Happy day #3876 of Quarantine.
For so many of us, the days are all a blur. We don't know what day of the week it is. We're basically living a real life version of Groundhog Day.
Then, for others, (me) this all feels pretty similar to our normal life. I work from home. In the same home that my toddler stays in, full time. Other than the ability to pick up and run to the grocery store or Target whenever I want, nothing feels dramatically different for us.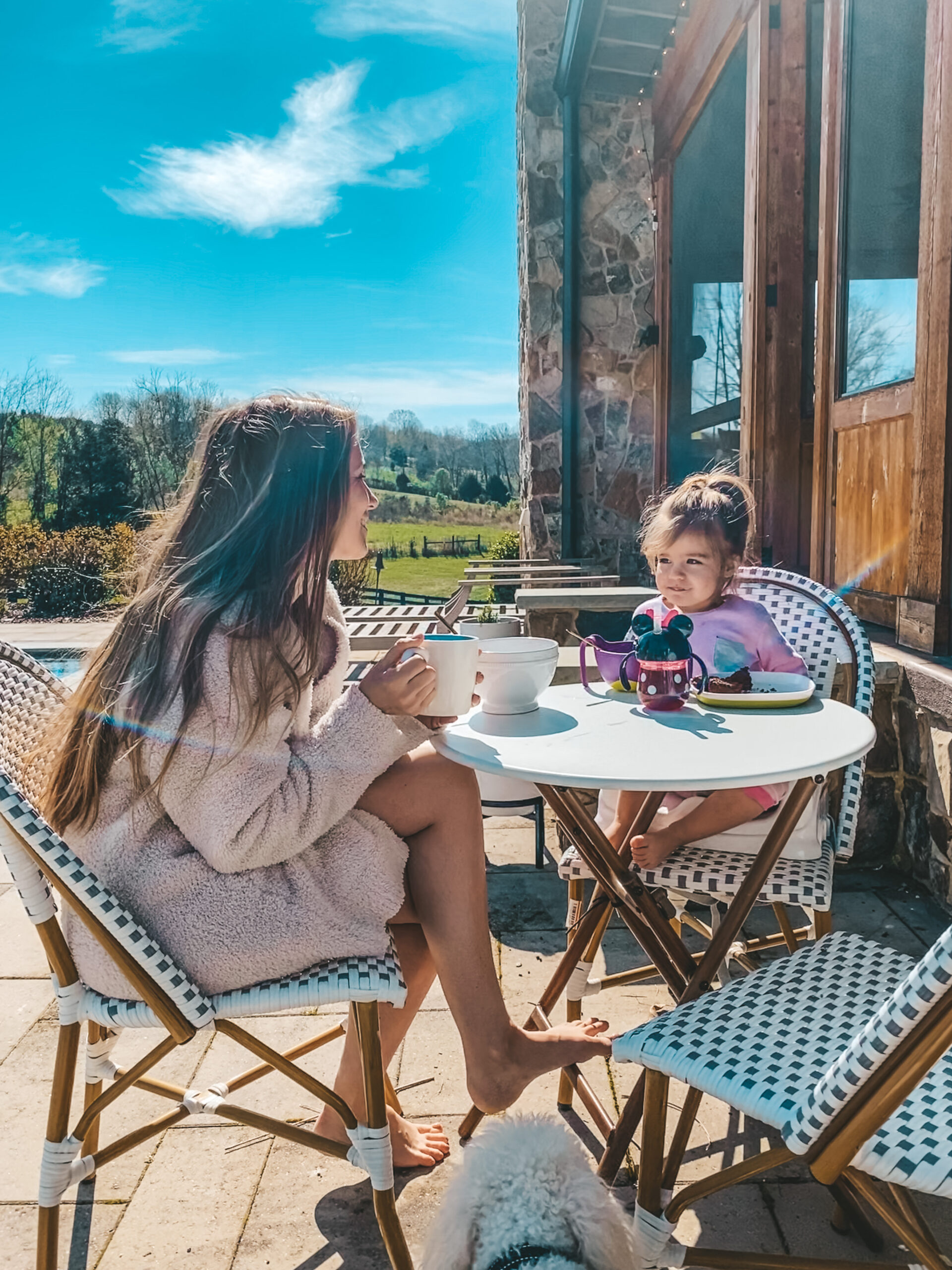 Being that this is my normal life, I'm probably an excellent source for ideas on how to spend your new at-home-all-the-time time. Personally, Matt and I love being home. That's probably because we look at this time as sacred. A privilege really. I can hear your response as you loudly roll your eyes and yell, "WHAT"?! Think about it… We pick up and move to a new city every time Matt films a project, so whenever we have the ability to spend any length of time actually at our home, it feels pretty special.
So for those who are so sick of staying home, let's look at it this way: you have a unique opportunity to do so many things. Like what? Here's a full list of ideas for you.
quaratine ideas
Do all of the home projects that you've been putting off. Our DIY wall project was easy to do and made a HUGE impact on the room. Watch this video to see how big of a difference this project made!
Organize all the things. Did you know that I have an entire category here on Hello Gorgeous dedicated to organization? Check out all of my ideas here.
Spring clean. I love to put my headphones in and go into full-on cleaning mode. It's such a fun way for me to spend an afternoon. I received quite a few requests for cleaning videos on my YouTube channel, so stay tuned for that!
Learn a new skill or hobby. Find a passion project and use this time to learn everything you can about it!
Get into better shape. If you are home all day, you have more time than ever to create a workout schedule. Again, YouTube has a ton of great resources for virtually any type of exercise you may be interested in.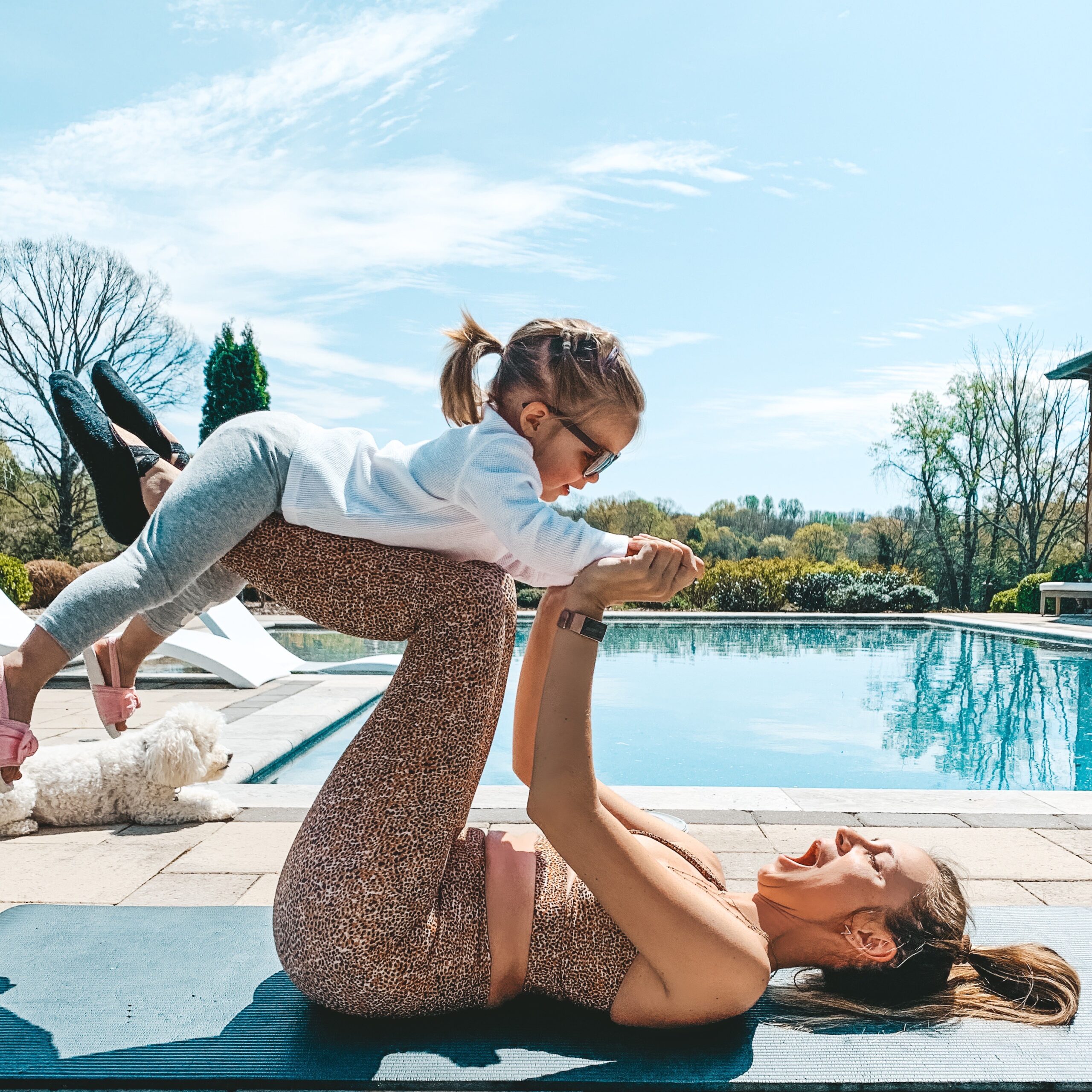 Stay in contact with your friends and family. Facetime is great, but when I want to virtually hang out with all of my closest girlfriends at once, we use the app, House Party. Not only does it connect us all in one screen (see photo below!) but it also allows you to play games with each other while in the app. Schedule some girl time to do this soon, you'll love it!
Read a good book (or twenty). Think about joining my book club if you want to read along with some virtual buddies. This month we're reading, "The Woman in the Window". Here's a post I wrote last year about the best five books I read.
Binge a new series.
Listen to podcasts. Of course, I would recommend our podcast: Hello Baby. But there are so many other great shows out there just waiting to be discovered too! Did you know that I've been a guest on quite a few podcasts? Check out my interviews here: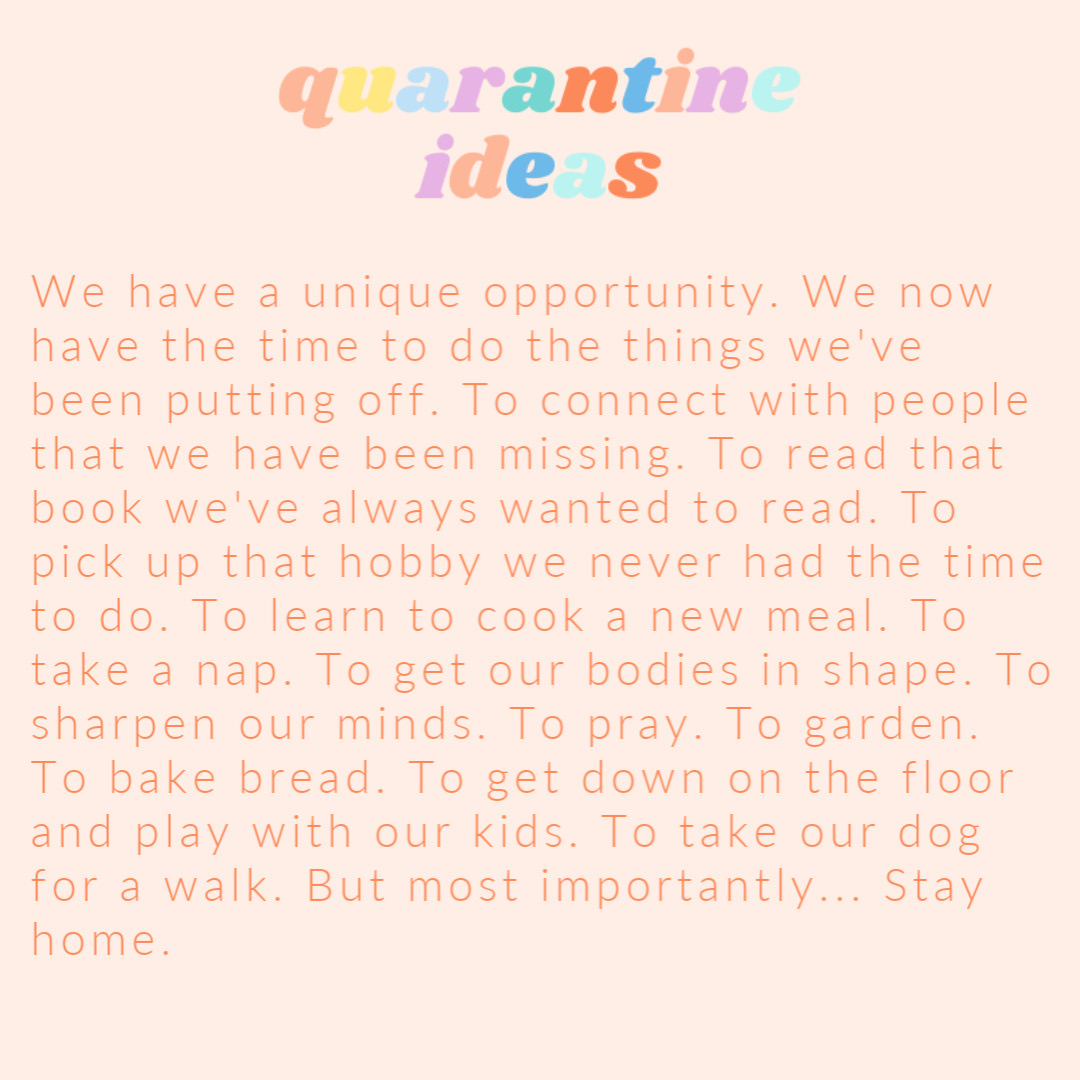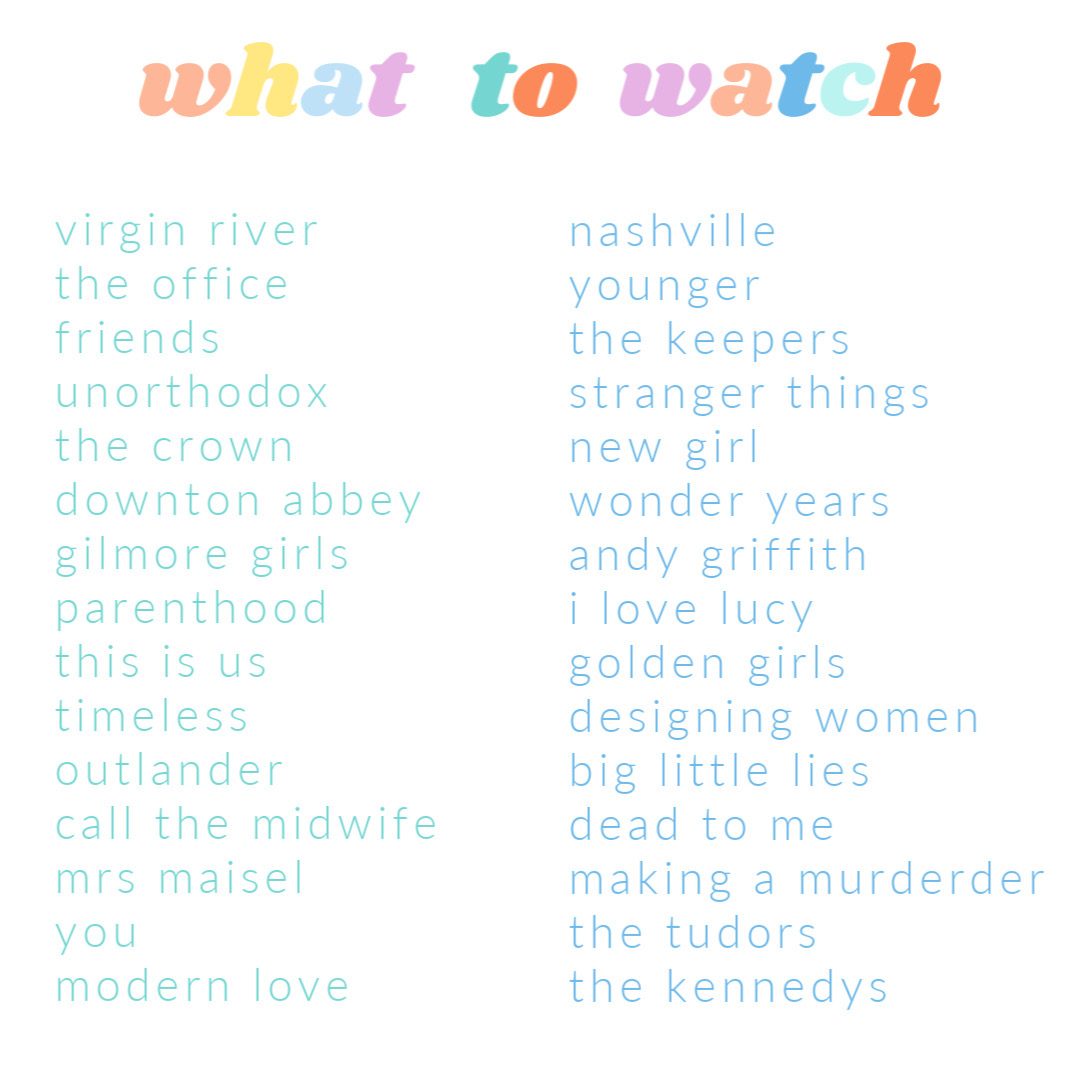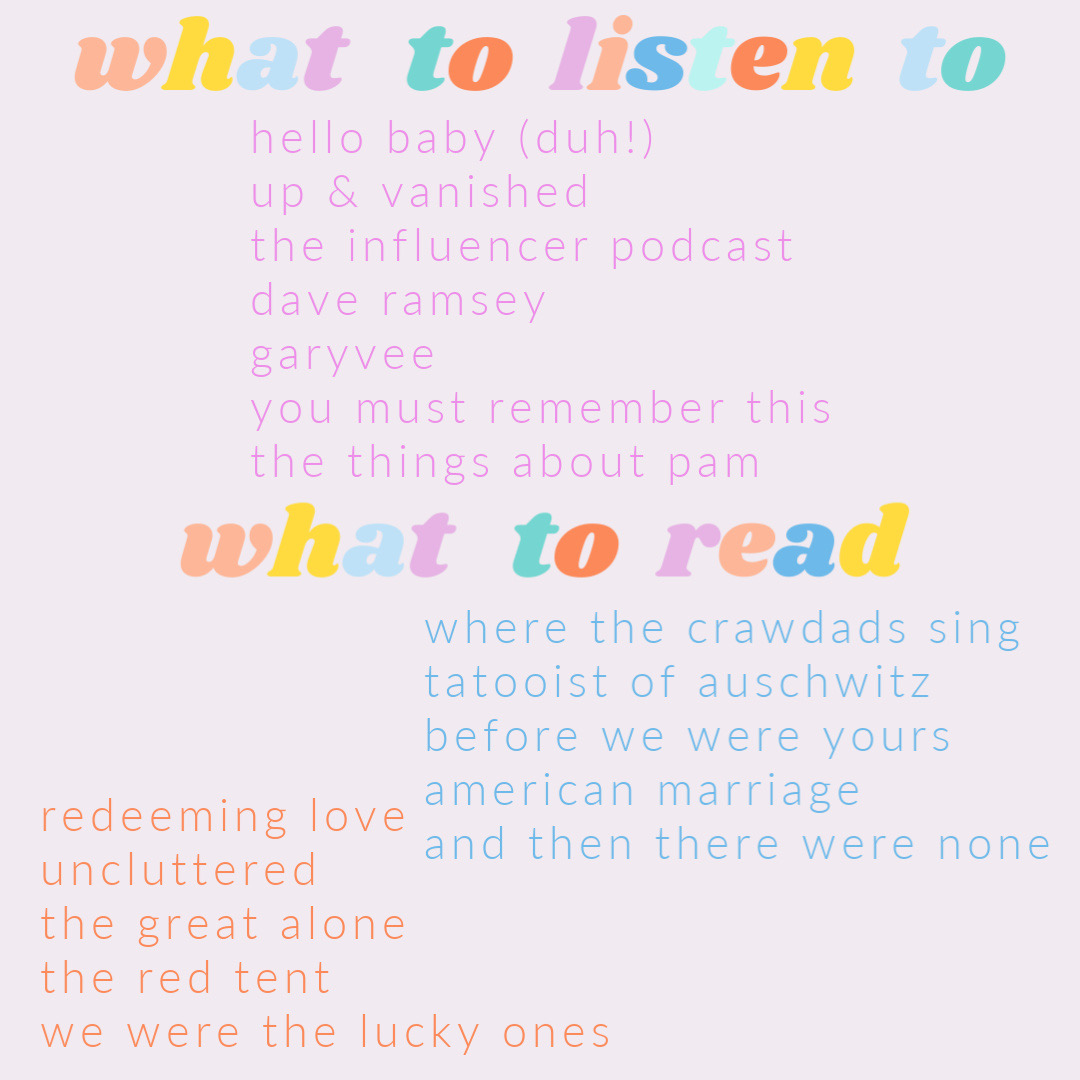 Most of all… slow DOWN. Soak up these precious moments at home. Take a nap. Take a walk in your neighborhood (if allowed!) Walk your dog. Take a bath. Give yourself a facial. Get dressed up for the heck of it. Enjoy a cup of coffee or a glass of wine. Listen to music… Make new playlists on Spotify. Read your Bible. Bake homemade bread…
But most importantly, stay home. Stay healthy. Learn to enjoy the little things in life once again.
Leave your ideas and suggestions for ways to spend your newly acquired time at home in the comments below. I'll be sharing a post on how we're filling Kenny girl's time next!