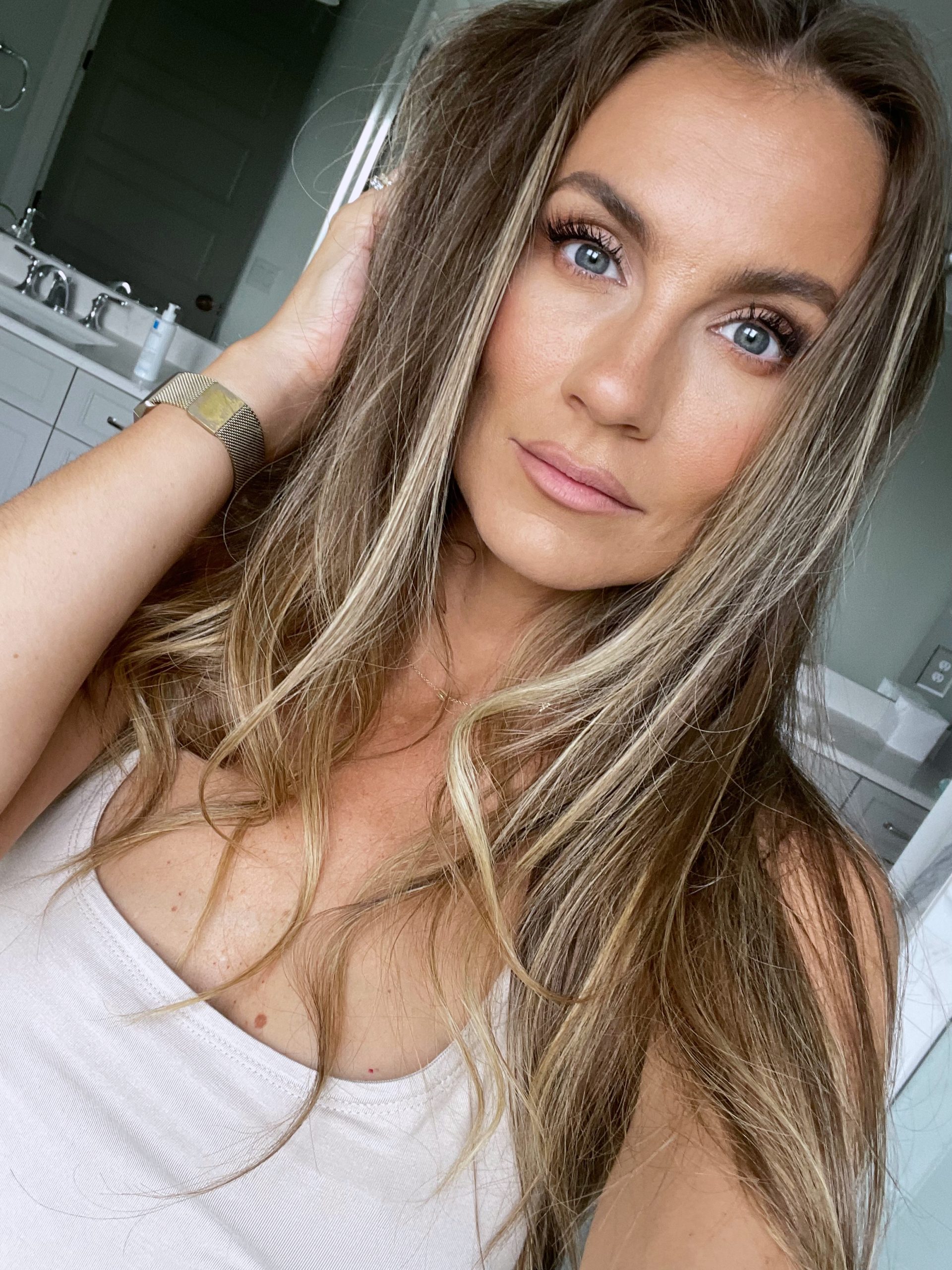 Angela Lanter is a lifestyle blogger based in Nashville, Tennessee.
Angela Stacy was born and raised in Northeast Ohio and at the age of fifteen, took her first job as a hairstylist and makeup artist working at a small salon giving makeovers for Glamour photos. While in college, she continued to pursue her love of beauty by freelancing for proms, weddings, and other special events. After being pushed to get a "real job," Angela began a seven-year career in the insurance industry, eventually working her way up to a fraud investigator. Never forgetting her passion, Angela continued to sharpen her beauty skills by watching YouTube tutorials at night for inspiration. In 2011, Angela relocated to Los Angeles, California, to be with her now husband, actor and star of NBC's show "Timeless", Matt Lanter.

After many years of watching and learning, it was time to start creating on her own. In February 2013, Angela launched "Hello Gorgeous", and her subsequent YouTube channel in October. By December, Angela Lanter was named as an official PopSugar Select Blogger and was featured as the #1 ShopStyle Lay Down Campaign Blogger. Recognizing her passion for Hello Gorgeous, Angela left her career to become a full-time blogger. She has always enjoyed giving makeovers and helping women feel their most beautiful, which inspired her to create Hello Gorgeous. By providing her readers with fashion, beauty & lifestyle tips, she hopes to help each woman feel and look her best inside and out. Angela is the first-ever winner of the PopSugar Select Spotlight Award for 2014.
Angela is a mama to a beautiful baby girl, MacKenlee Faire Lanter (whom you can hear all about here), and a spoiled fur baby, a Maltipoo named Ahsoka. Ahsoka was named after Ahsoka Tano, Anakin Skywalker's Padawan in Star Wars: The Clone Wars. Angela's hubby, Matt, voiced Anakin Skywalker, so it was the perfect name. Angela is an avid fan of Old Hollywood, and can frequently be found at home watching TCM or Netflix classic black and white films. She also loves to cook and dabble in all sorts of DIY projects.
In 2019, the Lanter Family relocated to Nashville, Tennessee. Angela has since been a Nashville blogger and Youtuber focusing on lifestyle, beauty and fashion.