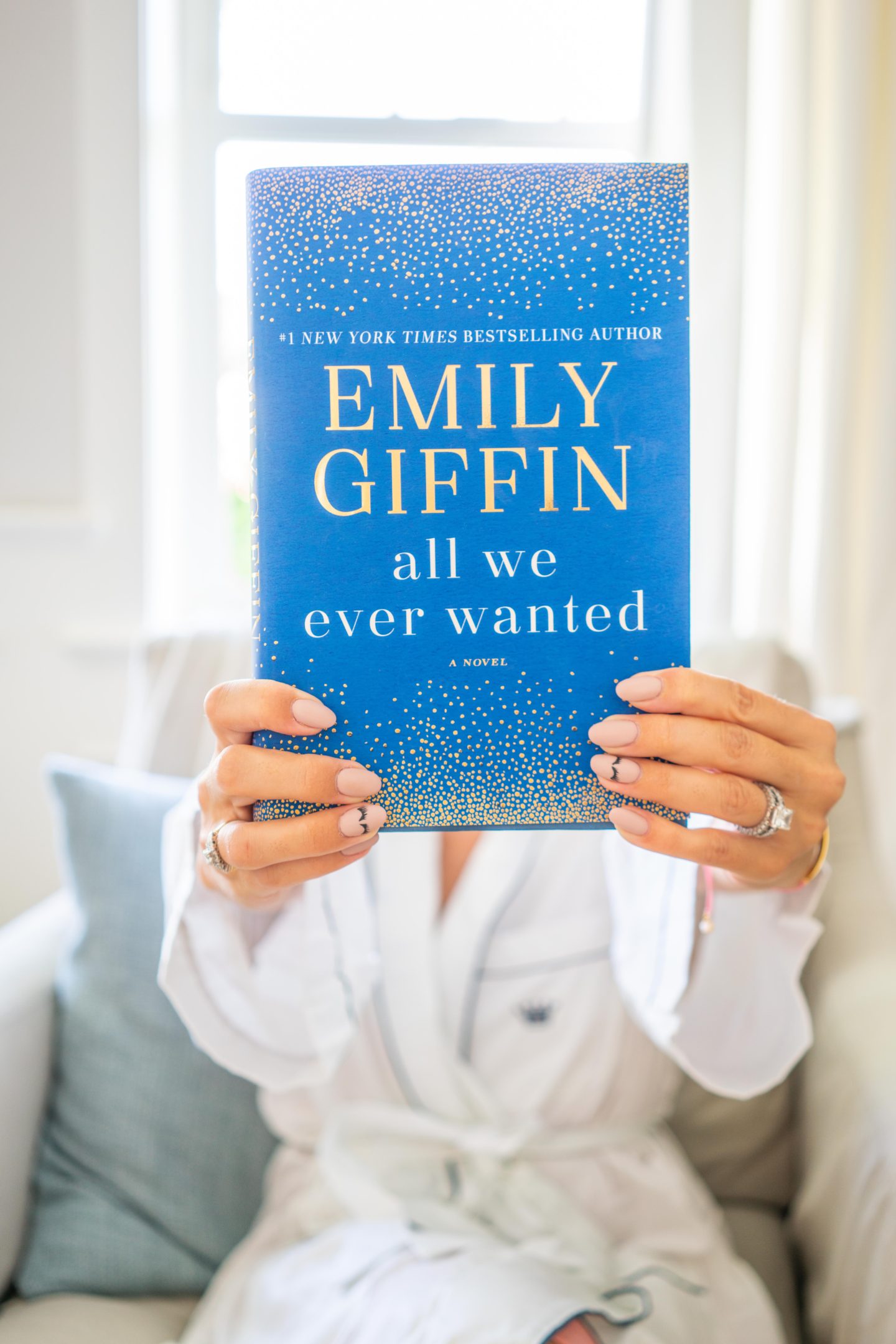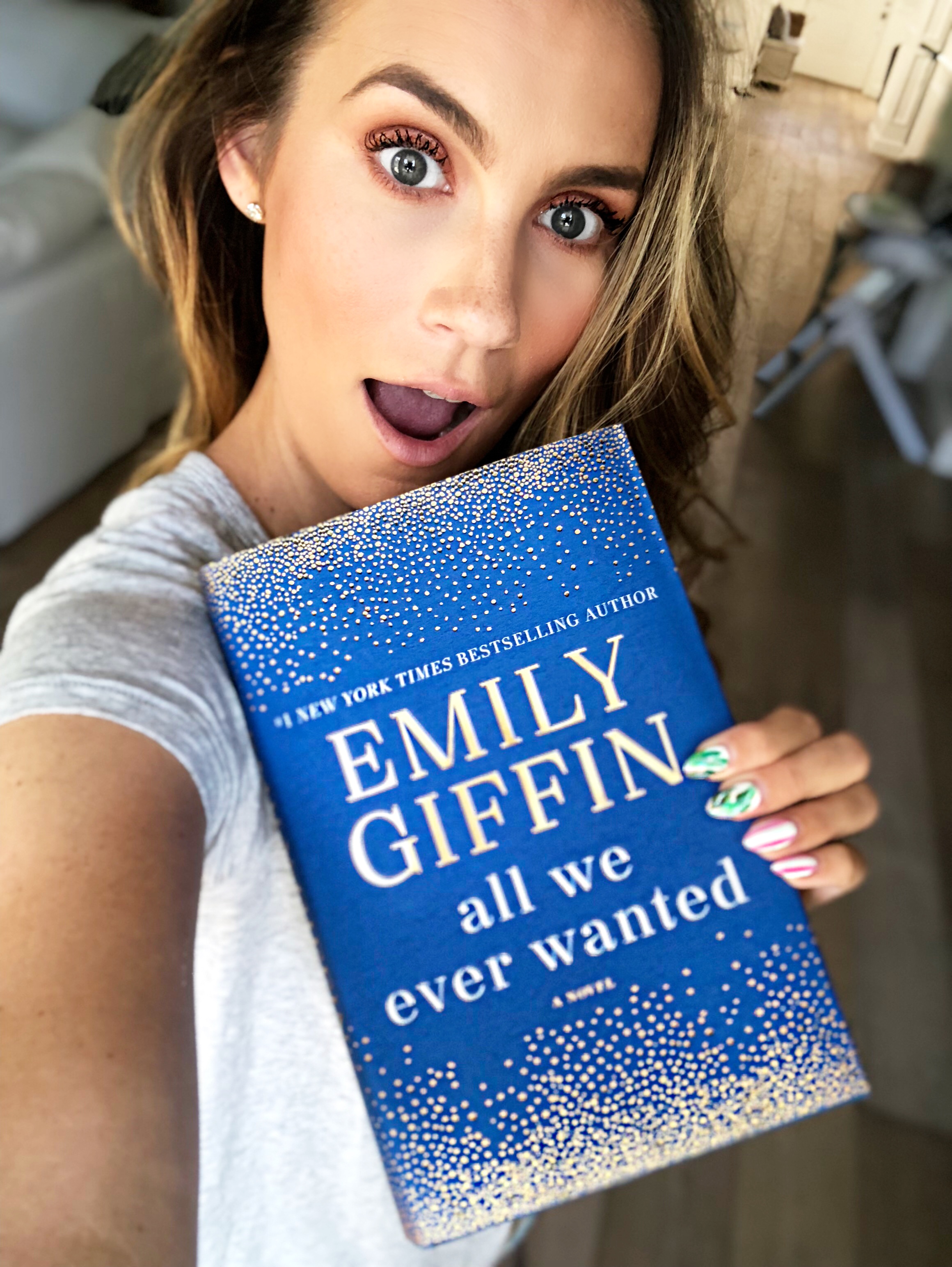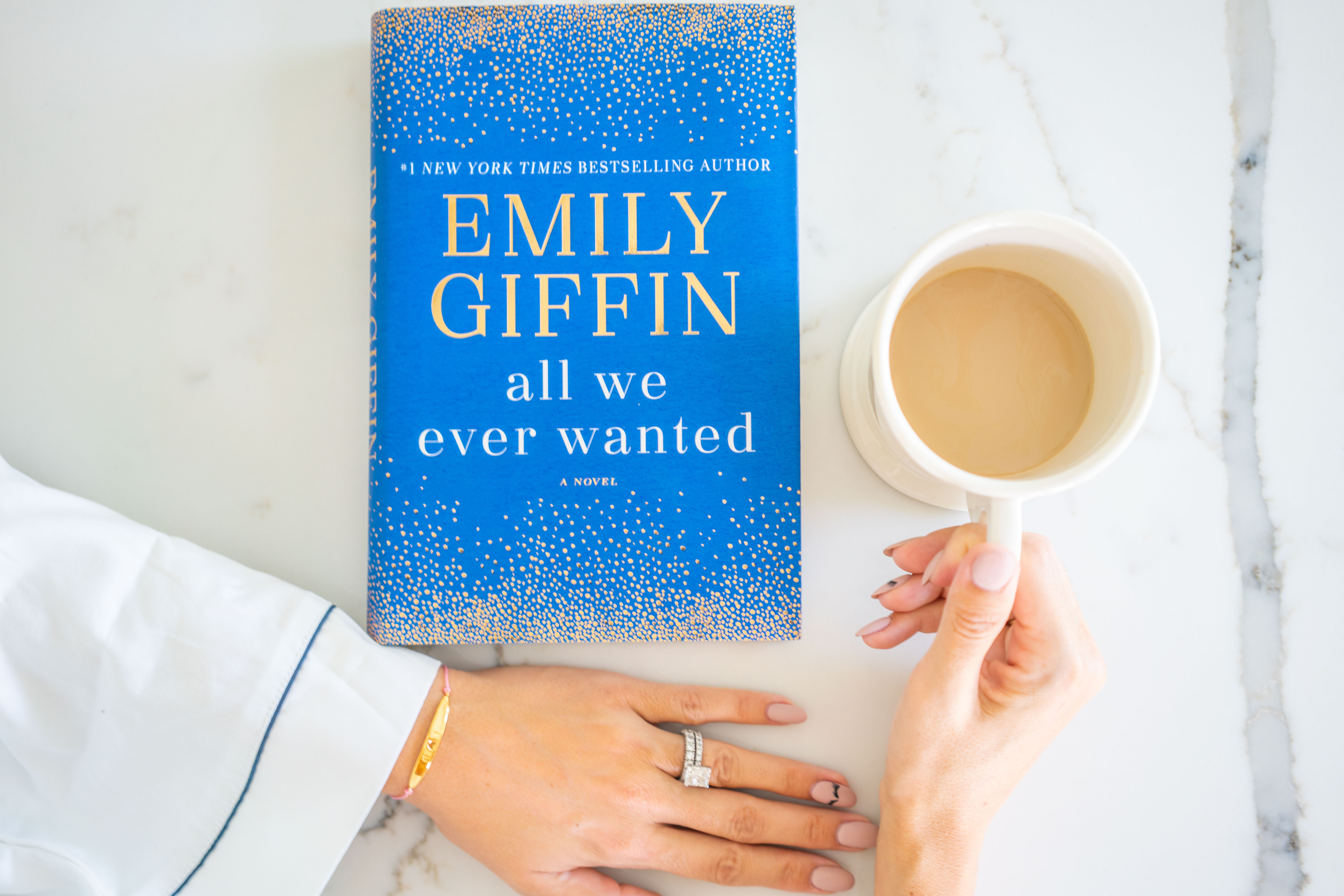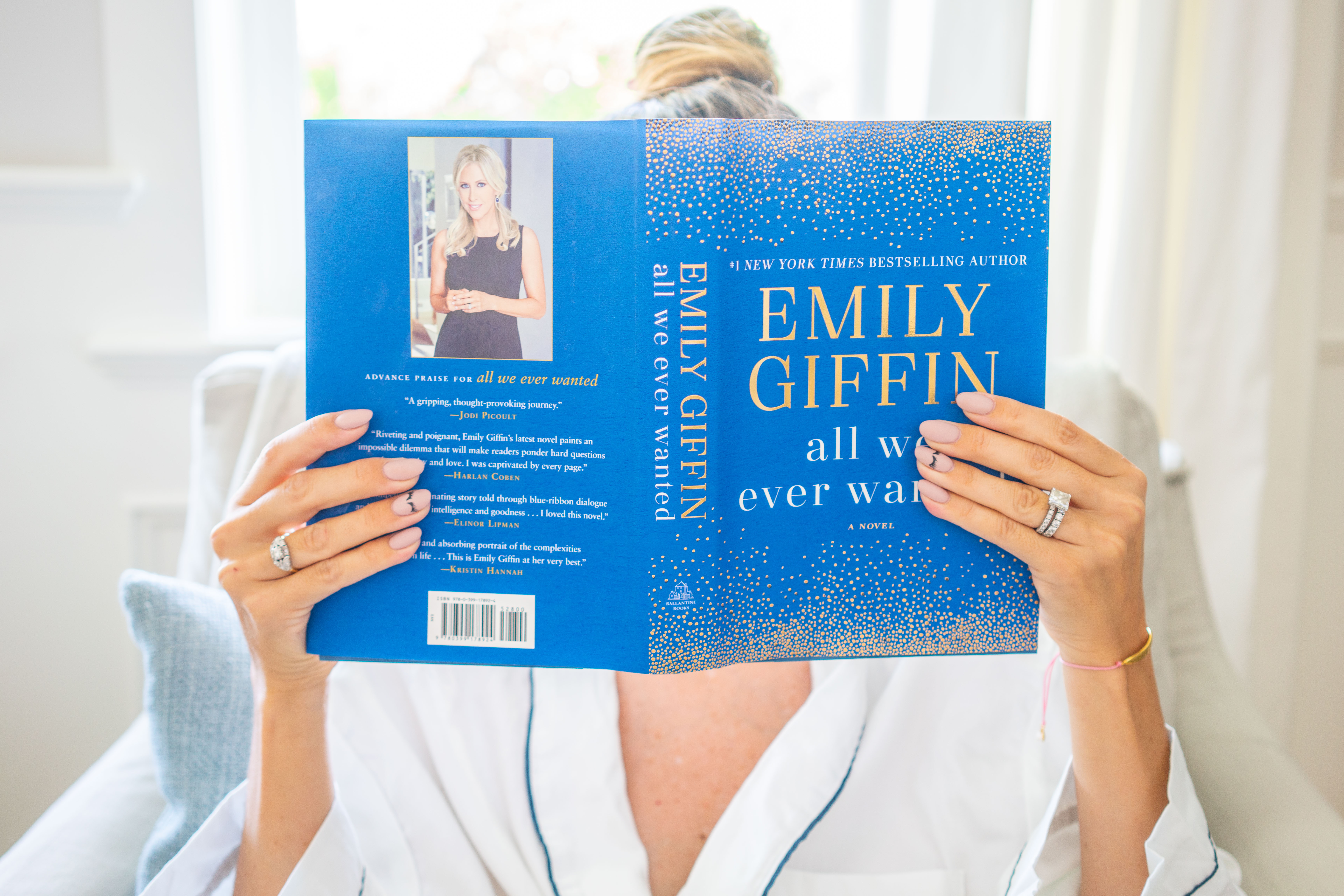 SHOP THE POST
Robe: c/o Royal Highnies | Bracelet: c/o Gorjana Mini & Me | Book: "All We Ever Wanted"
In case you missed it, today I launched the Hello Gorgeous Book Club. I've been a book worm my entire life. There's nothing I love more than spending my afternoon in a bookstore or library. I love getting lost in the world on my pages and falling in love with new characters. I often post about different books I'm reading and realized that a lot of my Gorgeous Girls also enjoy a good book. One of my favorite things to do is to connect people, so how better to spend my time than creating a space where women can come together, enjoy a book and connect over their opinions! I'm so excited to get this book club off the ground.
I have read a wide array of books. Personally, I enjoy Christian Fiction the most, which I'm sure we'll dabble in soon.
Here's a little info about my book club:
I'm hosting via a private Facebook group. It is not available on any other social media platforms at this time.
Our August read is Emily Giffin's "All We Ever Wanted."
We will vote monthly on the book for the following month.
We will read one book per month.
Every Wednesday we'll post discussions in our Facebook group for the chapters we've read to chat about what we've read to date.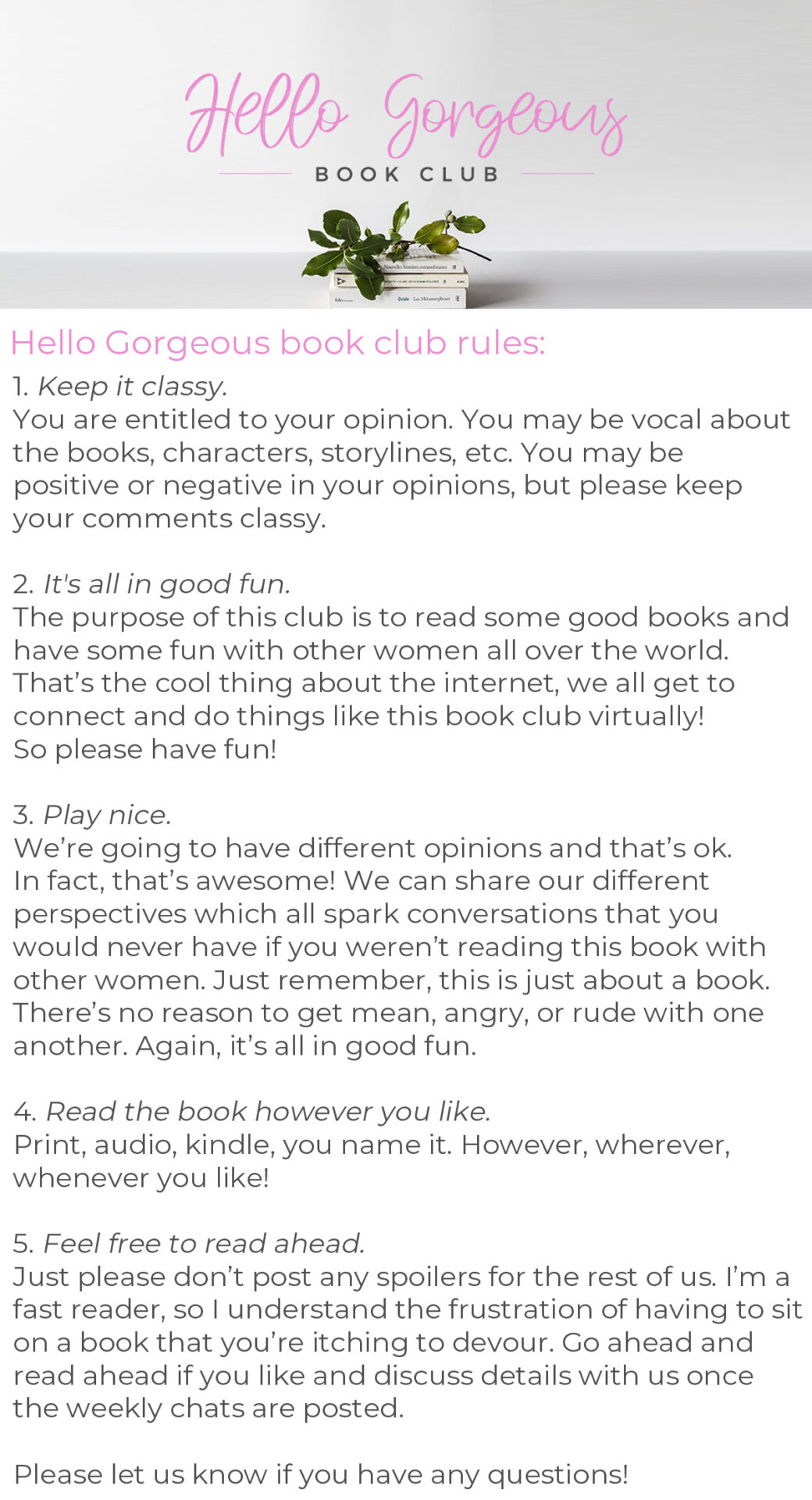 That's it! I hope you'll join us as we embark on our first book of the summer. Please leave a comment below with any questions or suggestions.