I was not blessed with a green thumb.
If we're being honest, I actually have a black thumb.
But, here's the thing… I come from a long line of women who are gifted gardeners. So where did the DNA go wrong?!
Now that my mom is living in Nashville with us and we're under quarantine, it seemed like the perfect time to soak up her gardening knowledge. She is teaching this garden beginner all of the ropes because I truly have no idea where to even start.
In today's video, I'm vlogging a tour of our garden as well as assembling our new vertical garden.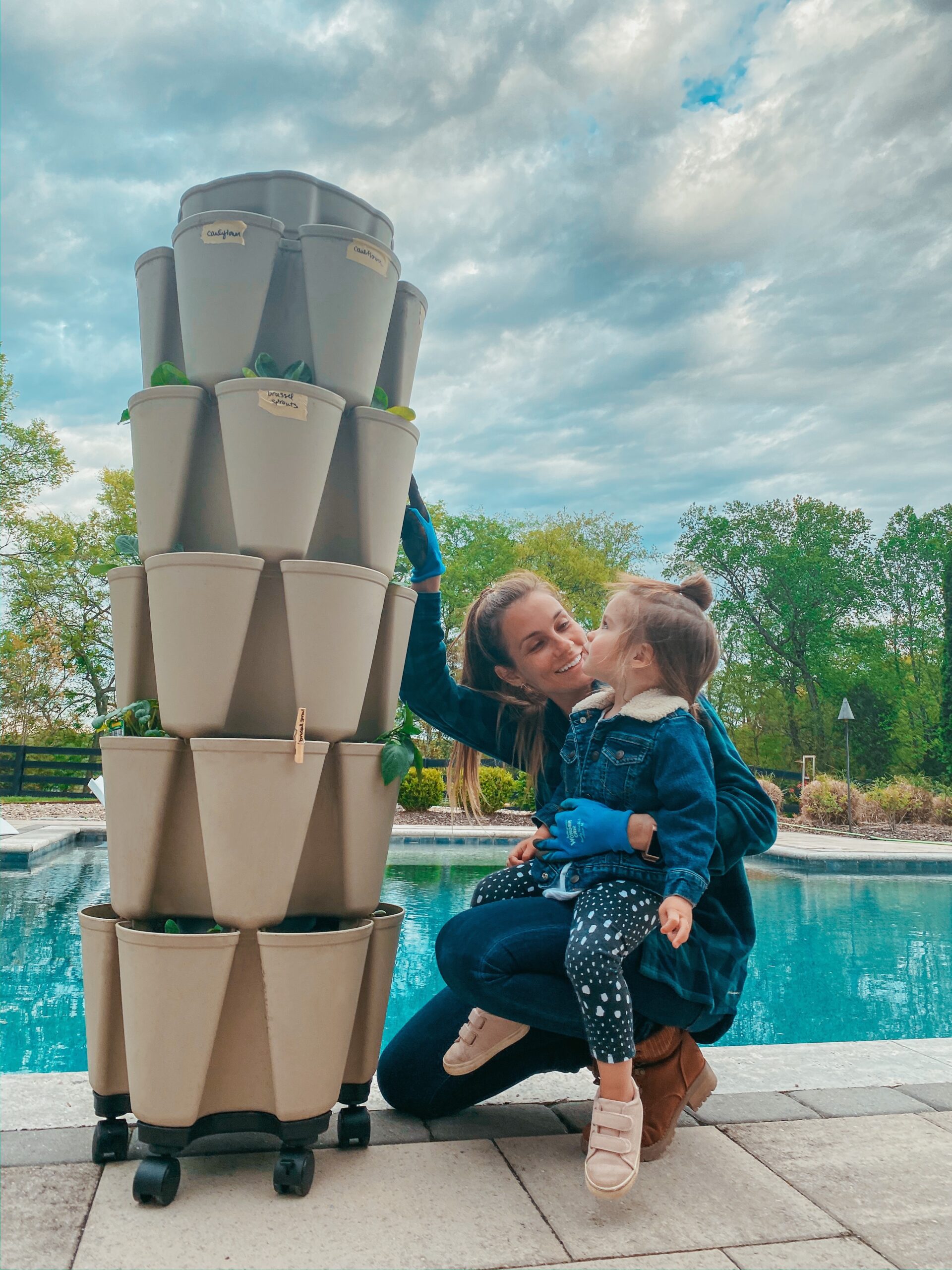 Be sure to watch my video below. If you're interested in a vertical tower garden of your own, check out their website here.
Use code: HelloGorgeous for $10 off your order.