Mornings look very different for a lot of us right now. Those of us who are now working from home no longer have a daily commute or a reason to get made up and dressed up. We're finding ourselves with more time on our hands.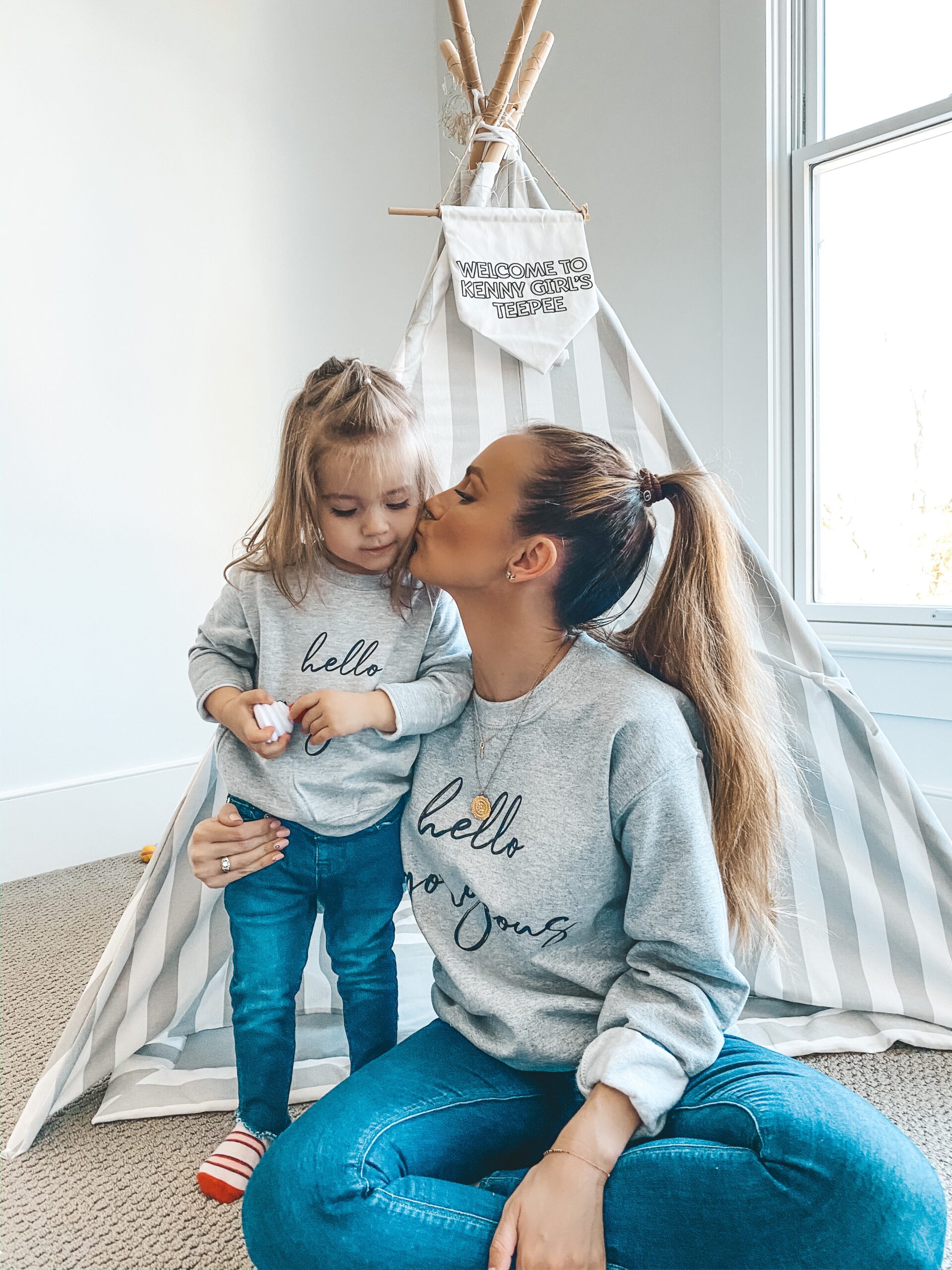 Here's a look into my morning routine since being under quarantine. Not every day looks this way. With my mom being here, there are many days she gets Kenny up from bed in the morning. But, in general, this is what a typical morning does look like at our house.
I wish I was an early riser. You know… The sort of person who hops out of bed at the crack of dawn and is ready to seize the day. My problem is that I'm such a night owl. If you have any tips for becoming a better morning person, please leave them below for me!
I hope you enjoy today's video. Kenny is extra cute in it. 🙂
shop this post