Looking for the perfect DIY gift? Here's how to knit a chunky blanket.
About a month ago, I made a chunky knit blanket for Matt and shared it on my Instagram Stories.
I don't believe that in the history of Hello Gorgeous that I've received so many tutorial requests for one thing.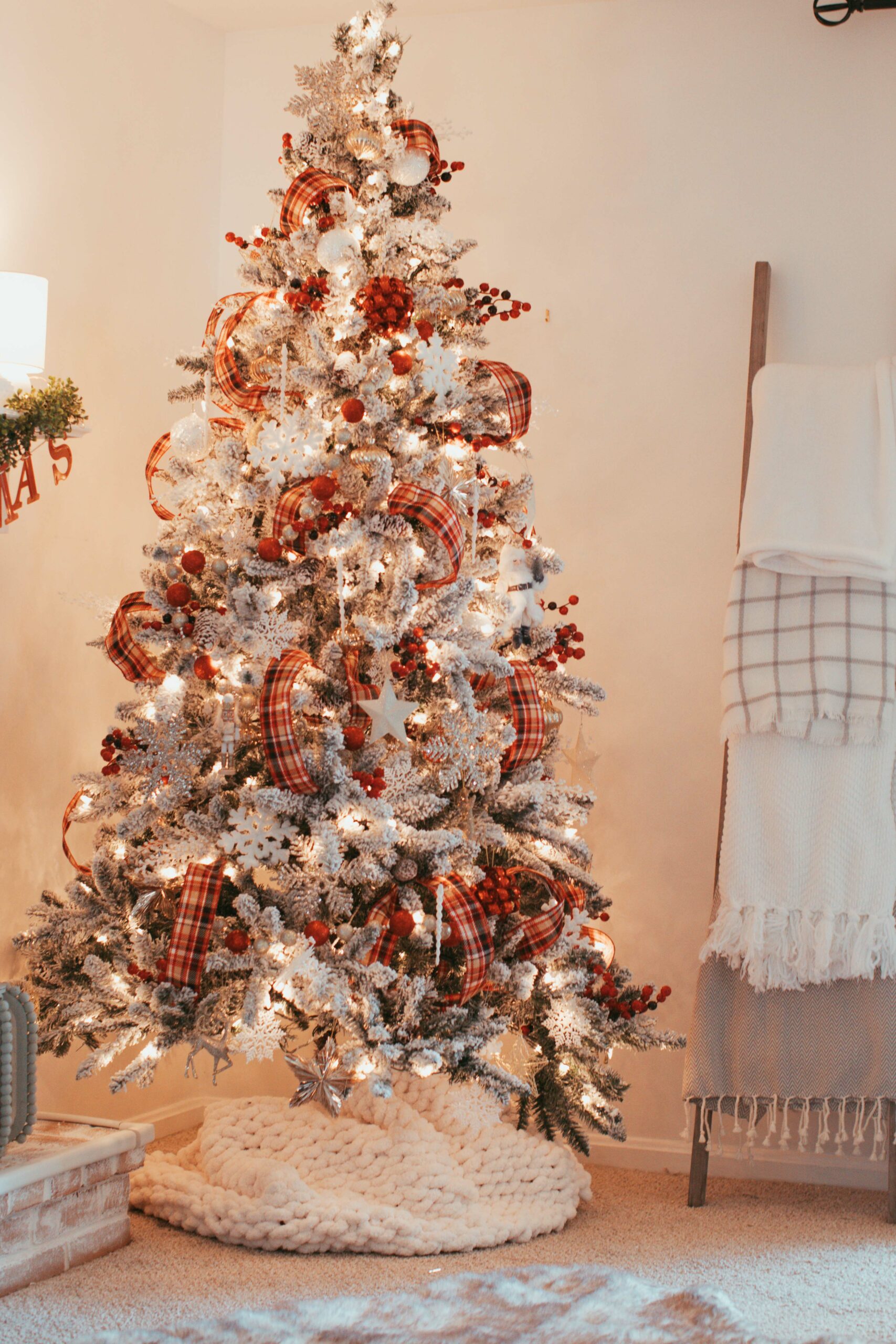 I finally filmed how to knit a chunky blanket, but with a twist.
I needed a skirt for my Christmas tree at my Ohio townhouse.
My mother-in-laws sent me a text with a photo of a chunky knit blanket used as a tree skirt and I was like, I GOT THIS!
That's how my chunky knit Christmas tree skirt idea was born.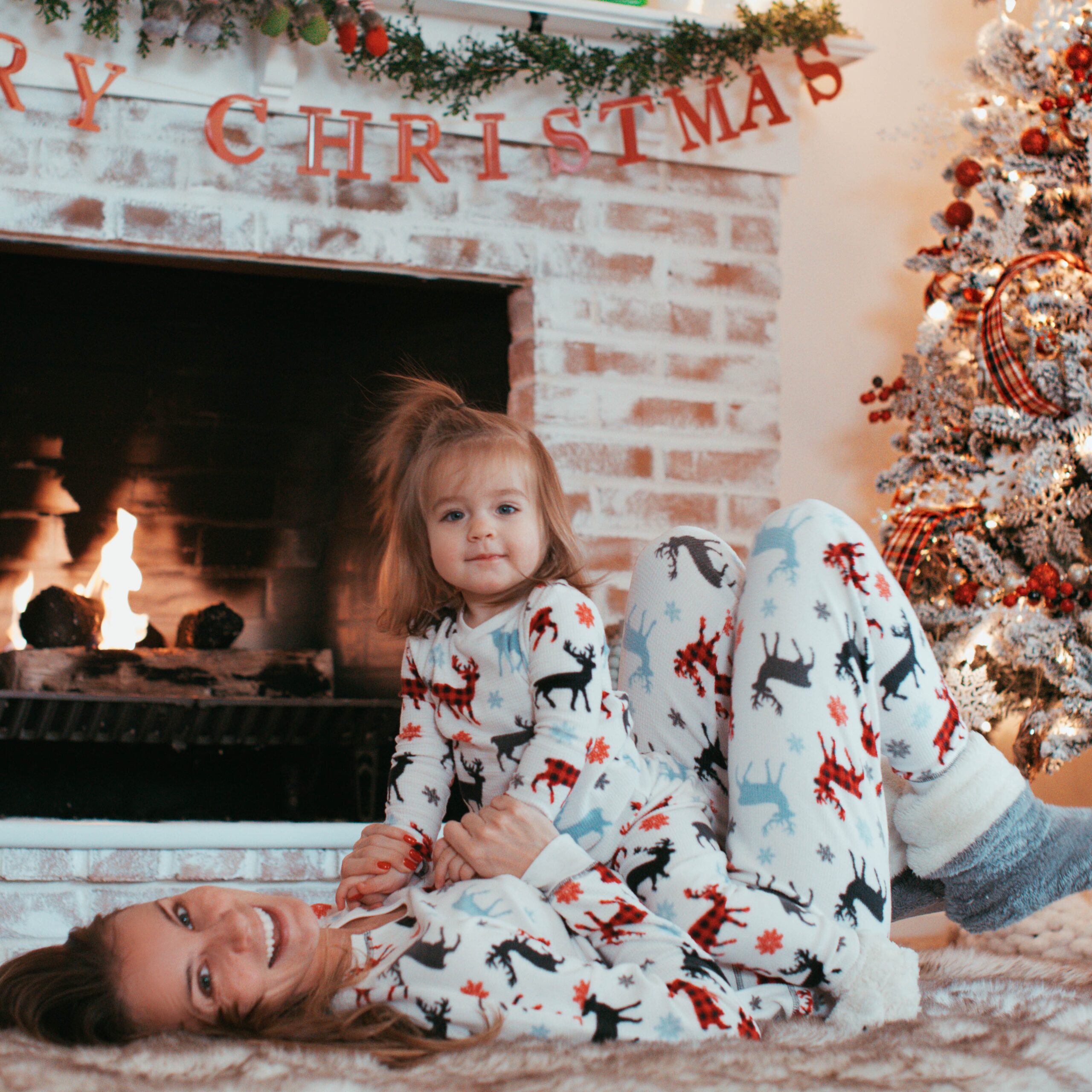 No crochet needles/hooks are needed for this DIY.
You only need two things: chunky yarn and your hands. That's it!
Talk about a super personal Christmas gift idea. 🤗
I used the Bernat Blanket Big Stitch Yarn in "Soft White."
Three skeins of the chunky yarn were just the right amount for my tree skirt.
For a lap throw blanket, I'd recommend at the very least, four skeins. My favorite yarn is currently ON SALE! Use coupon code: SALE25W to buy four skeins of yarn for only $19.48! Such an awesome deal.
You can make a gorgeous throw blanket for under $20!!
Watch my full tutorial on how to knit a chunky blanket below.
watch my tutorial
---
---
As you can see, my Christmas tree is already up.
I managed to decorate the tree for under $150; read the full blog post here. I included lots of detailed photos and links to the decor I used, most of which was around the $10 or $20 price point, which is awesome.
Here's the link to my Christmas tree. It's SO gorgeous in person and such a reasonable price for a flocked tree. I've found that Walmart is the best place to grab a high quality Christmas tree on a budget these past few years.
shop this post