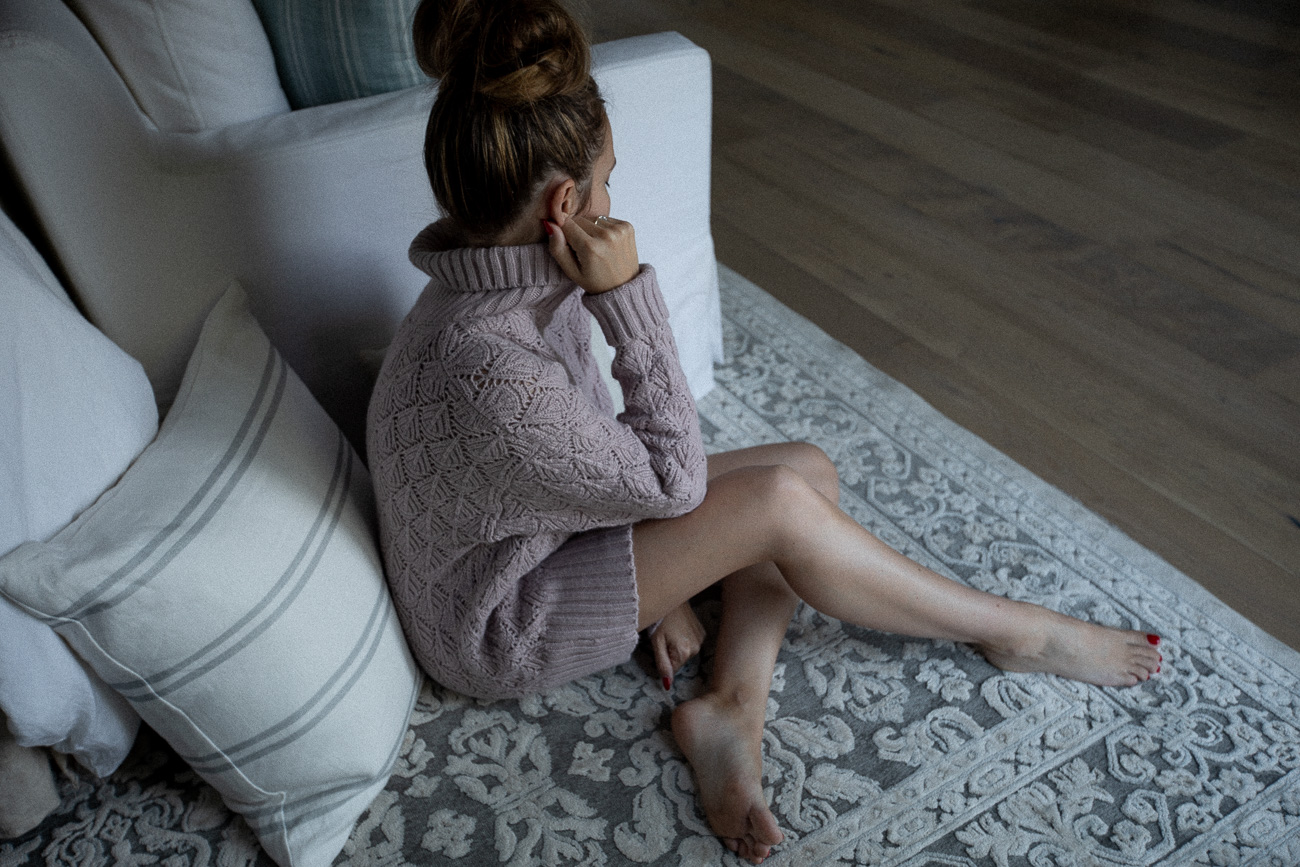 GTT: Why Girlfriends are so Important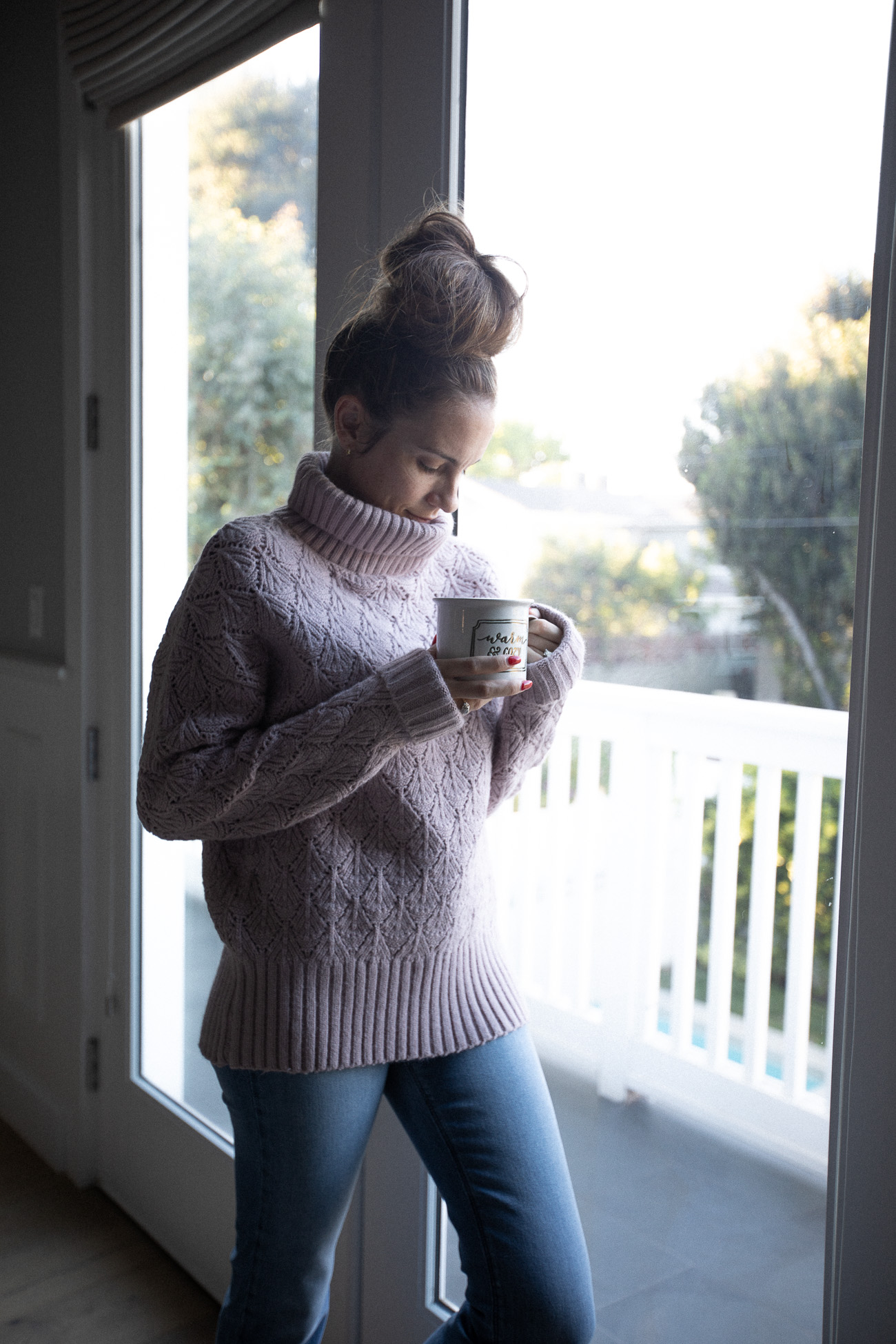 This past weekend, I launched a private Facebook group for my Gorgeous Girls.  I decided to start this group after seeing how much my girls loved my Facebook book club.  The book club became a place for women from all over the world to share their common love for reading.  I loved sharing the reading experience with my book club girls so much.  We had weekly chats that I looked forward to and each month we nominate books for the following month and vote on the winner.
I'm often discouraged by the negativity online.  I always try to create a space where women can come and feel good about what they're reading, watching or seeing.  Where they can hopefully leave feeling happier.  After I launched the Gorgeous Girls Community page this weekend, I was blown away by the positive feedback from the girls and how quickly an idea I had turned into a full-fledged community of women.  I spent the weekend reading the girl's introductions, learning about who my Gorgeous Girls really are, where they come from and even had more than a few tears in my eyes as I read what these brave girls have overcame in their lives.
The common theme that I kept seeing?  A need for girlfriends.  A desire to have a positive place online where they could connect with other women.  Where they could open their hearts and share.  That's where today's Girl Talk Tuesday topic came from.  Because I believe that one of the most important relationships in a woman's life, regardless of her age, is the relationship between her and her girlfriends.  I'd love if I could share a few reasons why I think so…
Why Girlfriends are so Important
Husbands aren't women.  They don't think like us, talk like us or feel things the way we do.  It can be frustrating to feel like you can't ever get on the same page as your man, but I don't really believe that most men are wired that way.  It's a beautiful thing that they don't do these things when you think of it.  They fulfill so many need in our lives, and we do the same for them, but most hubbies don't want to be shopping buddies, or read the same romantic novel or gab over a cup of coffee…  And that's ok.  Those are activities that you can share with your girlfriends and your man can have that time to do whatever it is that he likes to do, that you really don't want to do.
Sometimes, no one gets what you're feeling.  Not your family, not the man in your life, but your best friend, she gets it.  Because she gets you.  She understands you, and that's all that matters.
You need a sounding board.  The best part of having girlfriends is that you get to have someone to listen to you when you just need to vent, and you get to do the same for her.
Someone to hold you accountable.  My best friend, Megan, and I call each other our accountability partners.  We coined this term because we are the first ones to call each other out when our behavior isn't what it should be in a certain situation.
Because you need to know someone has your back.  If you're married, yes that's what your husband is for.  But it's also a really great feeling to know that you have a friend in your corner that will go through thick and thin with you, right by your side.
Leave a comment below and tell me about your best girlfriend.  And if you don't currently have one, consider joining our community and connecting with some really awesome ladies who will welcome you with open arms into our little corner of the (internet) world.
Shop The Post

The Details
Elliatt Sweater| Hudson Jeans | Area Rug | Warm & Cozy Mug |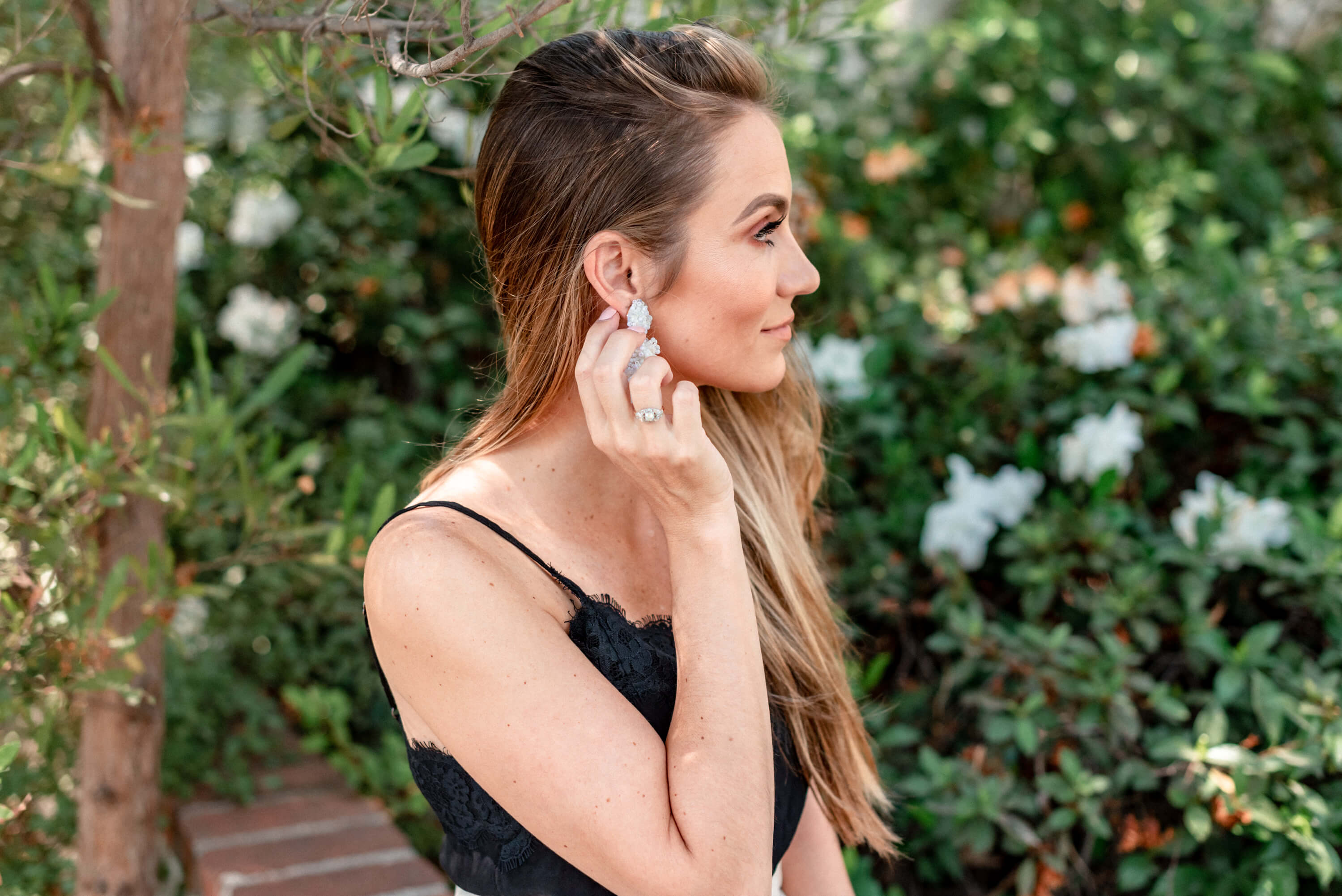 GTT: Matt and I Talk Marriage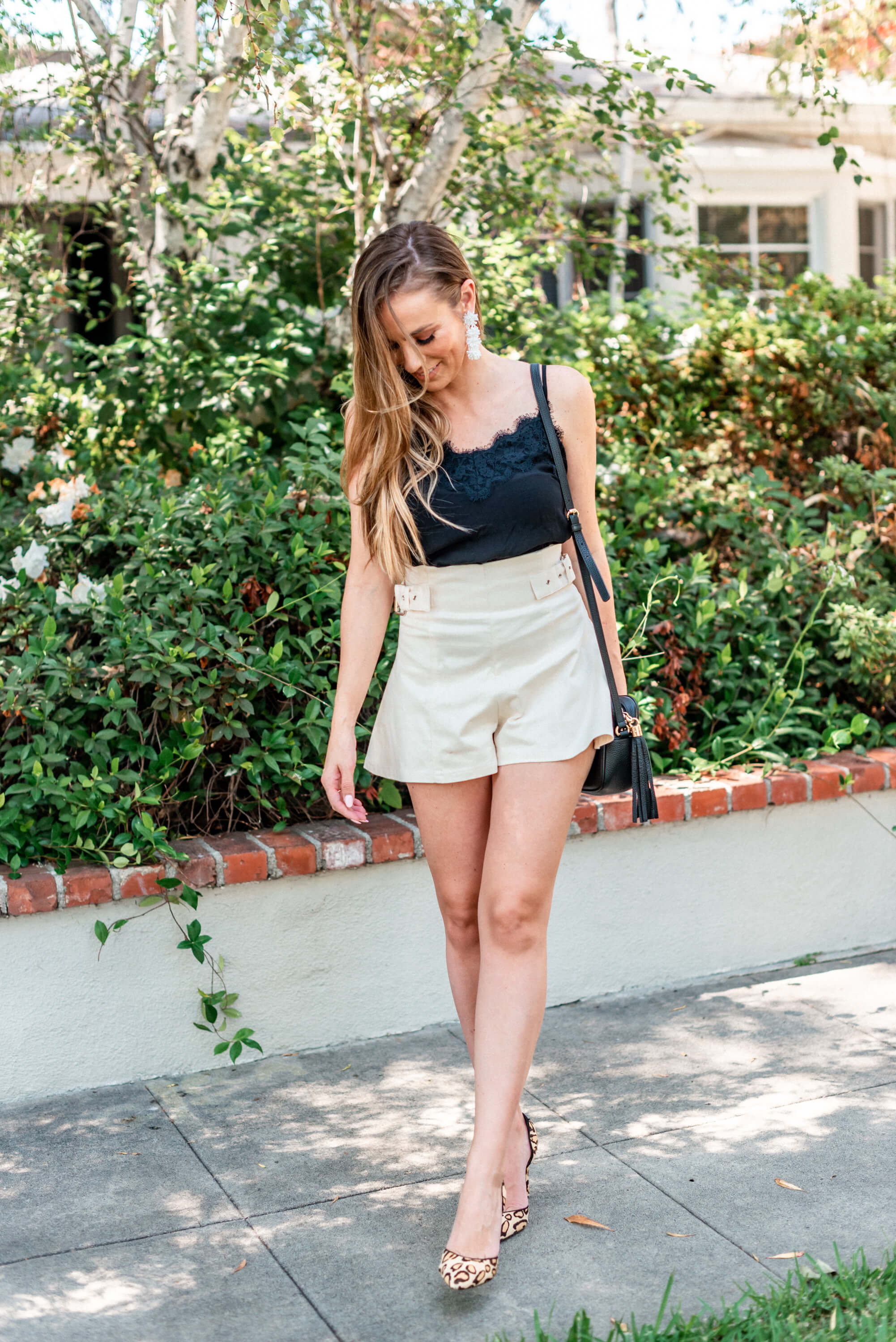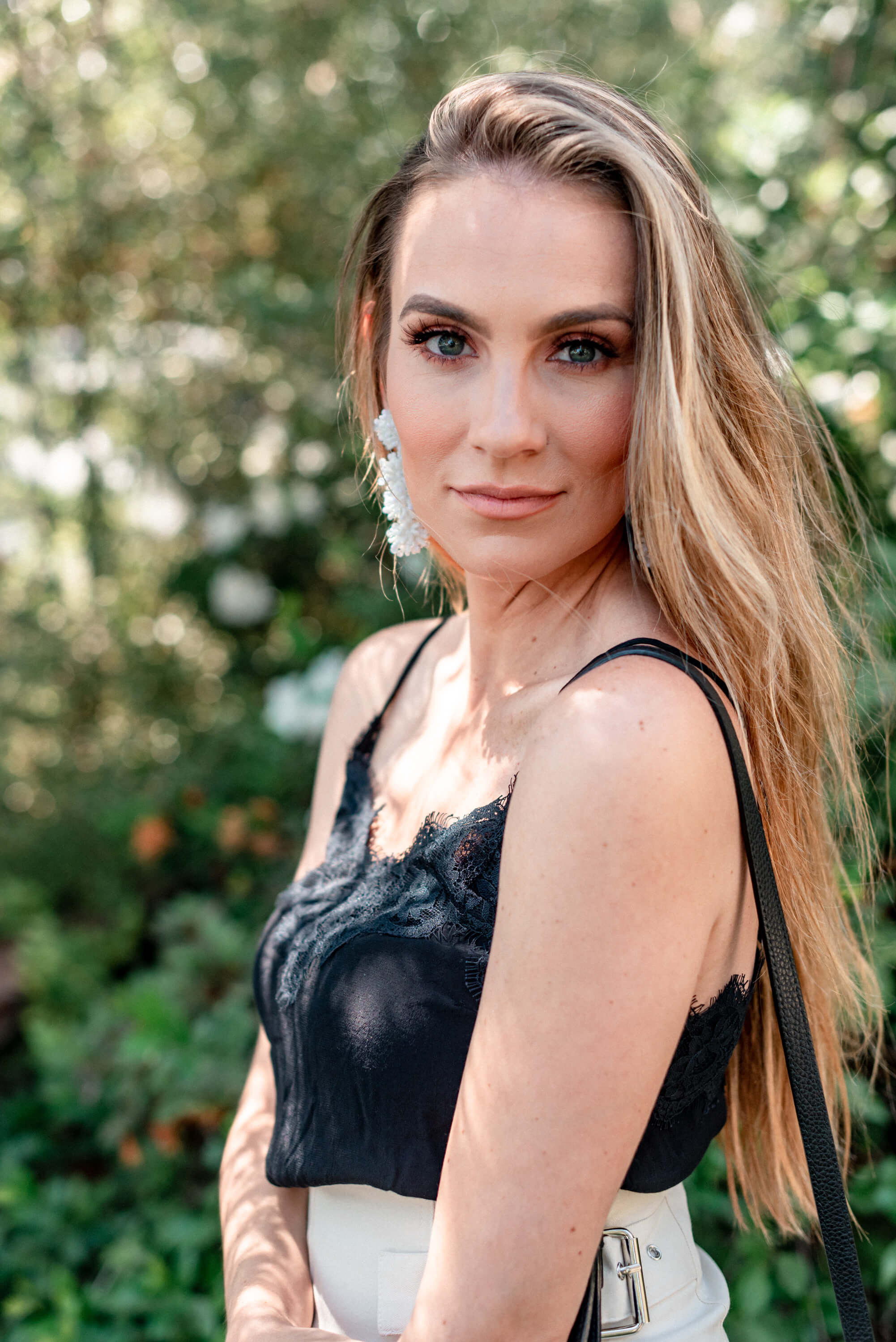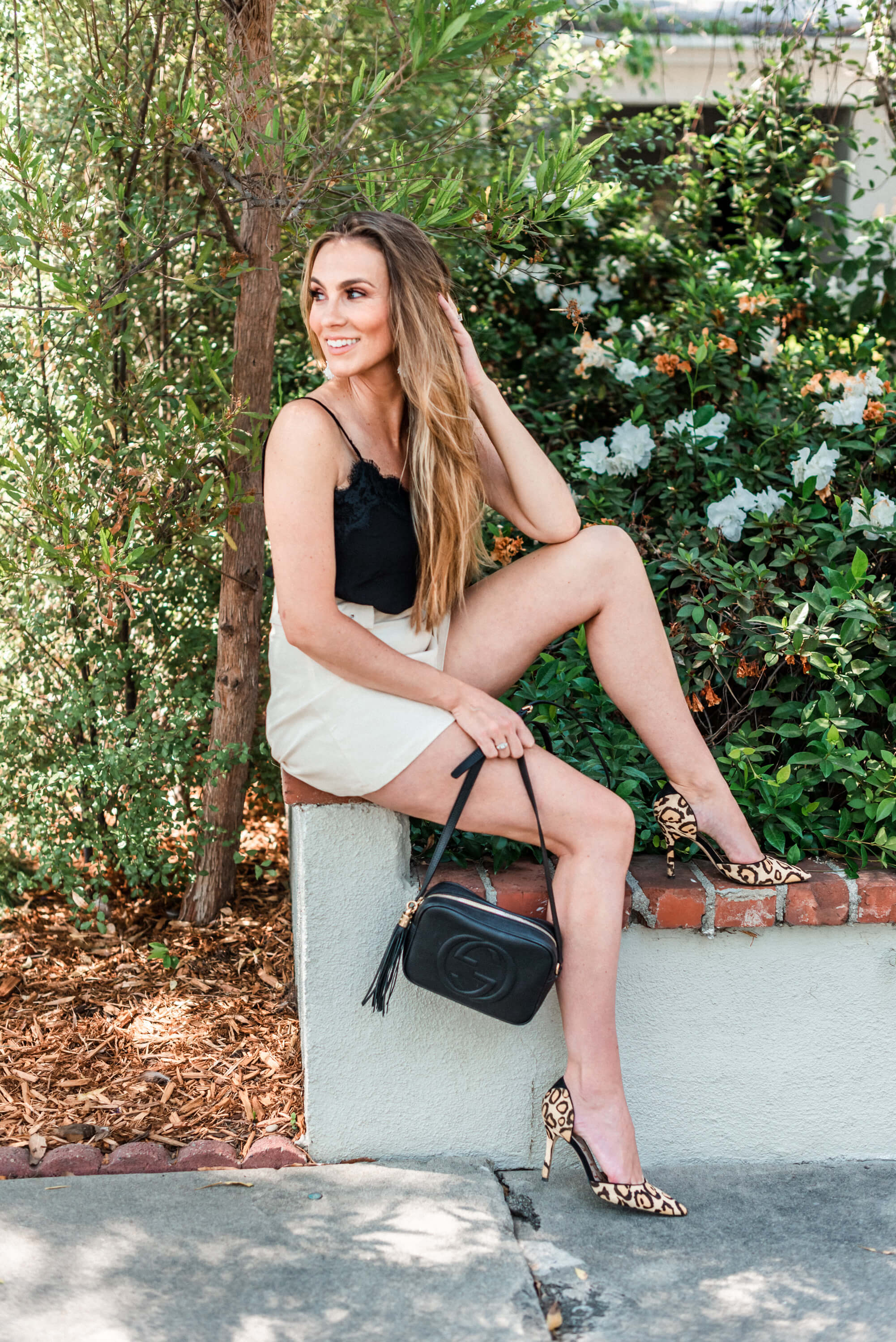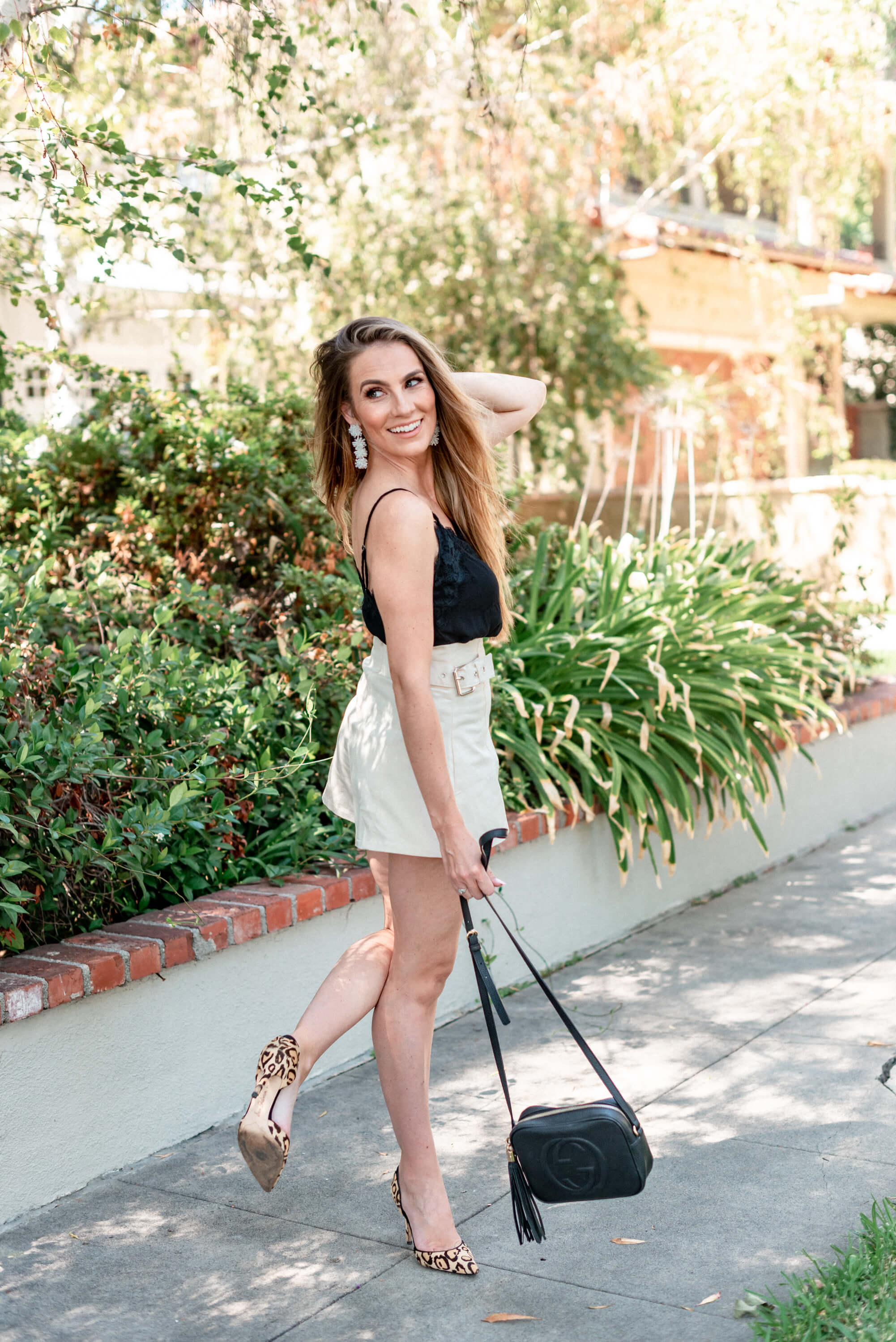 This week on the podcast, we're chatting about my favorite topic: Marriage.  Listen, I love me some beauty and fashion, but what I get really passionate about is relationships.  It's not surprising to hear me chat marriage, but what is surprising is I somehow conned Matt into joining in on the conversation.  He not only joined in, but opened up about our early years as husband and wife.
We decided that it would be fun to take a different topic route altogether just for a change on Hello Baby Podcast.  This week's episode is dedicated to the lessons we've learned from marriage, especially during the first year.  It's a fun look into our marriage and personalities.
You can listen to the episode here:
Let me know your thoughts in the comments below.  Is this a topic we should cover more often on the podcast?  Or is this a one and done type of situation?  We would love to hear from you!
PS- Please take a moment and SUBSCRIBE to our podcast on iTunes.  Your subscriptions, ratings and reviews are how we can get the word out about our show, so please share the love.
PSS- Here are a few posts I've written about marriage in case you've missed them:
Five Truths About Being Married to an Actor
Marriage Books My Friends Love
Three Things I've Learned from Three Years of Marriage
Four Lessons from Four Years of Marriage
Five Lessons from Five Years of Marriage
Shop The Post

The Details
Storets Shorts| Abercrombie Cami | Similar Heels | Baublebar Earrings |Photos by Kara Coleen |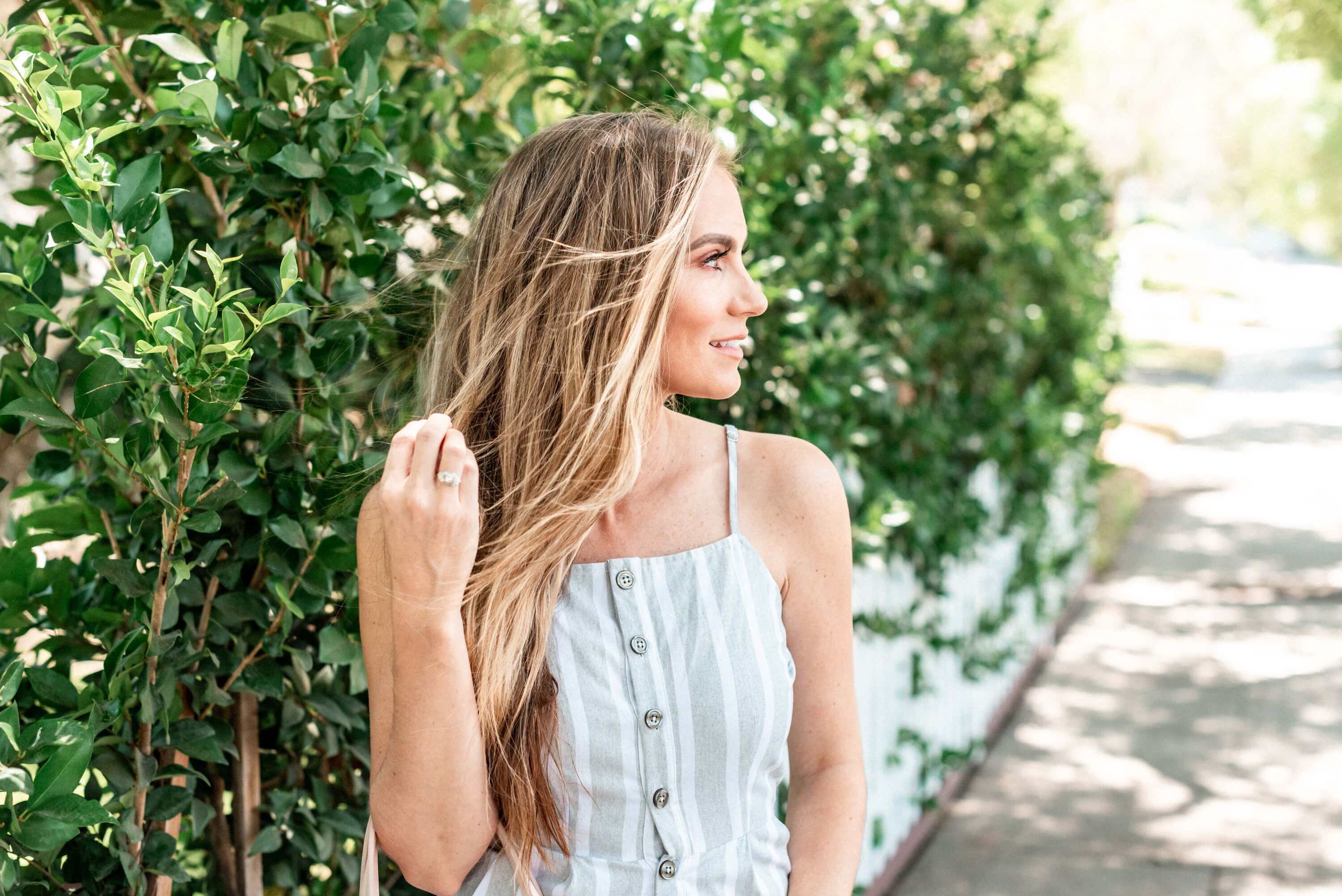 Girl Talk Tuesday: Let's Talk Undies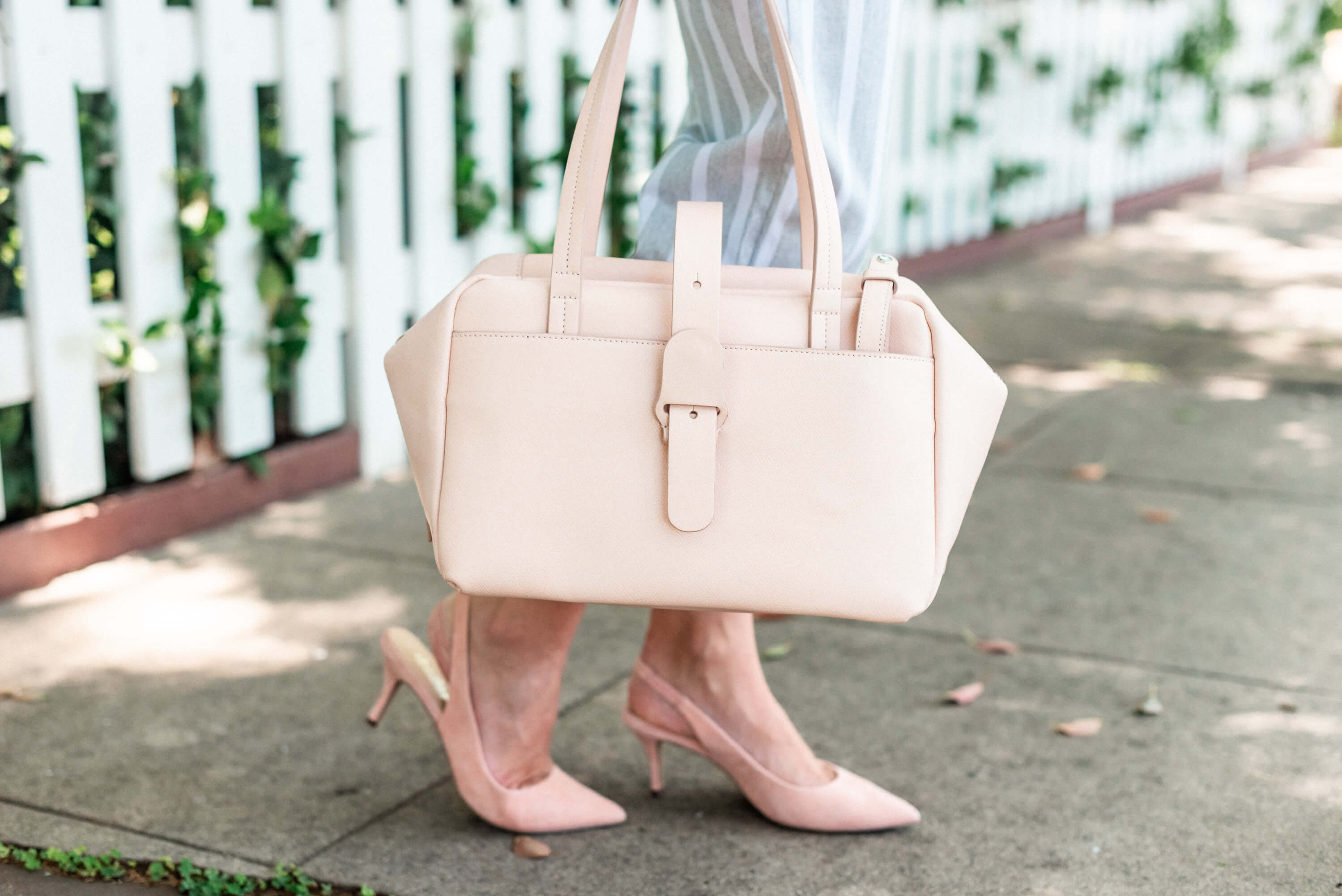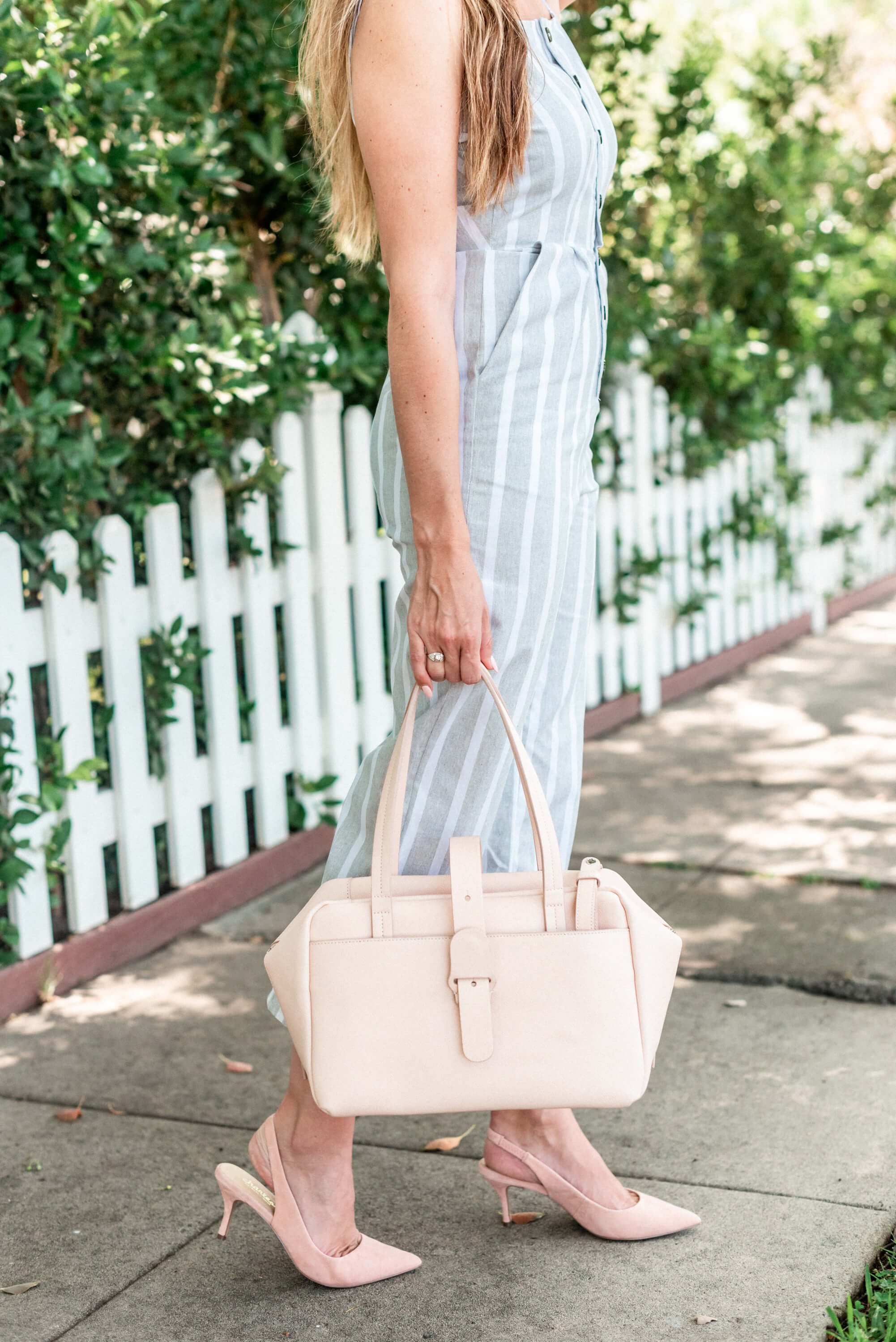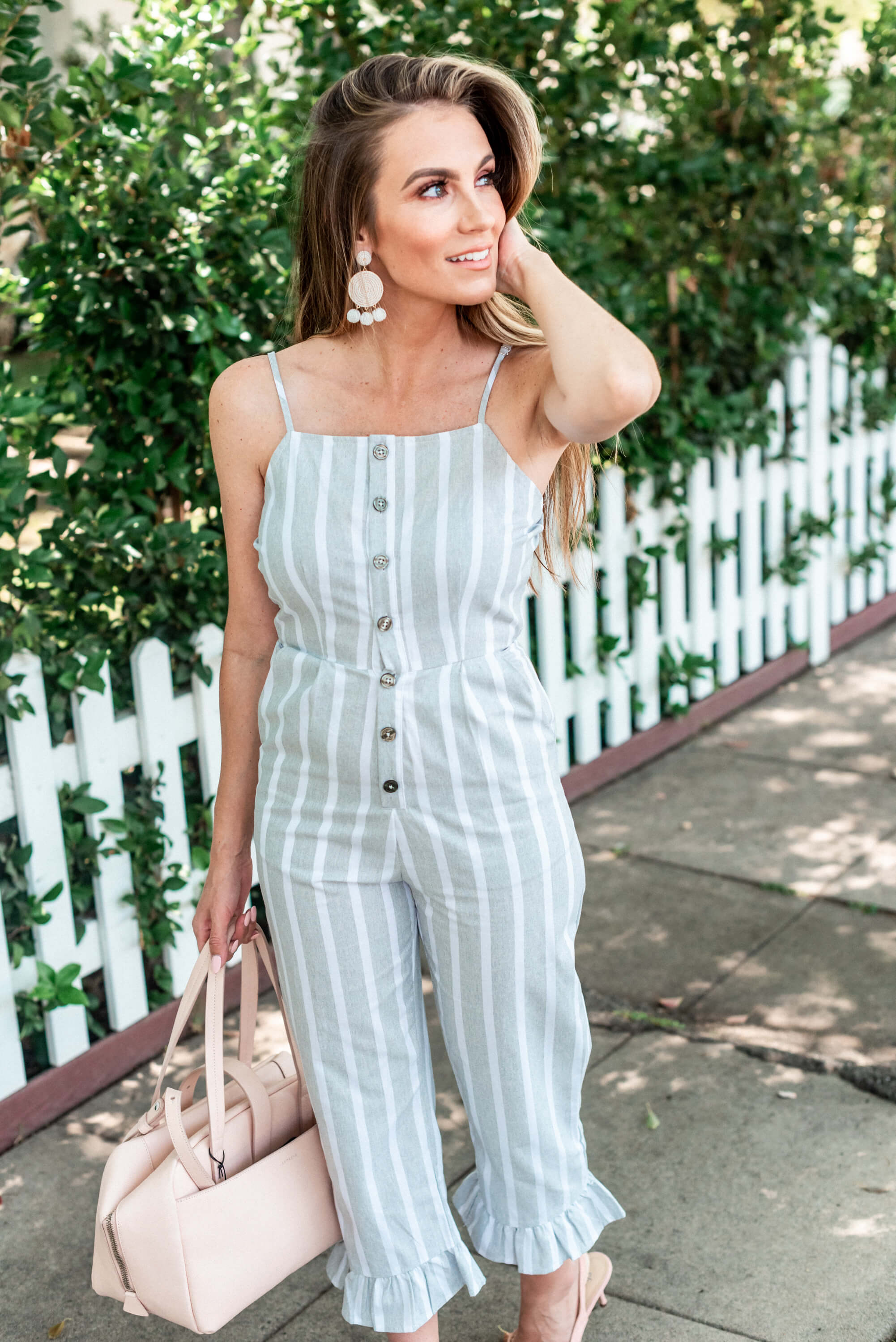 Two years ago, almost to the day, I posted this article dedicated to my favorite undies.  Oh how things change (and move and shift…  If ya catch my drift!) in just two short years.  Having a baby changes your body.  But, then again, so does getting older.
Shortly after that undies post (which was a pretty popular one) I made the shift to Calvin Klein undies.  By shift, I mean that I stopped wearing the lace-trimmed Victoria's Secret undies altogether.  I just found the CK's to be more comfortable and stayed in place better.
And then…  I got pregnant.
Here's the thing, I had so many mamas tell me that they wore their regular undies all throughout their pregnancy.  I don't know who these magical unicorn pregnant ladies are, but my beloved CK undies couldn't so much as cover half of my butt in my second trimester.  In fact, I made the switch to maternity lingerie early on, right before 5 months, actually.  I felt really bad about myself after hearing that so many other women didn't ever wear maternity underwear.  Once I tried them, I had zero qualms because I found out how truly wonderful they were.  Read this blog post to see which pair became my maternity faves or shop them here.
Those first few weeks after baby, I wore those super sexy mesh hospital undies because nothing felt good against my C-section incision.  After the incision started to heal and become less sensitive, I went back to my maternity undies and a Bellefit corset.  Check out this post to read more about the corset I wore and why I loved it.  After I transitioned out of the corset and my belly slimmed down, I went back to my beloved Calvin Klein undies.  Except, they weren't so beloved anymore.  They didn't fit the same.  Suddenly, I had VPL, which I loathe.  I tried my old faves, my VS hiphuggers…  That was a huge nope.  When I stepped on the scale, my number was the same as it was pre-baby.  When I looked in the mirror, I saw the same body I remembered before pregnancy.  When I put on my undies or jeans, things just felt different.  Of course they would, my body had been through the biggest change possible.
So what did I do?  I settled.  The past few months, I've been wearing my CKs because I didn't have anything else that felt any better on in my underwear drawer.  I noticed that when wearing jeans or tight bottoms of any type (hello, I live my life in yoga pants!) that I could see a perfectly formed underwear line with each and every step I took.  I'm not talking a VPL only at the base of my toosh, but every.single.line.possible was now visible.  I can hear your thoughts… "You just need a bigger size."  That's what you would think…  But I would be swimming in the next size up.  It was just time to move on to something new.
Last week I was out shopping ran across this style of underwear at Macy's.  I could tell by the design that they would be comfortable…  But this mama needs more than just comfort.  I need them to stay in place.  I need them to not ride up and leave a perpetual wedgie.  You know what I'm saying here.  I need them to do it all.
I picked up three pairs for $33 in store.  Of course, they're on sale online today only for 30% off; so three pairs for $23.  I chose all neutral colors and decided to try them out before sharing them with y'all.  Here's the verdict: I'm in love.  They stay in place.  The material is soft and stretchy.  They sit perfectly below the waist, but not too low.  Big fan, y'all.  I'm brand new to DKNY, so I had zero expectations when trying them for the first time.
If you're in the market for a new style of undies, I highly suggest trying these.  If you're an Amazon Prime girl, like I am, then you can shop them here.  Certain colors, like red, are cheaper on Amazon, but overall, the better deal is at Macy's, especially when you catch them on sale.
So, why all the uproar about underwear you may ask?  Because it's Girl Talk Tuesday.  On Tuesday's, I chat about real life stuff that we girls want to share with each other…  I share the stuff with you that I would naturally share with my best friend, because, let's be real, y'all are my friends.  My girlfriends.  And what do my girlfriends do best?  They talk.  Actually, they do girl talk best.
We wear undies more hours of the day than anything, except maybe deodorant, skincare or earrings.  So, yeah, I consider underwear to be a pretty important topic.  Please share the love in the comments below with the name or a link to your favorite pair of underwear so that us girls can be in the know about the best, most comfy undies out there.
Shop The Post

The Details
Rachel Parcell Jumpsuit | Charles David Heels | Senreve Handbag | Baublebar Earrings | Kara Coleen Photography |