What it's like being married to an actor… Here are 5 truths about what it's really like.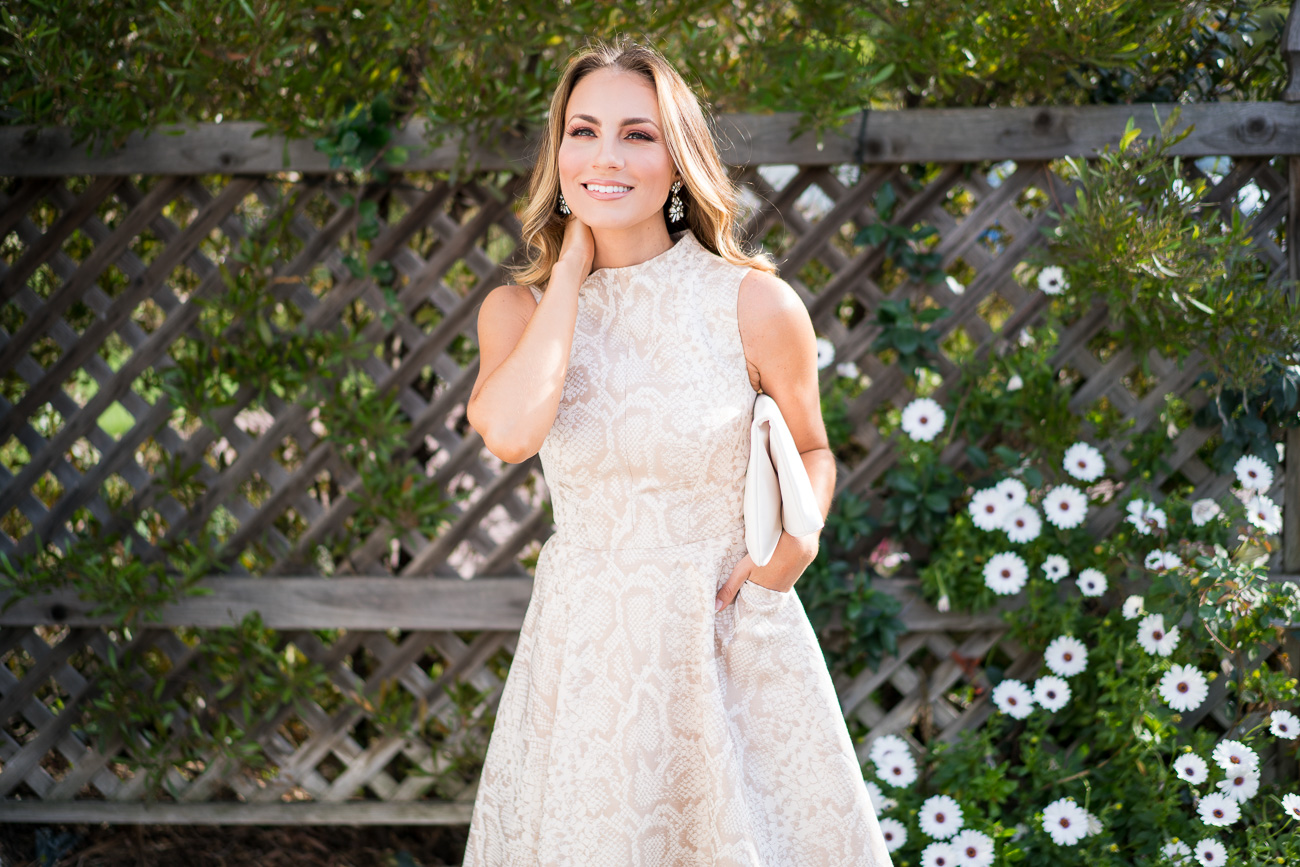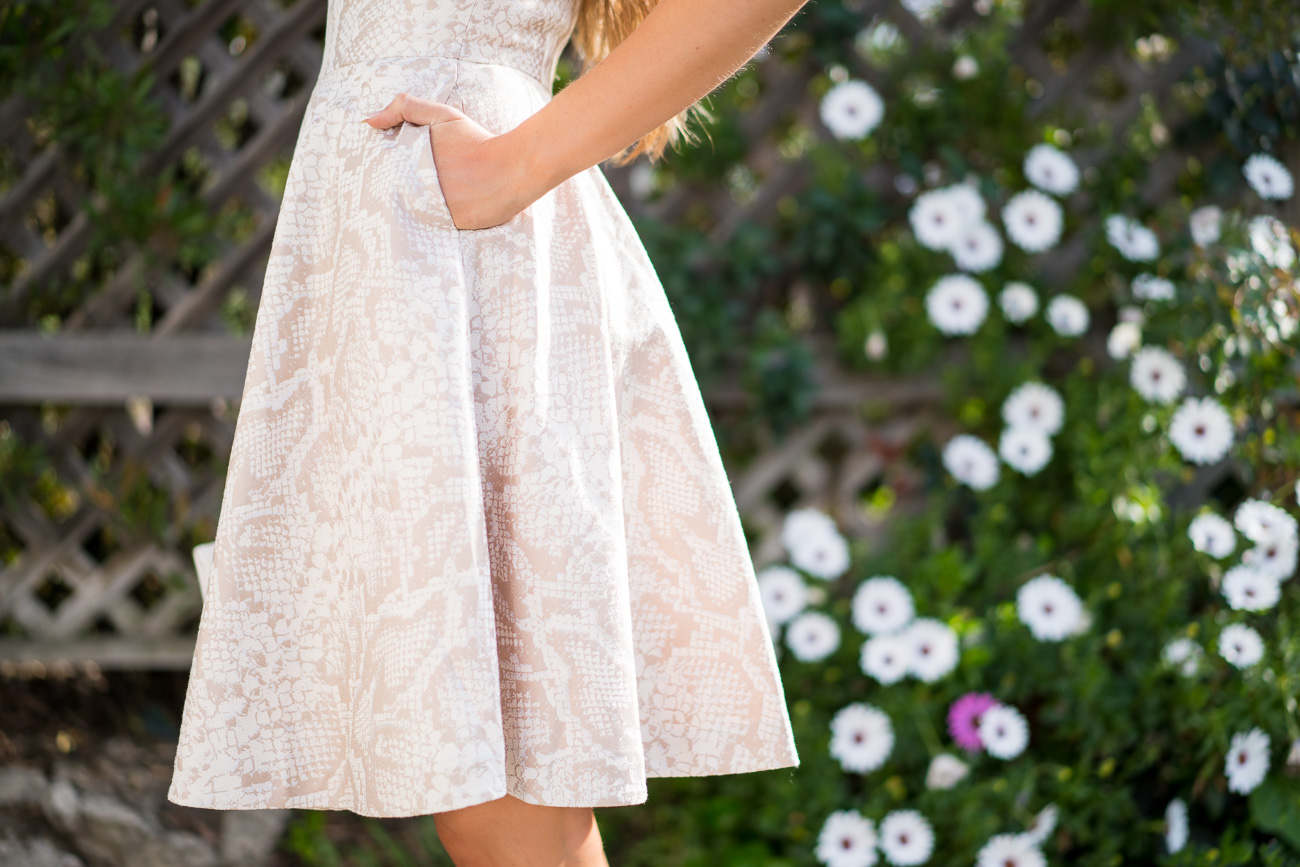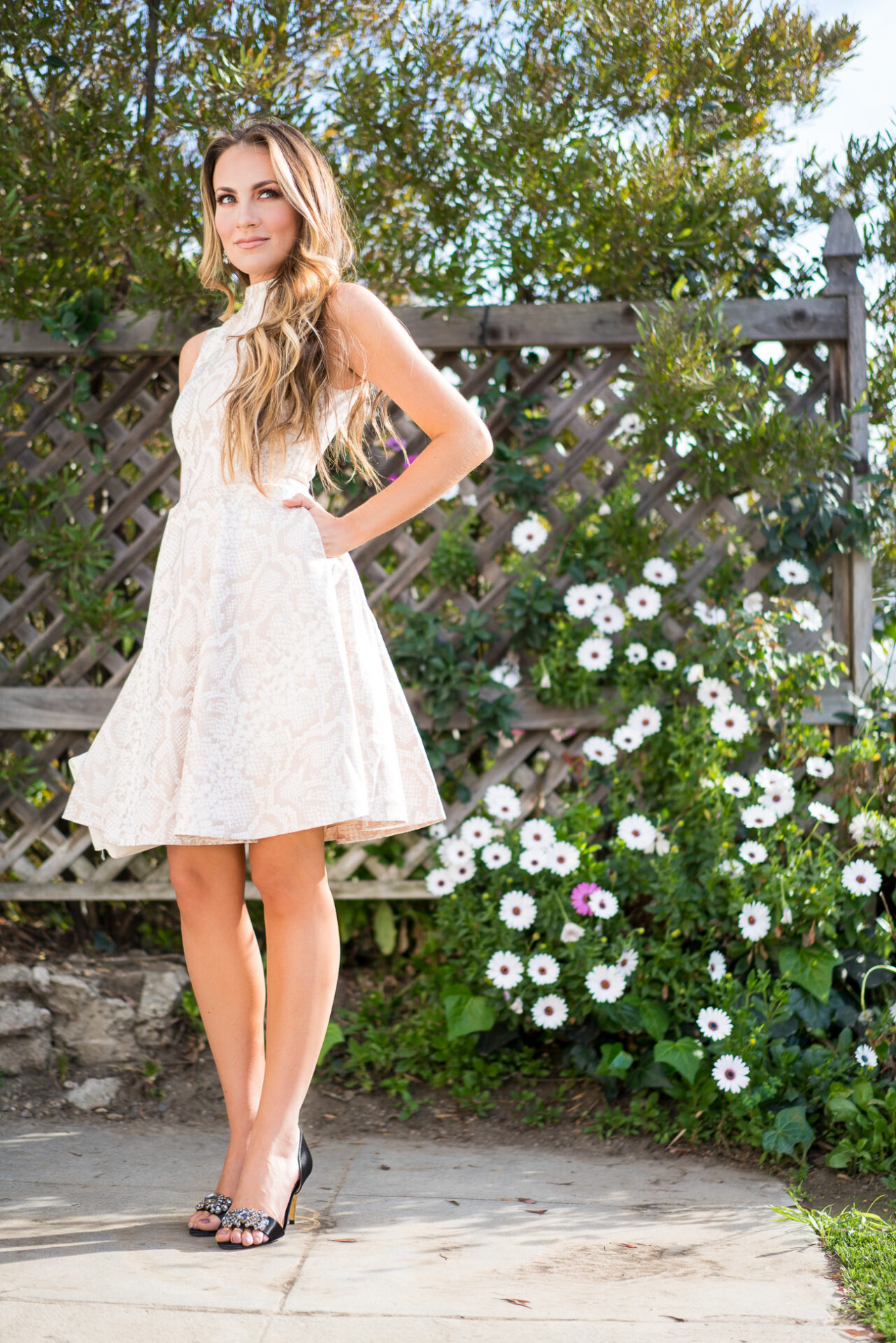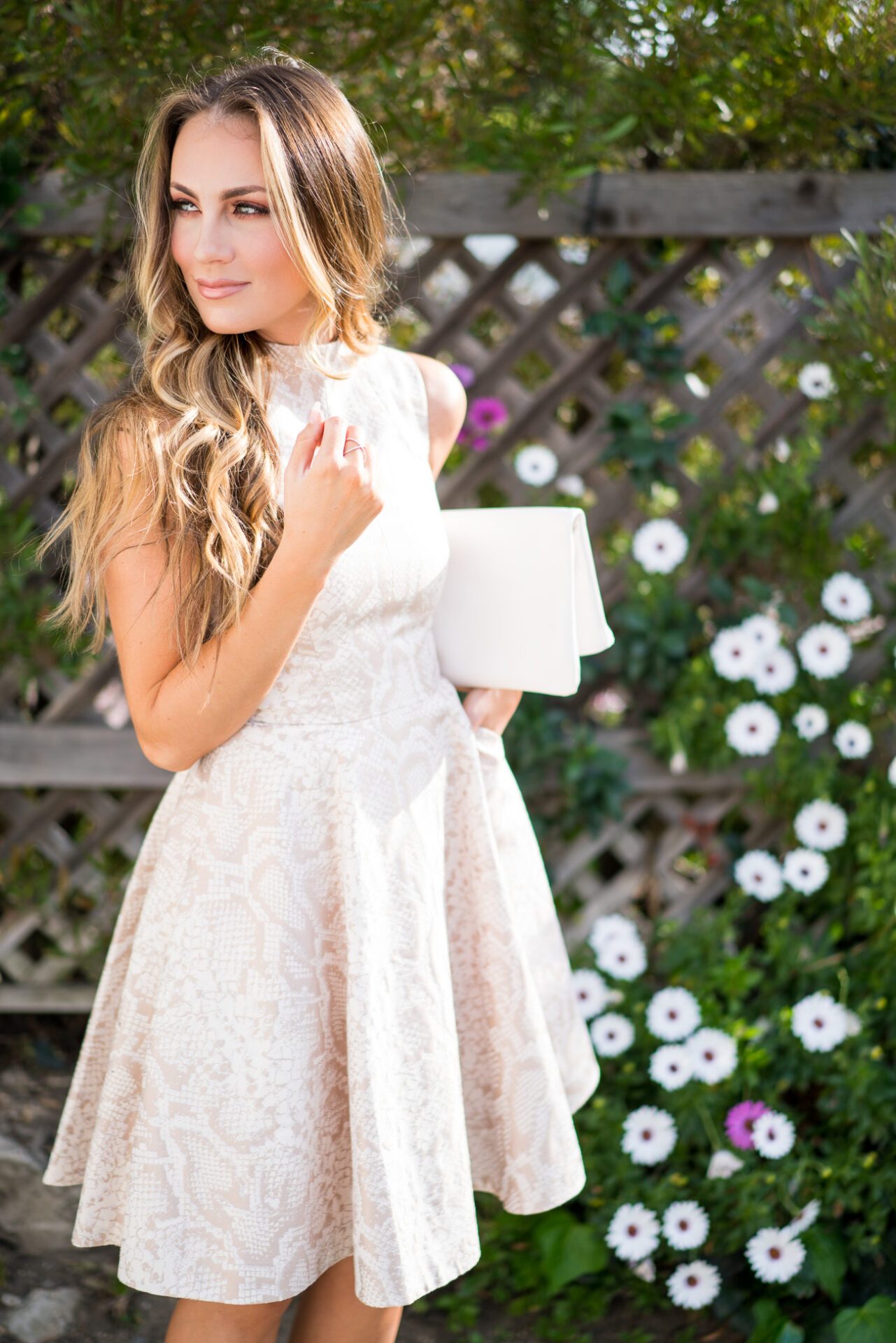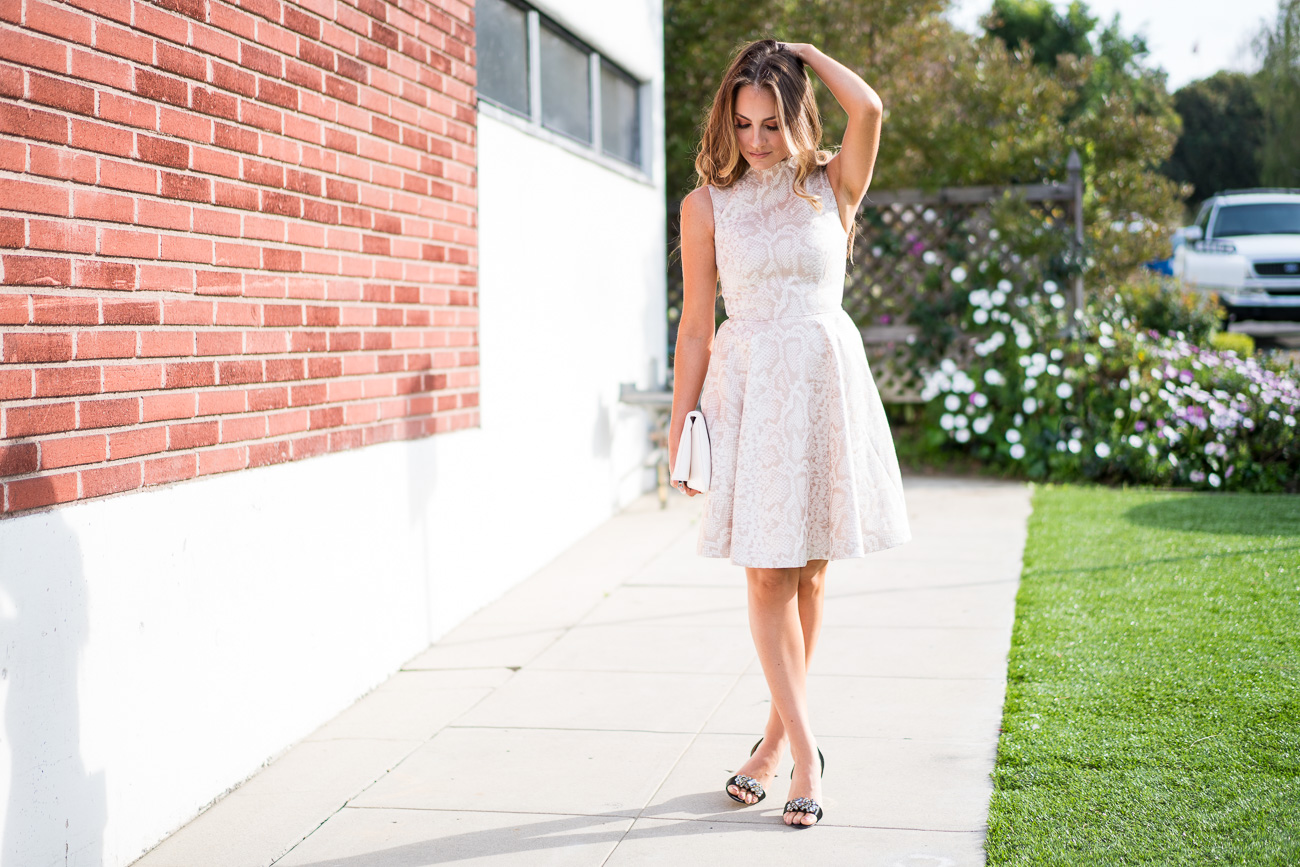 shop ted baker dresses

The first thing I get asked when someone finds out that I'm married to an actor is probably the most asked question in my entire life… What is it like to watch your husband kiss other women?
Nothing like getting straight to the point, right? I mean, no need for formalities when you're ultimately heading that direction in your conversation with a perfect stranger anyways, haha.
Needless to say, this post has been a long time coming.
I'm going to be 100% candid and completely honest about the good, the bad and the ugly… I'm giving you 5 secret truths to what it's really like to be married to a (hot) actor.
Let me preface this post with this: I knew what Matt did for a living when we met.
I knew what his work meant and what a work day could look like for him. I chose Matt and this life together, regardless of his job.
We all know the benefits to being a successful, working actor. We know about the fame, the money, the glamour that we all see in the rag mags and on social media.
I'm writing this post to talk about what life is really like. We are so incredibly blessed to have the lives that we do. Matt gets to do what he loves for a job, and we never, ever take that for granted.
This post also isn't for me to "vent" or complain. I'm just answering the questions that I have been asked.
I've had emails from young girls dating boys in high school who want to be actors and just are looking for answers about how I personally deal with these things.
Okay, now that's out of the way. Let's get to the nitty gritty.
5 Truths About Being Married to an Actor:
Location: You move. A lot.
Being that I come from Ohio, the thought that actors had to move for most every job they took never crossed my mind before meeting Matt. When you live outside of this world (Los Angeles/the acting industry) you never really think about where your favorite tv shows and movies are actually filmed.
The closest comparison I can make in terms of relocating would be that of a military family. Case in point: two weeks after we returned from our honeymoon, we moved to New Orleans for Matt to film Star-Crossed.
Last summer we relocated to Mobile, AL while he filmed his latest movie.
Now, we're possibly moving again to Canada if his latest project gets picked up.
As his wife, I have no choice but to go where he goes. I say that because I made the decision that when I got married, I would go where he goes. Being together is #1 in my book.
I have no desire to live apart from him, so location is part of what I have chosen, as his wife, to compromise on. Now, relocating to new places can be incredibly exciting. I love discovering new places with my husband, but it can also be very overwhelming.
Moving to a new city (or state or country) and not knowing a single soul other than your spouse, who is working on set every day.
Long Hours: Another thing I never realized as someone outside of the Hollywood world is how much time goes into filming a tv show or movie.
Long hours doesn't really begin to cover it. There are days when an actor will be on set for 14 to +20 hours.
This doesn't sound much different than some other professions, I know. What is different is there are no set hours, ever. It's literally never a 9-5 day, or even a 7am-10pm day. An actor's day begin at call time and ends when they wrap what they need to for that day, whenever that may be.
Kissing other Women: Okay let's tackle this one, because honestly, I know that's probably what you're reading this post to find out in the first place.
You know that feeling you get when you're watching a movie or tv show and the two characters you love finally kiss for the first time? You get goosebumps and butterflies and all of those warm and fuzzies, right? Here's the word that makes all the difference in the world within that question: characters.
You are actually watching two actors paid to play the part of a character that you have fallen in love with.
The fact of the matter is that you aren't watching two real, actual people having a real, actual moment. In reality, those two people may hate each other, but you'd never know it, because they are doing their job. They are acting.
Behind the scenes, the reality to most love/kissing/sex scene is that it's not comfortable for the actors. They have to hit their marks, they have to be aware of lighting and make sure that their movement/placement is exactly where it's supposed to be. They have about 100 crew members watching their every move and most likely, they just want to get a good take so they can move on with their day on to the next scene.
It's almost never as romantic nor magical on set as what it appears to be when you see that same scene on your television screen. I know this because A) I've talked to Matt and listened to his feedback B) I've spent many, many long hours on set and seen what things are really like and C) I have girlfriends who are actresses and have told me what it's like for them in these situations.
Bottom line, is it fun to watch my husband make out with another woman? Never.
Does it give me the warm and fuzzies when I have to see these types of scenes with him? Absolutely not.
Do I get jealous? No. You know why? Because Matt chose me.
He didn't have to ask me out on a date. Matt didn't have to propose to me or even marry me, but he did because he loves me and wants to spend his life with me. He comes home to me at the end of every work day and I love that I get to be his home.
Let's be real, my family and friends were FREAKED when I first started dating Matt. They were like, "Are you for real?" about the other girls thing… But my mom was the first one to run to my side and be realistic about it being just a job.
In fact, she said, and I quote, "Well hey, things could be worse. You could be dating a gynecologist!" Well, mom, that's one way of looking at it. 🙂
Jealousy: This isn't specific to women married to actors. Every wife in the world has encountered at least one situation in her life that gave her feelings of jealousy.
Here's where we actor's wives have it a little different… Women all over the world have crushes on our men.
Think about that for one moment… How would you handle being married to a man (say Ryan Gosling maybe?) and knowing that women all over the world fantasize about your husband.
You can say, "Oh, I'd be fine with it! In fact, I'd love it!" But would you really? Would you want women to tweet your husband inappropriate things or send nude photos to him (not saying that does or doesn't happen to me & Matt, I'm just making a point here)? Or wait outside his hotel for hours to meet him?
I already addressed how I deal with jealousy in point #3 but this point is one that most everyone outside of this industry doesn't ever realize from the spouse's perspective.
Rejection. Another thing I never realized before meeting Matt was how much rejection is involved with his line of work.
You know when you go on a job interview for a position you really want (sometimes even your "dream job") then finding out you didn't get it? It's the worst, right? I don't have actual statistics to back this up, but I would say that the average actor doesn't get approx. 95-99% of the auditions that he or she goes out for.
The reasons vary from you were too young, too old, too thin, just didn't have "the look" or sometimes no reason at all is given.
As a wife, it's extremely hard to watch someone say no to incredibly talented husband because you know how amazing he is. But what you think doesn't matter.
The one thing this town has taught me is how to be supportive because there will always be another audition around the corner and (most times) another no… I have full faith that God shuts every door for a reason, and He has opened the doors for exactly where He wants us to be at exactly the right time.
I hope this post has given you a better look into the reality of what an actor's wife's life really looks like. Again, no complaints here, I love my life with Matt. I am married to the one person that God made just for me. 🙂
what I'm wearing
Ted Baker Azraa Dress (sold out)
Ted Baker Embellished Heeled Sandals (similar here)
Forever 21 Fold-Over Clutch c/o (similar here)
Baublebar Statement Drop Earrings
shop marriage books