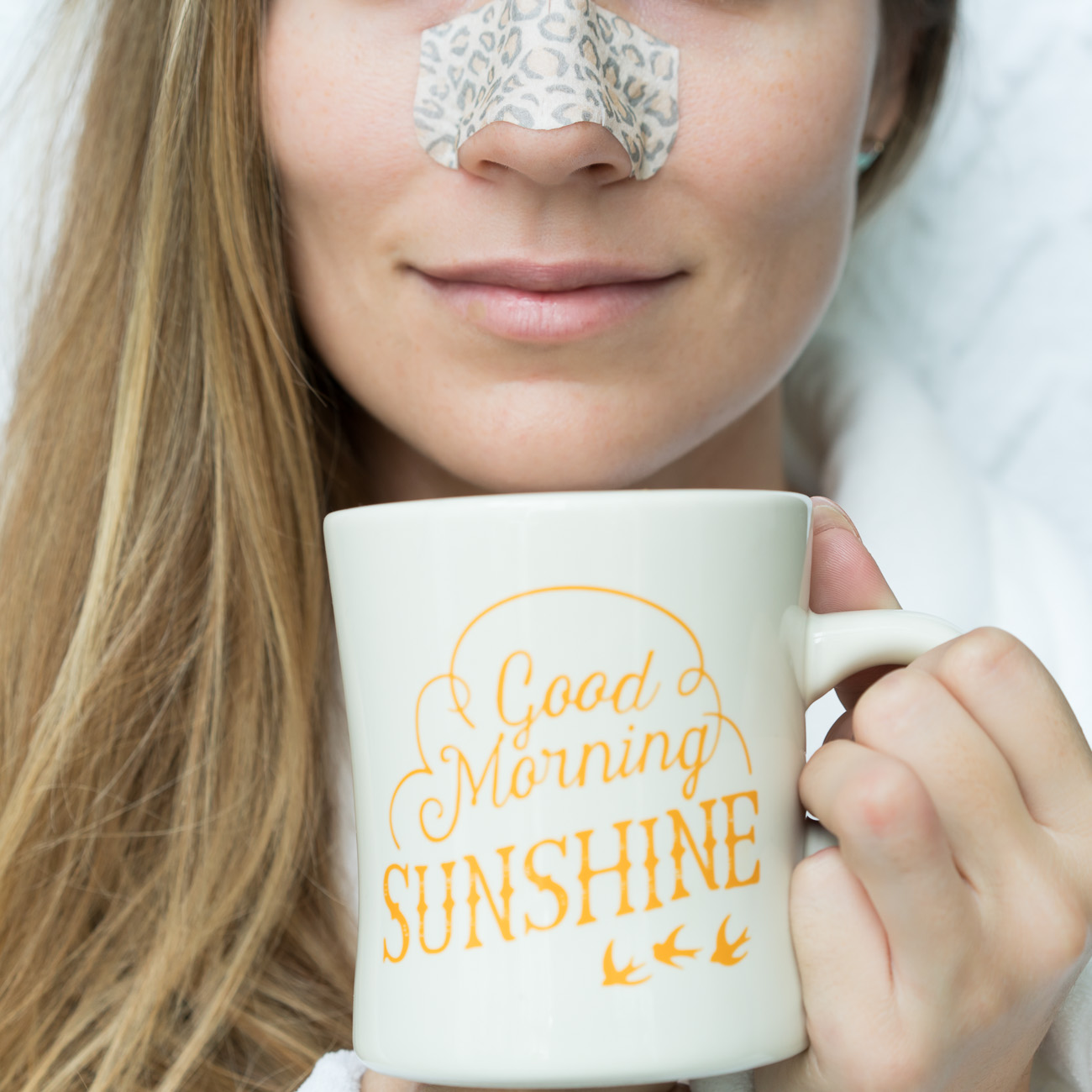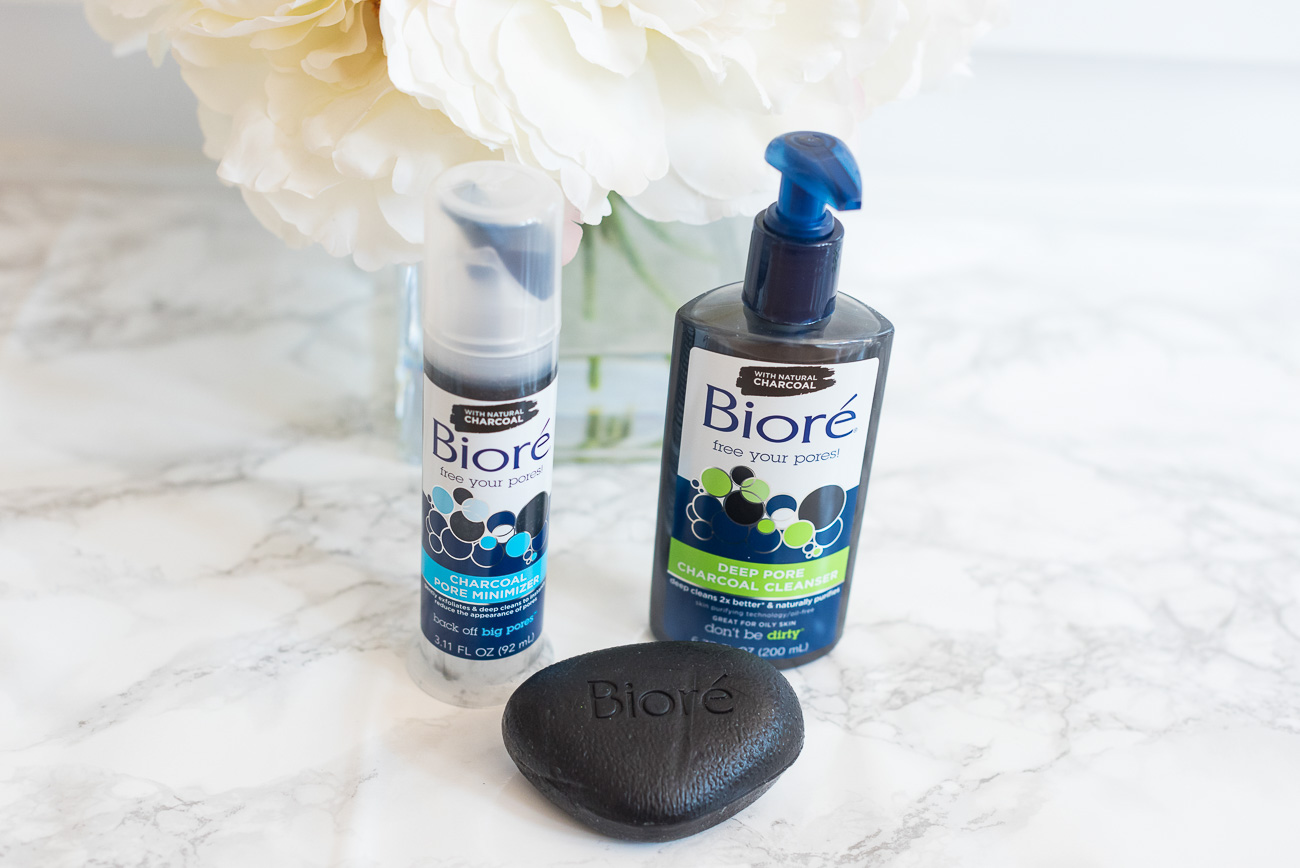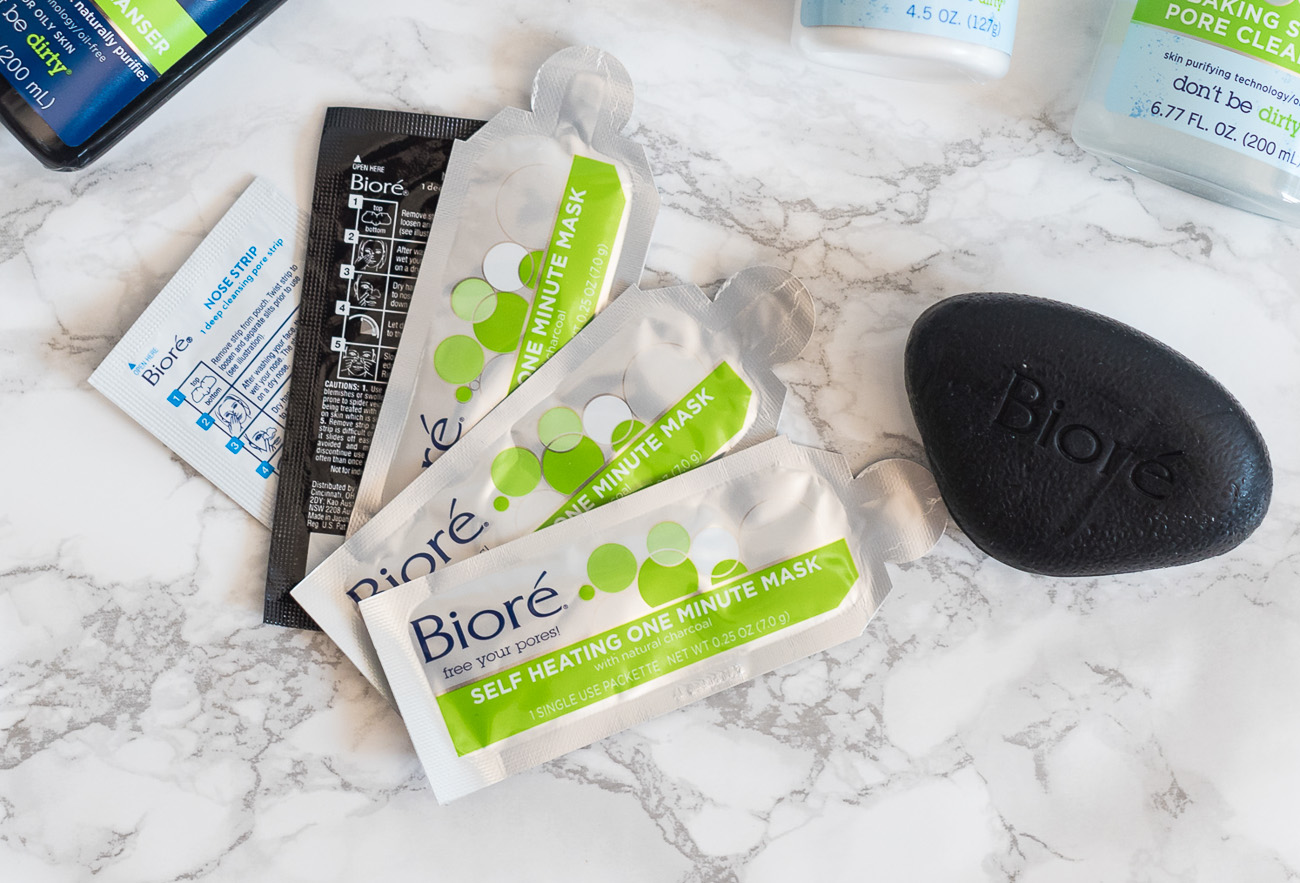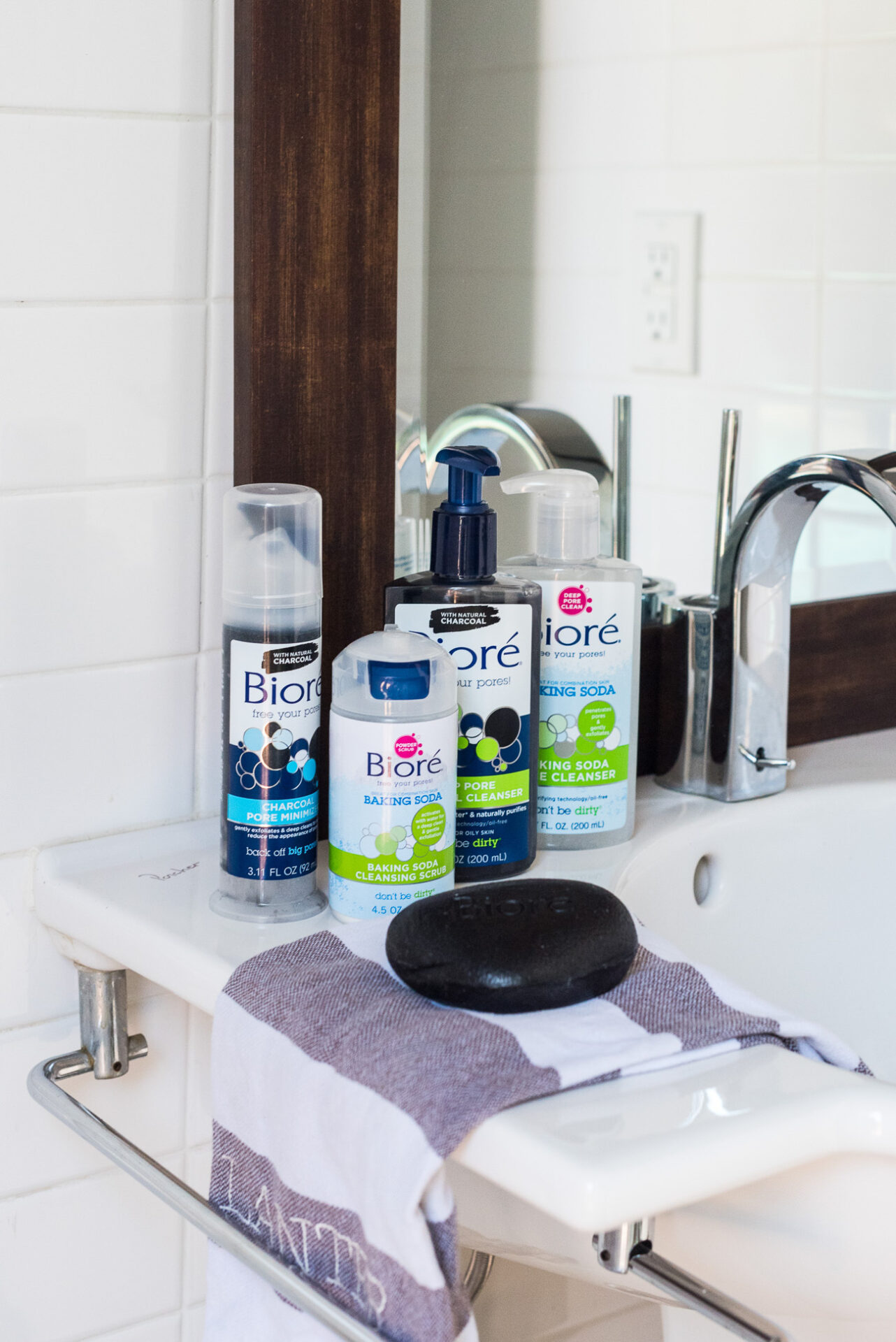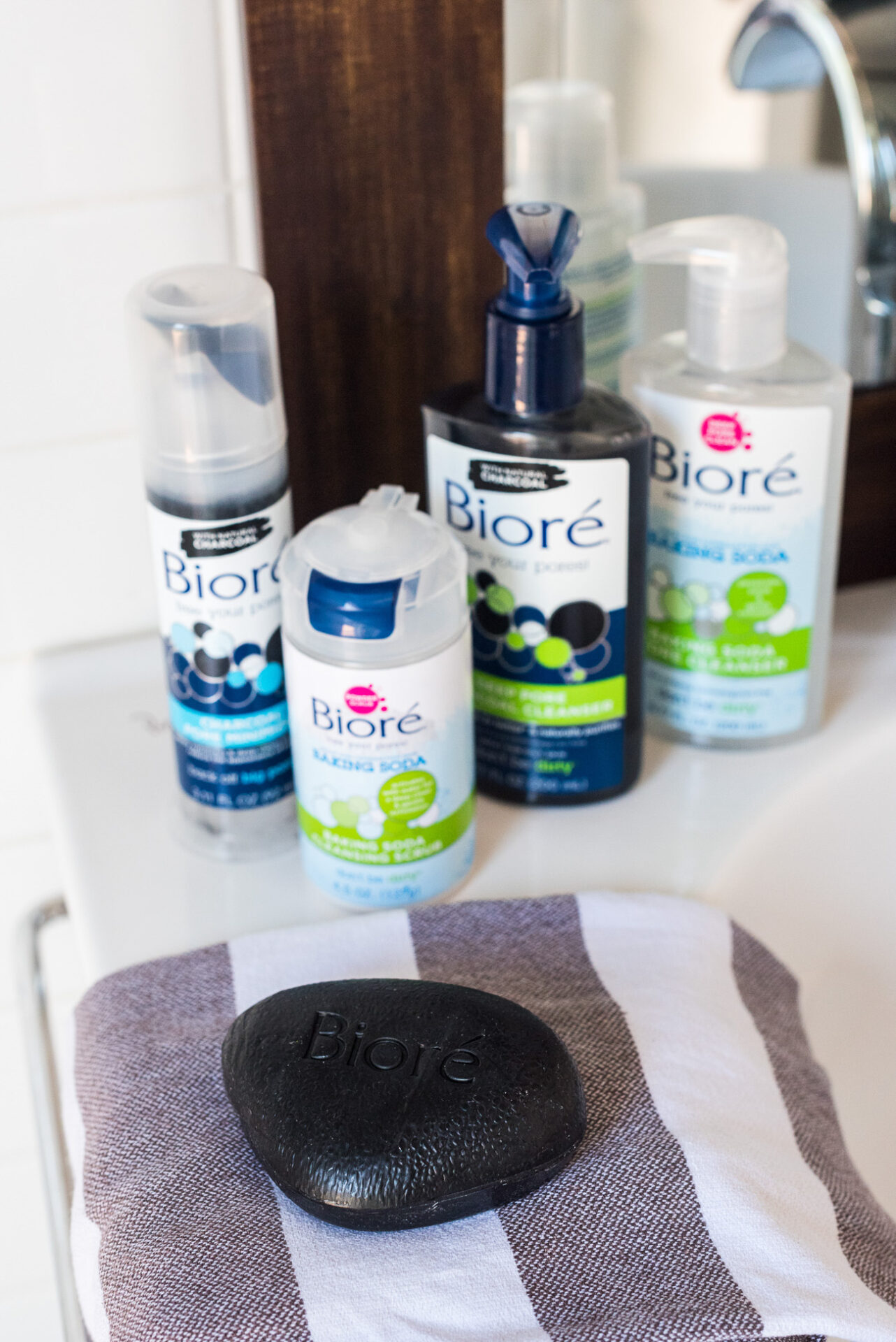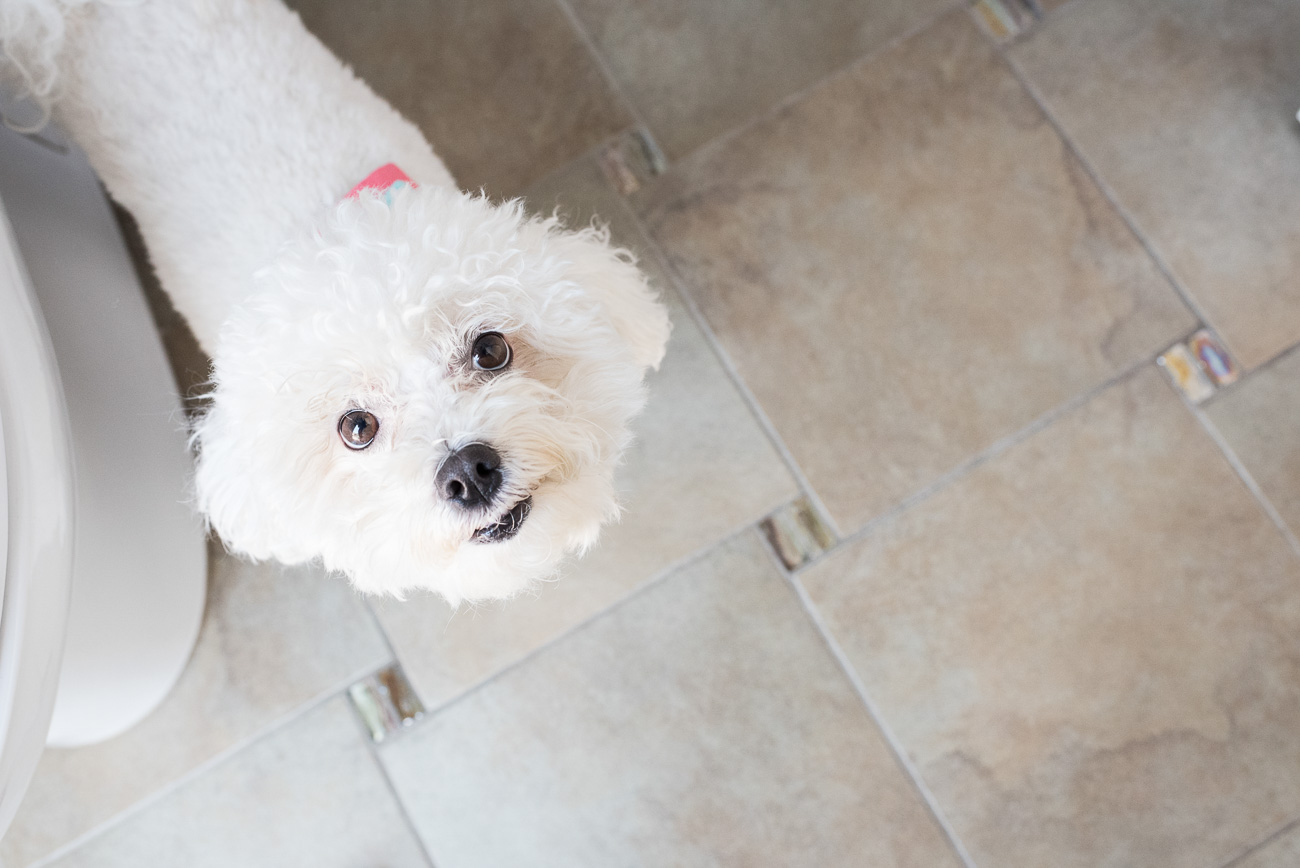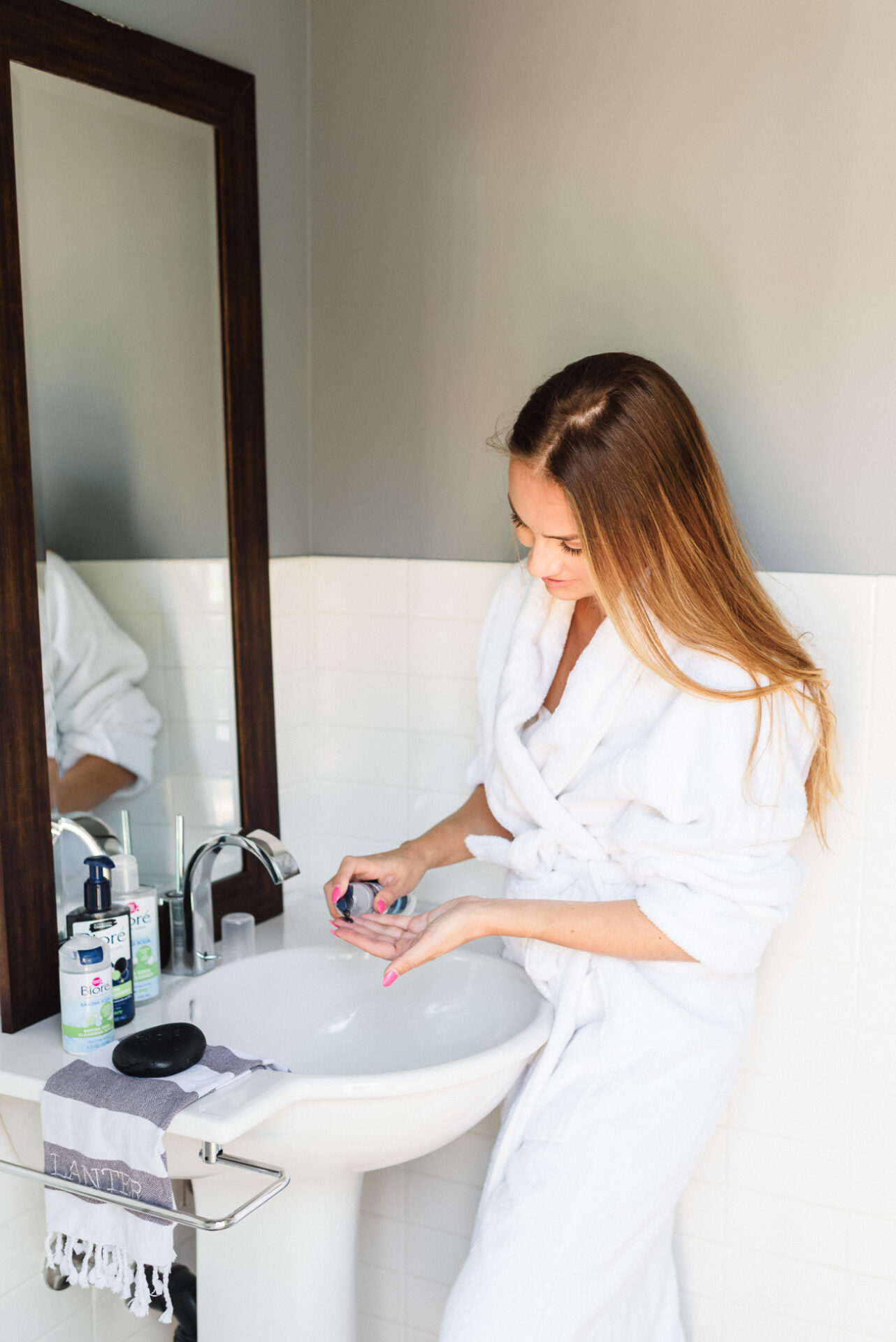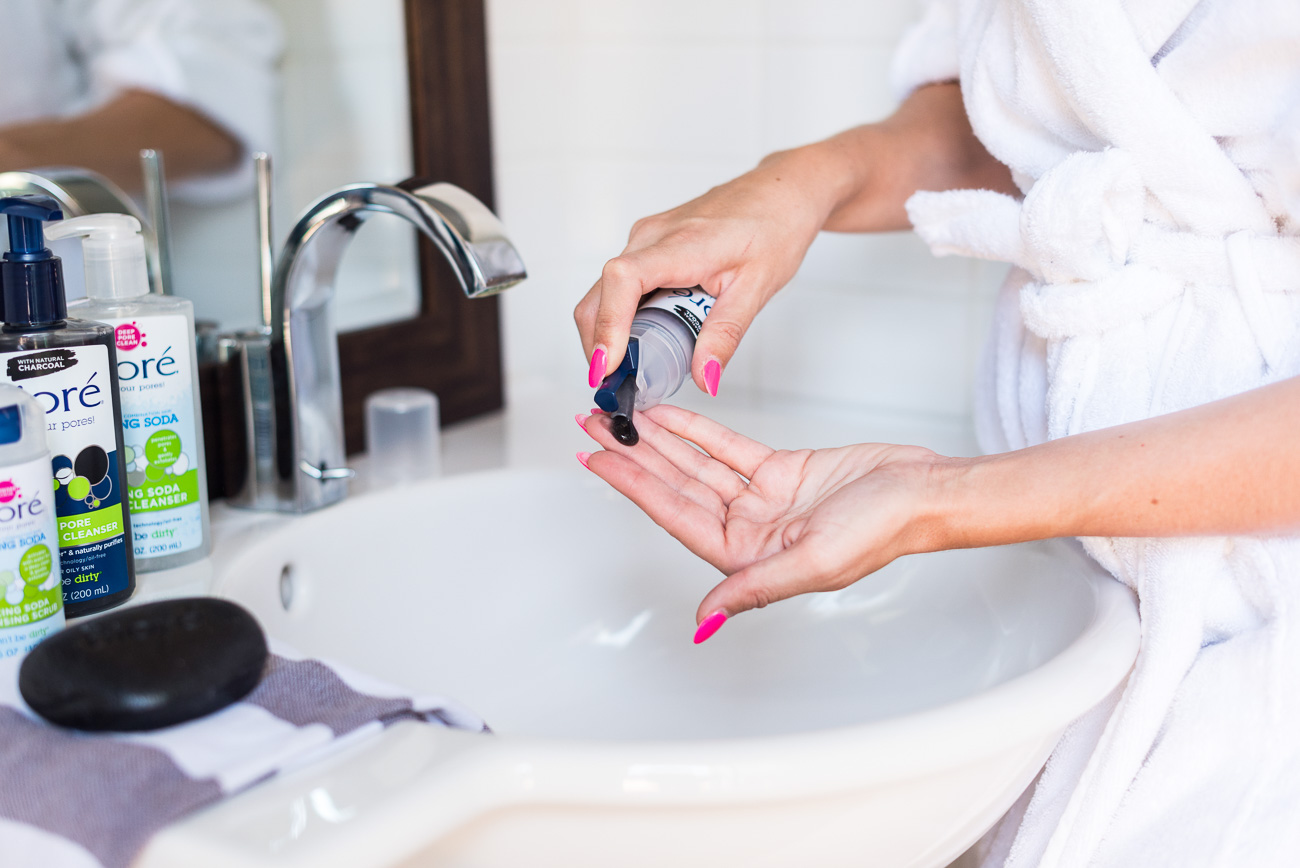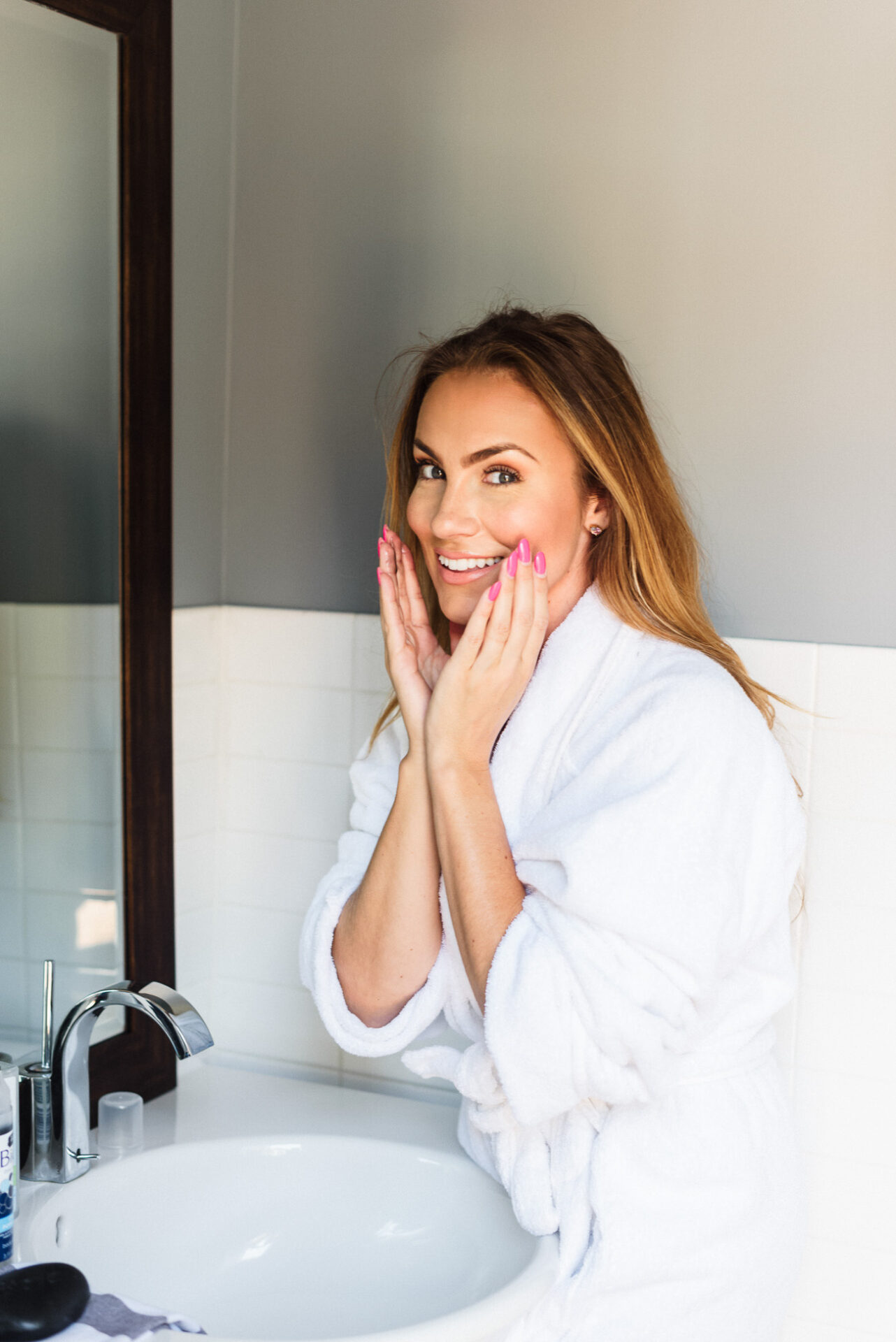 One of the first skincare products I remember using is the Biore Pore Strips.  I remember trying them the first time as a pre-teen with my Mawmaw, and we were both hooked.  They're tried and true, because they do exactly what they claim to do.  You can always find at least one box of them in my skincare drawer at all times.
When I had the chance to partner again with Biore, there wasn't even a second thought because I so strongly believe in their products.  If you follow me on Snapchat or Instagram, then you saw what an amazing experience I had a couple of weeks ago when I visited the Wildlife Waystation with Biore.  Biore hosted a lovely brunch to launch the limited edition animal print Pore Strips…  Basically, it's my dream come true, animal print x clean pores, lol!  The best part was that Biore made a donation to the Wildlife Waystation in honor of the launch, to help provide care for all of the sweet animals that live on the premises.  If you live in LA, I highly encourage you to research the Wildlife Waystation and see all of the incredible things they do every day to save the lives of so many animals.
Biore has a full array of products that will leave your skin feeling invigorated.  Biore Pore Strips help to deep clean your pores, removing buildup, dirt and oil which can cause blackheads to form.  (Try them in these chic limited edition leopard, zebra and giraffe animal prints – perfect for selfies!)  I'm also a huge fan of their Baking Soda Pore Cleanser and Self Heating One Minute Mask.  I try to do an at home spa night once a week.  For my spa nights, I love to first exfoliate with the Charcoal Pore Minimizer.  Next, I like to use the Self Heating Mask to get a deep clean.  I like to give special attention to the pores on my nose, since that's where I see the most build-up, so I can't forget to apply a Pore Strip.
Thank you to Biore for partnering with Hello Gorgeous for this post!