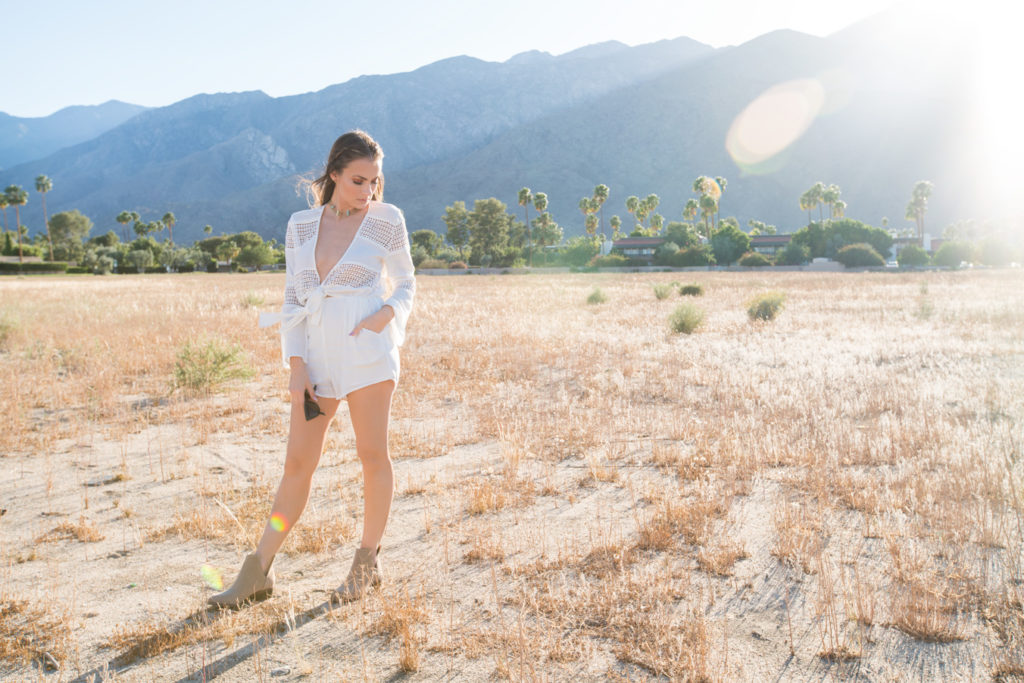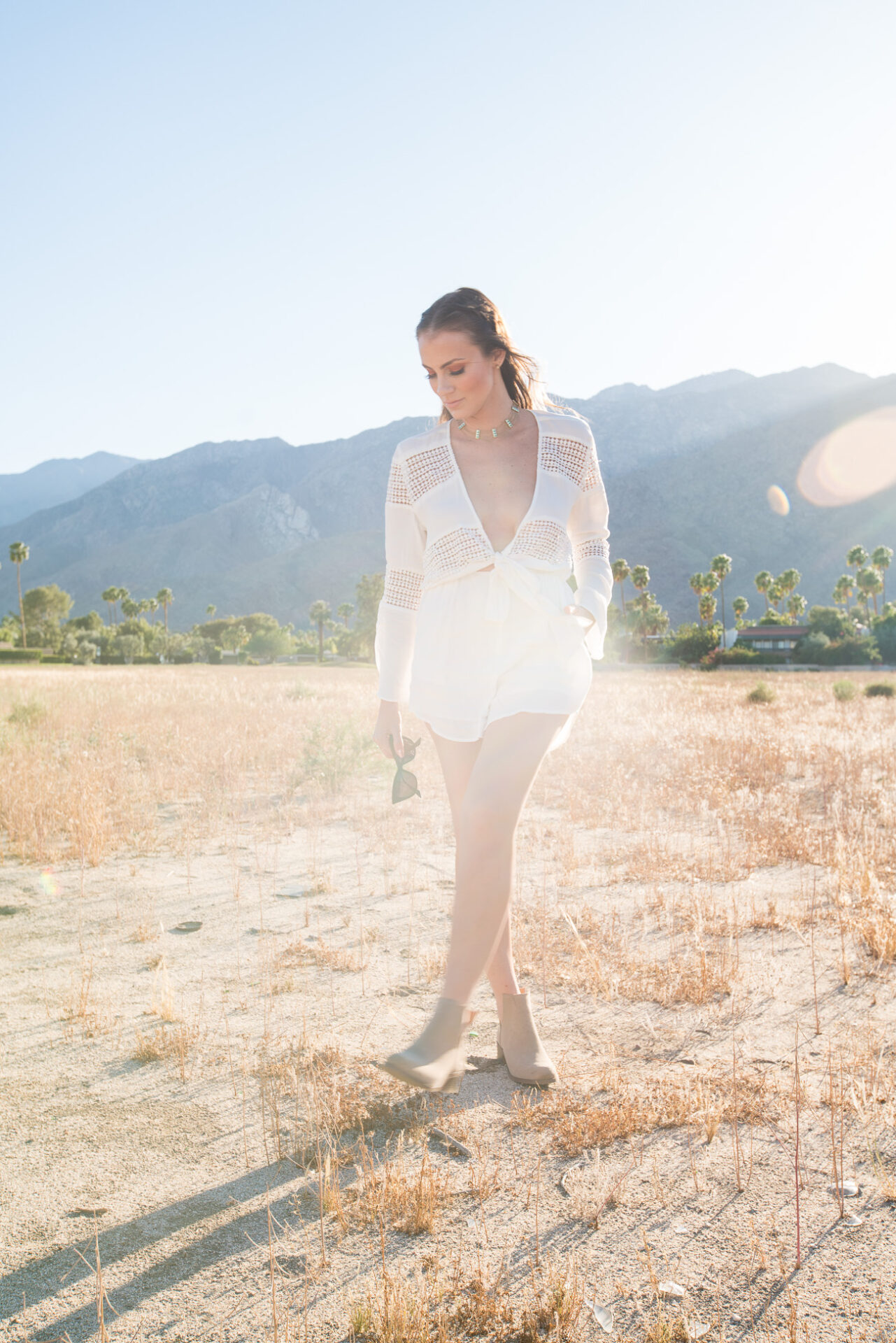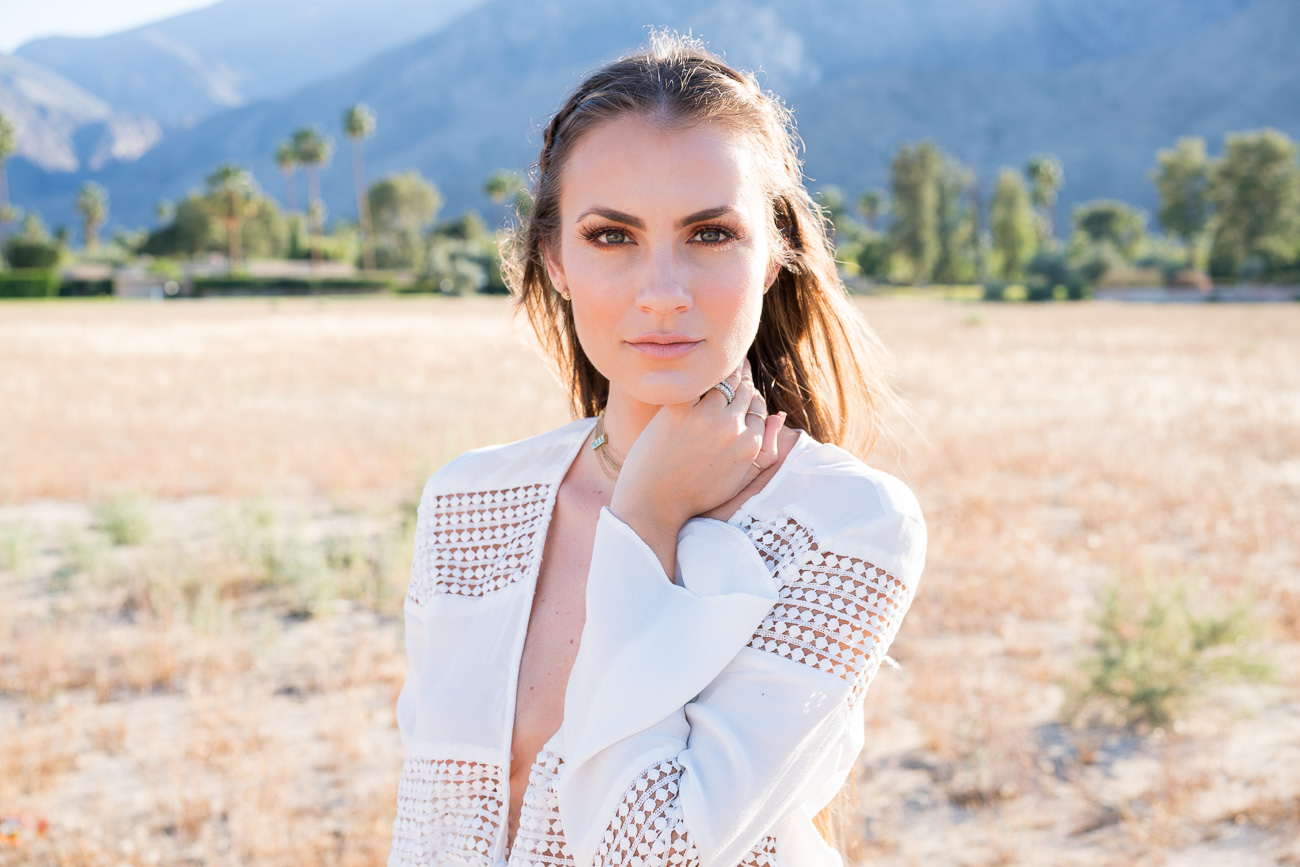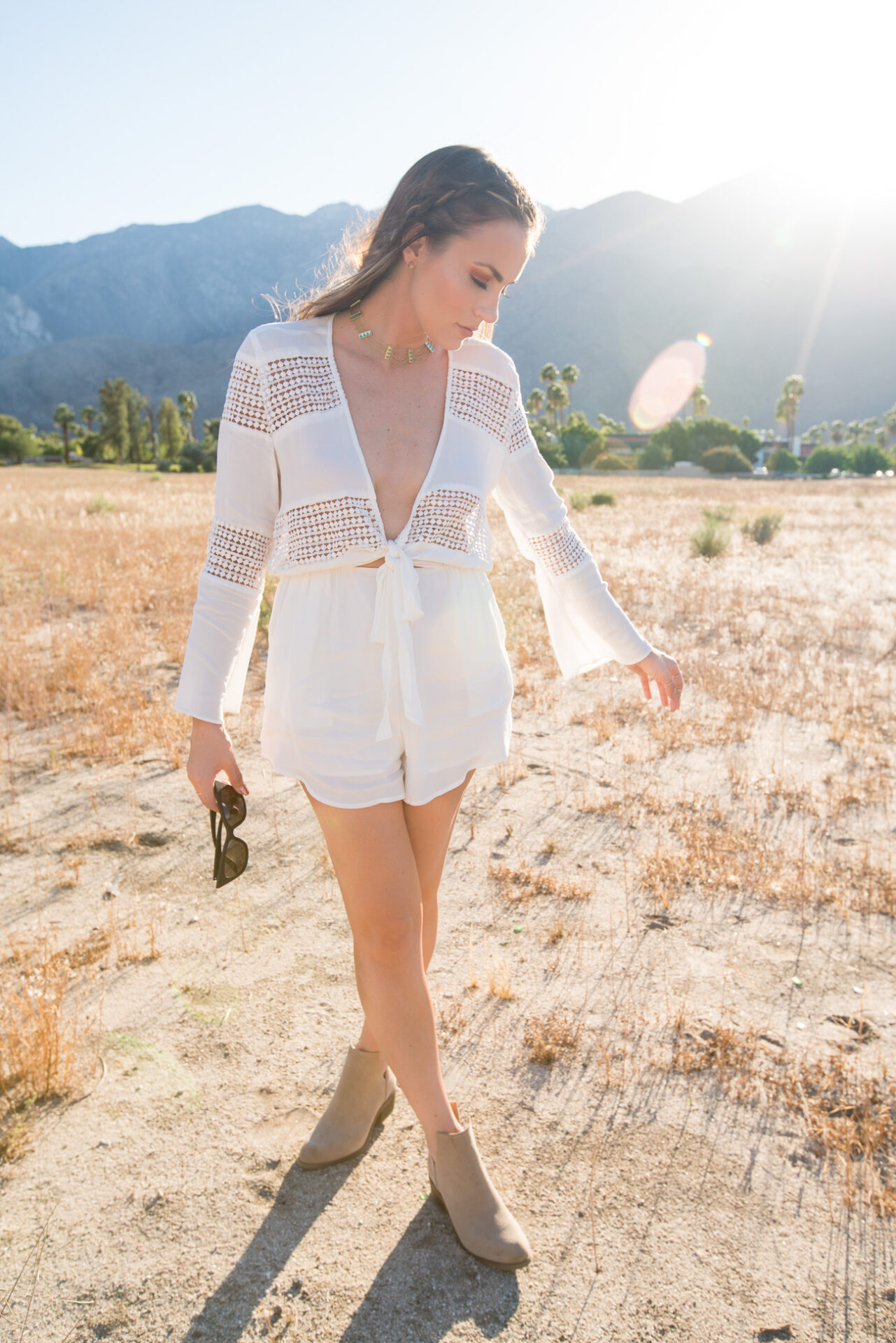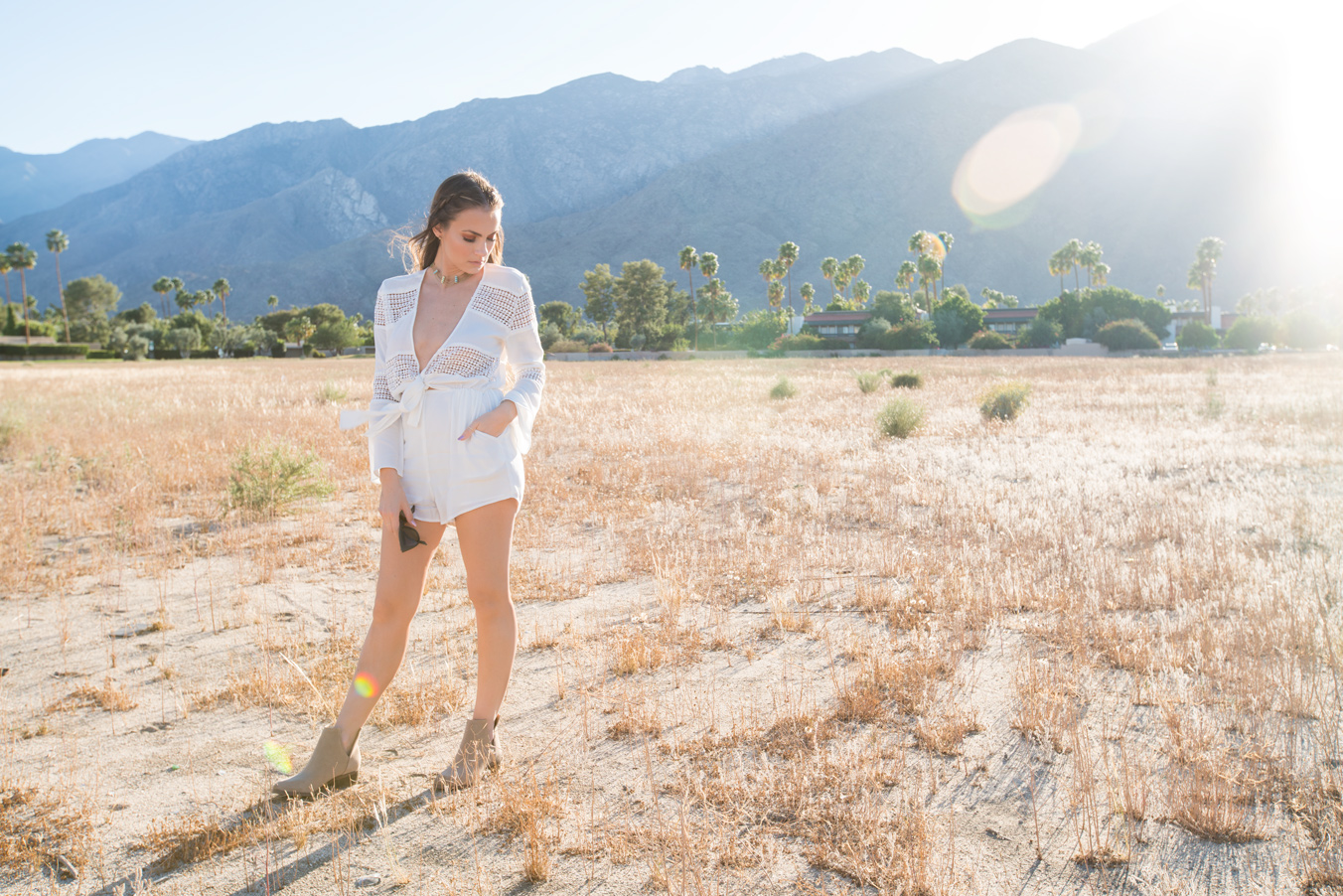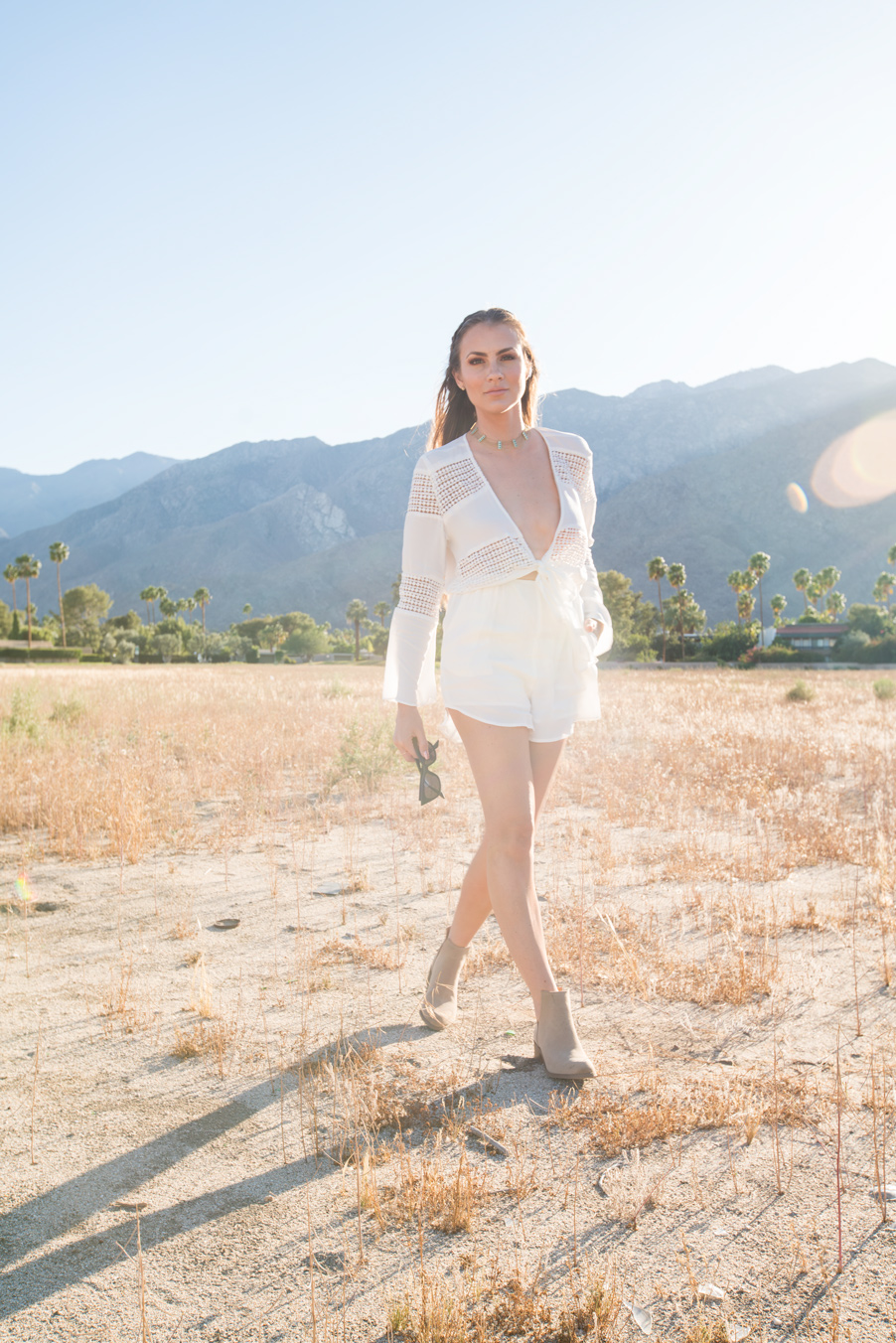 This post goes out to all my fellow sisters that are members of the IBTC (Itty Bitty T*tty Committee). It's taken me years to embrace the fact that I have a small chest and be okay with it. I was always made fun of growing up for being the tiniest kid in class. I was underweight all through my school years and even weighed in at a solid 96 lbs. (on a good day) at my high school graduation.
In high school, I so badly wanted bigger breasts. I started wearing water bras in my Sophomore year to add a little volume up top. It made me feel a little more proportional (I've always had a butt) but one of my girlfriends spilled the beans and I was once again the brunt of all the jokes (I was used to it at this point lol). I remember a cartoon floating around my classroom of me as Britney Spears, on stage performing, with a leak sprung from my water bra.
Needless to say, I've tried just about every cup enhancing bra out there. I've owned every "Add A Cup"/Padded/Push-Up bra that Victoria's Secret has ever created. I've been so uncomfortable in my own skin because I was so convinced that I needed a fuller chest in order to be more feminine/womanly. I'm not sure when the change happened in me, but one day I woke up and was just totally okay with my B-cups. Here's a few reasons why smaller breasts are fabulous, in case you too need to be convinced:
You can easily get away with bralettes and they're totally a fancy accessory.
You have better posture with less weight in the front weighing you down.
You can wear pasties or cutlets and not worry about appearing saggy.
You can rock the deep-v styles (so in right now!) with ease.
You never have to worry about needing a breast reduction.
Button down shirt? No problem!
Easier time picking swim tops because you can go with more versatile styles.
I've read that it's easier to get massages and better sleep with smaller boobs.
Now I find myself gravitating towards the deep-v style tops, like this romper. I like that I have the ability to wear this style comfortably. I think there's something just as sexy about a nice chest and clavicle as there is about cleavage.
I mean no hate for my full chested Gorgeous Girls. There was a time when I wanted to be you, but now I've learned to be happy with what God gave me. I also see nothing wrong with women who want to get/have implants. If that's something that makes you more comfortable with your own body, and you're doing it for you, then I say more power to ya!
PS- If you'd like to see me do a post about my favorite bras and bralettes, leave a comment below and let me know.
---
Self Tie Knotted Romper (Under $100) // Stick-On Bra // Sole Society Behati Boots (almost sold out!); similar style here // House of Harlow 1960 Peak to Peak Choker (sold out); love this choker too // Frozen Druzy Earrings
Sizing Info: Wearing romper in size XS, Nu Bra in B cup and booties in size 7.
Shop This Look: