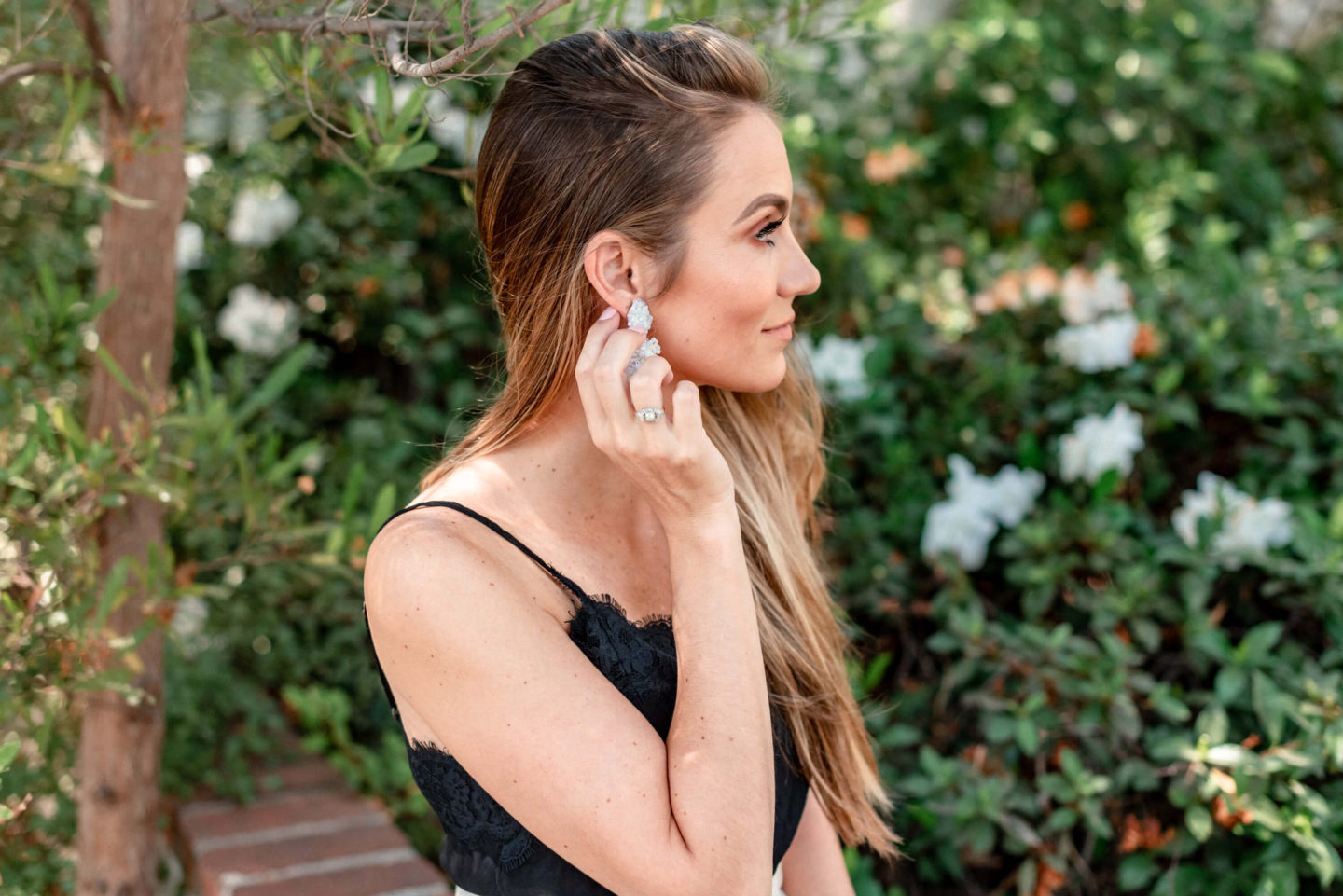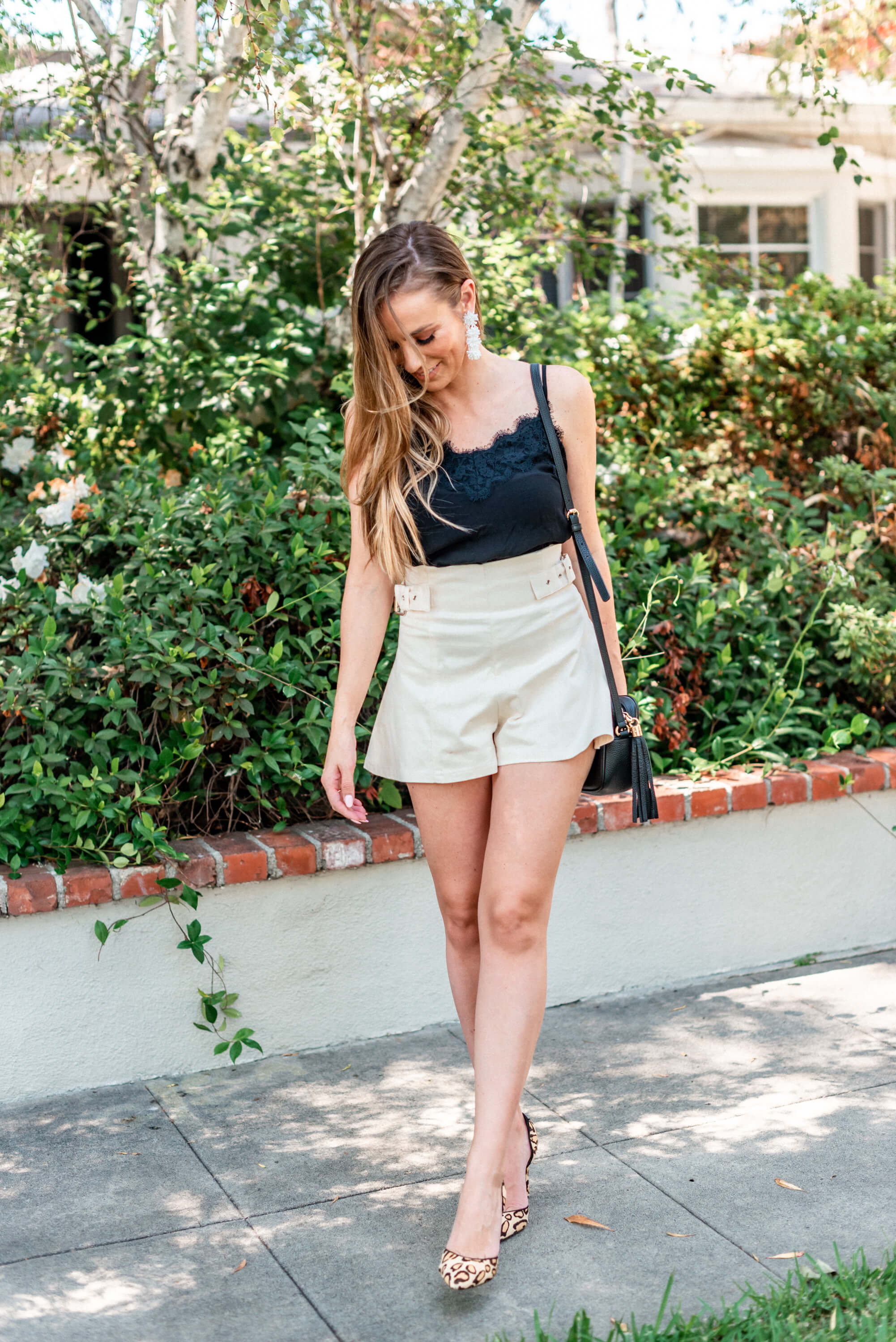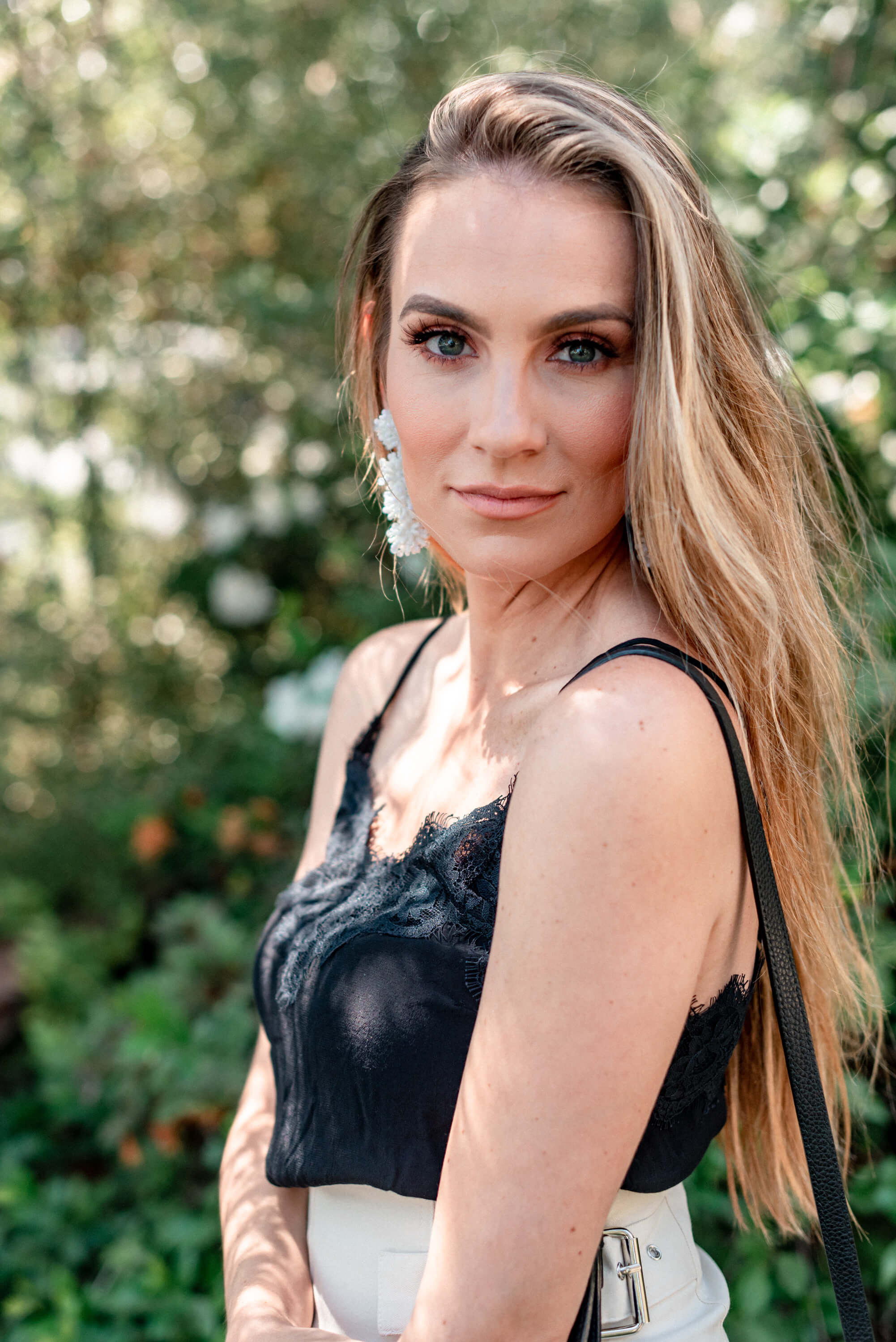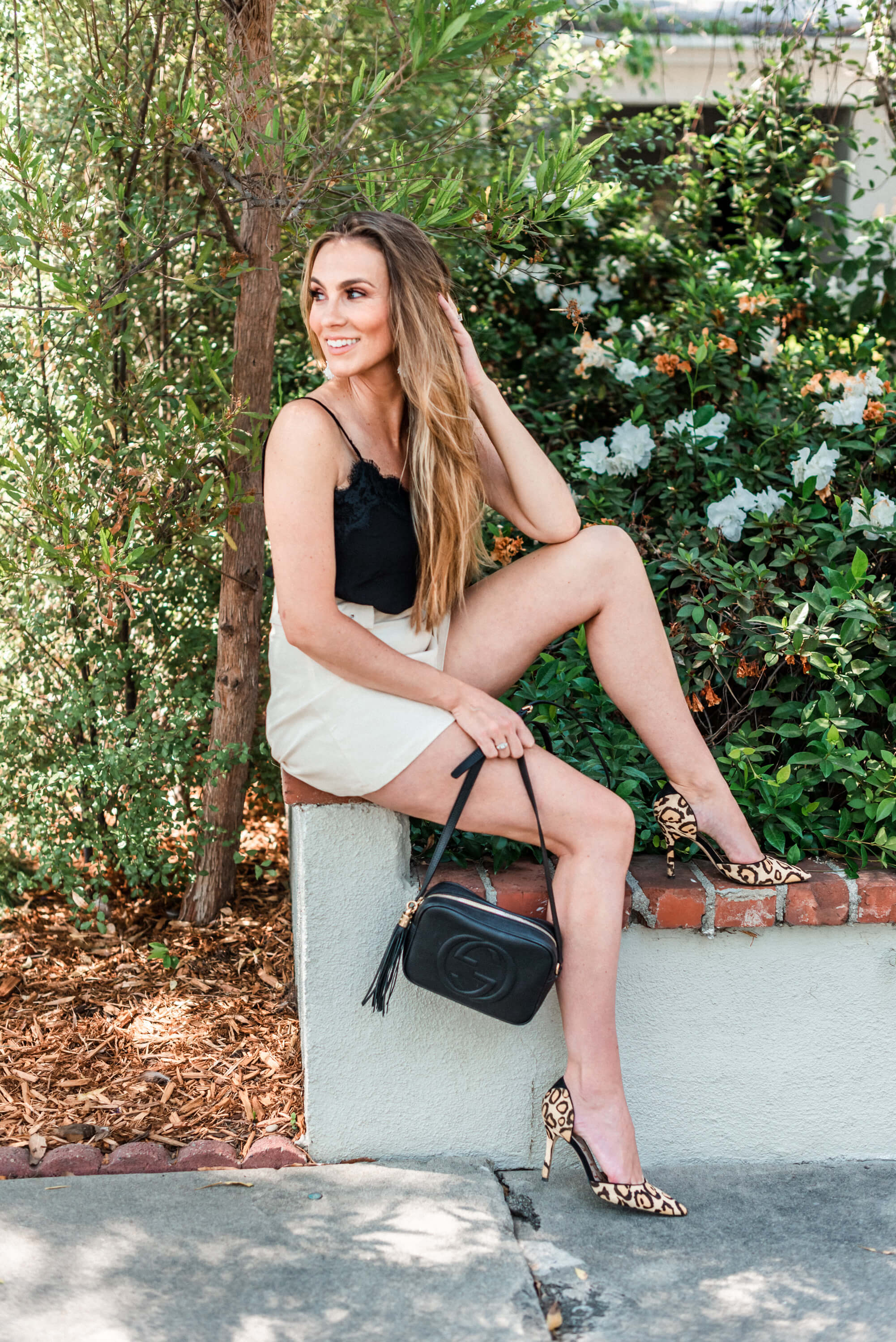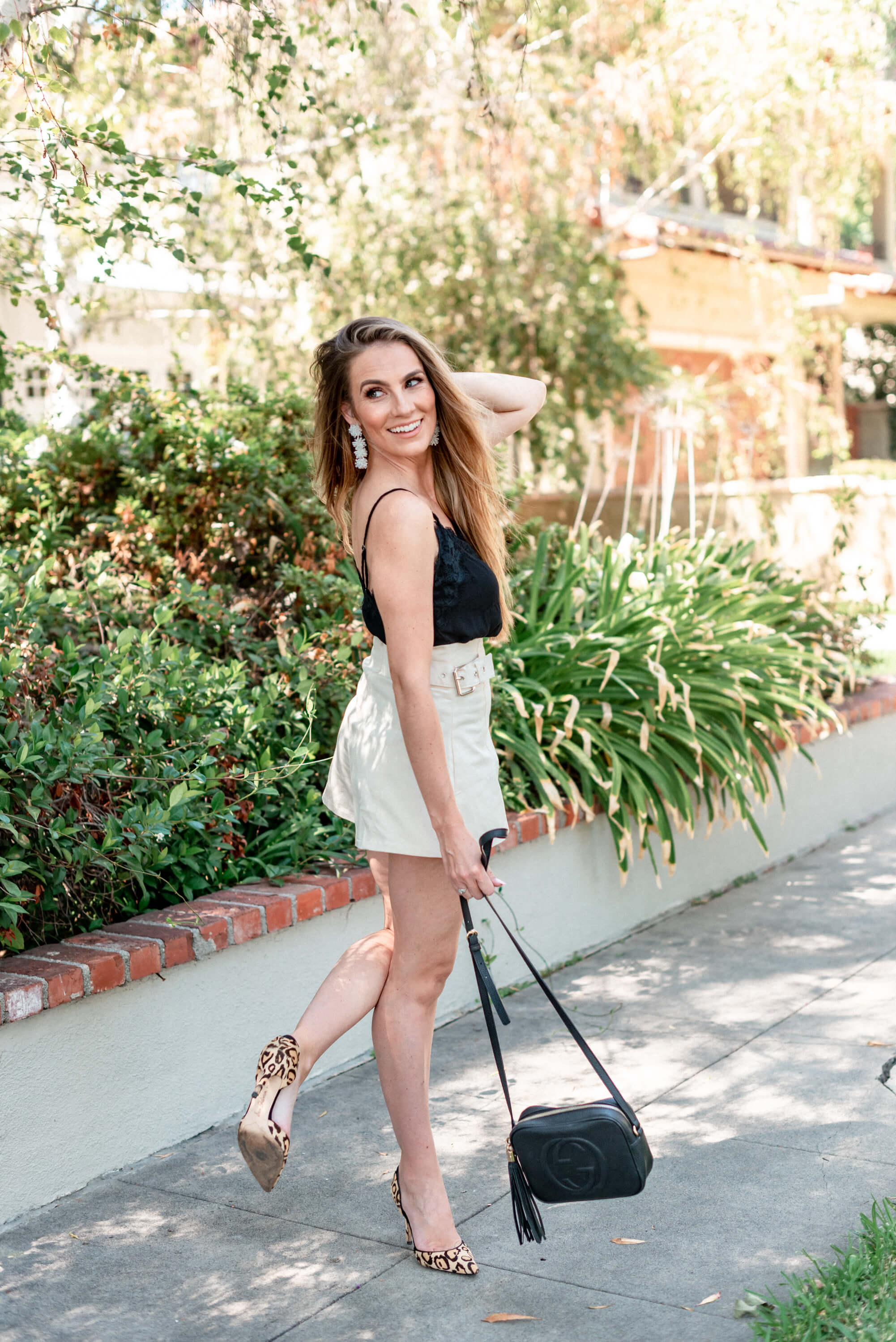 This week on the podcast, we're chatting about my favorite topic: Marriage. Listen, I love me some beauty and fashion, but what I get really passionate about is relationships. It's not surprising to hear me chat marriage, but what is surprising is I somehow conned Matt into joining in on the conversation. He not only joined in, but opened up about our early years as husband and wife.
We decided that it would be fun to take a different topic route altogether just for a change on Hello Baby Podcast. This week's episode is dedicated to the lessons we've learned from marriage, especially during the first year. It's a fun look into our marriage and personalities.
You can listen to the episode here:
Let me know your thoughts in the comments below. Is this a topic we should cover more often on the podcast? Or is this a one and done type of situation? We would love to hear from you!
PS- Please take a moment and SUBSCRIBE to our podcast on iTunes. Your subscriptions, ratings and reviews are how we can get the word out about our show, so please share the love.
PSS- Here are a few posts I've written about marriage in case you've missed them:
Five Truths About Being Married to an Actor
Marriage Books My Friends Love
Three Things I've Learned from Three Years of Marriage
Four Lessons from Four Years of Marriage
Five Lessons from Five Years of Marriage
Shop The Post

The Details
Storets Shorts| Abercrombie Cami | Similar Heels | Baublebar Earrings |Photos by Kara Coleen |