This is a sponsored conversation written by me on behalf of Jared The Galleria Of Jewelry. The opinions and text are all mine.
If you know me, I'll use any excuse to talk about marriage and relationships. Perfect example: Girl Talk Tuesday Love Series. I love being able to pour into other's lives, especially about things I'm passionate about… And I'm passionate about marriage.
In honor of celebrating four years of wedded bliss with Matt this week, I thought why not share four lessons I've personally learned in those four years of marriage. I partnered with Jared The Galleria Of Jewelry to bring you this post today.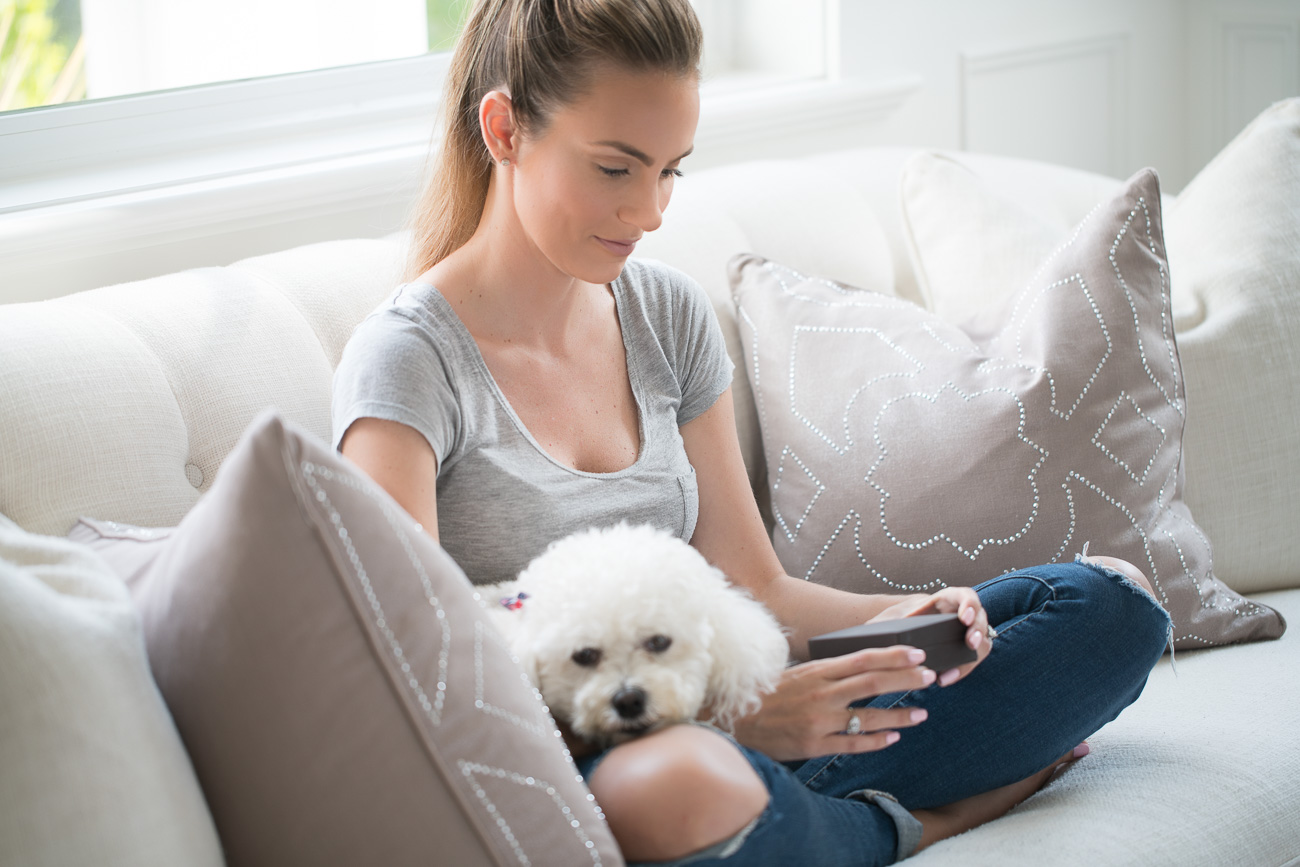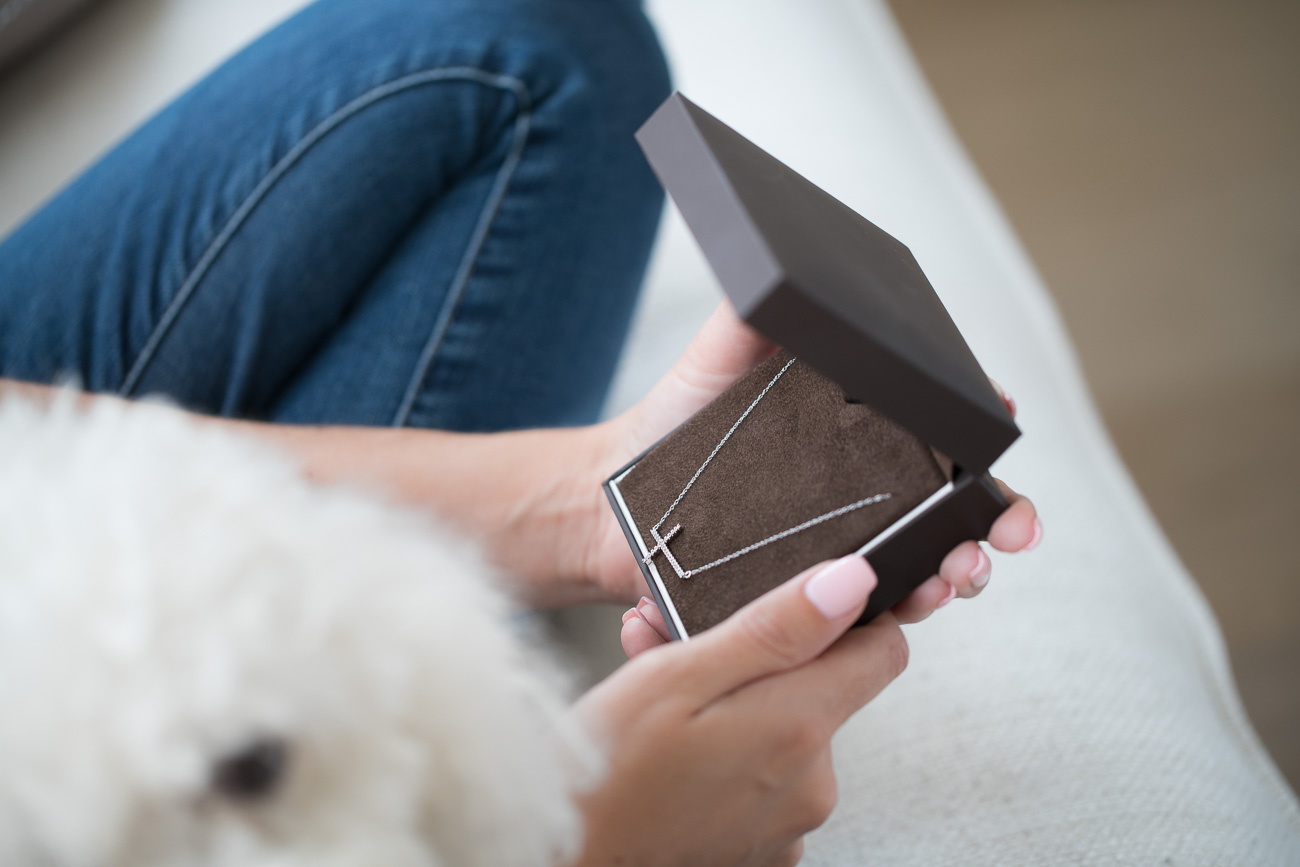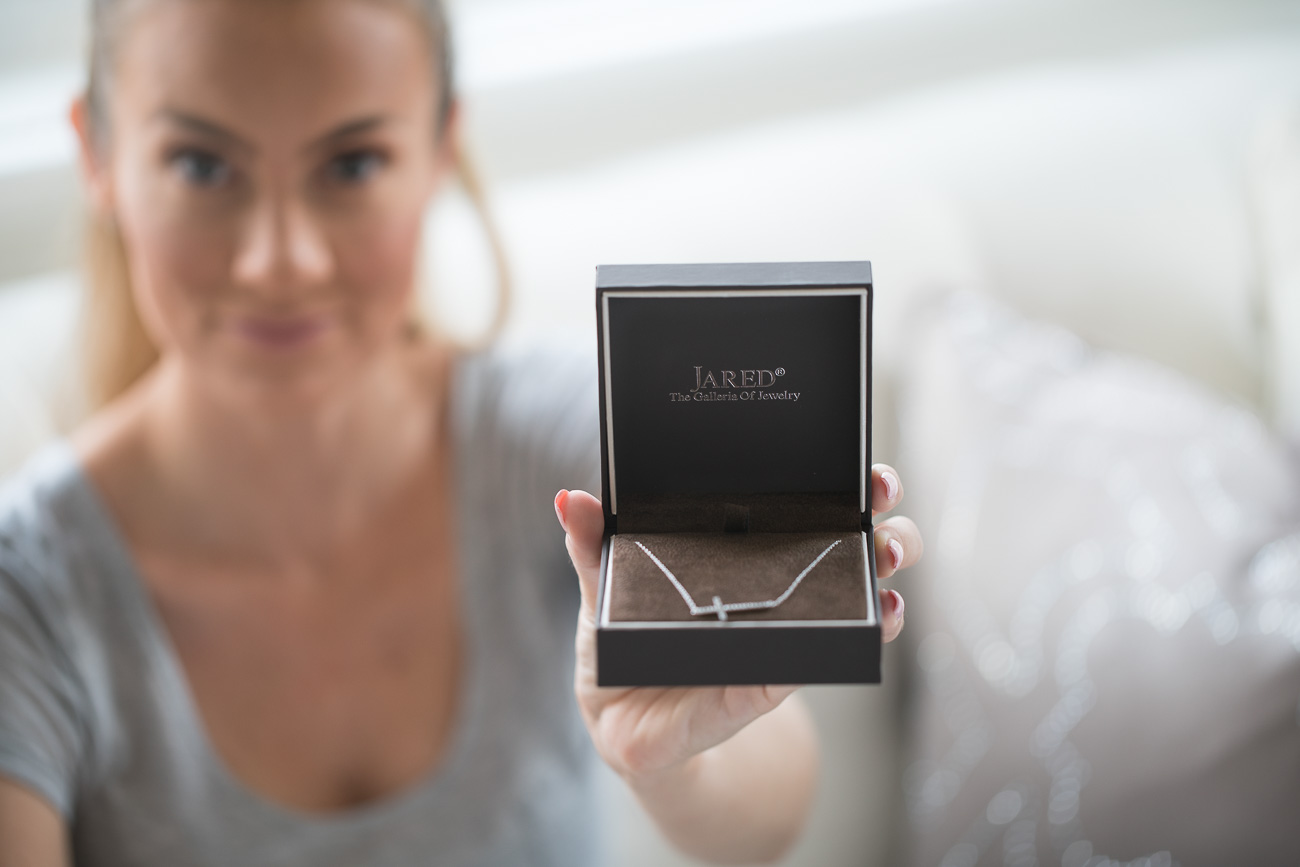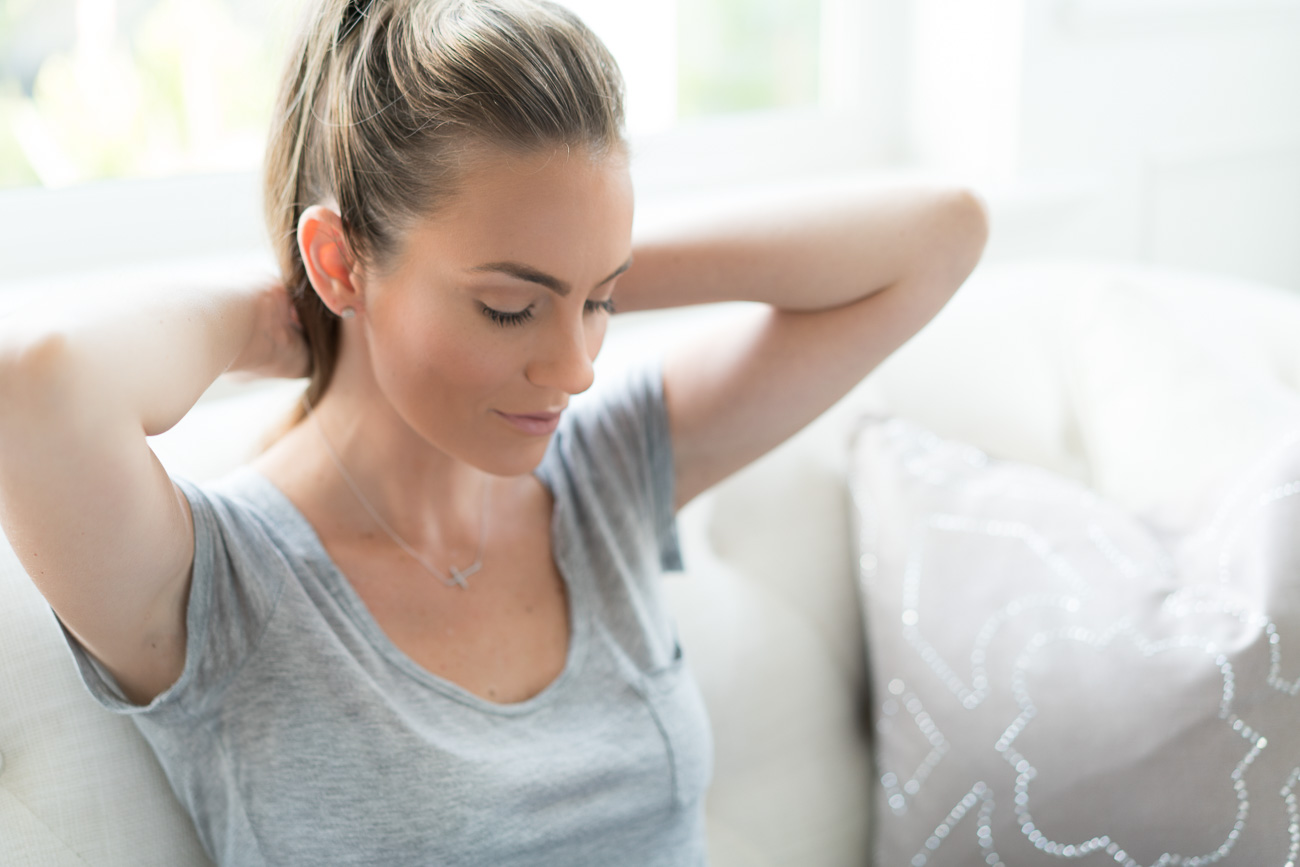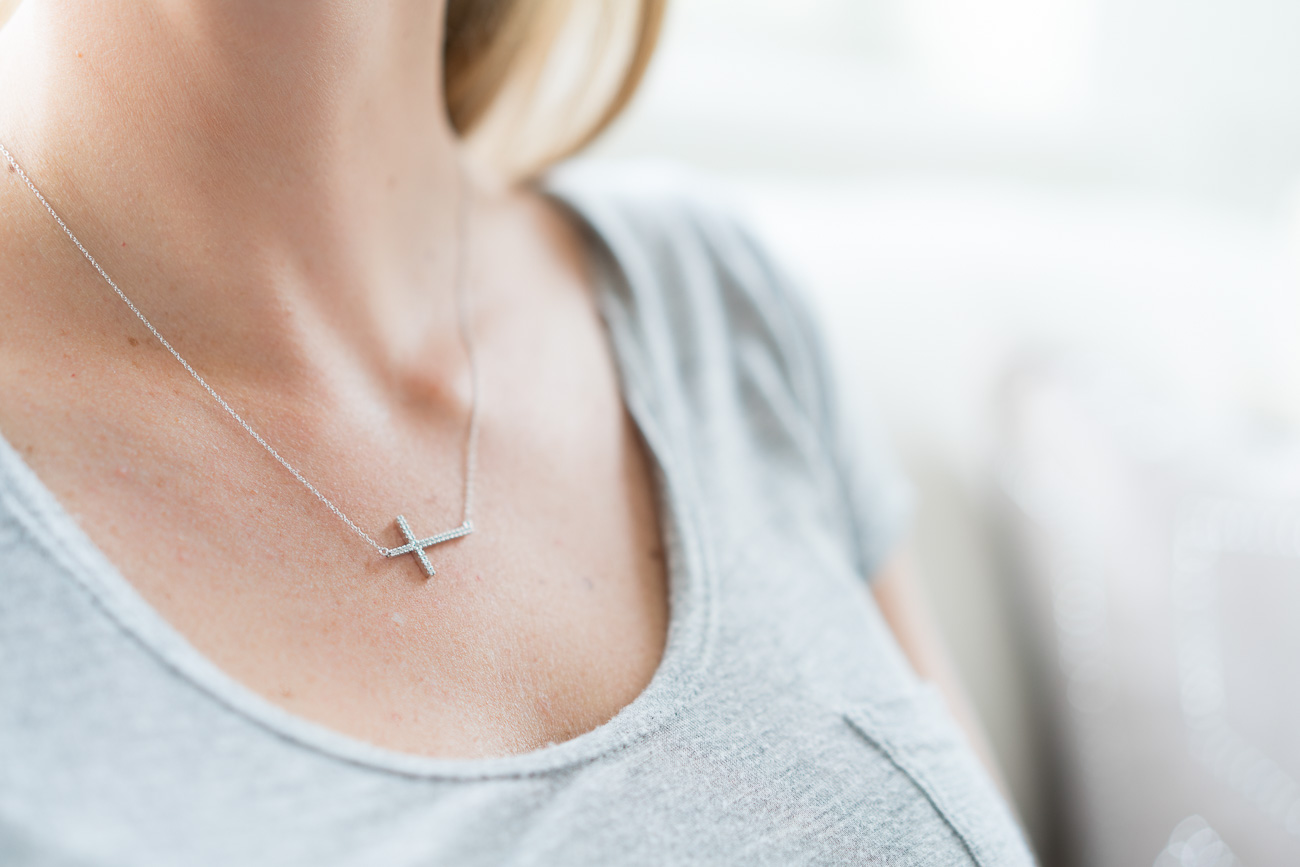 Let's take a look at each lesson I learned in each year of marriage. That way if you're a newlywed, maybe you can relate based on where you're at in your marriage.
Four Lessons from Four Years of Marriage
Leave and Cleave. If you were raised in a Christian home, then you are well familiar with this verse. If not, then let me explain. This reference comes from the Old Testament, Genesis 2:24 to be exact, and the verse directs a man to leave his father and his mother and cleave to his wife. This verse isn't just meant for men, it goes both ways. At first read, you think, of course I'm leaving my parents, I'm moving in with my husband, duh. Or maybe you left your parent's home many years ago. This direction is not only saying to leave physically, but that you also need to leave emotionally. I'm not saying that you can't have an awesome relationship with your parents, but your relationship with your spouse has to trump every other relationship in your life in order to be successful. You can't call home and complain to mom about every little thing your husband does. You can't run home to mom & dad every fight you have and expect your husband to be okay with that. Once you commit to marriage, you chose to stick it out and work it out. Your parents (friends and other family members count here too) can't easily forget every time your husband hurts you, they can sometimes hold on and begin to resent him. Because you love him, you'll forgive him and move on, then your parents begin to have bad feelings towards him. If you would keep your fights between you two, when you work them out, no one will be left angry. You can make up and move on with your lives. But if you bring your parents into every fight, there's a good chance problems will start after they feel their little girl was hurt one too many times.
Learn each other's love language. I've talked before about the five love languages and how much I believe in them. You can easily take a short quiz online to find out your or your significant other's love language is. One of my primary love languages is gifts. I love giving and receiving gifts and Matt knows that about me. The gorgeous necklace featured is from Jared The Galleria Of Jewelry. This beautiful cross necklace is so special because of the faith that Matt and I share. This necklace is a sideways cross design made of diamonds and 10K white gold. I really enjoy dainty pieces for everyday wear and think this was the perfect gift idea for our wedding anniversary! Click here to see more necklace options, there are hundreds of fine jewelry options to choose from at all different price points. You're sure to find the perfect piece to celebrate any occasion.
Learn when to keep quiet. This is one of those things I wish I knew before I had gotten married. Many a fight would have been avoided if I could just have been smart enough to stay quiet. In the heat of an argument, sometimes words are out of your mouth before you've had a chance to even think about them… And once they're out there, there's no taking them back. After a few years of marriage, I've learned to slow down my thoughts and my words when I'm angry. To just stop and think a minute before I speak. Sometimes, it's just better to shut up than to keep throwing gas on the fire. Walk away, take a breather and think about what it is that you're really fighting about. Once you both have cooled down, come together and discuss it like the rational adults you are instead of fighting like toddlers hurling around insults. Getting down and rolling around in the mud never solves anything. Instead, a calm conversation when you both have your wits about you will get you to a place of healing so you can move on.
Put your spouse first. Even over yourself. I think most married couples understand that your spouse needs to come first, but so many struggle with putting their spouse before themselves. Let me give you a practical example of what this would look like. Putting your spouse first means doing something that they want even though that's not at all what you want. Maybe it's something major like a move for a job (Heaven knows I've been there!) or maybe it's something smaller like letting your spouse have the remote. Each day is a new chance to serve your partner. Hopefully, your spouse will in turn want to serve you… But if he doesn't, unfortunately that's the thing about love; it's selfless. True love doesn't keep a tally of how many things you do for someone, then expect they do that many things for you. Instead, it's dying to yourself daily and looking for ways to show your love in a real way to your husband. Instead of feeling unappreciated or unloved, take a step back and look at the practical ways your husband shows you he loves you… Maybe it's by working hard to provide a paycheck for your family, maybe it's taking care of the lawn or maybe it's something as simple as always being sure you have gas in your car. Don't let the little things go unnoticed and make you resentful. Instead, recognize the little things and understand that's his way of taking care of you.
If you're also married, please leave a comment below and share some of your wisdom with us. So many of my gorgeous girls are unmarried and this is a chance to speak to their hearts about ways to work on their future relationships.