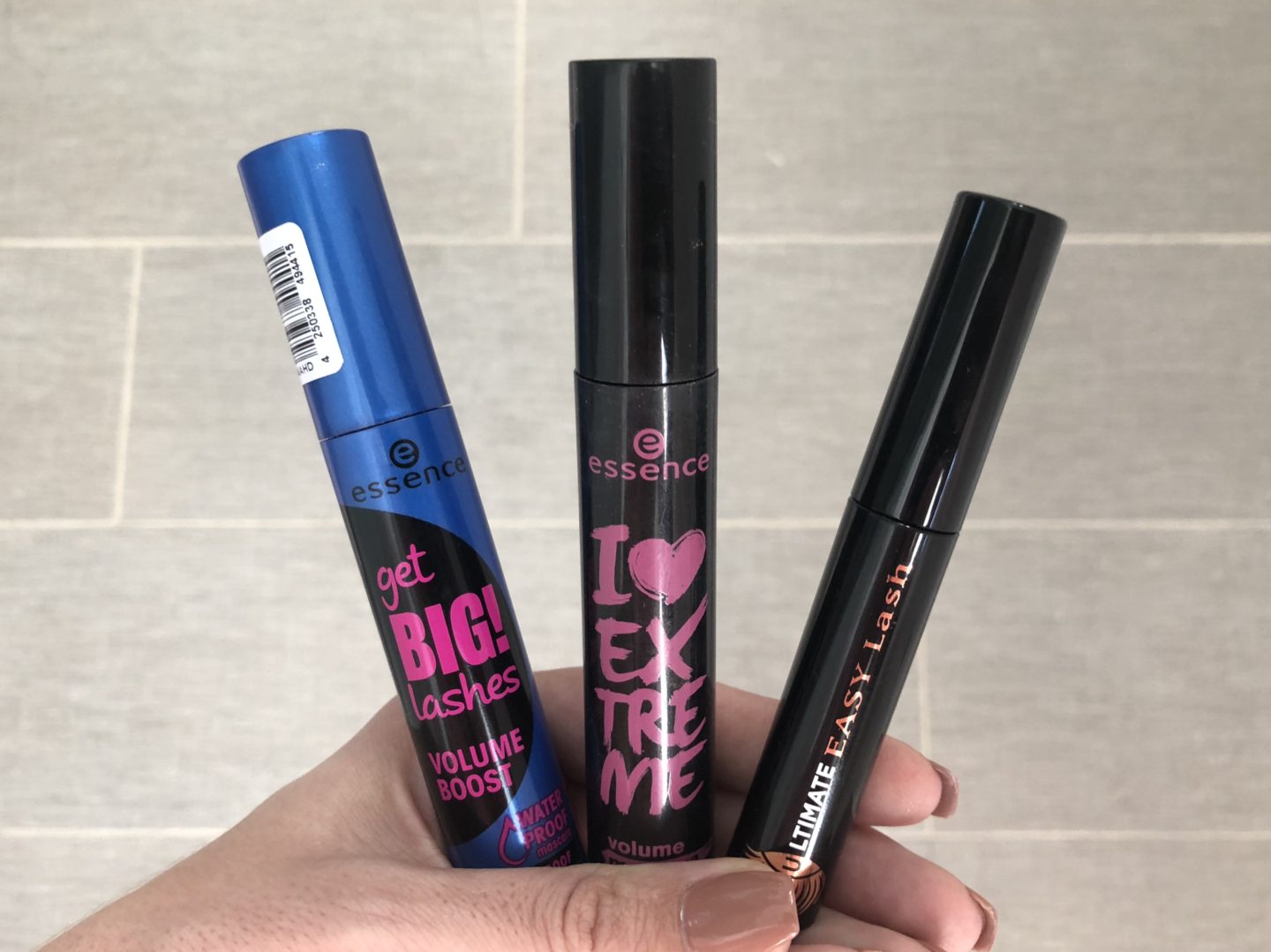 While living in Vancouver in 2016 and 2017, I became familiar with Canadian drugstores and the brands that they carry. Our trip to Whistler a few weeks ago was our first trip back to Canada since our move, so of course I wanted to pop into Shoppers Drug Mart and Rexall's to see what all was new in the beauty department. Instead of just opening up everything and playing with all the new products, I thought it would be fun to show my haul on my channel. This way, I get to share all of my new makeup, skincare and hair discoveries with you!
GOOD NEWS… Basically everything in this video you can buy in the US.
Tweezerman Bright Complexion Facial Dermaplaner: Well color me stupid! Had NO idea that these were available to purchase basically everywhere here in the US, lol! Here I thought I made this cool new Canadian discovery to share with y'all. It is way cheaper here in the states (even with currency exchange difference) being only $23.99 on Amazon. UPDATE: Tried it. Don't love it. Rather use my shavers, they do a better job IMO.
Avene Thermal Spring Water: This is a brand not available in drugstores here in the US. We're big fans of the brand because it's so gentle and we typically purchase their products at our dermatologist's office. This spring water is refreshing and especially great for travel.
Avene Cleansing Foam: Excited to try this since it's such a gentle formula.
Hask Keratin Protein Deep Conditioner: The one product I did try before this video and it was pretty awesome. Left my hair feeling soft, shiny and super hydrated. SCORE!
Bourjois Fond de Teint Healthy Mix Extension Serum: A gel foundation serum, what the WHAT?! This one was a must try for me!
Joe Fresh Concealer: I don't have a link for this and honestly, it's a pass anyways.
Essence Matt Bronzer: La-la-LOVE this bronzing powder so much! I used it in my recent Goddess Halloween Tutorial and fell in love. It's a fab dupe for Benefit's Hoola, with a slightly more orange base. For $4.99 at Ulta, you seriously can't beat this buy.
Essence Highlighter: Such a gorgeous highlighter and only $5!
Rimmel Magnif'eyes Eye Palette: Such GORGEOUS shades for Fall!
Essence I Love Extreme Mascara: UPDATE… I didn't love this mascara. In fact, I didn't like it at all. Made my lashes look straight and blah.
Essence Get BIG Lashes Volume Boost: I accidentally bought this in waterproof and these postpartum lashes of mine can't deal with any waterproof formulas. Needless to say, I won't be trying this one.
Marcelle Mascara: Haven't tried this one yet to know if it's any good.
Essence Lip Liner: Good dupe for Mac's "Boldly Bare" lip liner.
Essense Lipstick: Matte lipstick, limited range of colors.
Vasanti Lipgloss: Paraben-free, cruelty-free and vegan-friendly lip gloss infused with oils.
Shop These Products