Matt and I look forward to Halloween each year. We especially love coming up with couple costume ideas for Halloween.
We have so much fun filming our videos, decorating the house and choosing our costumes.
With it being Halloween week, I thought it'd be fun to round up all of our costumes from Halloweens in the past. A lot of these are great last minute costume ideas in case you haven't figured out what you're dressing up as this year.
Please excuse the terrible quality photos, I've been through many, many iPhones in these past (almost 10 years!) since Matt and I have been together.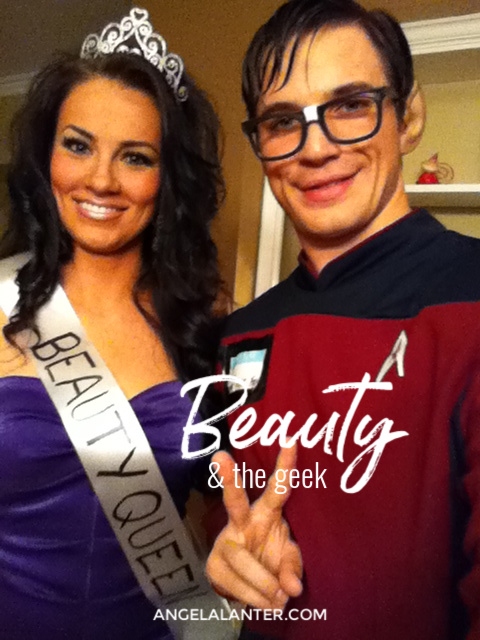 shop this look



Our first Halloween that we celebrated together, we dressed up as beauty and the geek.
It was a little tongue-in-cheeky for us, since Matt dressed up in a Star Trek costume. For those of you who don't know, Matt voices Anakin Skywalker in Star Wars: The Clone Wars, so he's a die hard fan (duh).
To recreate this look, you just need some big hair, some beauty queen makeup, a dress and a crown. The sash and Matt's glasses were easy DIYs. We rented the Star Trek costume at our local costume shop.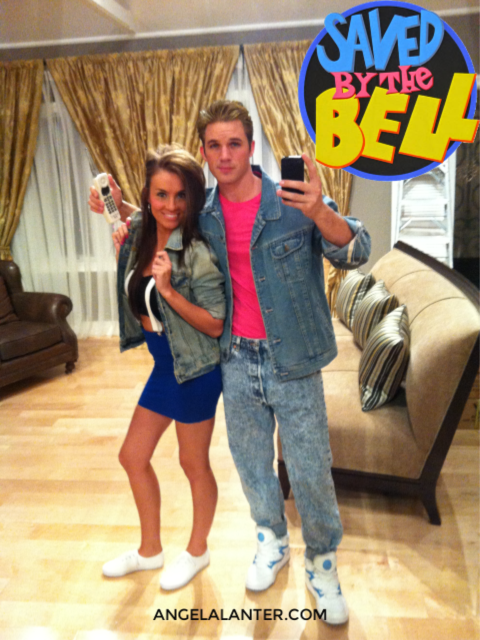 shop this look



You know your costume is legit when Kelly Kapowski herself tweets about it.
Yep, that really happened.
I had so much fun putting this costume together.
It doesn't take much makeup and just a little teasing to put your best Kelly Kapowski face on.
We used temporary hair color to make Matt Zack Morris blonde. We hit up our local thrift stores and found Matt the awesome acid wash jeans and cell phone. Everything else we already had.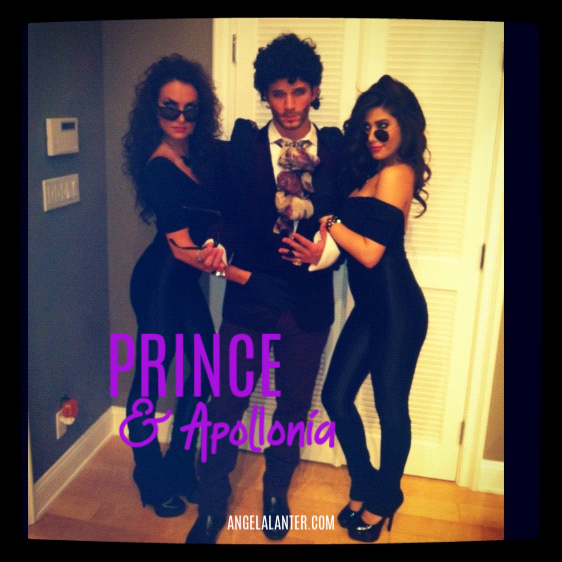 I wish this photo wasn't so dark because this costume was great.
My girlfriend, SYMON, dressed up as one of his other ladies. Our friend Jason Kennedy (not pictured) dressed up as Prince's bodyguard.
This was a couple's costume, but we were able to turn it into a fun group costume by making it Prince and his entourage.
I dressed in all black and I can't remember where we got Matt's outfit, but it was seriously on point lol.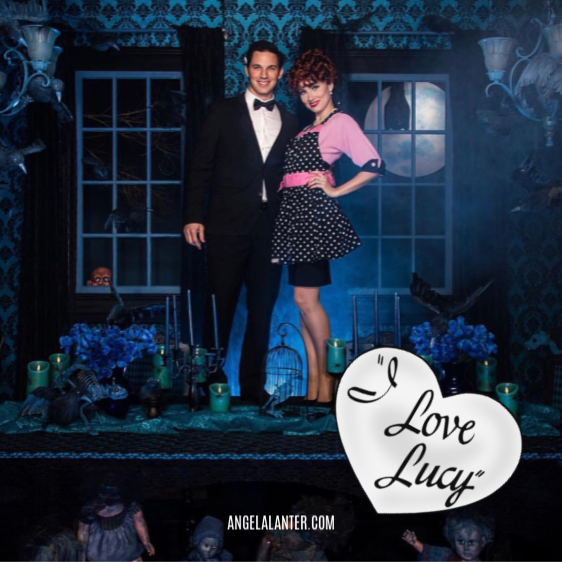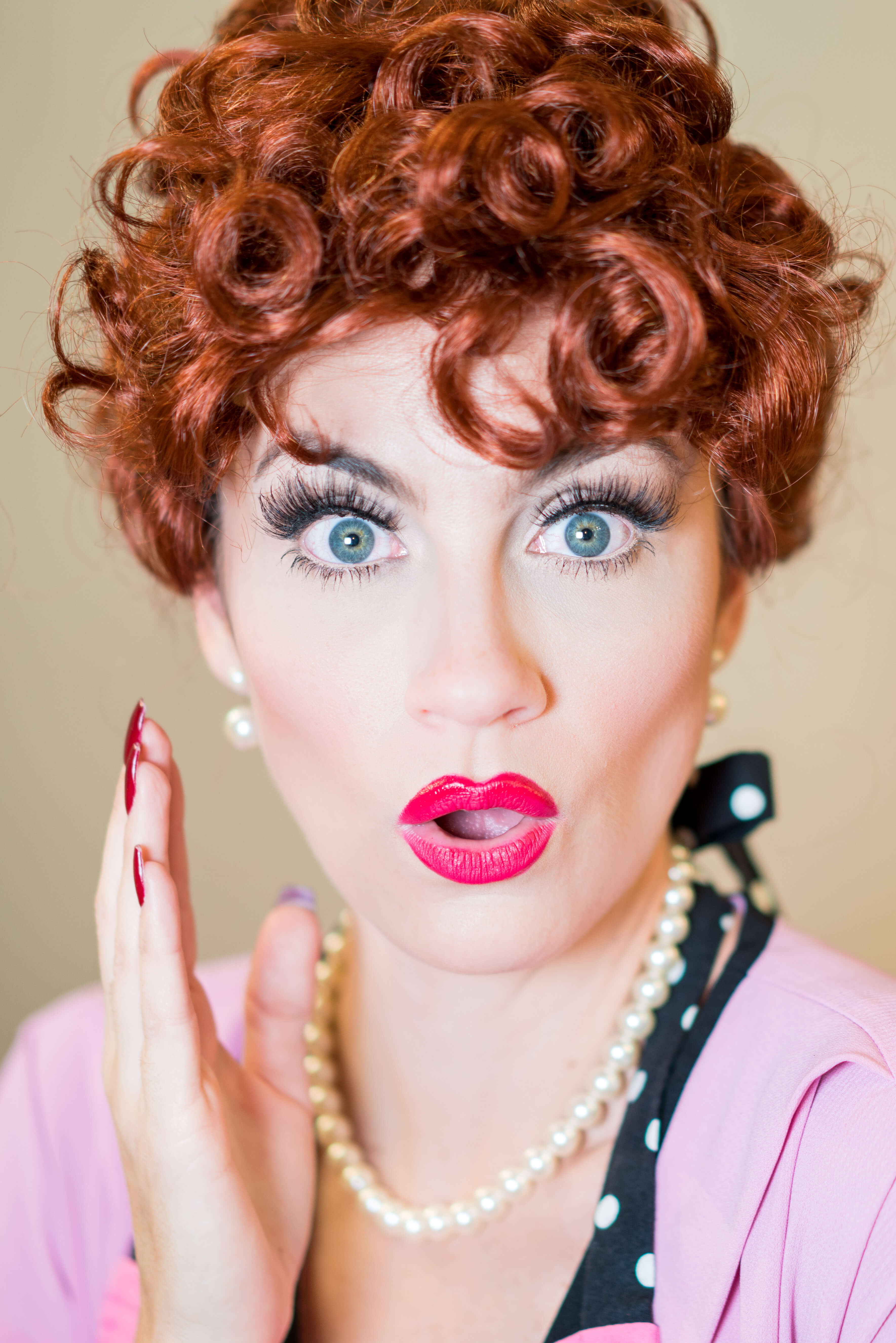 I've loved "I Love Lucy" my entire life. I was so excited when Matt agreed to dress up as Ricky Ricardo.
Here's a makeup tutorial for this full look.
We wore this costume to the Anastasia Beverly Hills Halloween party and it was a hit.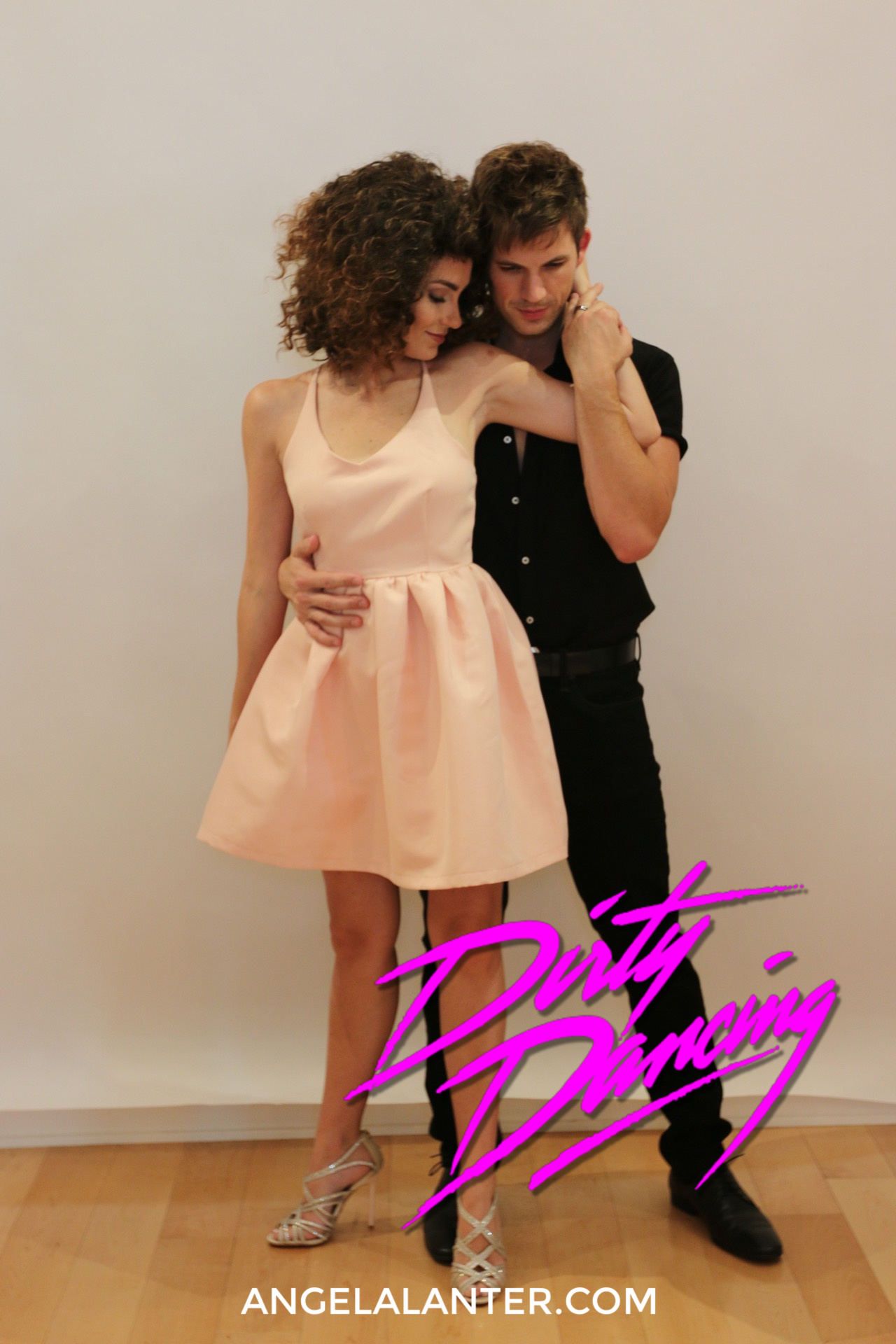 Dirty Dancing is favorite movie of ALL TIME.
This costume was so fun for me.
I already had the dress in my closet, threw on a wig and my wedding heels… And had the time of my life. Sorry, I couldn't help myself.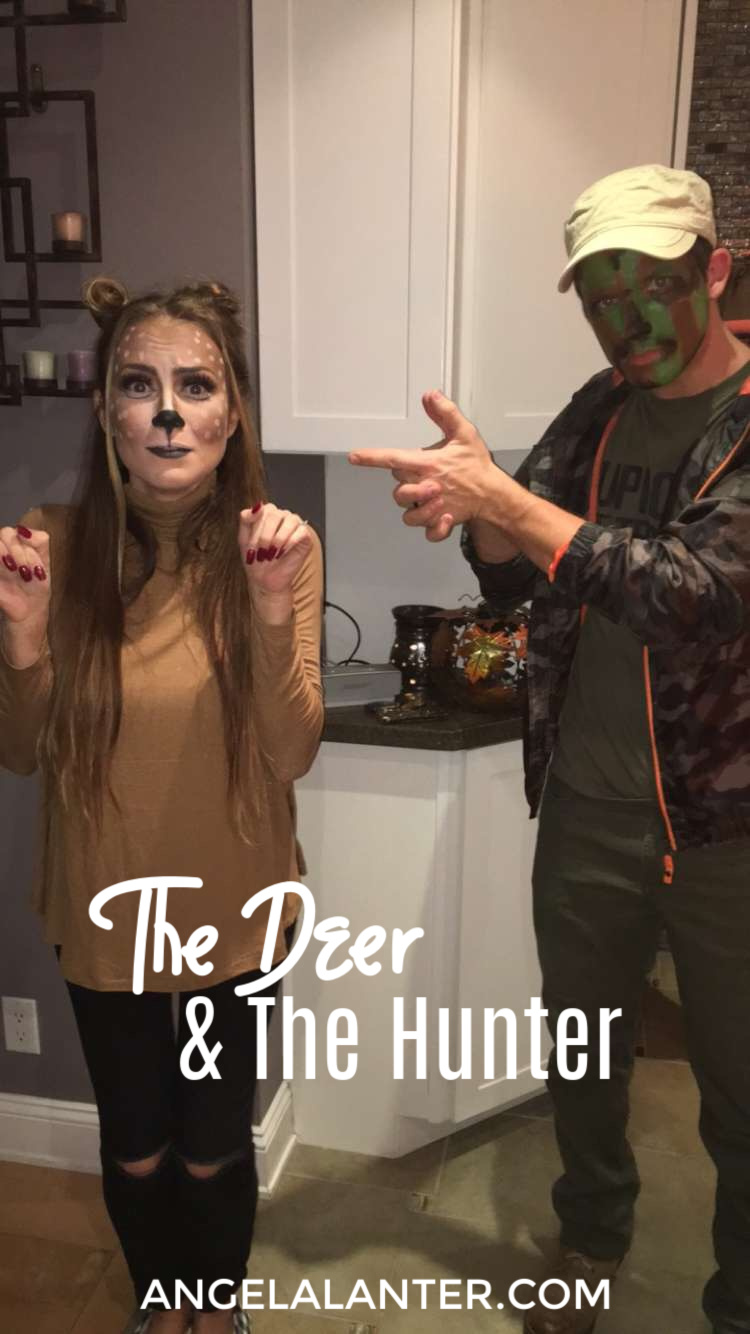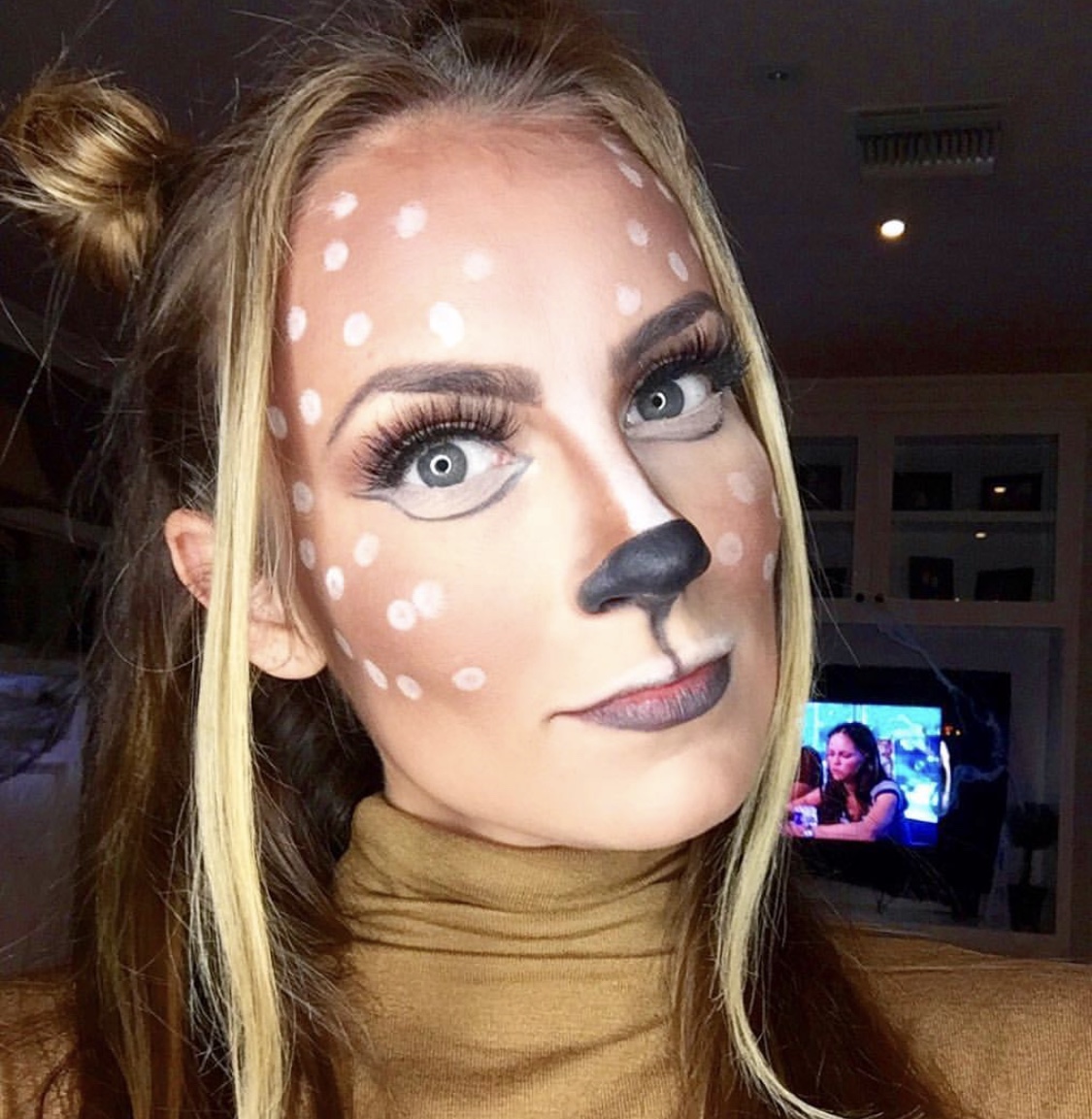 I have a tutorial for my deer makeup, which you can watch here. We got some flak for this one on Matt's Instagram, but it was all in good fun.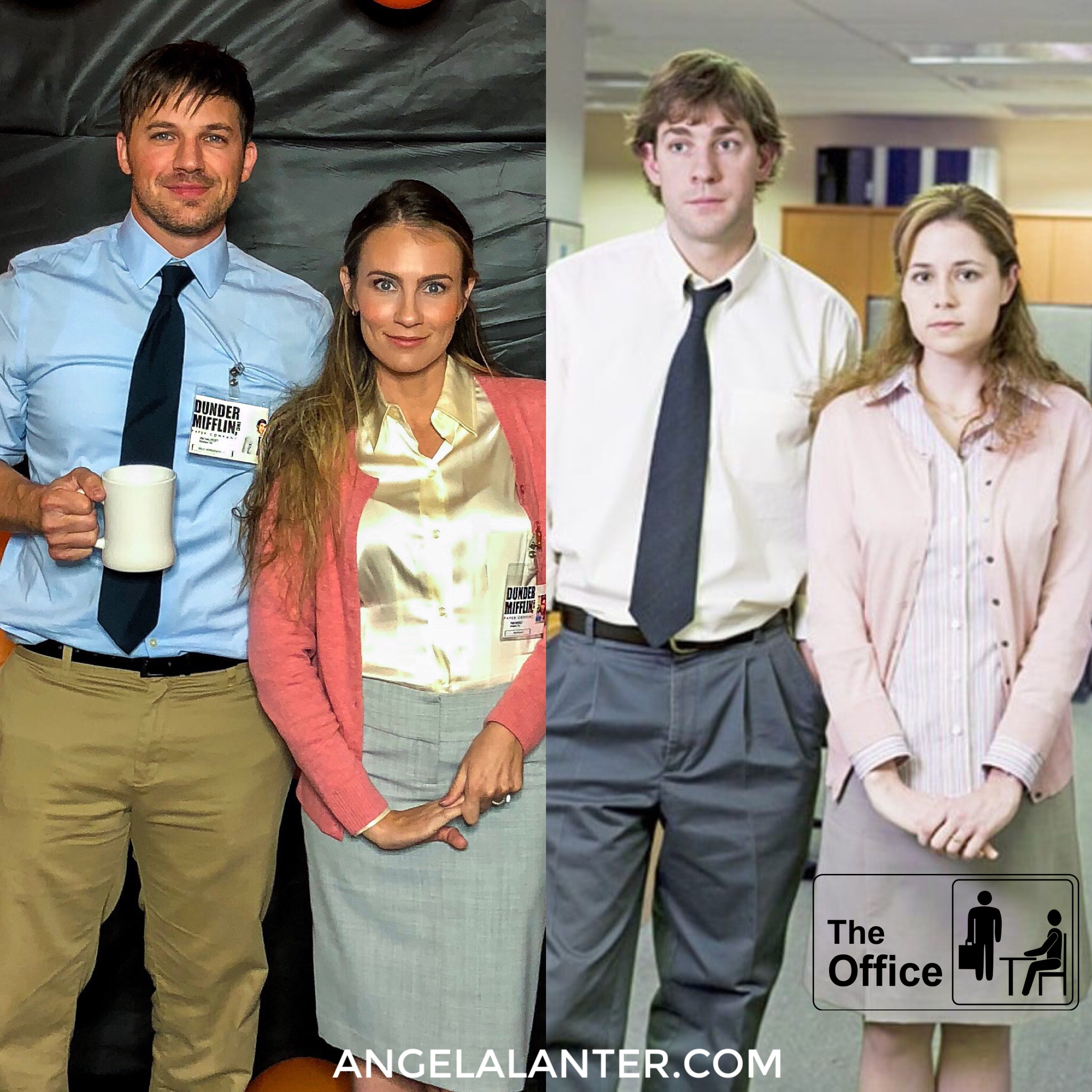 This year we dressed up at Jim and Pam from The Office. We recently finished the series and both loved it so, so much.
What are you and your better half dressing up as this year?
Are you into the couple's costume idea, or not so much? Let me know in the comments below.