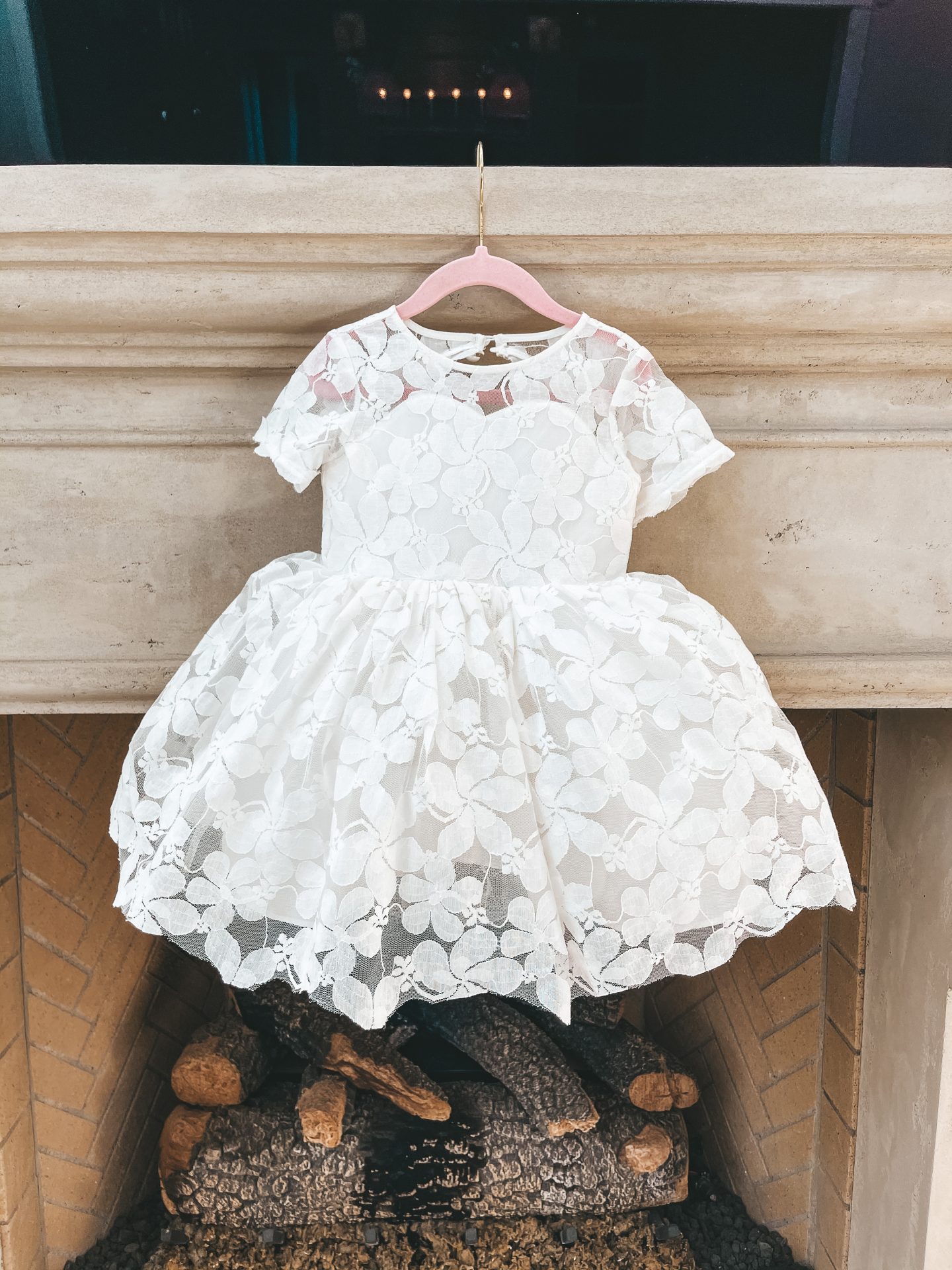 Easter is just around the corner, on Sunday, April 22 this year. Here are some great options for mommy and me Easter dresses for you to shop.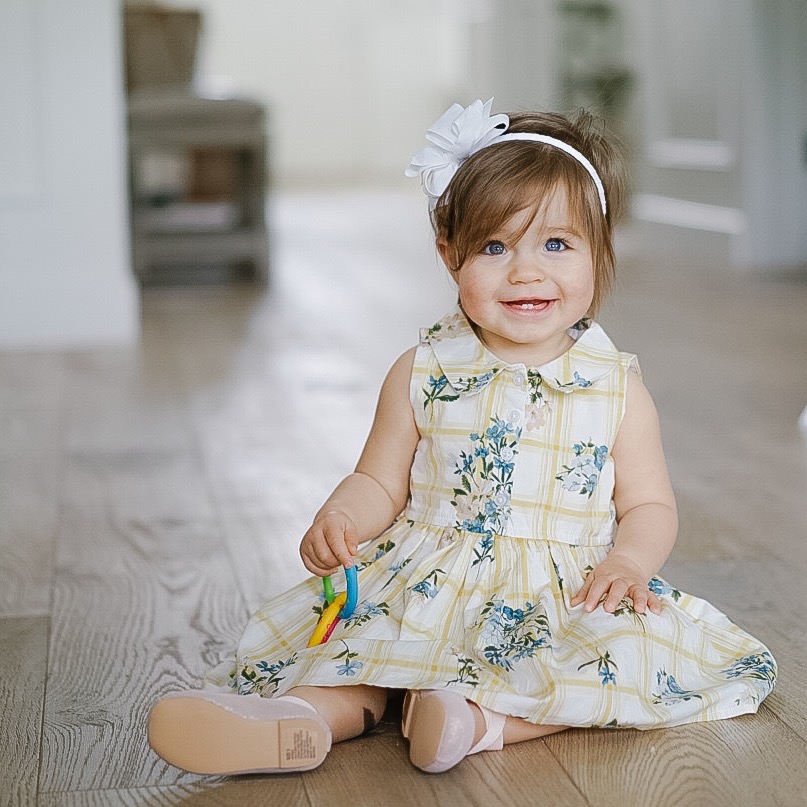 How cute was baby Kenny in her sweet floral dress from Target? Target has a ton of beautiful dress options for the little girls in your life.
shop target dresses for girls


Easter was always an exciting time for me growing up because I got to get so dressed up in my new dress, hat, shoes, and gloves.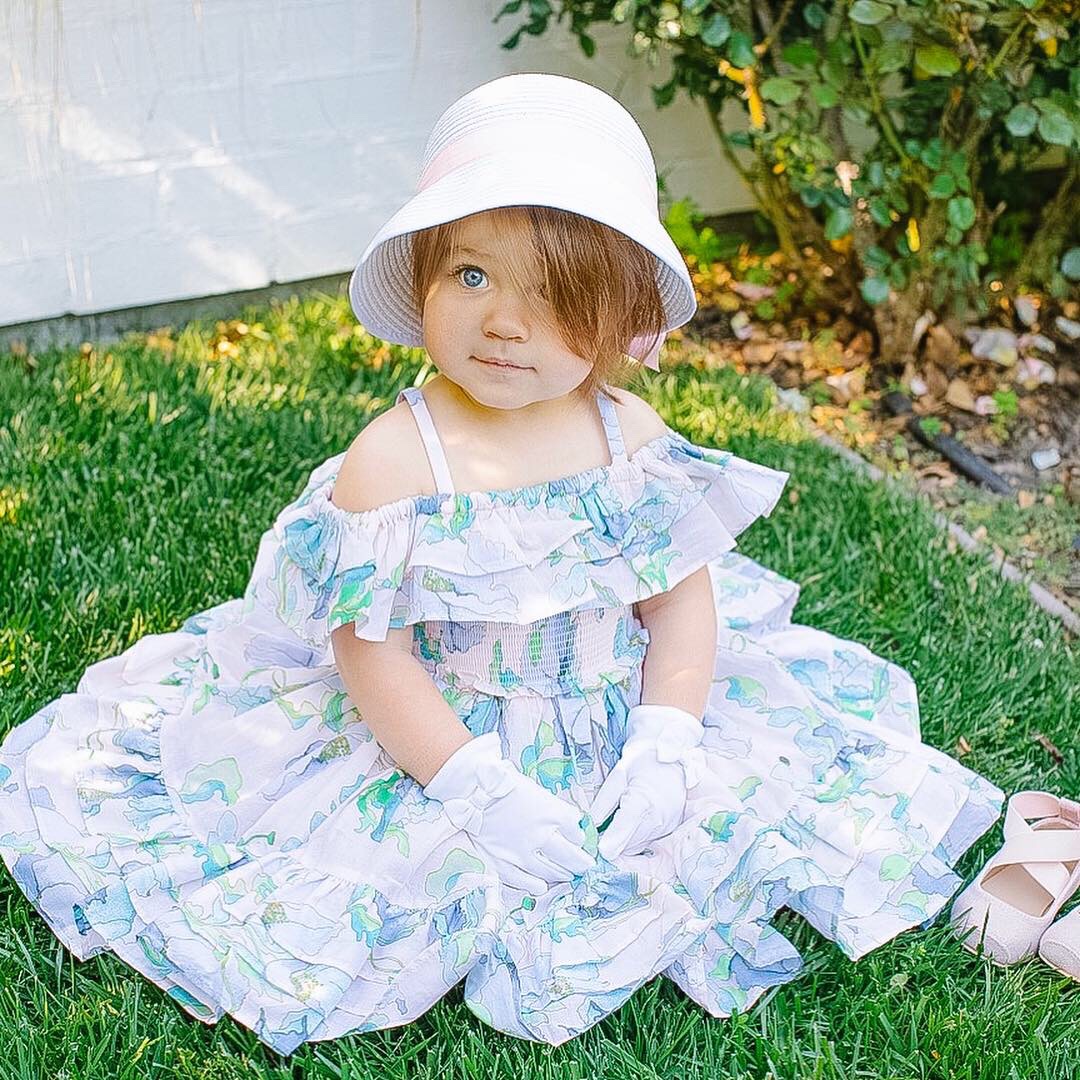 How darling was Kenny in her Easter look in 2019? She was totally decked out in Janie and Jack and I just wanted to eat her up.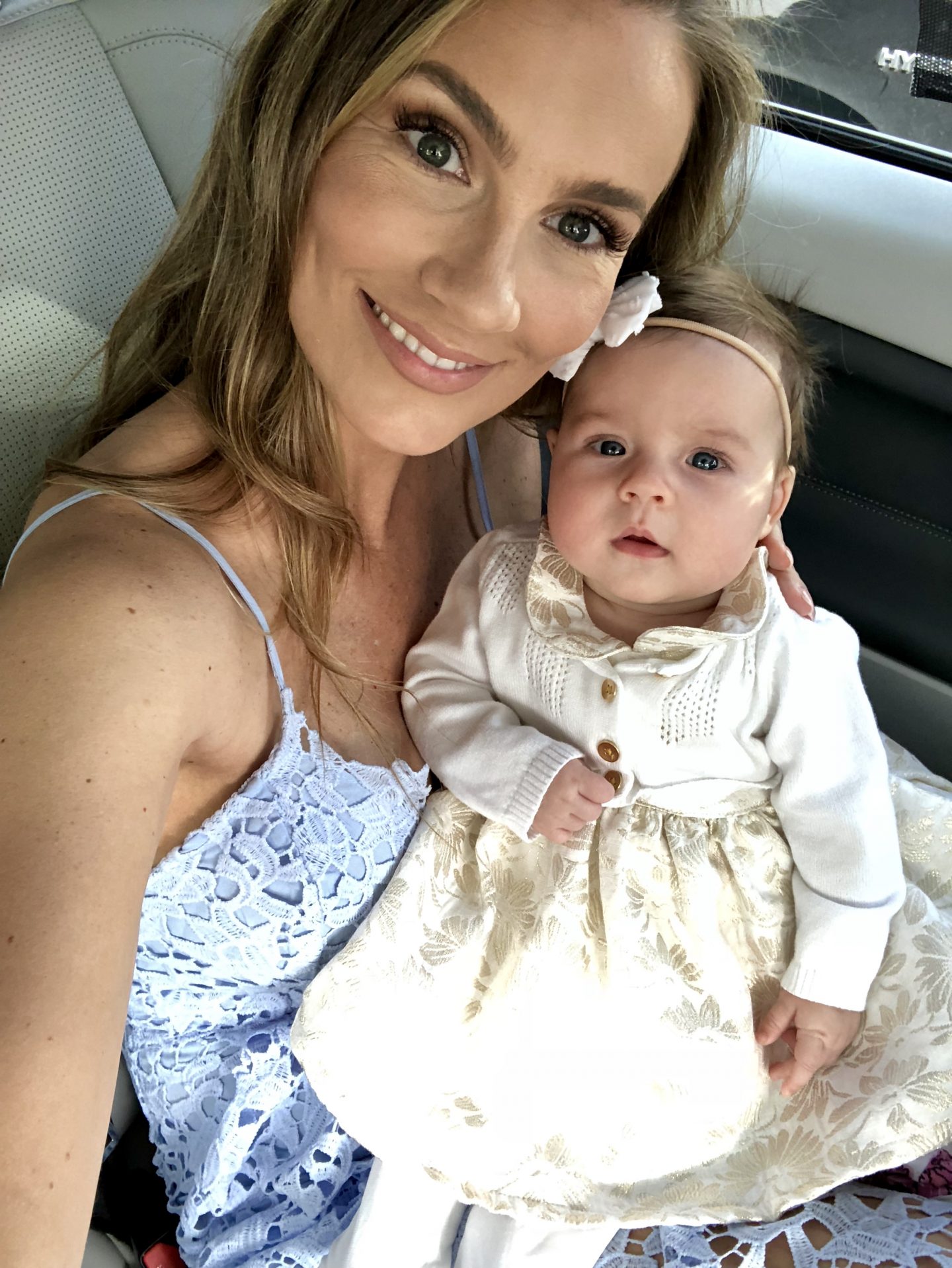 For Kenny's first Easter, I decided to have us coordinate our spring family outfits, and love the way it turned out.🤍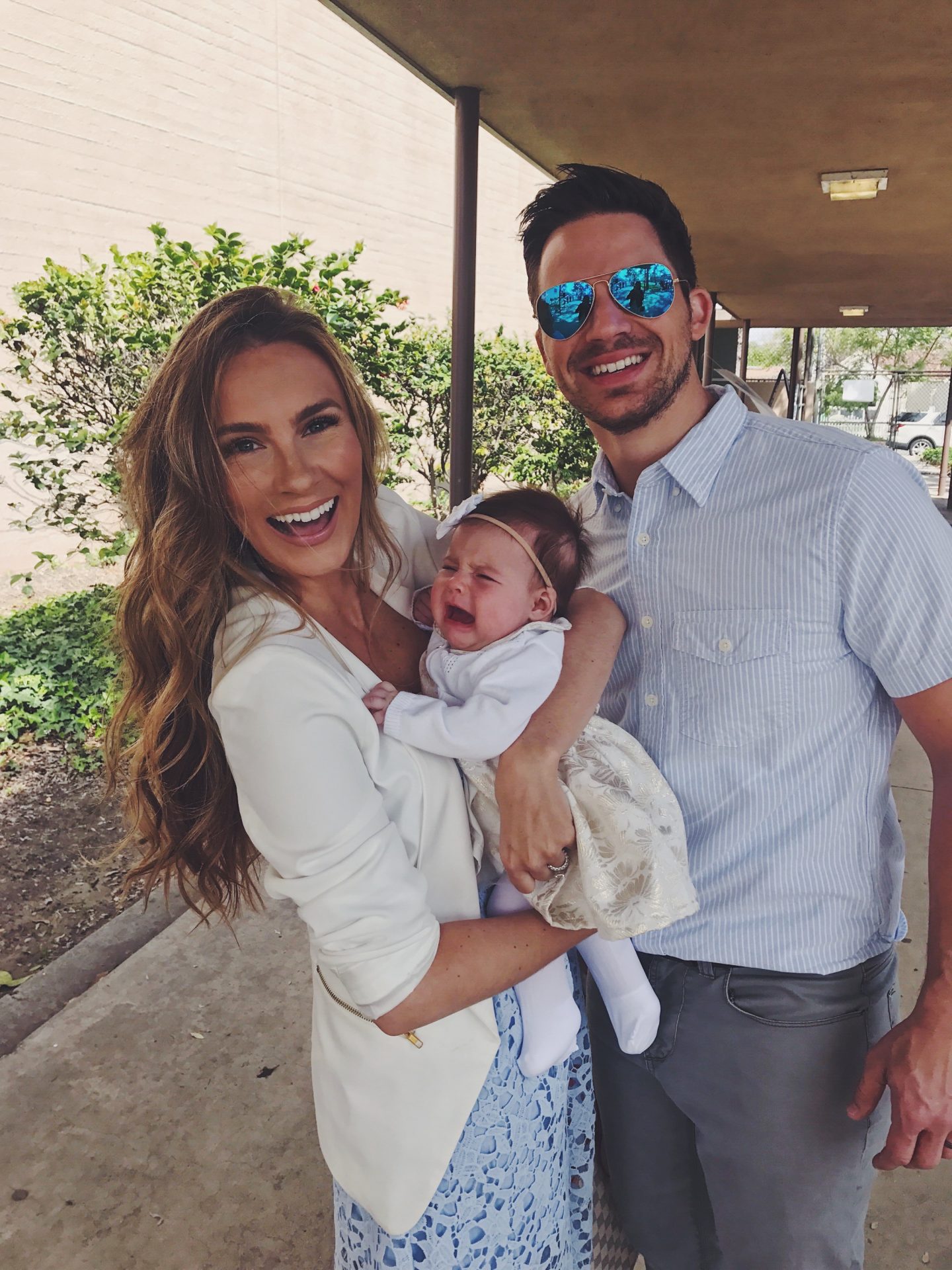 shop my look



See how I coordinated my blue dress with Matt's blue and white striped shirt? Her white tights and cardigan matched so well with my white blazer. Overall, it was just an easy way to blend our family outfits together.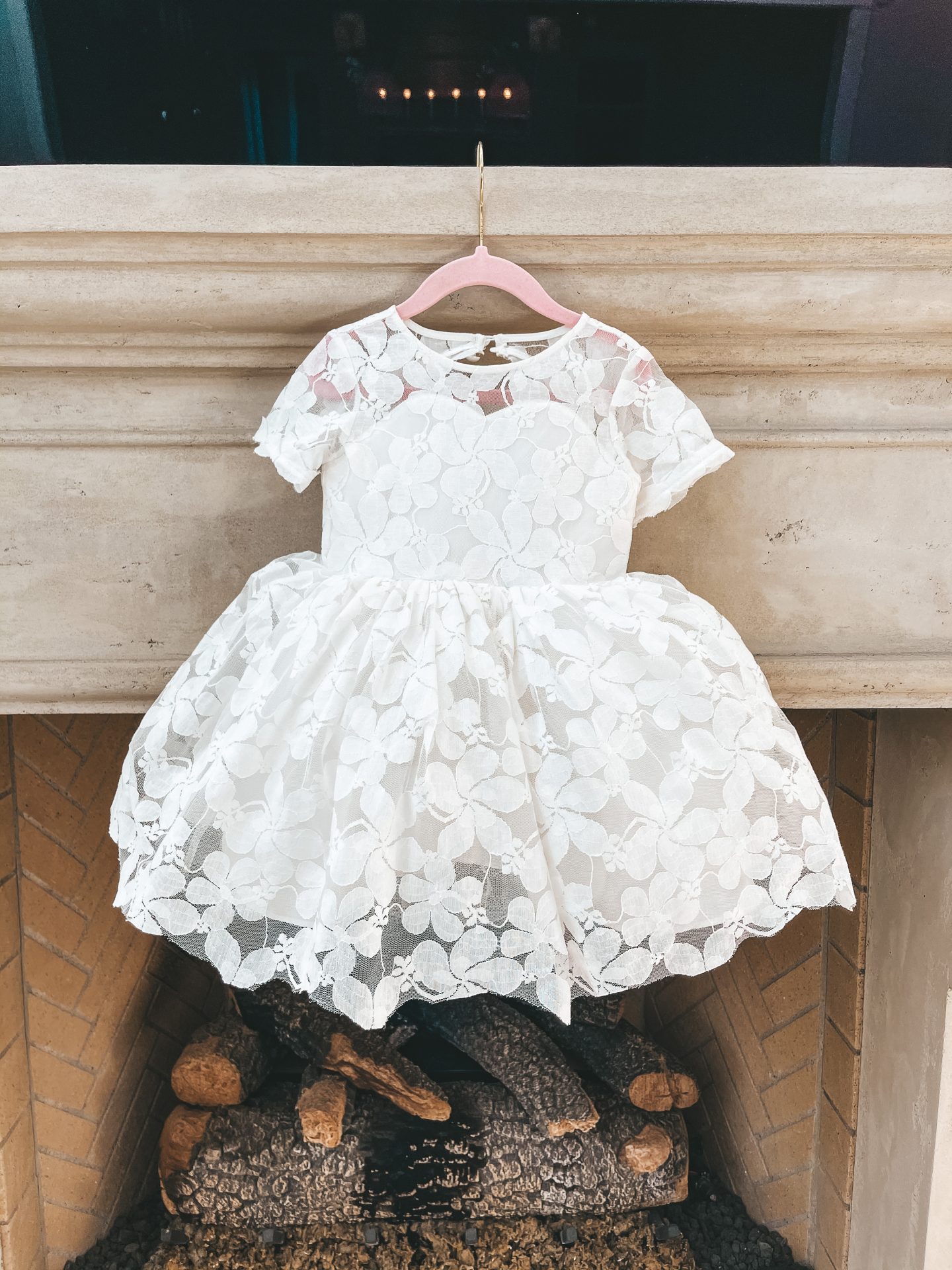 Now, I get to dress my little one to the nines in the sweetest pastel and floral pieces to celebrate Easter Sunday.
Growing up, we celebrated Easter Sunday as well as Greek Easter, but we only did a new dress and accessories for Easter Sunday. It was an annual tradition to have an entirely new ensemble for the holiday for both me and my mom. 🙂
I love mother daughter matching looks. Maybe not identical matching outfits, but at least similar or complimentary to each other's looks.
Mother Daughter Dresses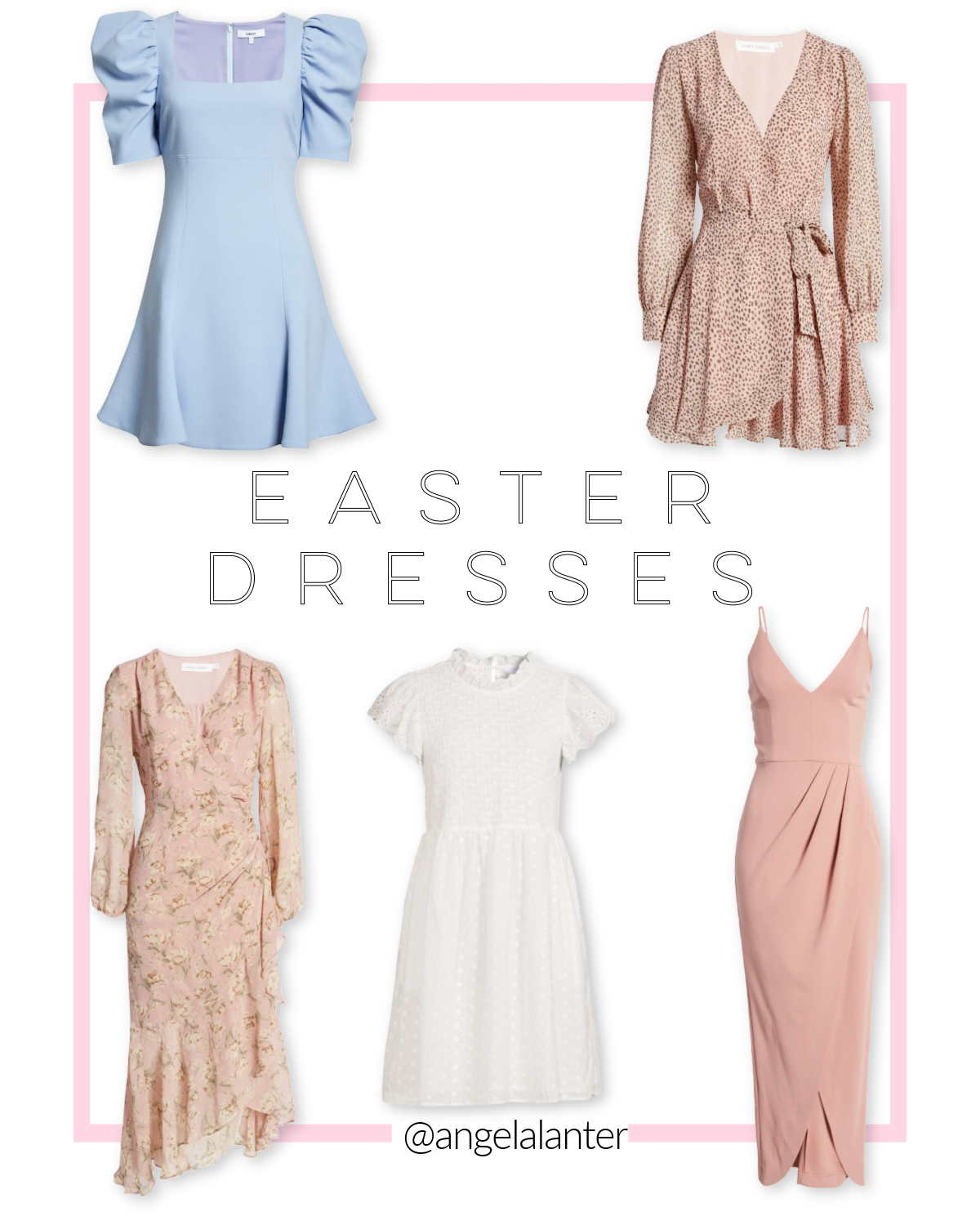 shop these mommy dresses


First, here are some beautiful dress options for us mamas for Easter Sunday or even spring events in general. I love the pink and floral options this year.

Matching Dress for Girls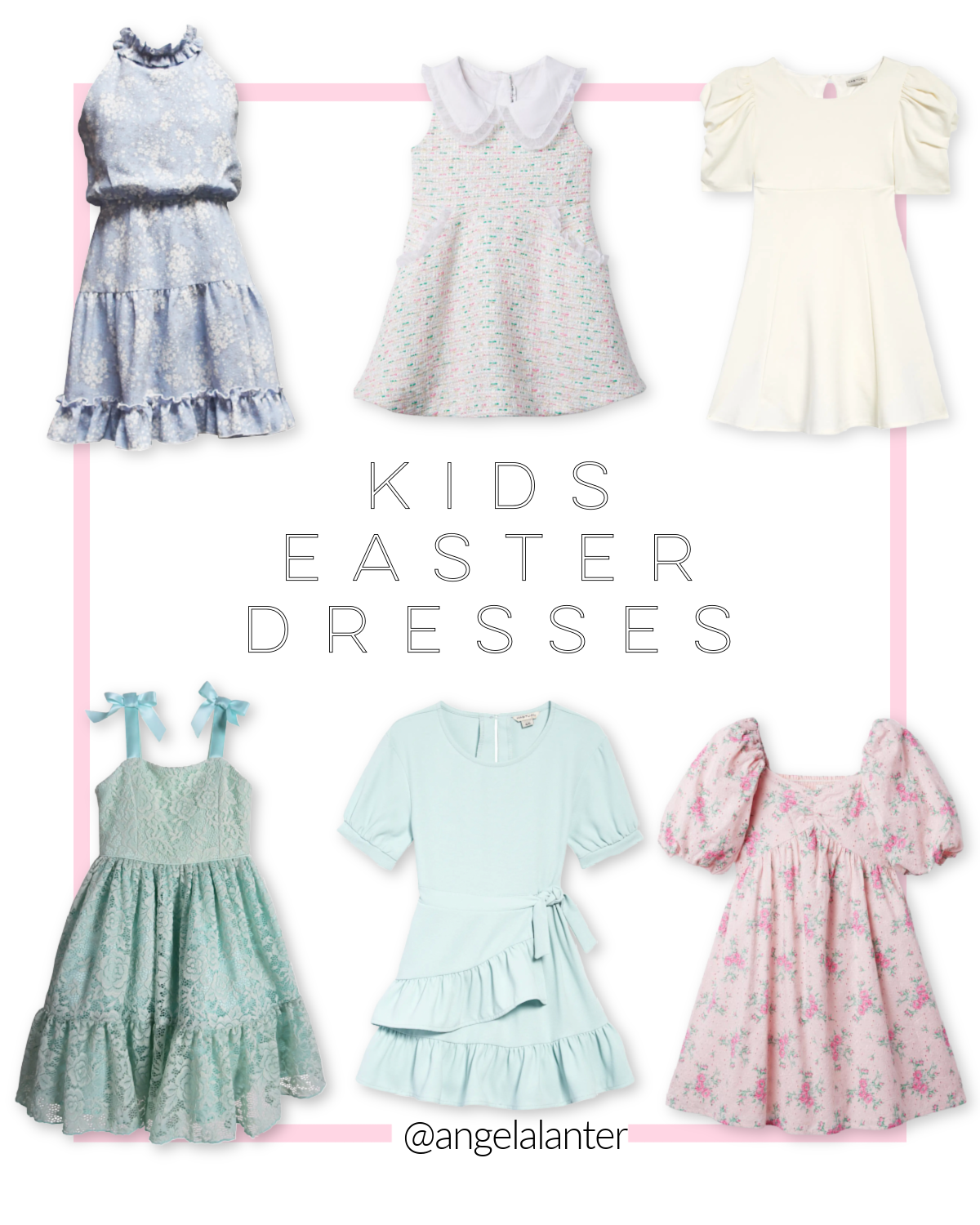 shop these dresses


For the baby girls in our lives, here are some adorable Easter outfit options for both toddler and bigger girl sizes.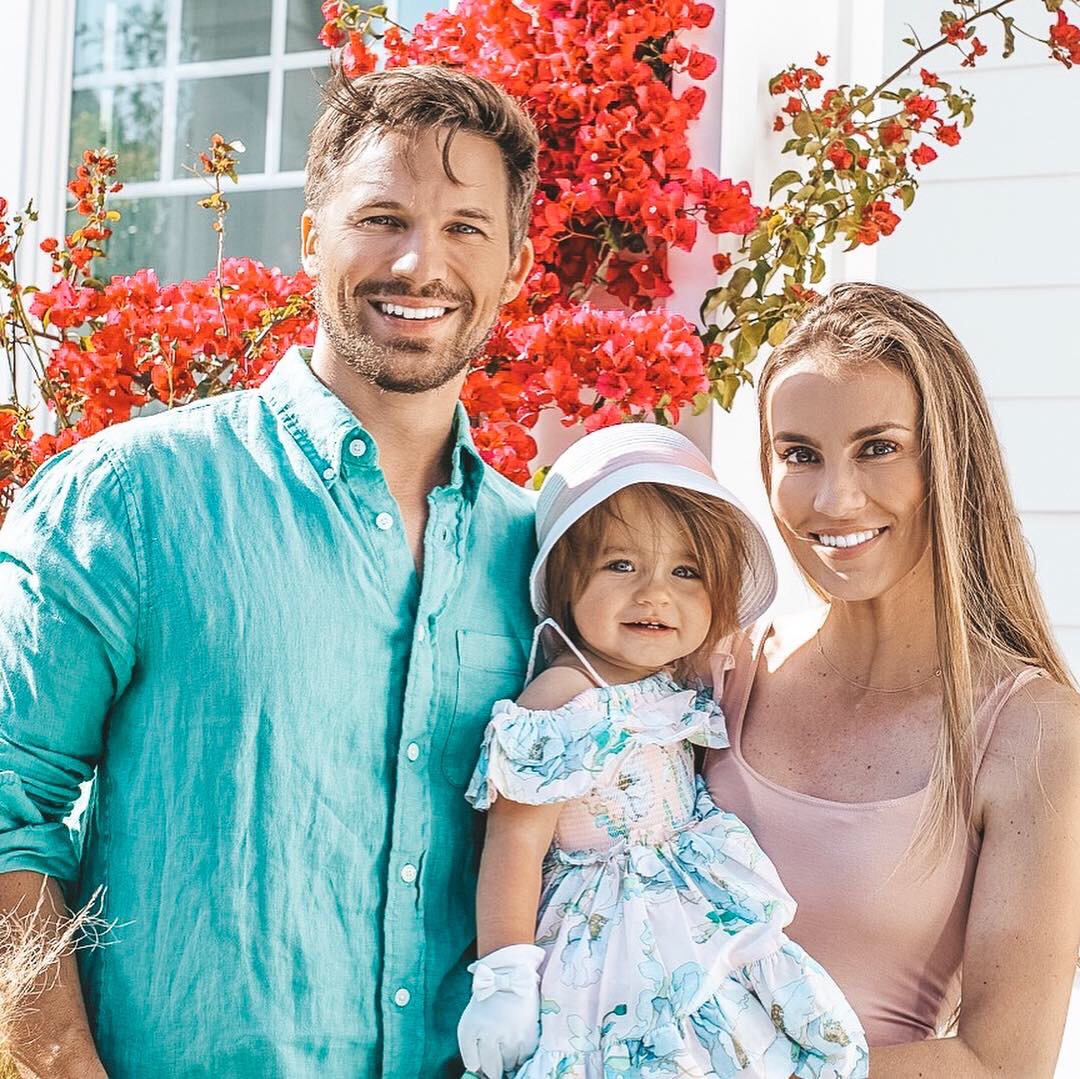 If you're looking for matching family options, I love some of these pieces. Family outfits that compliment are so sweet for family photos and matching Easter outfits.

Family Outfit Options

For the dads and big boys in the family, a collared shirt in matching or complementary colored shirts are fabulous clothing options for holidays.
If you liked this mommy and me Easter dresses post, then you'll also enjoy this content…
Spring Amazon Try On Haul | Clothing Under $30
When it comes to Spring fashion, we have already established that I love mommy daughter matching Easter looks, but let's also talk about accessories.
If you are planning to dress yourself and your mini in a pastel or floral frock, let's think about adding some sweet pieces like hats, gloves, jewelry, tights, and gloves. You can grab these pieces at an affordable price.
shop girls accessories


Last year, Kenny's white spring dress for Easter was positively to die for.😍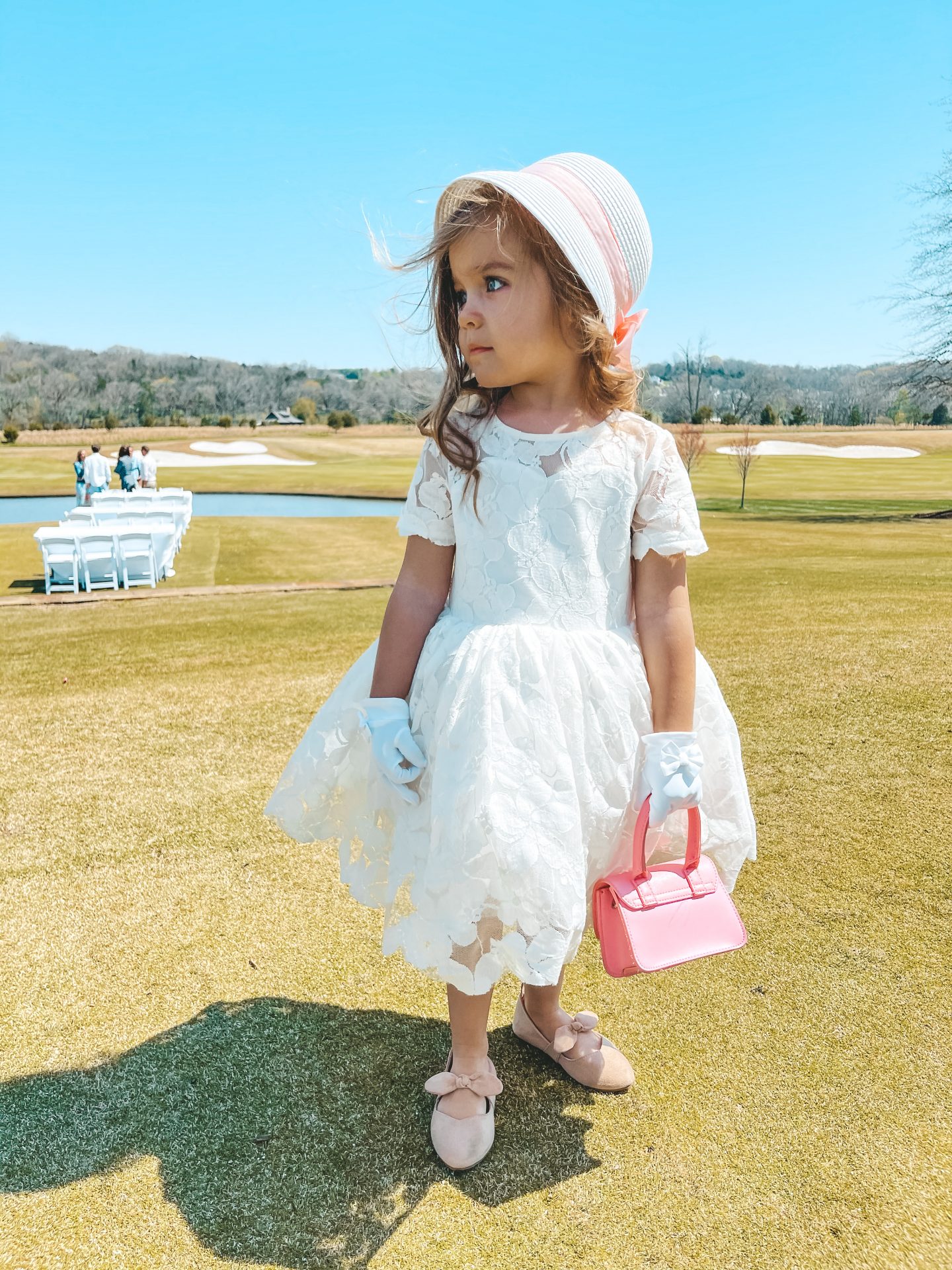 See what I mean? I found her darling dress from the sweetest boutique, Only Little Once.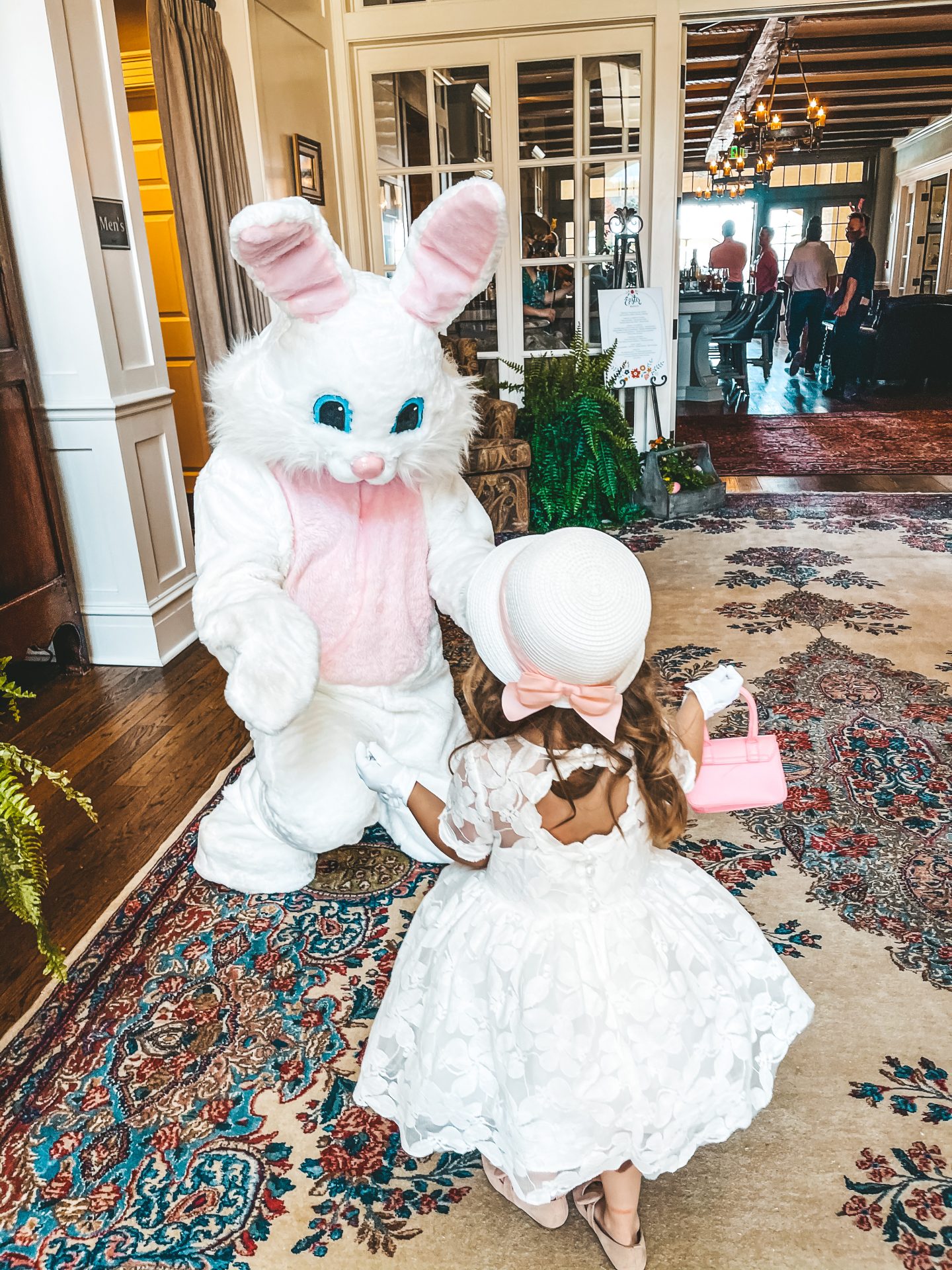 I love every little detail of this sweet dress.
Does her hat look familiar? It's from her Easter outfit from 2019. I love that we were able to reuse it this past year.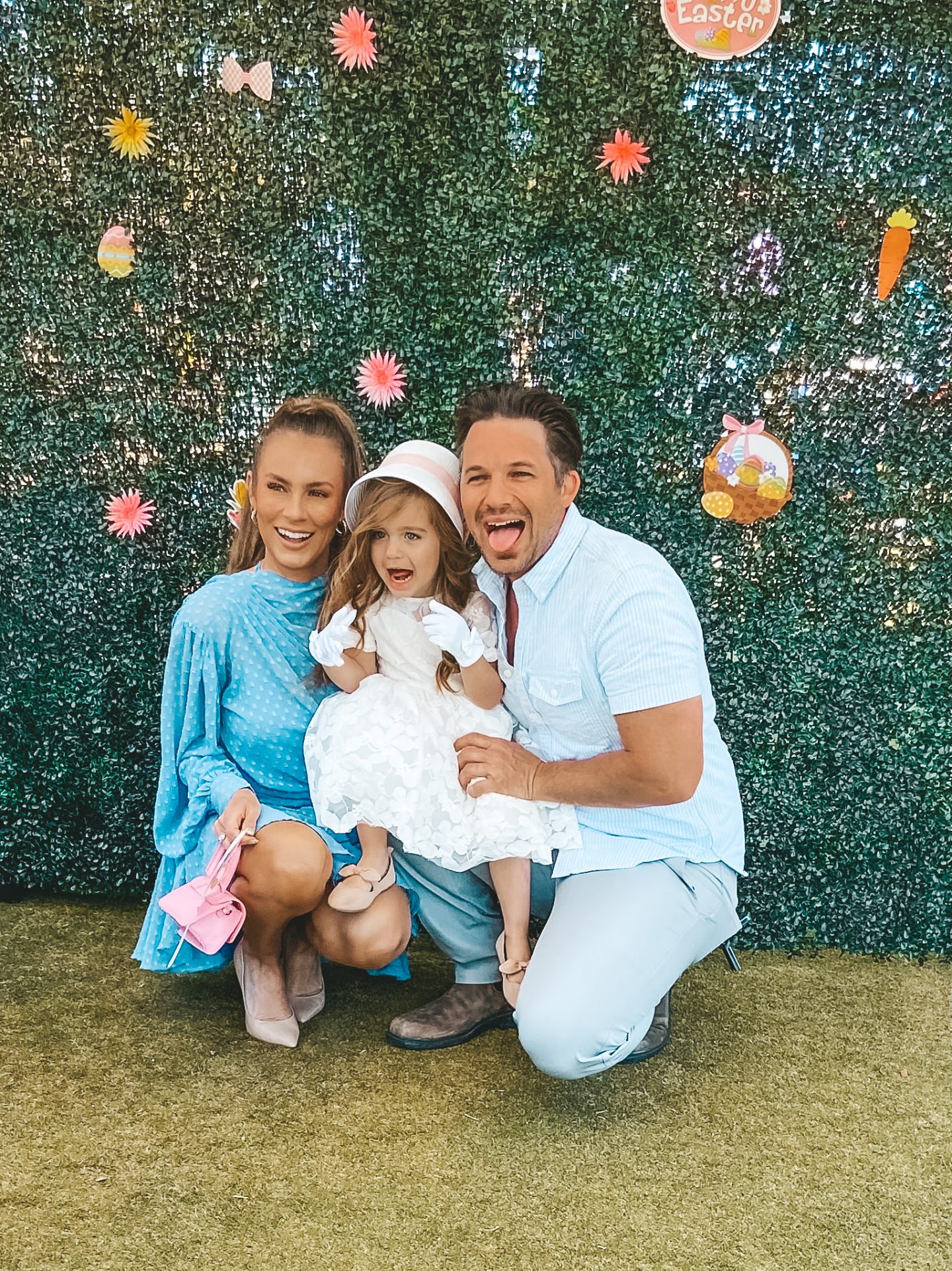 Clearly, Matt recycled his striped blue shirt from Kenny's first Easter too, lol. Hey, if it ain't broke, why fix it?
I also ran across this fun Easter photo of Matt, his dad, and his sister. Check out all the 80's awesomeness happening…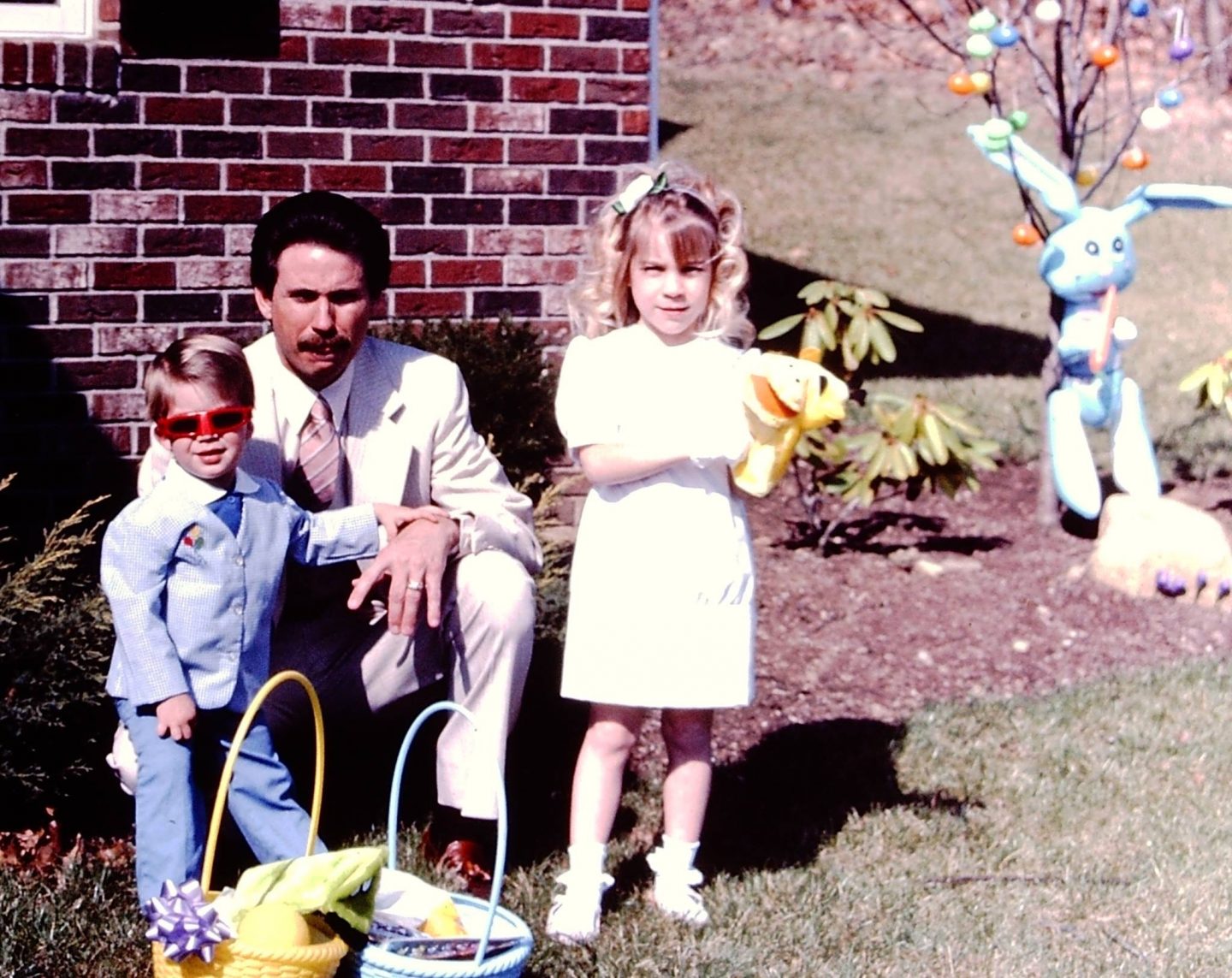 Look at that little stud in his sunglasses.😂
happy dress shopping
If you liked this mommy and me Easter dresses post, then you'll also enjoy this content…
Spring Amazon Try On Haul | Clothing Under $30