Spring is just a warm up to Summer, right?
Right! So depending on where you live, chances are that a lot of your Spring purchases will be worn well into Summertime.
Here are some Spring fashion trends that I'm loving for 2021.
Comfy Sweatpants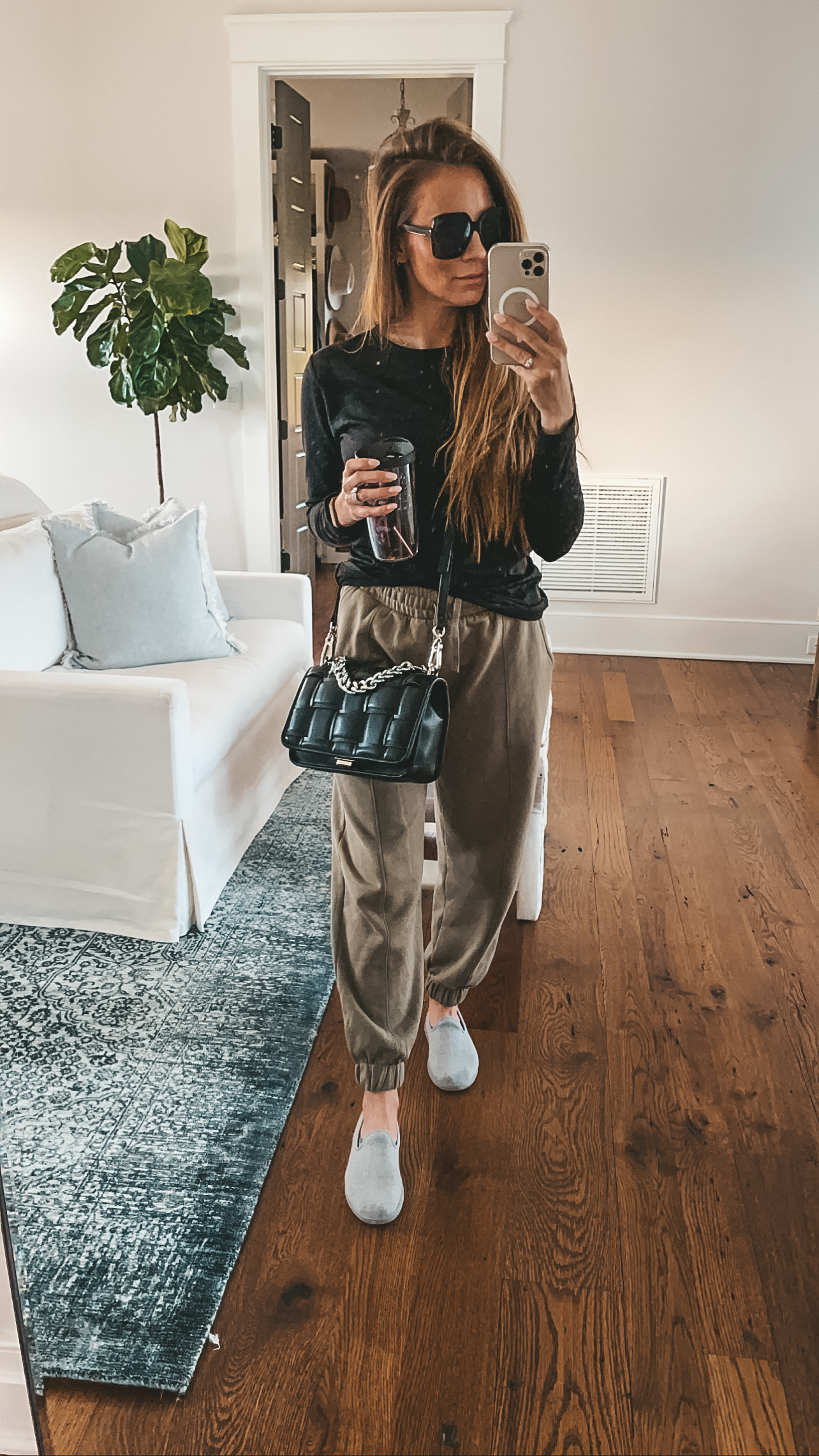 I have an issue finding sweatpants that don't make me look like a total dumpster fire. These fleece sweatpants from Amazon have nice structure to them that appear more flattering that your typical Hanes sweatpants.
Striped Sweater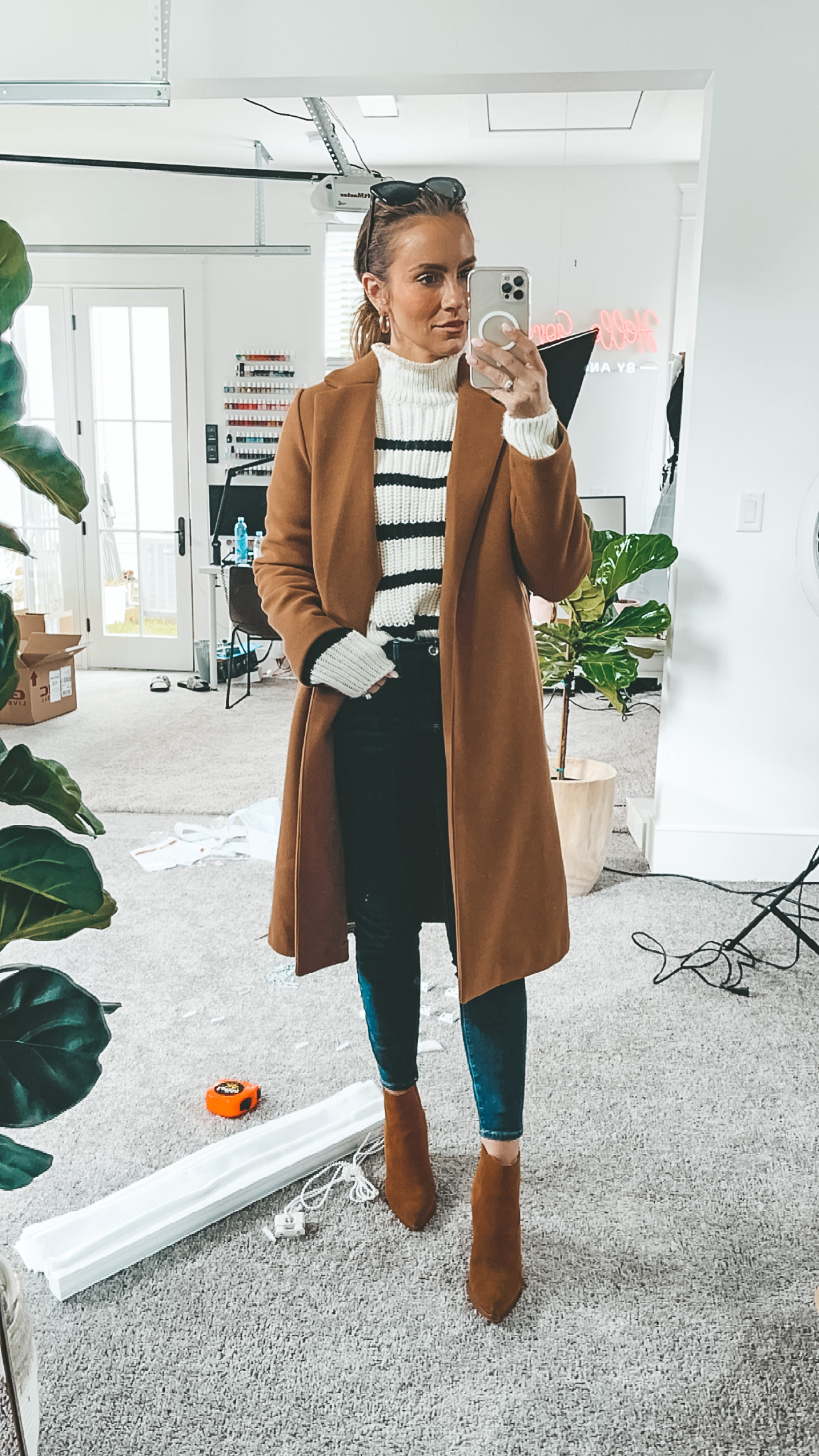 It's no secret that I love French fashion. One thing I think you'll find in most every French woman's closet is a beautiful striped sweater. This sweater is $29.99 from H&M and such a closet staple.
Denim Shorts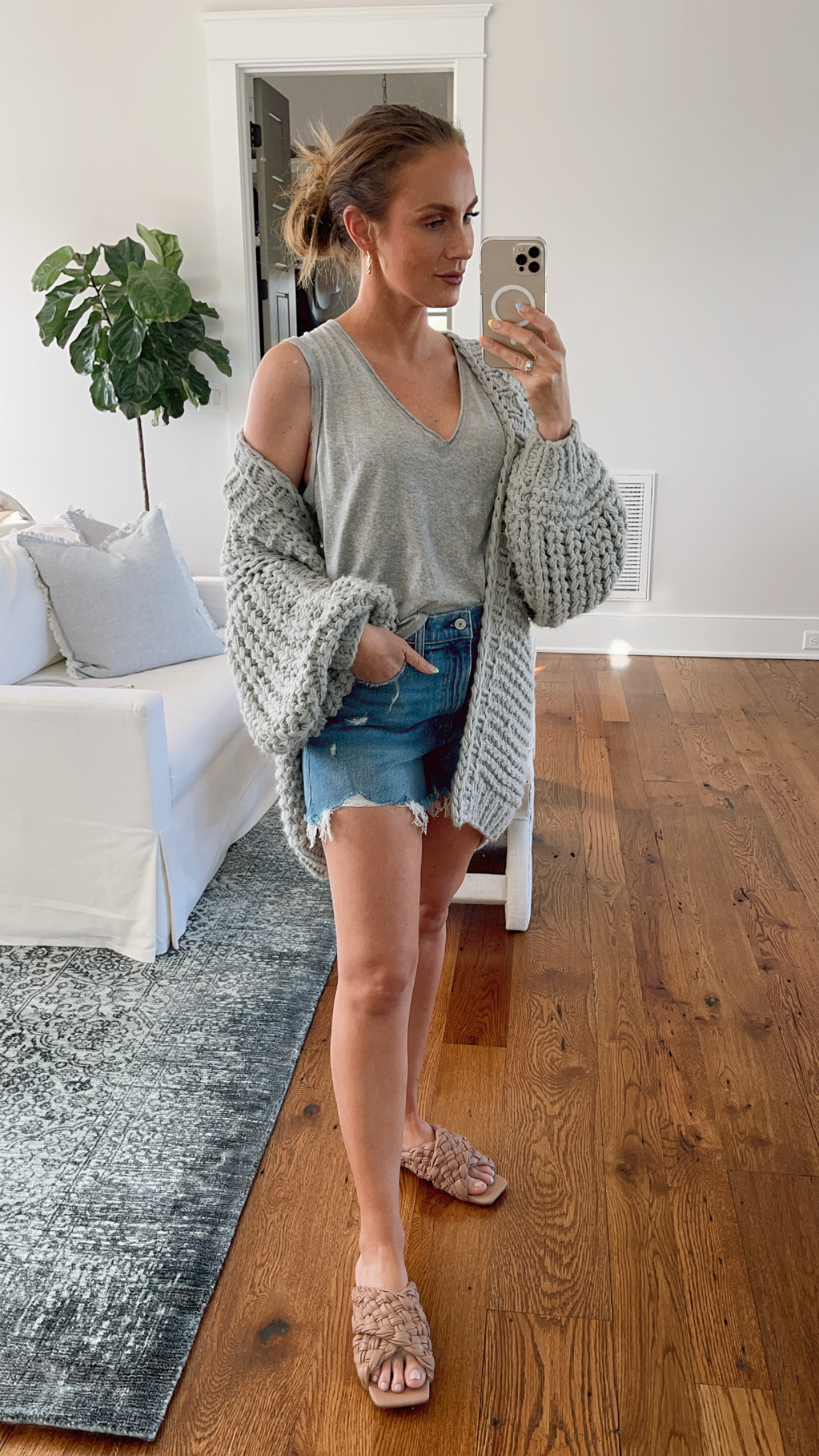 Finding a great pair of denim shorts is essential at the beginning of the warmer season. I found the GOAT mom jean shorts early and I la la love them. Wearing size 26 in shorts.
Matching Sets

Matching sets are a fabulous way to take the thinking out of getting ready. This cutie baby blue sweater set is such a steal that I snagged from Amazon. Wearing size: Small.
Linen Pants
One material I associate with summer vacations is linen. I love these linen baby blue pants I found on Amazon for Spring. They come is multiple colors and look adorable on. I'm wearing size: 0-4.