Who doesn't love a good fashion find for under $30? This girl SURE DOES.
I've put together 10 different looks with the pieces I found on Amazon Prime. I purchased each piece for under $30.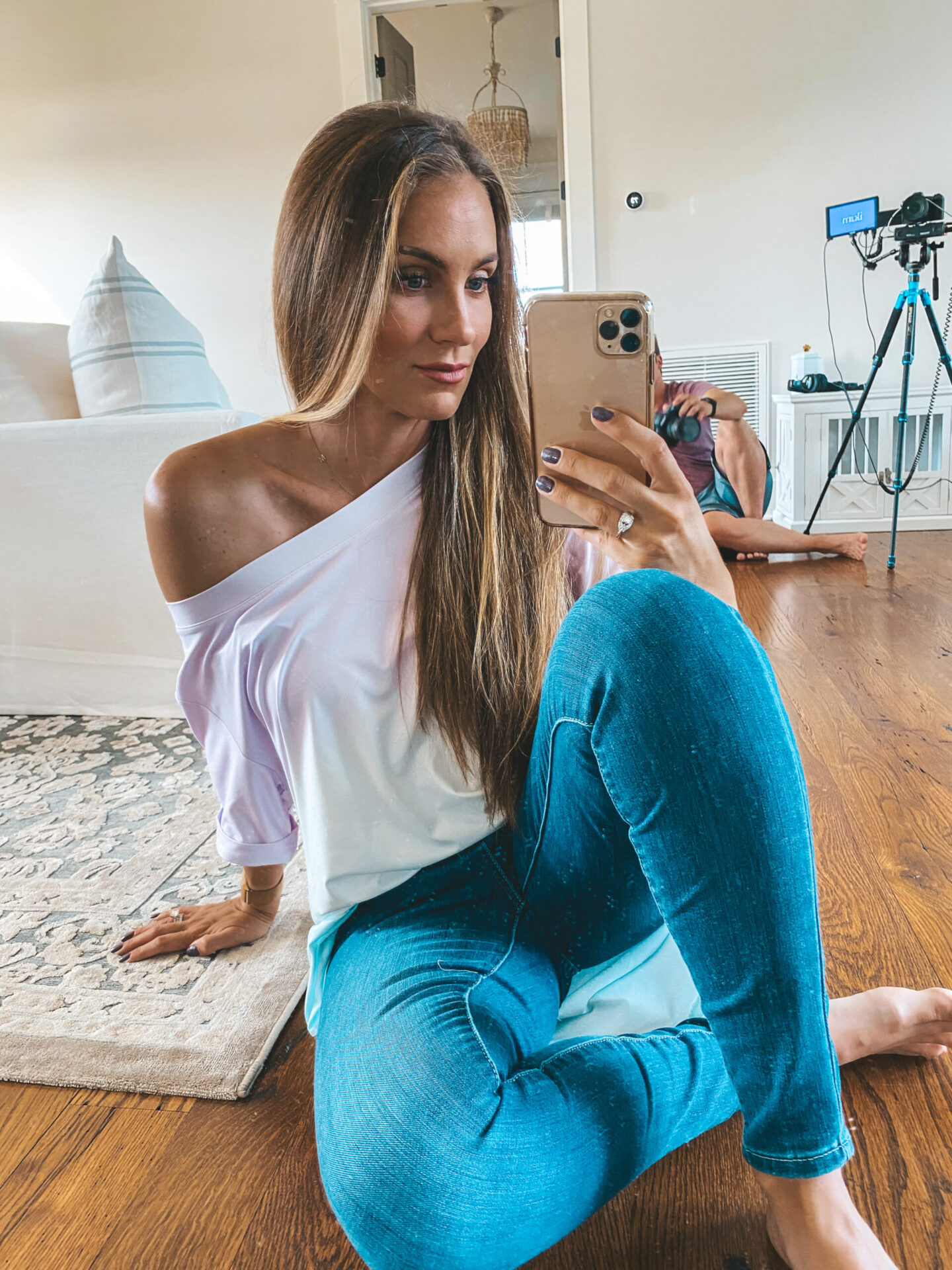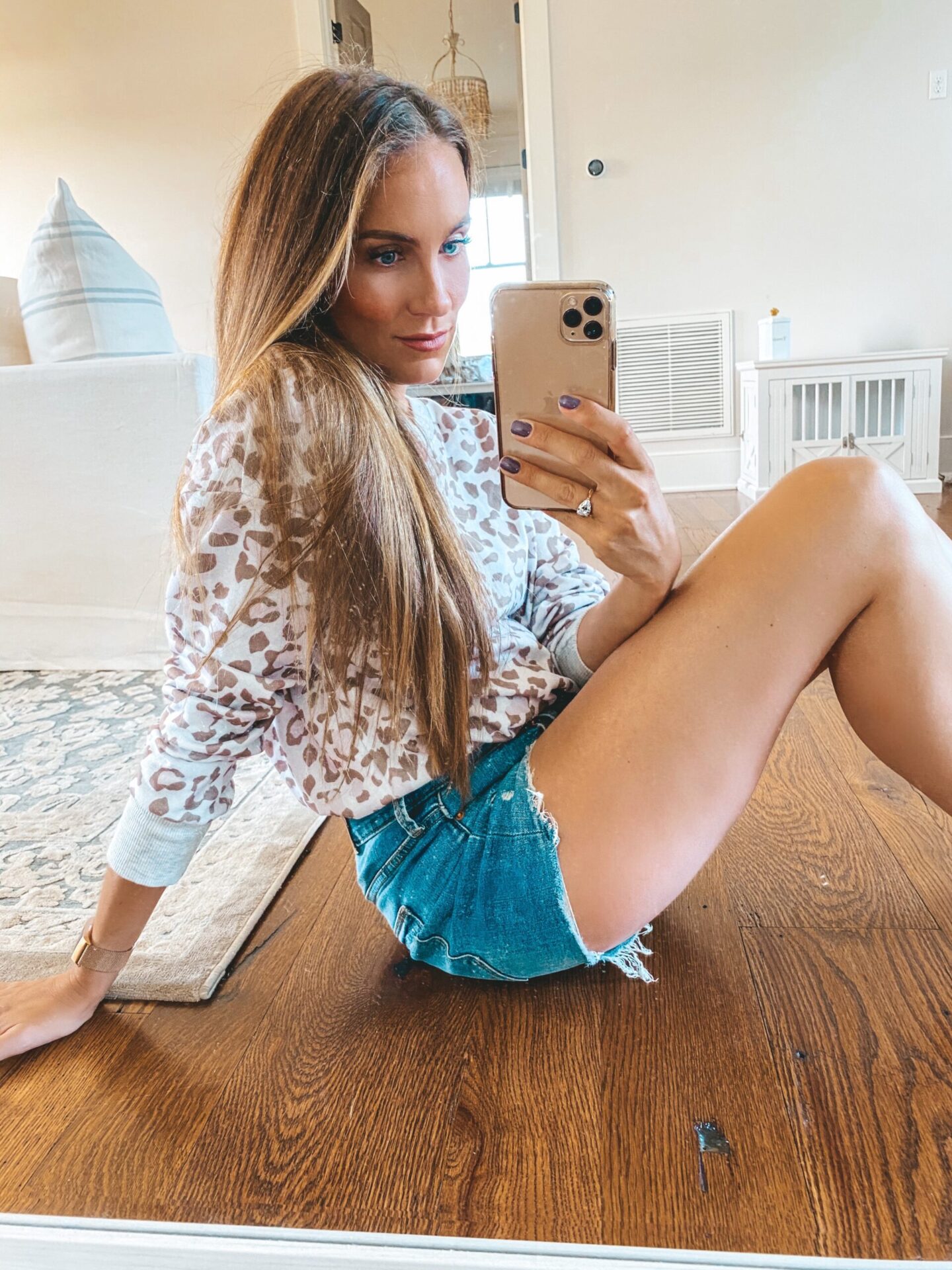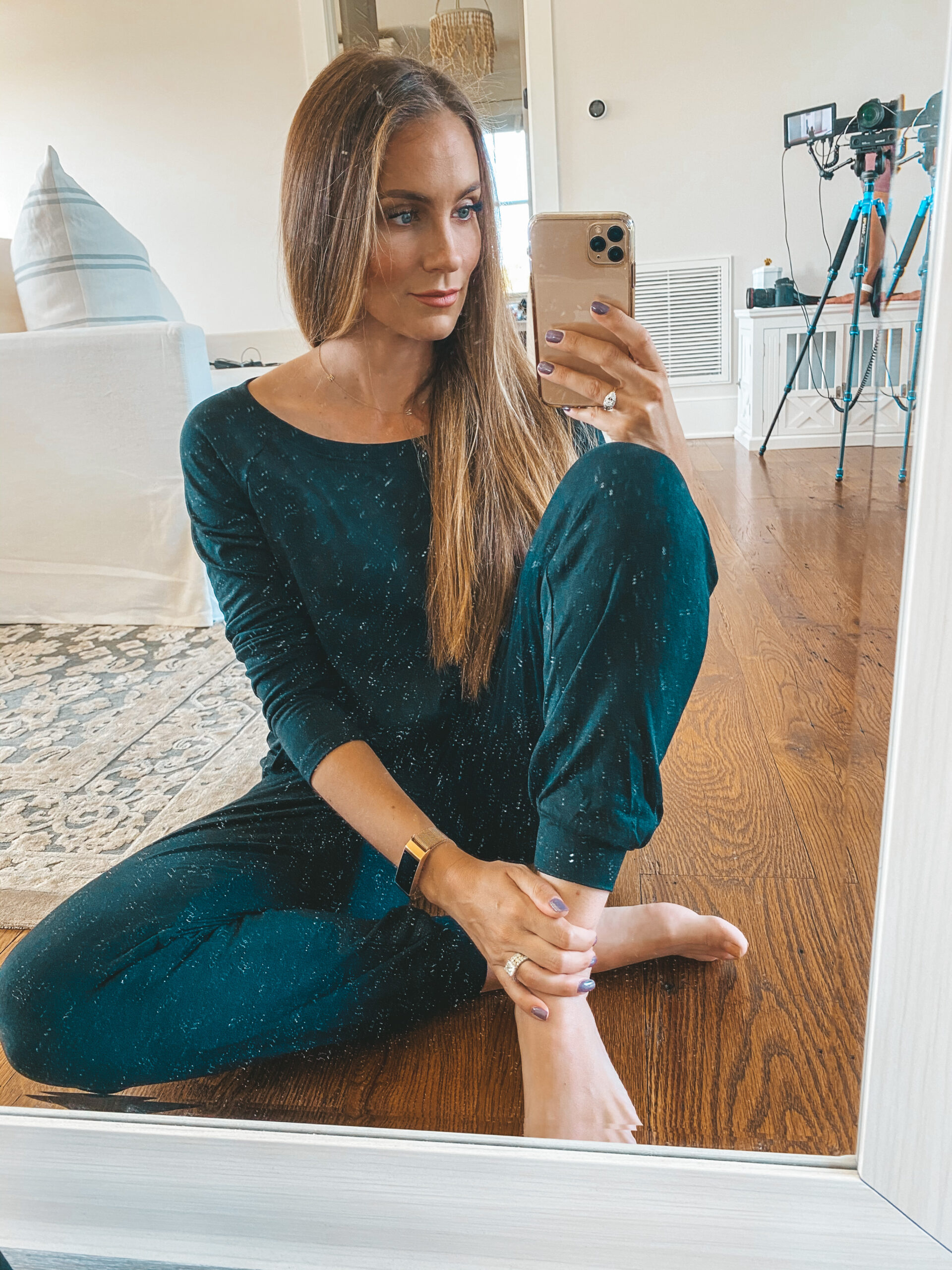 I didn't realize how dirty my mirror was until I took this last photo.😳
Check out each outfit in action in the below video. Some pieces I love so much, I will probably order them in different color! Others, I'm already searching for a new home for, lol.
shop this post