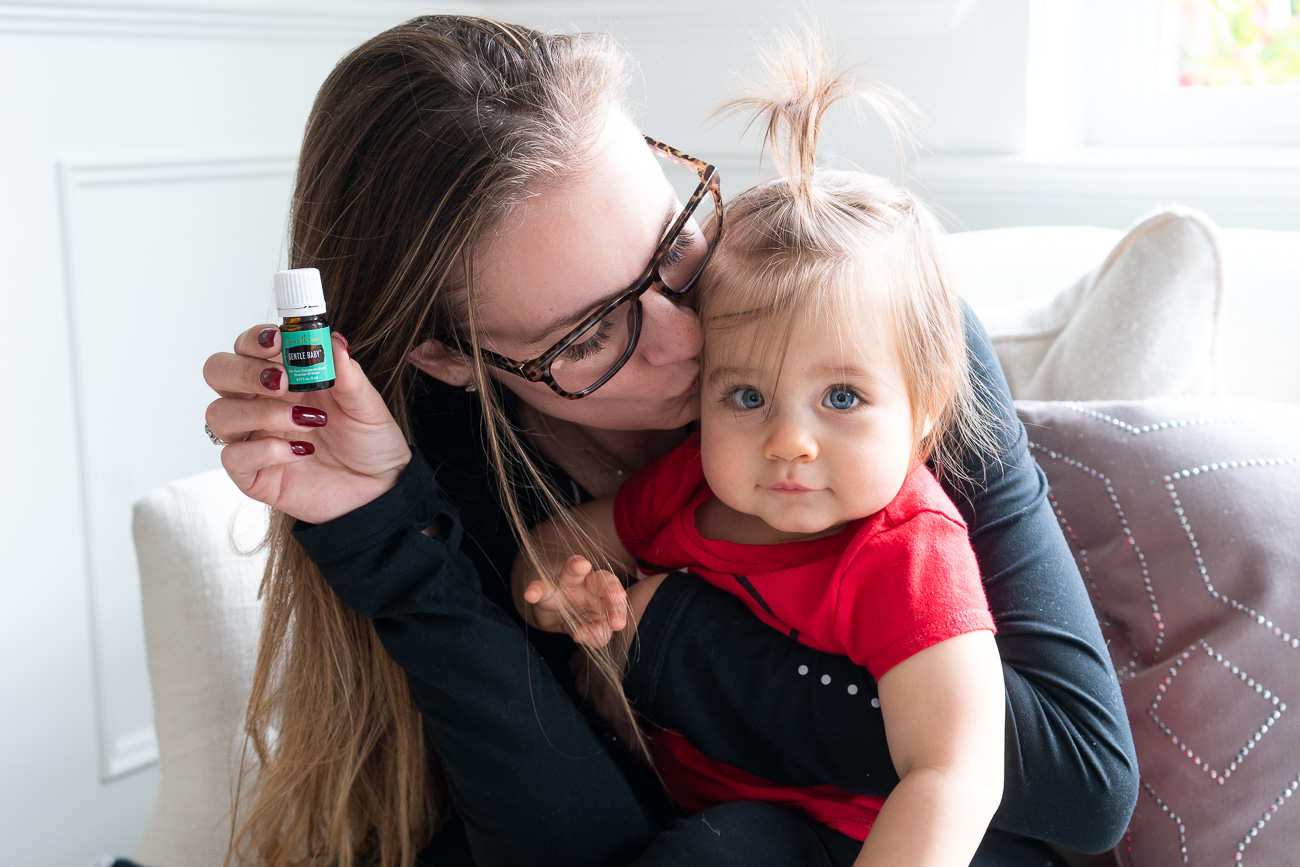 50 episodes. FIFTY! That's a lot of talking Matt and I have done about babies and parenting.
To celebrate this milestone, we decided to take calls from our listeners. I love episodes like this because it feels like we really get to connect with our audience.
Listen to this week's episode below and hear us chat about all sorts of things, including where I want to raise MacKenlee.