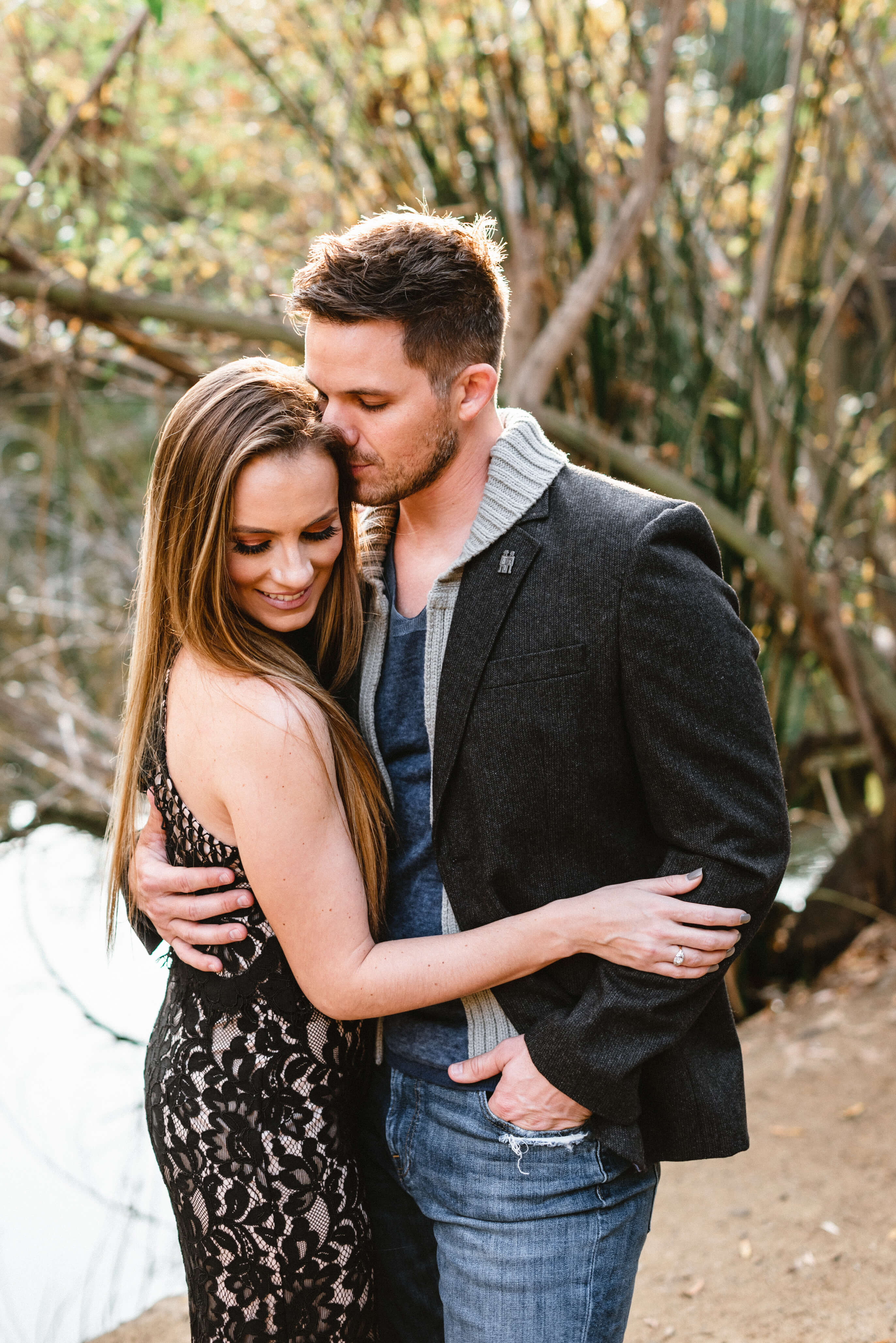 Our past two episodes of Hello Baby Podcast have been so much fun for me. Matt and I took a walk down memory lane with our listeners and shared our love story. First, we share how we met in Part 1. You can listen to our podcast on iTunes, Spotify, iHeartRadio… And this week, we tried something new, we uploaded the episode to my YouTube Channel.
We met 10 years ago, back home in Ohio. We tell the full story about who introduced us, our first meeting, first date, dating long distance… All the things. And y'all, it's taken me 10 years to get Matt to finally open up and share our story… So it's absolutely worth a listen.
The very next week we shared our proposal story. Paris is such a special city to me since that's where Matt asked me to be is wife. It feels like the city where our love story really began. Listen to the below episode to hear all the details on how Matt popped the question. We love to laugh now at how basically everything went wrong that day.
Would y'all like to see our podcasts upload on YouTube from now on? Does it make it easier for you to listen to the podcast being on YouTube? Let me know in the comments!