This week we released two new episodes of Hello Bump Podcast. Last week the highly anticipated Gender Reveal Episode went up, so if you don't already know what we're having, listen to this episode. 🙂
On Monday, Episode 12, which covered week 17 was released. During our 17th week of pregnancy, we returned home to LA after over two weeks of vacation. I was so sad to leave my favorite place on earth, 30A, but happy to see our sweet fur baby.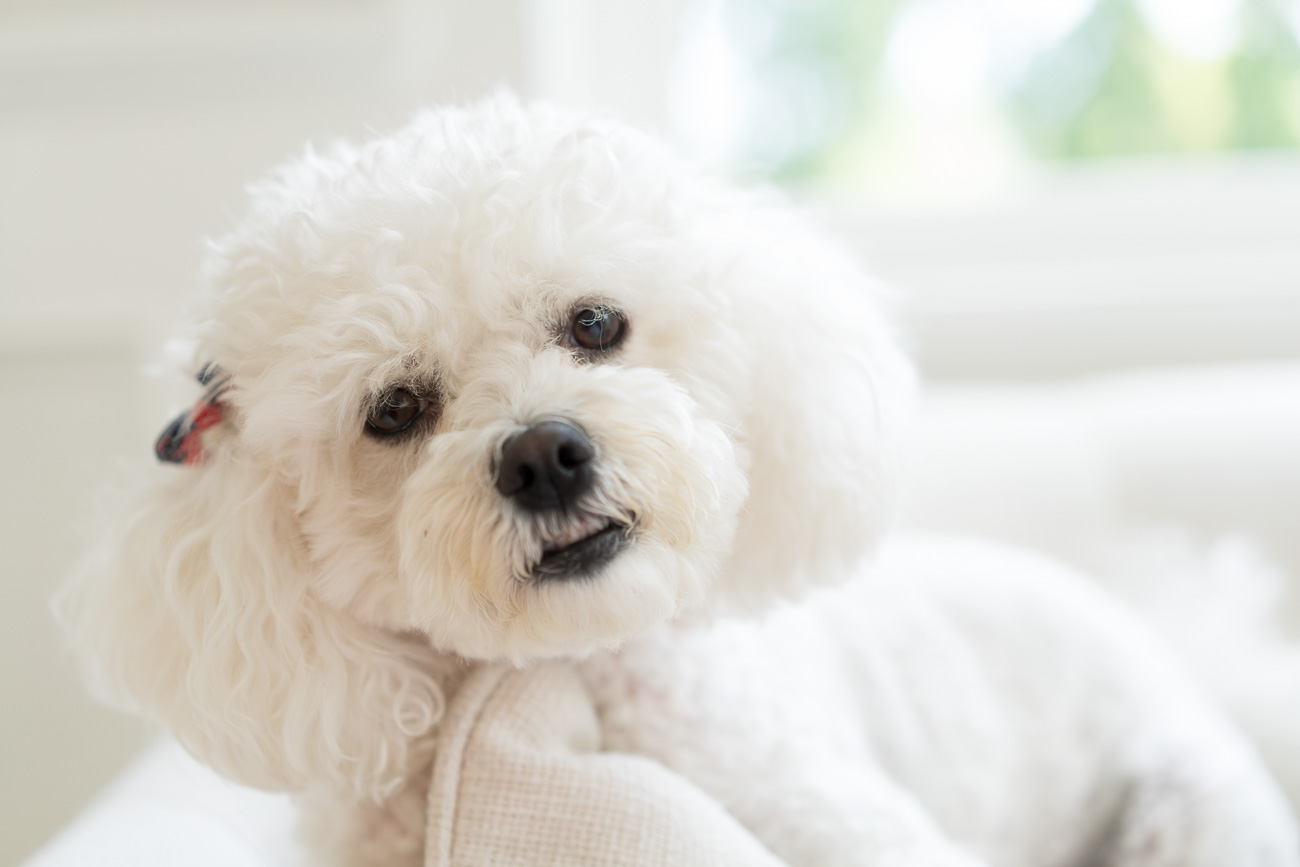 Speaking of fur babies, I've had so many mothers tell me that before pregnancy their dogs were their babies, but they just basically forgot them after the baby came along. Matt and I love Soka so much, that I can't imagine us forgetting her… Or her letting us forget her. She's a demanding little diva and she makes sure that you give her attention when she wants it. I'm looking for a little feedback here from y'all. Leave a comment below and let me know how your relationship with your pet was affected by baby's arrival.
Also in this episode, Matt expresses his disdain (yet again) for my beloved pregnancy pillow. My snoogle has helped so much with my hip and lower back pain, and he gets that part of it. It's just that the pillow literally is the great divide in our bed, lol. I also chatted about the compression socks I wore for flying and have had some requests for the link, so click here to see the socks I'm talking about.
I've also had multiple women reach out to me about Natural Calm this week and I chatted about it in detail in this episode. I take 1.5 teaspoons every night mixed in water at bedtime, which my OB has approved. I have experienced so many benefits from taking magnesium, that I can tell a difference on the days I forget to take it.
Listen to Episode 12 on iTunes, Stitcher or here:
Also, we released a special bonus episode with two of our dearest friends, Justin Gaston and Melissa Ordway-Gaston. They're also pregnant and due THE DAY AFTER us! So crazy!! It's so fun having a girlfriend to experience everything right along with. We text each other every couple of days with new symptoms, cravings and just pregnancy thoughts in general.
If you were a 90210 fan, then you will probably remember her as Sydney, Liam's love interest from the last season. She has also been on Young & the Restless for the past +5 years. We met Justin and Melissa right before she booked 90210 and we chat about her being on the show. Justin & I also chat about watching our spouses' sex scenes and how we made light of the situation and ended up becoming great friends. As a matter of fact, both Justin and Melissa were in our wedding. 🙂
Be sure to listen to their episode because their parenting journey is so special. They have one 15 month old daughter, Olivia, who is adopted and they dive into their story about how this sweet little girl became a part of their little family. For anyone that has been touched by adoption or is thinking about adoption, this episode is so special because of their openness to discuss their experience.
Listen to Justin and Melissa Gaston on Hello Bump: