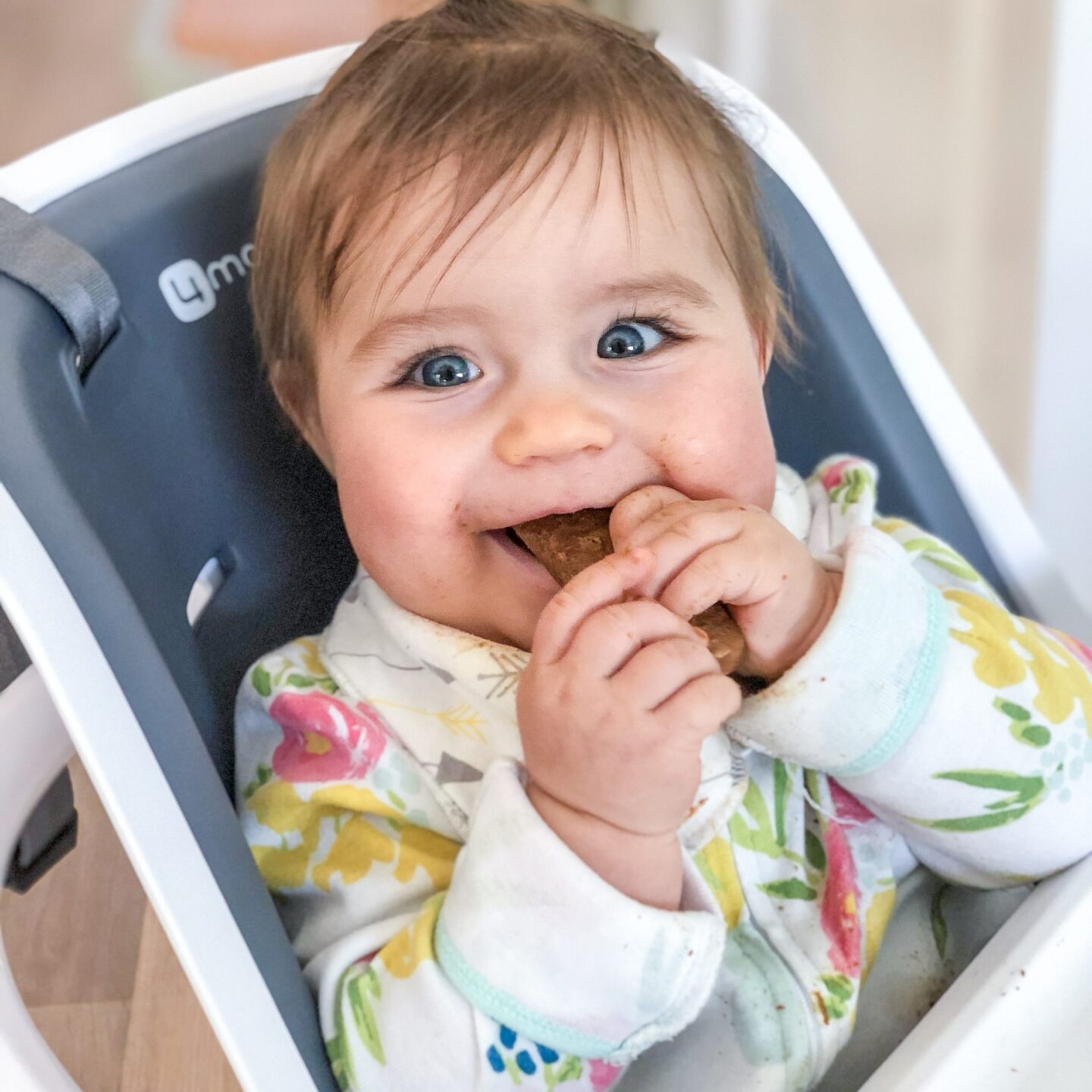 How to make homemade baby food stage 1.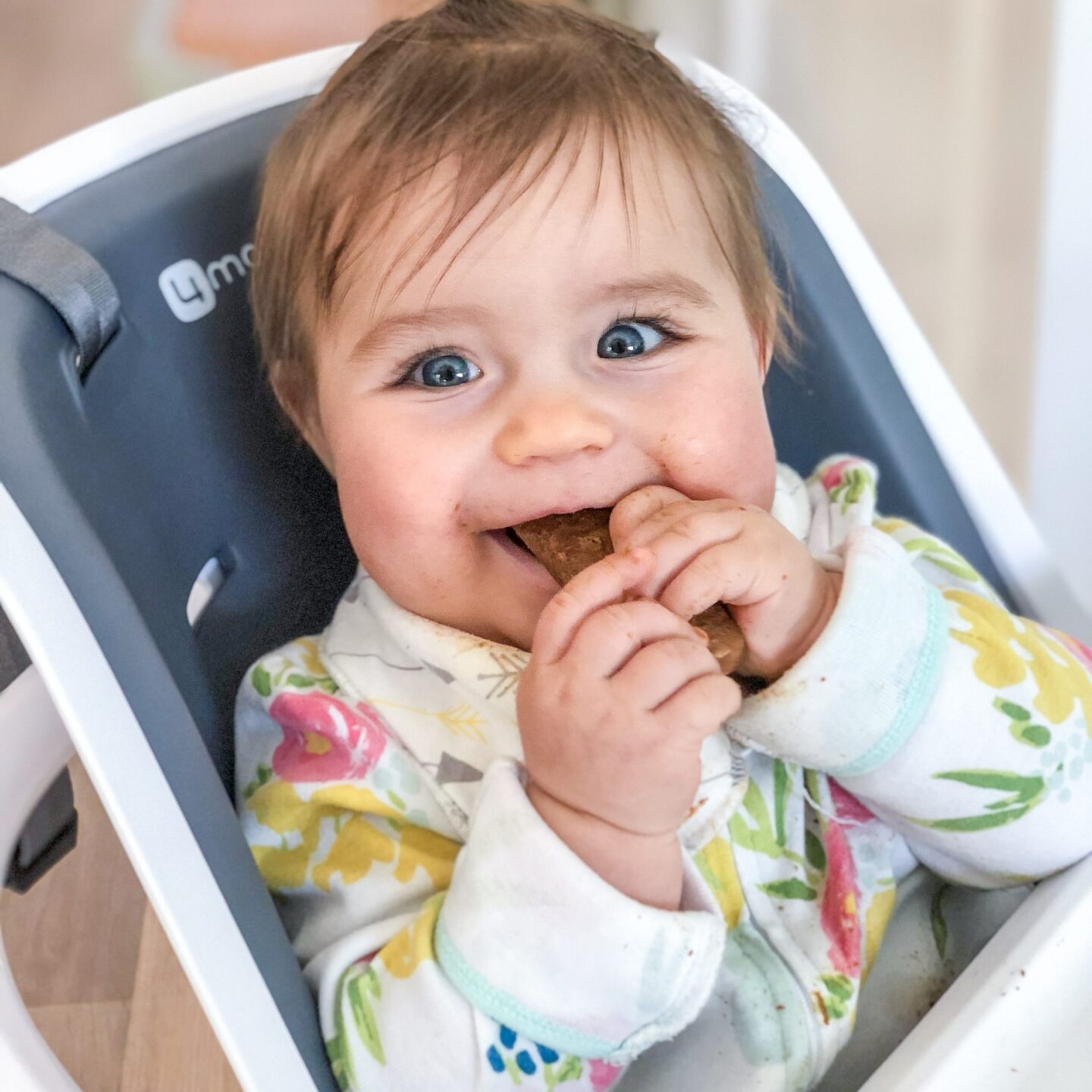 I breastfed MacKenlee exclusively until she was moved to solids. Because I had never introduced her to anything other than my breast milk, I was super selective about how and which solids were going to be introduced.
After doing a ton of research about baby foods available to purchase and what goes into them… I felt so aggravated with all the unnecessary added chemicals, toxins, and ingredients in most brands.
After starting with baby cereal, I read how bad the ingredients were in most major brands, so I started making my own using organic oats. Making homemade baby food is simple and easy, so don't let the thought stress you out like it did me.
I decided to look into making my own homemade organic baby food, but the very thought of it felt super daunting.
After looking into it, I realized that healthy homemade baby food is not only incredibly easy to make, but it's also way more affordable.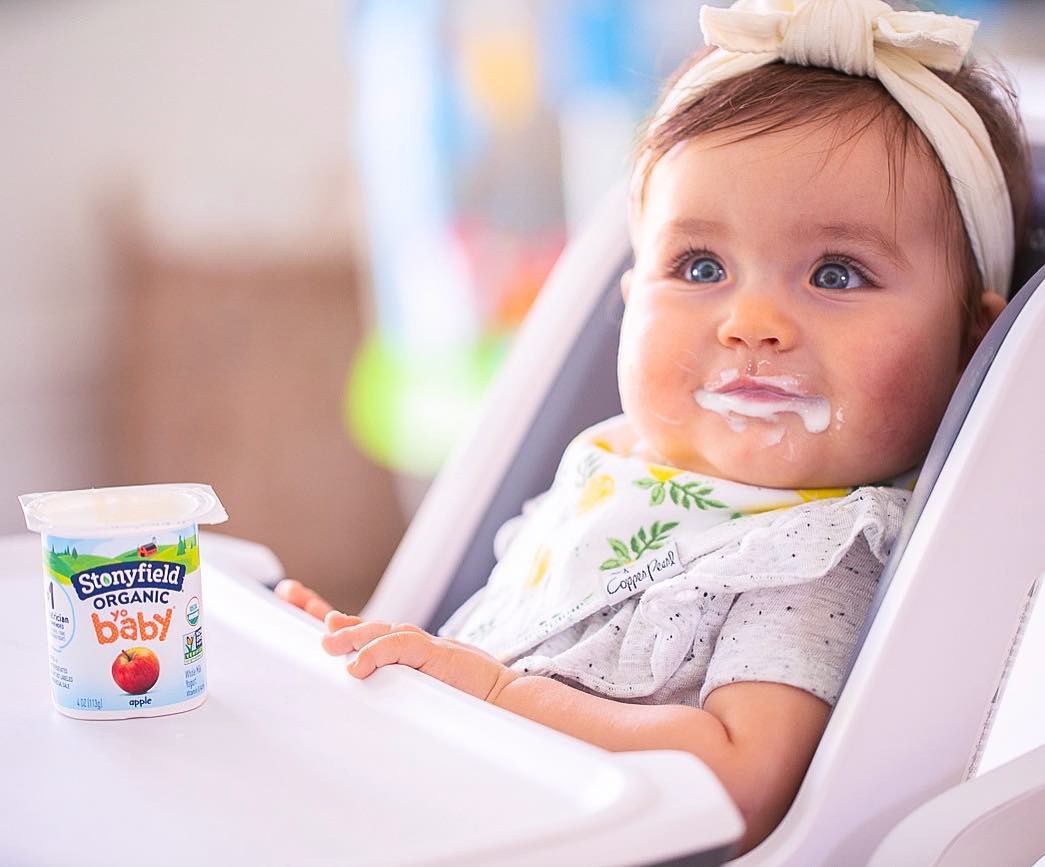 It takes only minutes to make your own organic baby foods. Making baby food can even be fun if you have a buddy in the kitchen to help.
Since I was taking her diet into my own hands, I could get as creative as I wanted with the baby food purees I made. As she got older, I mixed in various greens, herbs, and proteins to start her diet off right.
The best part was how easy it is to freeze baby food for later. I would meal prep all at once and could have an entire month's worth of food prepared.
Here's a tutorial of a few basic baby food recipes that I used.
I loved my Baby Bullet for making her puree baby food, but I also used a food processor for a time. I chose the Bullet to get the desired consistency, since I could never smash the fruit or veggies that smooth.
You can easily use a steamer basket to soften your produce before adding to the blender.
If you want, you can substitute breastmilk or formula for the water used in these recipes.
As for the fruits and veggies, you do not have to steam or peel all of your fruits and vegetables if you're looking to add extra nutritional value, that's just how I chose to make it myself.
These recipes are all stage one baby food, or step one, which is typically for 4-6 months. The older that baby gets, the more adventurous you can get with ingredients.
I chose to store and freeze my own baby food in these glass containers from Amazon, but I've seen some moms use ice cube trays to freeze smaller portions which is brilliant.
Freezing baby food is so easy to do and makes life so much easier, especially for working moms or moms of multiple kids.
A few of Kenny's favorites were:
– Apples
– Carrots
– Sweet Potatoes
– Butternut Squash
– Green Beans
– Chicken (as she got older)
– Avocado (still love it to this day!)
I loved sneaking in olive oil to any of her baby puree recipes.
What were or are some your your baby's favorites? Comment below!
Listen to our podcast: HELLO BABY EP #25: HOMEMADE BABY FOOD
Best Wooden Play Kitchen: Amazon vs. Pottery Barn