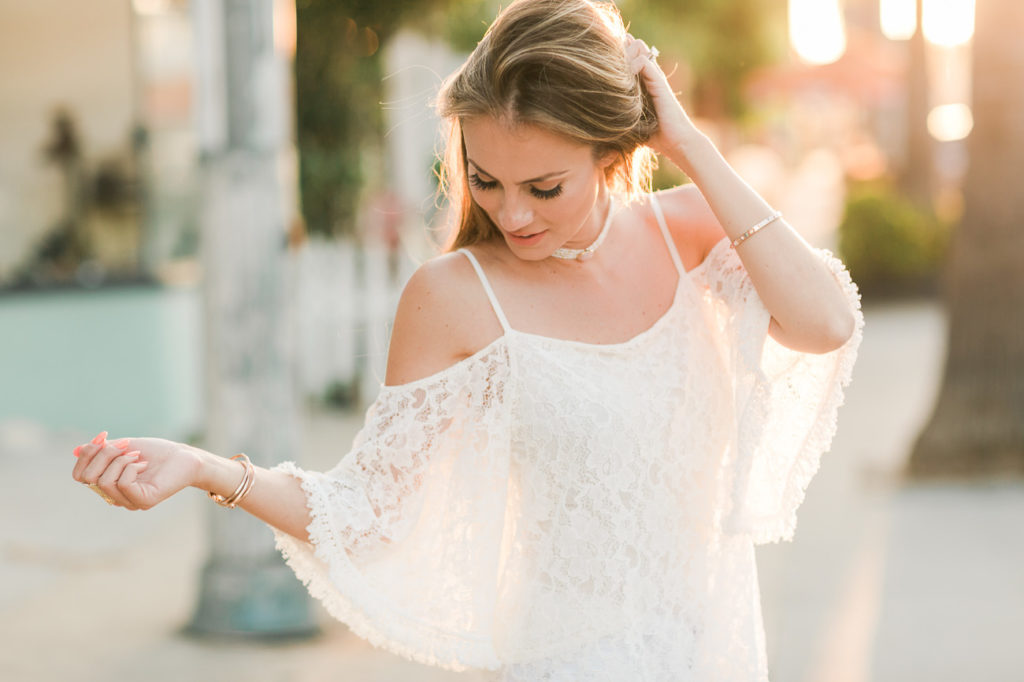 "My Blogging Story" post was a piece I had rolling around in my head for some time. I never anticipated it becoming my most commented blog post ever! In that post, I shared the creation and history of Hello Gorgeous, so now I'd like to share the purpose of Hello Gorgeous.
From the beginning, my mission statement has been: Hello Gorgeous is a place where women can visit for inspiration and leave feeling a little more gorgeous.
My heart has always been to help women to feel more gorgeous in their own skin. I have attempted to help my readers by providing fashion, beauty and lifestyle inspiration that is easy (and affordable!) to recreate at home. Most importantly though, I use my words to encourage my readers.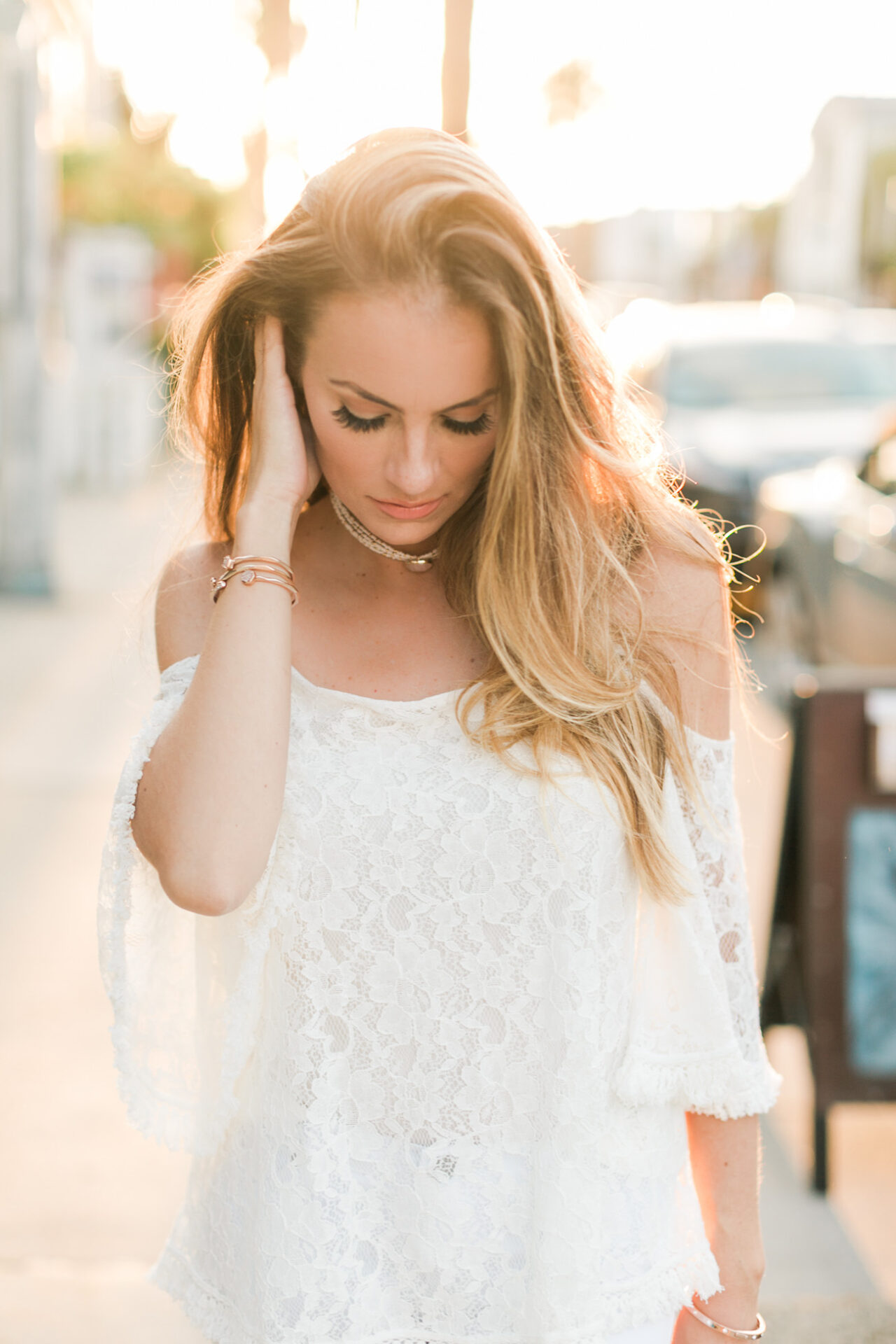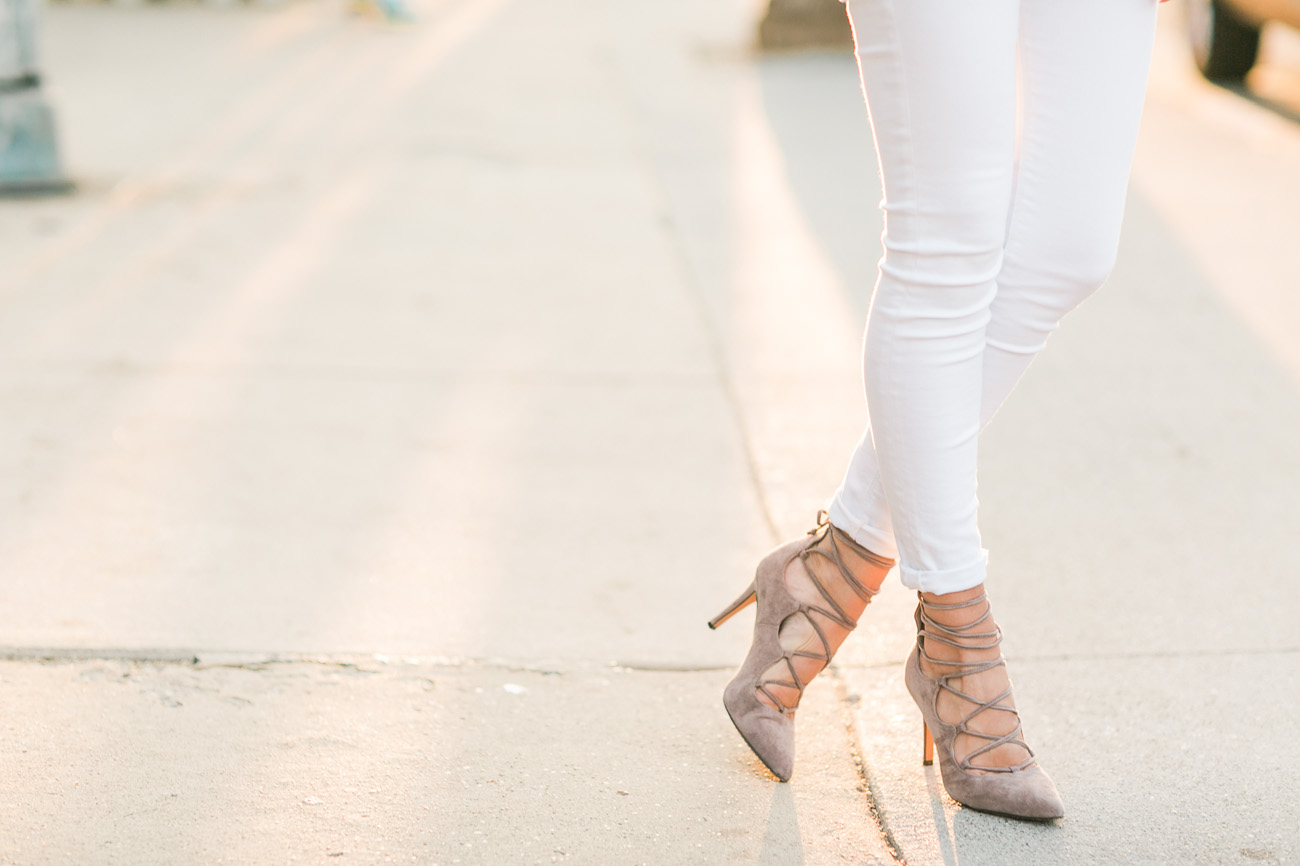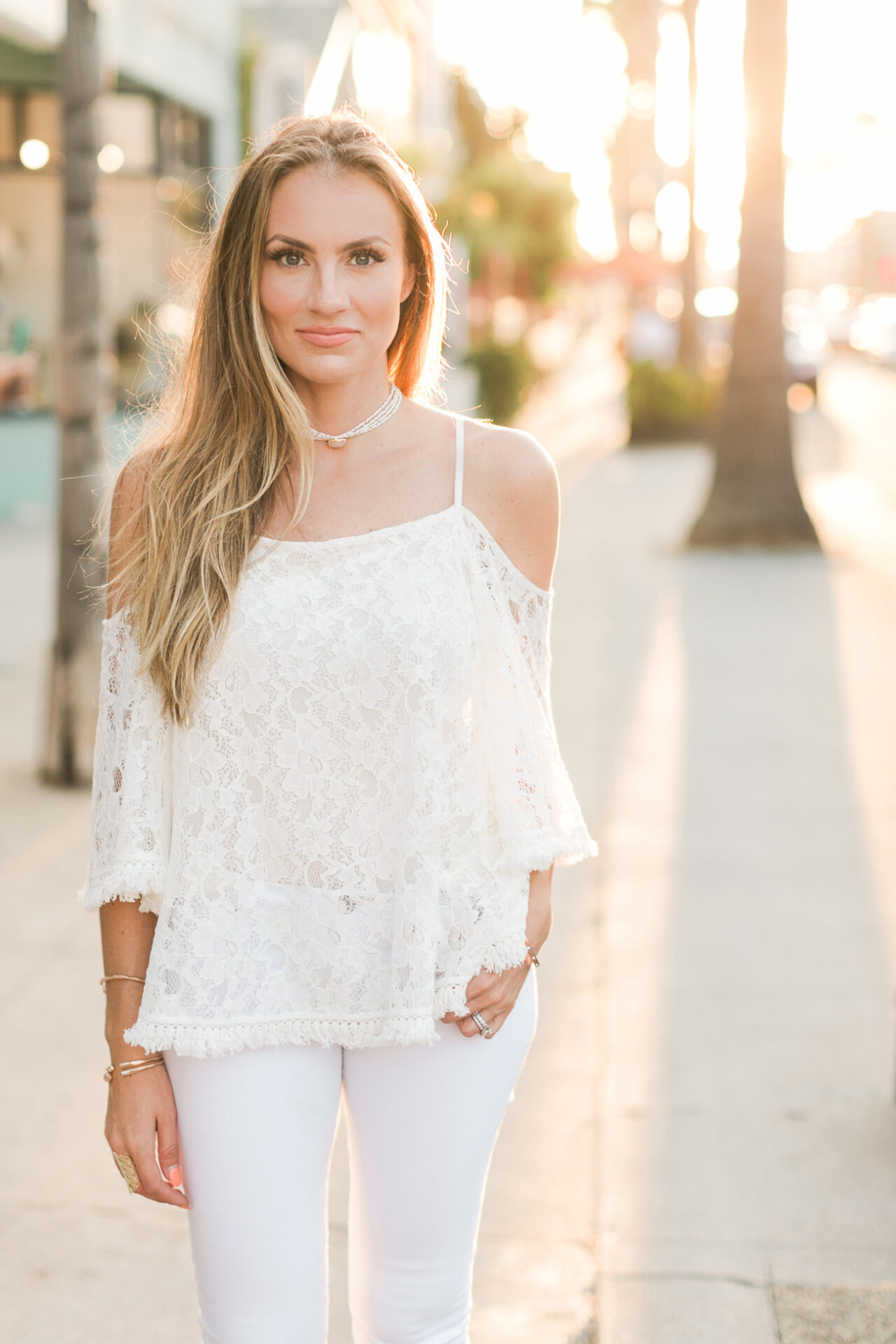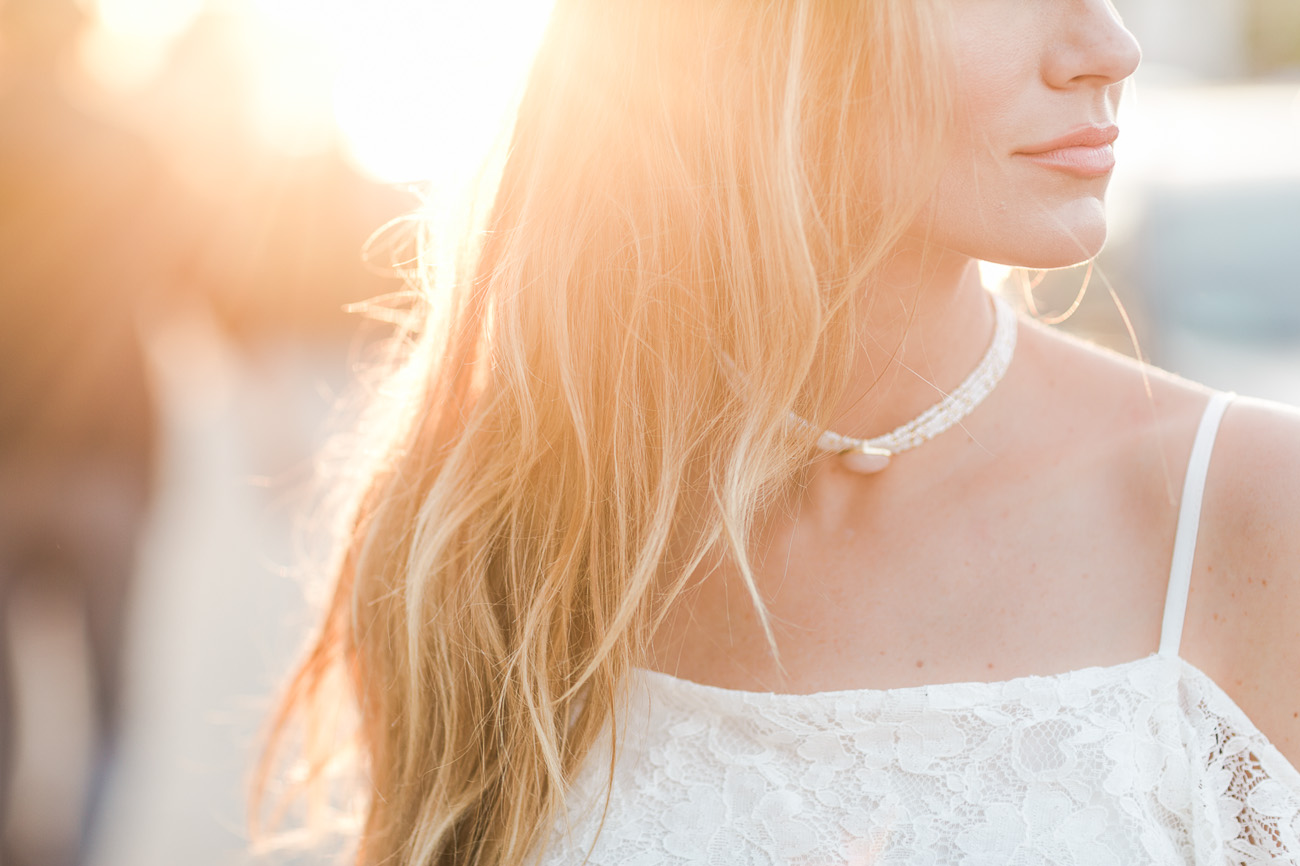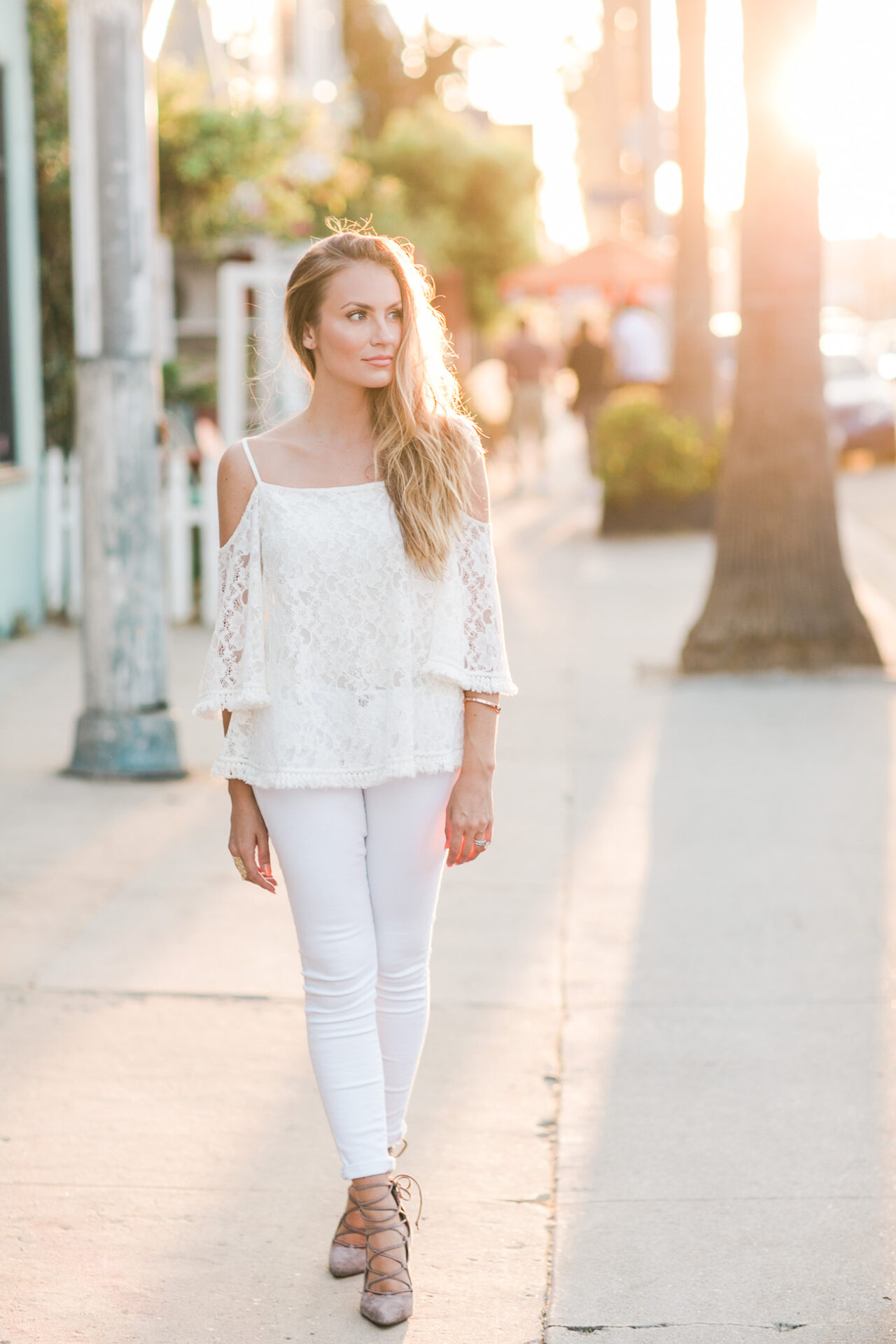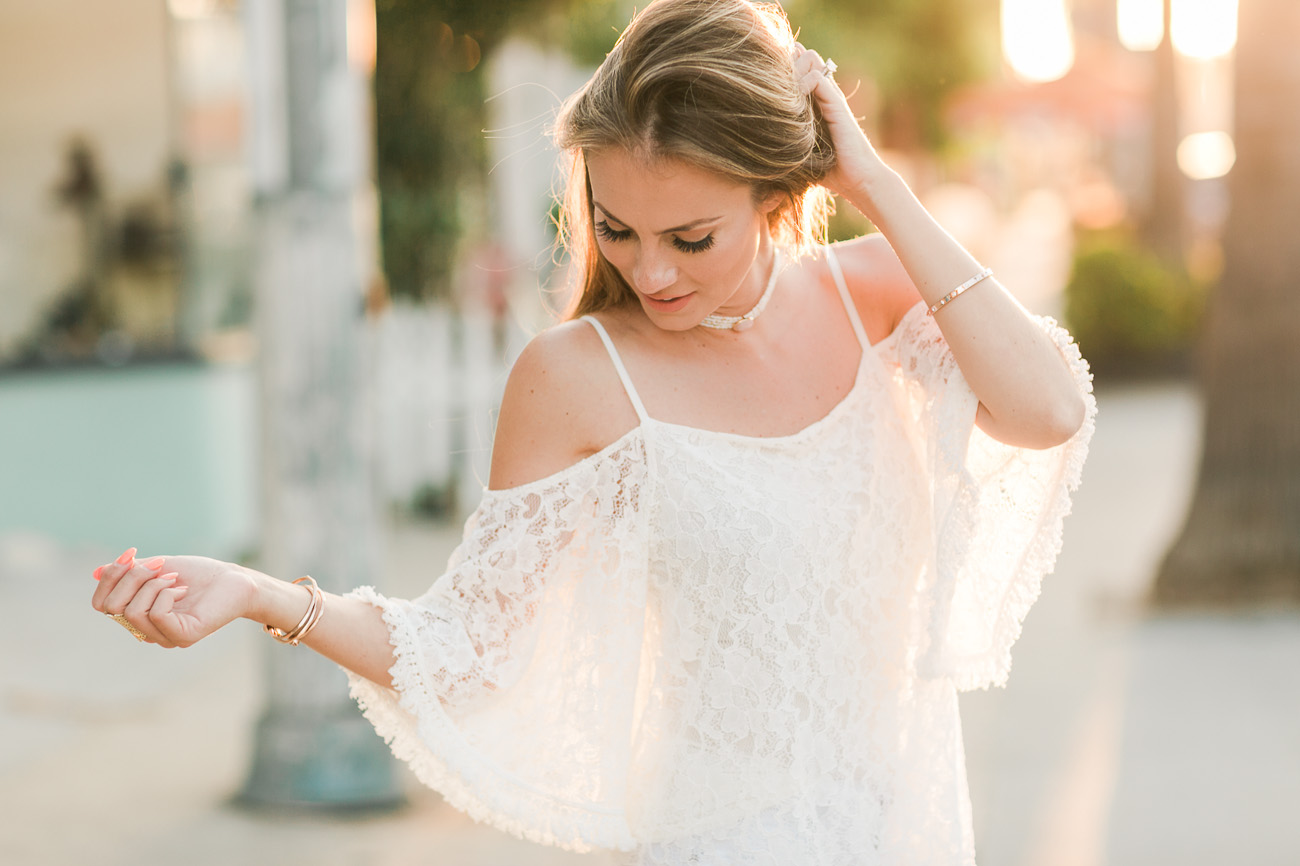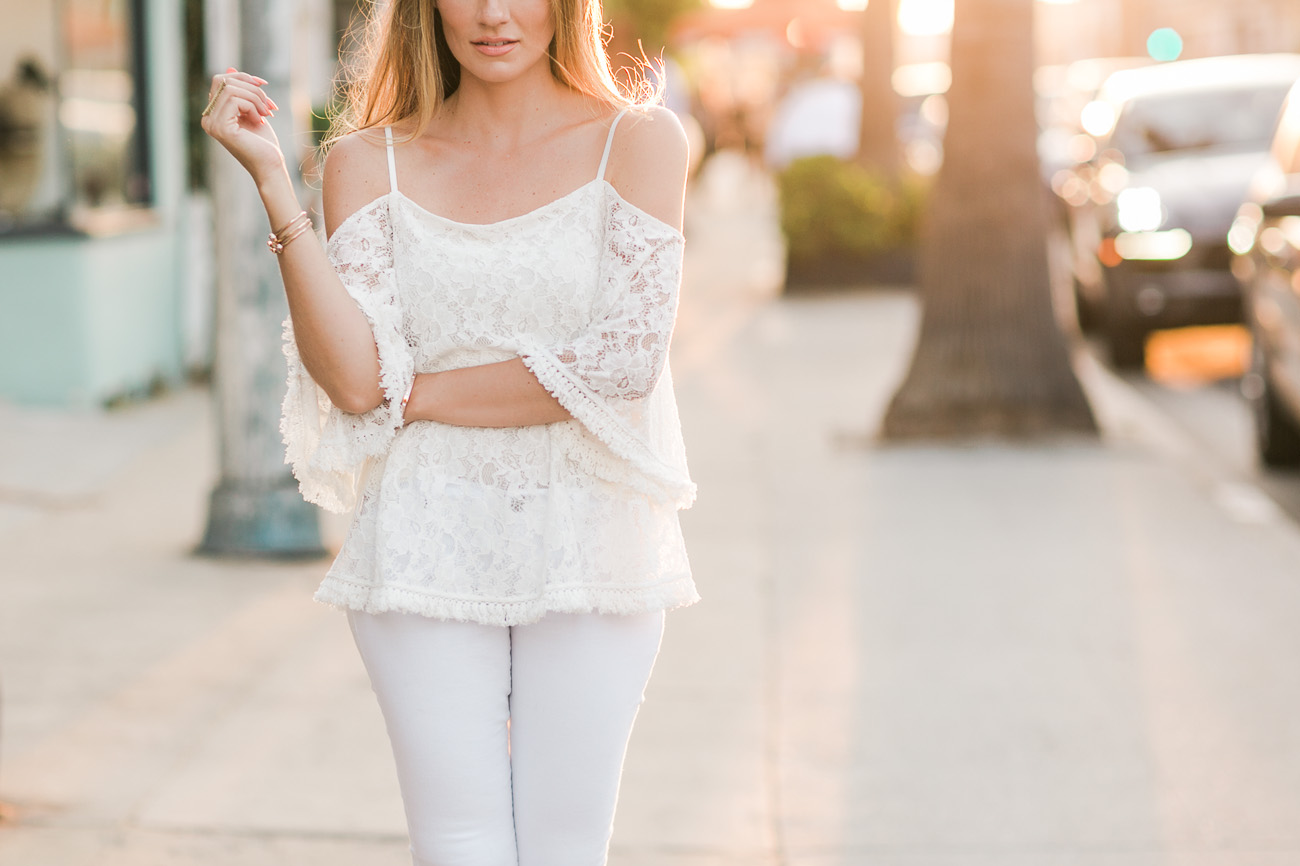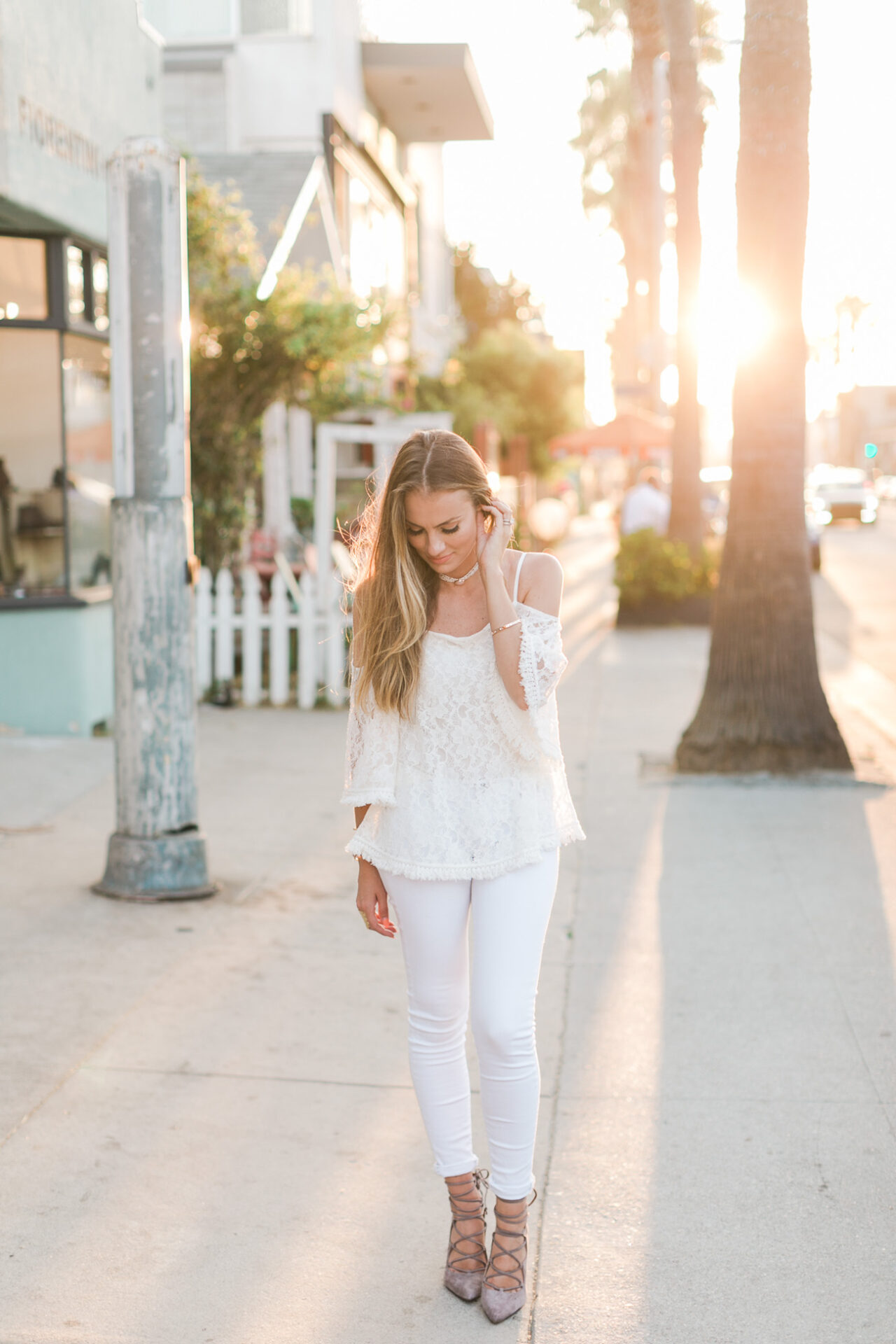 I've always been a talker. One of my nicknames as a little girl was "Motormouth," ha! I have a natural affinity for words… Just ask my husband, lol. When I was young, I'd beg my mom to buy me blank hardback books so I could write my own stories. I thought I'd definitely be a published author one day… And, in a way, I kinda am.
When I first began blogging, I felt like a little girl again. I loved the writing process. It was the most magical creative outlet for me, only next to giving someone a makeover… I'm all girl, y'all, ha!
Somewhere along my way, I found myself feeling the pressure of what my beloved industry had become. I stopped writing about the things that I love. I fell into the rut of quicker, easier content. I began to write the bare minimum to accompany the outfit photos, which became my new focus. I became purely a fashion blogger. Obviously, there's nothing wrong with being a fashion blogger, I want HG to be more than just fashion.
How I did I lose my blogging focus? I entered the rat race. I felt the pressure of keeping up with my peers. Bloggers around me were growing faster on social media and I couldn't figure out why. It began to consume me.
Then, one day, I woke up. Praise the Lord. It hit me like a ton of bricks: popularity, or internet fame, wasn't why I began blogging. I began blogging because I loved writing and sharing my passions with other women. My dream was to build a successful blogging business that was created and ran by me. I had achieved that! So then why was I getting caught up in the comparison game?
I decided right then and the answer was change. I was merely surviving because of the amount of pressure I was putting on myself. I run everything on my own, so I was working basically every waking minute of the day. I decided that I wanted to thrive in my blogging career. I chose to change my perspective, to stop looking at my peers success and comparing myself. No longer would I see other bloggers as pressure for me to do more, but I would see their work as inspirational and beautiful content. Basically, I decided I would just do me. That's the beauty in being your own boss, you only answer to yourself… But at times, I'm the strictest, most judgmental boss I've ever had, lol.
After the shift in my mindset, I realized that I just desperately wanted to connect with my readers. I wanted to be able to pour into their lives in some way. What I craved was community with my Gorgeous Girls. To hear from them about their own lives and which topics I could write about that would positively impact lives.
Hopefully you've noticed the changes. Sadly, the frequency of blog posts has declined, but the quality has improved. My motto is now quality over quantity. By choosing to invest more time and brainpower into my content, I've rediscovered my love for writing. I've always loved beauty and fashion, duh. I also love connecting with my readers by sharing, empowering, encouraging and inspiring. Now, I'm spending my time researching and diving into topics like relationships, marriage and self-improvement. I'm still spending long hours every day working on my content, especially behind the scenes, but I love every minute of it.
This blogging journey has allowed me to make some incredible girlfriends and create a platform in which to connect with my readers, who I lovingly refer to as my Gorgeous Girls. I want to continue to build a comfortable environment where my GG's can visit and gain makeup and hair tips, style inspiration and so much more. In 2017, I plan to fire up Girl Talk Tuesdays again, which has proven to be, by far, my most popular series ever. I'm doing this blogging thing in order to share, build and grow right alongside you.
I have gotten to know many of you through this incredible journey and feel as though I have a whole network of girlfriends that I've never even met before. There are times that I have wondered if all this work is really worth it… Then I'll receive a few words of encouragement in the form of a comment on my blog or social media. Knowing that I've had even the slightest impact on even one woman's life makes every second of work I've put in 100% worth it.
Thank you for joining me on this journey. For reading my words and sharing your own with me. I love that you take time out of your busy life to spend a few minutes with me… In fact, I appreciate your participation more than you can possibly know. Thank you for helping make 2016 Hello Gorgeous's most successful year yet. I can't wait to share more of my life, heart and journey with you in this new year. I have so many fun ideas and plans, so I hope you'll continue to stick around. ♡
Sending all my love to each one of my Gorgeous Girls.
Photography by Valorie Darling.
---
What I'm Wearing:
Bailey44 Cold Shoulder Top // Hudson Skinny Jeans (Use code: ANGELA20 for 20% off!) // Vince Camuto Heels // Baublebar Necklace // Kendra Scott Ring // Kendra Scott Bracelet Set
Shop This Look: