Being that we're only one month away from Valentine's Day, I thought it would be the perfect time to start a love series on Girl Talk Tuesdays. First up in this series, I'm sharing my most awkward first date experience.

If you know me personally, you'd know that I'm naturally just an awkward person. I'm that girl who trips on the red carpet and falls flat on my face in front of a crowd of people…. Yep, I've actually done that one before. I also somehow always manage to spill something on myself every time we go out to dinner. When you hear the words, awkward first date, coming from me, you'd think that the awkwardness would 100% be on my side… Surprisingly, in this instance it wasn't me, and trust me, I'm a horrible first date.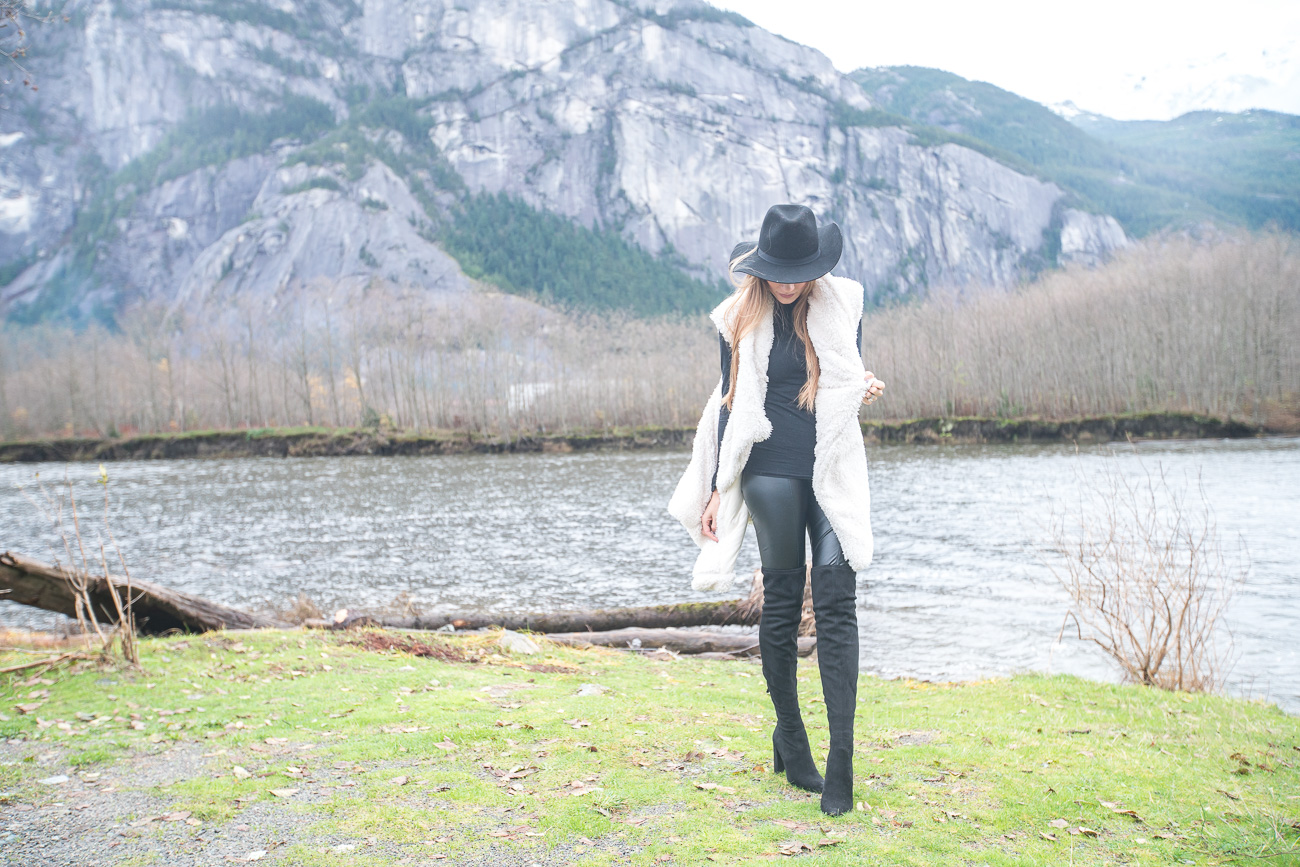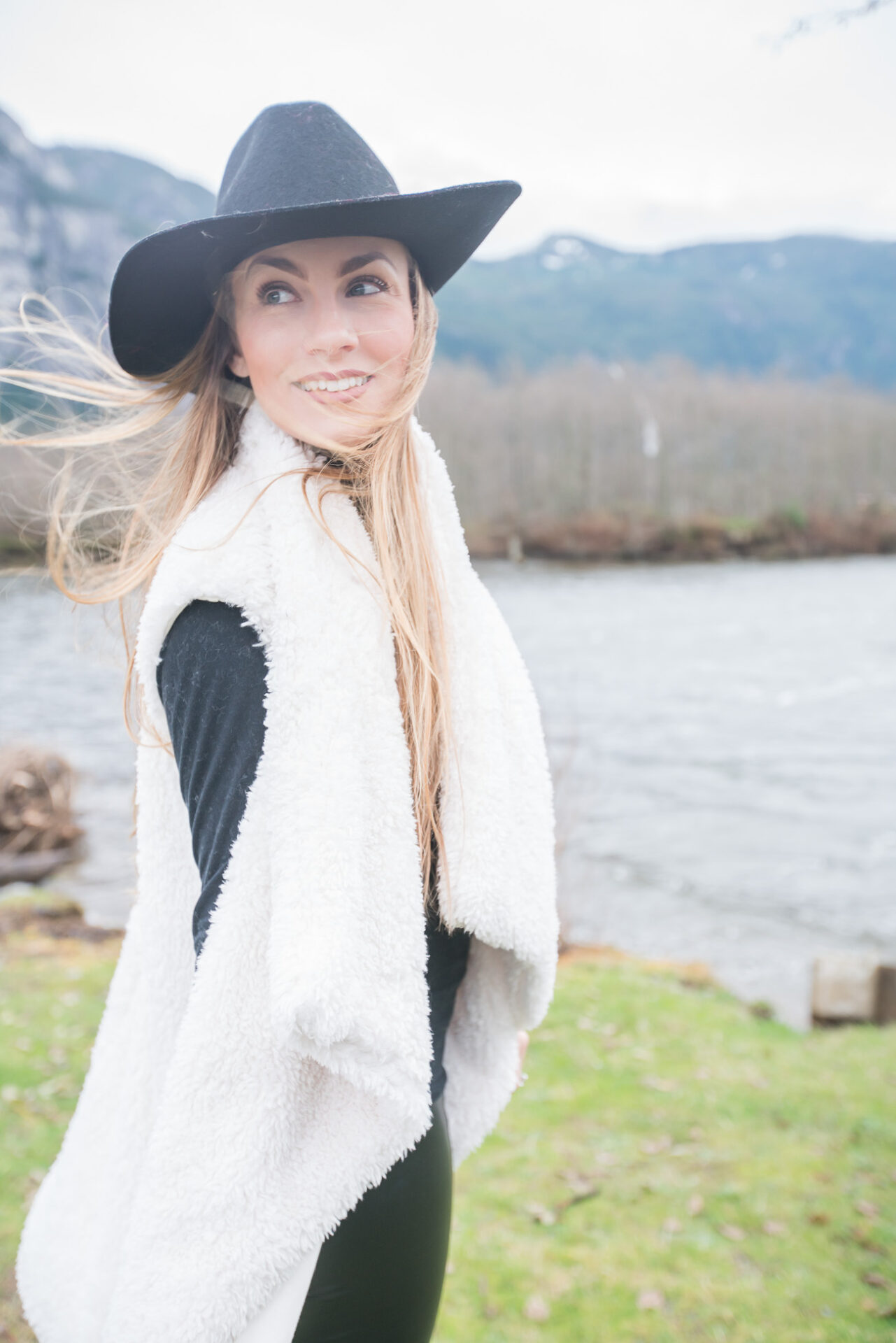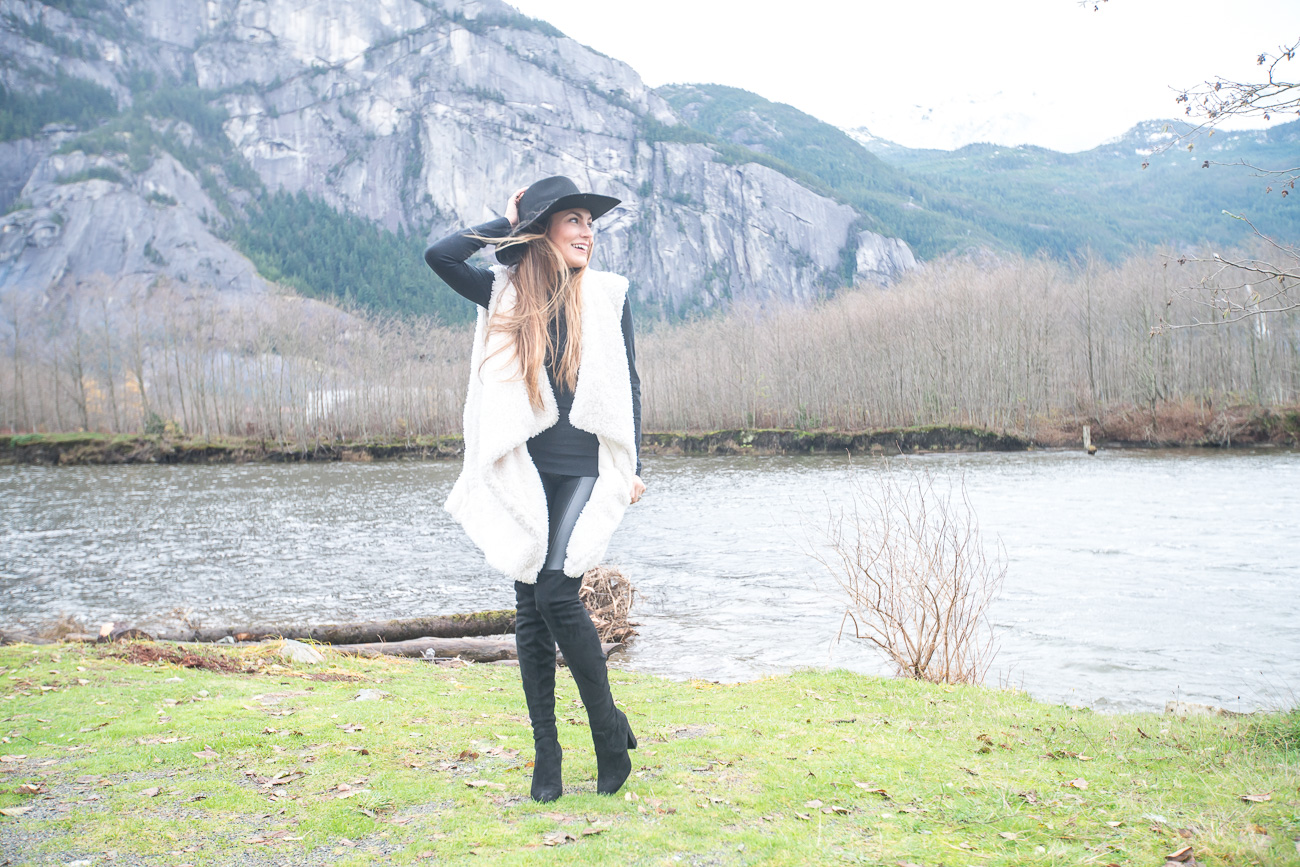 In my opinion, all first dates are awkward. You don't know what to talk about or how to act. You're both nervous, so neither of you are really acting like yourself.
A first date can go bad for many reasons. It could be that you got cat-fished and your date shows up looking nothing at all like their profile photo. Or it could be something as simple as there's just no chemistry. I had a first date, right before I met Matt, that went pretty darn good… Until the guy texted me the next day that he needed to poop and didn't have any toilet paper. Huh? Listen, I'll be the first one to die laughing over some good potty humor… But not on the first date. I mean, what are we, 12 years old? Men are supposed to be on their very best behavior at first, so when they're letting their crazy/weird/gross show that early on… Run for the hills, ladies!
Let's take a trip down memory lane to, "Angela: The College Years."
My cousin (and BFF), Martina and I went to college together and scheduled our classes around the same lunch hour during our freshman year. At some point during our lunches, we started to notice a really good looking guy who we nicknamed, "Hot Boy." Honestly, neither of us can even remember what his real name was now, lol!
One day, during lunch, Hot Boy came over and initiated a conversation with Martina and I. We quickly found out that he was a model (totally made sense, you don't even know) and he seemed like just a really nice guy, based off our 3 minute conversation. Long story short, after we all hung out at a party, he finally asked me out. I was on cloud nine.
In hindsight, the only thing I knew about Hot Boy, was that he was, well, hot. My only reason to be excited to go out with him was the way he looked… Totally shallow, but I guess that's what crushes usually are, superficial.
When I got to the restaurant for our date, I was so nervous. Like weirdly-shaky kinda nervous. Those nerves quickly calmed and were replaced with first confusion and eventually sheer boredom. Hot Boy was a newly reformed model after being an overweight teen, he explained. Once he got in shape, he realized he was model material… He went on and on and on about his good looks. I was bored to death and couldn't get out of there fast enough. I'd rather have watched paint dry then go on a second date with him. He honestly had the personality of a wet mop. No jokes, no flirting, just story after story about his body and his looks.
Listen, Hot Boy was a nice guy, he wasn't rude and weirdly, he wasn't even cocky. He had no clue how he sounded, I think he really was just excited about his new modeling career.
Moral of the story: don't judge a book by its cover. Just because a guy is attractive doesn't mean he's the total package. It may take a million bad first dates, but they're all worth it once you've met the one. To all my single ladies out there, don't settle. Wait for Mr. Right. He's out there.
Oh, and about Matt and my first date? I lived up to my true self. I was totally awkward. We met at Starbucks in North Canton, OH to have coffee together and I wouldn't even order a drink because I was so incredibly nervous that I knew I'd spill it on myself. So we had a coffee date where Matt had to drink coffee by himself. But clearly it worked out for us. ?
So tell me, what was your worst first date? Leave a comment below and tell your story!
---
What I'm Wearing: