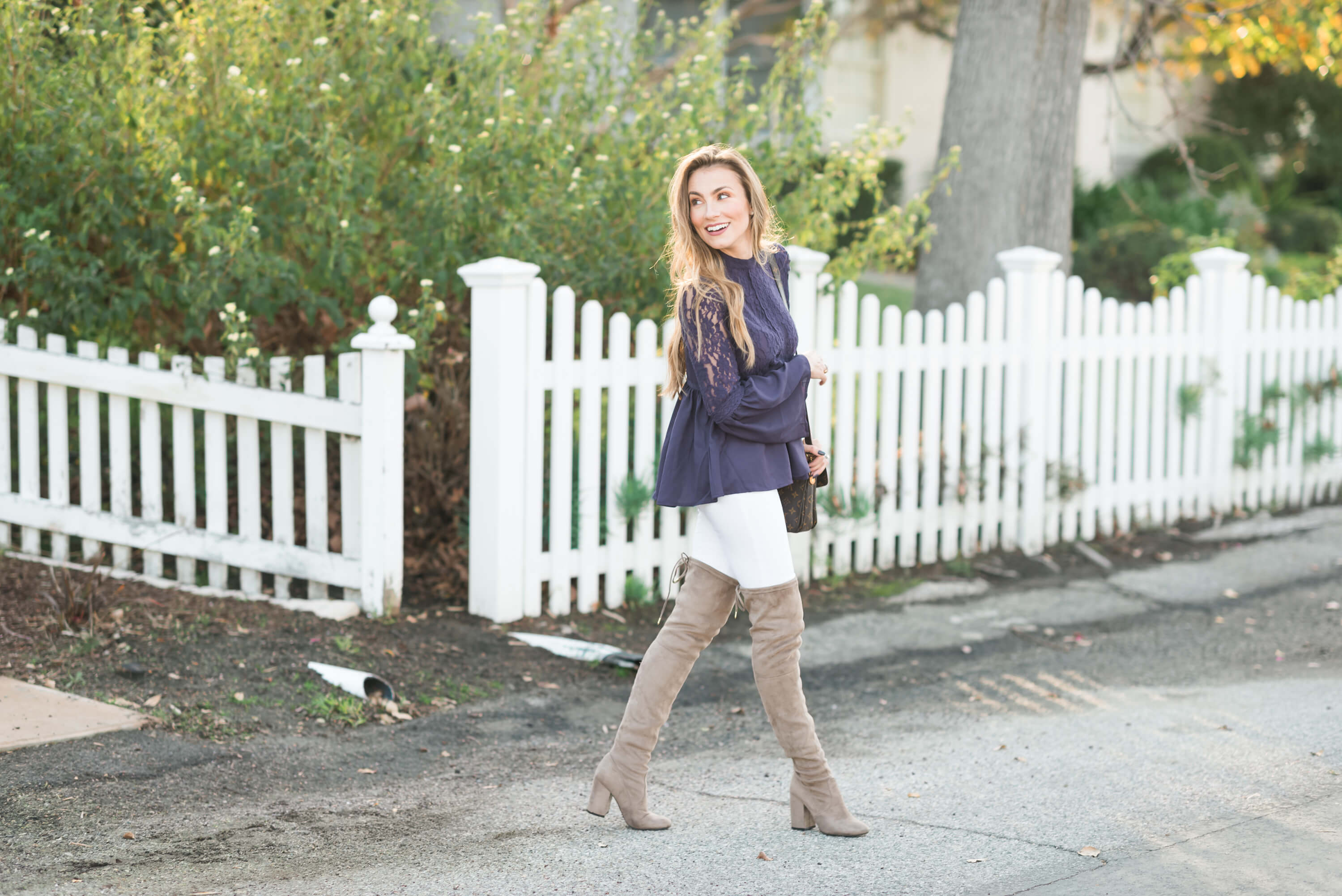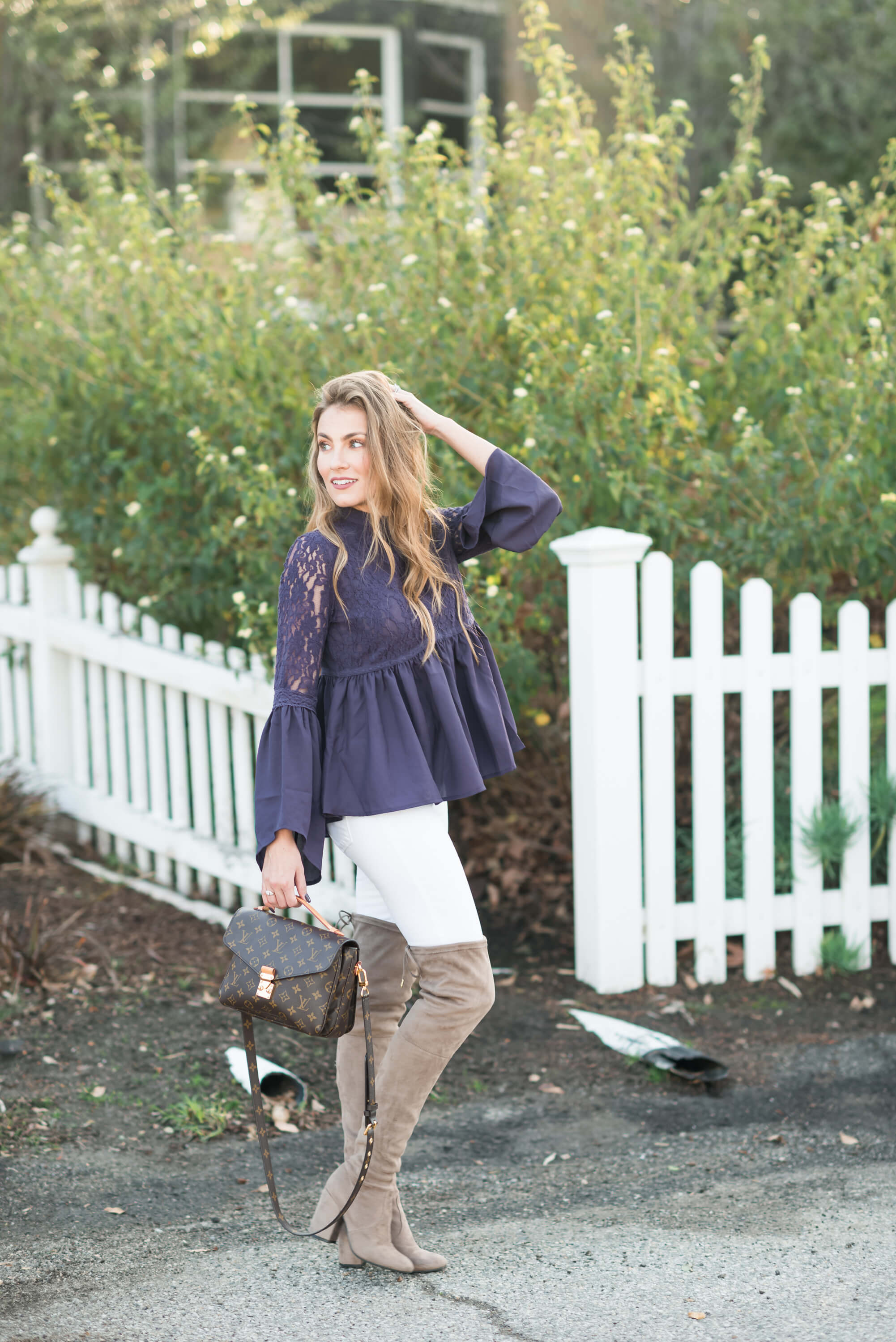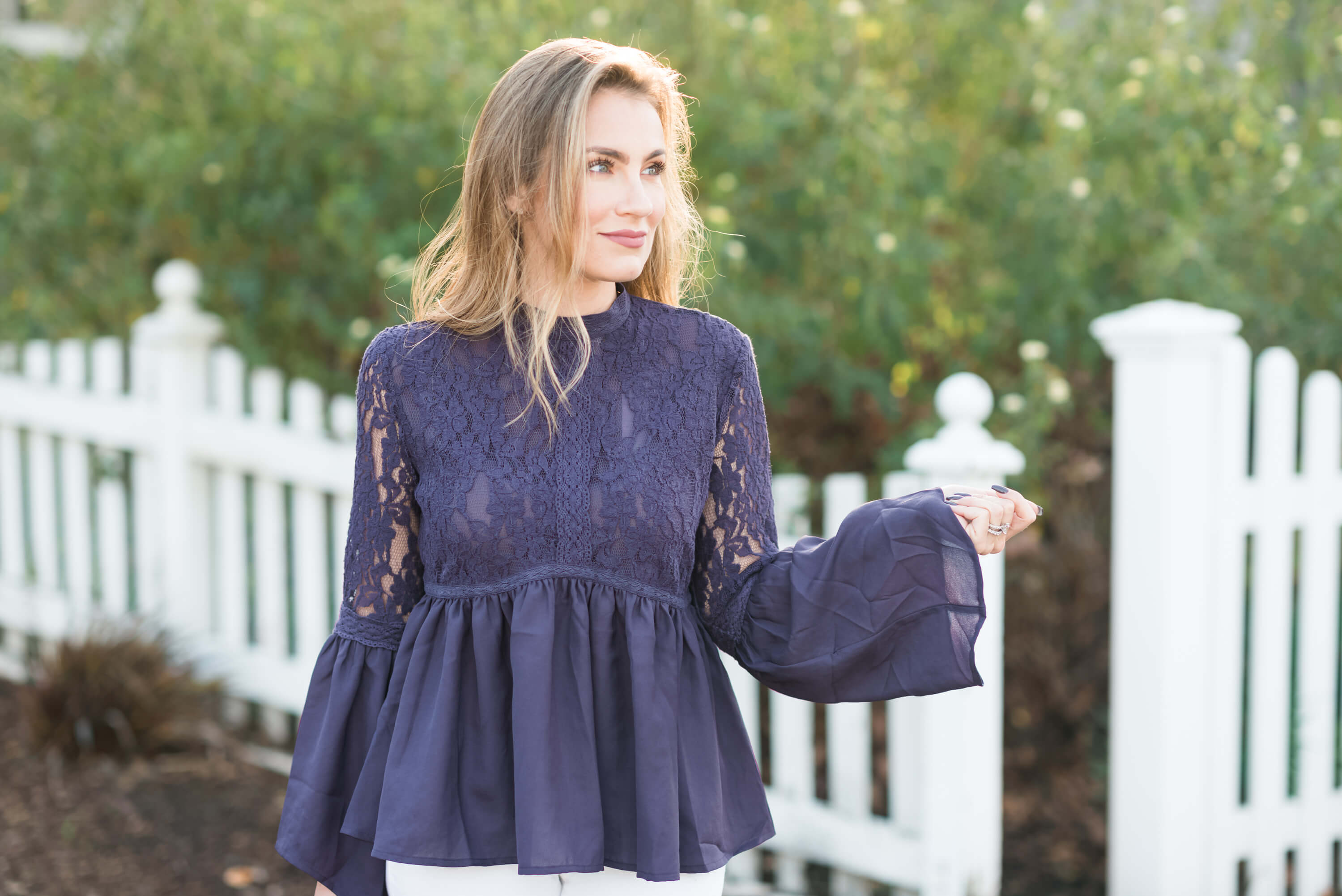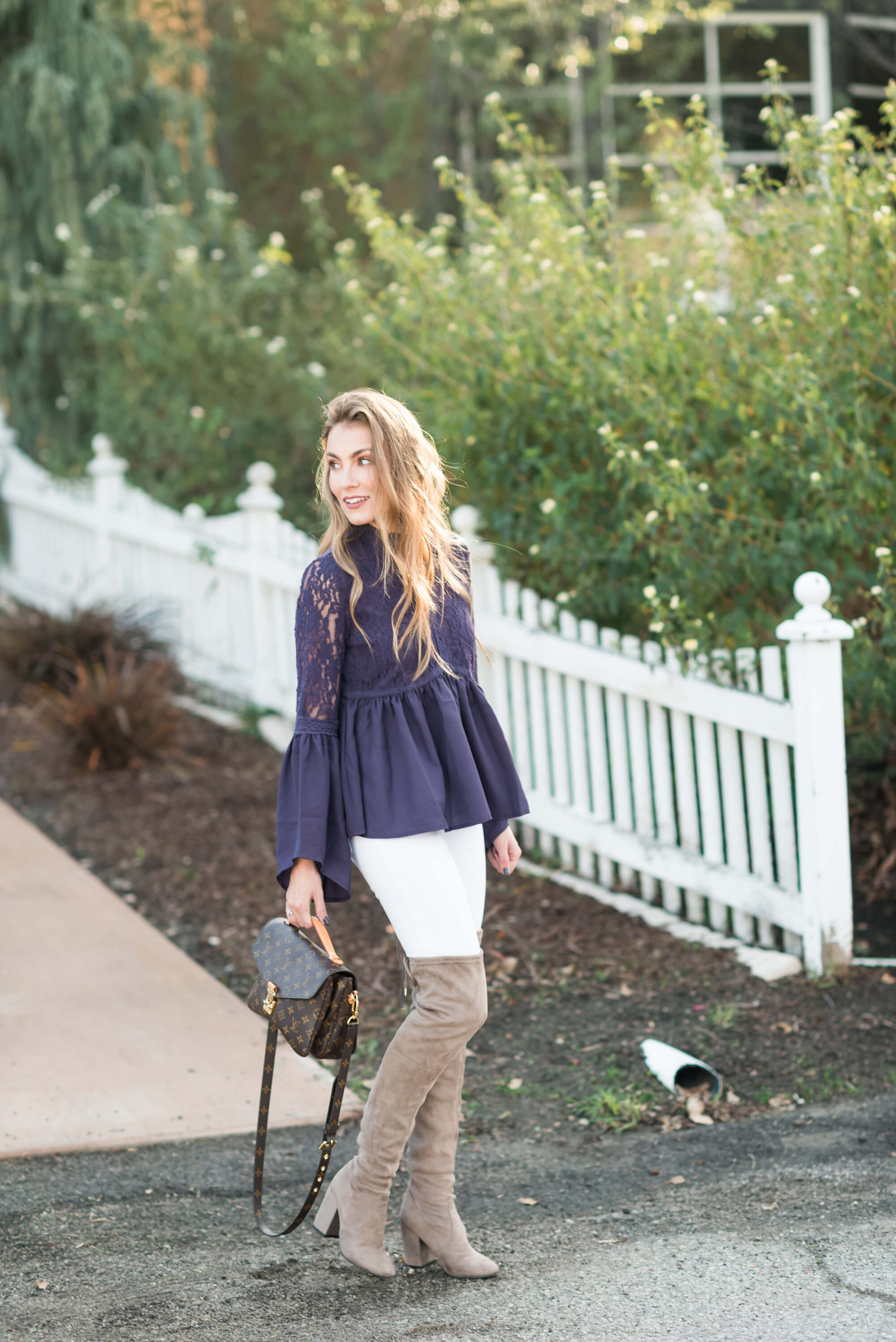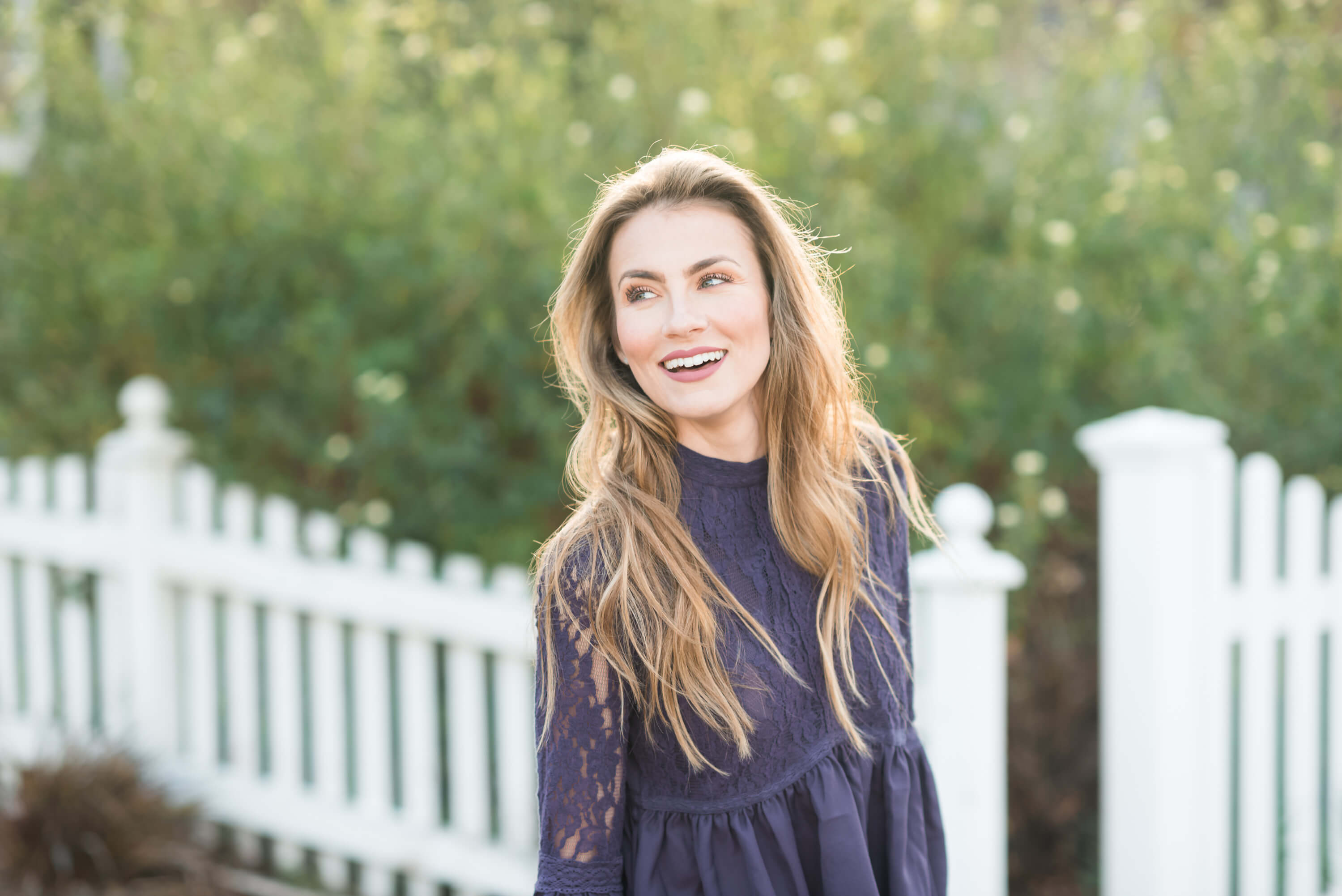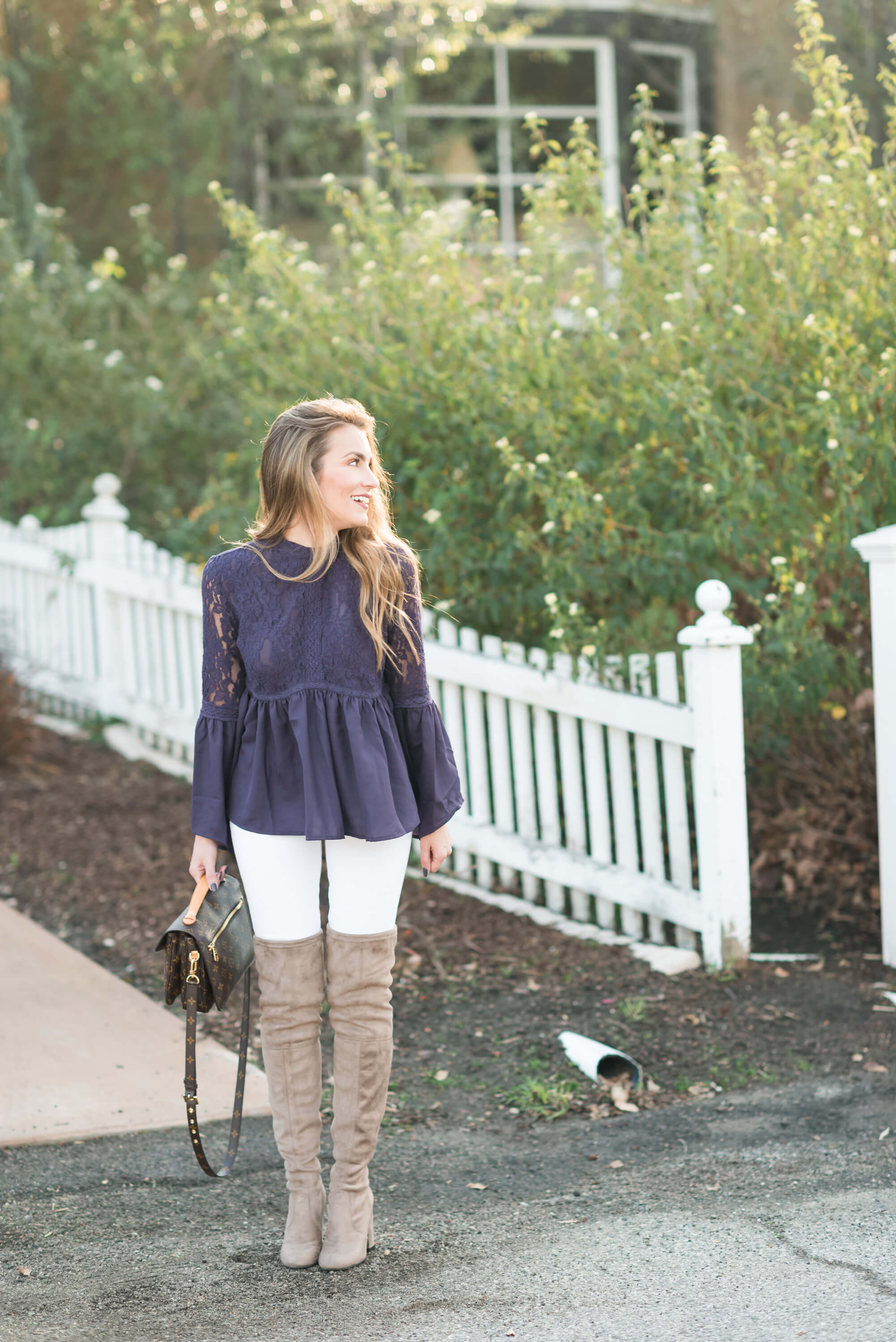 Welcome back to Girl Talk Tuesday. Last week we kicked off GTT for 2017 with the first part of my new love series. Today we'll be looking at 7 different ways you're possibly ruining your relationship.
Love and marriage are my favorite subjects to talk about (other than fashion and beauty, duh). I've read many books about marriage (see this post for some inspiration) and have now been married for almost four years. I'm not a relationship expert by any means. I just thought I'd shared some experience that I've gained throughout my relationships on what not to do.
Maybe you'll see yourself in one or some of these love faux pas. If that's the case, my hope is that you will recognize these behaviors or patterns in yourself and snap out of it.
7 Ways You're Ruining Your Relationship:
You mother him. Listen up, ladies… Your man doesn't need another mom. This doesn't mean that you can't love on him or spoil your man. What it does mean is that you don't have to monitor his every move. You don't have to check up on him to make sure he's doing whatever it is that he's supposed to be doing. He's a grown man. Let him feel and act like one.
You nag him. My general rule of thumb for nagging is this: asking once is expected. Asking twice is a reminder. Asking three or more times, you're a nag. I can hear you arguing with me through your screen right now saying, "But Ang, you don't know my husband…" Oh girl, I do. I have one. Sometimes I have to ask 10 times. Other times, I pick my battles and let. it. go. That's the take away here… Decide what's really important and let the not-so-important stuff go.
You use tears to manipulate. This one is BAD. Technically, any form of manipulation is bad, but turning on the waterworks to get what you want is the worst. I'm not talking about crying when you're really hurt. I'm referring to those times when you aren't getting anywhere in an argument or certain situation, so you resort to tears because you know you'll get what you want.
You whine when you don't get your own way. It's never easy to see things not go your way. The way you handle these situations says a lot about your character. Being a sore loser of an argument makes things tough on everyone involved. A gracious loser never really loses because she has a positive outlook regardless of the outcome.
You talk bad about him to others. This is my #1 no-no. Never run to your mom or girlfriends with fresh wounds from a fight with your man. You know why? You'll kiss and make up. You'll forgive, forget and move on with your life. Others don't share your same love for him. They won't forget the hurt he caused you. They will keep a scorecard. You and your man need to mutually select a handful of likeminded people who are your safe places to go to for counsel when problems arise. These people need to always have your marriage held in the highest regard. Your true friends will care more about your marriage than they will about your feelings.
You talk down to him. No one likes to be spoken to in a condescending manner or tone. Yet, we find ourselves speaking more unkindly to those closest to our hearts than we would a perfect stranger. Just because he's your constant, doesn't mean you suddenly get to disregard his feelings. I listened to a podcast today about this book and it's now on my must-read list. Next time you start to speak or respond in a negative way, try to stop yourself and choose to find the positive in the situation. Purpose to be sweet to your man, even when he doesn't deserve it. When you consistently make this choice, I can almost promise that it will eventually rub off on him. Try returning anger with kindness. The angry/bitter cycle has to stop somewhere. Decide to have it stop with your kind words. Bottom line: give him respect and he'll give you love.
You stop trying. We as women often complain that our men worked so hard to get us, but now that they have us, they don't try anymore. If we're being 100% honest here ladies, are we really still trying? This is going to look different for all of us. Some of us used to get dressed up and totally glammed when we were first dating. Some of us spoiled our boys like crazy. We found out what they loved and we did those things because we wanted them. Basically, we loved them and pursued them by speaking their love language. When we get comfortable in relationships, we get busy and life gets in the way. The things that were so common in the beginning of your relationship now become the things we do on special occasions. We don't get to choose how someone loves us, but we can teach them how we want to be loved by loving on them. Lead (love) by example, even when life gets in the way, and your relationship will flourish.
Please leave a comment below with a tip or two that you've learned to help prevent disaster in relationships. Or if you have struggled with one of these points mentioned above, leave a comment and let me know.
Photography by Kara Coleen.
what I'm wearing
Lace Peplum Top (ON SALE 40% OFF) // Hudson Skinny Jeans // Steve Madden OTK Boots // Louis Vuitton Pochette Metis