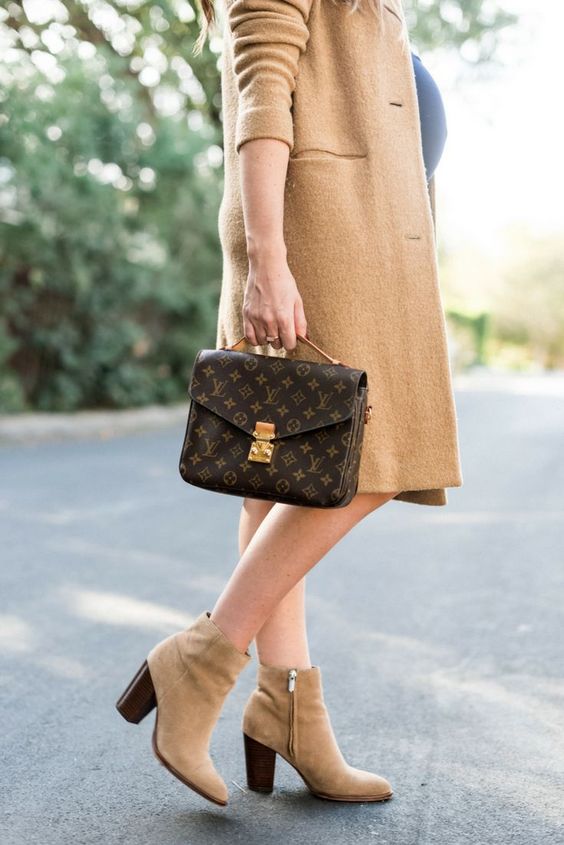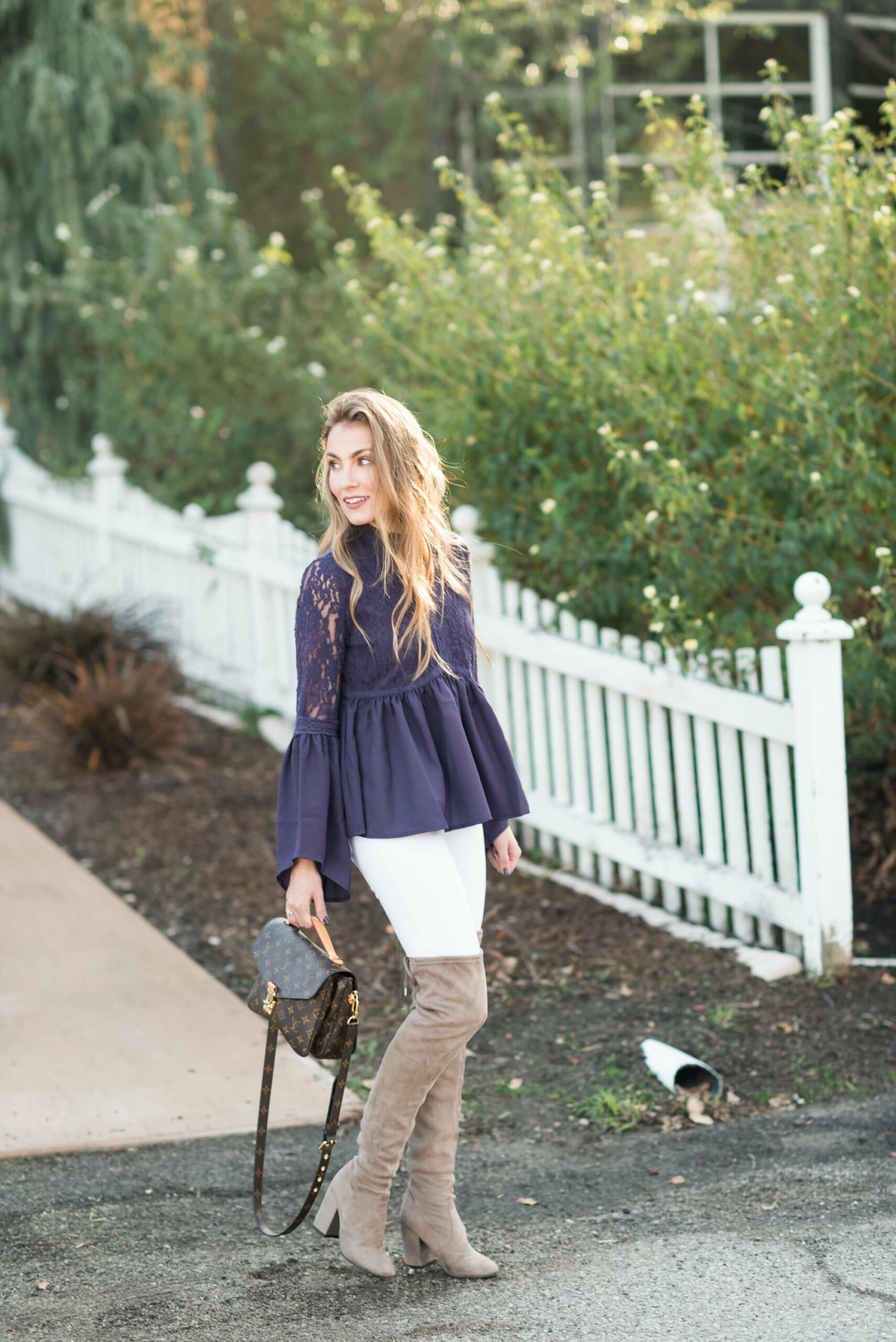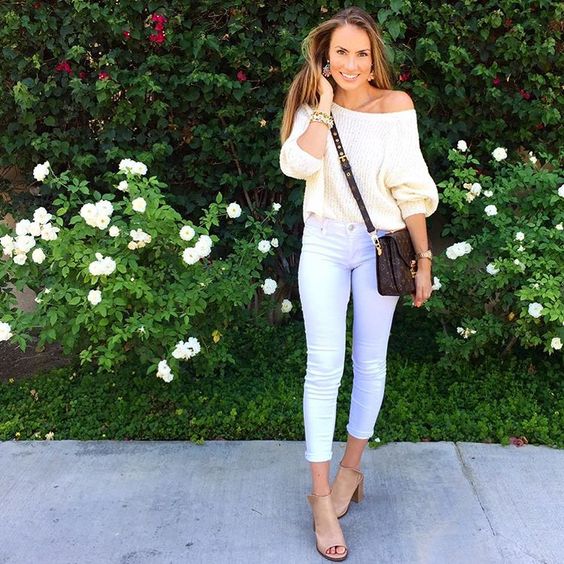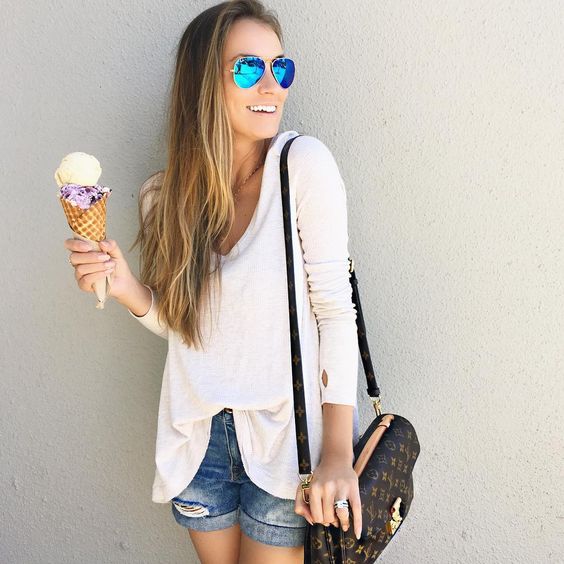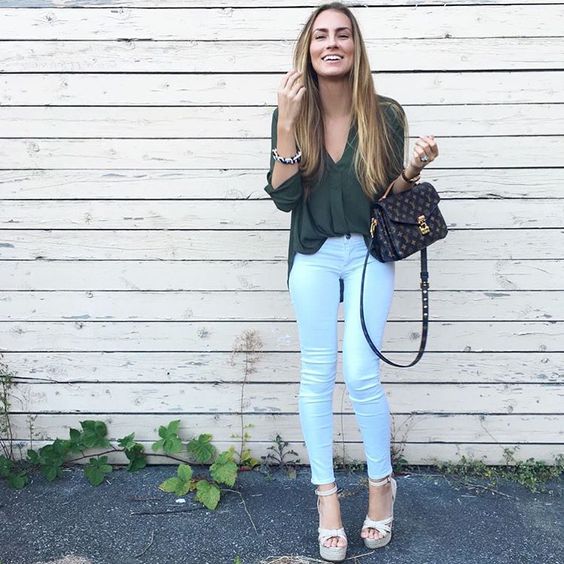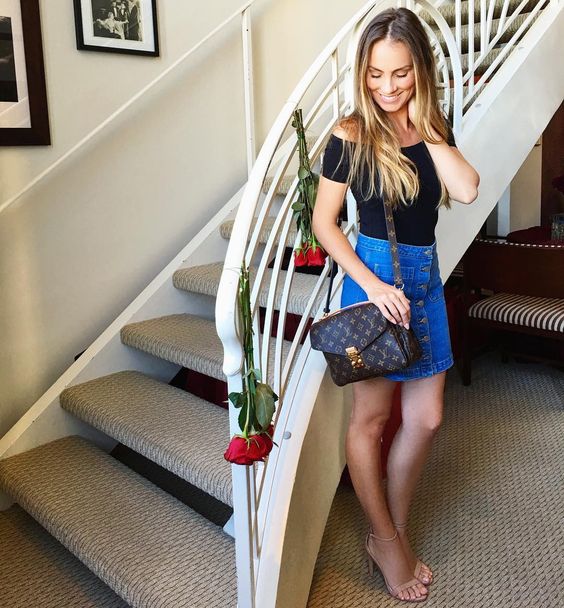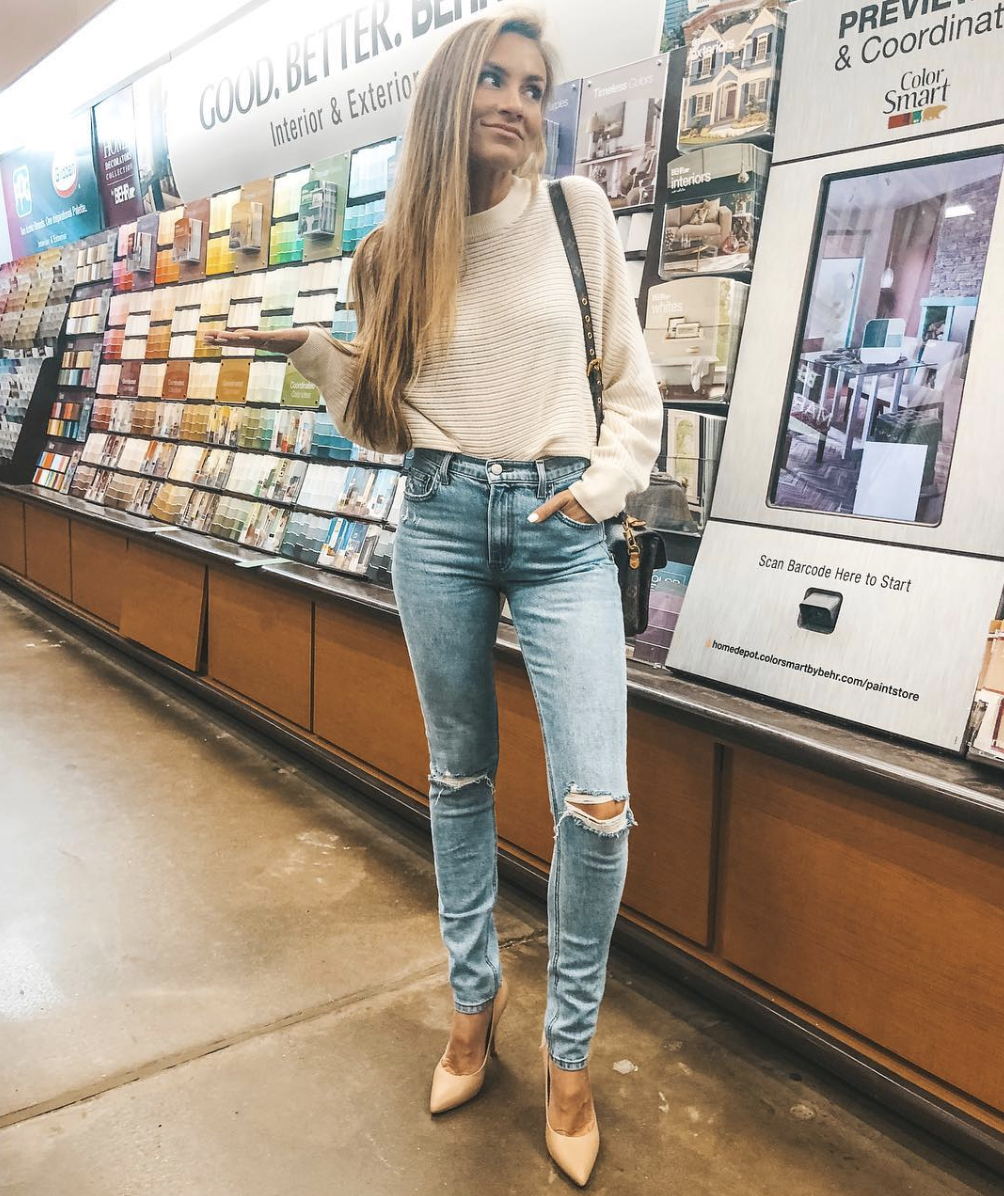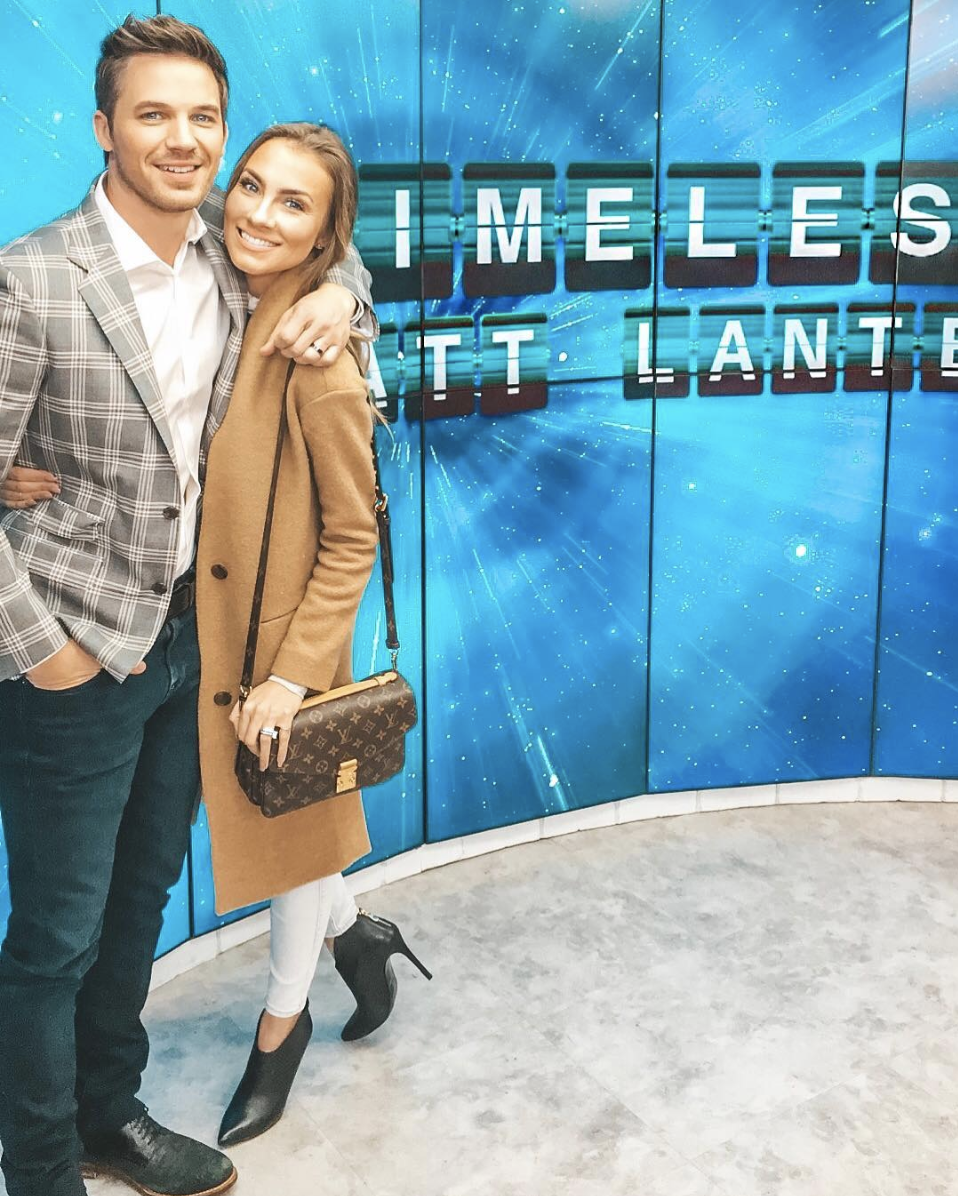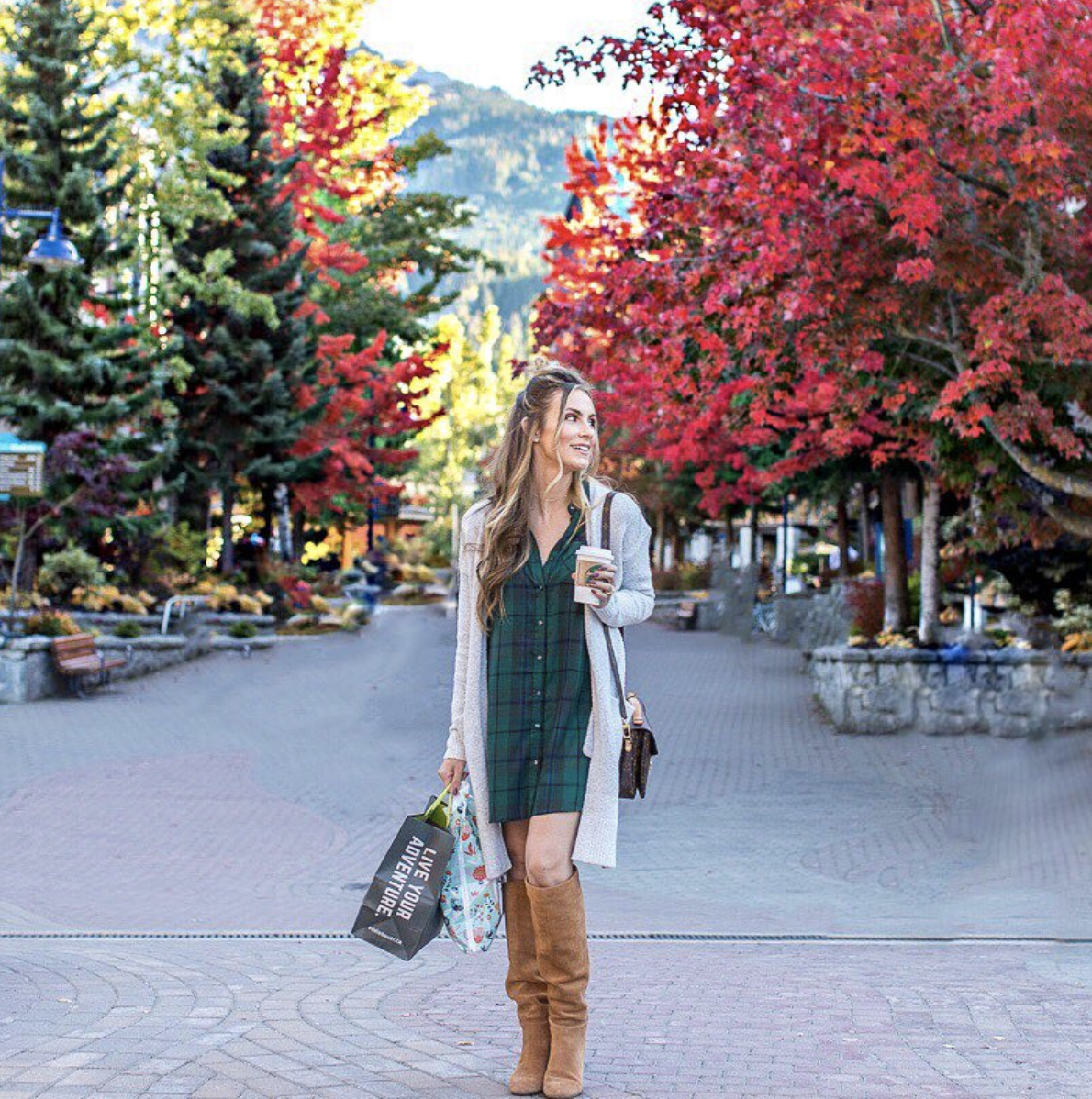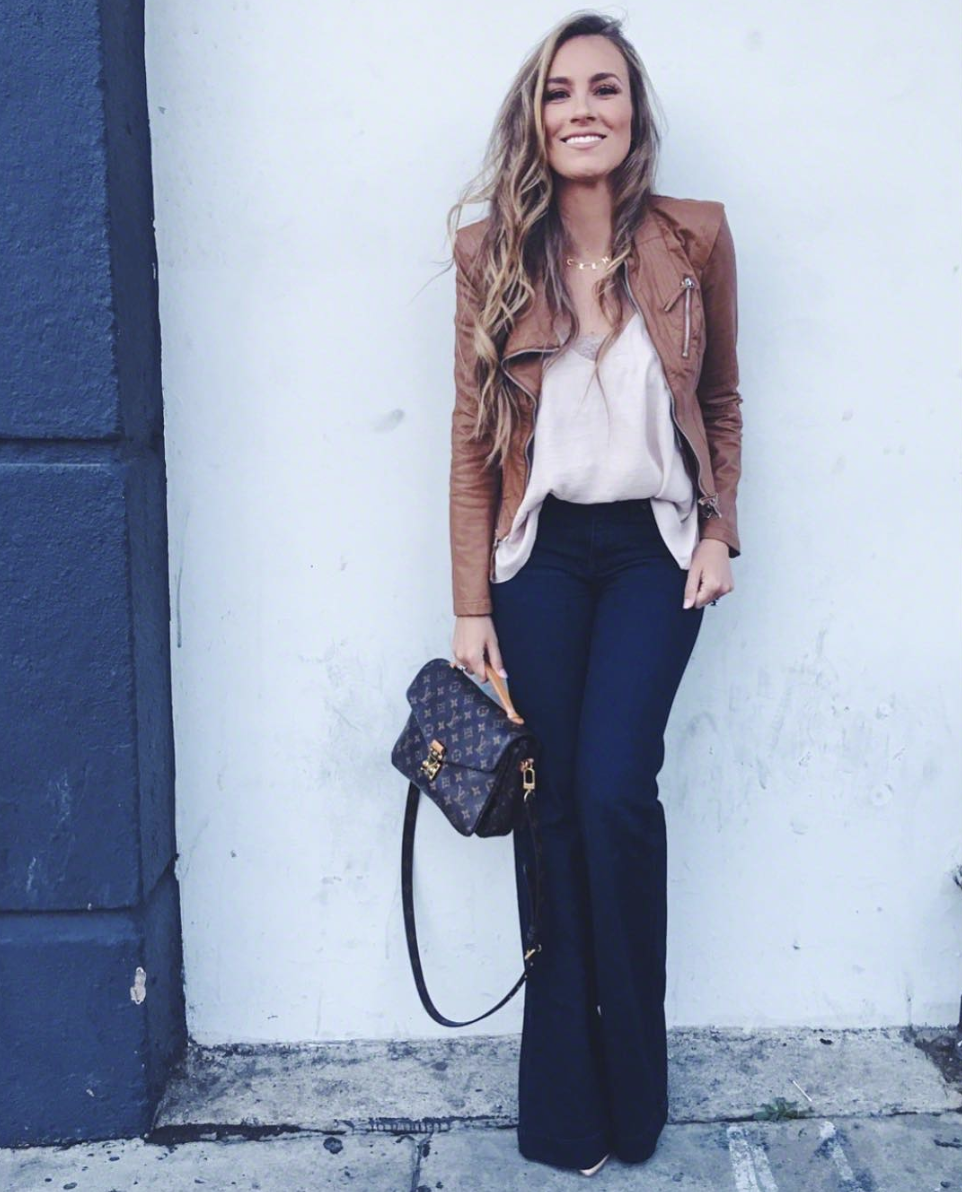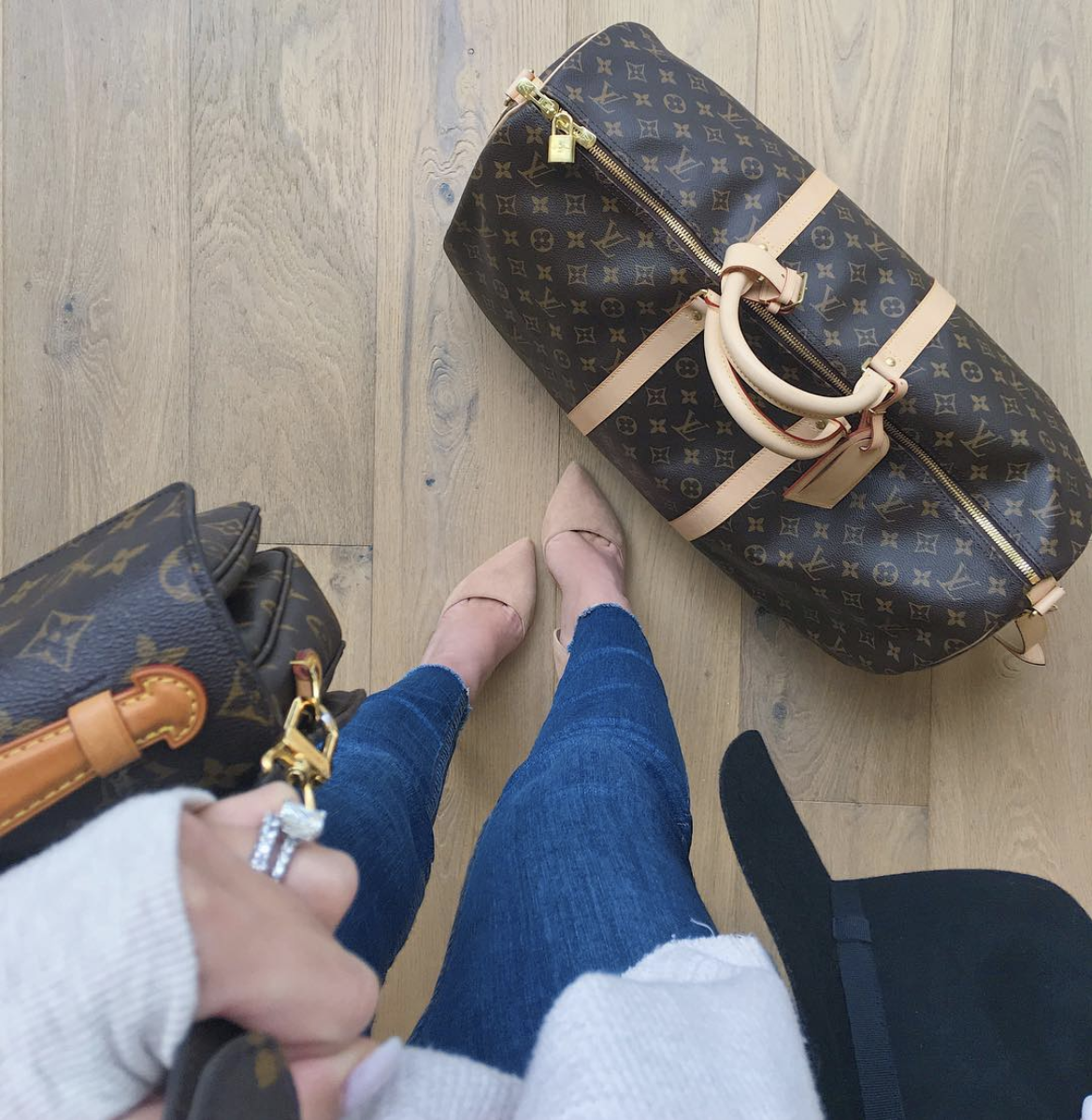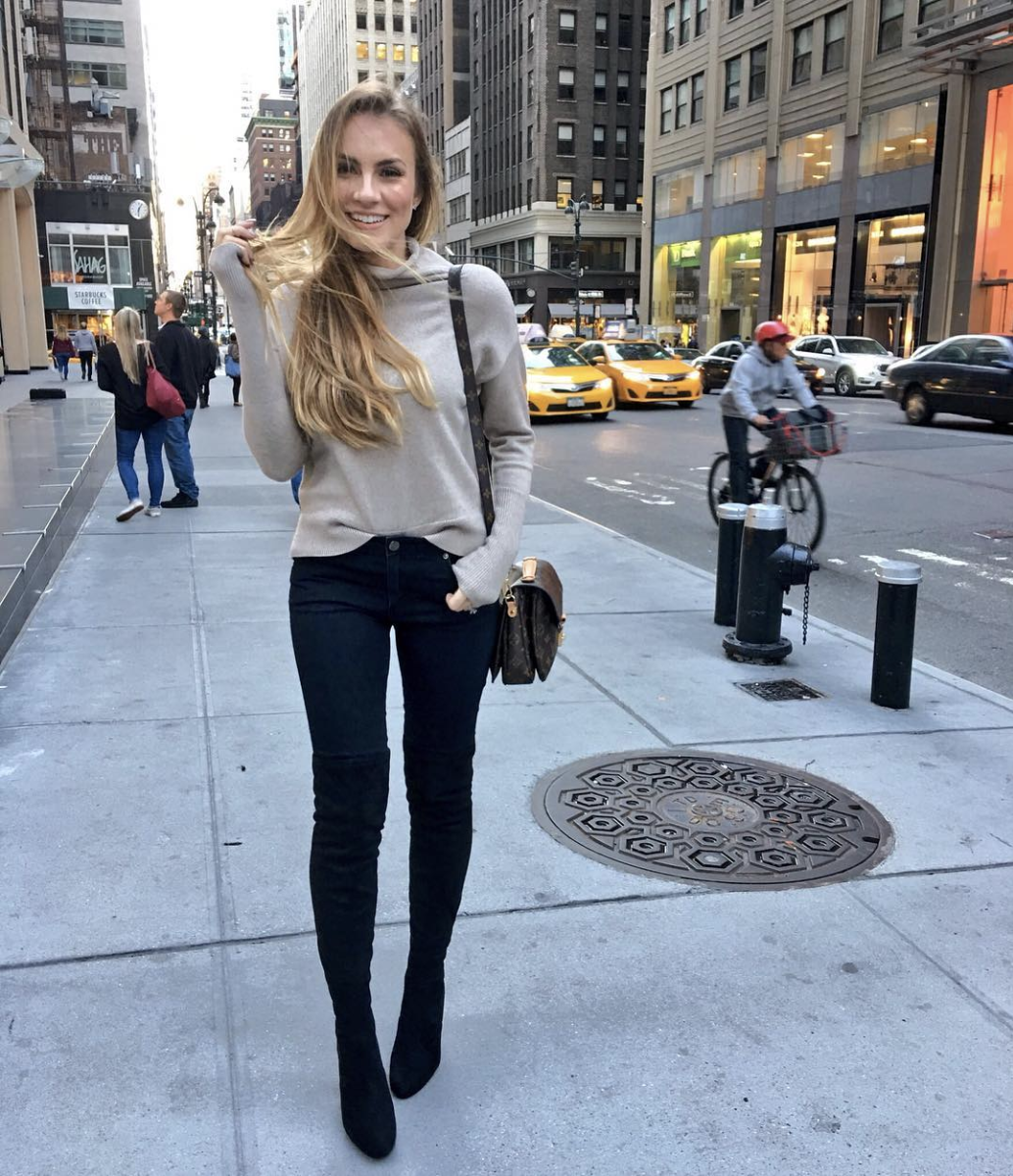 In 2017, Matt bought the Louis Vuitton Pochette Metis while we were living in Vancouver. I had been eyeing this bag for a long time and knew it was one I would use all the time.
The Pochette Metis is easily my favorite crossbody bag. It doesn't matter what outfit I pair it with, it automatically elevates any look. Sometimes I remove the crossbody strap and carry it as a clutch or tope handle tote. But when I need a black bag, I reach for my Gucci Soho Disco bag.
Below is a video review with all of my thoughts about the Pochette Metis. I give a close up look at all of the bag's details and inside pockets as well. This is a fantastic bag for anyone who feels that the Louis Vuitton Neverfull is too big for everyday use.
watch my review
Watch more designer purchase reviews and unboxing videos here.