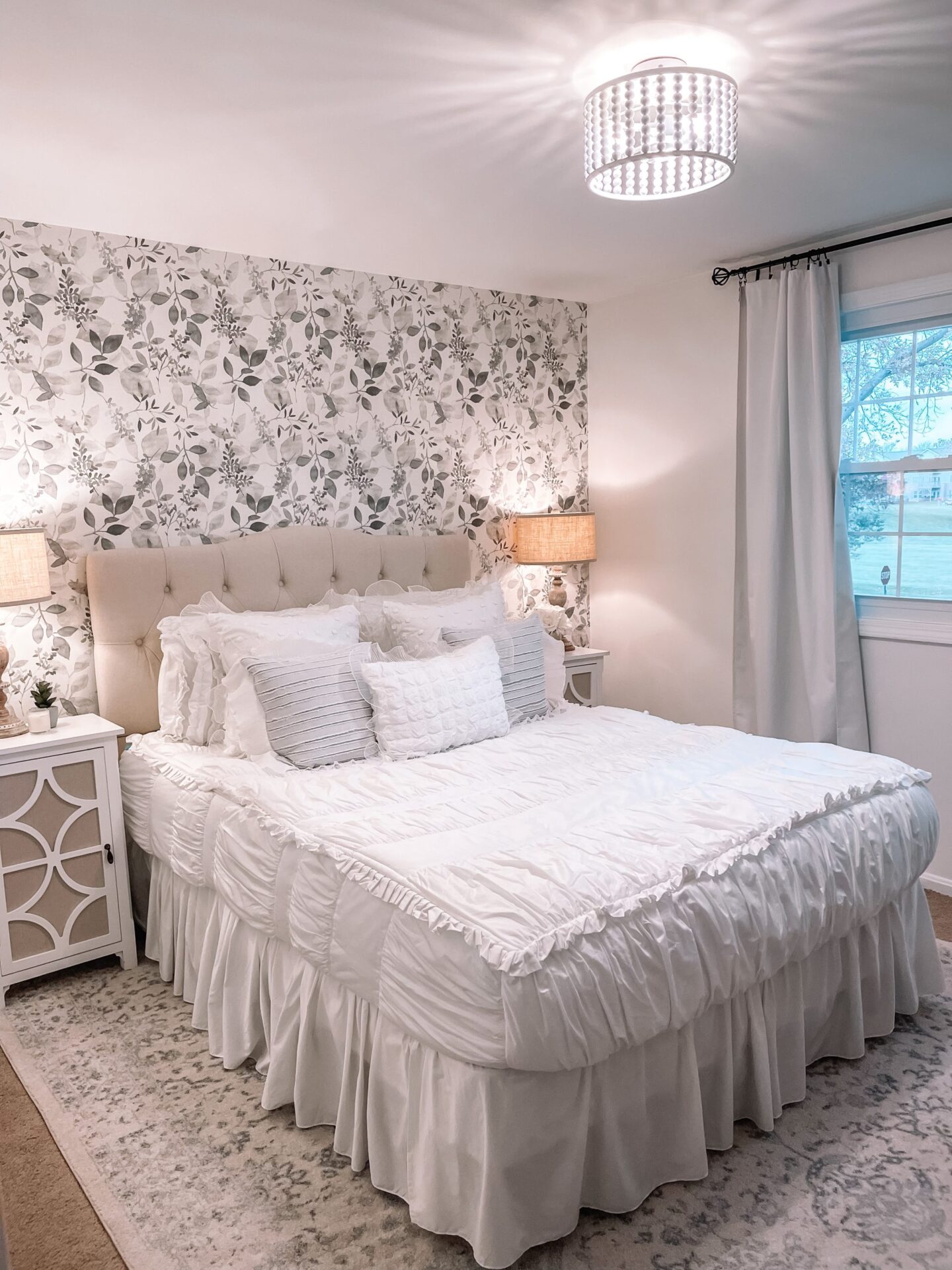 Beddy's Zip Bedding: The Ultimate in Convenience and Comfort
Zip bedding is the latest and greatest innovation in bedding, and it's quickly becoming the go-to choice for people who want the ultimate in convenience and comfort.
The best quality zipper bedding on the market is hand's down from Beddy's. I now have Beddy's on almost every bed in my house.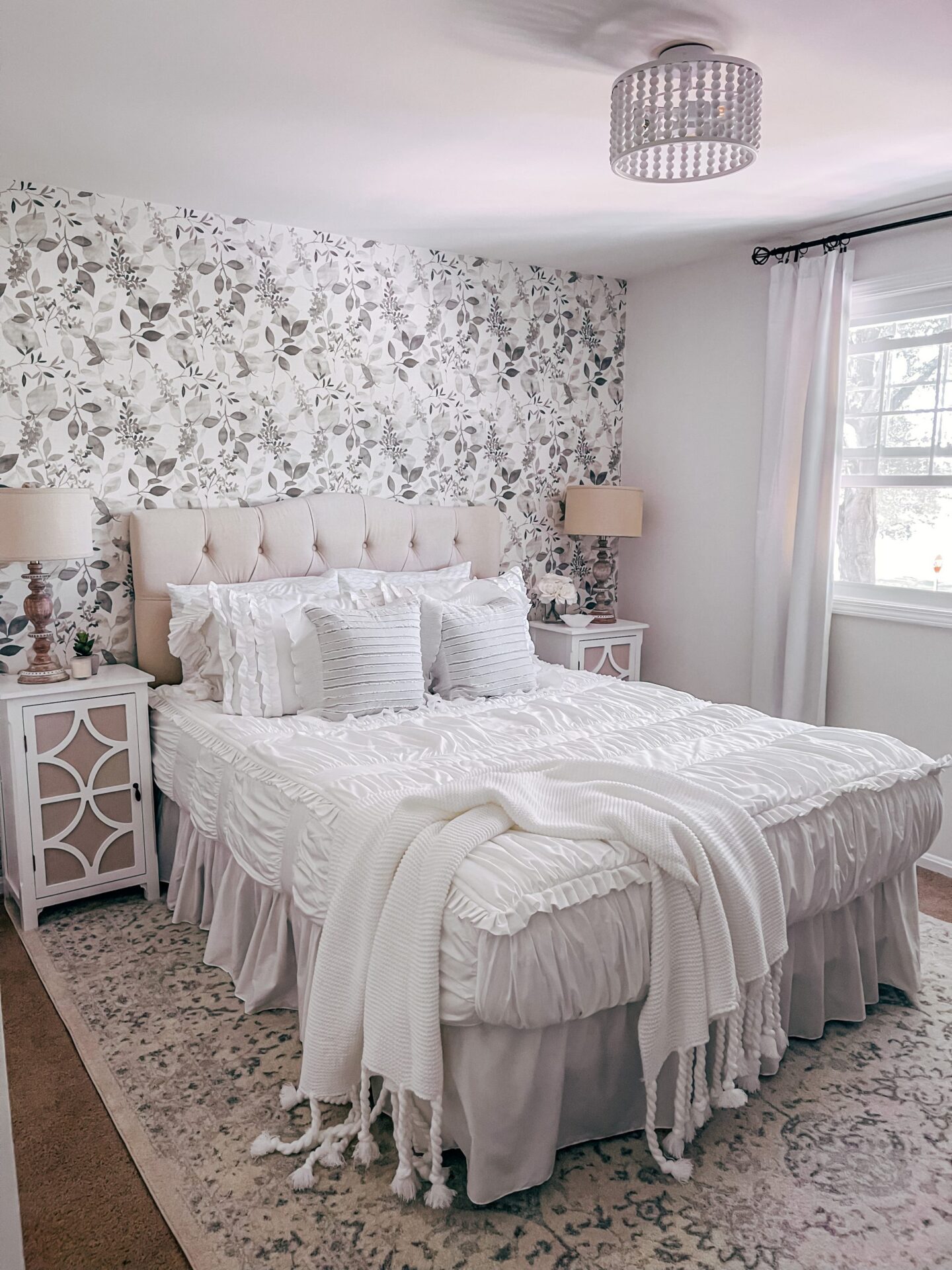 Remember this bedroom? I love how feminine my Ohio townhouse guest bedroom turned out thanks to my Beddy set.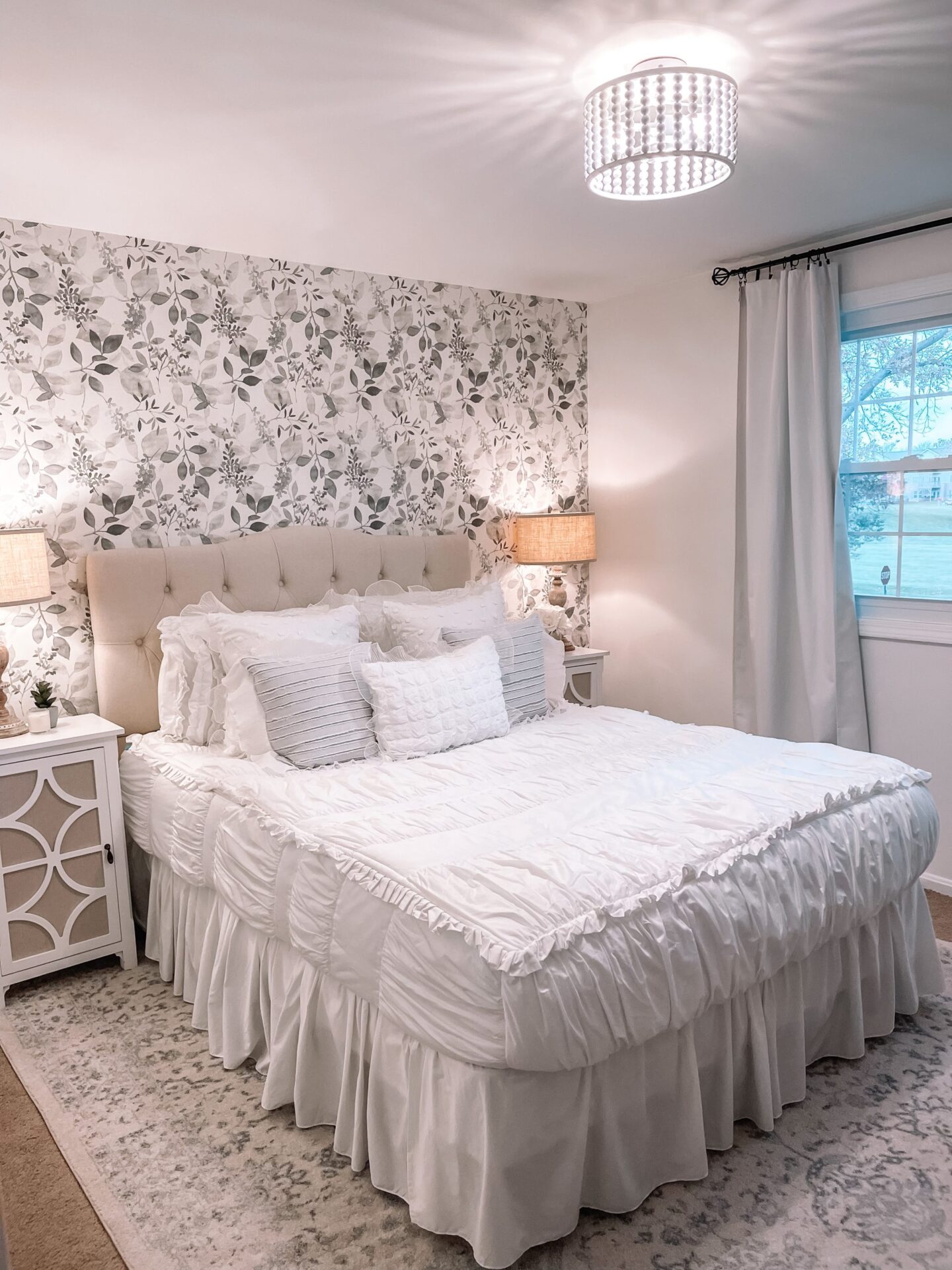 Zipper bedding is made up of two separate pieces: a fitted sheet and a top sheet lining the bedspread that are connected by a zipper. This means that you can easily change your sheets without having to wrestle with a fitted sheet that always seems to be too tight or too loose.
Beddy's is the absolute best solution for hard to make bunk beds, RV beds, and any other bed in your life.
In addition to being more convenient, zip bedding is also more comfortable. The zipper allows you to adjust the fit of your sheets to ensure that they are always snug and comfortable. This is especially important if you sleep hot or cold, as you can adjust the sheets to create the perfect temperature for your sleeping needs.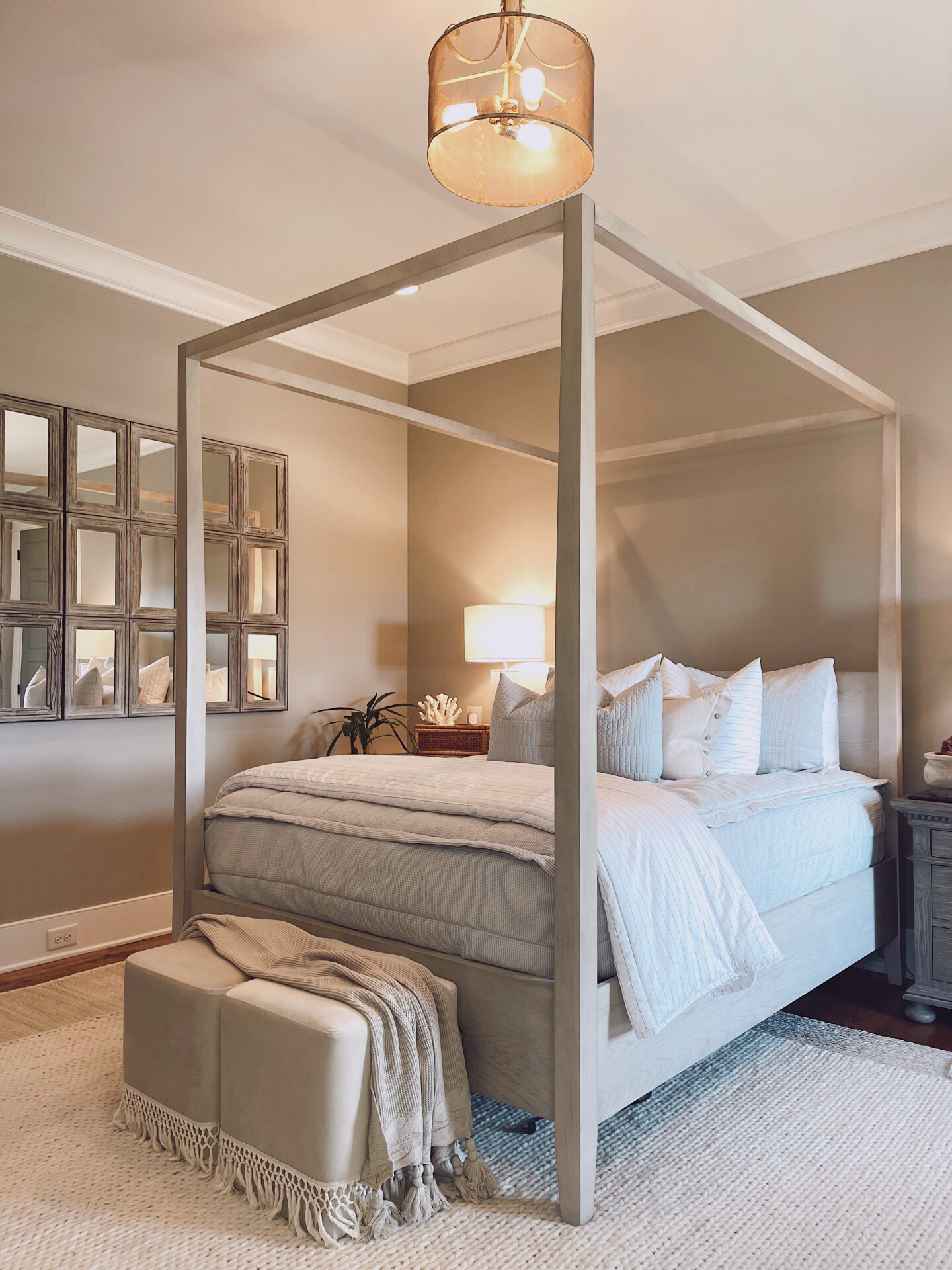 If you're looking for a bedding solution that is both convenient and comfortable, then Beddy's is the perfect choice for you. With zip bedding, you can finally say goodbye to the hassle of changing your sheets and hello to a good night's sleep.
Another bonus to Beddy's zipper bedding: Beddy's helps to teach your little ones to easily make their own beds every morning. Instead of pulling up sheets, blankets and so on, they just simply zip up their bed and put their pillows in place. So easy!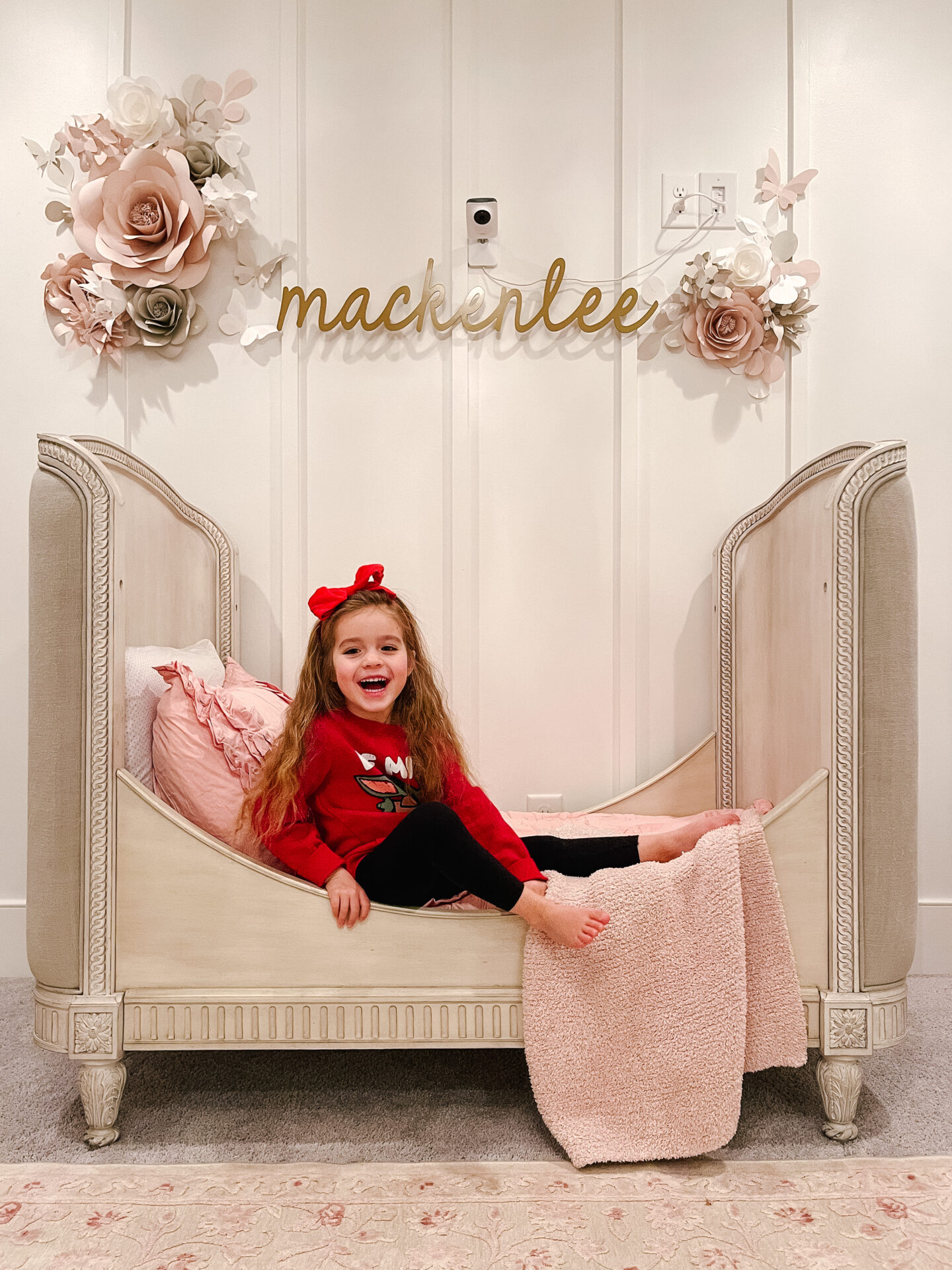 Here are some of the benefits of using zip bedding:
Convenience: Beddy's is much easier to change than traditional bedding. Simply unzip the two pieces and pull them off the mattress.
Comfort: Zip bedding can be adjusted to create a perfect fit for your mattress, ensuring a comfortable night's sleep.
Durability: Beddy's is made from high-quality materials that are designed to last.
Affordability: Zipper bedding is a cost-effective way to improve your sleep.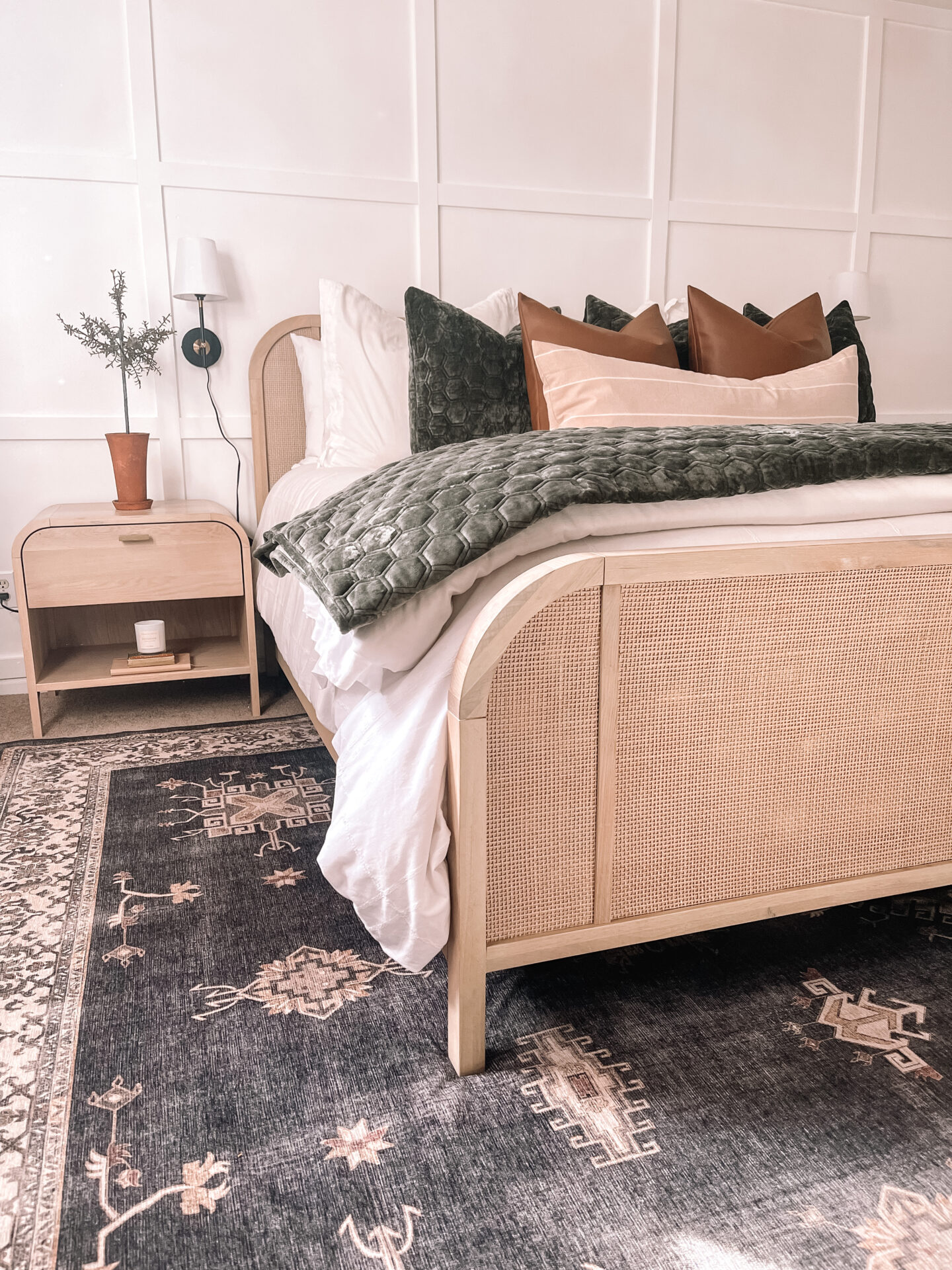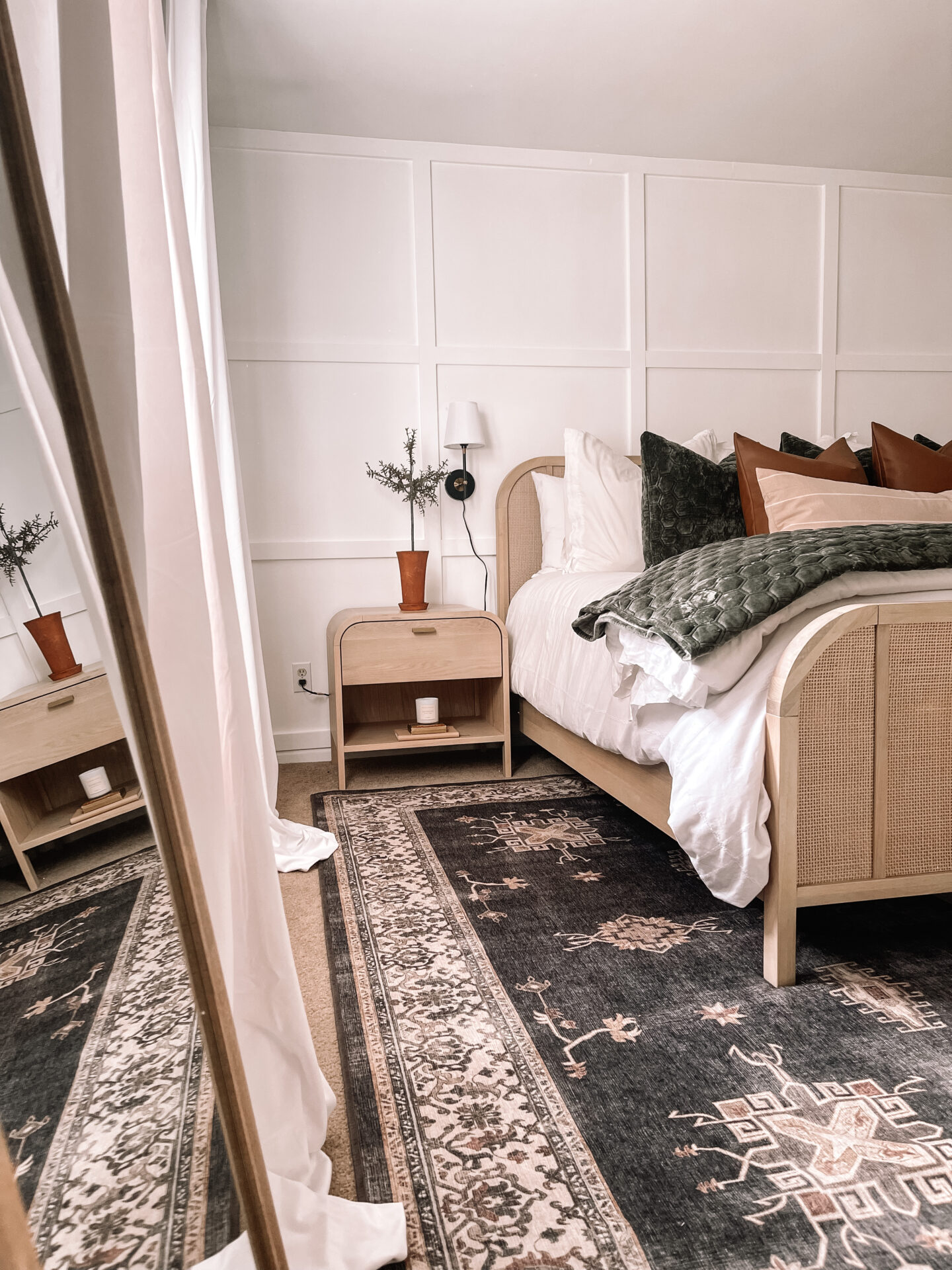 My primary bedroom in Ohio with the Charleston Duvet Cover and Lennon Pillows. Promo code: ANGELAL.
If you're like me and prefer a duvet over a bedspread, then don't sleep on the Beddy's duvet covers. They are leaps and bounds above any other duvet brand because the duvet zips into the duvet cover, meaning they're so much easier to change.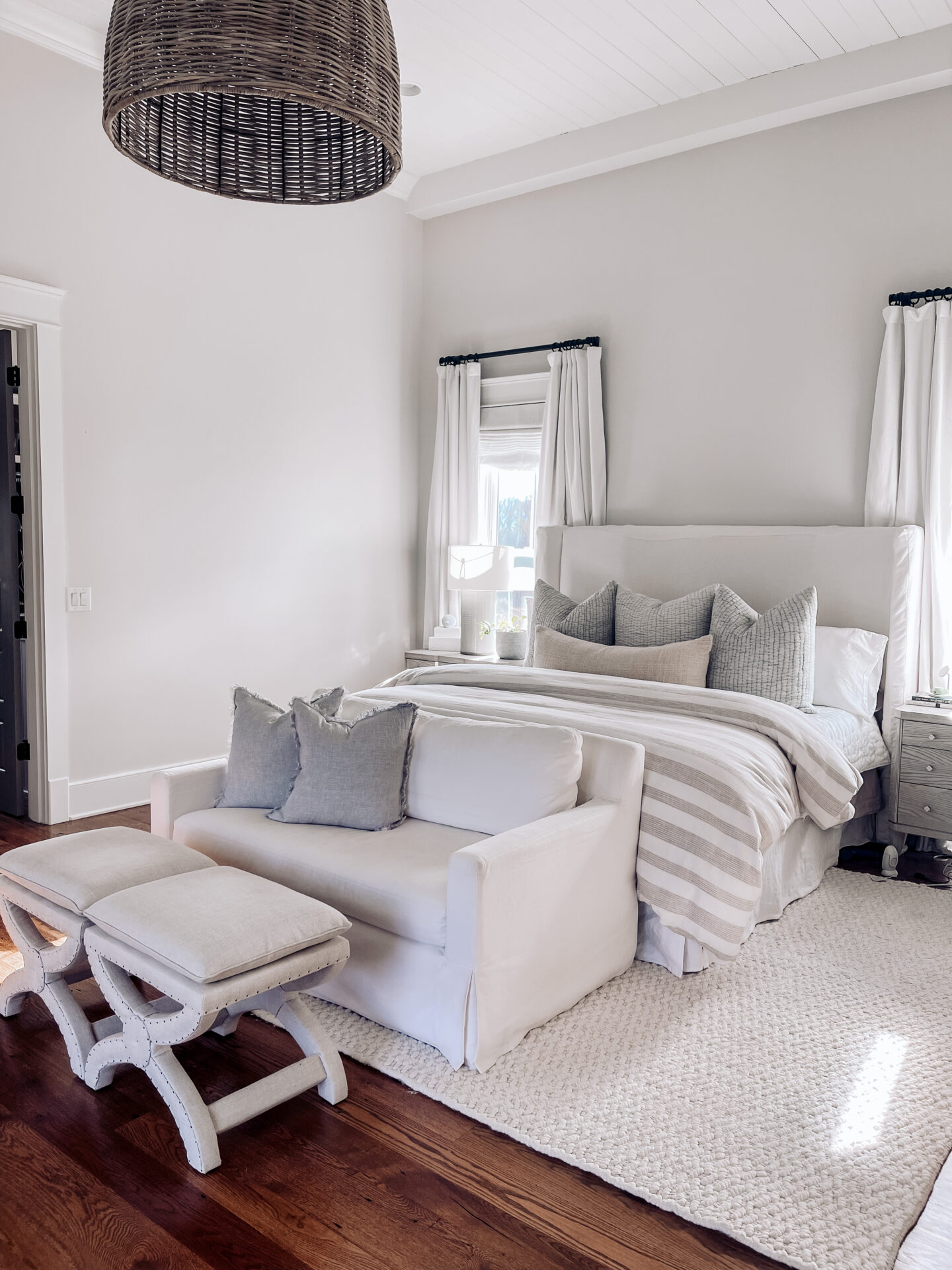 My primary bedroom in Nashville, TN with the Hayden Duvet Cover. Promo code: ANGELAL.