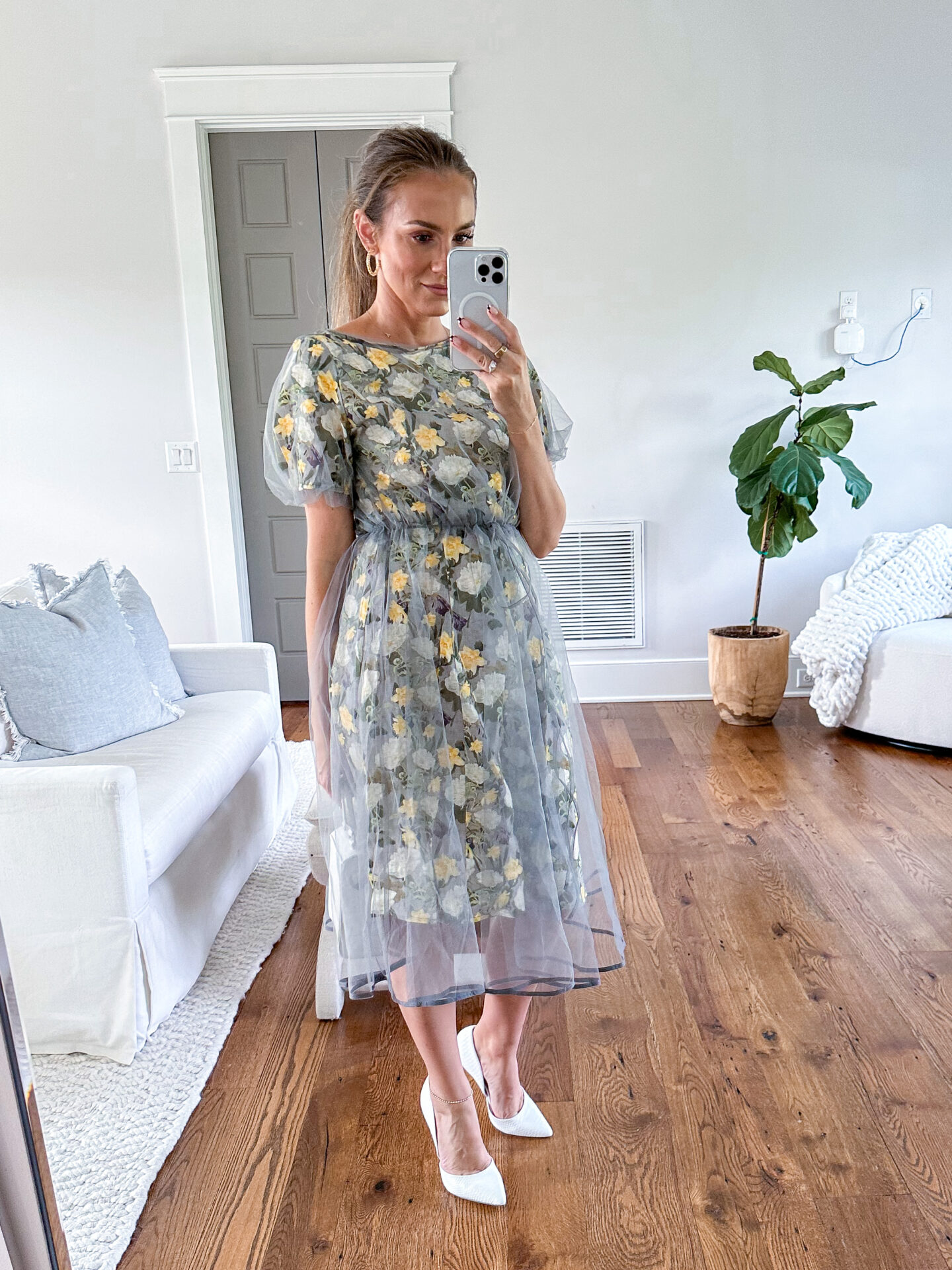 Outfit planning was my best time-saving hack in the mornings when I worked in corporate America.
When you have your outfit ready to go each morning, you can save some solid time, which means more sleep.
A few things that can make your outfit planning a breeze:
– Outfit planning apps
– Creating an outfit planner
– Assembling a capsule wardrobe
Here's a look at one week of outfit planning with S Deer pieces that I personally chose to style for the Fall weather ahead. I'm wearing a size Small in all of these pieces.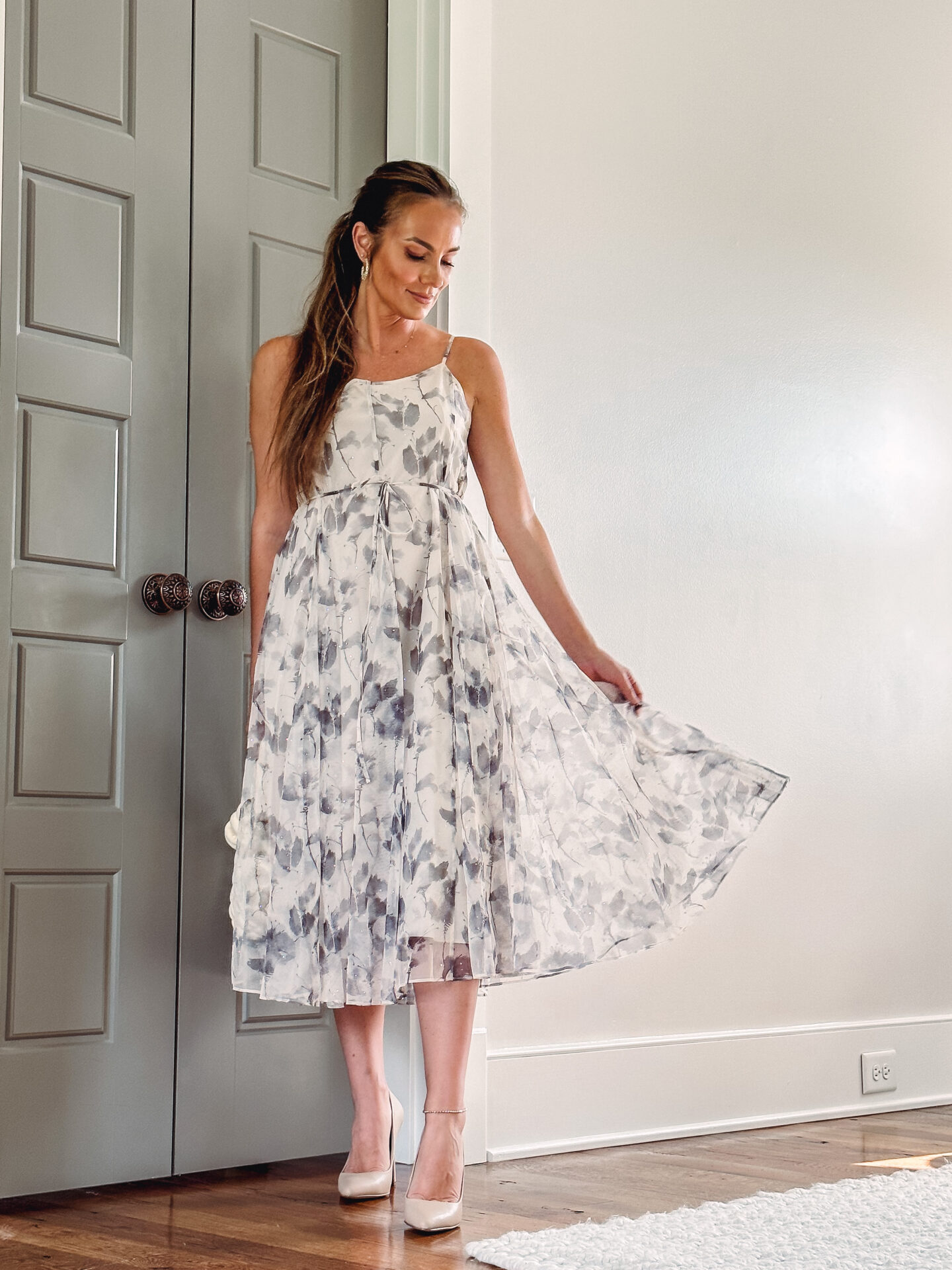 I'm always on the hunt for the perfect dress that is versatile enough to take me from church, to baby or bridal showers, to date nights. This mesh dress checks all of those boxes. I love that this style dress looks fabulous paired with a blazer or cardigan.
Shop this Halo Dyed Printed Mesh Spaghetti Dress here: https://bit.ly/3OCddO0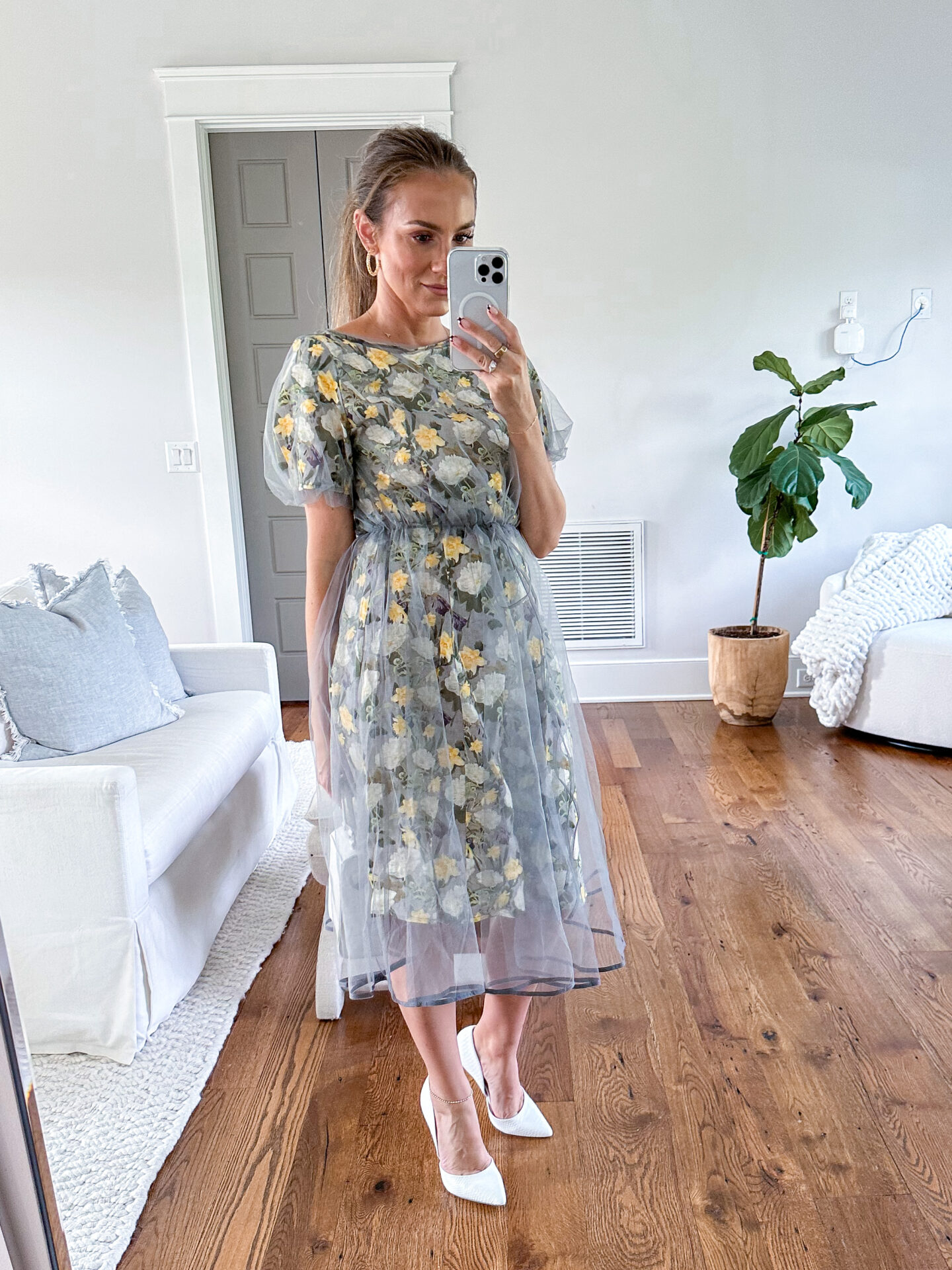 This floral A-line dress is another one that is perfectly versatile. I love this style for Sunday mornings at church.
Shop this Floral A-line Mesh Linen Dress here: https://bit.ly/44eKGUq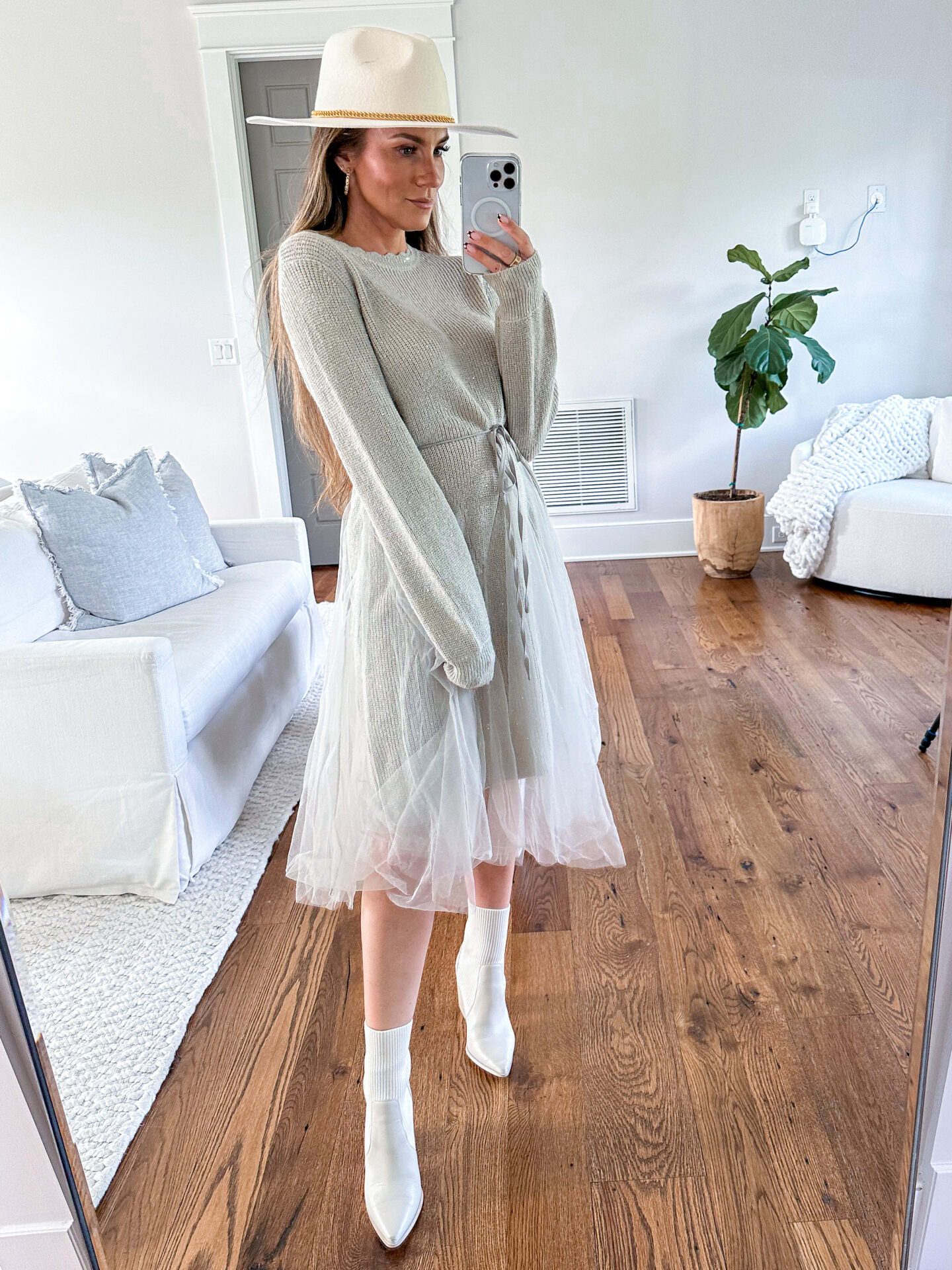 With it being officially Fall, this long-sleeved sweater dress was a no-brainer for me. I love how cozy it looks and feels while also bringing a bit of glamour with the netted skirt.
Shop this A-line Mesh Knit Two-Piece Dress here: https://bit.ly/3OCpeTl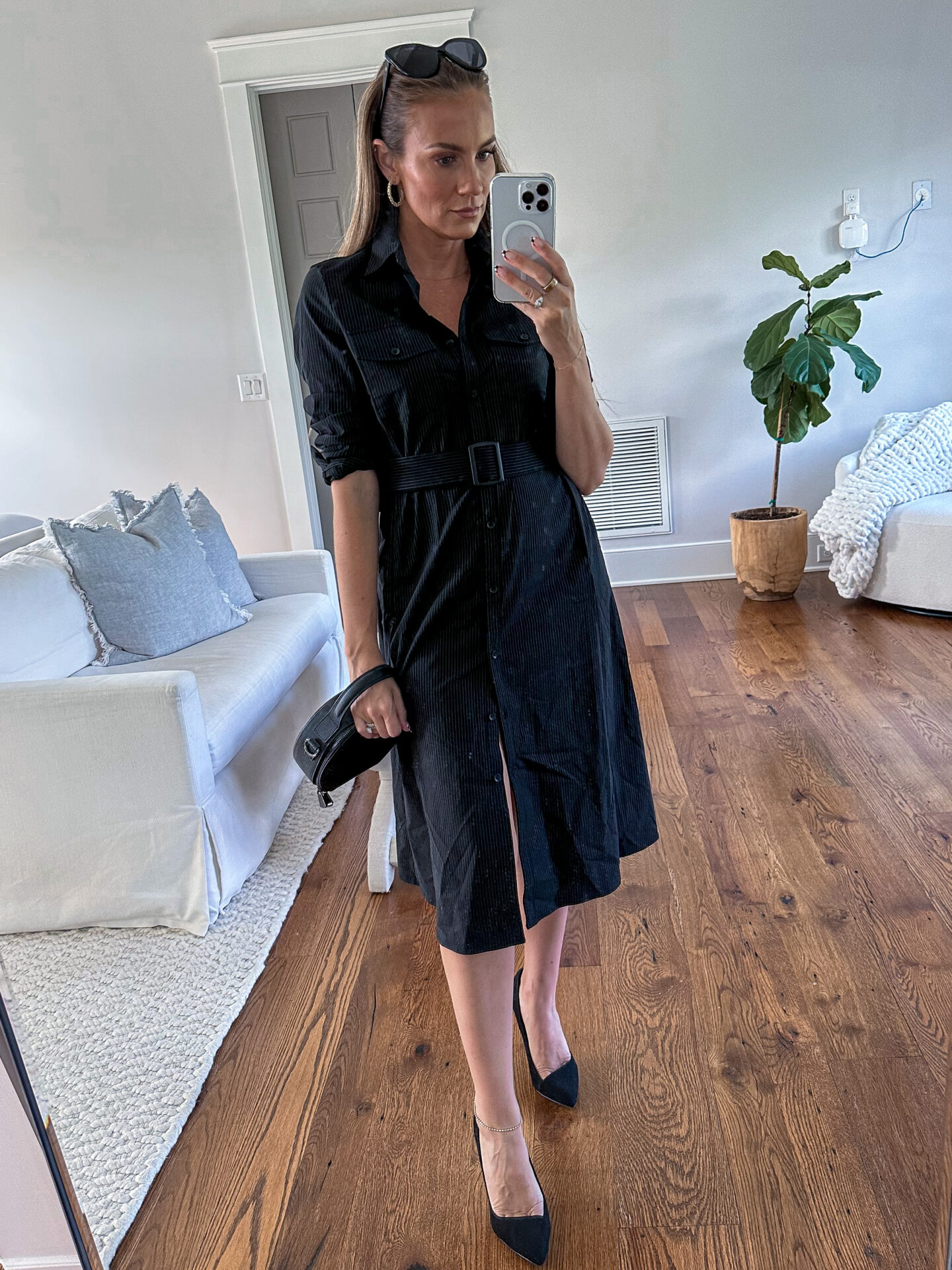 I love this striped shirt dress so much. The style is not only classic but figure-flattering thanks to the belted waistline. This dress would be perfect for the office.
Shop this Lapel Collar Contrast Stripe Shirt Dress here: https://bit.ly/449K2r7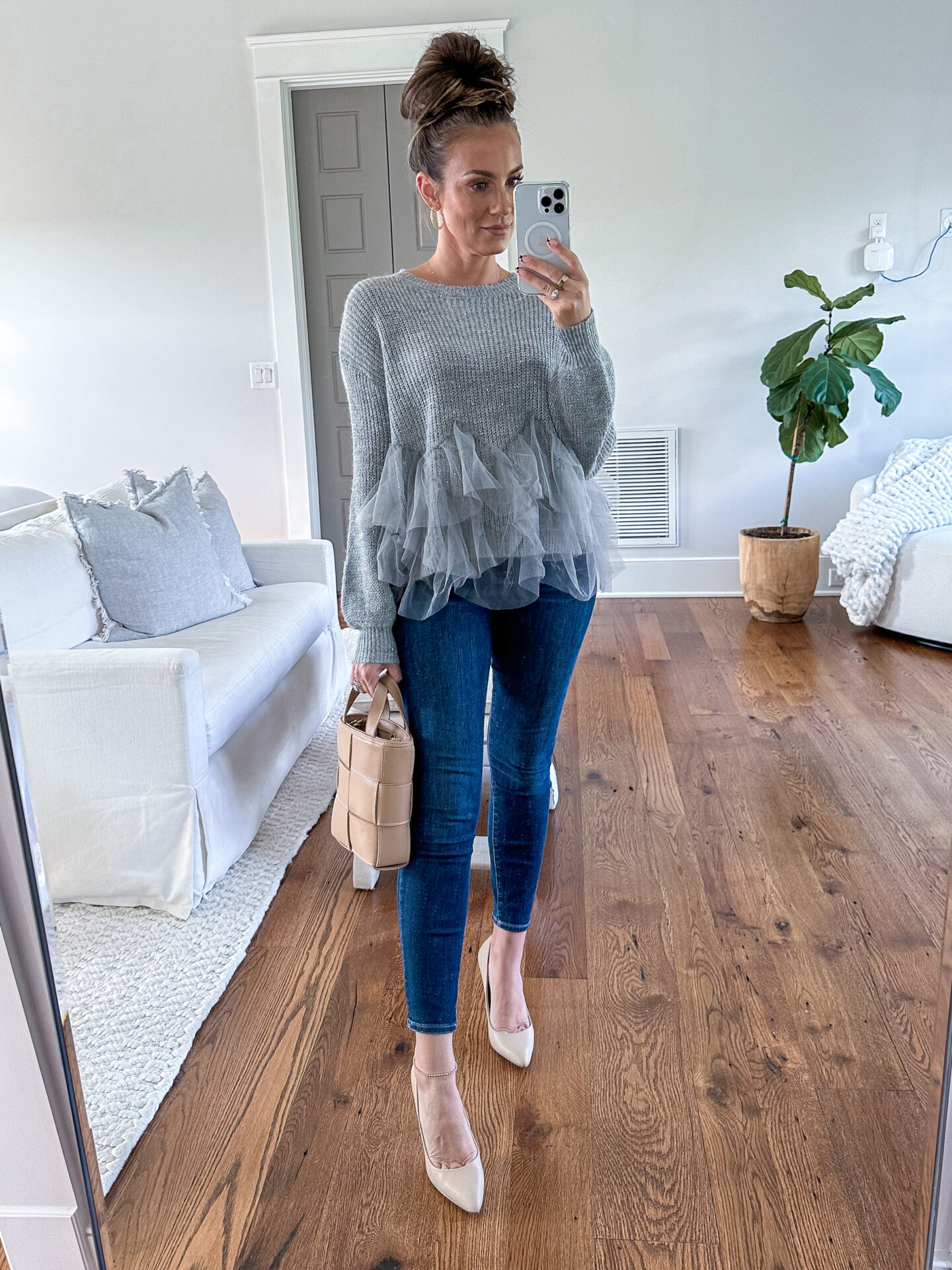 If this sweater isn't the cutest thing you've ever seen, then I don't even know what to say. This sweater will for sure be on heavy rotation this fall and winter in my wardrobe.
Shop this Bright Silk Mesh Spliced Wool Sweater here: https://bit.ly/3s8atjA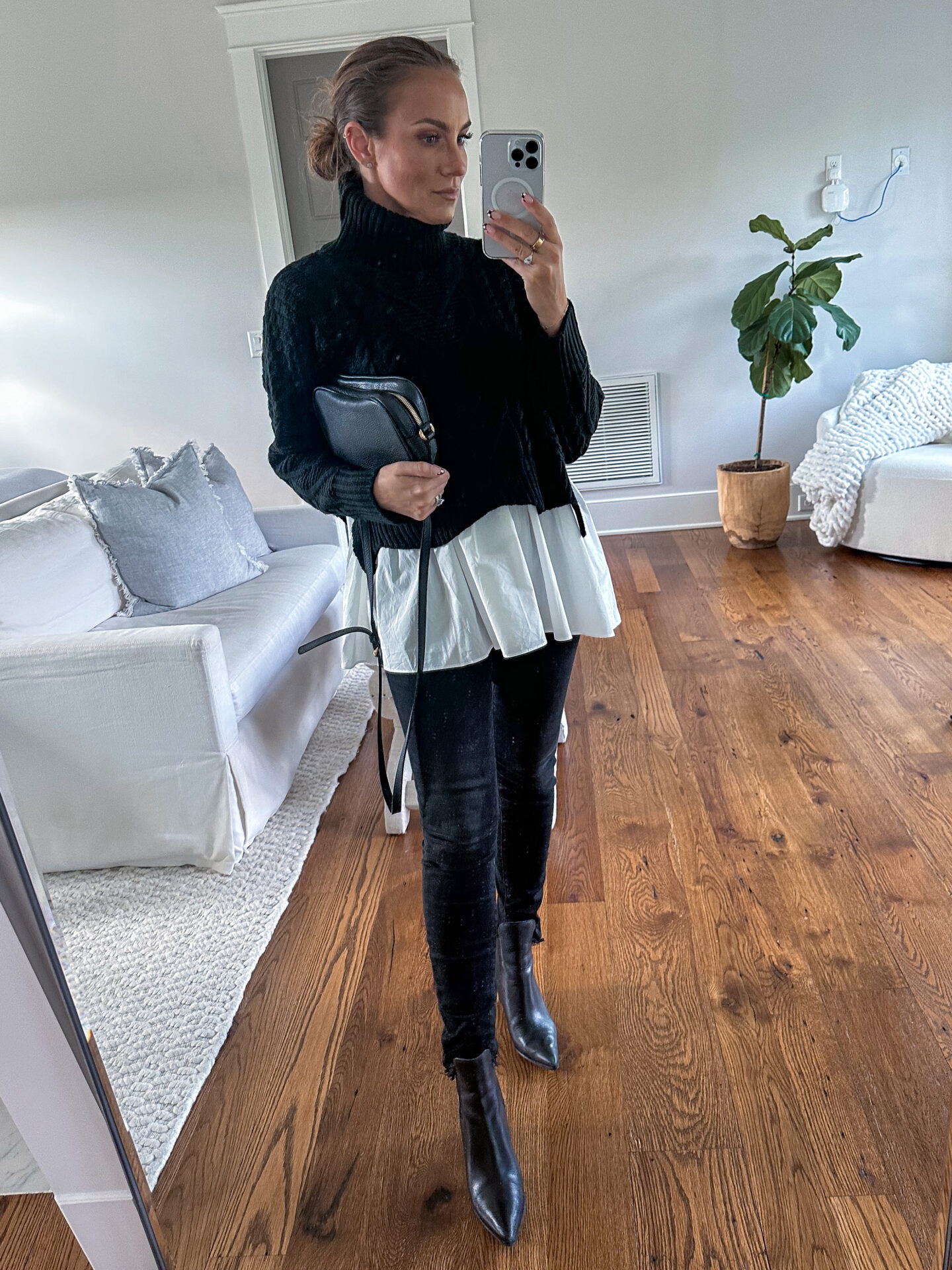 The final look I have is this turtleneck sweater top with blouse bottom. This top is so stinking flattering and feels so cozy to wear.
You can shop this High Neck Stitching Loose Sweater here: https://bit.ly/44aYiQA
I'm wearing a size Small in all of the above S. Deer pieces.
Use code "LANTER20" for 20% OFF on any order & "LANTER30" for 30% OFF on orders over $199.
Thank you to S. Deer for partnering with me to create this blog post.