Here's a full bucket list for summer 2021 for you and your family.
I love a good bucket list. Who am I kidding? I actually love a good checklist, checking things off is so satisfying for me.
With summer vacation in full swing, it's time to think about what we're going to do all summer long.
Especially if you have a kiddo or two home for summer break. Then you absolutely will need some ideas on what to do this season to keep those little ones occupied on these hot summer days!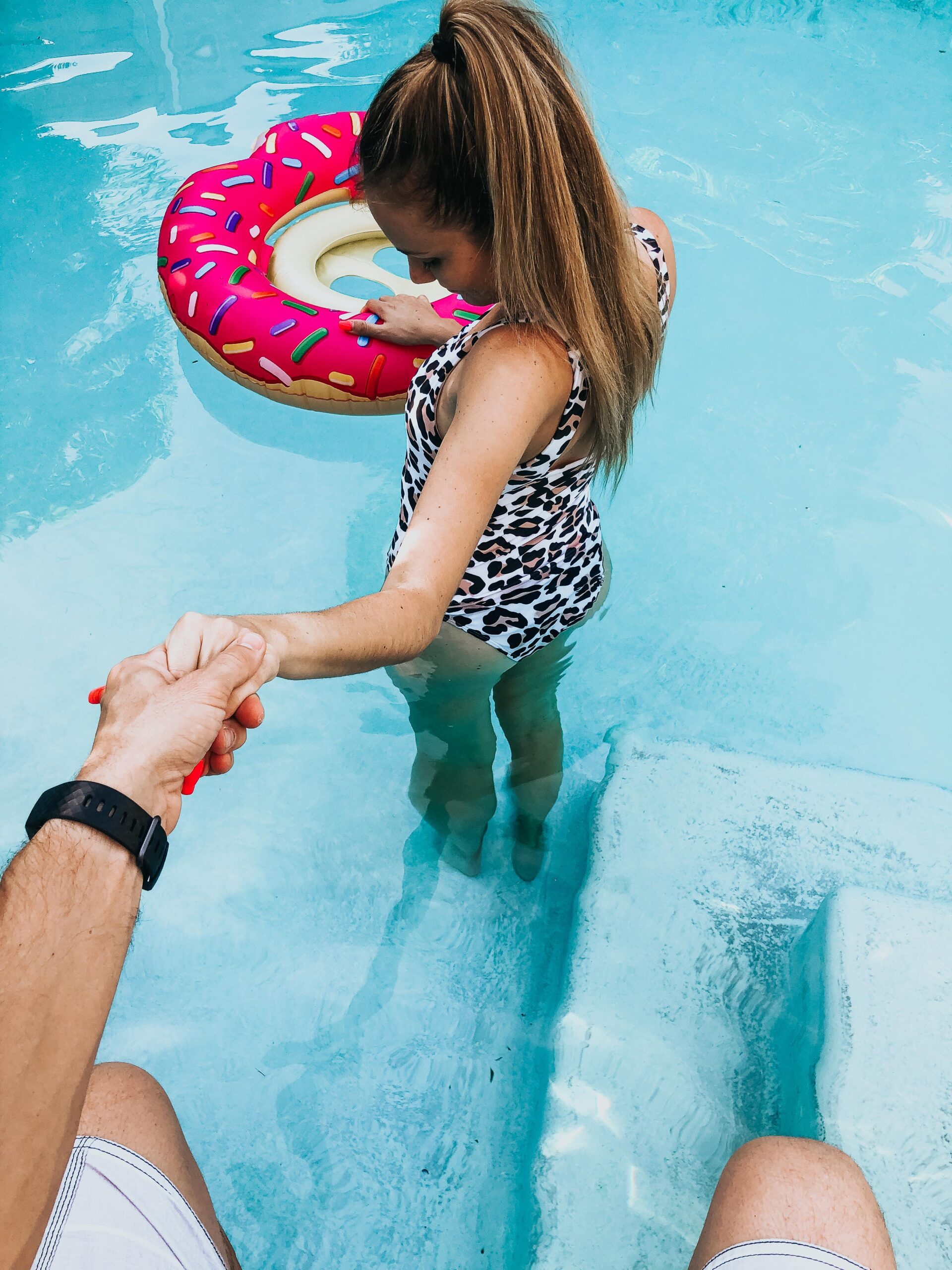 With longer days and warmer nights ahead, I thought it would be fun to create a summer bucket list to share with y'all. These are ideas that will be fun for all ages!
I have already marked an item or two off this list, and we have our annual 30A beach trip scheduled… But there are quite a few fun things we haven't done yet!
Check out my ultimate guide for Summer 2021. Feel free to save this image to your phone or even print it out.
Bust most importantly, share it with your friends and family to give everyone activity ideas for the warmer months ahead of us all!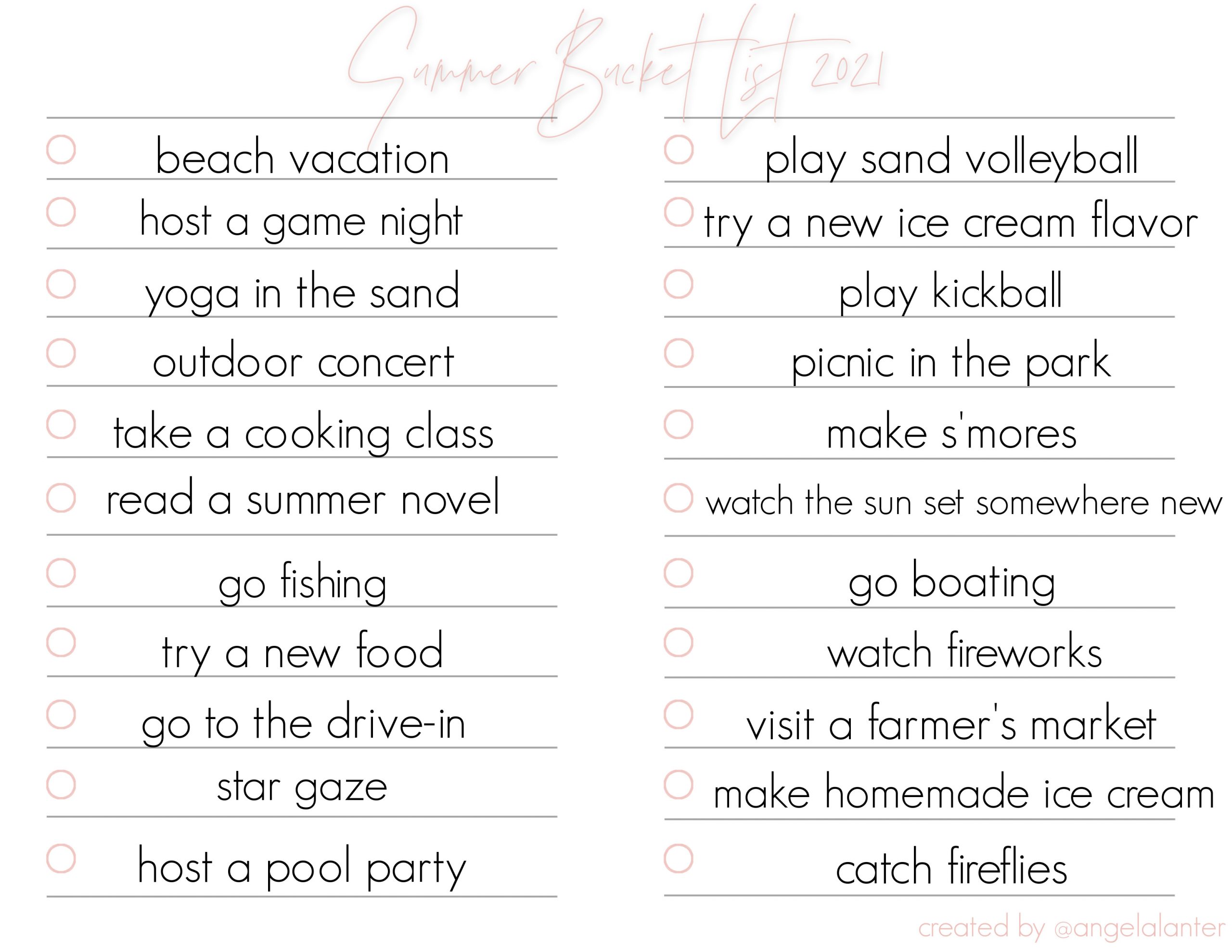 Have you marked any items off this bucket list yet this year?
Did I miss any fun ideas or don't miss activities that should be on this list? Let me know your best summertime memories in the comments section below.
To be totally honest, the majority of these are from summers passed. Most of my best childhood and teenage memories all took place during the summertime.
If Christmas is the most magical time of year, then summer has to be the most memorable time of year. Even music is better during the summertime!
This is my favorite time of year and I love hearing from y'all. I learn so much from you and love your feedback!
shop this post