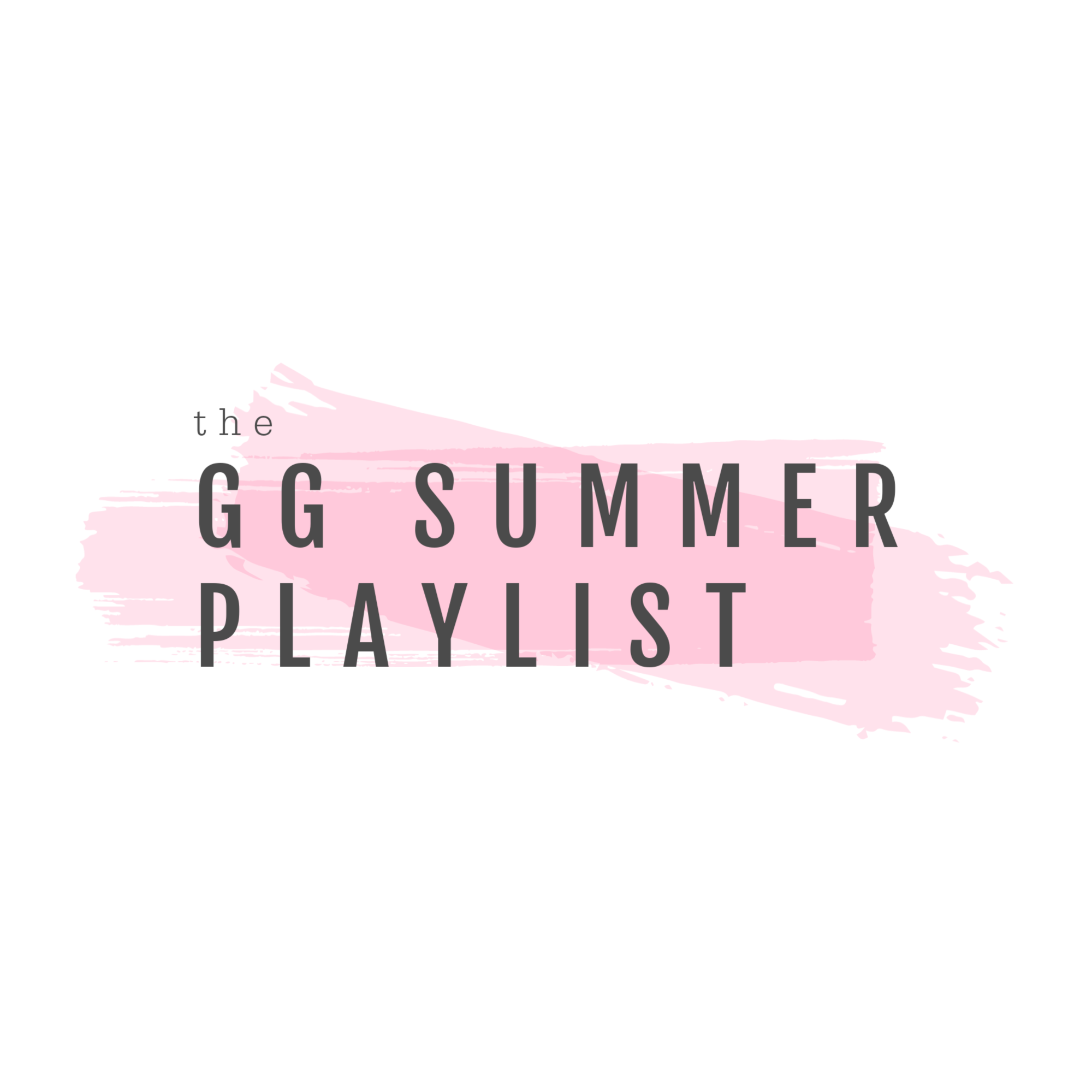 Music is a summer staple. At least, it's always been for me. I can hear a song and be taken back to the summer memories that surround it so fast!
This weekend, I asked my GGs what they're top summer songs were and y'all delivered. I compiled a GG Summer Playlist on Spotify for everyone to listen to. There were a bunch of repeat suggestions and once the list hit 150, I decided that was enough.
I've already started listening to it and I love how it's a great mix of different genres from all different time periods.
Click the list below to listen to the Official GG Summer Playlist!