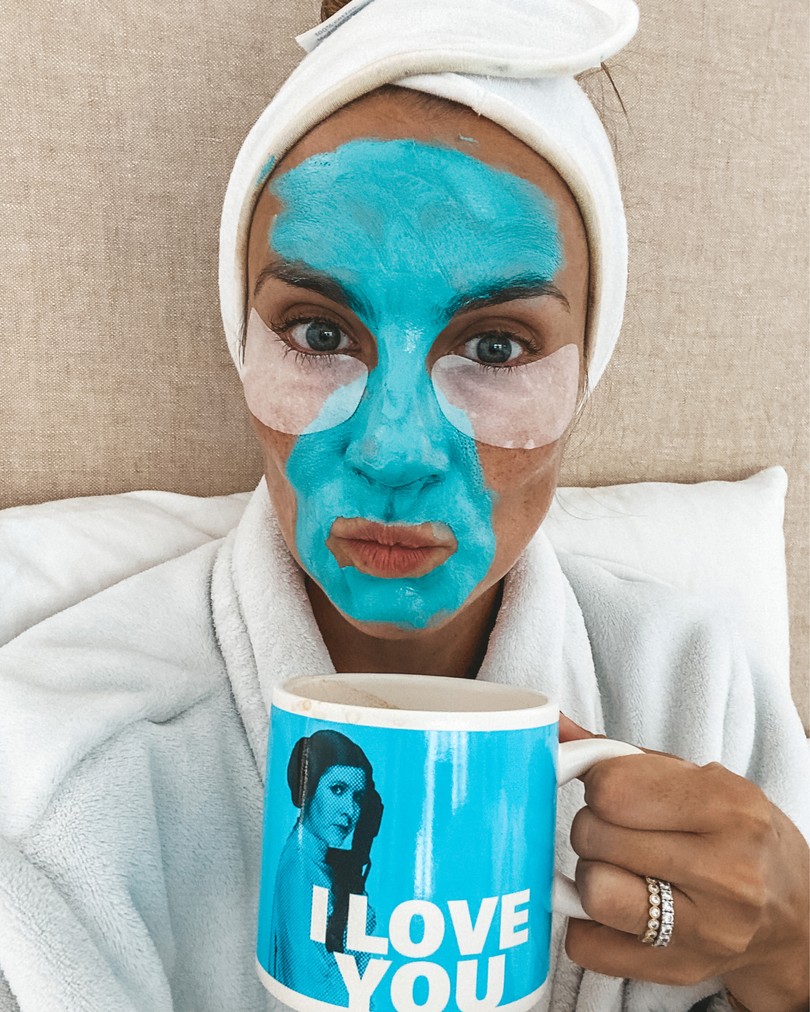 These little miracle workers are only about $0.08 per wear. Shut the front door! They are hydrating, smoothing and reduce the appearance of my dark circles. Buh-bye old sea hag, hello fresh young skin!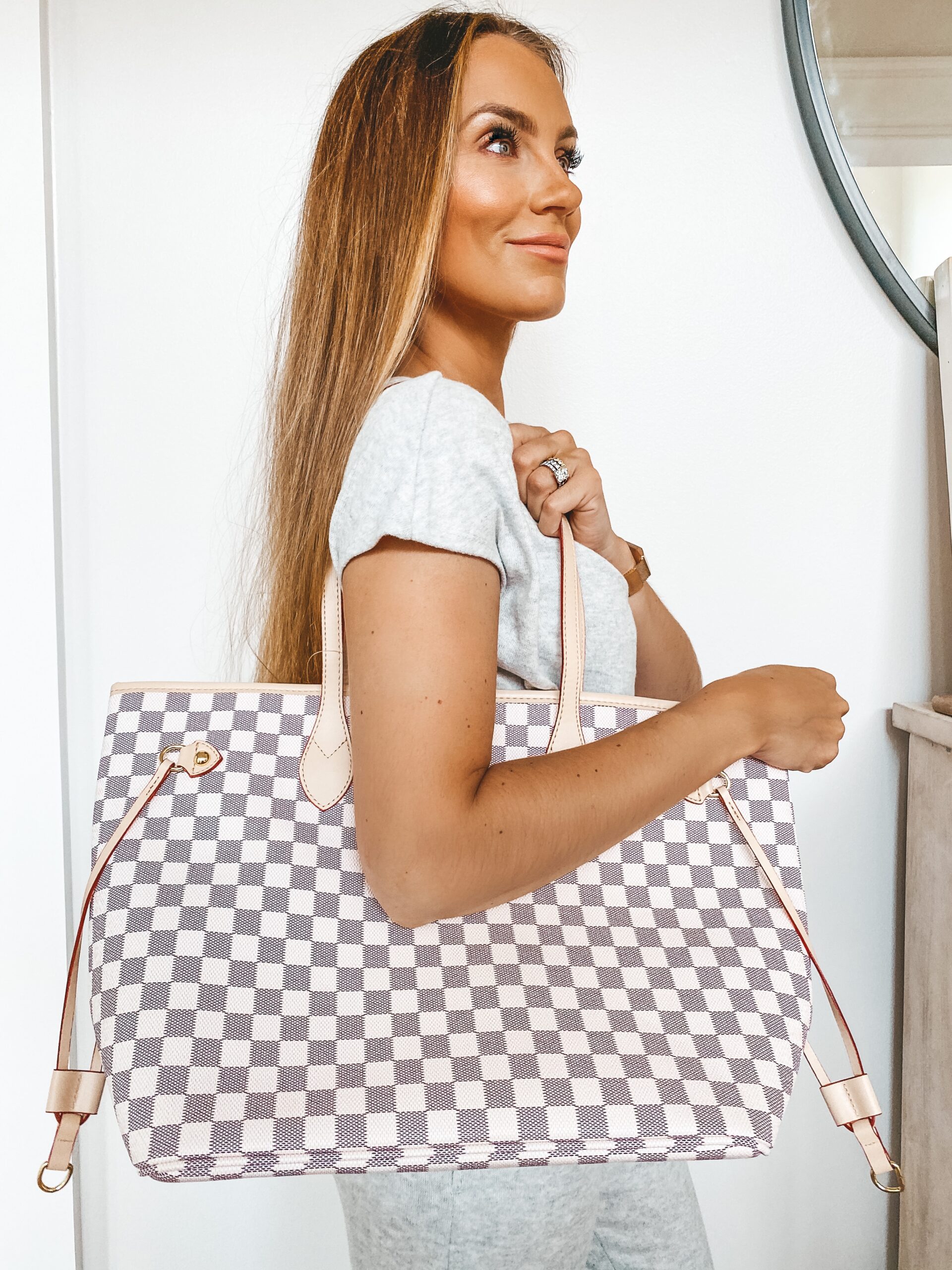 This was the number one seller in May and it's only dropped down one spot on the list for June. Learn all about this LV inspired bag in this blog post. It sells out immediately, each time it comes back in stock so if you see one, grab it!
TravisMathew is one of Matt's favorite golf brands and this one from my Father's Day Gif Guide ended up being a hot seller last month.
These $20 cami bras are so fabulous that I have now bought them in three different colors. They layer beautifully for summer with everything. They are a best seller for good reason! They fit TTS.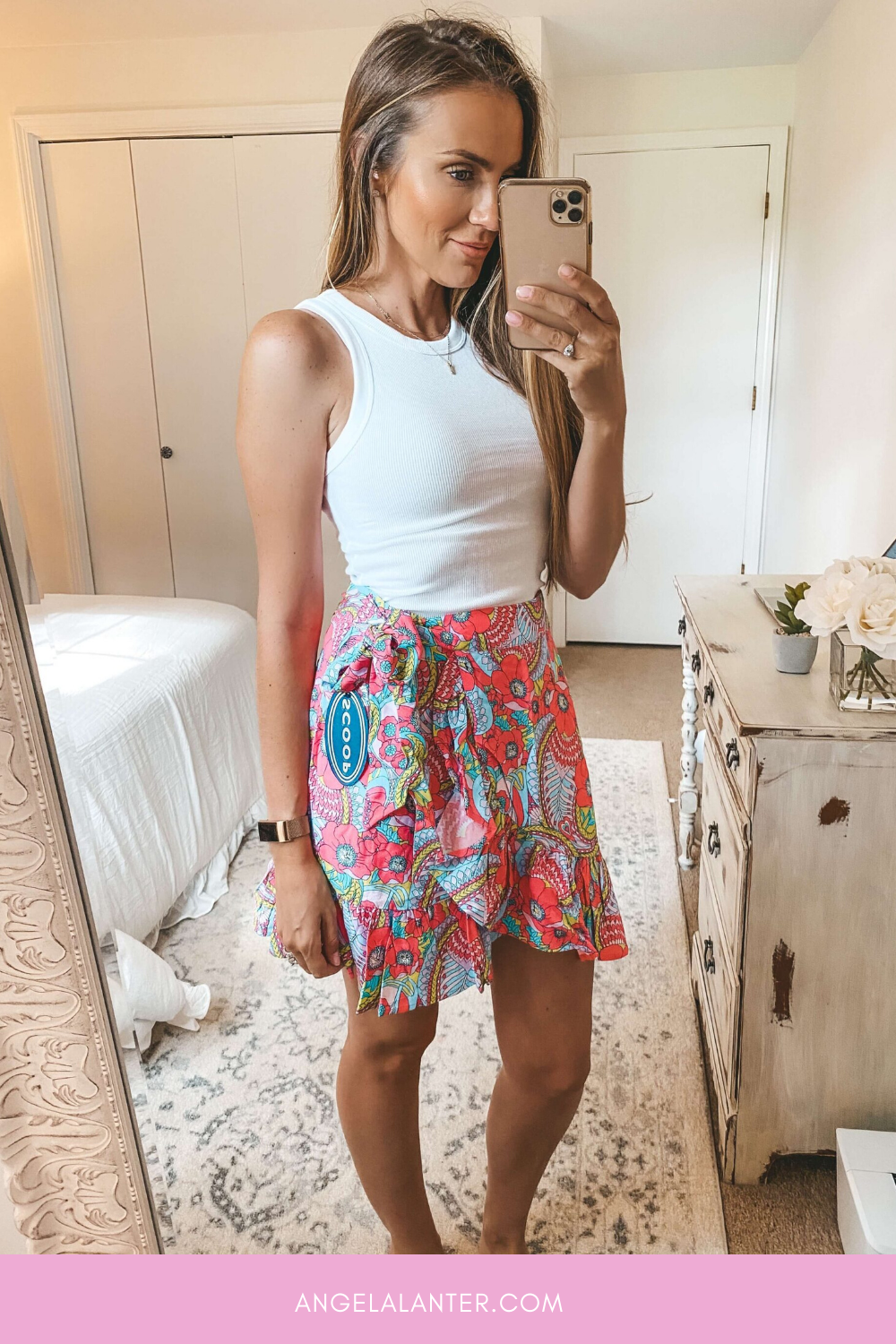 This $8 tank top is a must-have for summer! Pairs with everything and fits TTS. Wearing in a XS.
All the info you need is in this post. These are the best undies I've found in years.
7. Electronic Flameless Lighter
One of my new favorite finds is our flameless lighter mostly because it feels like I'm a scientist whenever I use it, lol.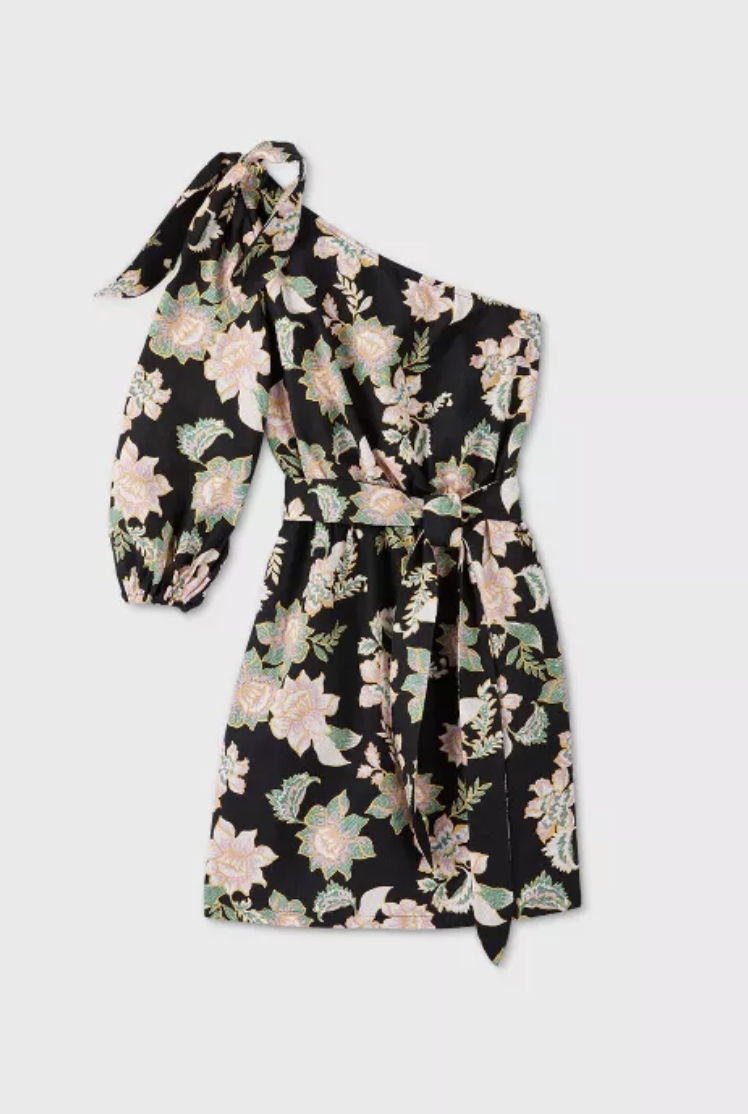 This dress is just too cute! Comes in two different patterns and is only $37!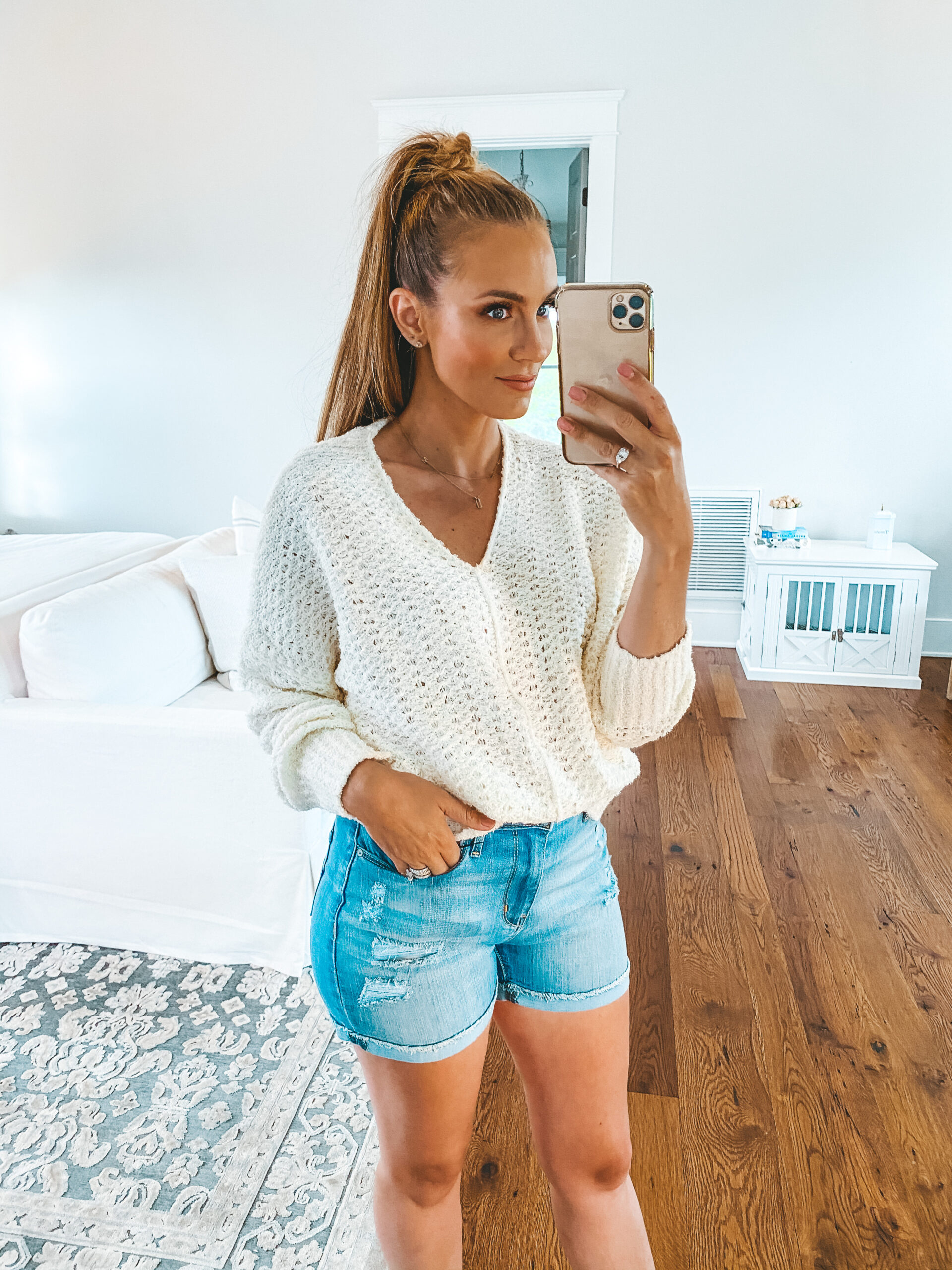 I've always been a big fan of Levi's but they can get pretty pricey lately. These are only $17 and such great quality.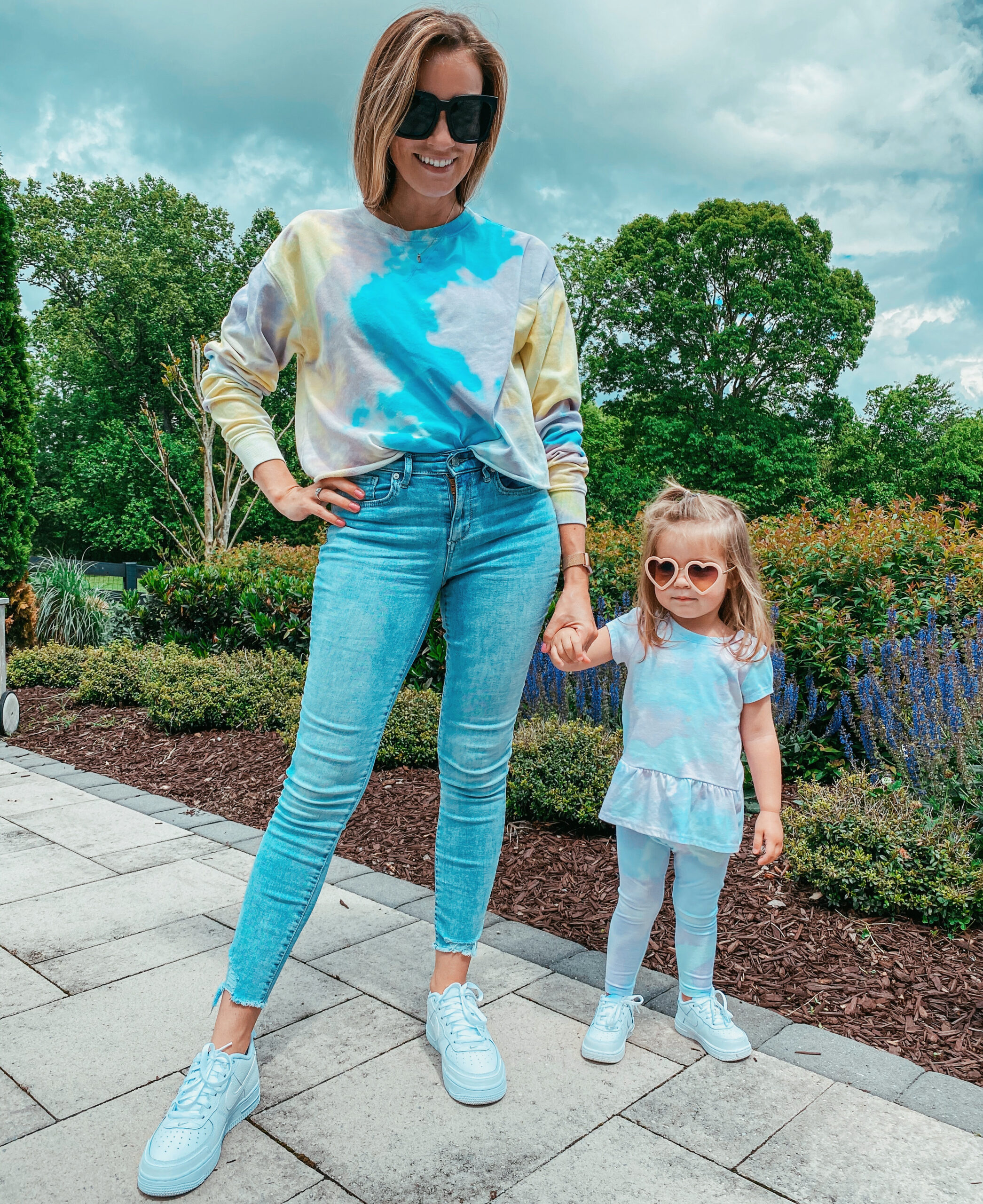 My go-to skinny jeans are a best seller month after month. The medium wash pair are now only $15.99! My light wash pair are $19. Such a great pair of jeans for the price point!
shop this post