There were some definite product faves this past month among GGs. Let's round up your top 10 faves/the best sellers from May.
The top seller was the oh so popular denim shorts from Target, but sadly they're currently sold out in every size.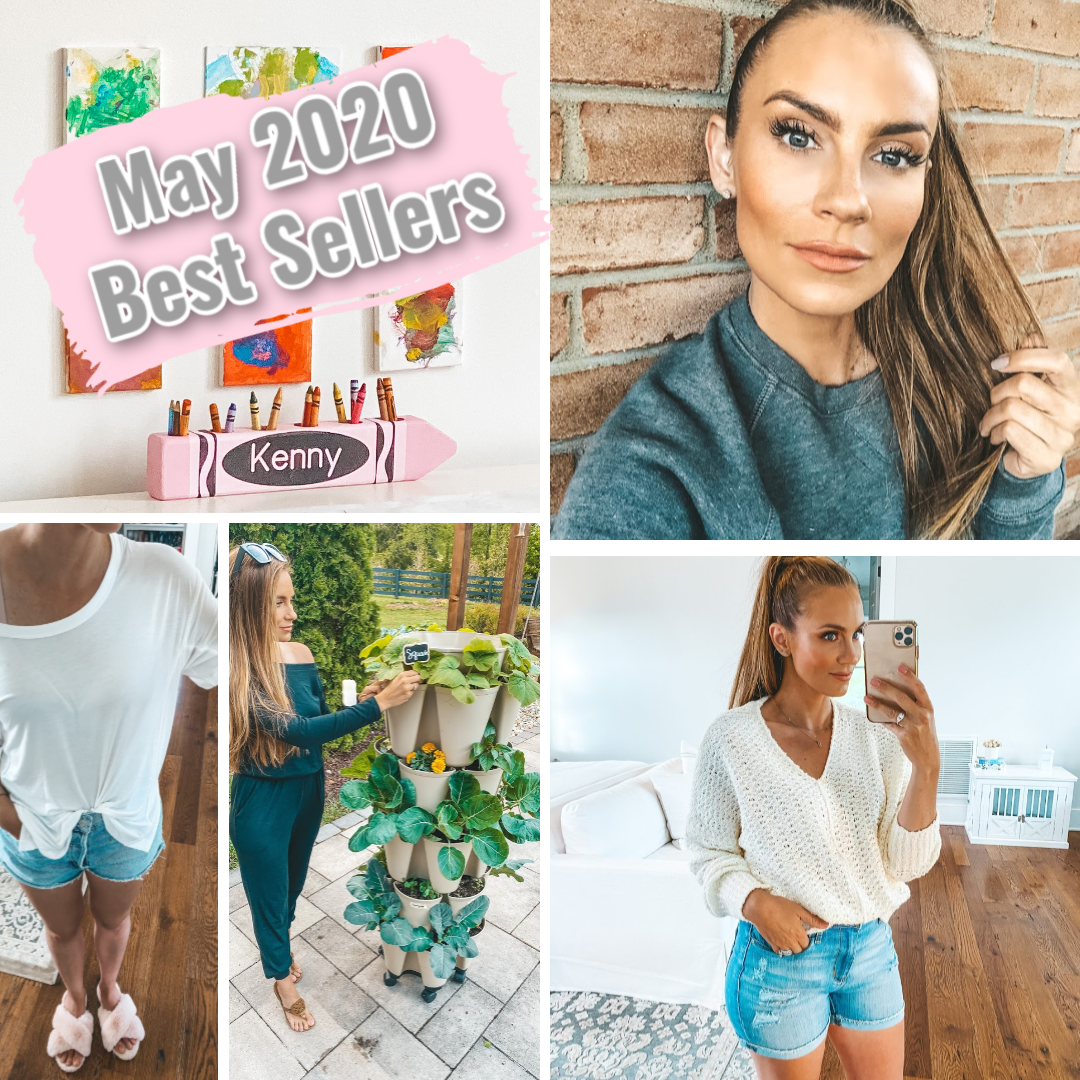 This oh so popular LV dupe bag is still a GG fave that you probably remember from this blog post and video.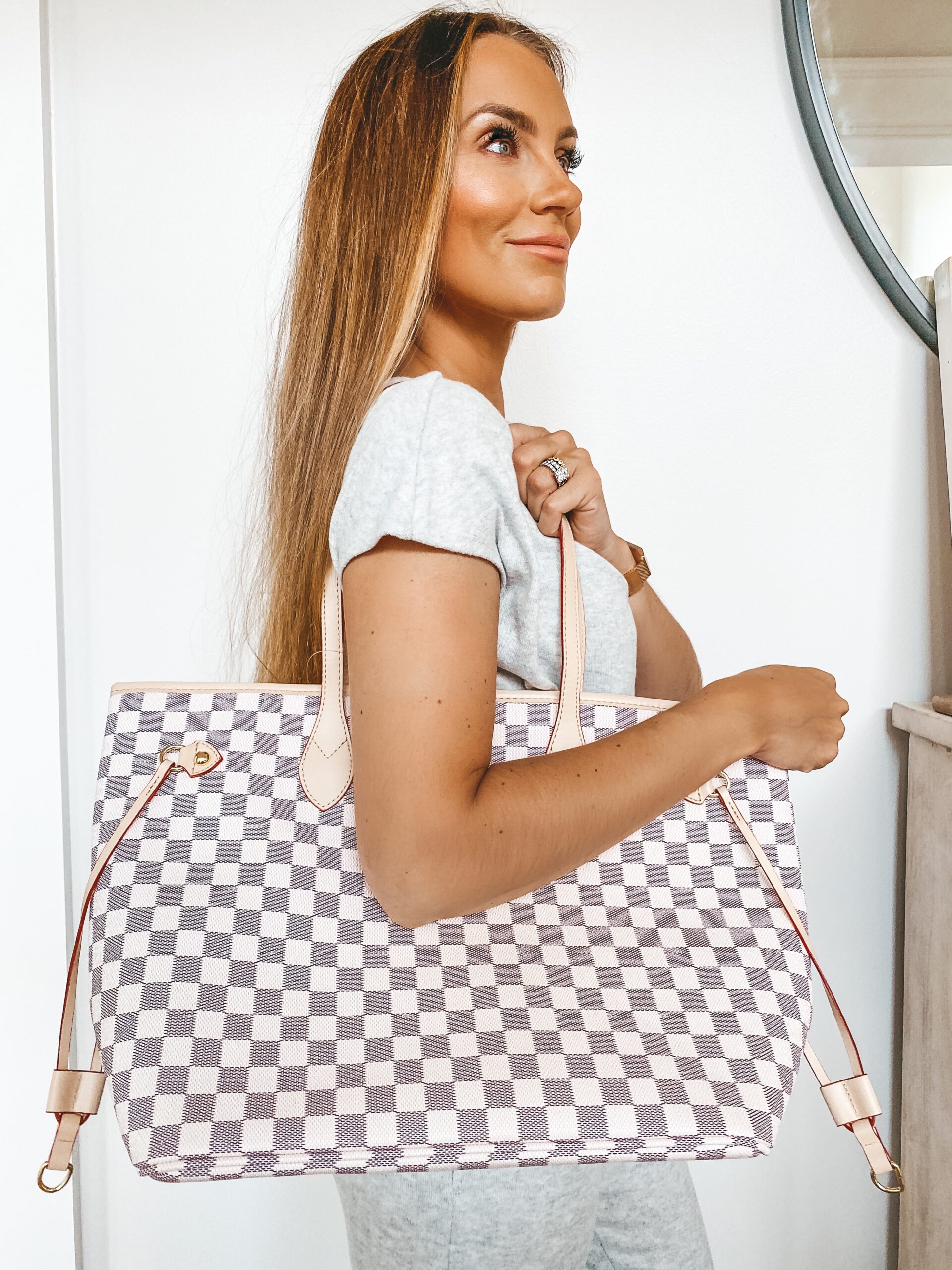 This tee shirt is so soft and comfy that I had to buy it in two colors. I find myself reaching for it at least every couple of days. It has an oversized slouchy fit which is so cute worn off the shoulder.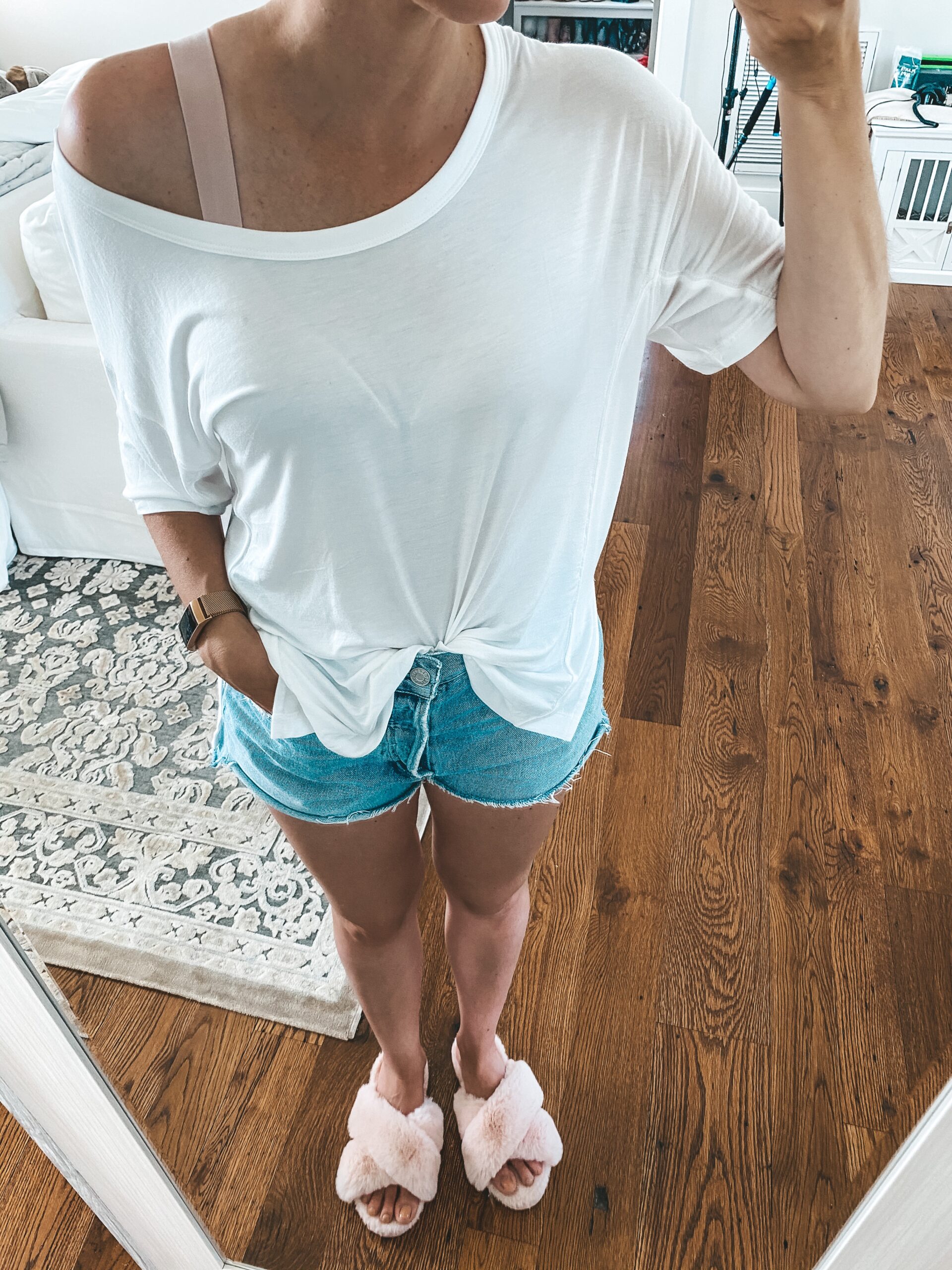 3. Planter Bags
It's no secret how much joy gardening has brought me throughout the quarantine. Planter bags have been a fun way to grow additional veggies outside of my vertical garden and garden box (see this blog post). I'm currently using them to grow asparagus, potatoes, sweet potatoes, carrots, onions and garlic. You can now buy two bags for $20.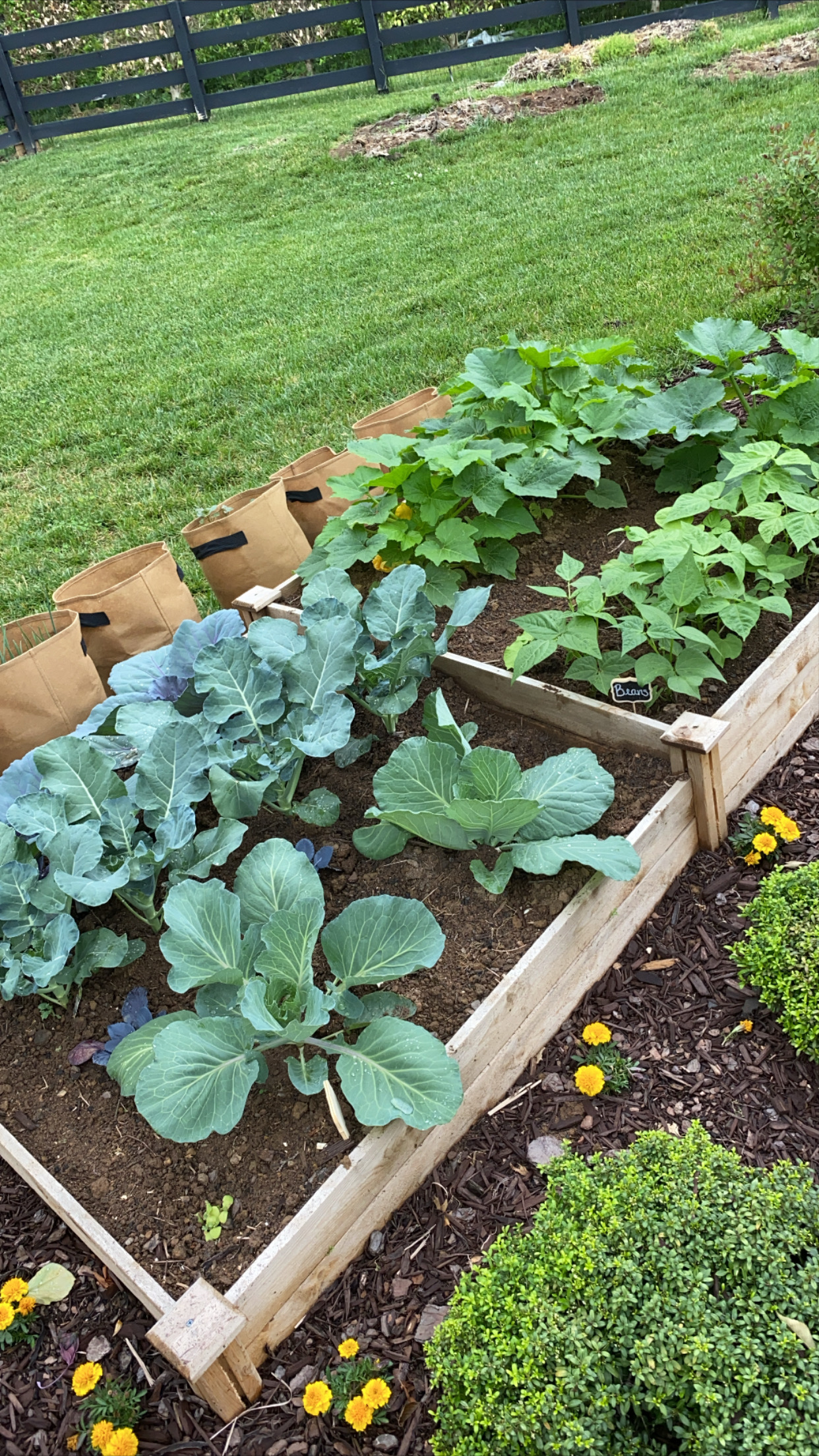 This cute little crayon holder I found for Kenny's art table is such a fun personalized piece. Makes such a great teacher's gift!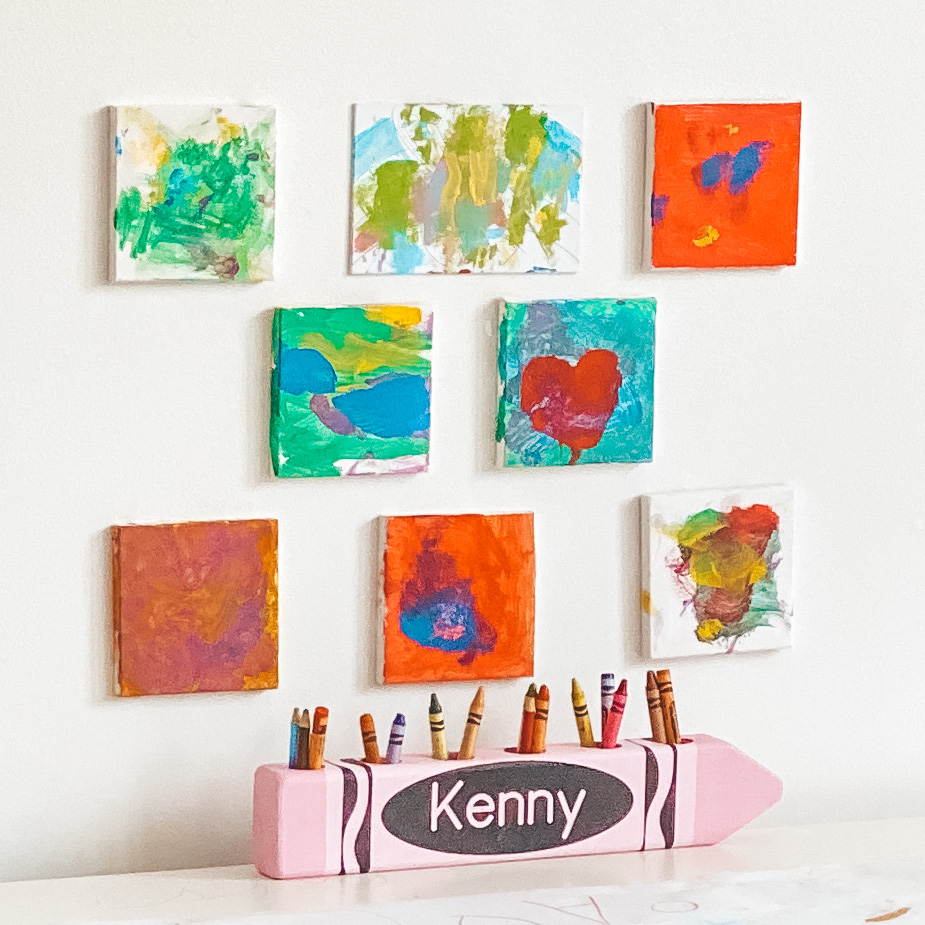 These $18 stretchy denim shorts are a summer wardrobe must-have. They are so comfy! Based on what I've heard from several GGs, you will want to size up for a better fit.
6. $11 Sweater
This sweater is SO soft. I was blown away by the amazing quality for the price point. I did size up from my normal XS to a Medium to get a larger, oversized fit.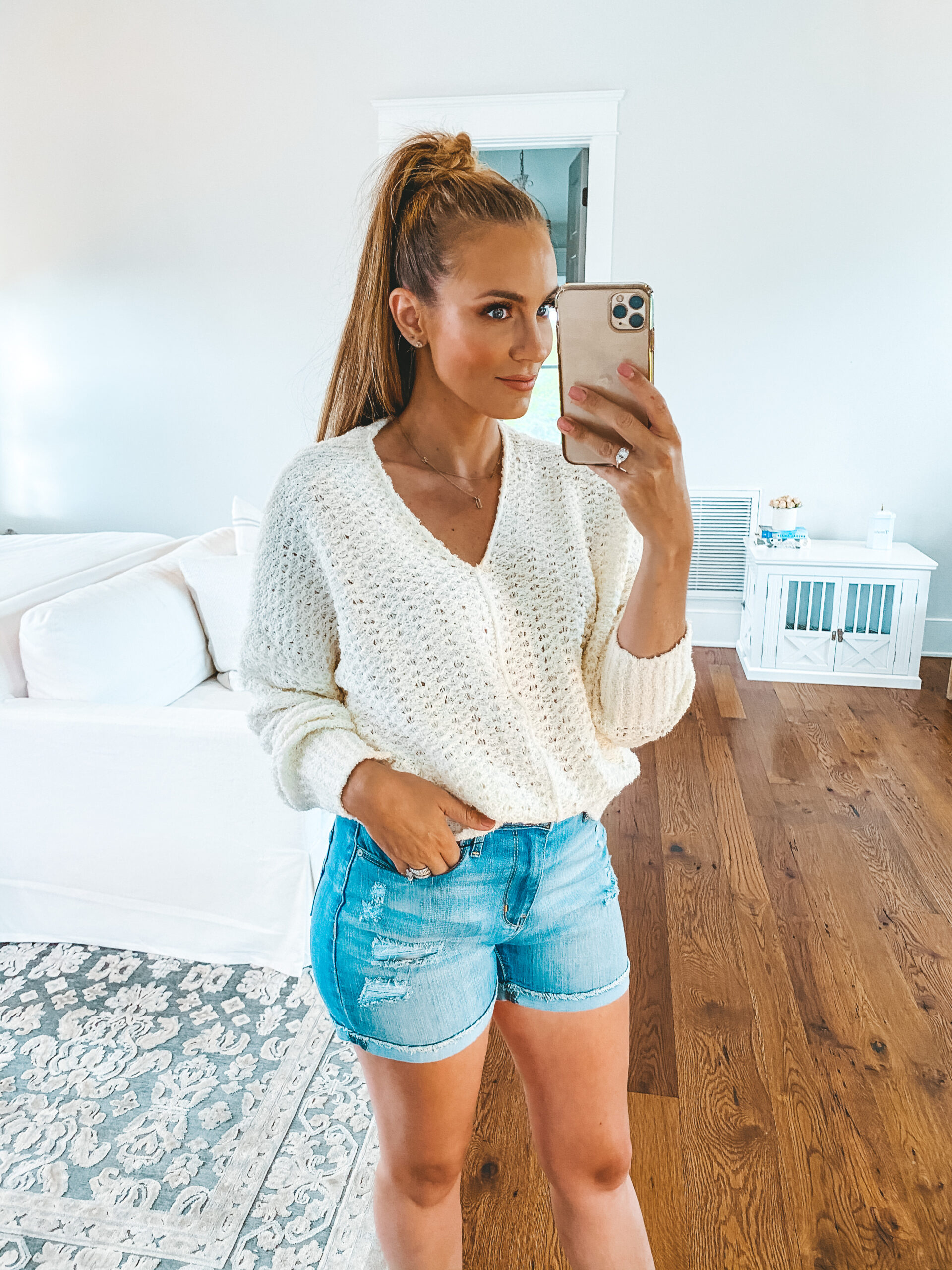 My vertical garden is so much FUN. I've loved watching it grow and change daily. If you're a beginner gardener like I am, this is a fabulous way to learn about plants and how to grow your own fruits and veggies.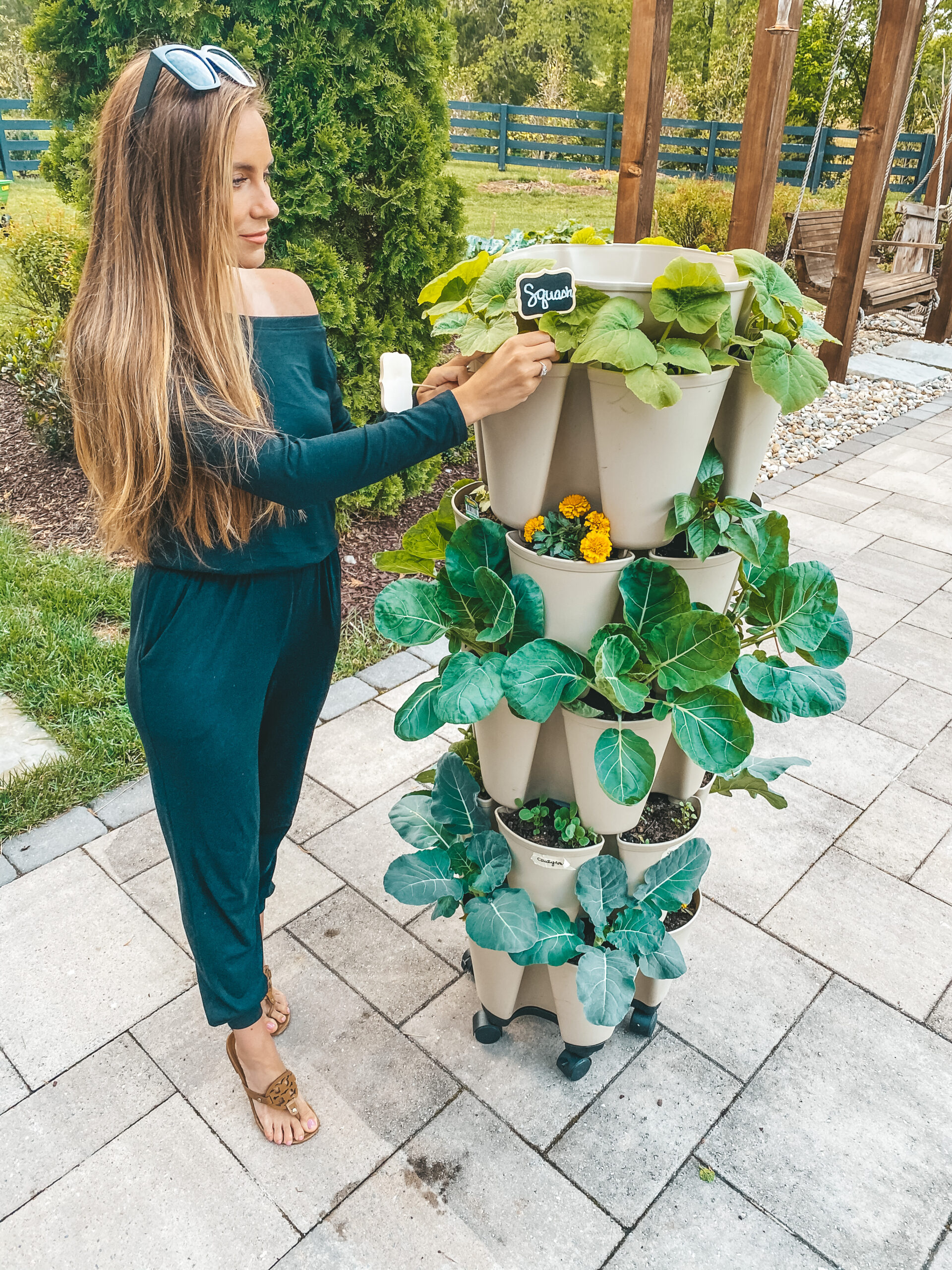 I've been on a mission to switch out my cleaning products to non-toxic products. Force of Nature has quickly become my go-to cleaning product. It's composed of only salt and water. That's it! It's safe for babies and pets. It has a light, clean scent that I really enjoy. I think every home throw out all the chemicals and switch to Force of Nature.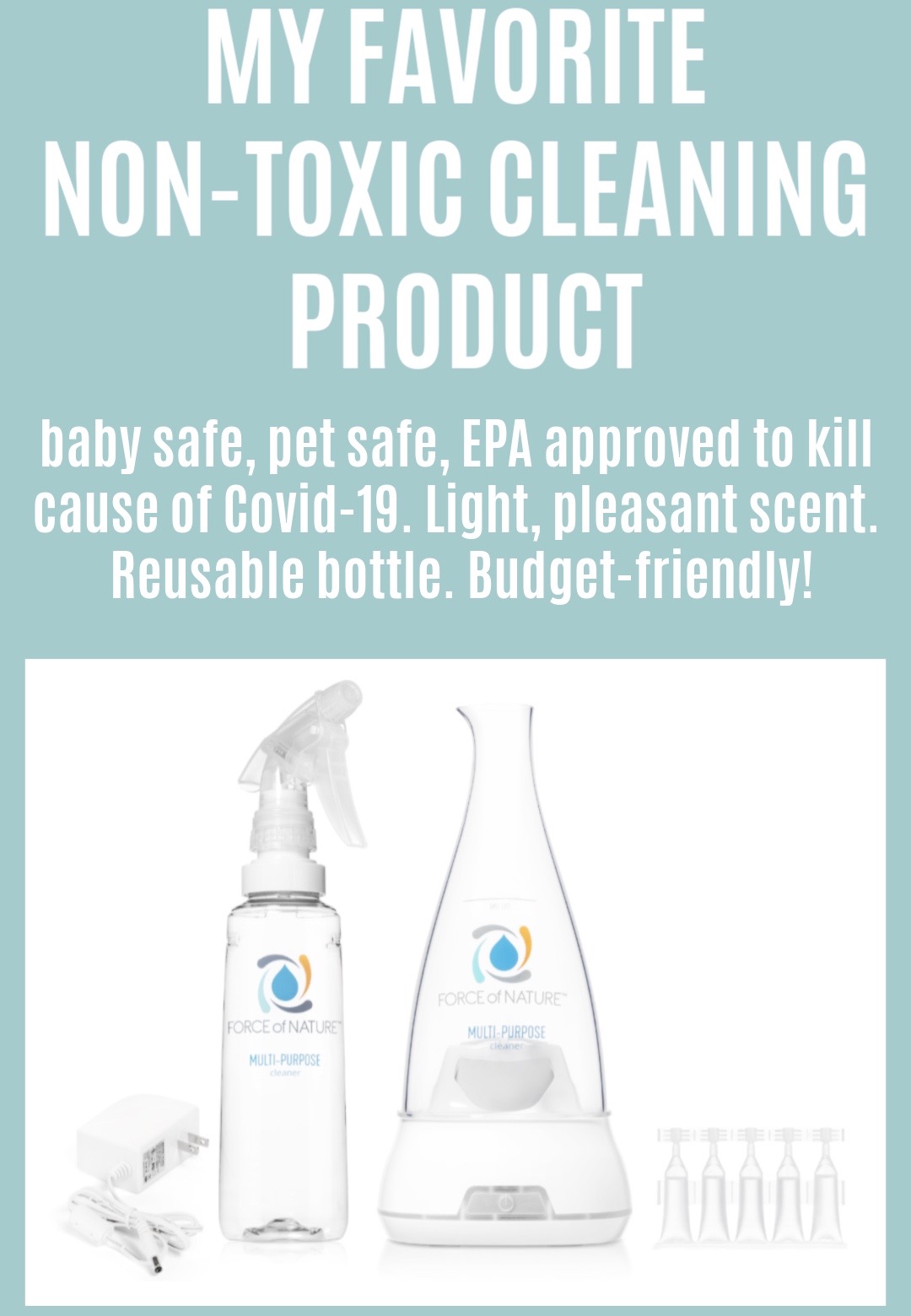 Such a great summer dress that has POCKETS!
I've been using Grandelash to help my lashes grow for since 2013. I love how lush and thick my lashes are from this serum! Read more about my experience with lash growth serums in this blog post.