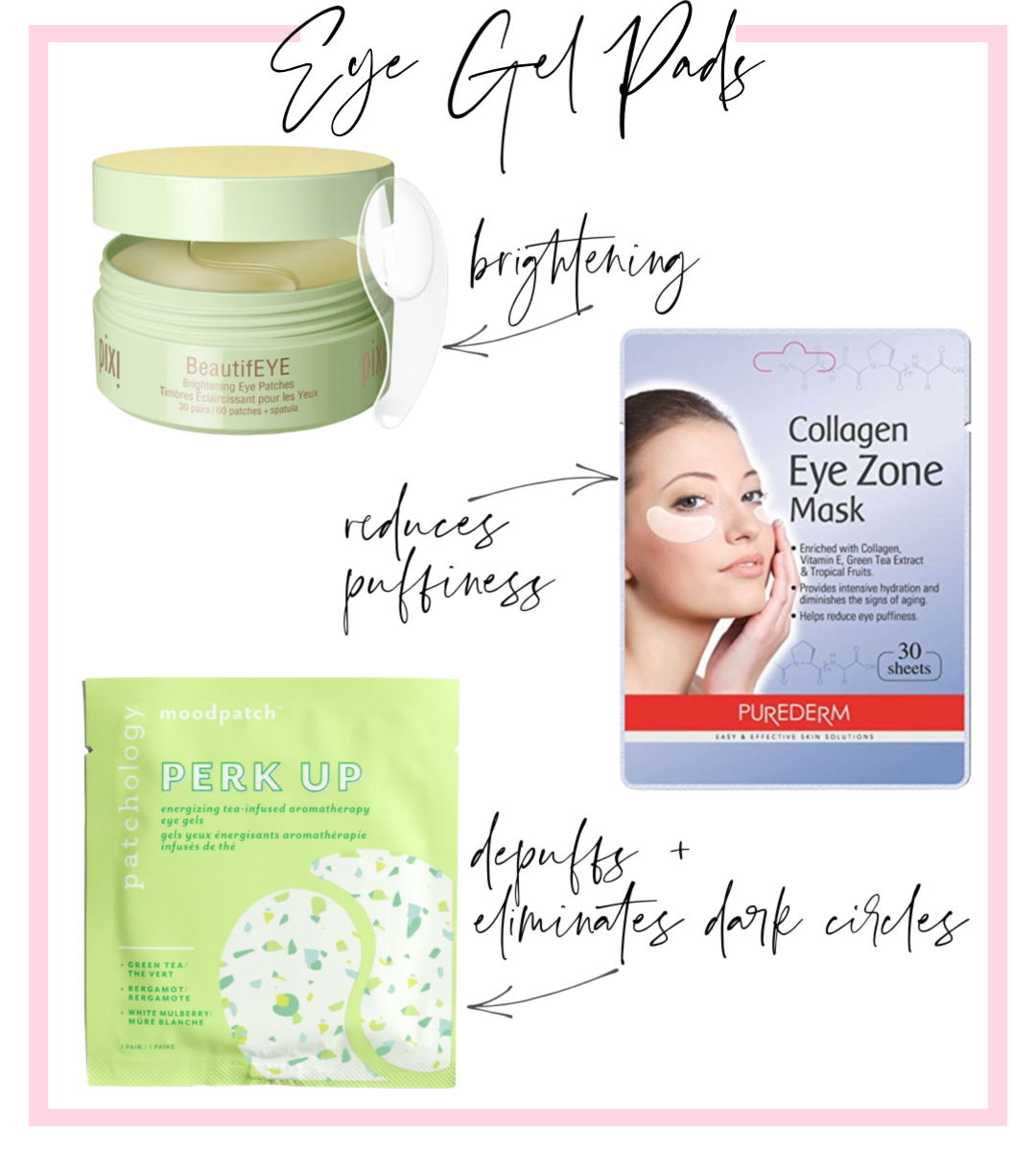 I wear under-eye masks almost every day. Here are some of the benefits of eye masks and why you should add them to your regular skincare routine.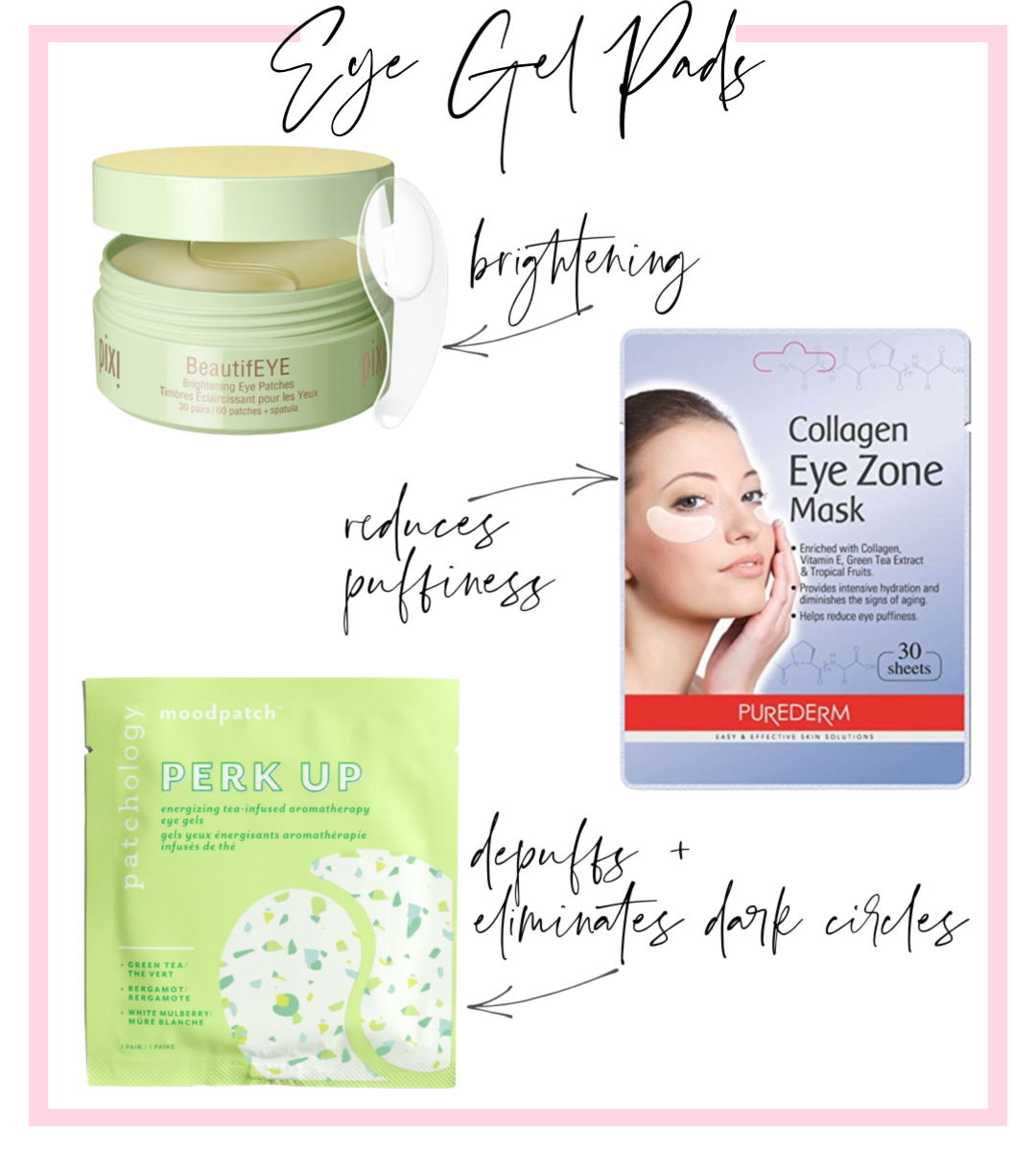 Benefits of Eye Masks
I try to wear some sort of face mask every day. When I am up on my daily masks, my skin looks it's best. When I'm not able to, I like to wear an eye mask at the very least.
I get more DMs about my mask-scapades than pretty much everything else combined. Except Jeeps. Those DMs are in a category all on their own, lol.
I wanted to break it down to my top three eye gel pads that I think make the biggest difference and I kept them to the more reasonably priced products. I do love me some PTR masks, but $75 a jar is a lot more than most people want to spend.
for brightening…
The Pixi BeautifEYE hydrogel patches wake up and brighten my under eyes so well.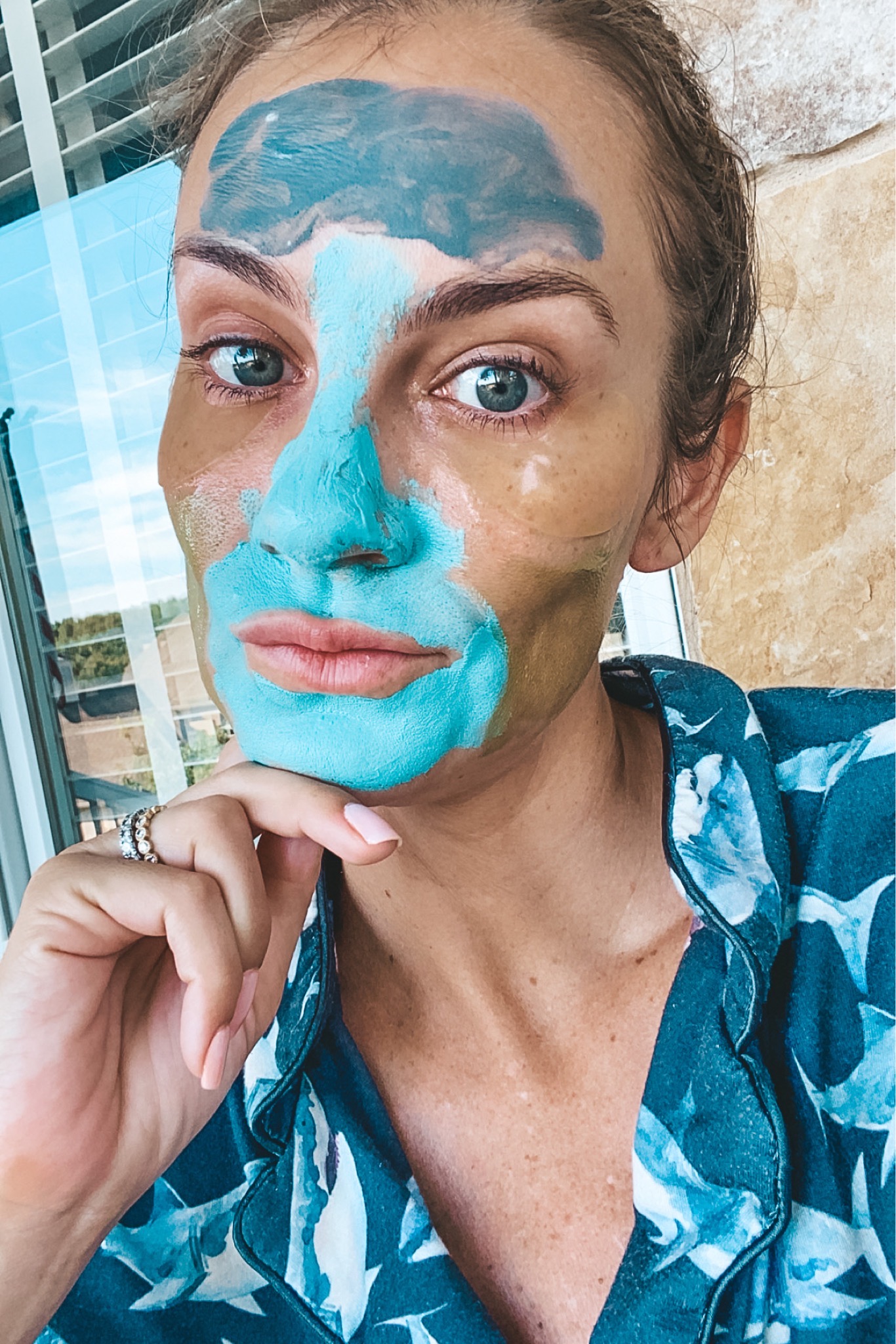 I actually brought these on vacation with me and wore them this morning. You get 30 pairs for only $24 on Amazon Prime.

for puffiness…
I have been using these Purederm collagen pads for several months now and absolutely love them.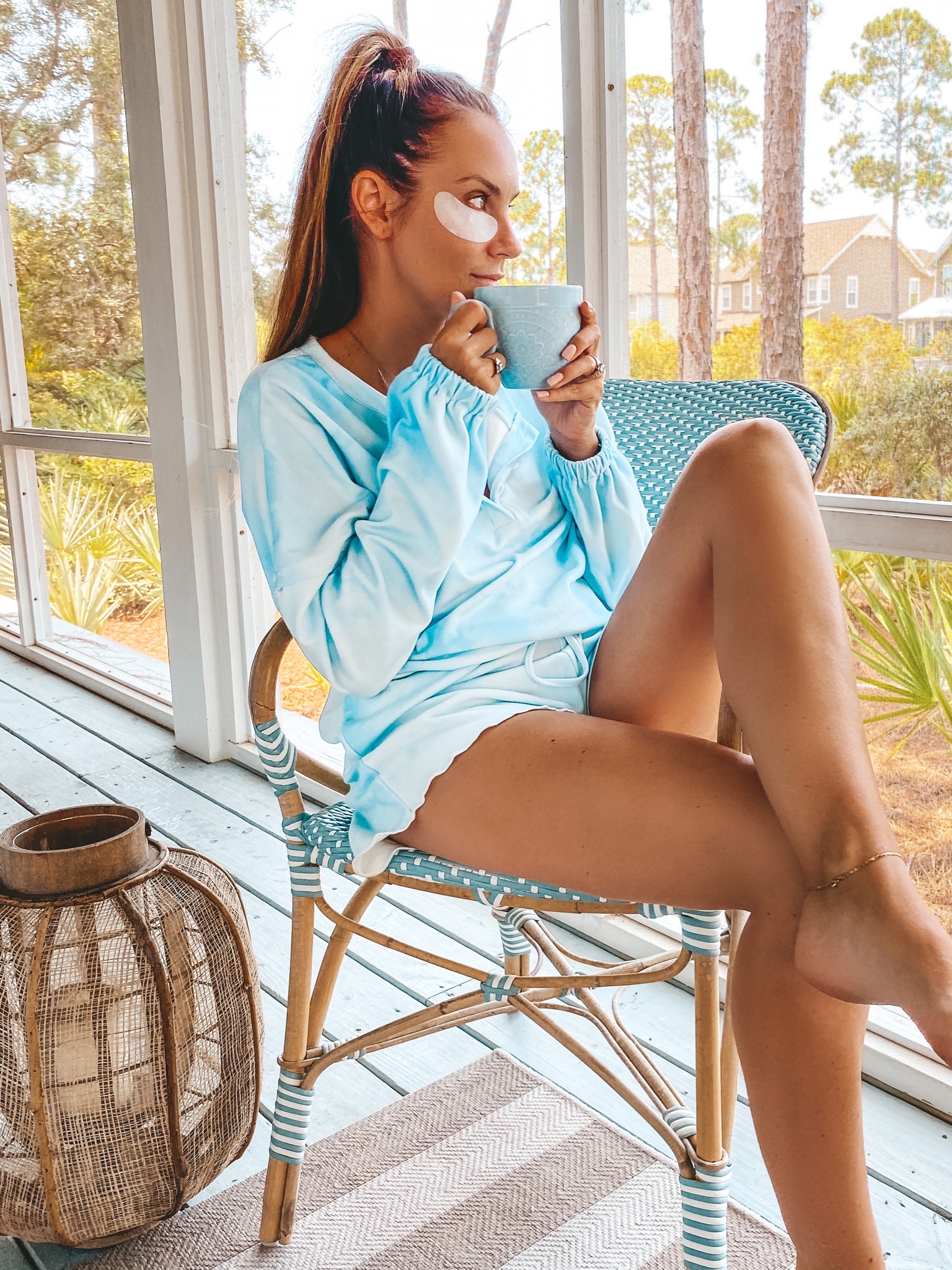 I don't feel that they brighten so much as they so hydrate, smooth depuff and plump fine lines. They are absolutely wonderful for hydrating tired, dry skin around your eyes.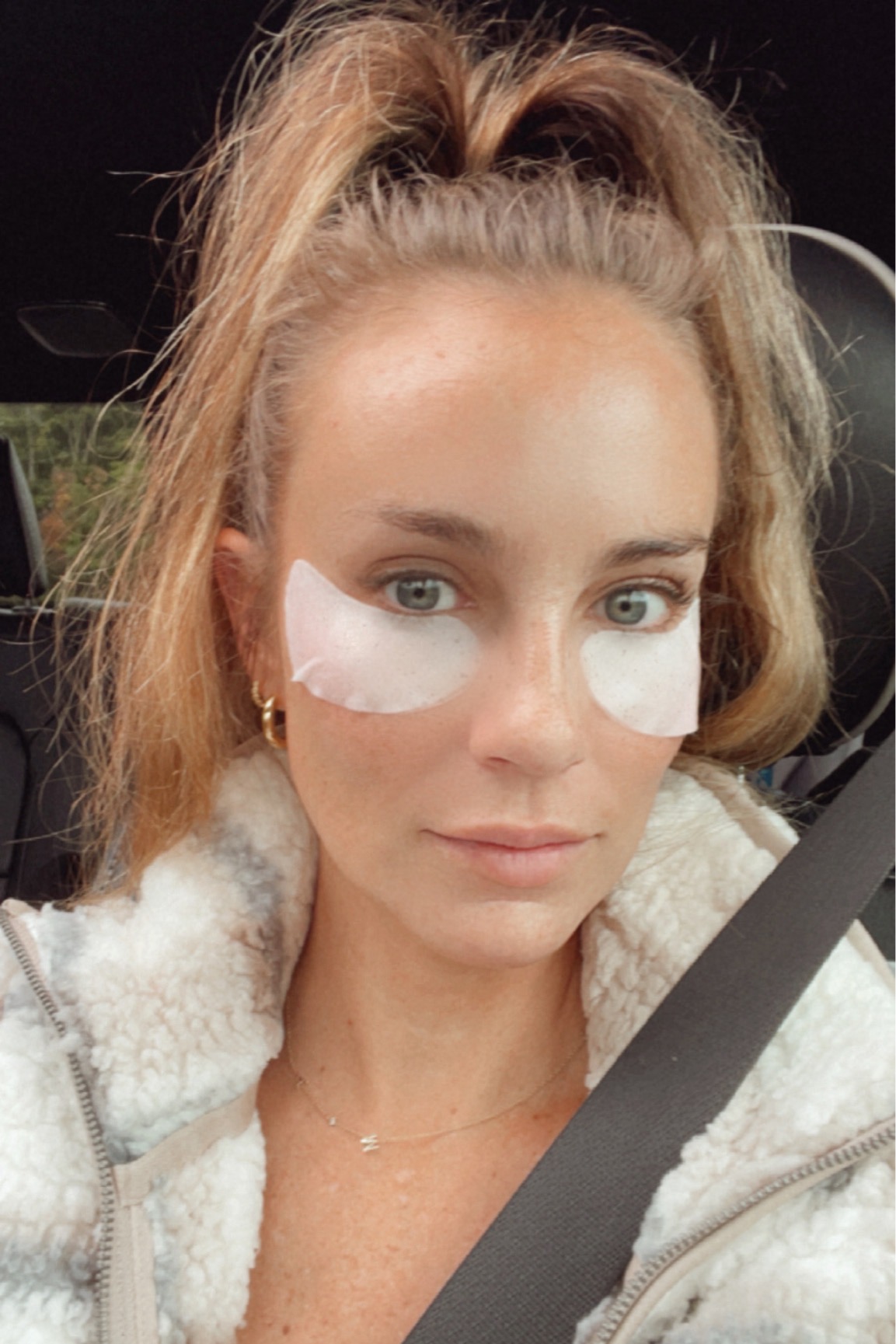 They are little miracle workers at only $0.06-$0.08 per wear. You will be hard pressed to find this quality of under eye patches for this price point.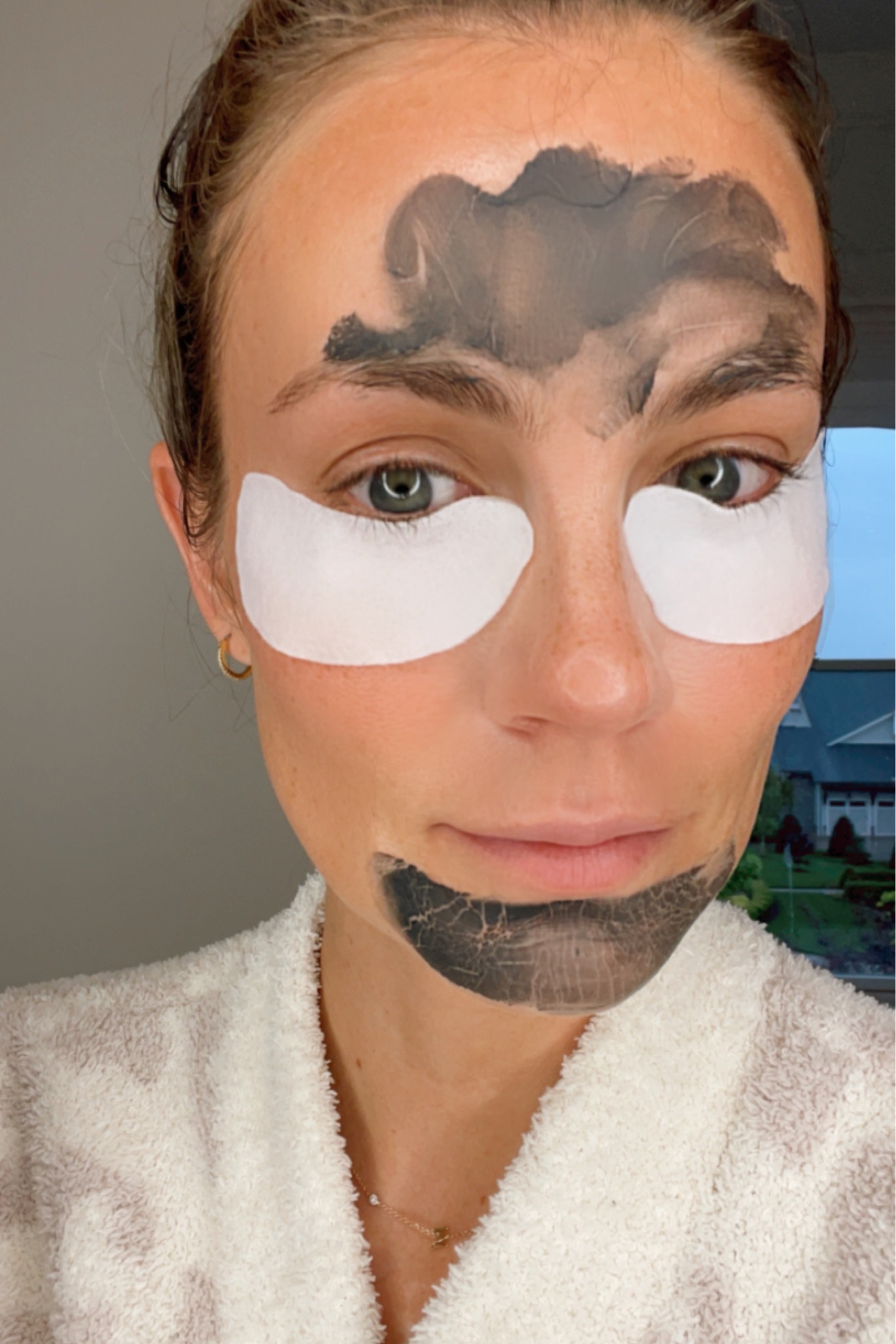 If you are looking for added hydration in your smile lines (crow's feet) or under your eyes, I really think you should give these collagen eye masks a try.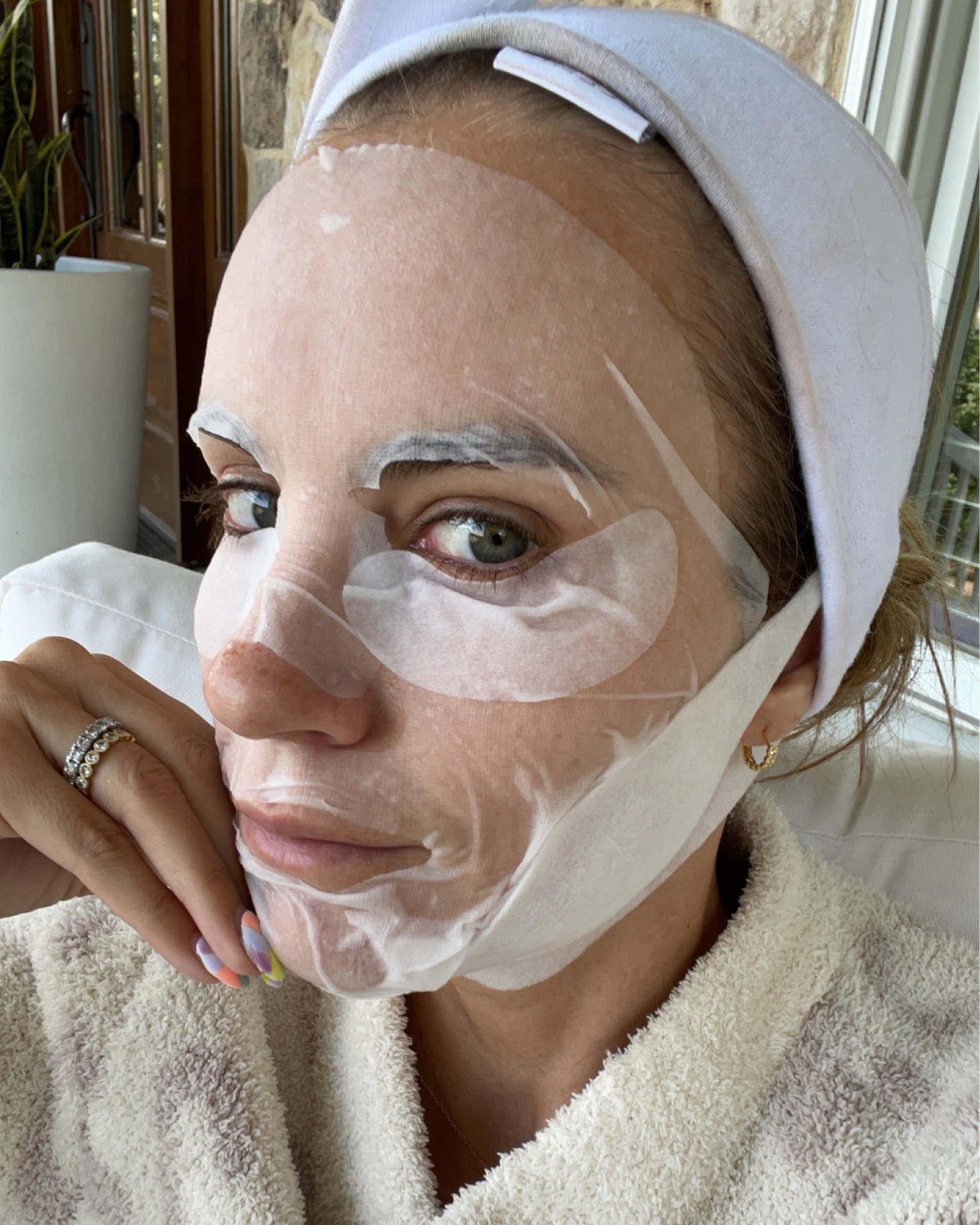 I love applying them every morning and then applying a sheet mask on top. Talk about all the extra hydration!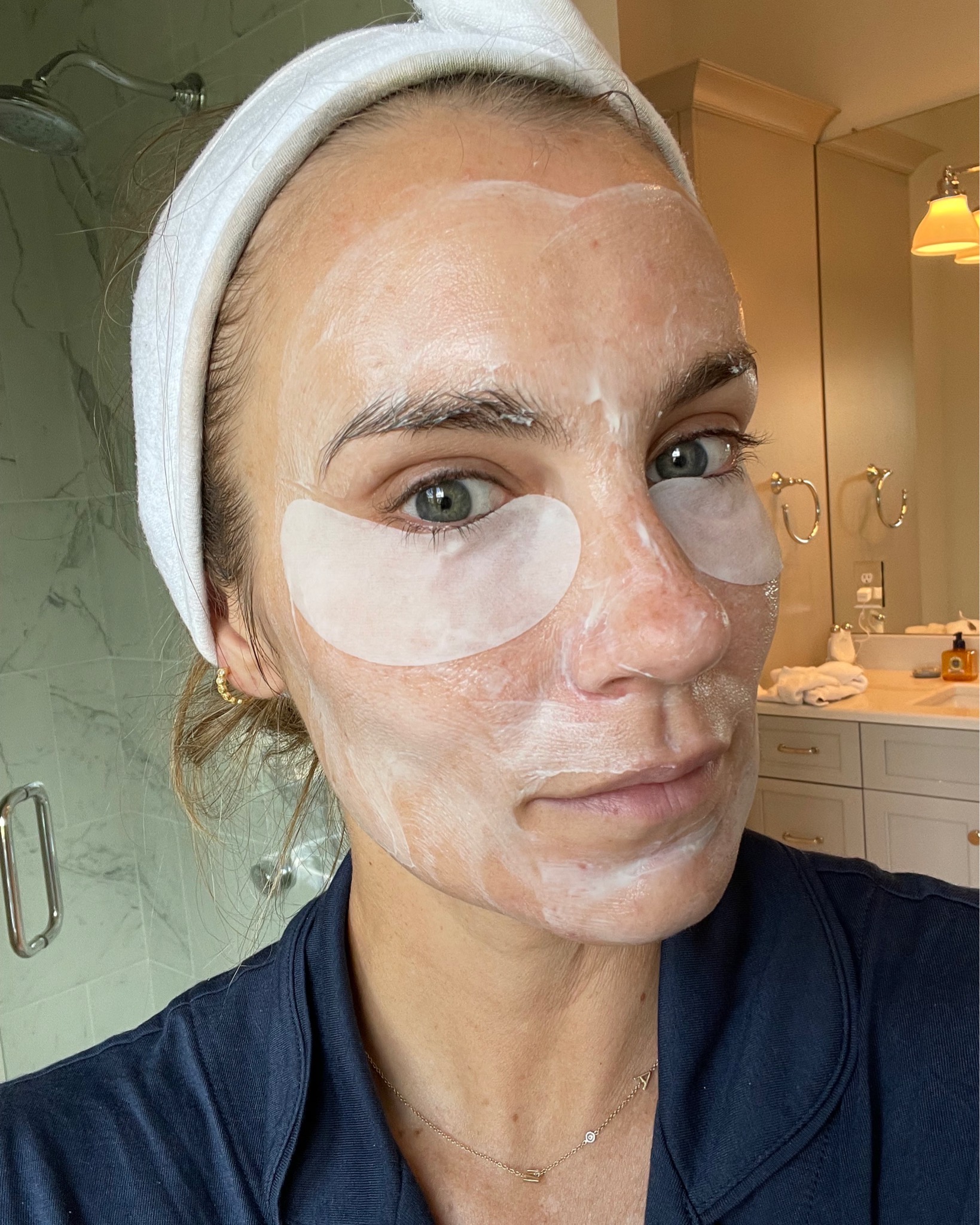 for puffiness + dark circles…
The Patchology eye gels are another fave for me. They make many different types, but I'm partial to the Perk Up eye gels.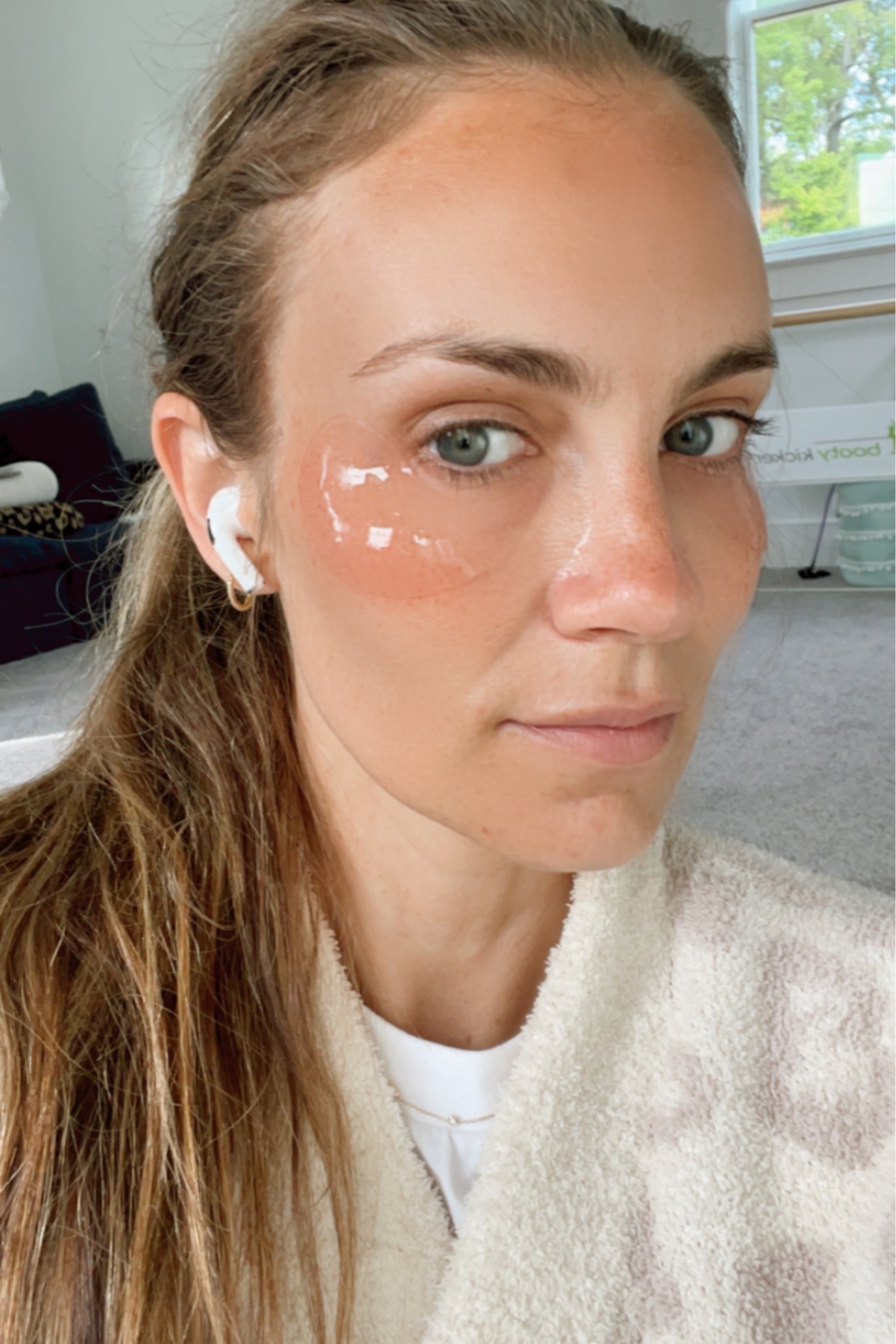 They are infused with green tea and give your under eyes a little jolt, helping tired eyes to wake up real quick.

how to properly use
Eye gels are most effective when you do a couple of things…
Do not wash off the serum after use. Instead, tap the remaining product into your skin for added hydration.
Apply in the morning before makeup.
Use daily.
Store in fridge to keep cool, will help depuff even more!
Like everything else in life, consistency is key. I believe using gels every day will keep that delicate area on your face happy and hydrated.
I file these babies under beauty hack, because the happier your under eyes are, the more awake you'll look, the younger you'll look and the less concealer you'll need. WIN WIN WIN.🙌🏼
UPDATE
Since originally writing this post in 2020, I have since discovered the following eye masks that are just as fabulous as the above…
Good Molecules Caffeine Energizing Hydrogel Eye Patches – These eye gels are fabulous for tired eyes. They are infused with caffeine to wake up those sleepy peepers, and they really do work! They are $18 for a count of 60 gels.
Wander Beauty Baggage Claim Eye Patches – Hands down the most effective under eye patches I've ever used. But also among the most pricey at $26 for only 6 pairs. I highly recommend keeping these on hand for days when you need to look your best, most awake, and youngest self… Think weddings, big events, hot date nights, etc. 😉
INC.redible Party Recharge Eye Masks – These eye masks are so hydrating and cooling. I love storing them in the fridge for a little added zing. Only $20 for a set of 20 patches.
shop this post