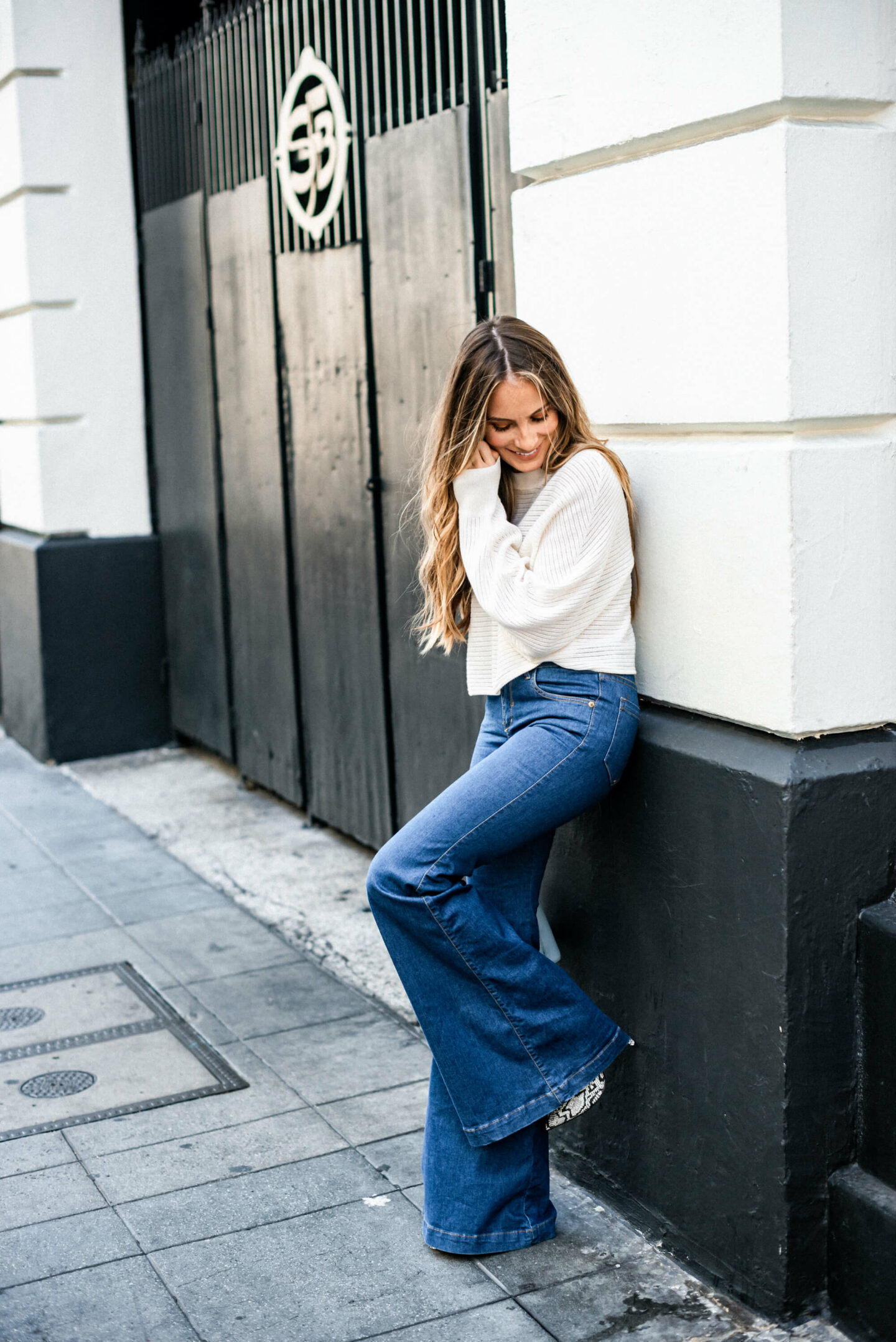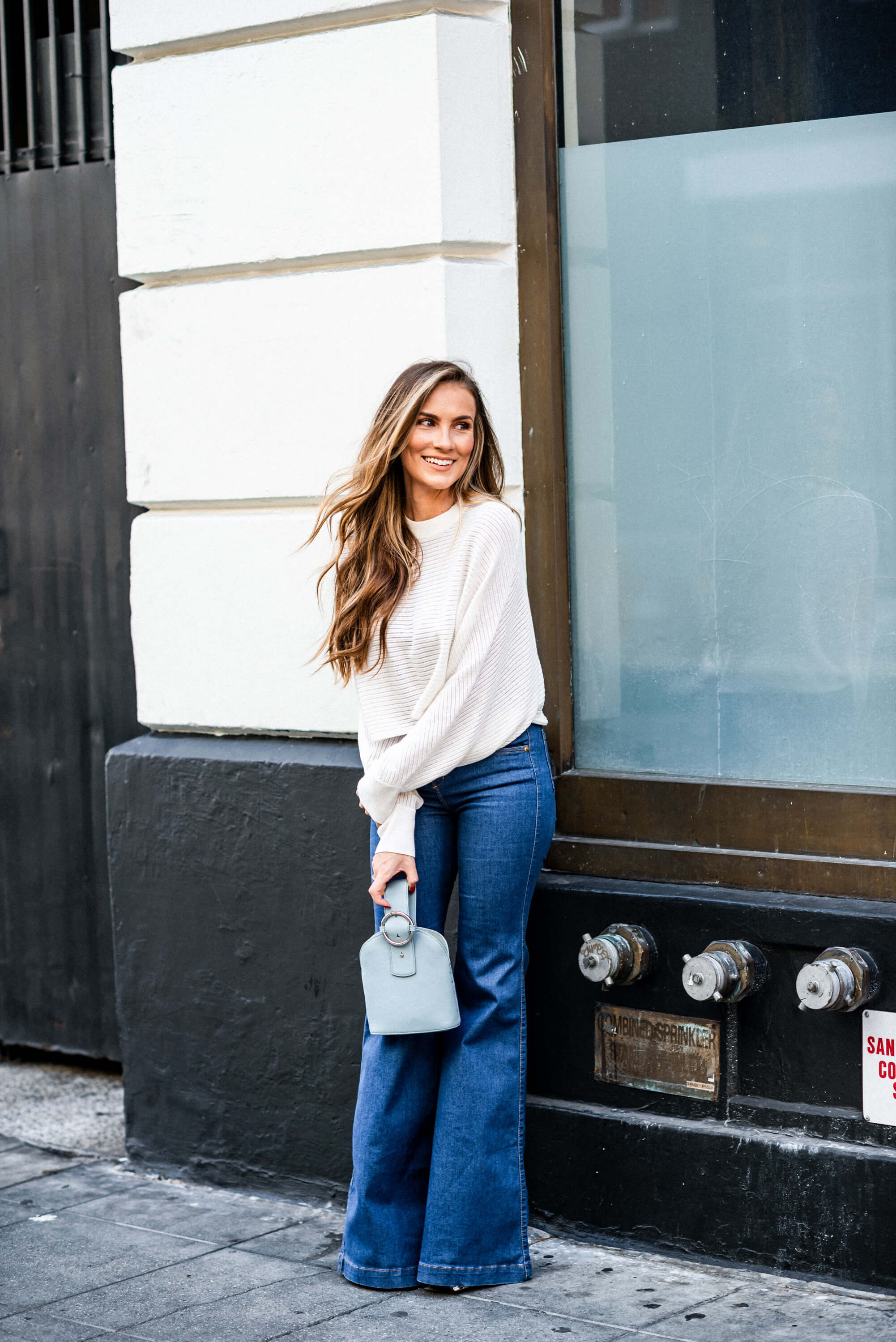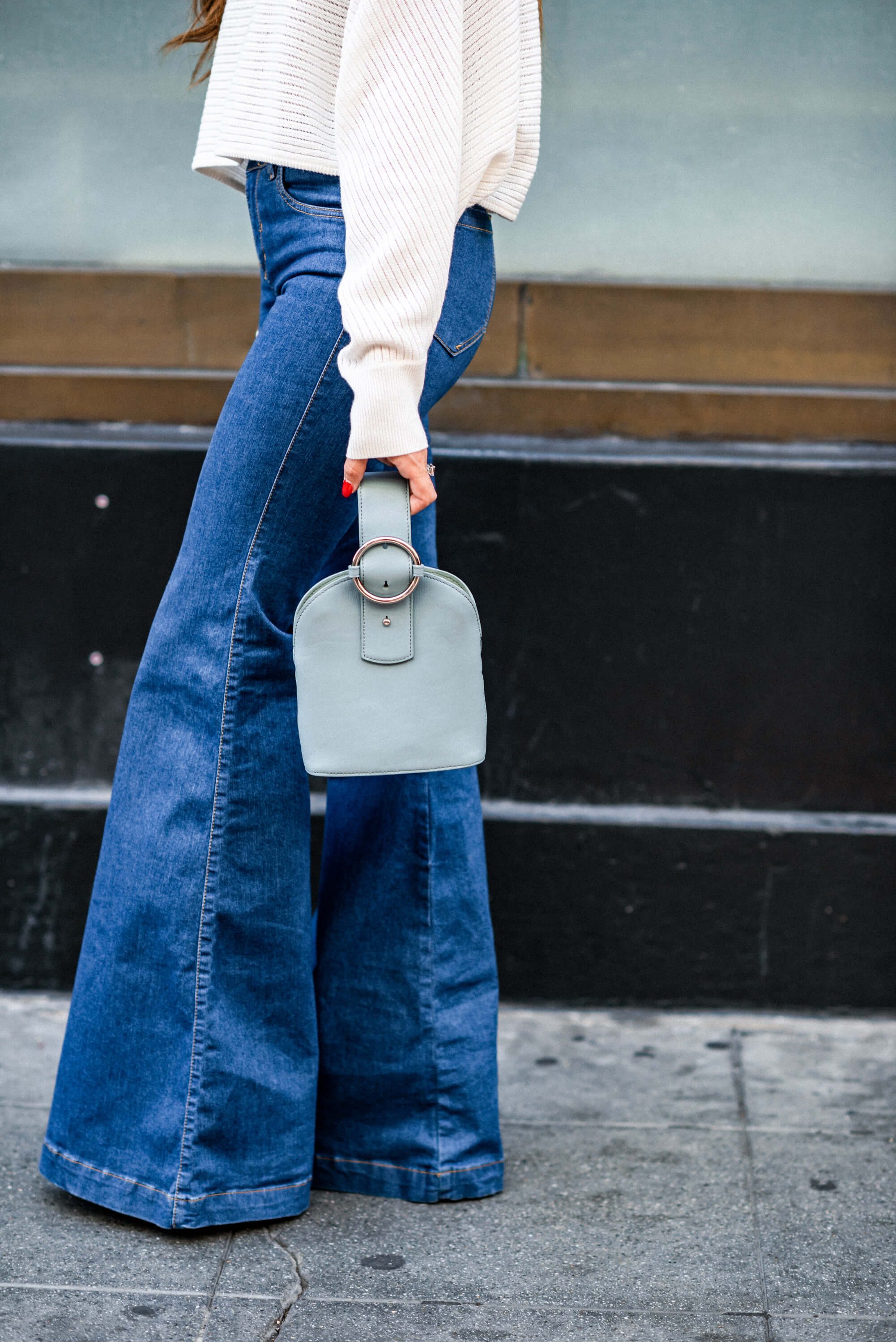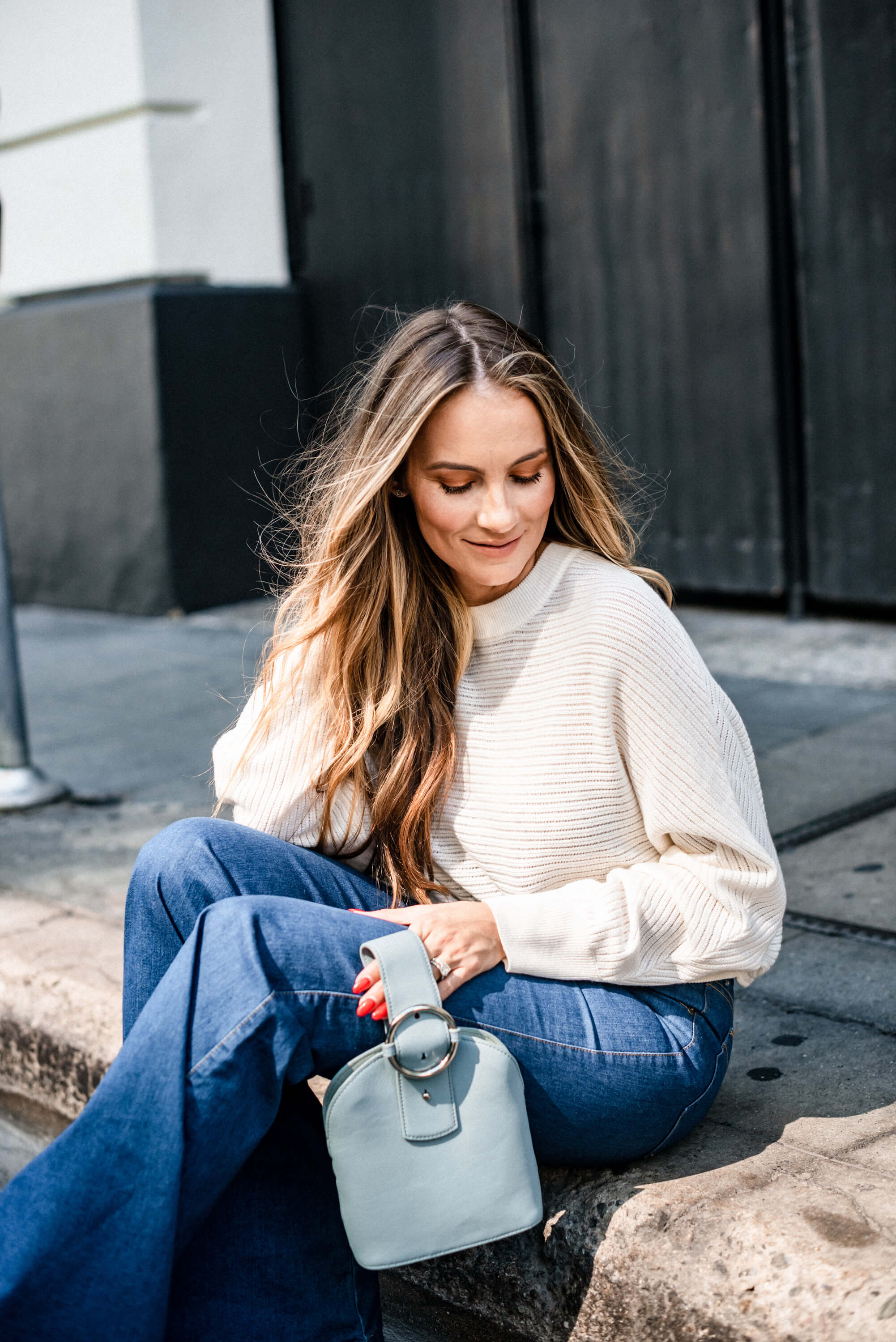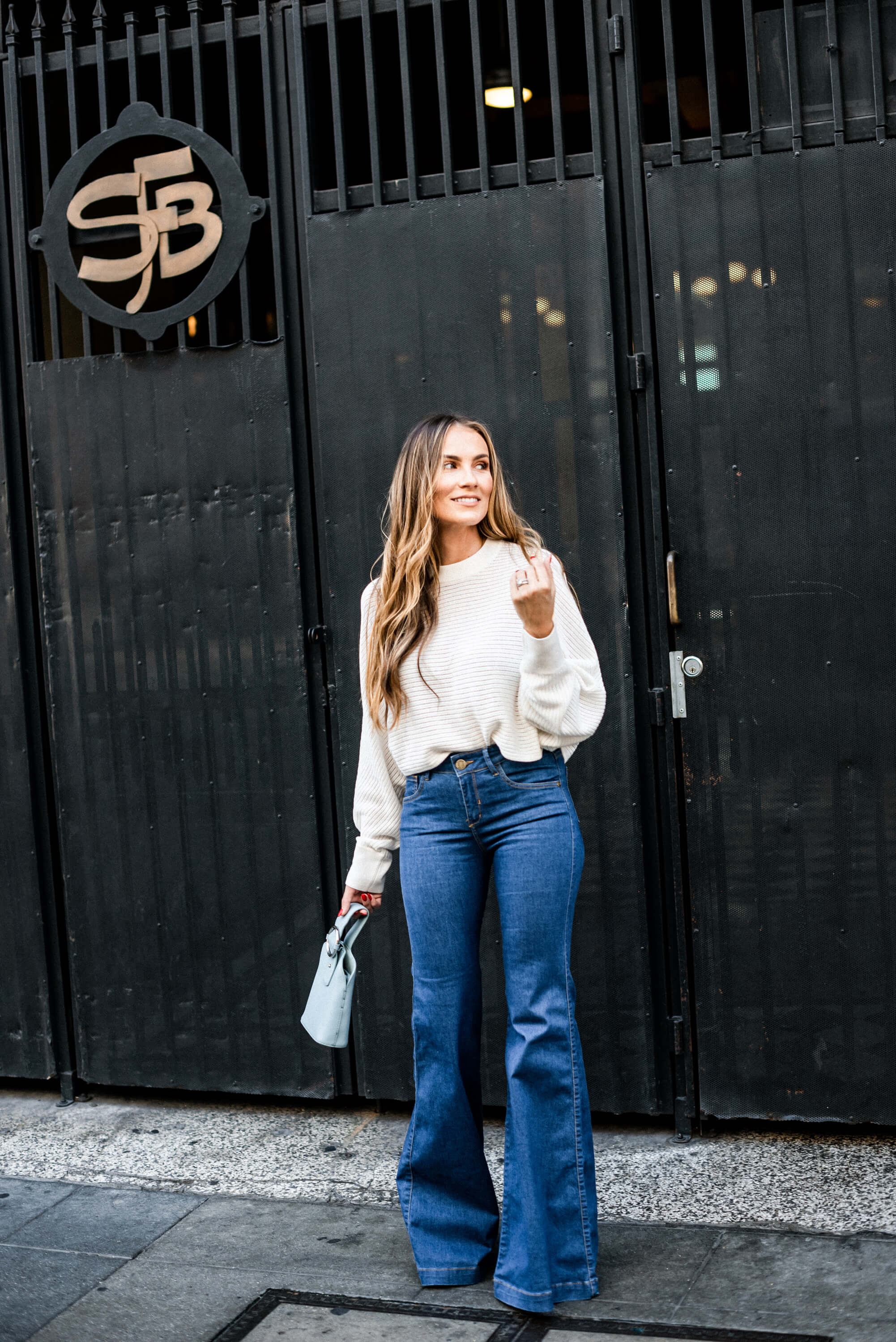 Ever find yourself staring at your phone screen in utter disbelief thinking, "There's no way she's that perfect, right?" Feel free to replace the "she's" with anything you want: her skin, life, house, children, cooking… Pick your poison.
To answer your question, yes, you are right. She/he/they are not that perfect. They're not even a little bit perfect. In fact, not a single thing in their life is either. We have social media to thank for tricking us into believing that anyone on this planet has miraculously cornered the market on perfectionism.
Ah, social media. We love you, then we hate you, then we love to hate you. It's interesting to look at life now in comparison to life before smart phones. Every generation has said since the beginning of time, how simpler life was, "Back then…" For our generation, it's very true.
Before social media, reality tv was the thing. Reality tv had us believing that true love could in fact be found every season on the Bachelor. Remind me again, what's the success rate on those relationships? What so many didn't realize was all of the manipulation going on behind the scenes in order to achieve the reality tv worthy moments. You know, those scenes that left us screaming at the tv when the show ended because we were dying for next Monday night to get here already. We needed to know what happened next.
Social media=the new reality tv
Let that sink in for a moment. All of the perfectly staged rooms, styled outfits, coiffed hair and flawless makeup… NONE of it is real life. We all experience flyaways, wedgies, lipstick smudges, wrinkled clothing and every other annoying thing that stands in the way of your idea of perfect.
Behind most every impeccably decorated room is a woman who is frantically clearing clutter out for that one photo. Then "click," the photo is taken and the crap goes back to its home: on the counter, nightstands, coffee table… Ain't nobody living a real life with other people in their home and NOTHING on their kitchen and bathroom counters. Just saying.
Behind that gorgeous photo of smiling kids in their perfect outfits is a mama who is bribing them to sit still for just ONE stupid photo then they can go back to their iPads.
Behind that perfect Fall outfit that is styled so perfectly and molds to her body just right is "the chair" with a heaping mound of clothes. We all know the chair (or in my case, the floor) where all 2,364 articles of clothing that didn't look quite right get ripped of your body while you're getting more frustrated by the moment because NOTHING looks good on you today. But when she does find that perfect outfit combination, she takes no less than 35 iPhone mirror selfies all with a teeny tiny difference in pose. All to get that single photo that shows her outfit, figure, hair and makeup in the best possible lighting.
See what I'm getting at here? There are so many manipulations that occur off camera in order to achieve that perfect photo you're now seeing on your phone screen. Maybe that photo leaves you feeling inspired. But maybe it leaves you feeling bad about yourself.
The content I create is meant to be inspiration for my GG's. I try my best to show you the reality in my life so that you don't think that I'm setting out to portray this picture perfect life. There have been times since I began this social media journey in 2012 when I believed that I could only show the pretty in my life. I believed that because that was the only thing I myself was consuming from the influencers in my own feed. I found myself feeling worse and worse about myself. I could never be as beautiful as she was. My business could never keep up with hers. I'm no where near as organized as she is. My cooking will never be as good as hers. MacKenlee won't pose for photos the way her baby does. I'm not getting the opportunities that she is, it must be because I'm not good enough... Lies. I was being fed lies. Not outright, in your face lies. But lies of a false perfectionism. My behind the scenes is constantly being compared to their highlight reels. And it's so very unhealthy.
Instagram has become the new magazine. Everything we loved about our favorite magazine is now readily accessible with the tap of a finger. When you open your Instagram app, you see magazine worthy images that make you want to redecorate, diet, throw away your entire wardrobe… Then you turn off your phone and just feel plain sorry for yourself as you look around your home and in the mirror. The difference is that you knew what you saw in magazines was created for your inspiration. With social media, you know what you're seeing is someone's actual home and life. It's all very confusing.
I felt led to write this post to share that you are not alone in your frustrations. I have been a content creator for years, I know everything that goes on behind the scenes and yet, I felt bad about myself in some way most every time I opened Instagram. What changed for me? My inner dialogue. Listen, I still have those thoughts of not being good enough, pretty enough, smart enough… But enough is enough! I have to constantly remind myself that what she, whoever she may be, is doing has no effect on my life. God placed me on a different path and I have to stay in my own lane. GG, the same goes for you.
I pray that my content has never left someone feeling that they weren't enough. The mission statement behind Hello Gorgeous from day one was to help women feel and be their most gorgeous, inside and out. That's what I hope you get every time you click my name. That's why I hope you share my work with your girlfriends, because we are a group of perfectly imperfect women who support each other in a place where so many bloggers like to sell the illusion of perfectionism. Instead, we're selling the reality of life. That we all have bad hair days, dark circles, we get pimples and wrinkles(at the same time!), we struggle to eat healthy and be healthy, we have imperfect relationships and kids and jobs… But we're all united in one commonality: we're real women.
<
what I'm wearing
ilitia jeans | Wilfred Sweater | Parisa Wang Bag | Express Snakeskin Boots | Photography by Kara Coleen
shop this look