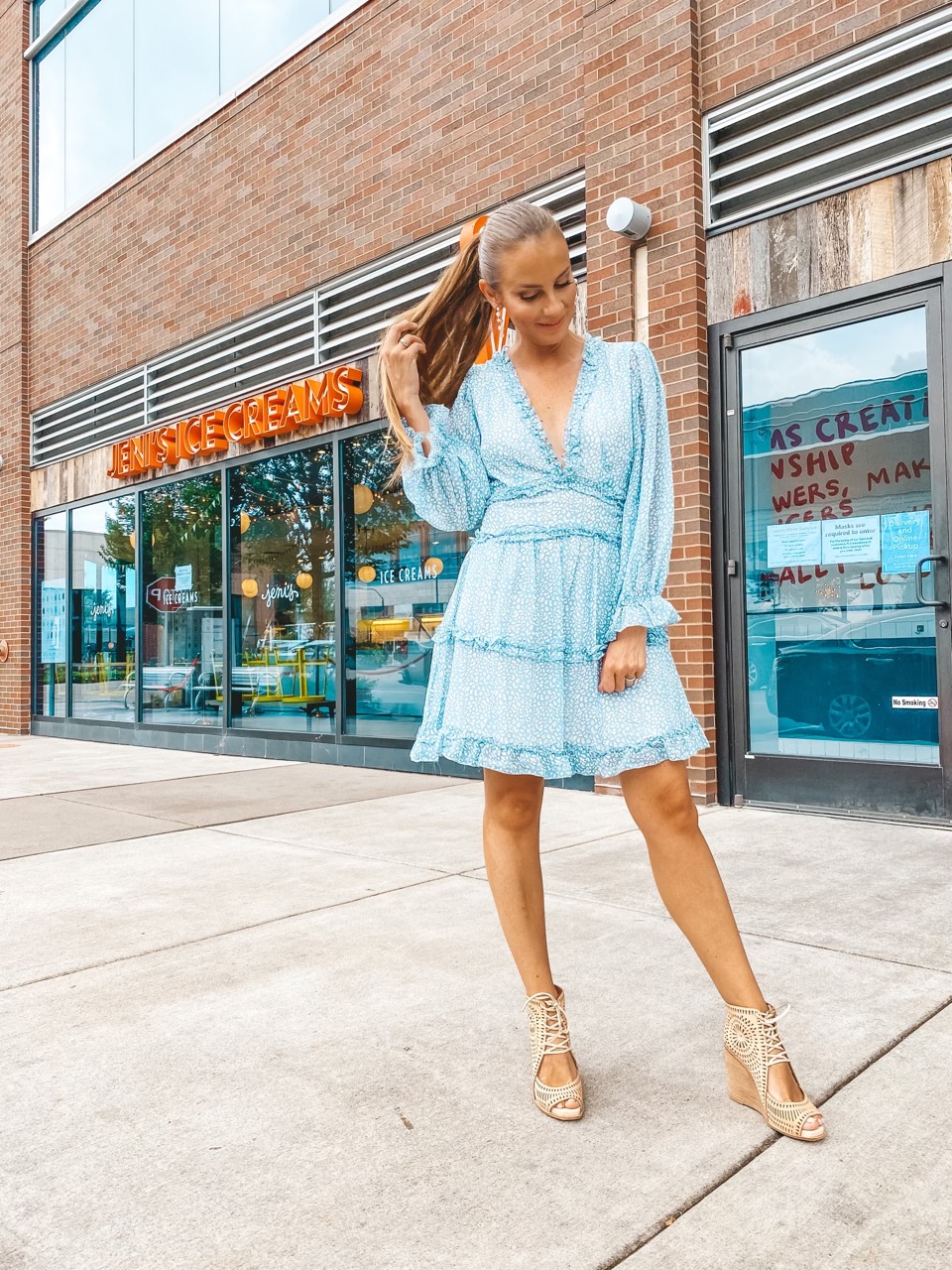 HAPPY PRIME DAY!!
It's here! YAY!!!
I love Amazon Prime Day and have been shopping ALL DAY LONG! I've been going hard, y'all! HA!
Below I'm going to be sharing the BEST OF THE BEST Amazon Prime Day deals with you and be sure to follow me in my IG stories for up-to-the-minute deals along with fast links for when Matt and I go live on Amazon today and tomorrow.
Amazon Live Makeup Tutorial
From skincare and face wash to my full makeup look, watch my latest Amazon Live and shop the best beauty Prime Day deals! WATCH IT HERE!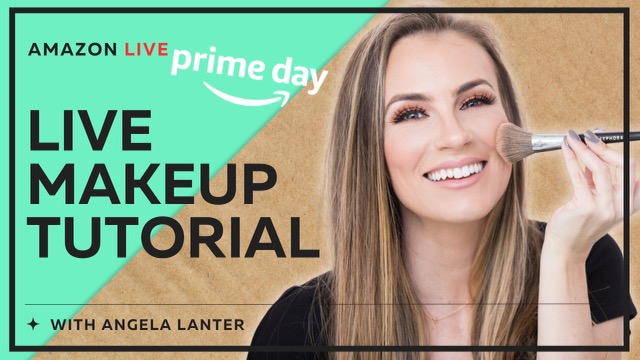 Fashion Prime Day Deals
Y'all know I'm gonna be seeking out the best outfits included in the sale! SHOP THEM ALL HERE.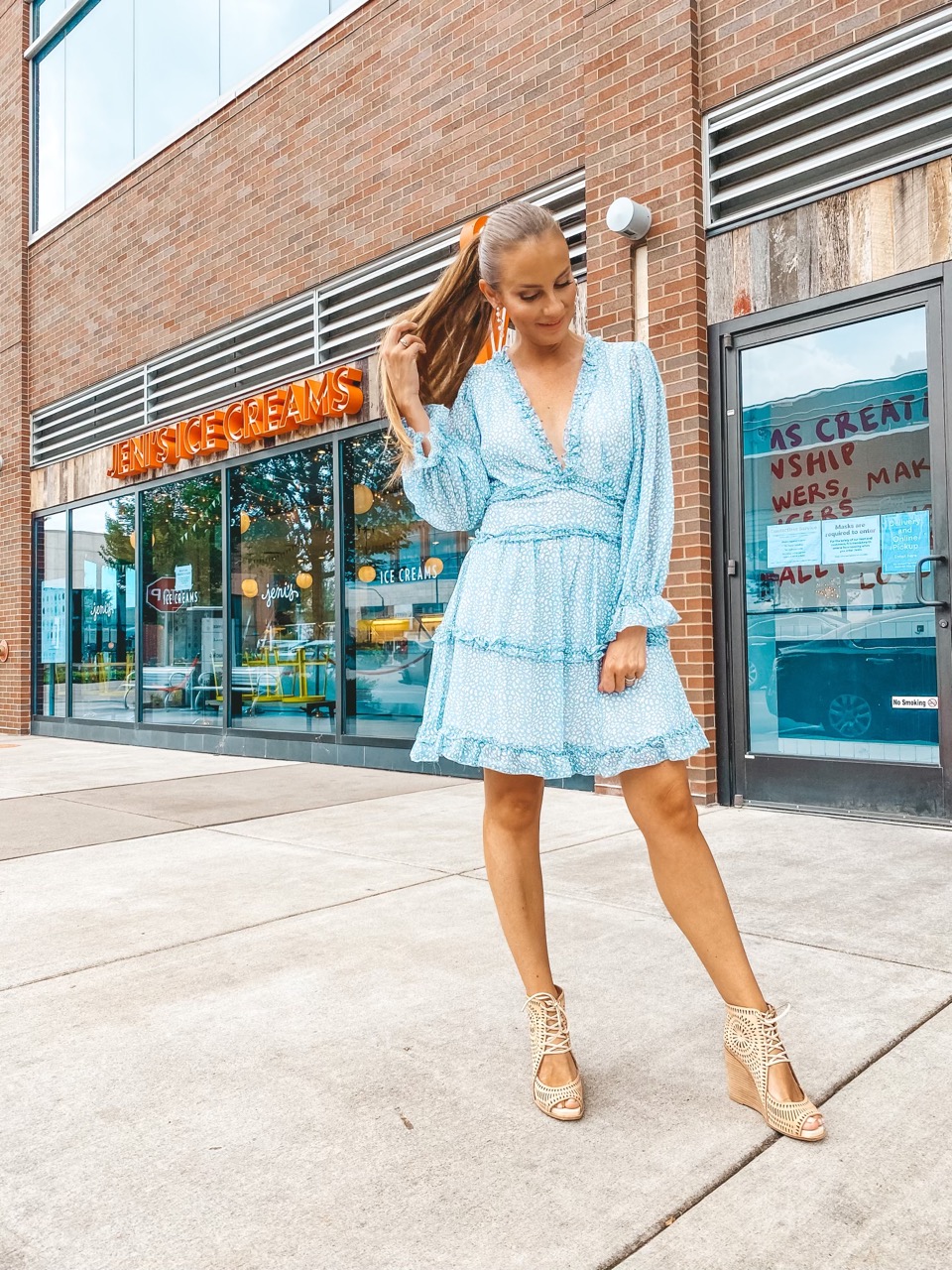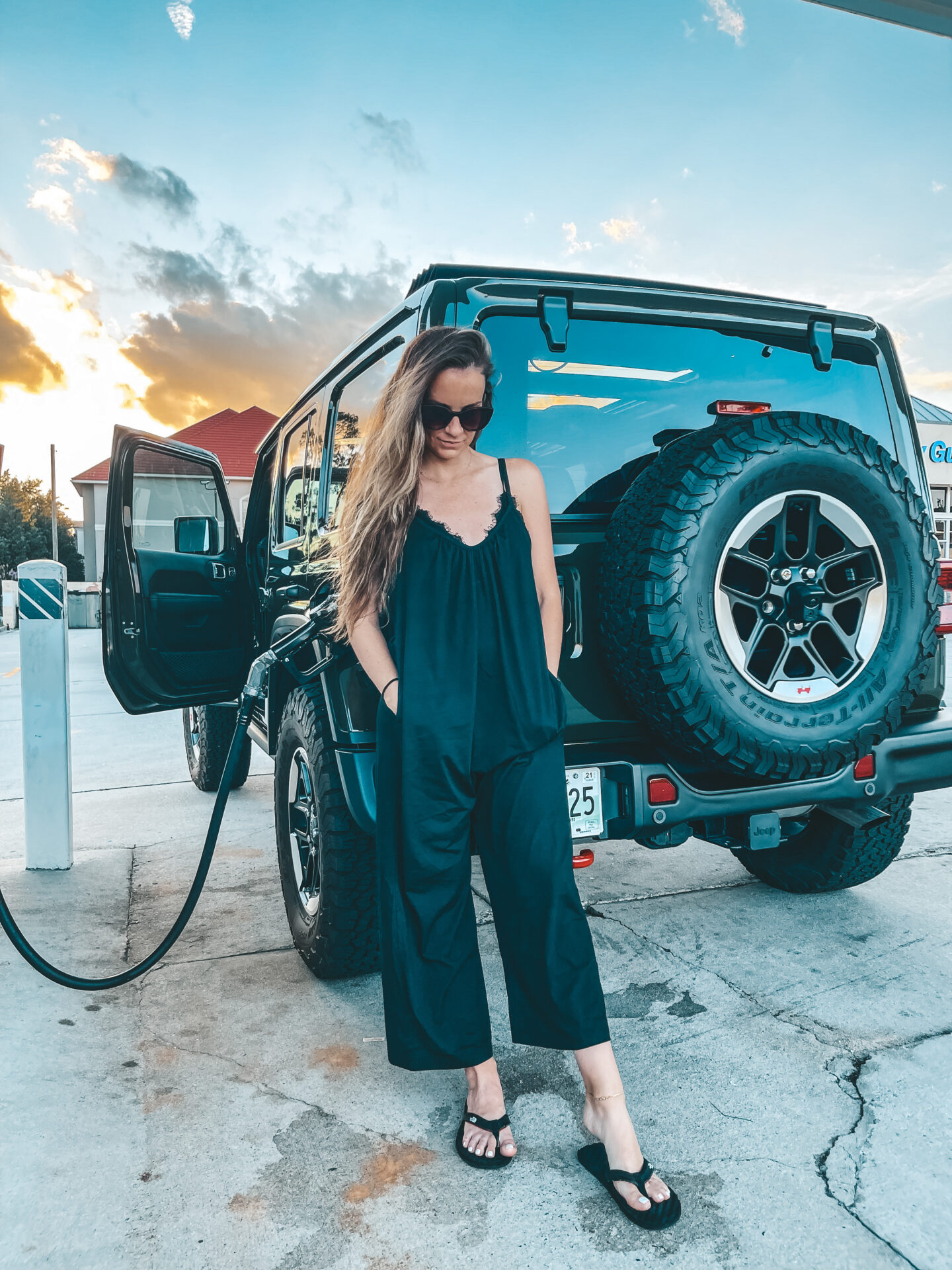 Shop this super cute long romper on sale today! Comes in 24 different colors and prints.
MORE FASHION DEALS:
LOVE my purse hook for the car.
This jumpsuit is 45% off!
My comfy jumpsuit is on sale!
Baby/Kids Prime Day Deals
Here are some of Ken's favorites included in the Prime sale! SHOP THEM HERE.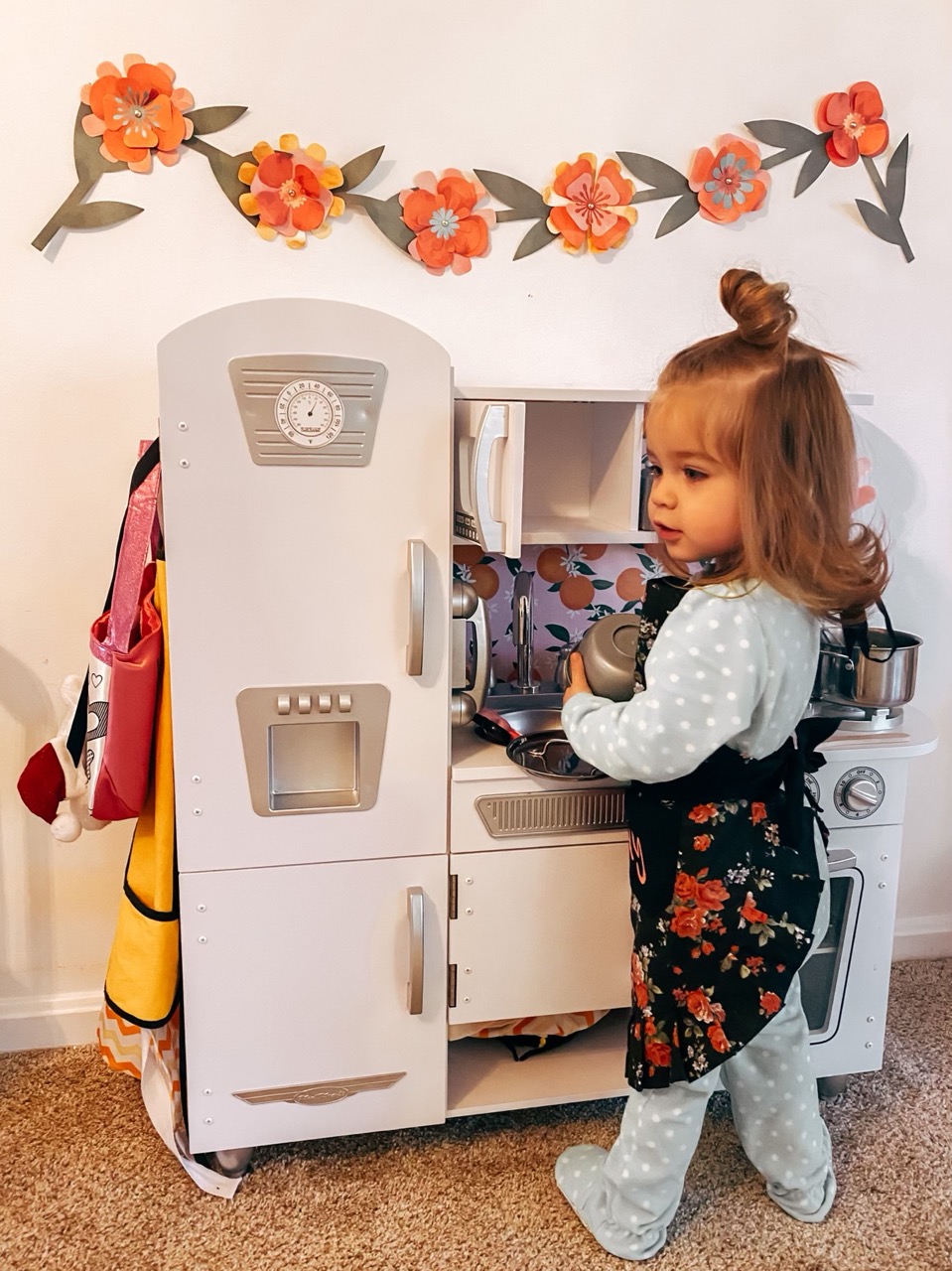 Home Prime Day Deals
I can't even handle the kitchen goodness on sale right now! SHOP THE BEST HOME DEALS HERE.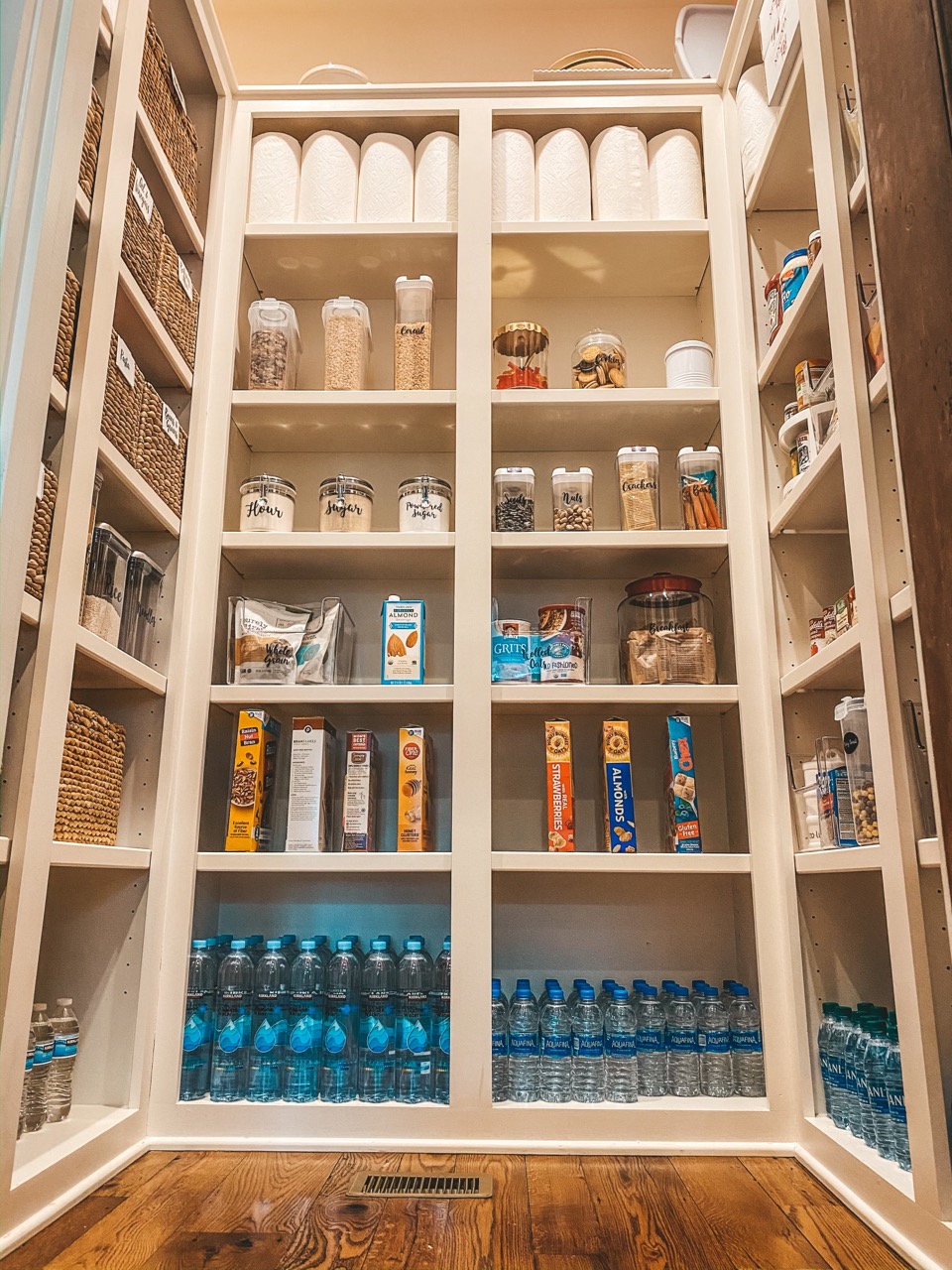 My townhouse living room tables, as seen in this blog post, are on major sale for Prime Day!
Ashley side table is marked down 37%.
Ashley accent cabinet is marked down 46%.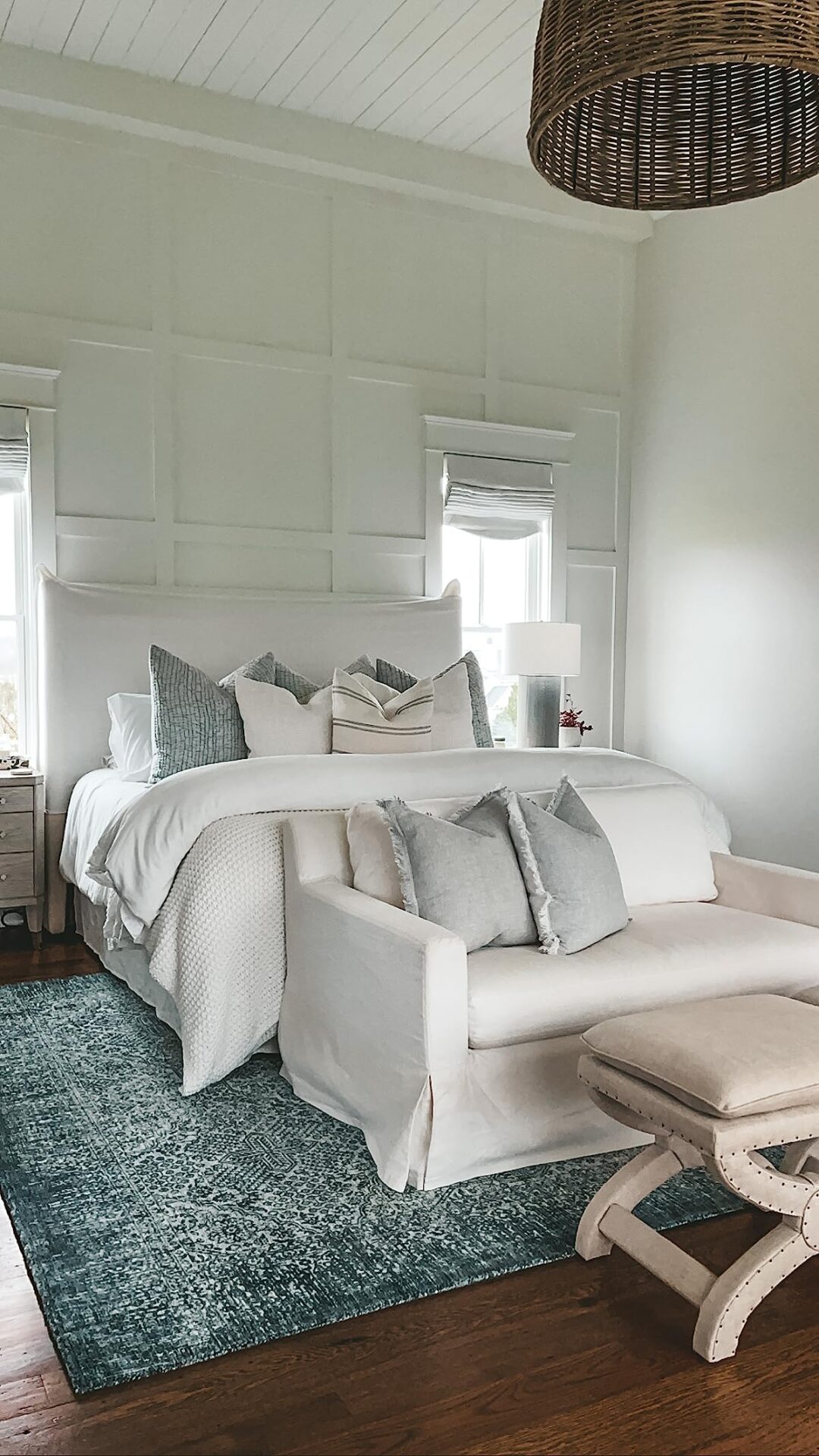 My favorite bed sheets ever are marked down to less than $30 per Queen sized set!
Read more about these fabulous sheets in this blog post.
Looking for more blog posts featuring all my favorite Amazon finds? You can find them HERE.