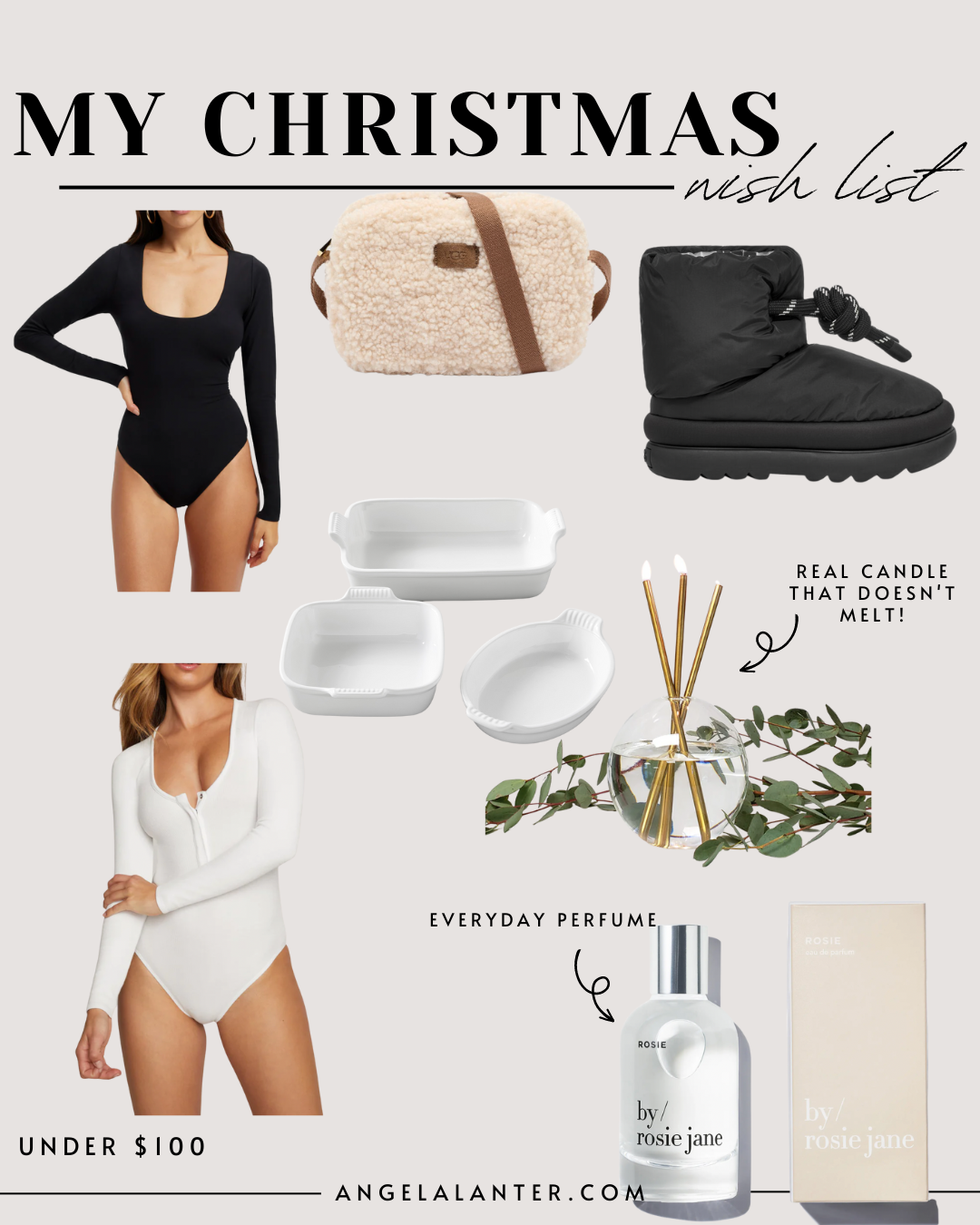 Every holiday season, I received messages from my readers asking what it is that I am asking for from Santa Claus. This year I'm finally breaking down and sharing my Christmas wish list with everyone.
Over the course of the past couple of months, I've been saving links here and there to share with Matt and my mom, since they usually start asking me in November what I want.
Let me tell you, it's not fun having a December birthday, because it's just way too close to Christmas.
I really don't want much of anything this year, but here are a few things that I've recently been eyeing that would be fun to find under the tree on Christmas morning.
My Christmas Wish List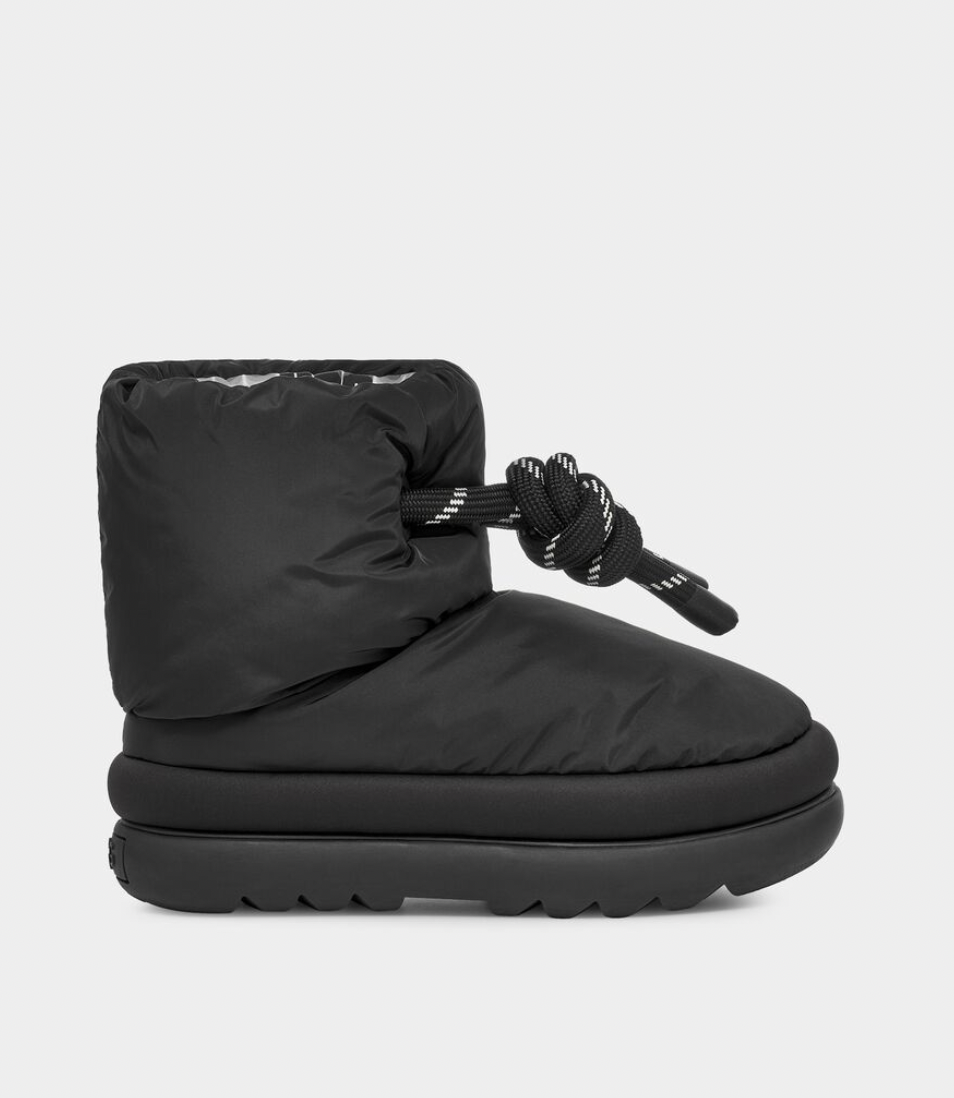 I'm a BIG fan of Ugg boots. Check out my Ugg boot review in this blog post here.
I really love the puff style of these Classic Maxi Short Ugg boots. They're lined with wool to keep your tootsies extra warm, which I need for those frigid Ohio winter days.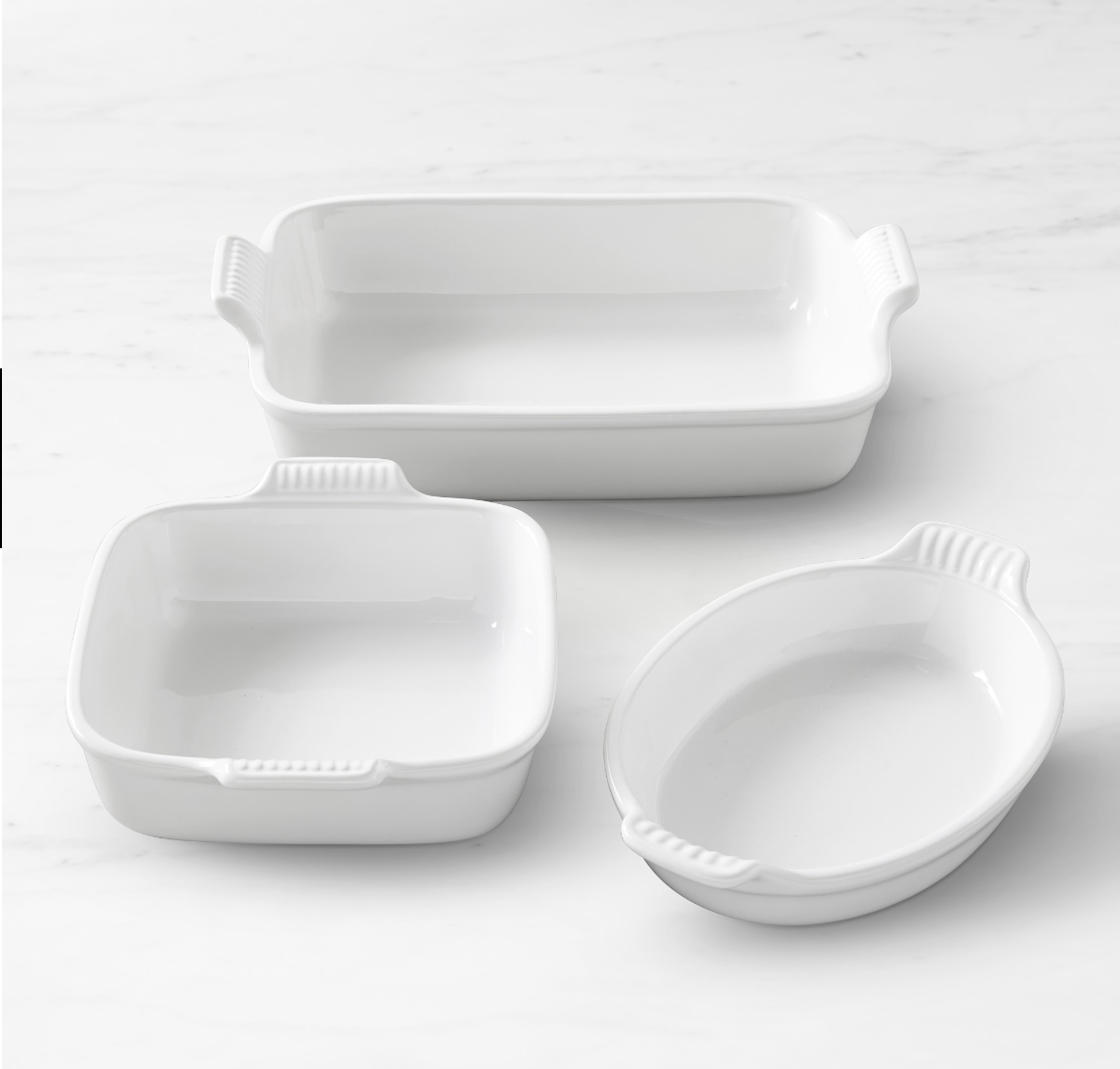 Over the past several years, Matt has been adding to my matte white Le Creuset collection. This year, I've asked for the 3-piece stoneware casserole set.
I love when items all match, so I'm slowly transitioning my kitchen in Nashville to have a full collection of Le Creuset pieces.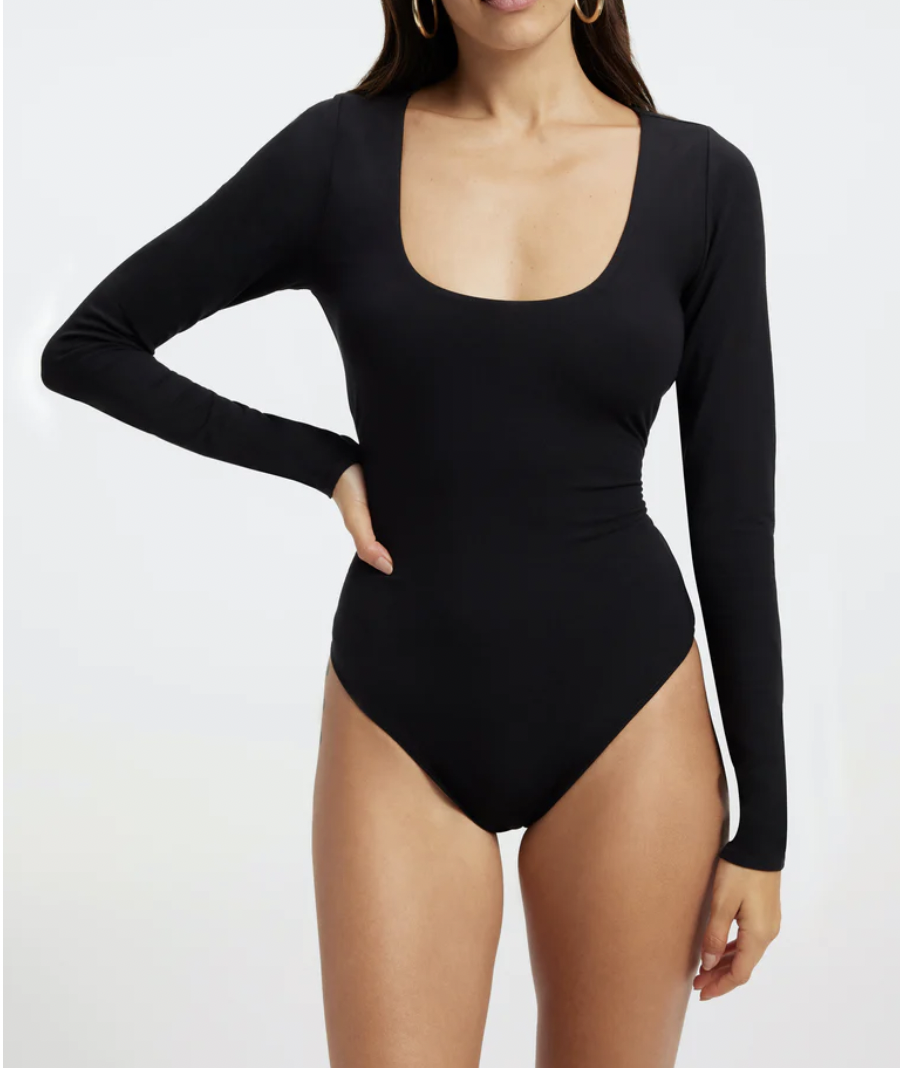 2022 has been the year of bodysuits for me. 100% of the time I'd rather buy a bodysuit than a regular top.
Hands down, my favorite bodysuit brand is Good American. Their quality is absolutely the best. The bodysuit run TTS to sometimes a little tight, so you may need to size up. Their denim tends to run big for me.
I've asked for this bodysuit, the scoop neck bodysuit, in white since it'll layer so well with just about any look this winter season. I also asked for this bodysuit on my Christmas wishlist as well.
Check out how the Good American denim fits me in this blog post.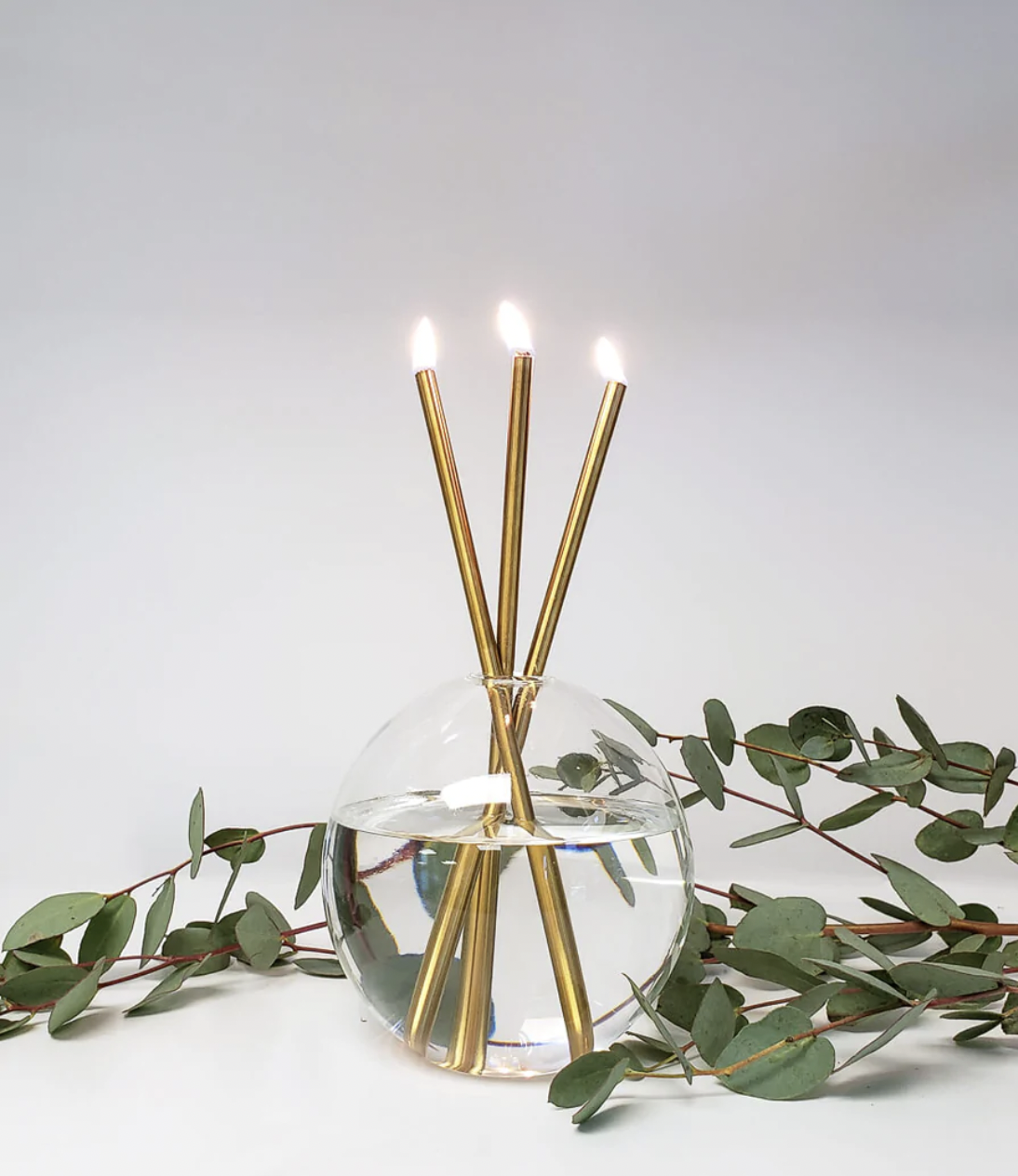 I love candles, but I don't love the toxins a lot of them put off into the air.
There's no ambiance on earth quite like one created by candlelight though. In fact, I just wrote this blog post all about hygge lifestyle gifts in this gift guide and candles are especially important for creating a cozy home.
These gorgeous Neva candlesticks from Everlasting Candle Co. are made of steel and never melt. These candles are clean burning with real flames. You get that gorgeous glow without any of the nasty chemicals.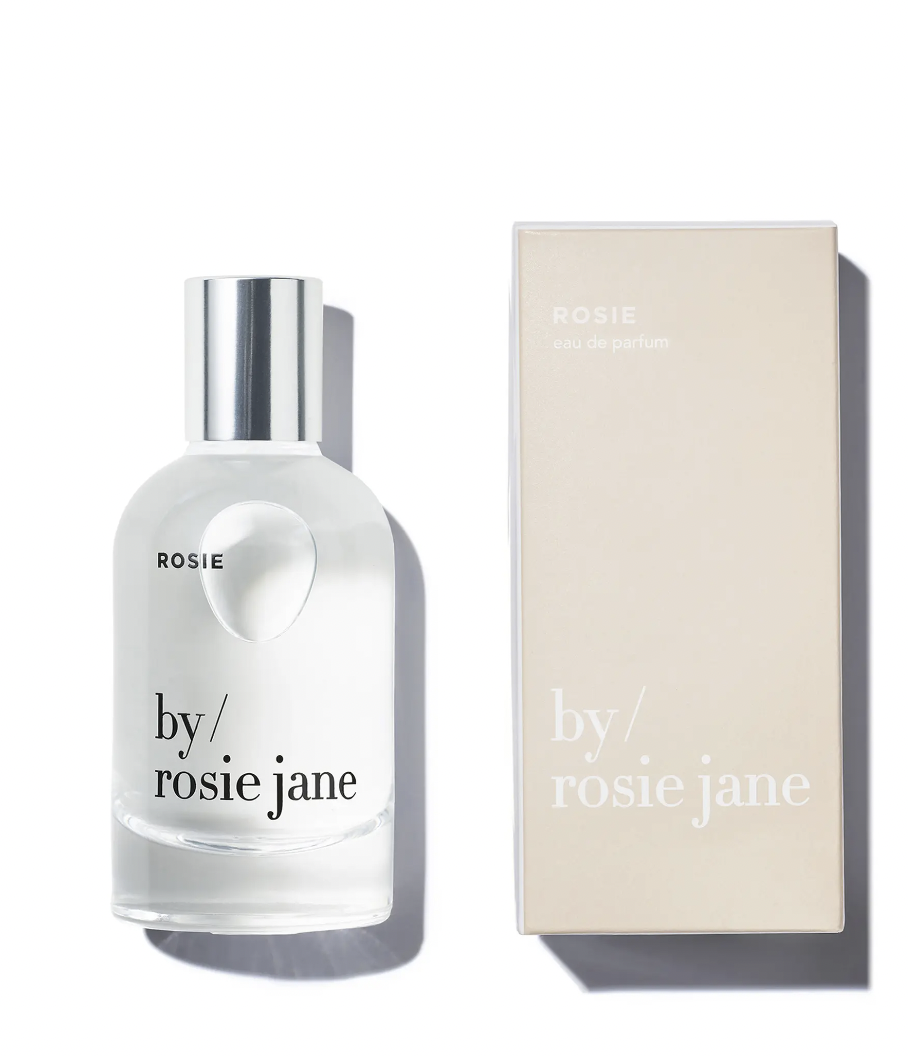 Another switch I've made in my cleaner living attempts is perfumes.
I've been wearing the By Rosie Jane parfum for a couple of years now and absolutely love it. This warm scent is something I reach for all year long. It also earned the "Clean At Sephora" label approval.
Here are a few other clean scents for your Christmas list that I really enjoy…
Clean Scents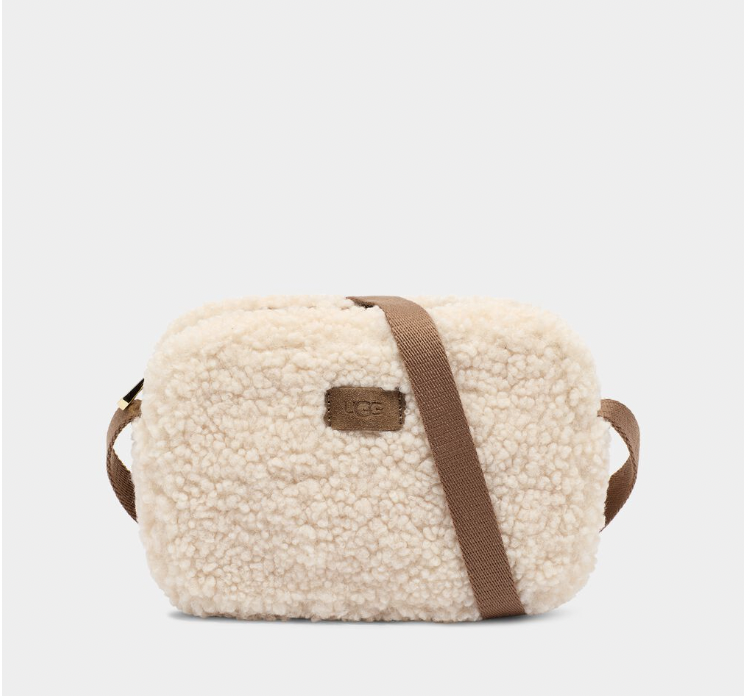 Crossbody bags are my jam.
I reach for a crossbody bag of some sort almost every day.
If you need an idea for a busy mom on your Christmas gift list, consider a great crossbody. If she's busy with her family, a hands-free bag is such a gamechanger.
I've had my eye on the UGG Janey II Sherpa bag for a little while now and I still can't decide if I would like the black or the natural bag.
As a hard-to-shop-for woman myself, I hope that you found a good idea here today for someone you've been having trouble shopping for! Gift ideas can be complicated for certain people, and I'm definitely one of those people lol.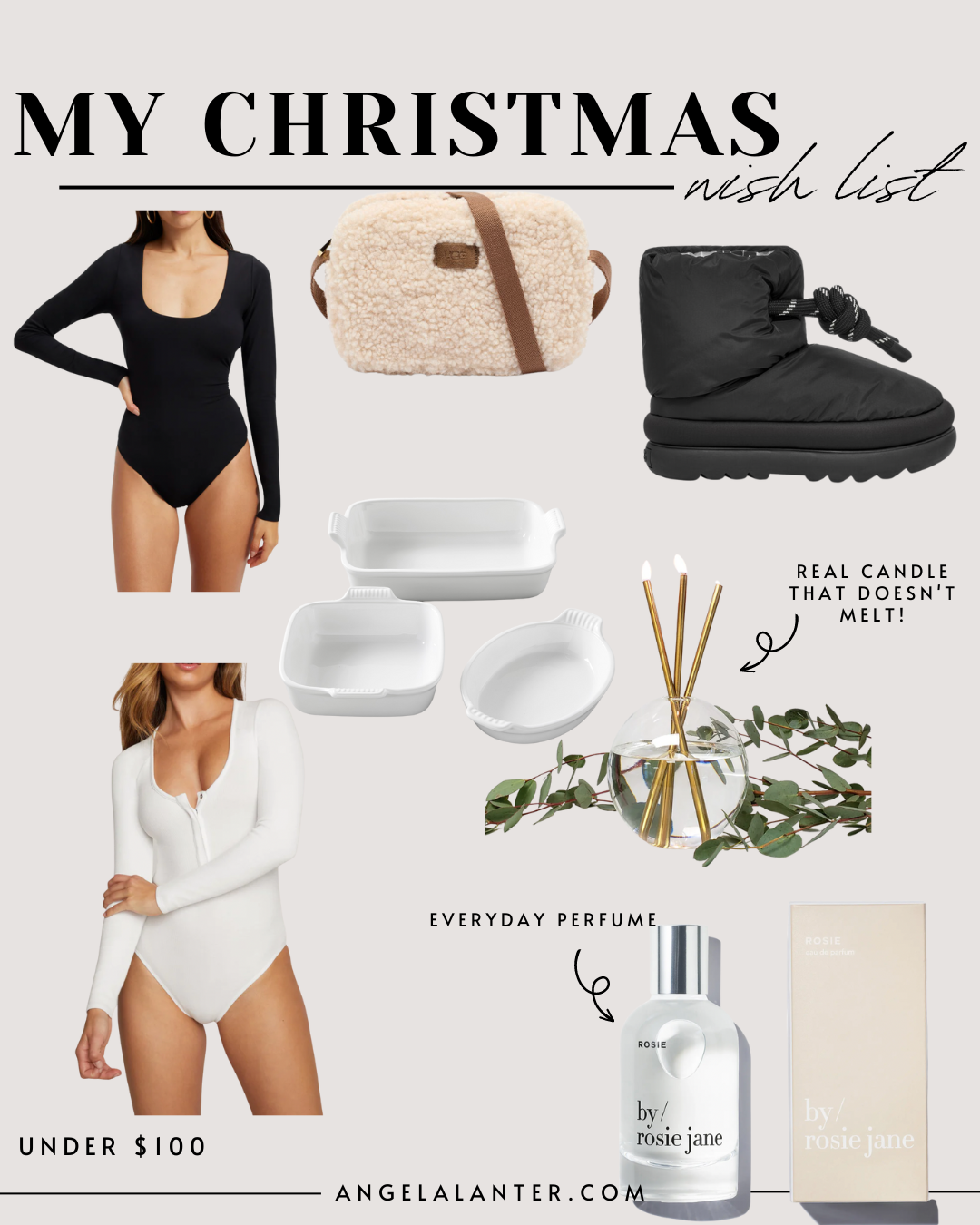 shop this post