Saturday Sales (SO GOOD! 🙌🏼)

Happy Easter weekend, GG!
I'm seeing a bunch of fun sales, so here's a quick round up of my favorite items that are currently on sale.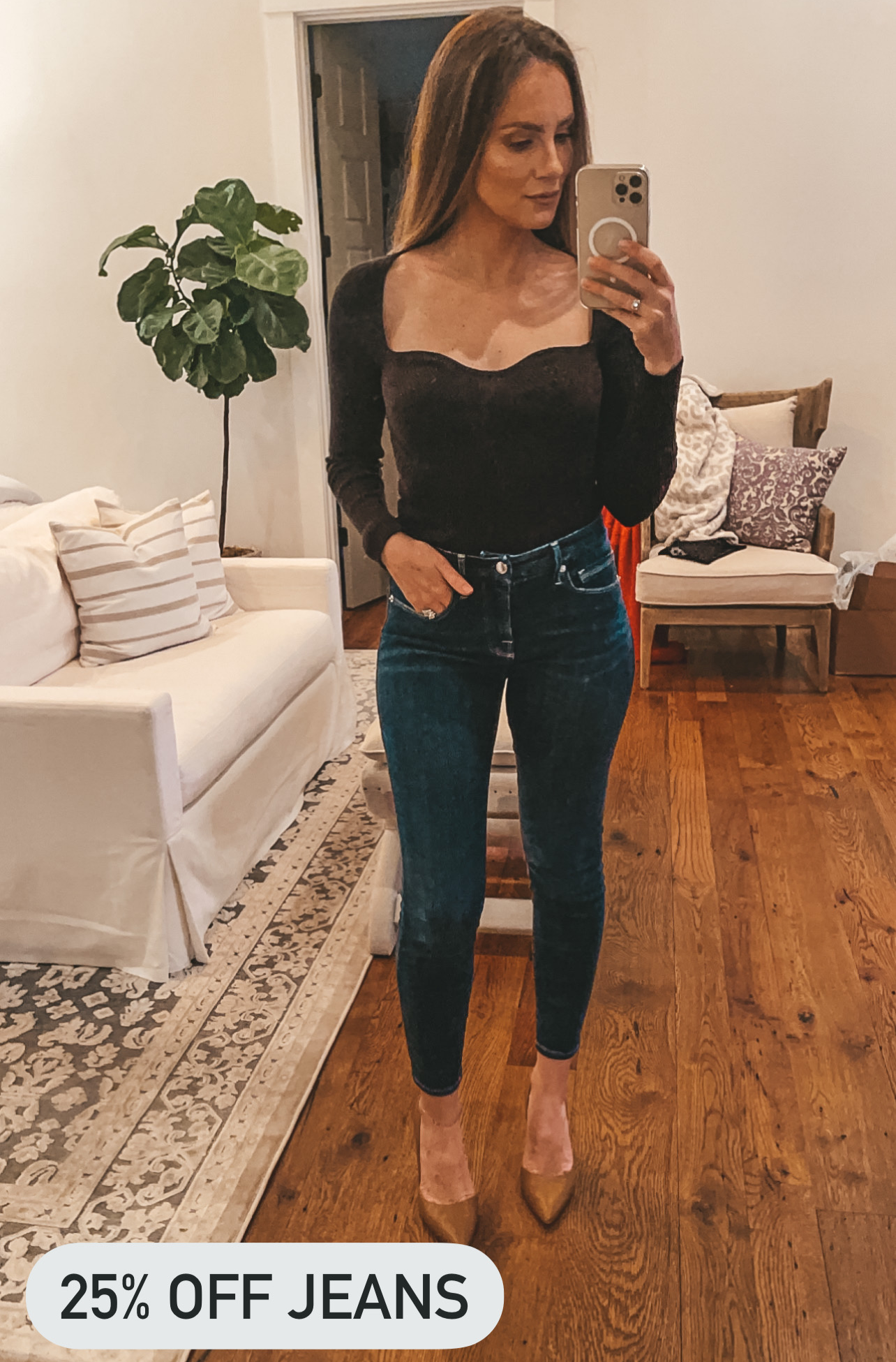 good american good legs skinny jeans (size: 2) // asos sweetheart neckline sweater ($40!! size: 2)
Good American jeans are hands down my favorite denim brand. They fit like a glove, especially if you tend to be more curvy.
Whenever there's a sale, you better believe I stock up on Good American pieces. Here are a few other items also marked down by 25%.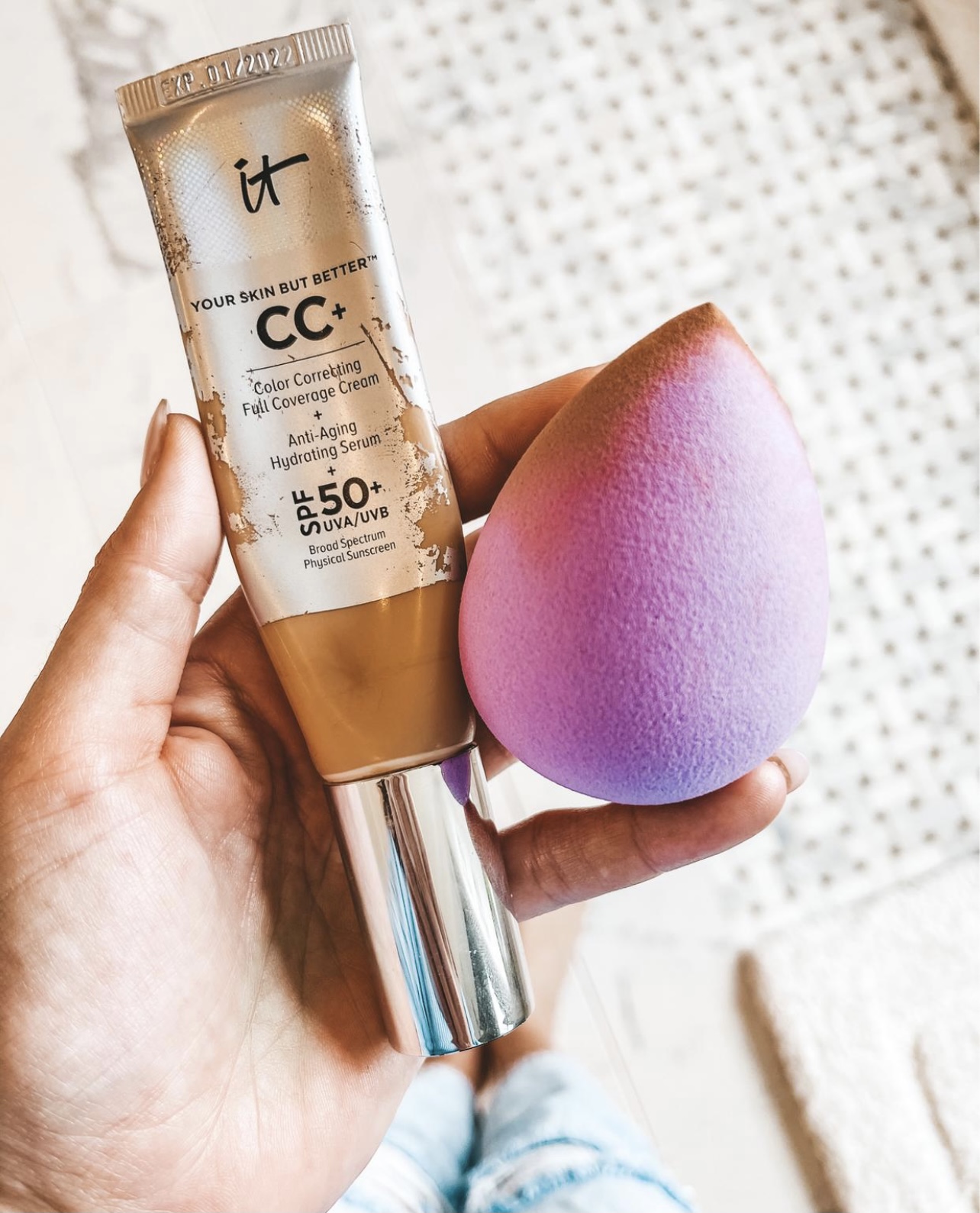 It's no secret that I love me some It Cosmetics.
I wear the It Cosmetics CC cream most days of the week. I switch between the regular, illumination or matte formulas depending on the season and my skin concerns.
They are offering 30% off sitewide this weekend if you sign up for their email list. NO BRAINER Y'ALL!
I'm linking my other It Cosmetics favorites, some of which I use on an every single day basis.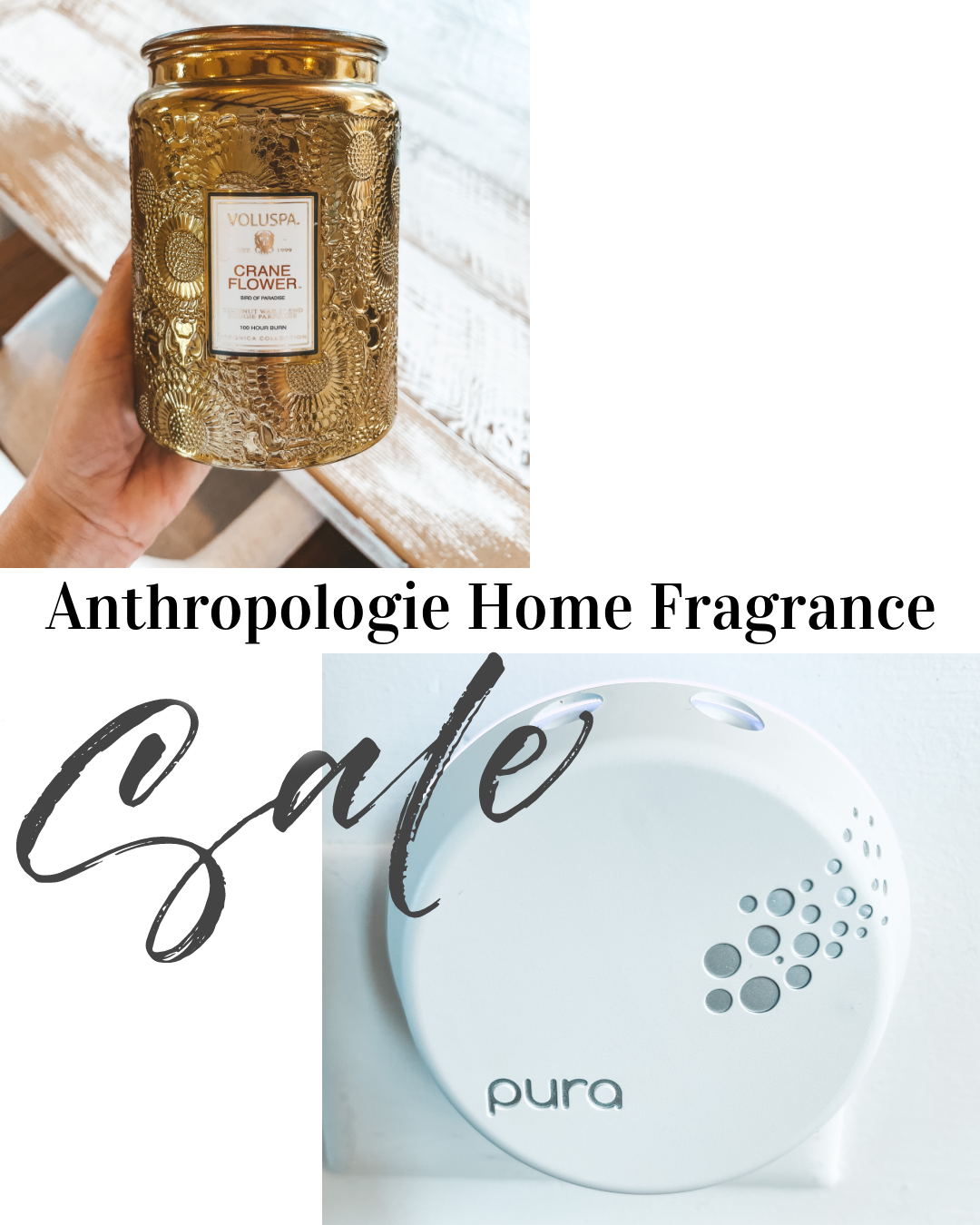 I'm not sure that I've ever been able to physically walk by or into an Anthropologie store and leave without purchasing a candle or fragrance of some type.
It's just not possible for me.
Anthro is offering 20% off all candles and home fragrances this weekend only. Capri Blue scent and the Pura device are my absolute must have favorites.