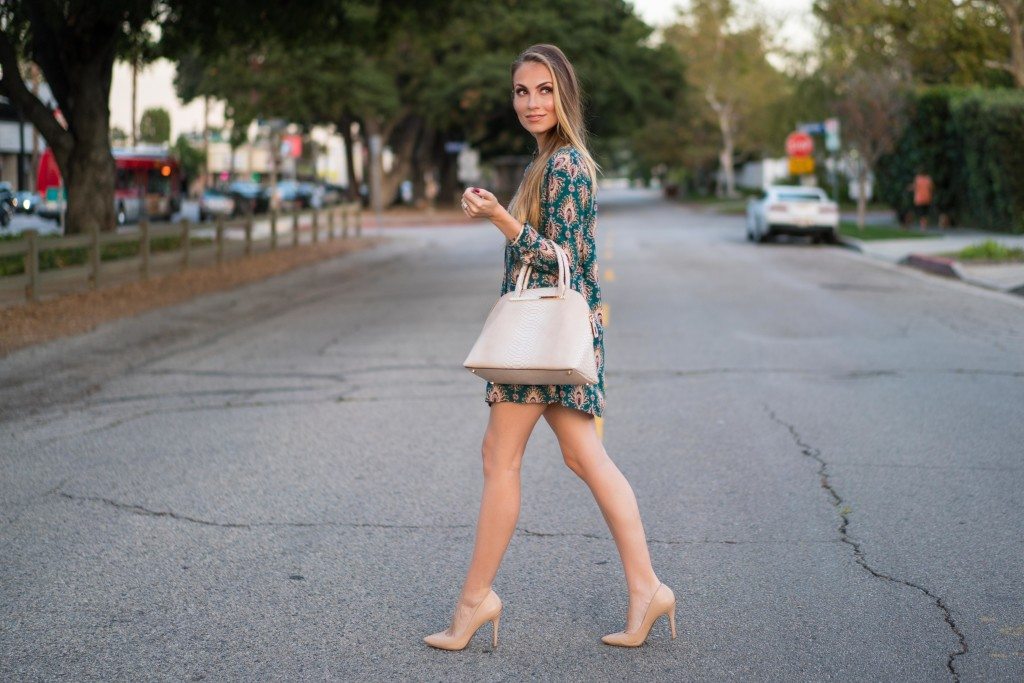 There are about a million outfits with nude heels that I would rock.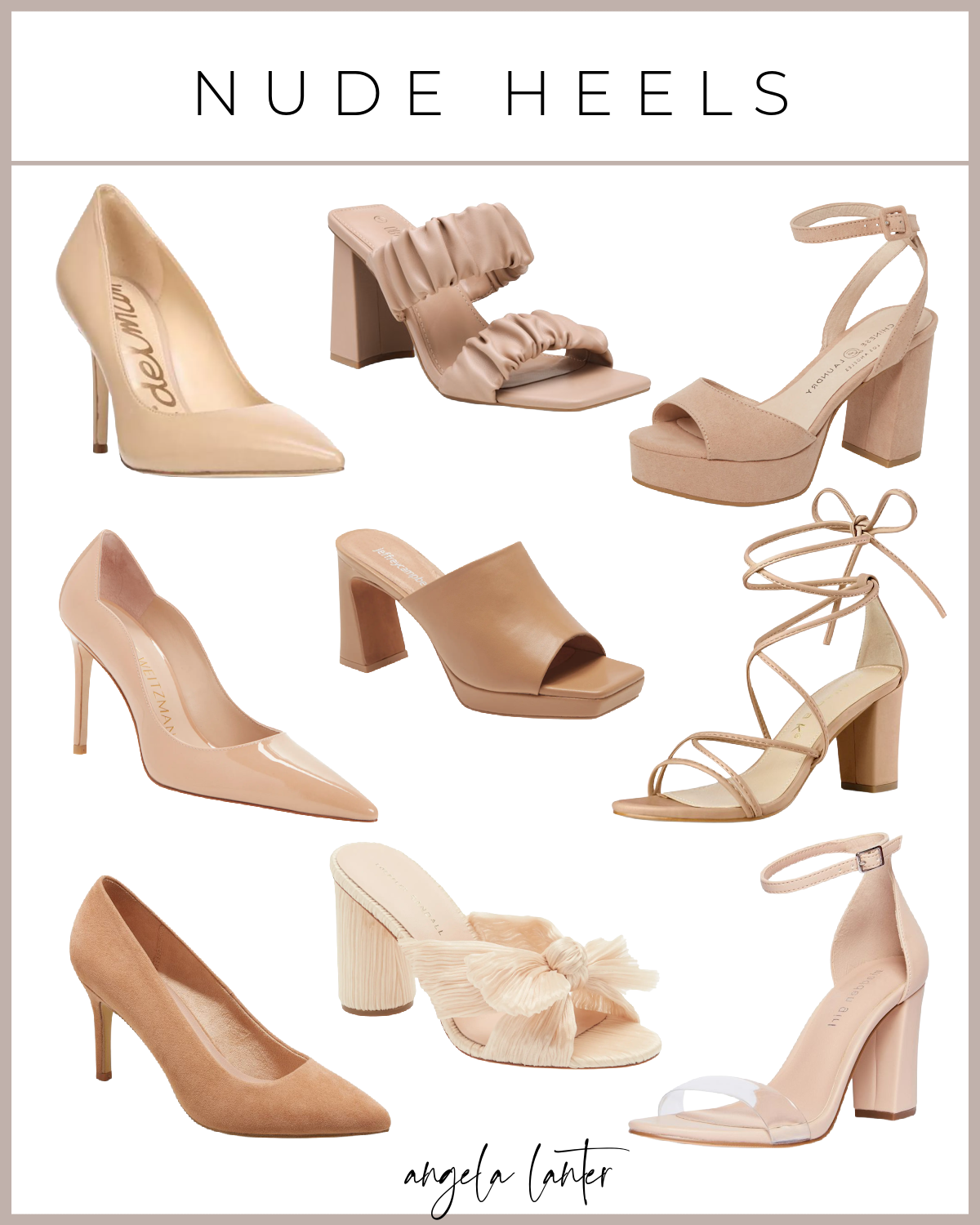 Nude pumps are a staple in my wardrobe. Actually, I think that nude shoes should be a staple in every woman's closet.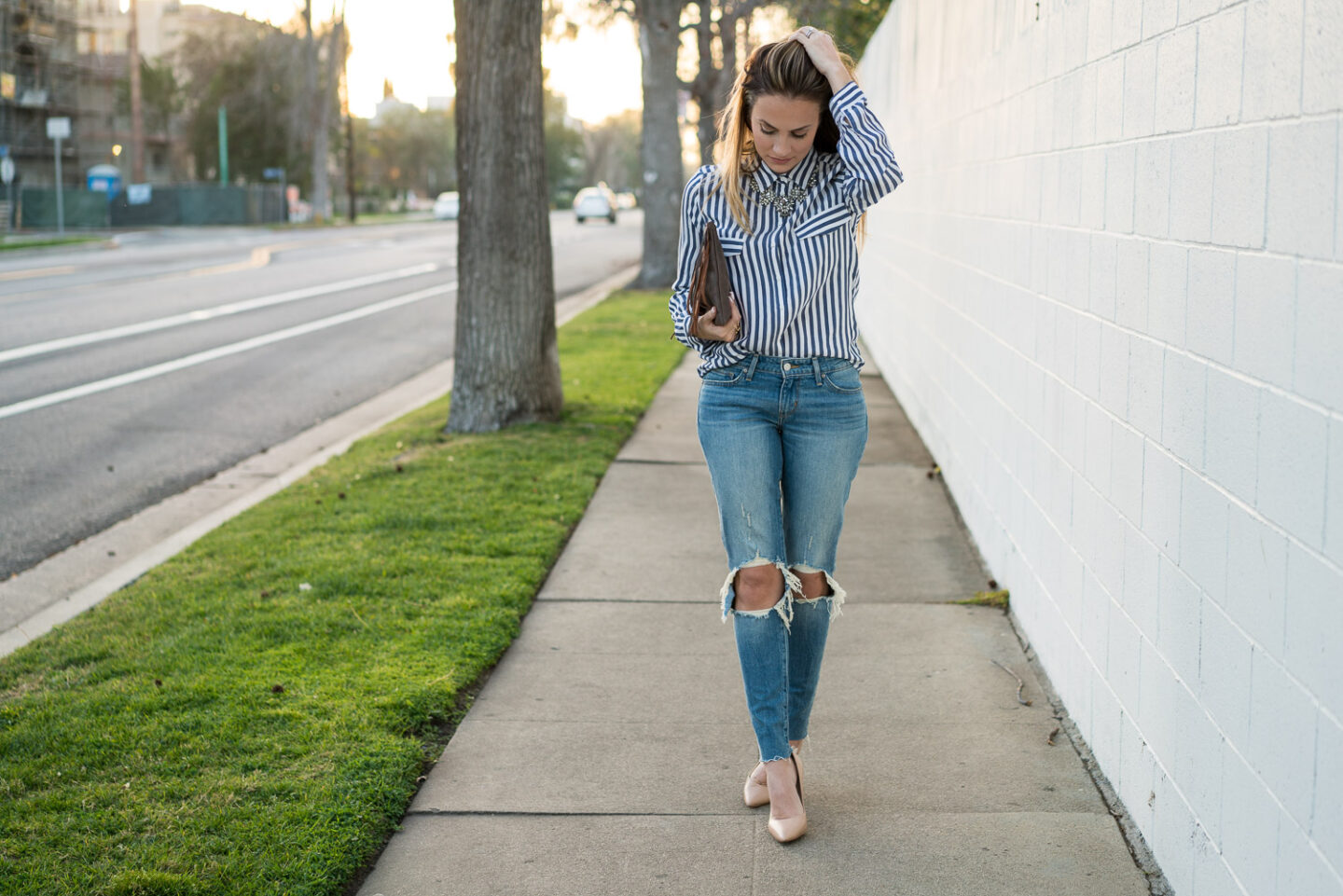 The problem is finding the perfect pair of nude heels that are actually comfortable, am I right?
That's why you've got me though. To do the homework for you.
Throughout my years here on planet earth, I have been through more than my share of nude heels. Without a doubt, Charles David makes the most comfortable pair I've ever worn.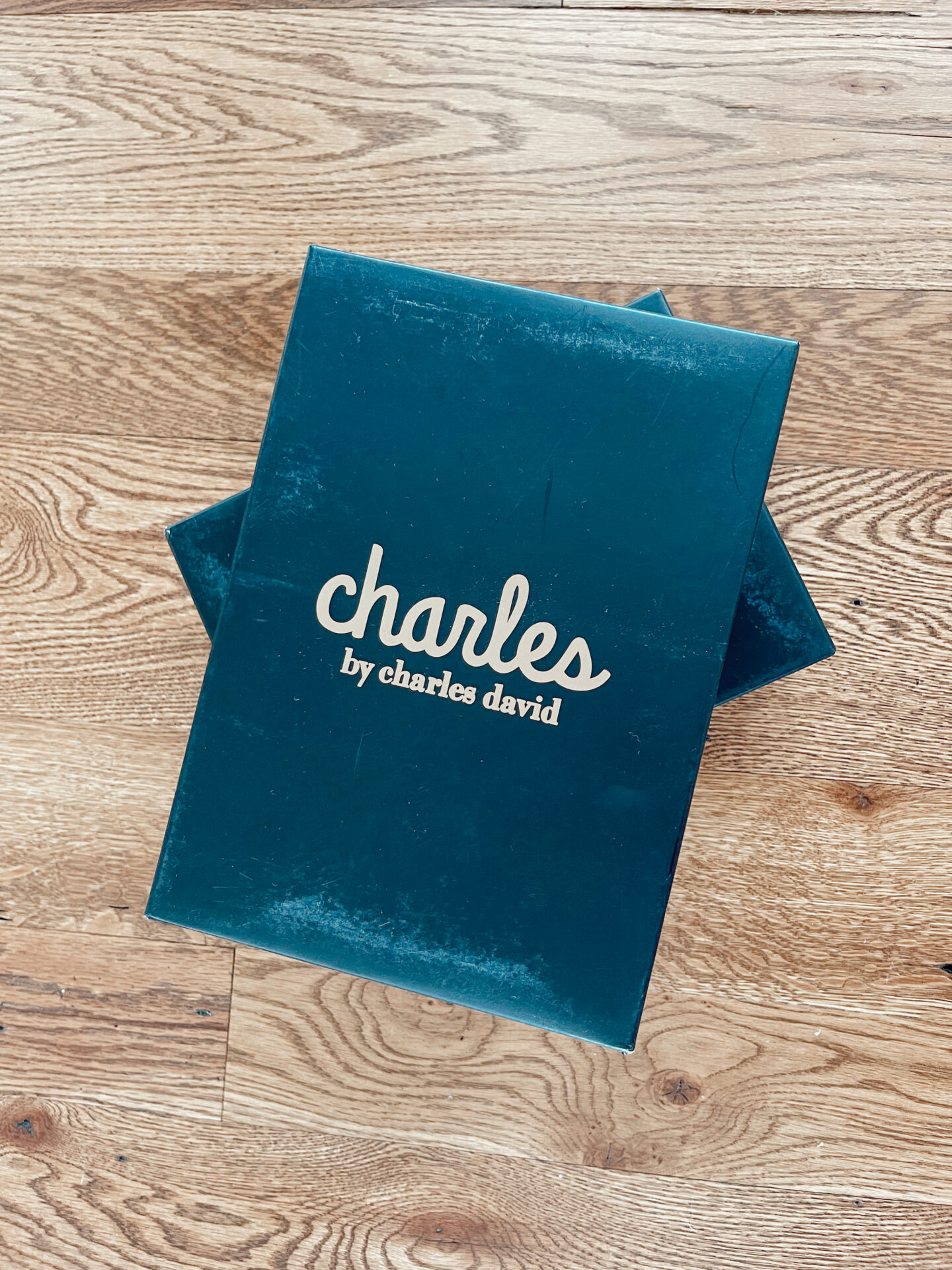 So comfortable, that I am now on my third pair. Whenever I wear my way through one pair of Pact pumps from Charles David, I just order another pair because I know for sure that they are the best fit, look, and most comfortable for the price point.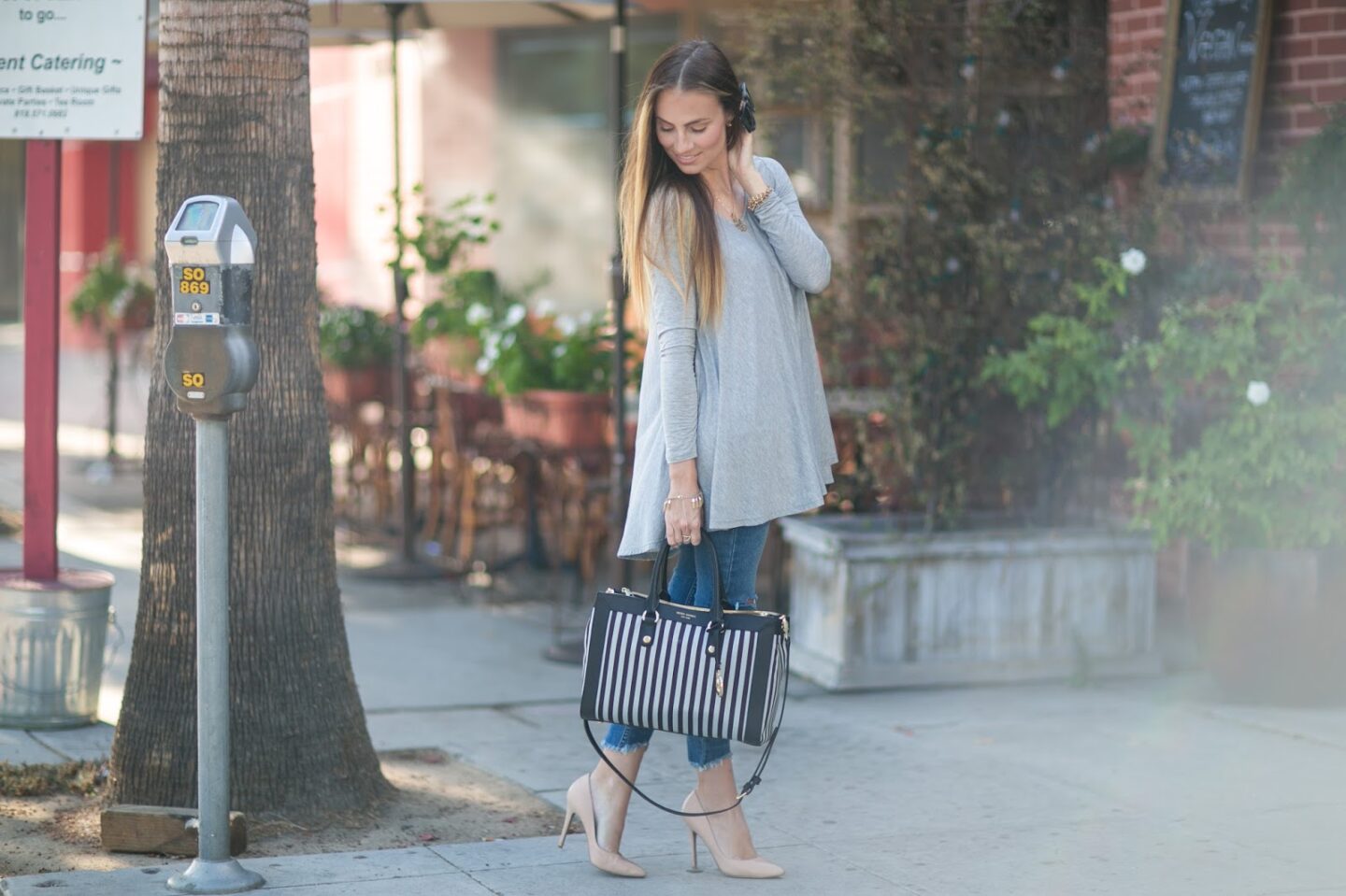 Recently, I found them online at Nordstrom Rack for 59% off their regular price, so I ordered another three pairs in fear that they may be discontinued. I still have my fingers crossed that this was just a great sale price and not an indication that they will no longer be available.
Just a head's up, my Pact pumps by Charles David are still on sale at Nordstrom Rack and they are under $40! RUN, don't walk. They have them fully stocked in all sizes in black and nude, only a few sizes left in white.
They also carry these pumps in some fun colors in suede, which are all so fun to style.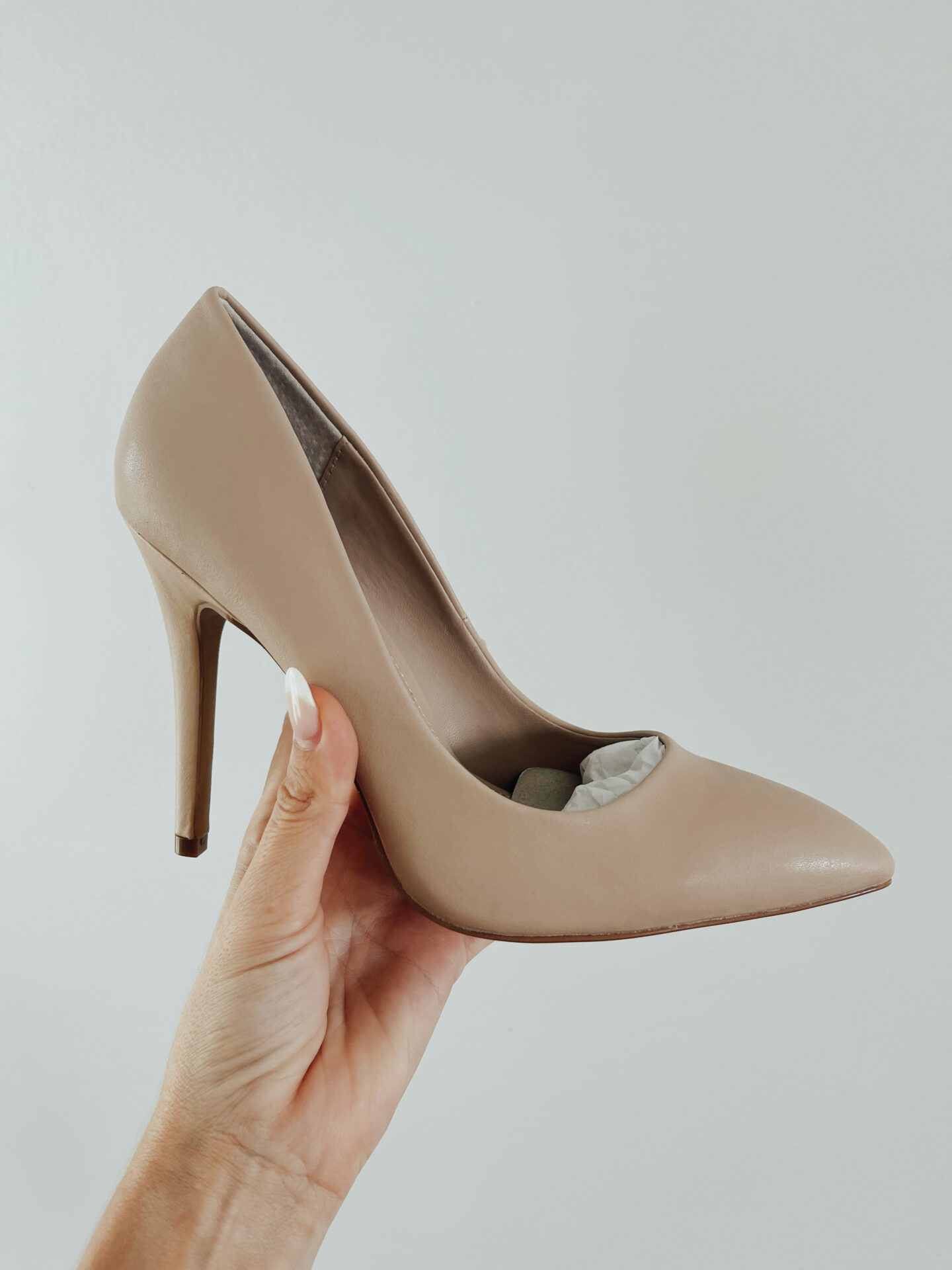 They also make black shoes in this same line, which I need to grab a pair of soon!
Nude heels are a secret weapon because they create the illusion of a longer leg. If you are planning to wear a dress or skirt and feel like you have short legs, wear nude heels and you'll look leggier than ever before. Because they mimic your skin tone, they trick the eye into seeing longer stems.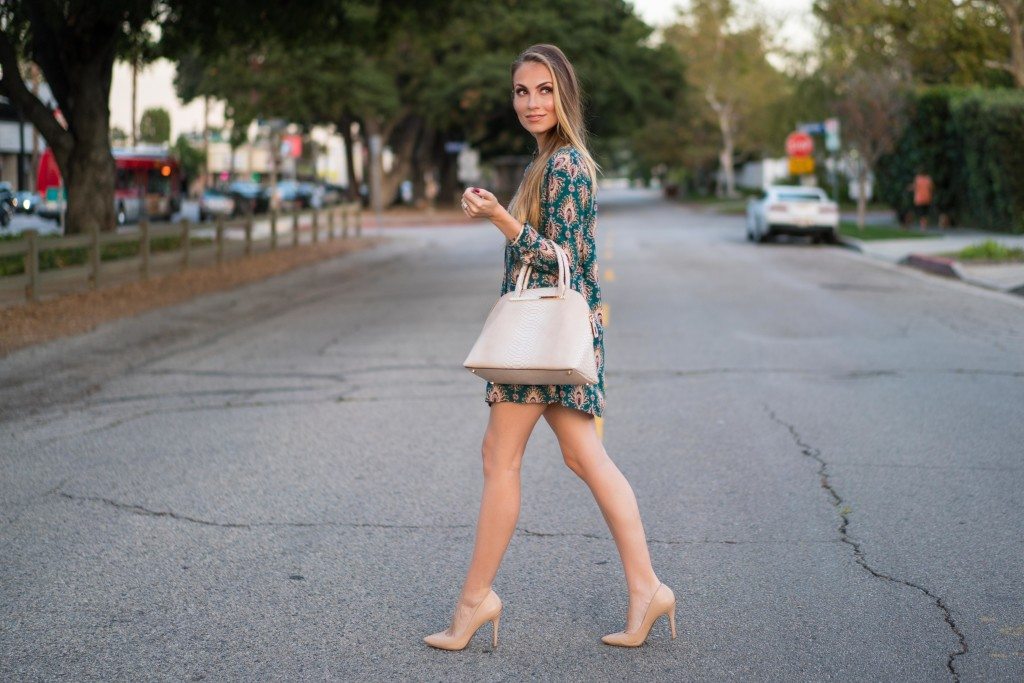 Wearing nude heels doesn't just have to happen in warmer months. Because nude is a warmer tone, you can get away with them all year long.
I love styling a pair of jeans with nude heels. Whether I'm putting together a look with skinny, flared, or even mom jeans, they all look fabulous with a classic pair of pumps.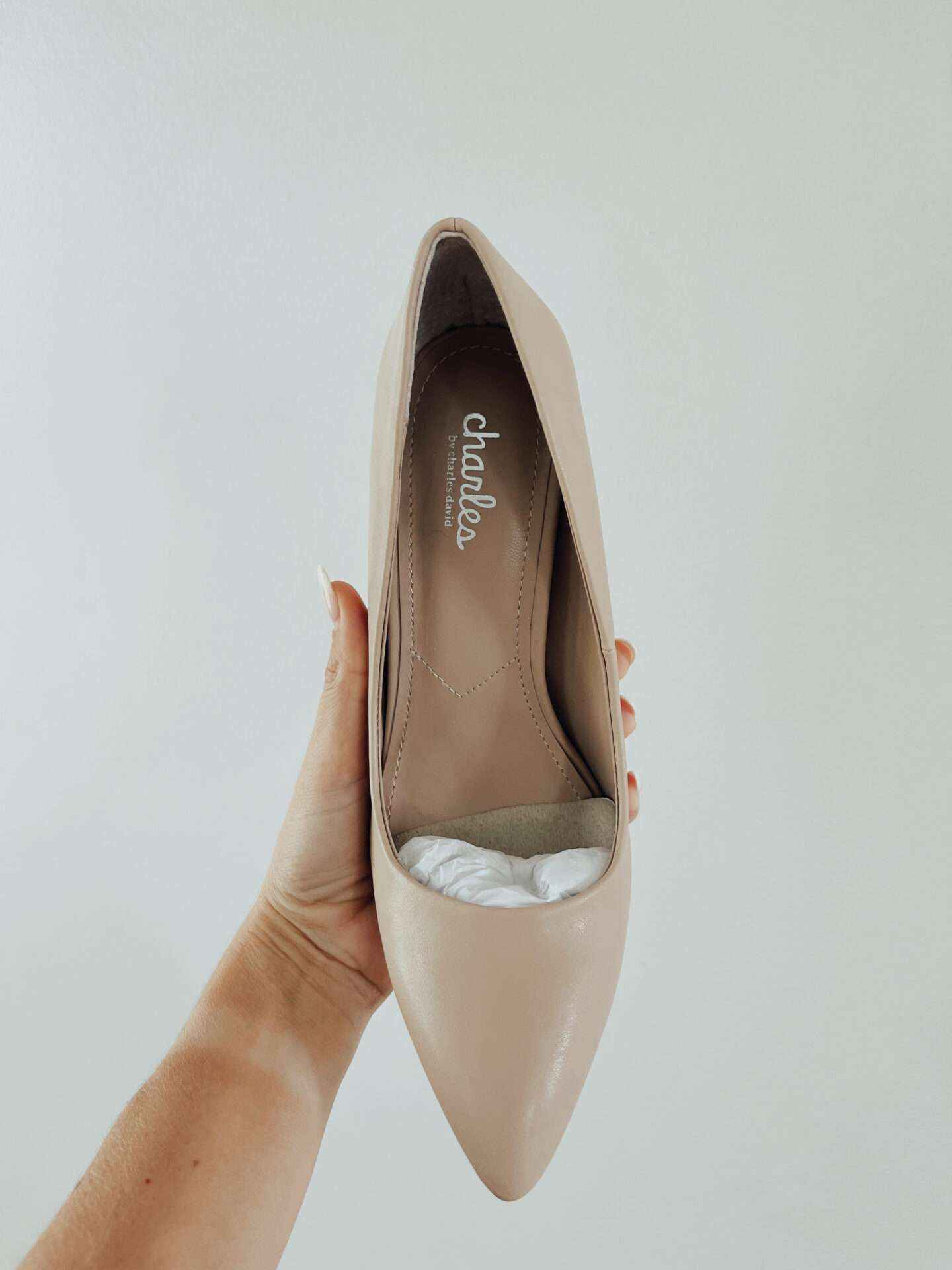 Want to make an outfit look more polished or planned out? Wear nude shoes.
Regardless of your style or fashion taste, there is a classic pair of nude heels that will work for you. The best part is that because they are so timeless, they will never go out of style. You can even ditch the pumps and opt for a great pair of strappy nude heels in the spring summer time.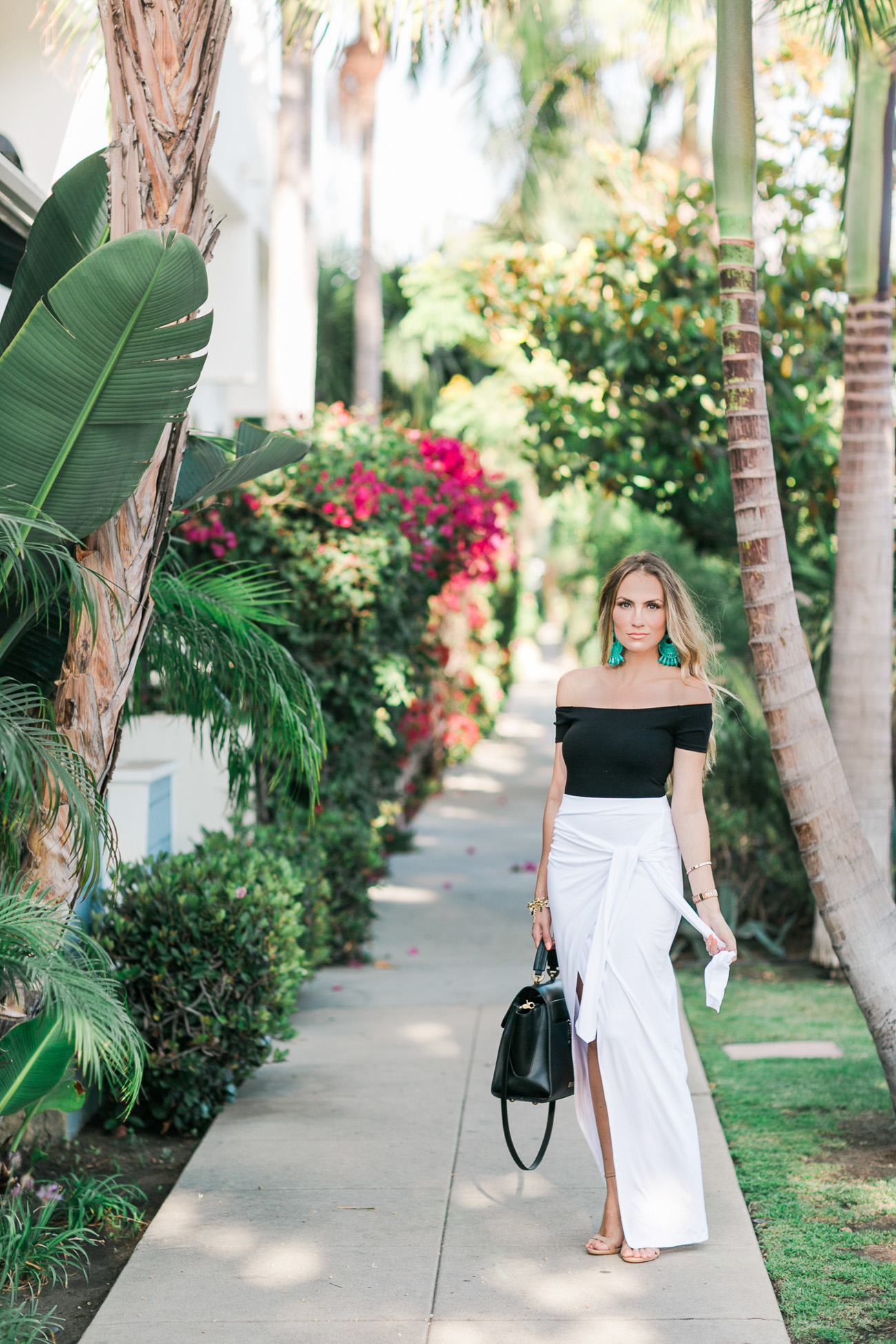 shop this post