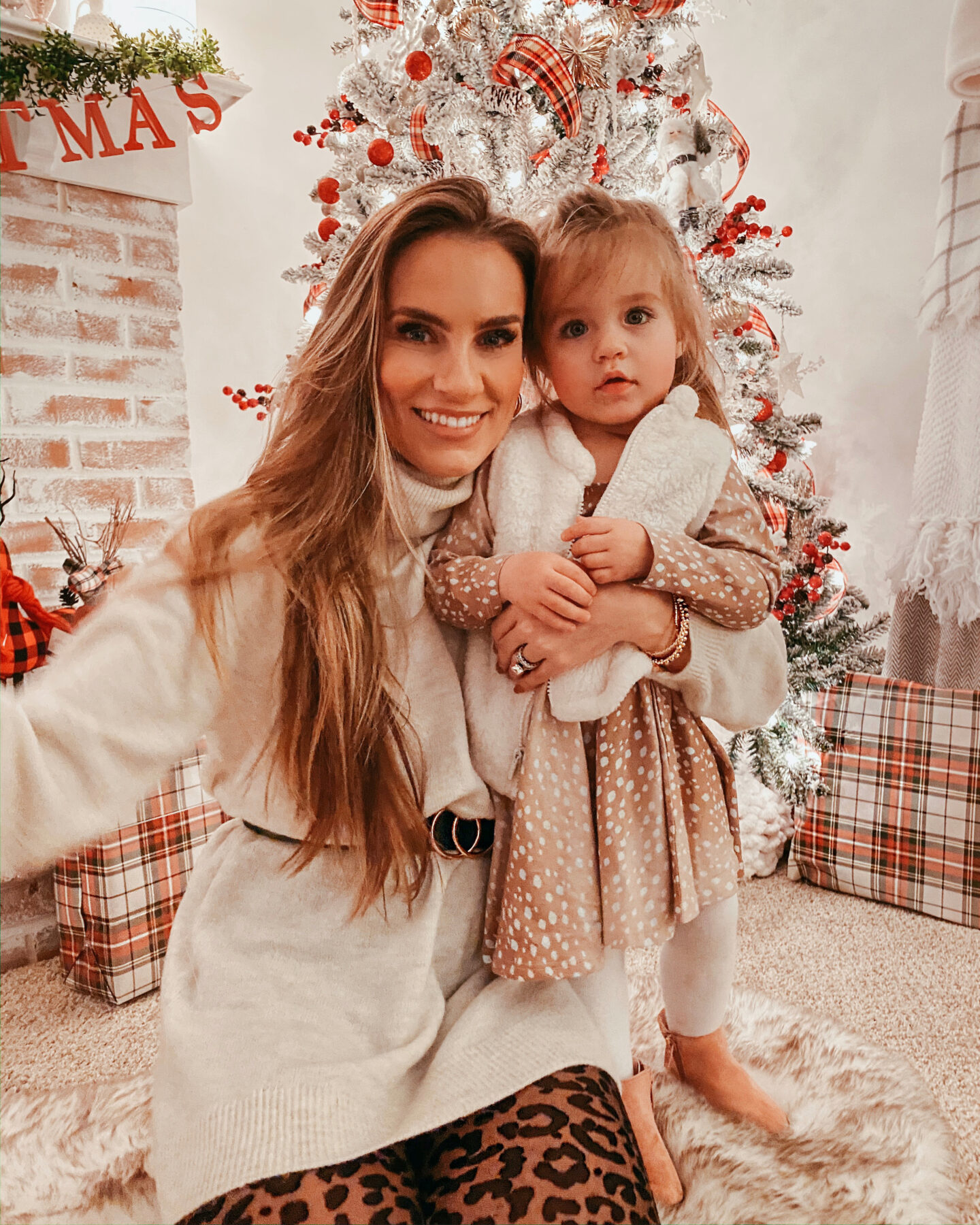 It's begun. And the first thing I wanted to know was what my toddler wants for Christmas.
Every time we're out shopping and Kenny sees something she wants, I take a photo to text to Santa. 😂
Here are a few photos we've snapped along the way…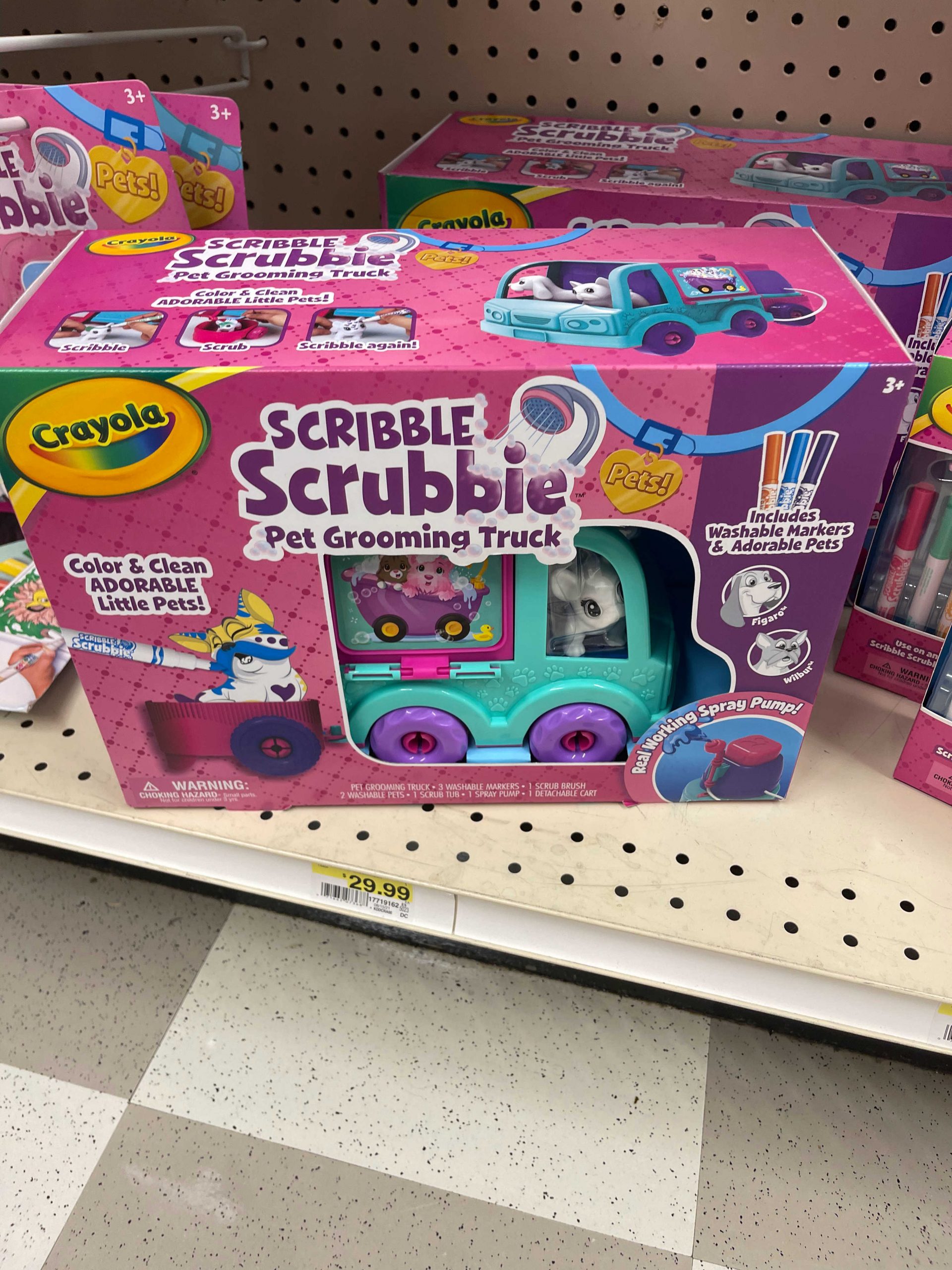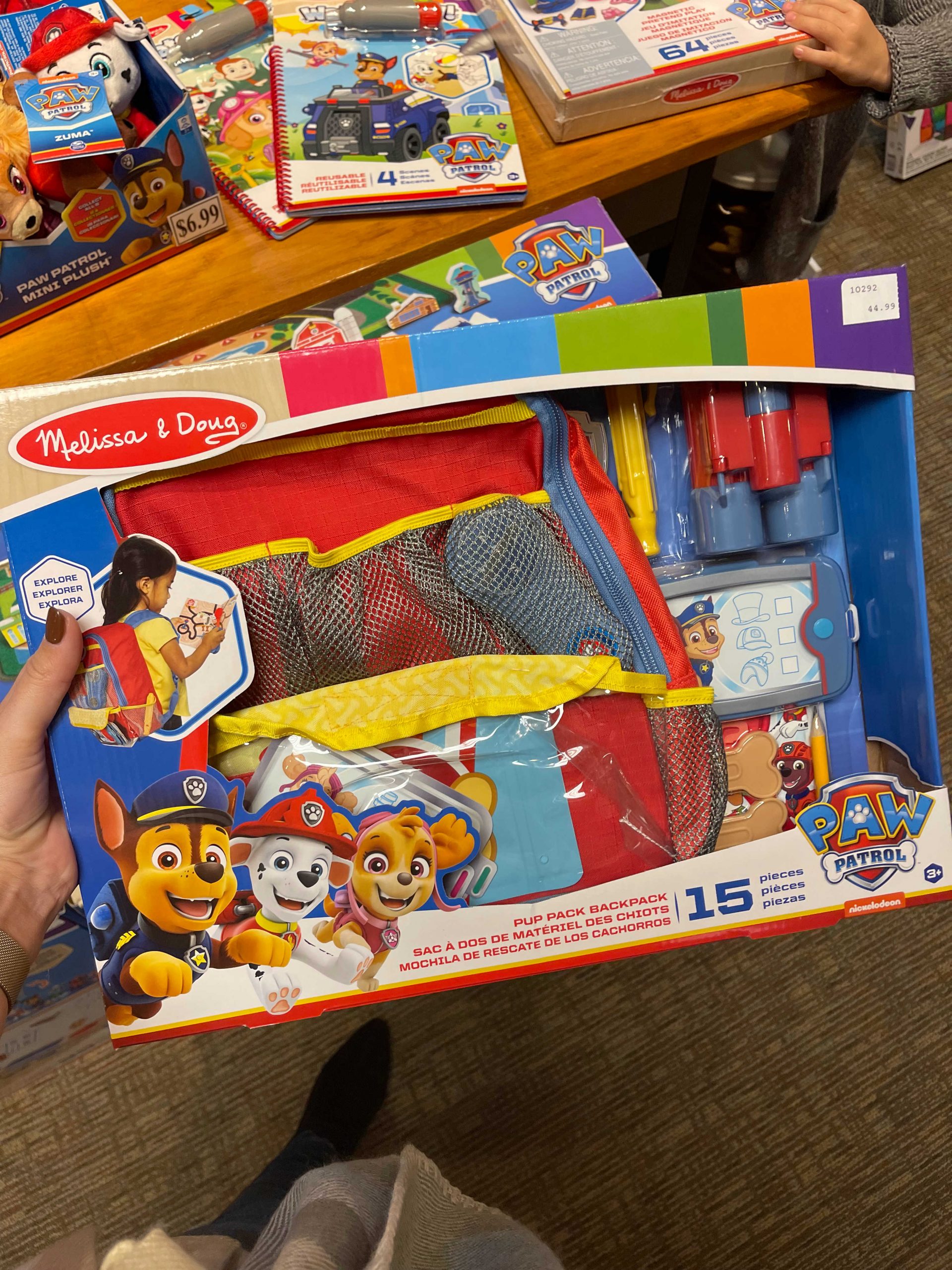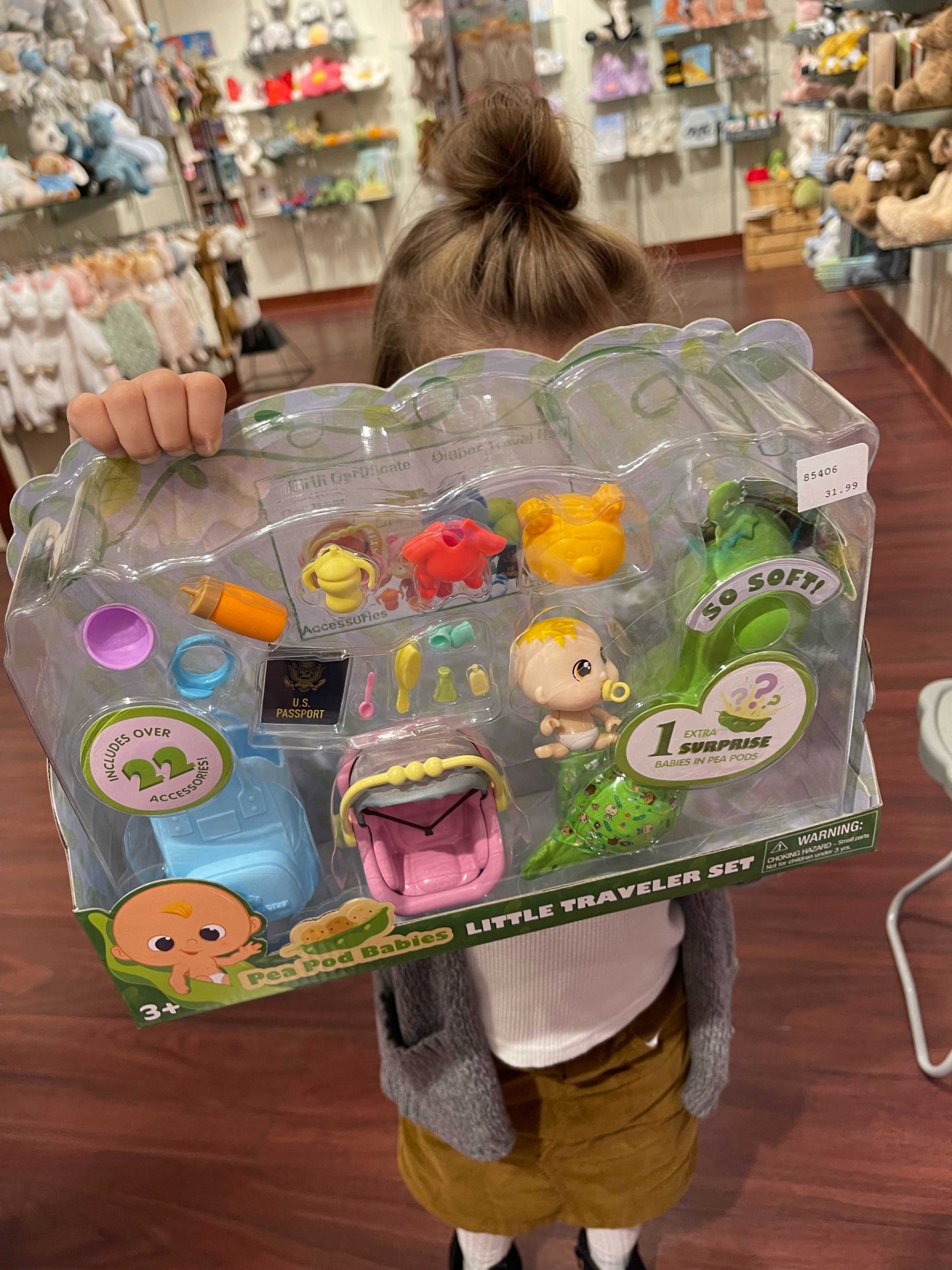 These toys REALLY stood out while shopping to our Kens, lol.
I sat down to order these three toys for Christmas and decided to have Kenny look online with me to see what all she wanted to ask Santa to bring her this Christmas.
It's so funny because I grew up looking through wish books from JCPenney and Toys R Us each year. I'm sad that wish books are a thing of the past and now our kiddos have to look on screens, they're not able to circle and star what they really, REALLY want.
Amazon sent out their version of a toy wish book last Christmas and Kenny still goes through it about once a week a whole entire year later, lol.
Instead of just putting together a list for Santa, I decided to share her picks with y'all in case you have a special toddler on your Christmas shopping list this year too.
For reference, Kenny is currently three years old but will be turning four years old the week after Christmas.
So, here's a look at what my toddler wants for Christmas this year.
As you can see, Kenny has asked for all toys EXCEPT she does want My Little Pony pajamas, lol.
She does get excited about clothes, shoes and accessories, surprisingly, but given the choice, she would will choose toys every single time. As would most every other toddler out there.
Comment below if you have any great gift ideas for toddlers. I'm always looking for an interesting gift idea for those on my Christmas list.
shop this post