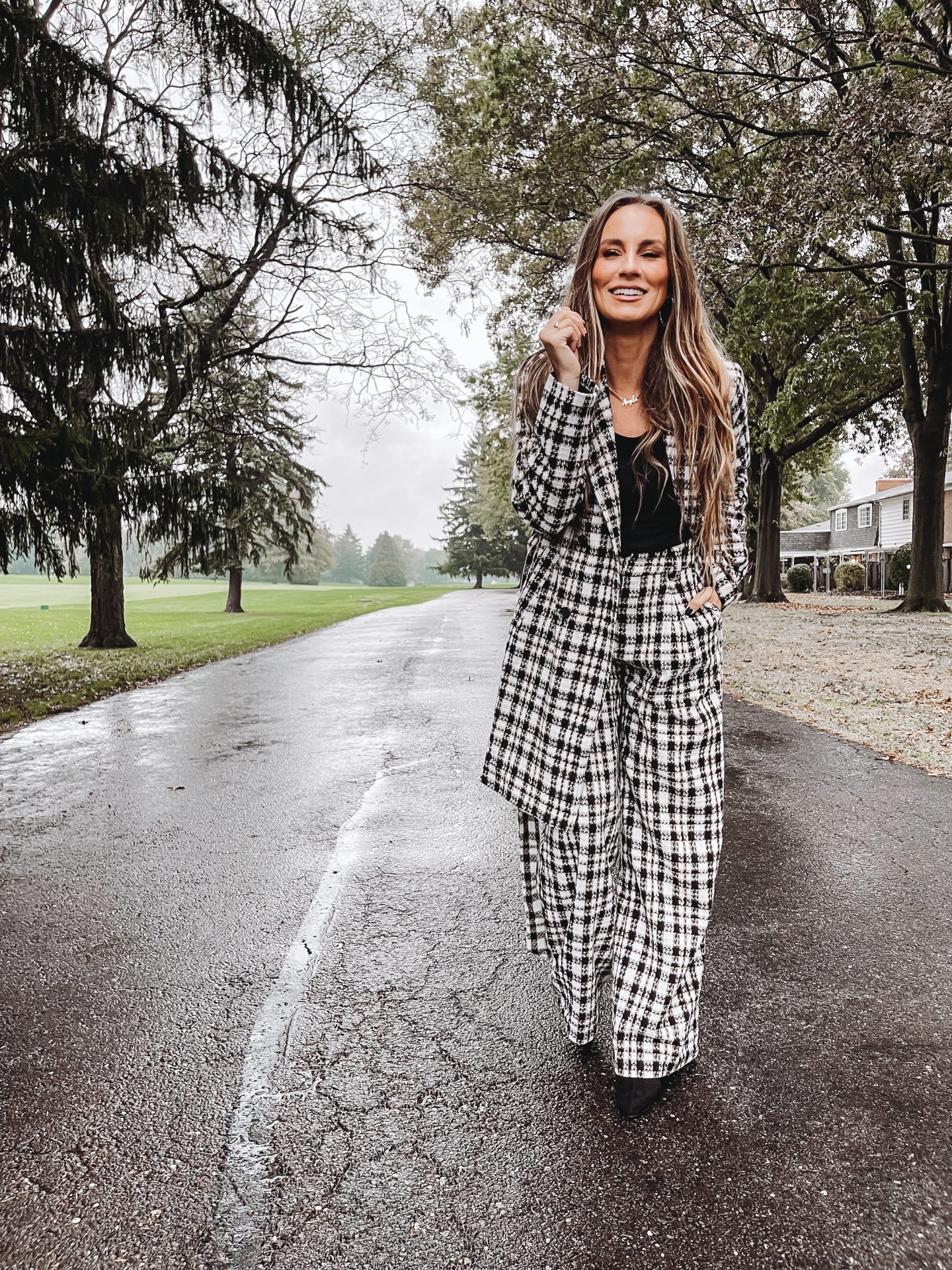 One question I get a ton is: What to wear to a bridal shower or baby sprinkle?
If you're anything like me, about one week before the shower, you're on Pinterest looking up what to wear to bridal or baby shower.
This past Sunday, I attended my cousin's bridal shower. I ordered about four different outfits and ended up choosing the first one I tried on.
Guess what… It was a big hit.
I received so many compliments on this outfit.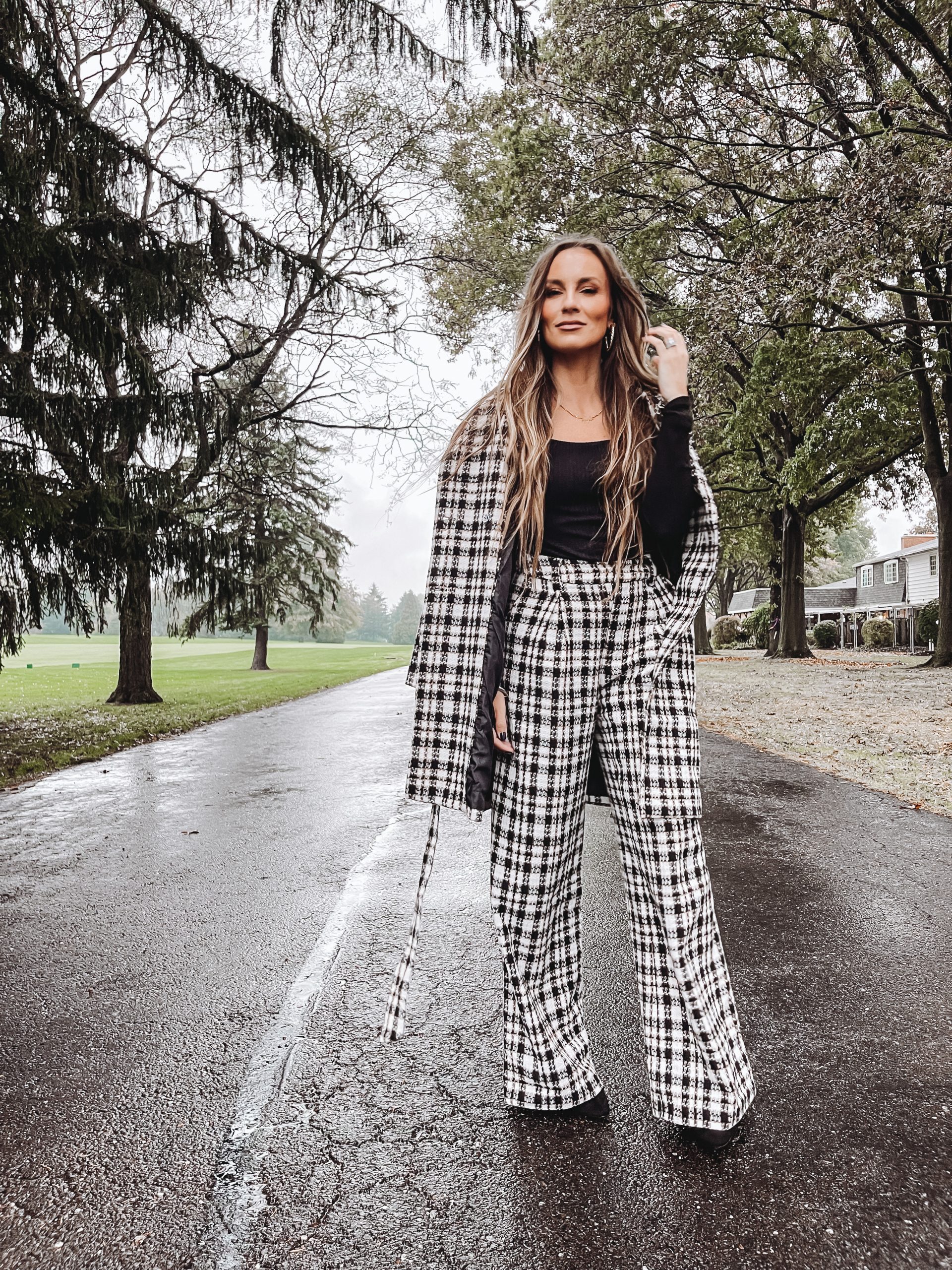 So what's the secret?
How do you pull together a look for the shower you attend?
Here are my best tips…
---
One. Follow the dress code.
If there is no dress code indicated on the invitation, you would typically be safe in church or brunch attire.
If you're still nervous, inquire ahead of time about the expected dress code, especially if you're close to one of the shower hosts or the guest of honor themself.
Knowing what others will be wearing helps you have a better idea of what would be acceptable.
Two. Research the location.
If you know that it's a garden party, then you know to go with a garden appropriate look and absolutely, positively skip the stiletto heels.
Think pretty soft florals, flowy fabrics and feminine details.
Typically, I'd say most bridal and baby showers have a dressy casual attire, so maxi dresses or dressy tops paired with dressy denim, slacks or skirt.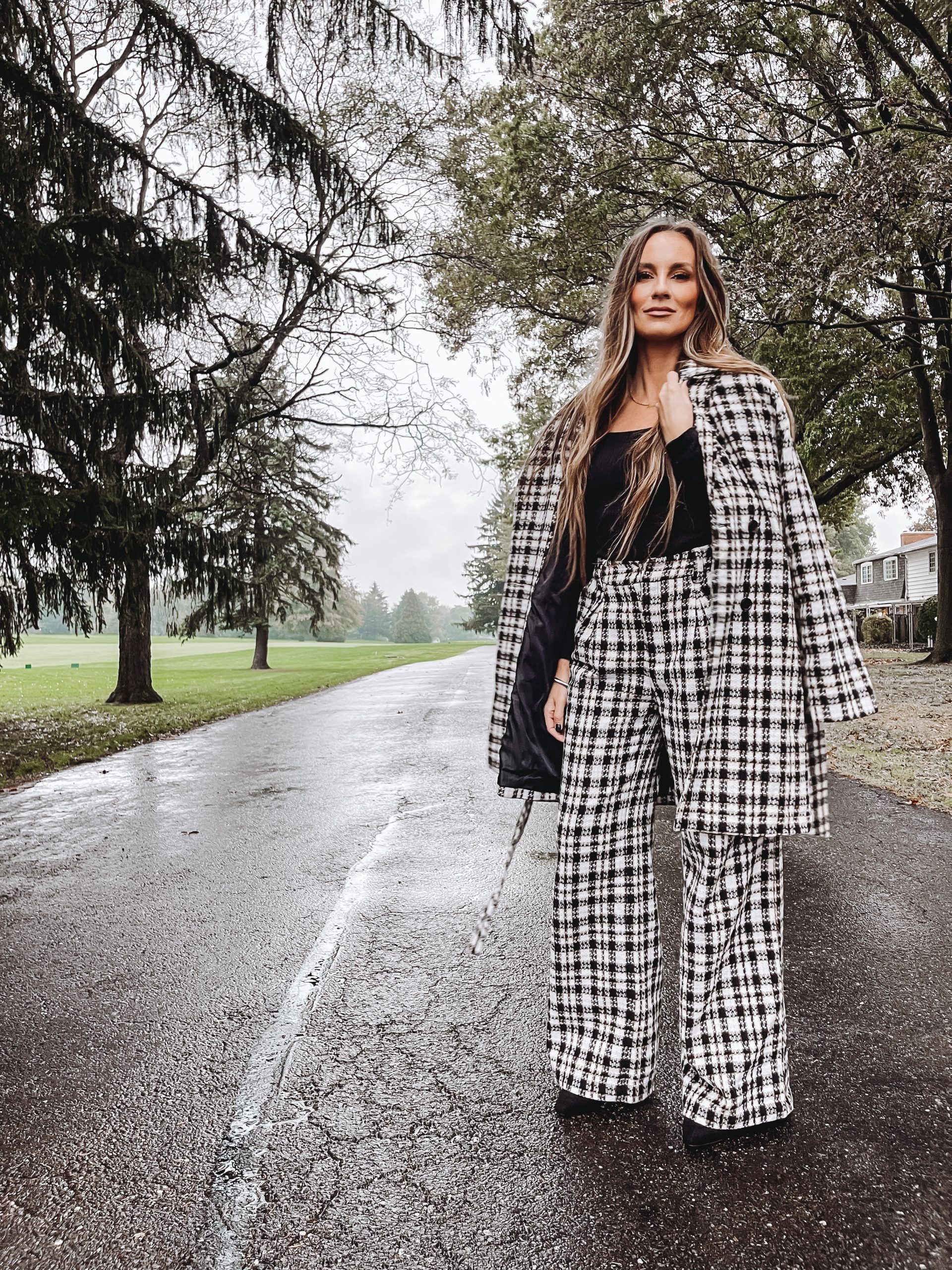 Three. Dress for the season.
If the shower is in January, don't wear your favorite summer dress and strappy heels. Dress appropriately not only for the occasion but also for the weather/season.
Four. Keep it classy.
I don't believe that white is an appropriate color EVER at a wedding nor a bridal shower. White should be reserved for the bride and the bride only.
A shower is NOT the occasion to break out your favorite dress that you'd wear to the club. Don't ever wear something that steals the show from the guest of honor.
This is not the time to don a bunch of cleavage or leg. Never show midriff at a shower.
You may be rolling your eyes but my mom has a story about a wedding guest at my parents wedding who showed up with the lowest cut dress possible. DO NOT DO THIS EVER.
Five. Stay away from black for daytime events.
Obviously this isn't a hard rule, but typically, you shouldn't wear all black to a bridal brunch. It just doesn't make sense. Save that look for a nighttime event.
I also think you should skip the animal prints in general.
shop dresses

shop pants outfits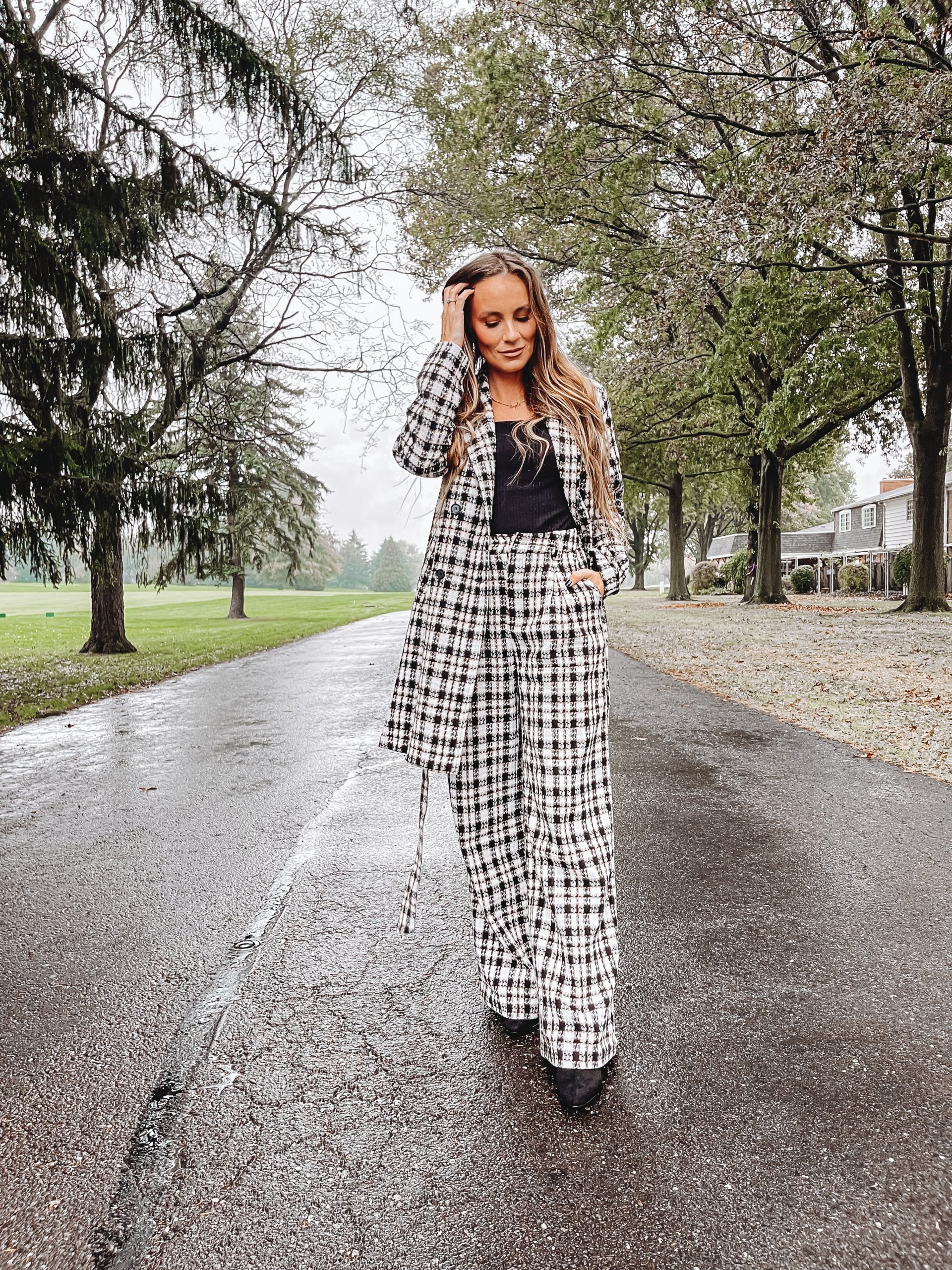 shop my look