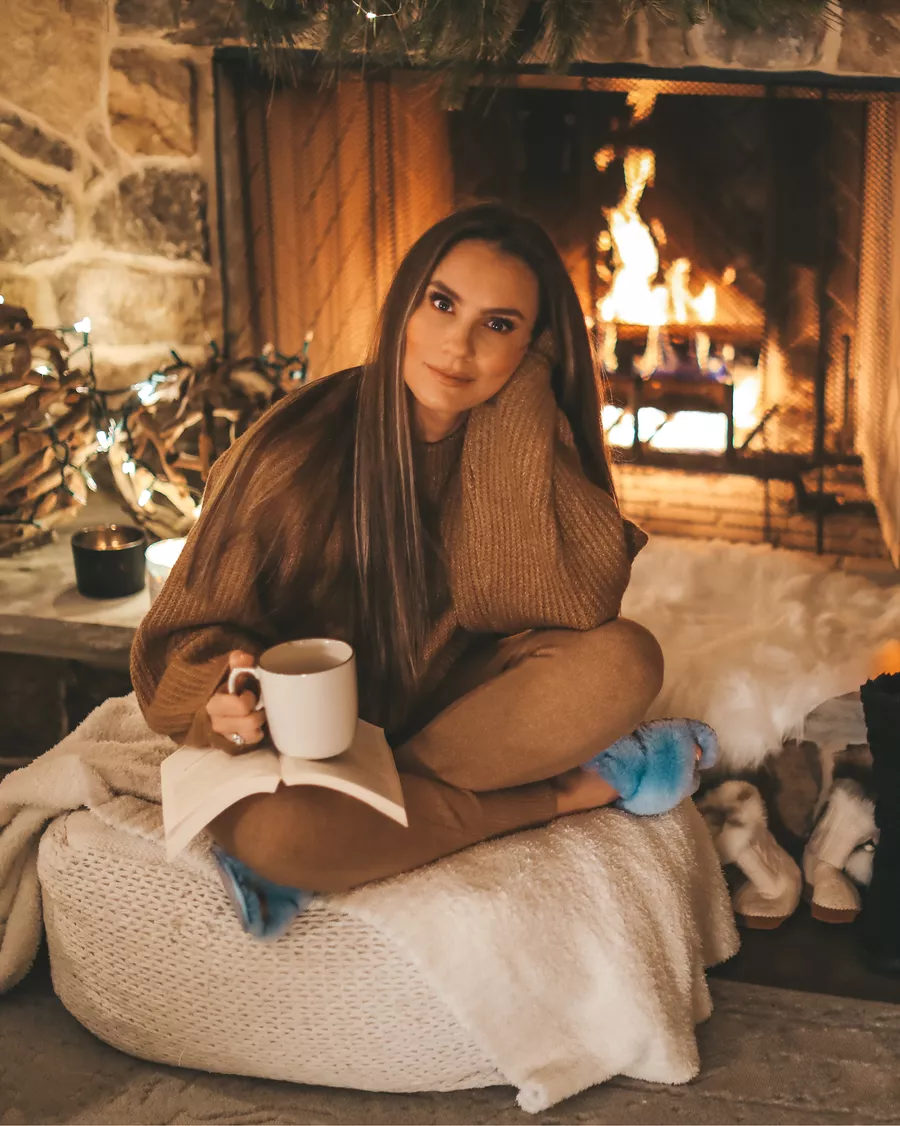 It's not quite Christmastime, but Halloween is over… So what to watch?? Here's a list of 30 movies to watch before Thanksgiving.
Because, let's be honest, once Thanksgiving hits, it's all things Christmas on tv.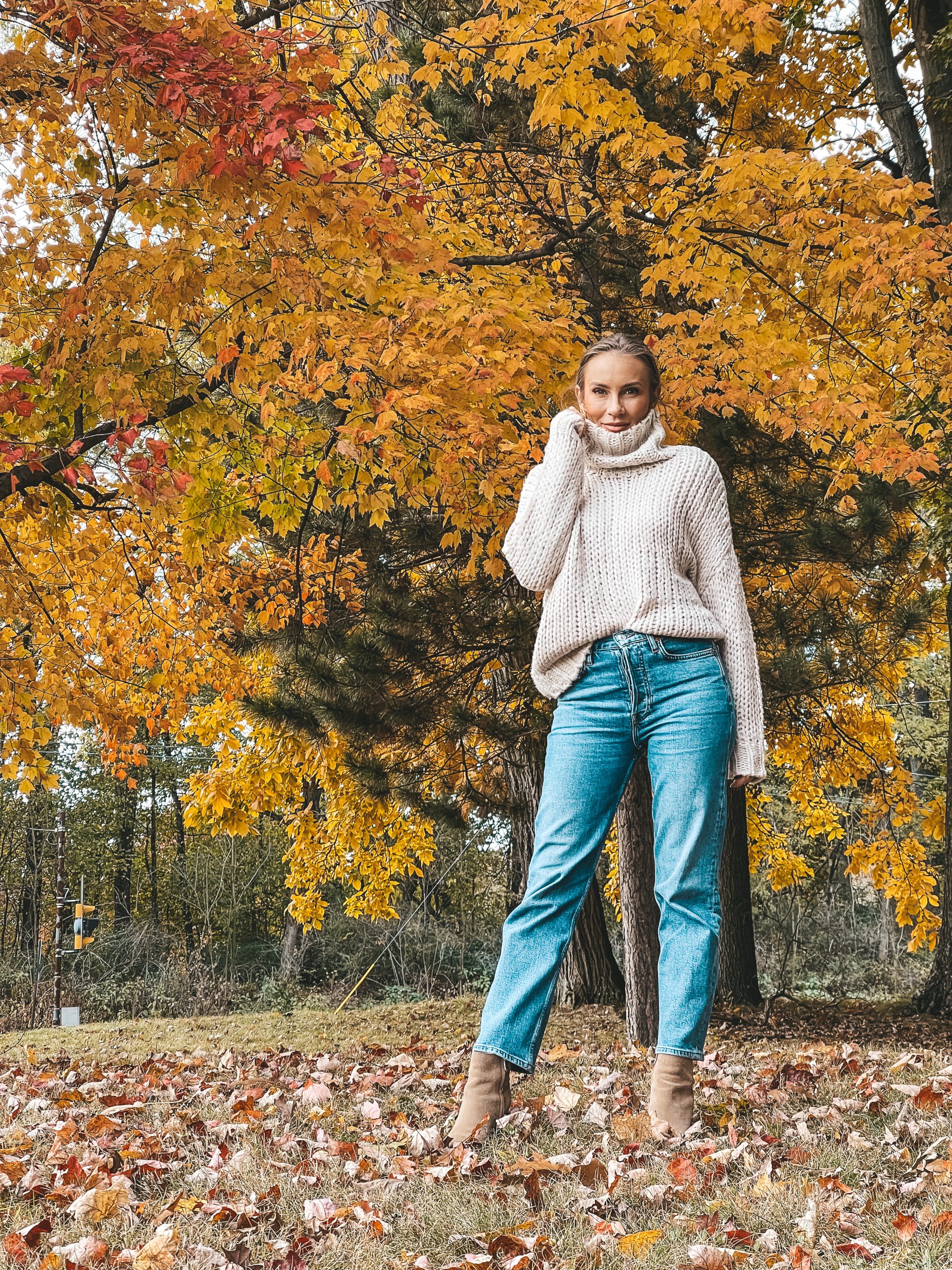 I personally already started watching Christmas movies and listening to Christmas music here and there, but I'm also down to still dabble in some great Fall themed movies.
Putting together this list was a labor of love, let me tell you.
I racked and racked my brain for all the Thanksgiving scenes I could remember that didn't involve a turkey on Joey's head (where my Friends fans at?!)
After I exhausted the few brain cells I have left, I googled and searched and Pinterested (is that even a word?) until I was blue in the face. Below is the list I came up with.
I tried my darnedest to not repeat every single movie from this list I wrote last Autumn.
movies to watch before Thanksgiving

Charlie Brown Thanksgiving
Nobody's Fool
You've Got Mail
Grumpy Old Men
Rudy
Curly Sue
Nightmare Before Christmas
Funny Farm
Planes, Trains And Automobiles
Guess Who's Coming To Dinner?
The Blind Side
Something To Talk About
Fly Away Home
The Other Sister
Giant
Legends Of The Fall
Holiday Inn
Miracle On 34th Street
Stepmom
Object Of My Affection
Anne Of Green Gables
Little Women
When Harry Met Sally
Baby Boom
On Golden Pond
Runaway Bride
Steel Magnolias
Mystic Pizza
Dead Poets Society
All That Heaven Allows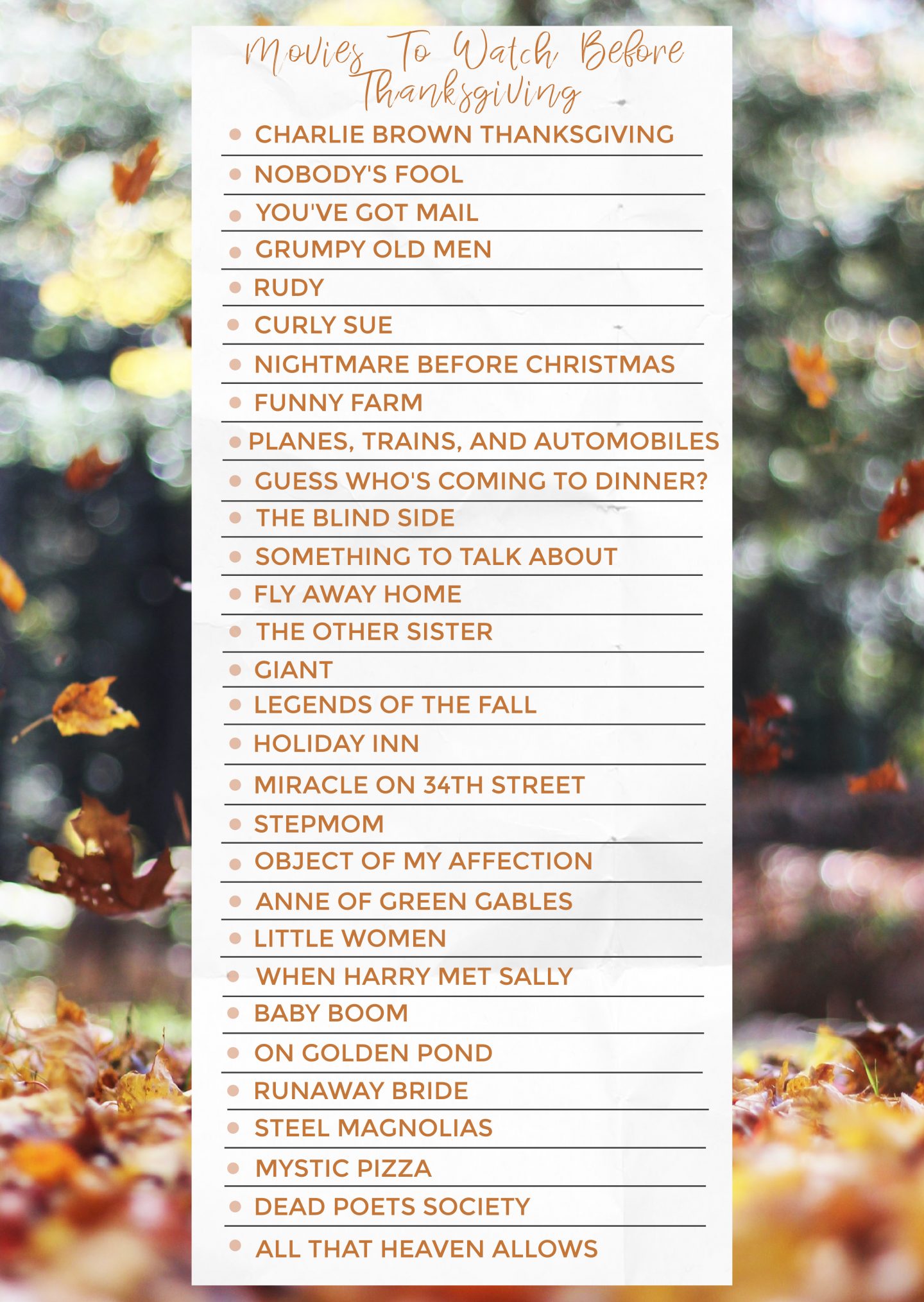 I have personally watched all but MAYBE two or three of these movies. The movies that I haven't seen, you better believe they are now on my must watch list.
Especially All That Heaven Allows.
I can't believe that I've never seen that one.😳
Also, in case you missed it, Matt and I recently bought a new Jeep for Ohio. Isn't she pretty?

She's a 2018 Jeep Wrangler Sahara.
I really wanted a white Jeep originally, but Matt won out with the Hunter Green in Nashville.
But our Ohio Jeep, she's my baby.
And the best part? She's a 6 speed. I learned how to drive on a manual (my Pawpaw's truck) and my first car was stick shift, so having a manual transmission is just so fun for us.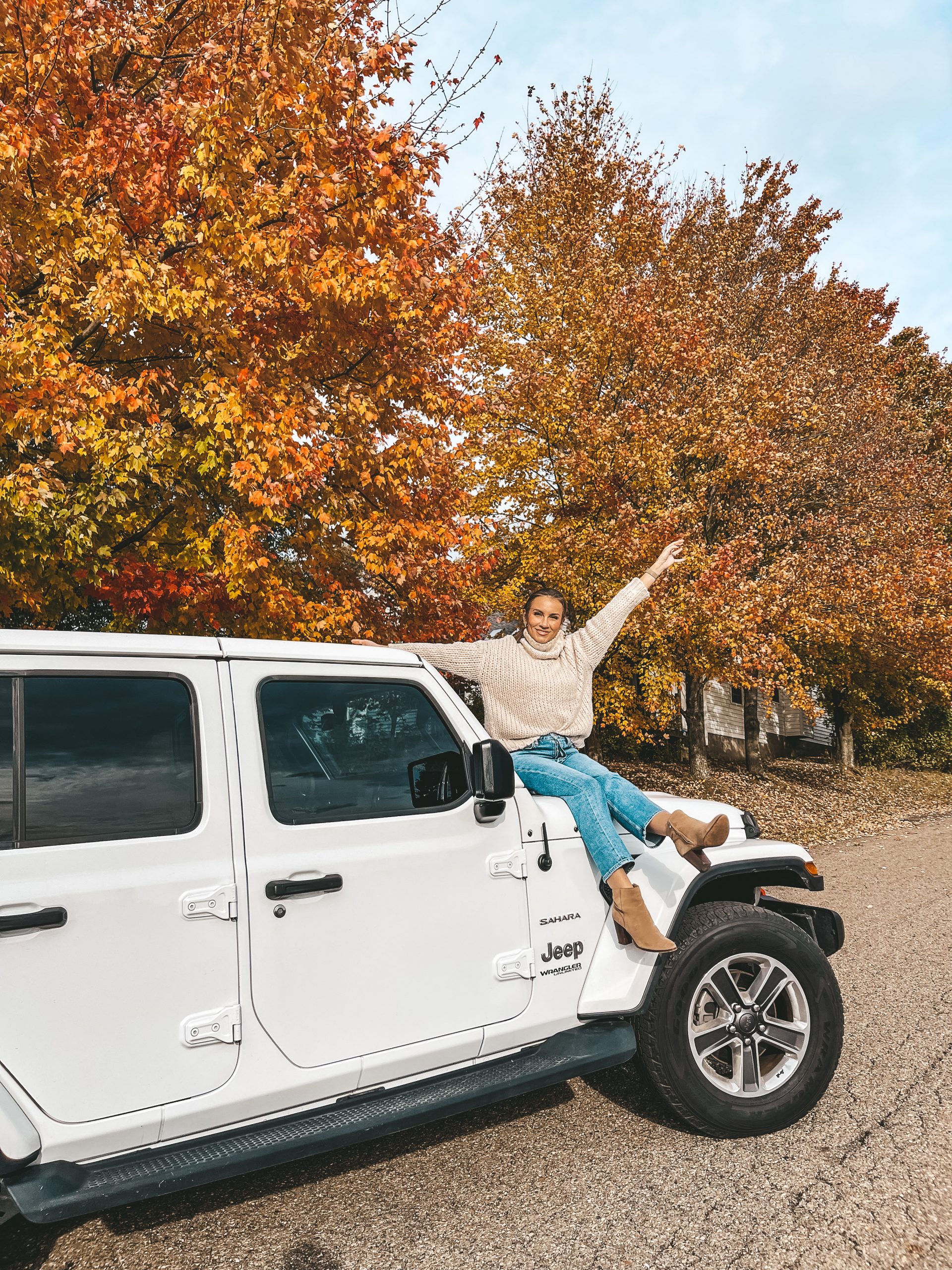 What do you think? Do you like our green Jeep or White Jeep better? Comment below and let me know!
shop this look