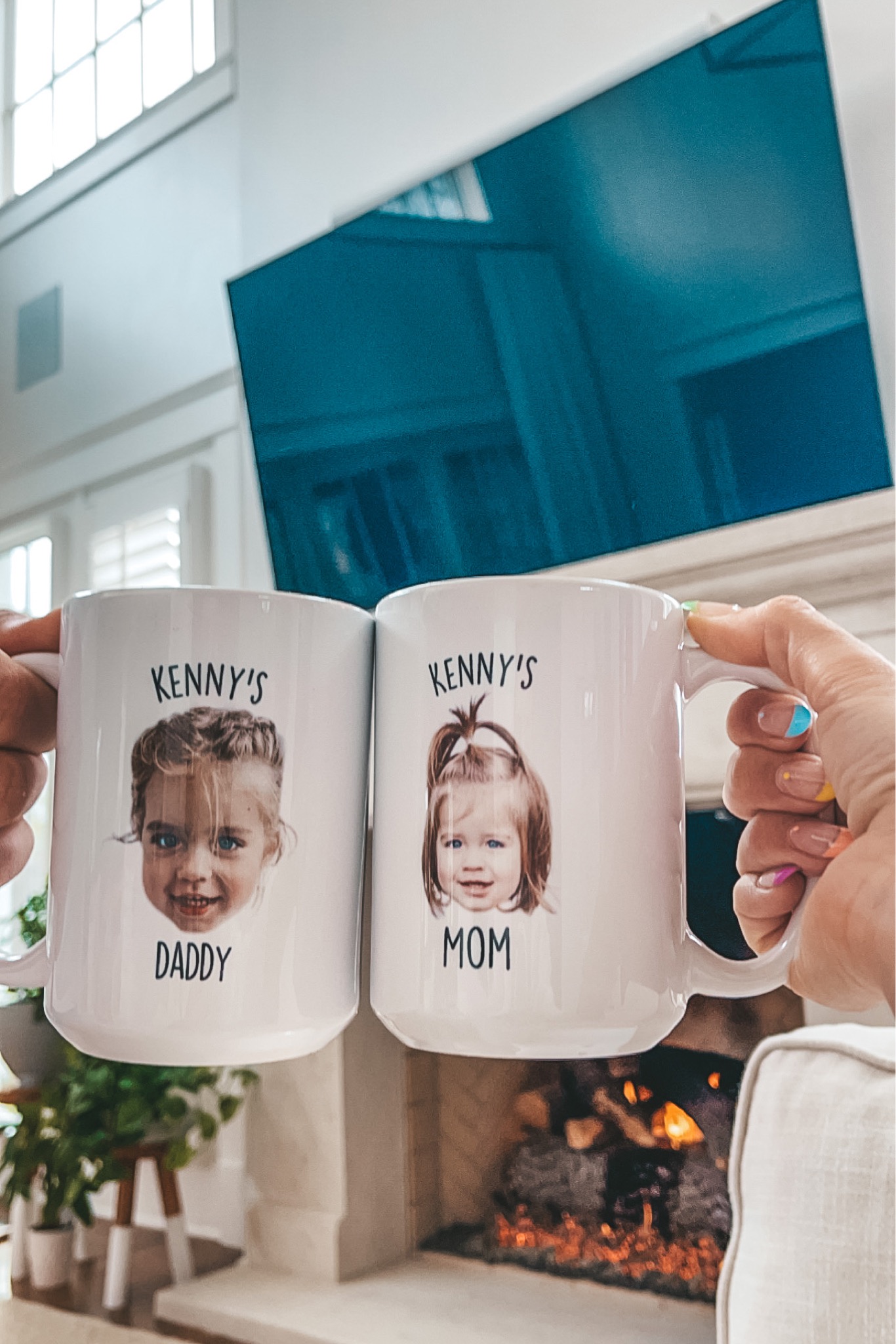 I love Shop Small Saturday. Here are some small business Christmas ideas that I just you are going to love.
First up, for the garden lover, the best vertical tower garden.
This tower garden has brought myself and my family so much joy, especially for those long months stuck at home.
I love that Greenstalk was created by a Tennessee inventor and is ran by his sweet family.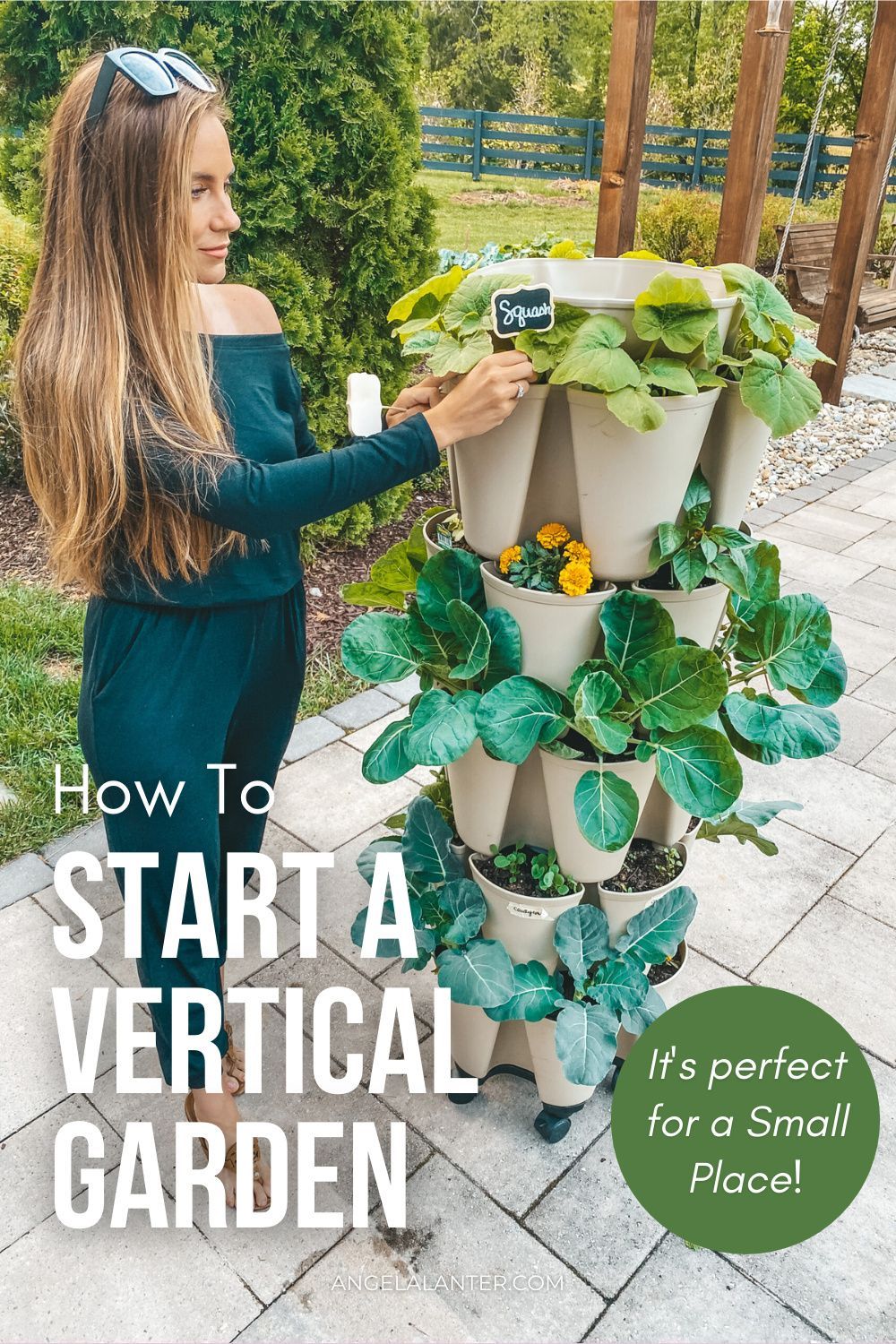 Read more about my vertical garden tower in this blog post.
Use my coupon code: HELLOGORGEOUS for an additional $10 off. With my code, the 5 tier tower is almost 30% off this weekend.🙌🏼
---
If you have a Monica Geller in your life, then you should absolutely grab them a starter kit from Force of Nature.
Here's why…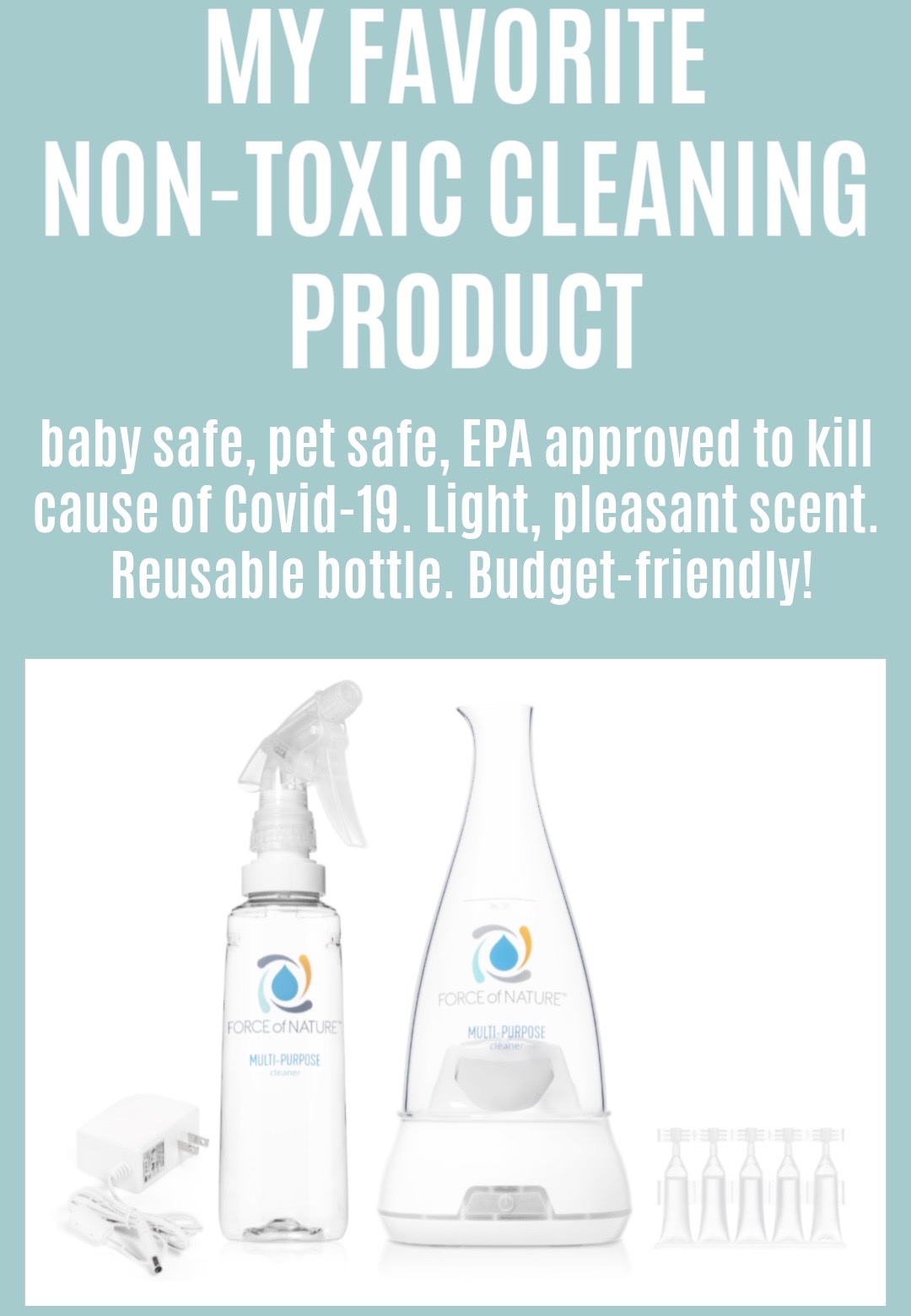 I love Force of Nature so much that I keep a kit at home in Nashville and at our home in Ohio as well.
I'm thrilled because it's baby safe, pet safe and easy on the lungs.
Save a bundle with promo code: SAFEBUNDLE or ANGELA40.
---
One of my favorite discoveries of 2021 was Beddy's.
It's no secret that I love bedding. I cherish designing a new bedding setup, it's one of my very favorite things to do.
Beddy's is unbelievable because it zips closed which makes it so much easier to make the bed than a traditional comforter or bedspread.
Beddy's is especially wonderful for kids, because they just zip up their bed in the morning and they're out the door!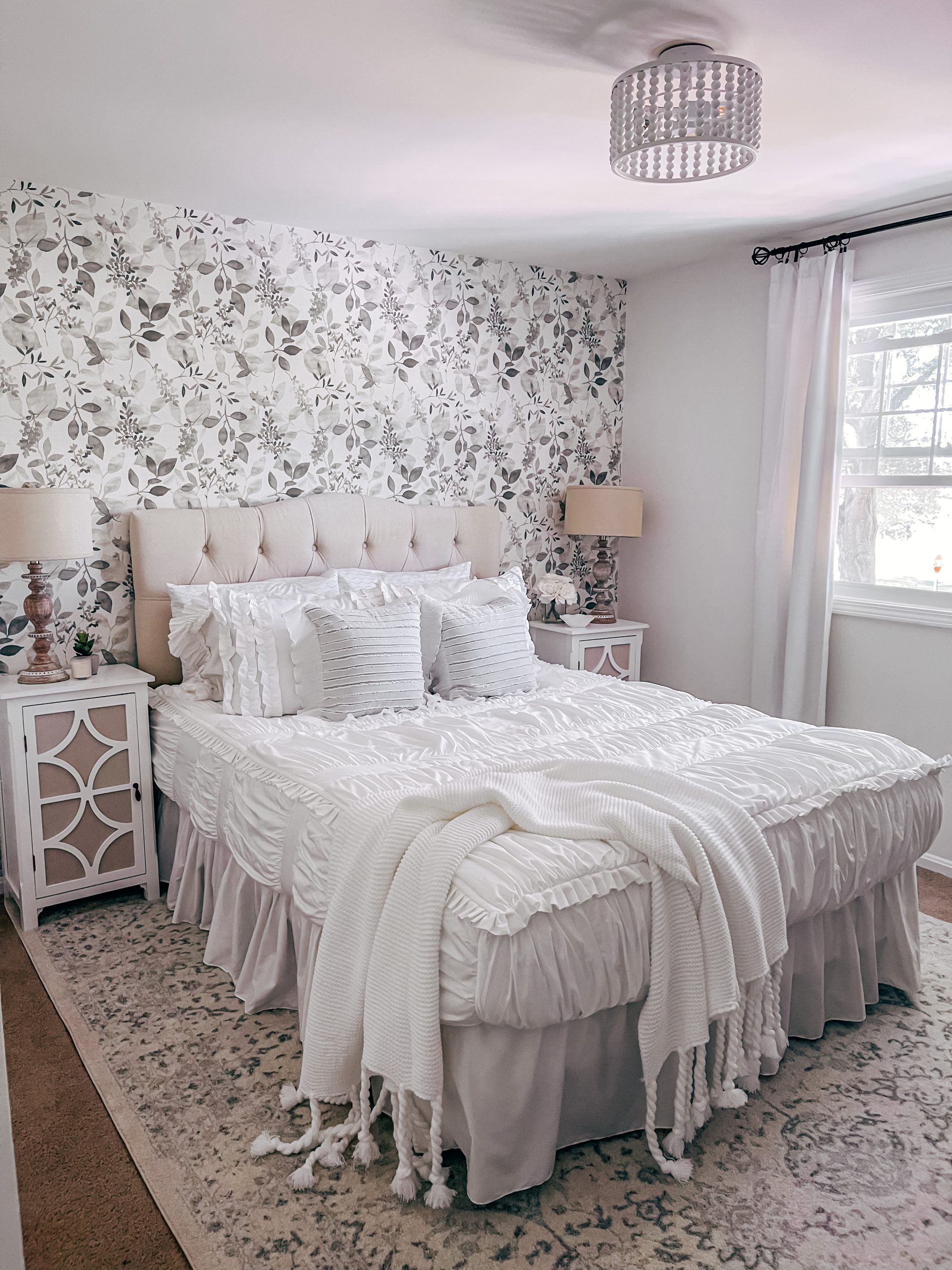 Shop at Beddy's for literally anyone on your Christmas list. Use code: BF2021 for 25% off your order or code: ANGELAL.
---
Lashes are my kryptonite.
There's nothing I love more than a stunning set up lashes. But girlfriend can't wear extensions because I have just about the most sensitive set of eyeballs on this planet.
Enter: Lash Growth Serum.
I have used multiple serums throughout the years, but my newest fave is now my very favorite. Babe Lash has been on of my favorite beauty finds of 2021.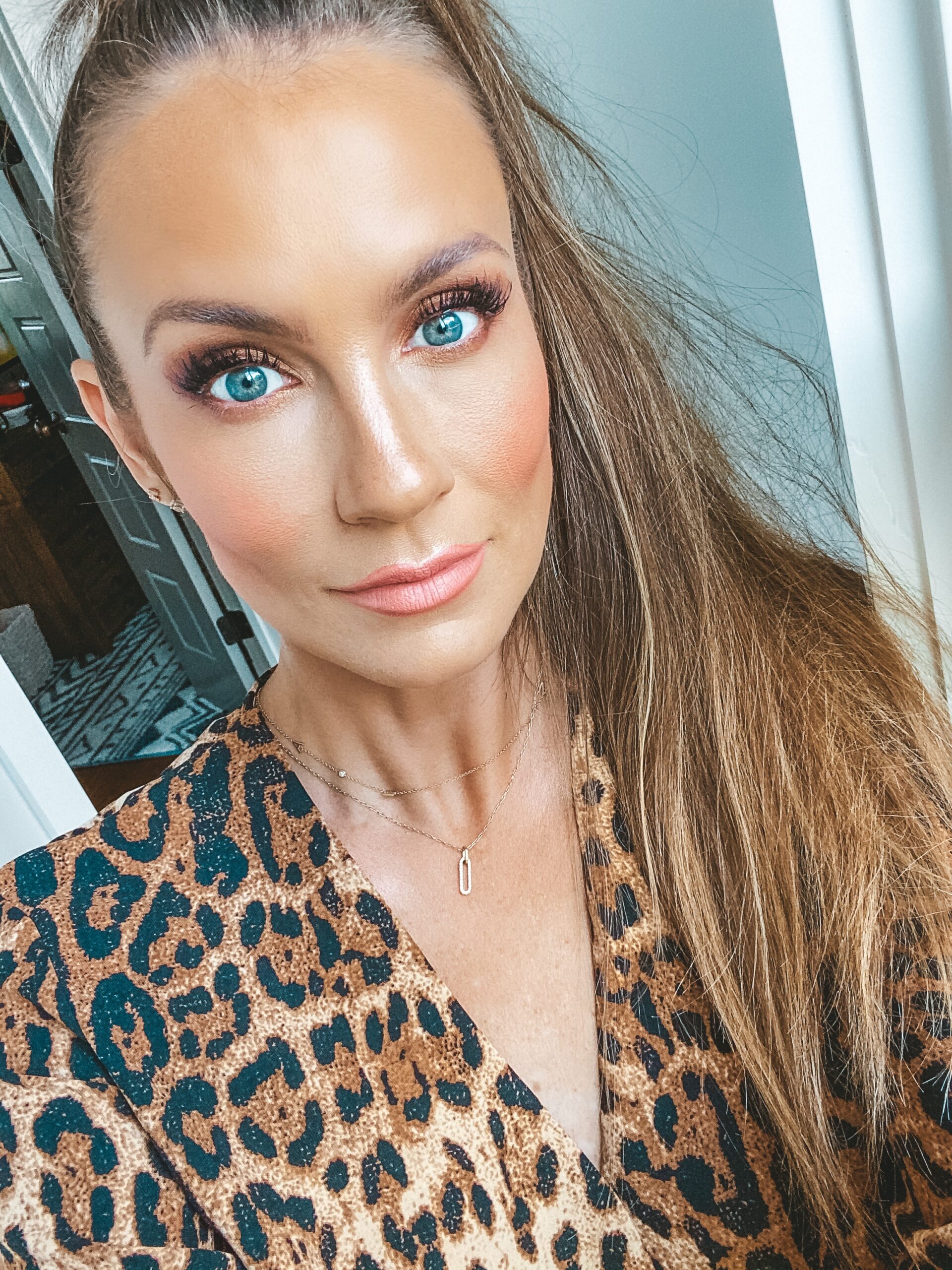 Babe Lash has made my natural lashes so healthy, long and thick.
Use Code: STACKS for 25% OFF and use my Code: ANGELALANTER for an extra 15% OFF!!
Stock up for yourself and grab a few as Christmas gifts too!
---
Give the gift of relaxation with my favorite CBD brand, Equilibria.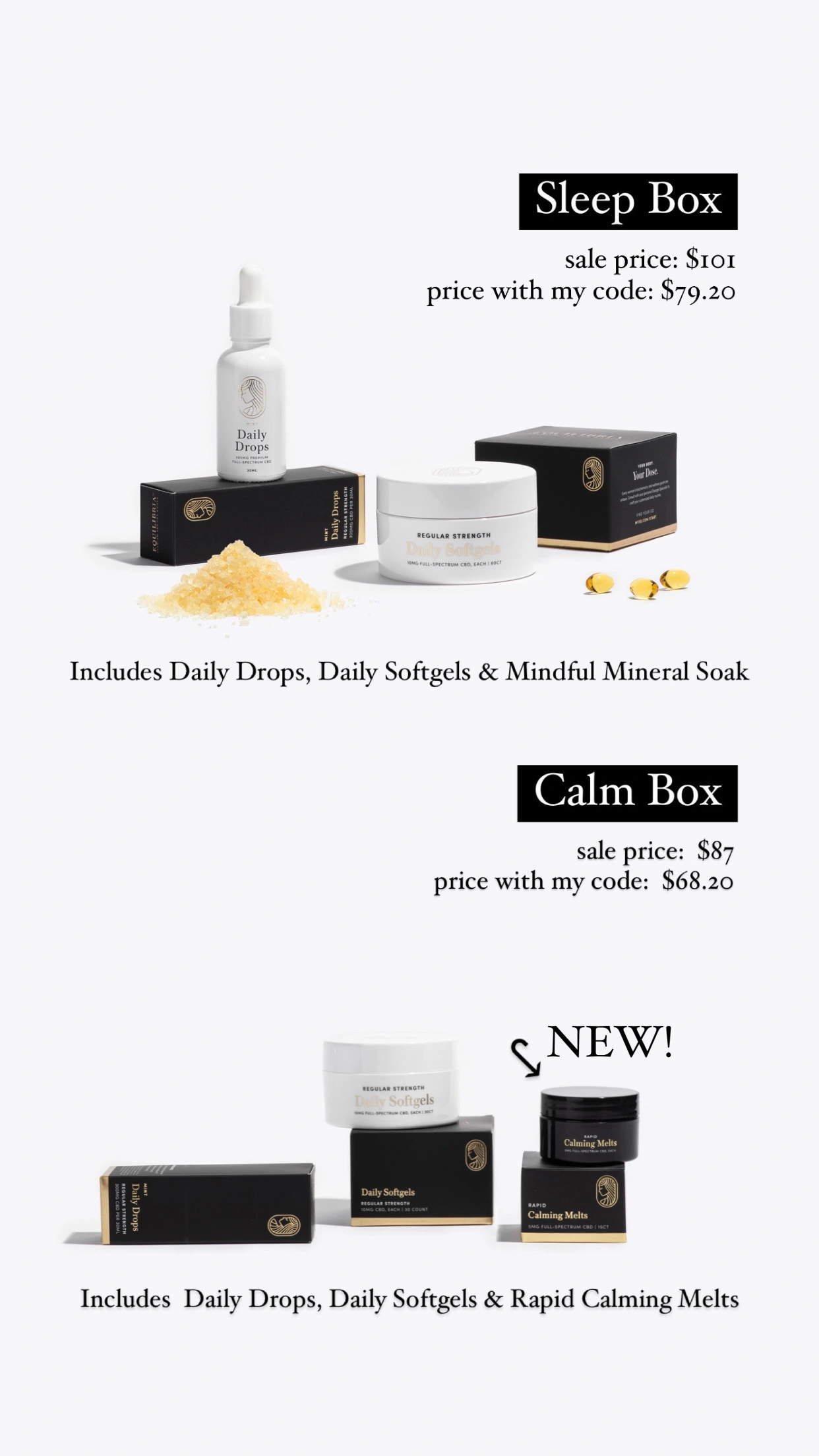 Equilibria was created by women for women.
It's the first thing I reach for when I have aches or pains.
Equilibria has helped so much with daily anxiety management and sleep.
Equilibria is having 30% off site wide. Use my code: angelalanter for an additional 15% off.
---
My favorite personalized gift are these cutie coffee mugs from Type League Press.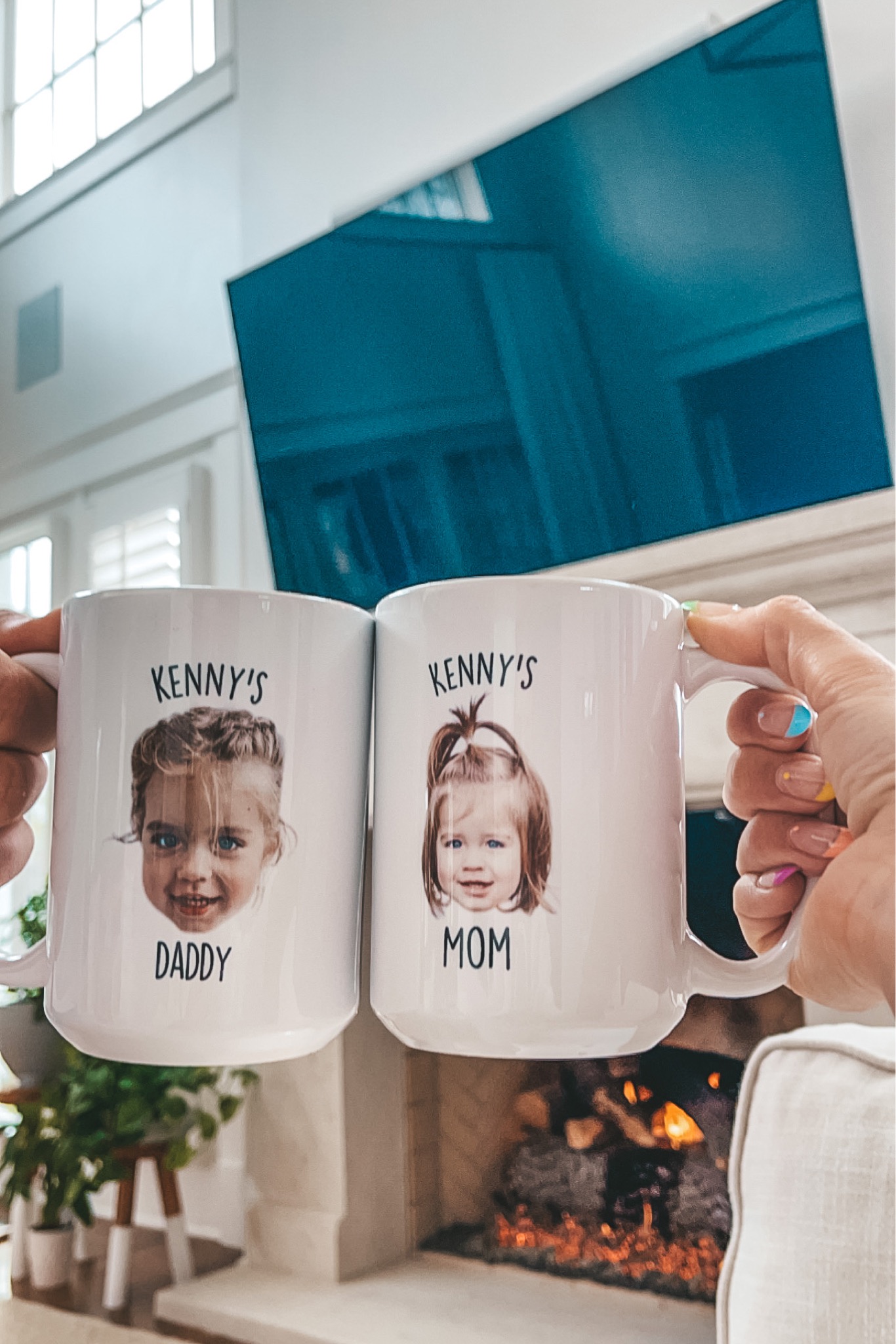 Type League Press makes the cutest mugs and tumblers. They make fabulous gifts for just about anyone.

---
Last, but definitely not least, let's talk about my favorite cookies in the entire world.
Let's just understand that that's saying a lot because I love me some sweets, y'all.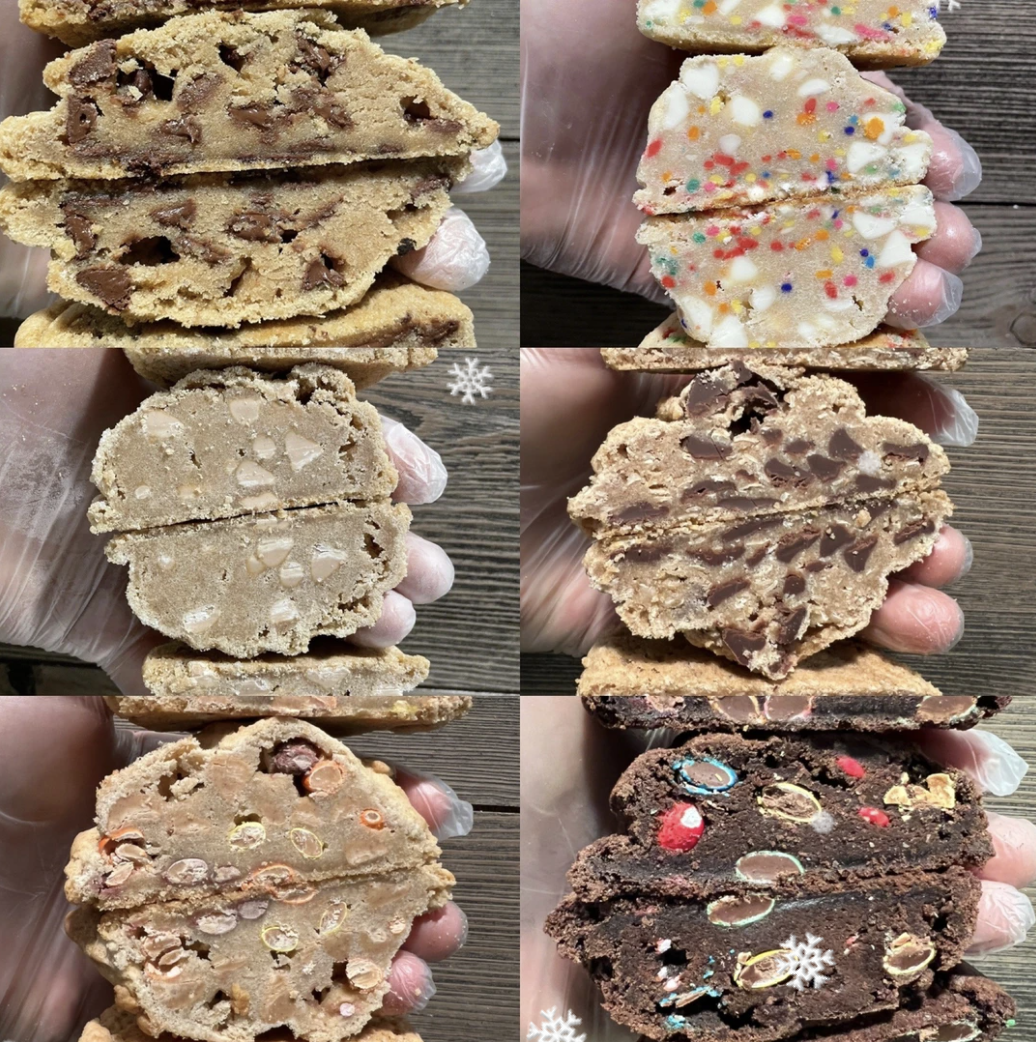 Don't ask me my favorite flavor because I have so, so many!!
Use code: ANGELA15 for 15% off your order!