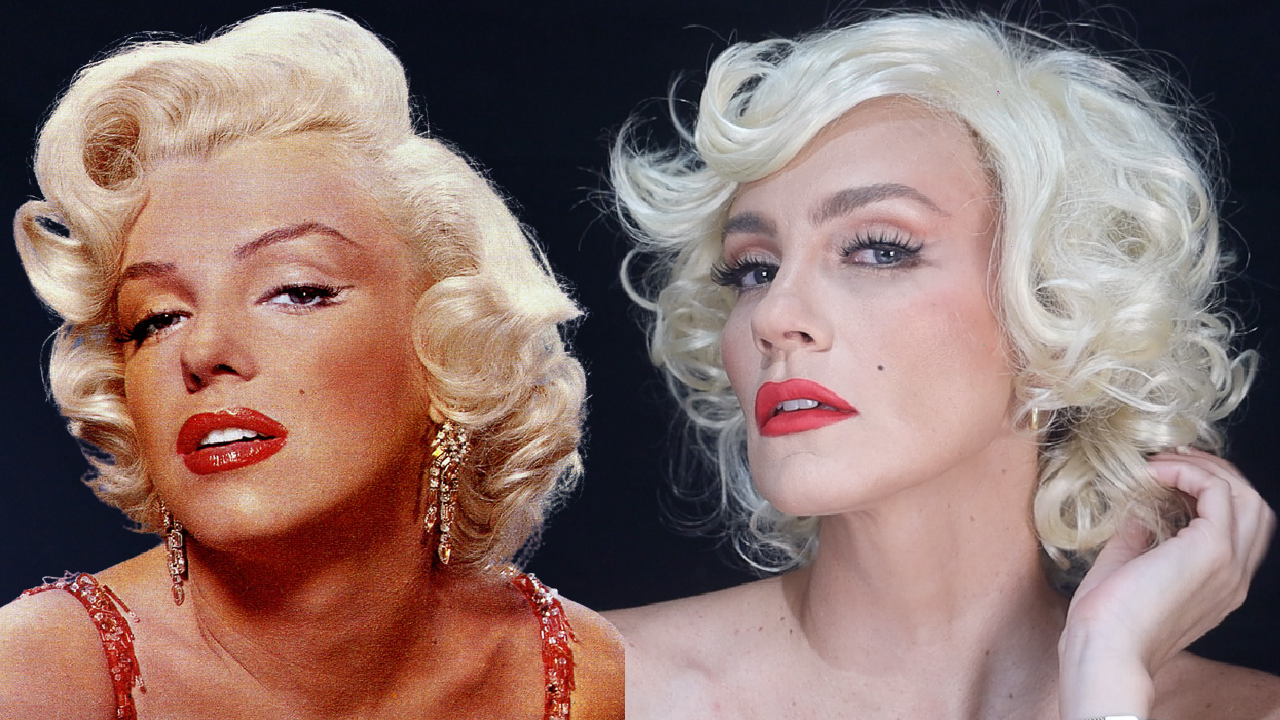 This year, we are spending Halloween in our hometown in Ohio.
Since we have so many friends and family members to see, we need quite a few costumes up our sleeves.
Being the HUGE lover of Old Hollywood that I am, I can't believe that it's taken me this many years to create a Marilyn Monroe look. Like, who even am I?!
For our first Halloween event, we will be taking MacKenlee trick or treating with a group of my best girlfriends and our posse of eleven little ones. But I can't let the littles have all the fun, so I'm dressing up as Miss Marilyn Monroe myself.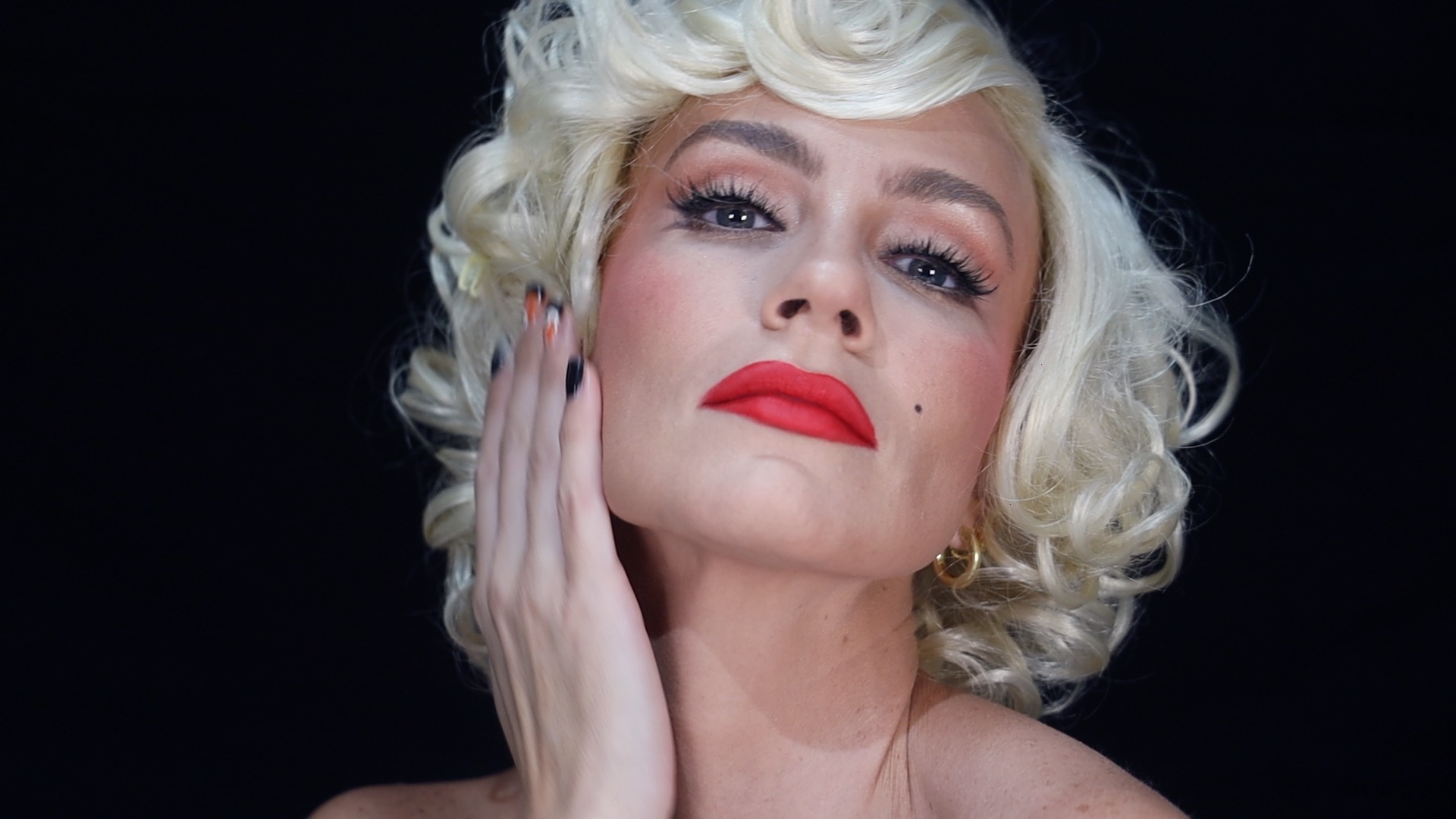 Here's how I put together the look step by step…
This look really is timeless. I spent a lot of time studying her photos looking in depth at her makeup to determine what it was that gave her that iconic look.
The secret to her oh so sexy eyes is double eyeliner.
That's it. She would wear a cat eye wing on both her upper and lower lids.
Her makeup artist clearly used a lighter shade between the two wings to create a little depth.
And let's not forget her white water line.
Her eyelids were kept simple. A little shading in her crease to, again, create depth and help accentuate her eye shape.
This wig was the perfect look and surprisingly good quality for the price point.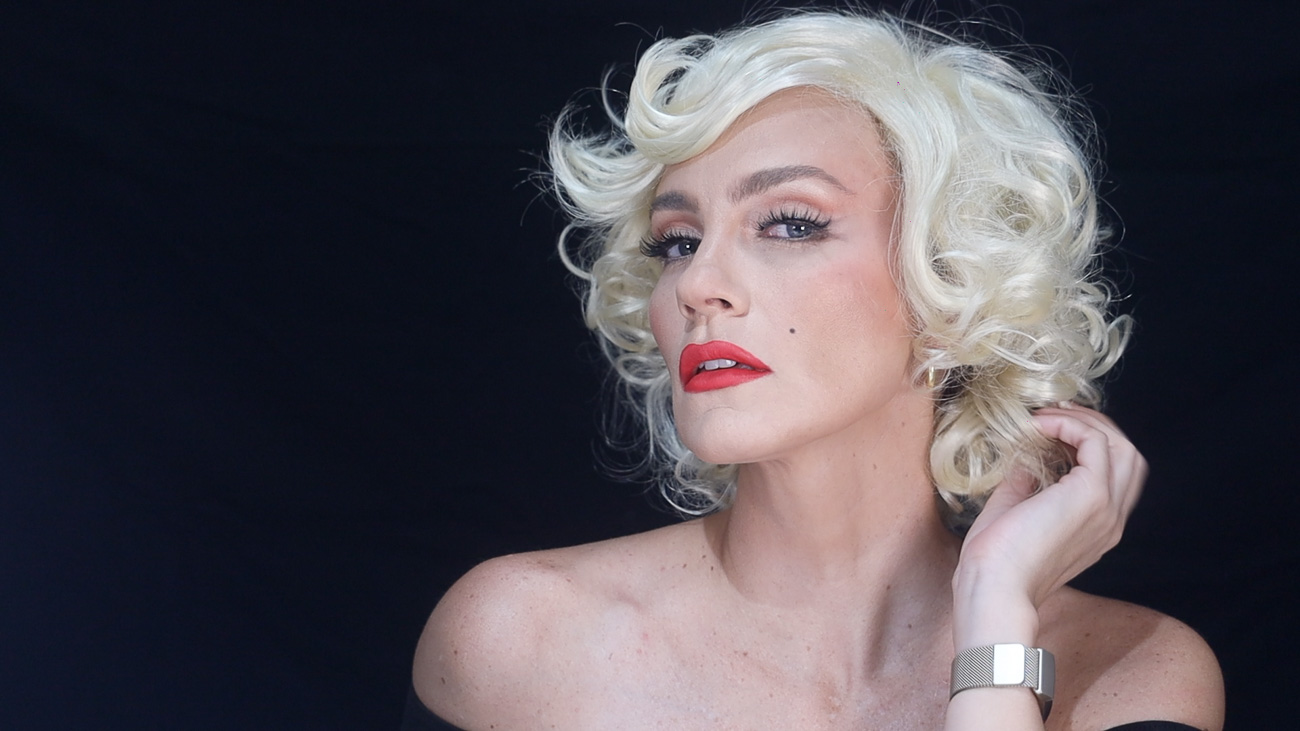 products used