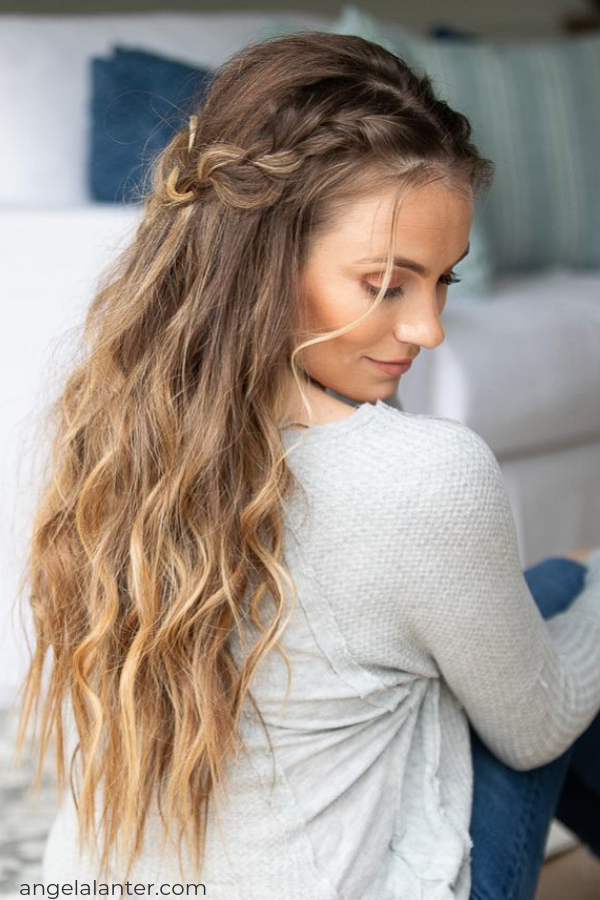 When you're growing your hair out, the bane of your existence is split ends.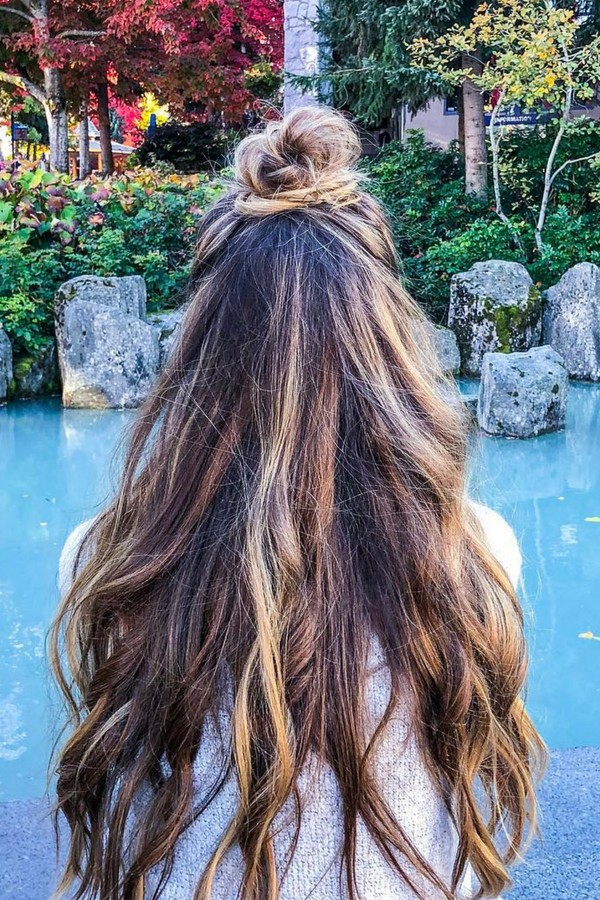 It seems like the only way to combat them would be a cut, which is opposite of what you want to do when growing it out. Want to know how to repair your dry, brittle split ends?
This little hack has been in my hair routine for as long as I can remember.
You only need three things to repair those dry split ends: deep conditioner, plastic cap or grocery bag and heat.
That combo is every strand of dry hair's nightmare. Why? Because it helps restore moisture back to those dehydrated locks.
Here's a quick tutorial of how I do it.
Sometimes I'll leave deep conditioner on overnight to really attack dryness.
As for deep conditioners, I have a bunch that I like depending on what my hair needs, what I'm looking to accomplish or what I have on hand that day.
In the above video, I used Kerastase Resistance Mask for Severely Dry Hair. This mask is seriously fabulous and smells incredible. It's pricey but man is it good.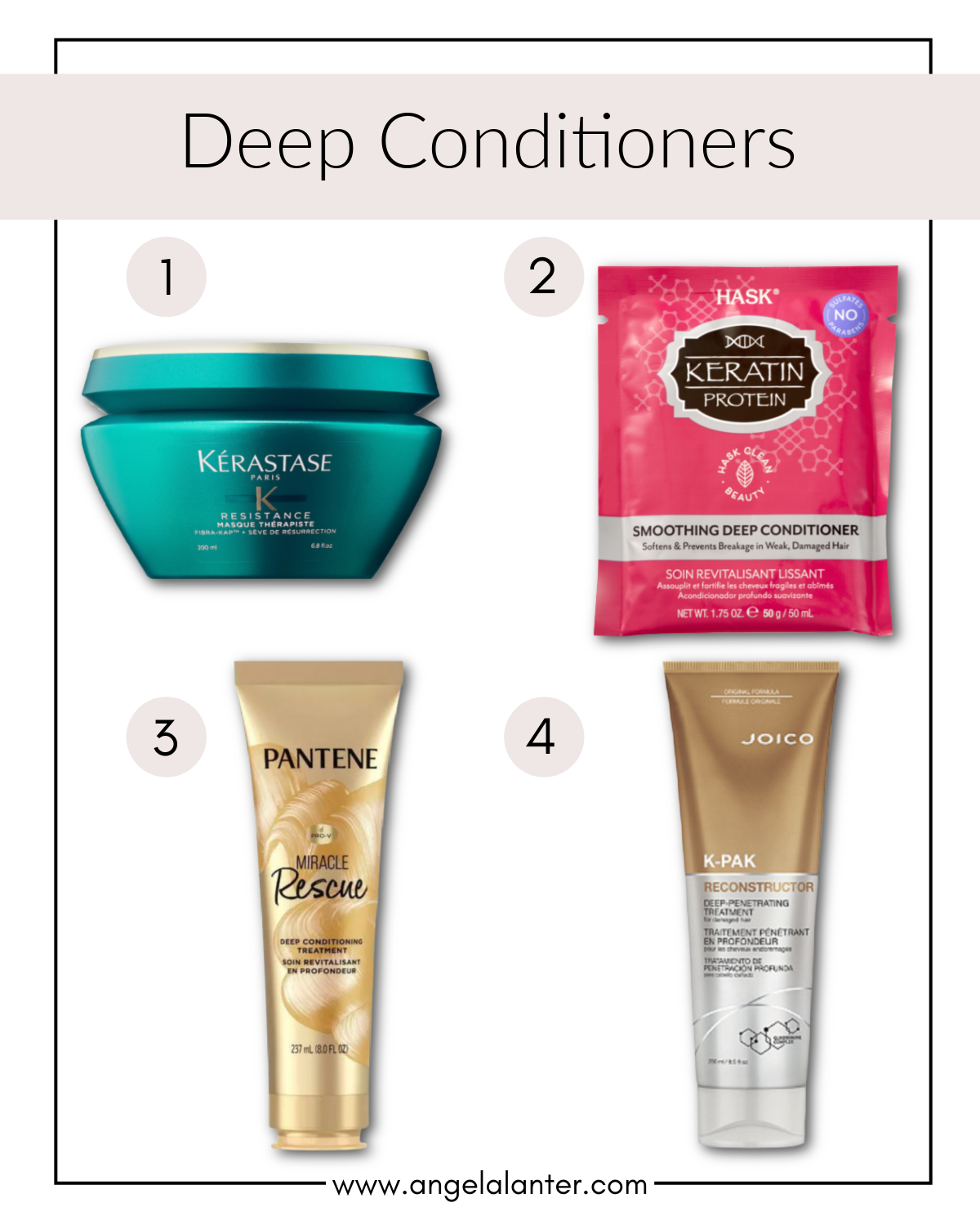 There are so many great conditioners that can deep condition your locks.
Some of my fave deep conditioning hair products are:
Kerastase. The priciest on the list but oh so luxurious. This conditioner softens and adds shine fabulously.
Hask. I've talked about this conditioner so many times. You can buy individual treatments for a couple bucks and they are worth their weight in gold. I typically get two treatments out of each pack.
Pantene. My favorite drugstore deep conditioner. I'm a sell out for the iconic Pantene scent and it really gets the job done as far as deep conditioning goes.
K-Pak. This was my mom's holy grail deep conditioner when I was growing up. This adds a keratin punch like no other. K-Pak is also pricier but works every single time.
shop this post