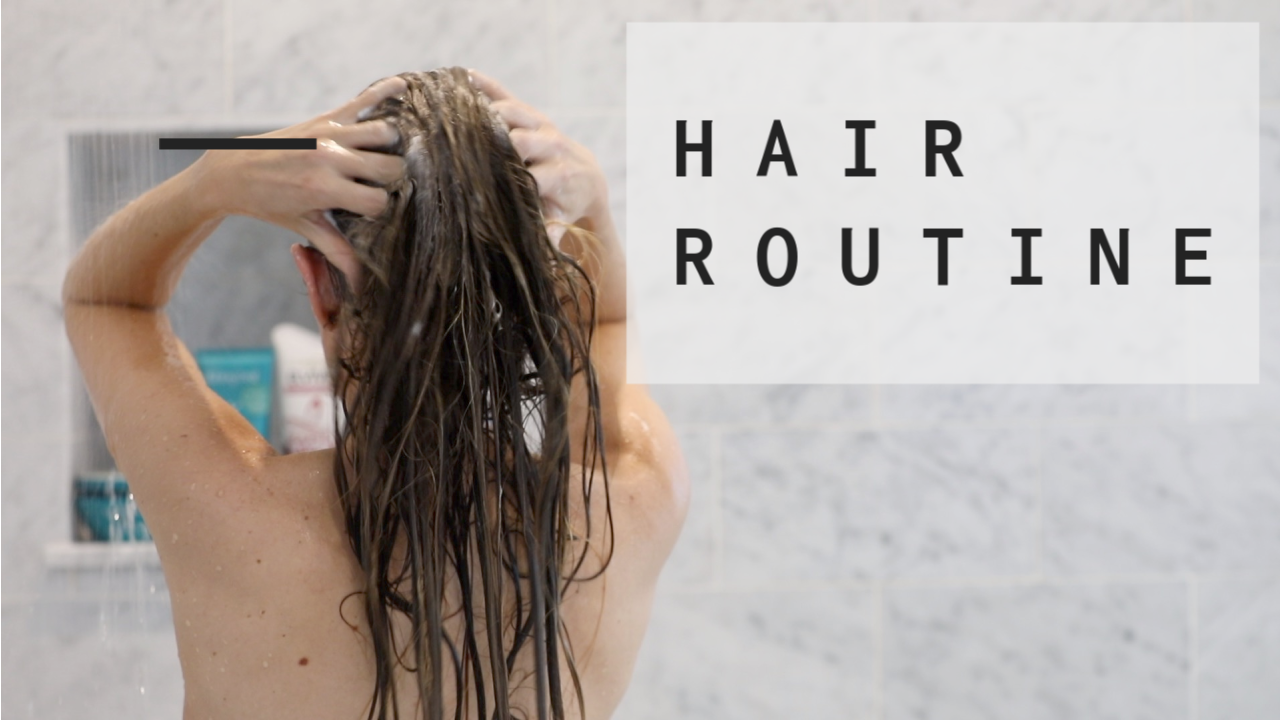 My first love was hair. I've always loved creating fun, new hairstyles. In case you didn't know, here's a playlist packed full of my different tress related videos.
It's been a while since I filmed a hair routine, and I'm always testing out new products and tools, so I wanted to share what exactly I've been using lately. I have the straightest strands known to mankind , so I let it air dry most days. If I'm in a hurry, I blow dry using my Dyson hair dryer, which I la-la-LOVE. I've had a lot of questions about this dryer and whether it's worth the hefty price tag. You know I'm always going to tell y'all the truth, so here are my thoughts on this super popular hair tool:
Do I think any beauty tool is truly worth $400? Not really. But I really do love it and now only use this dryer.
Would I buy it again? Yes. Here's why… I love it. I can see myself using this dryer for many years to come because it's such amazing quality. Again, $400 is crazy, but I don't regret this purchase.
Was it love at first sight? Nope. In fact, it took months before I realized that my hair type (super fine, but a ton of it) only does well with this dryer IF I use the proper attachment.
Once I realized I needed the attachment in order to get a smooth blow out, I never looked back. My hair dries much faster and looks sleeker now.
Want to see what my normal shower routine looks like? Watch the video below.
I switch up products so often, but these are some of the brands I always go back to. They are my tried and true picks because they always leave my hair looking its best. I also have a few drugstore brands that I really love as well. Let me know in the comments if you'd like to see a drugstore routine soon. 🙂
my hair products
Kerastase Conditioner Resistance Mask for Damaged Hair
L'Oreal Paris Elvive Color Vibrancy Rapid Repair Reviver Deep Conditioner
Nioxin Diamax Advanced Thickening Xtrafusion Treatment
Kerastase Aura Botanica Blow-Dry Milk
Moroccanoil Protect & Prevent Spray
Moroccanoil Glimmer Shine Finish