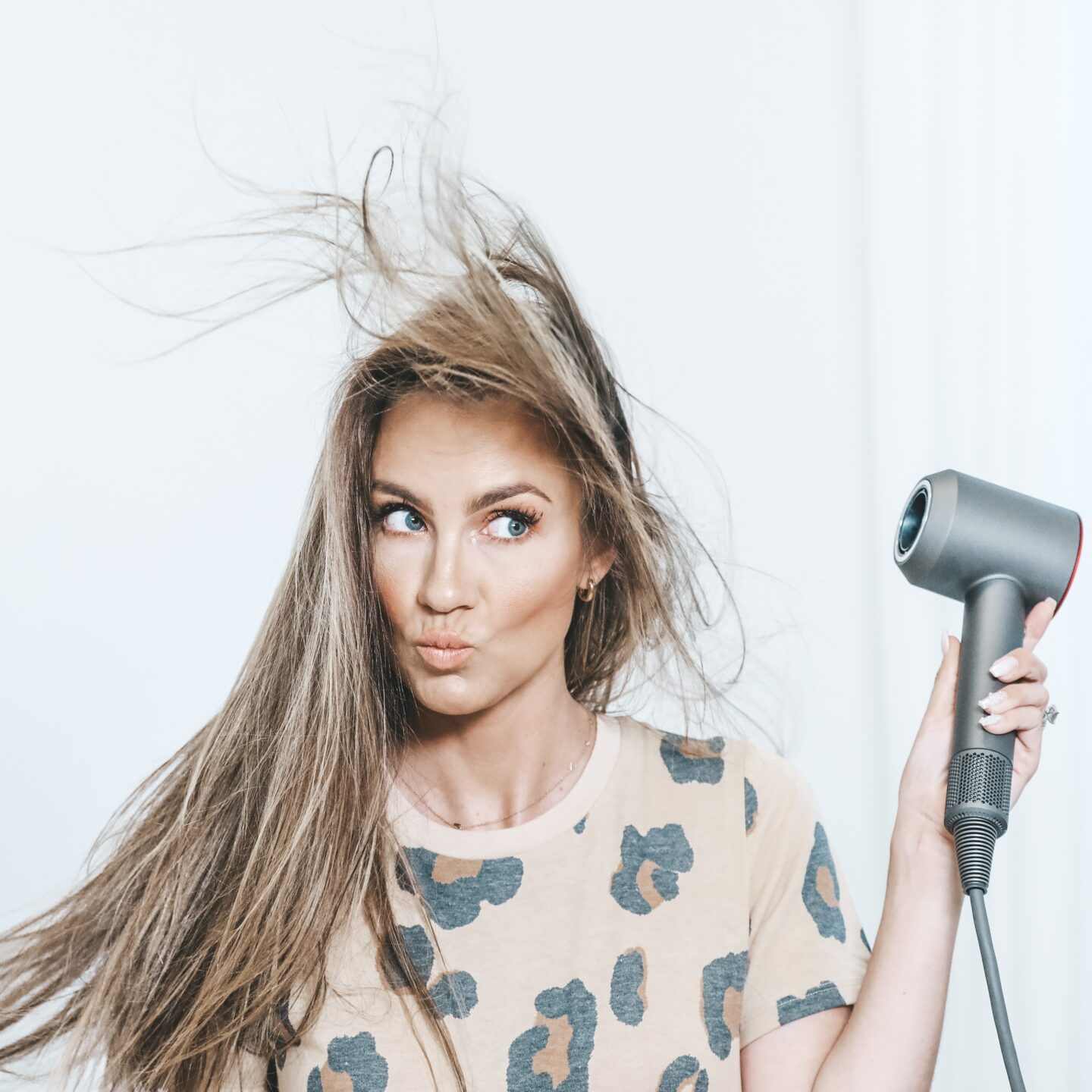 HOW TO: PERFECT SALON BLOWN OUT HAIR AT HOME
Is it just me, or when you leave the salon do you feel like you just walked straight out of a shampoo commercial? Oh, it's just me? Well, shoot…
Ok, all kidding aside, your hair usually does look freaking bomb when you leave the salon. There are a few scientifically proven reasons for that… Okay, they're not scientifically proven, but they ARE Angela proven, and that counts for something, right?
In this week's video, I'm giving you my top 5 tips, tricks, hacks, WHATEVER you wanna call them to get your best ever salon quality blown out hair in the comfort of your own bathroom.
They really are no brainer's but these super simple tricks are either overlooked, forgotten or just simply not talked about…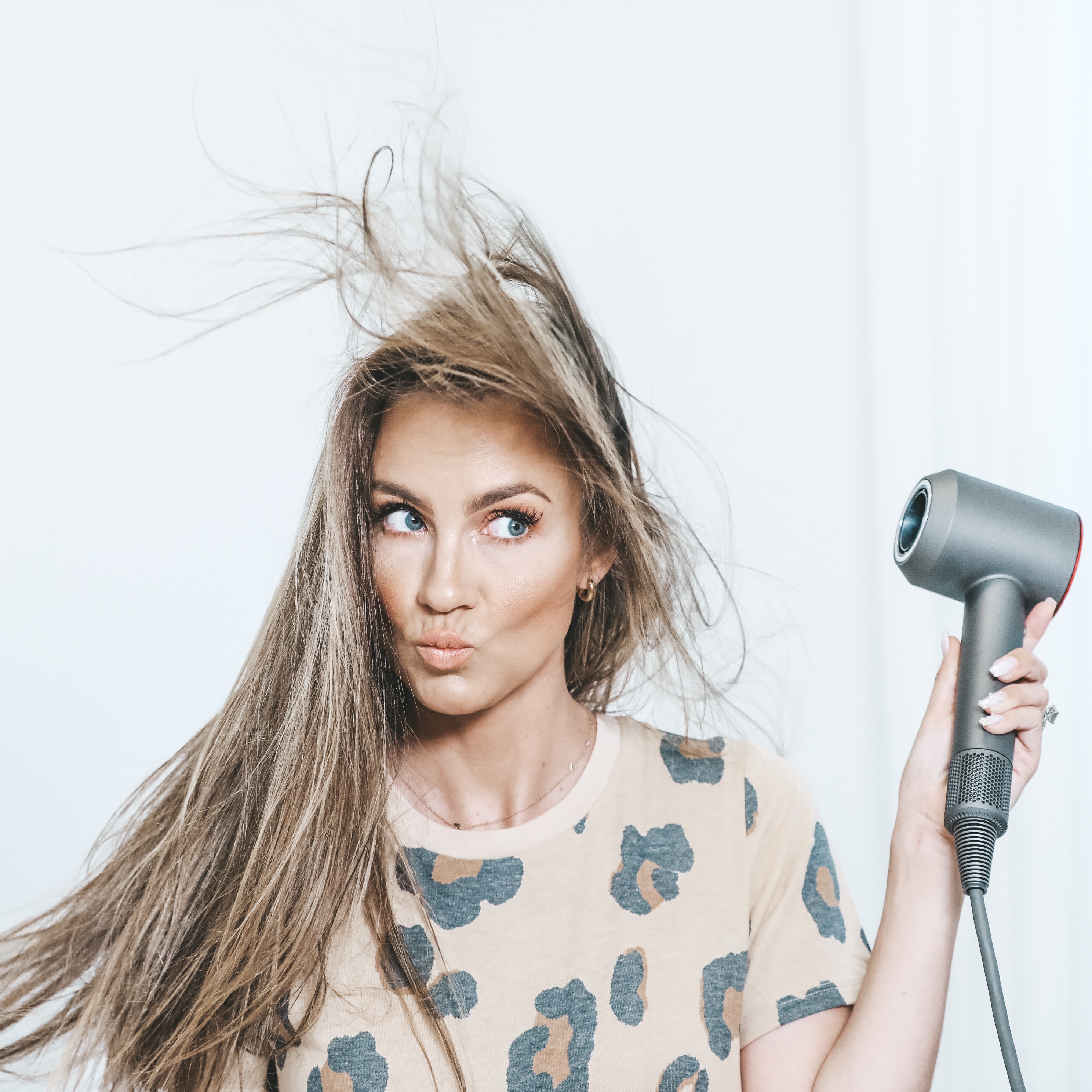 salon blowout at home
Shampoo TWICE. No, that's not a typo. It's a legit thing. No, it won't dry out your hair. Read the instructions printed on the label of your shampoo bottle the next time you're in the shower. My guess is it reads: Wash. Rinse. Repeat. The hair experts wouldn't instruct you to use a product a specific way unless it was meant to be used that way, right? Right. I'm currently using Moroccanoil Hydrating Shampoo.
Rinse away product buildup. Use a cup of white vinegar to rinse your scalp and hair. Pour it over your hair, allow it to sit on your hair for a few minutes then rinse and wash as usual. Do NOT get the vinegar in your eyes. Talk about painful!
Deep condition! I think so many women skip this step and that breaks my hair-loving little ole heart. Your hair needs TLC and a deep conditioning treatment is the quickest and easiest way to add life back into dull strands. I deep condition in the shower weekly. This is my favorite deep conditioner. I get 2-3 treatments out of one packet and you know how much hair I've got on this head of mine. If I have some free time, one of my favorite ways to pamper my tresses is to put a deep conditioner on my hair, tie a plastic grocery bag around my hair and use my hair dryer to add some heat. Not only does it feel amazing on your scalp, but that added heat helps the conditioner to penetrate the hair shaft.
Get a good quality dryer. The Dyson Supersonic hair dryer is incredible. It gives my hair SO much more volume than other dryers. But best of all, it cut my dry time basically in half. Who doesn't want a faster hair dry session? This girl certainly does.💁🏼‍♀️
Use the proper styling attachments & tools. The Dyson dryer comes with three attachments that all do different things. I use the smoothing attachment to get a smoother blowout while have a more concentrated air flow. The concentrated airflow helps to cut down on tangles which this long hair mama NEEDS. As far as tools for your blowout go, an awesome round brush helps to take the volume up another notch.