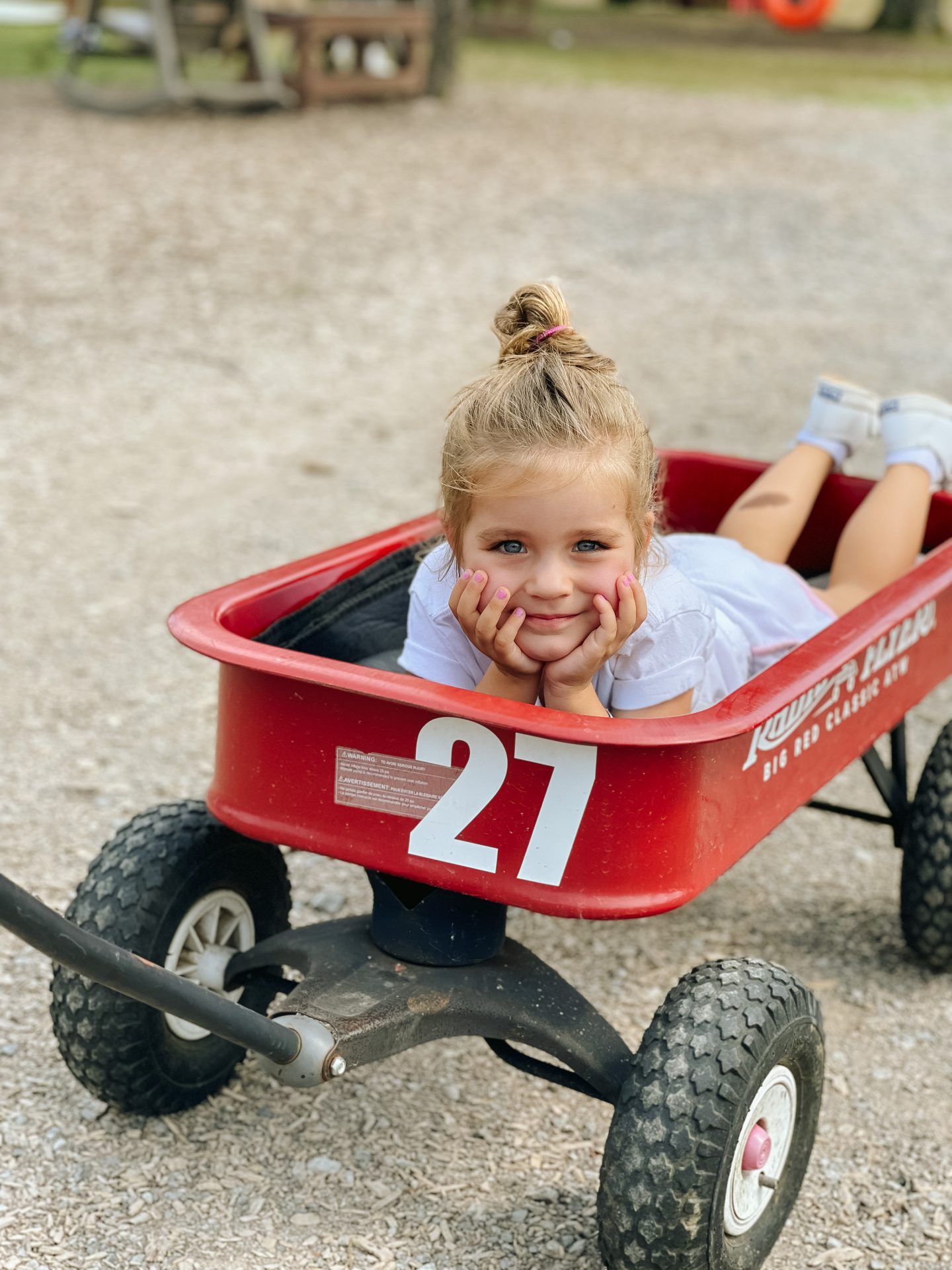 Looking for a day trip from Nashville? Visit Lucky Ladd Farms in Eagleville, Tennessee!
I'm constantly getting asked by readers about what to do when they come to visit Nashville.
I'm especially getting asked what to do with little ones in Nashville.
Just a reminder, I have a Nashville Travel Guide here, which I wrote a couple of years ago. Let me know in the comments if you would like an updated, newer guide to Nashville and Franklin.
Lucky Ladd Farms is located just south of Nashville, in the tiny town of Eagleville, Tennessee.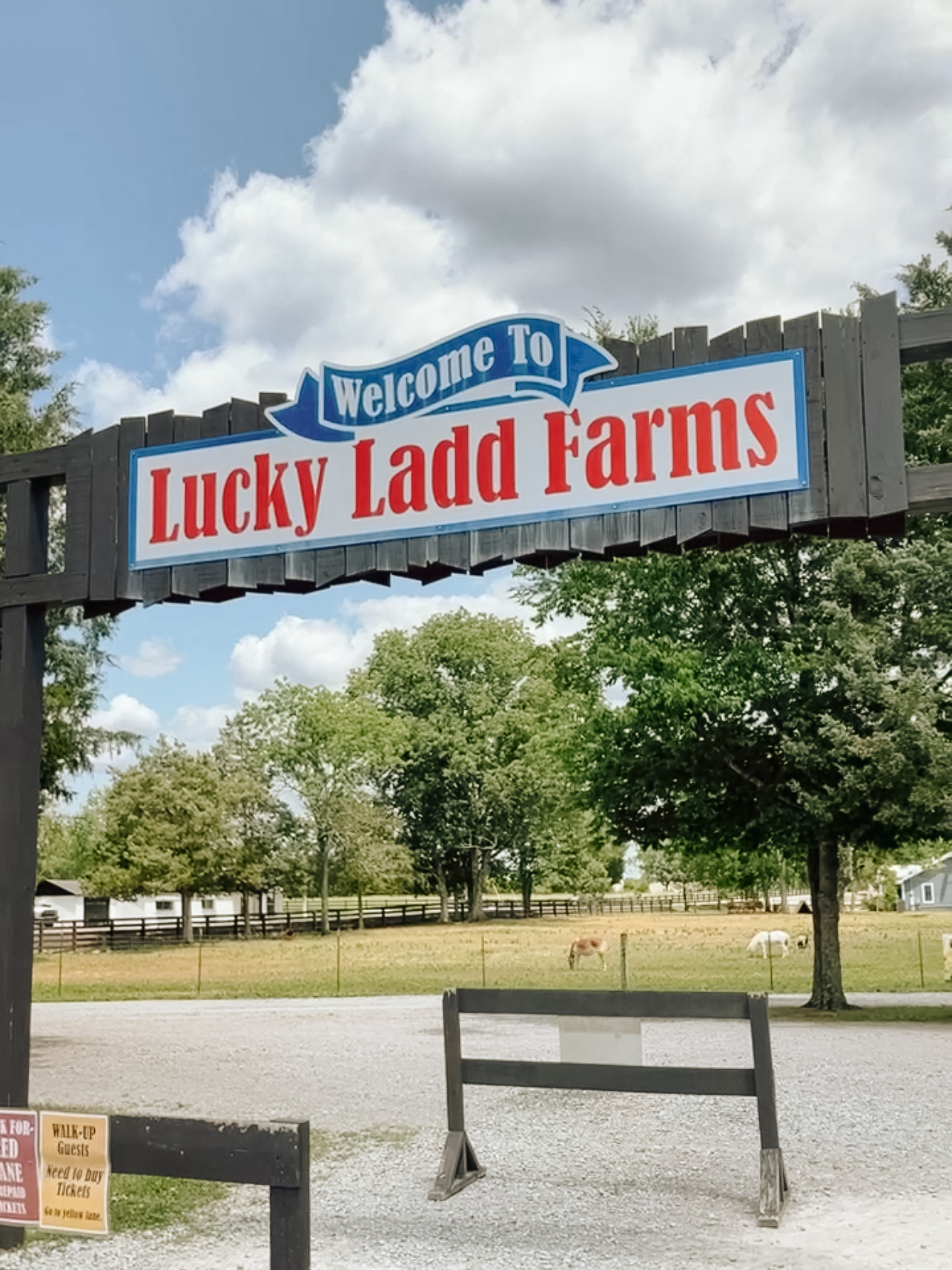 Last Fall, Matt and I took Kenny to Lucky Ladd Farms and she had the best day.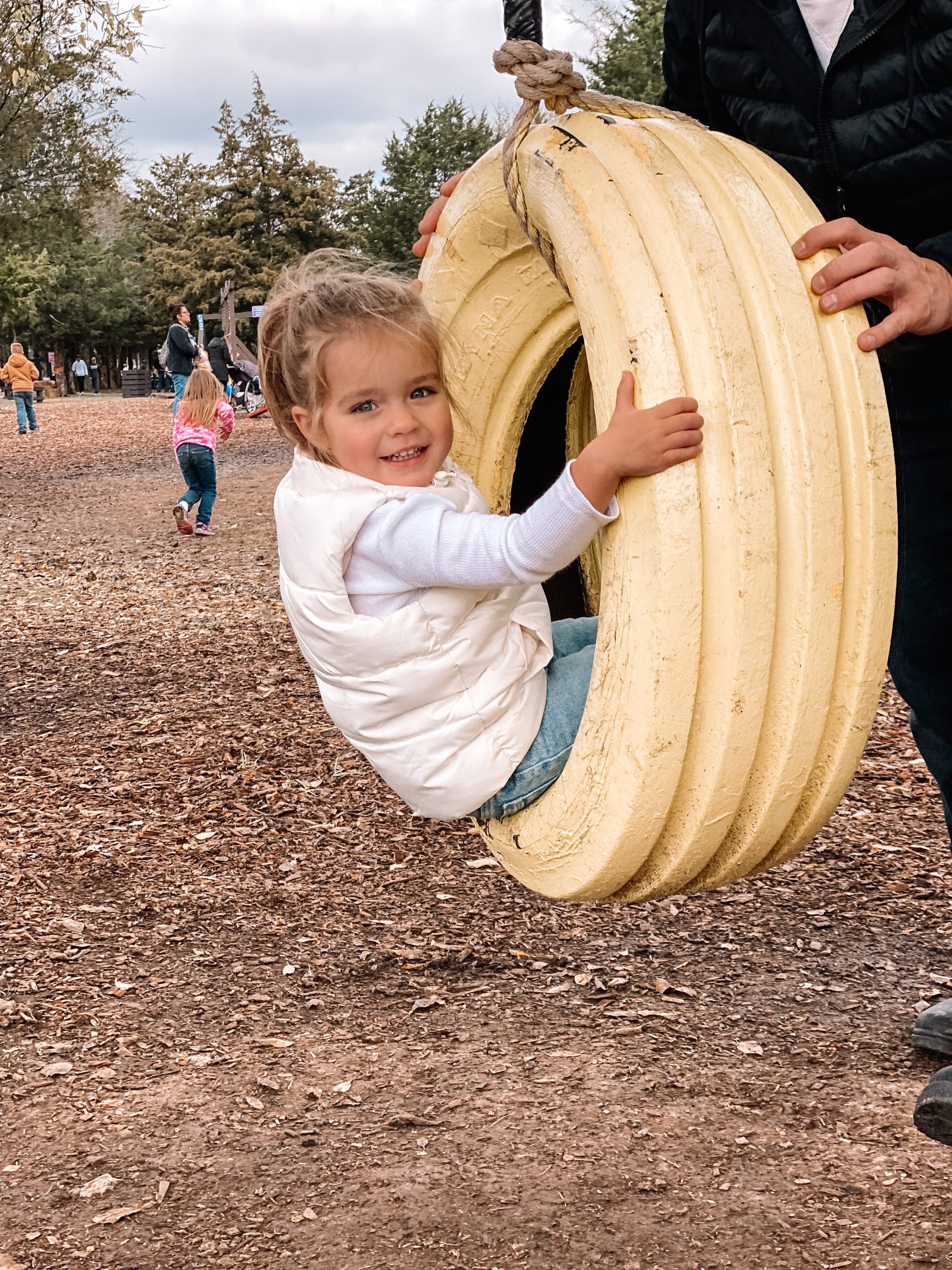 They are the sweetest family owned farm that allows families to come out and feed animals, ride on tractor pulls, play on their massive playground and so much more.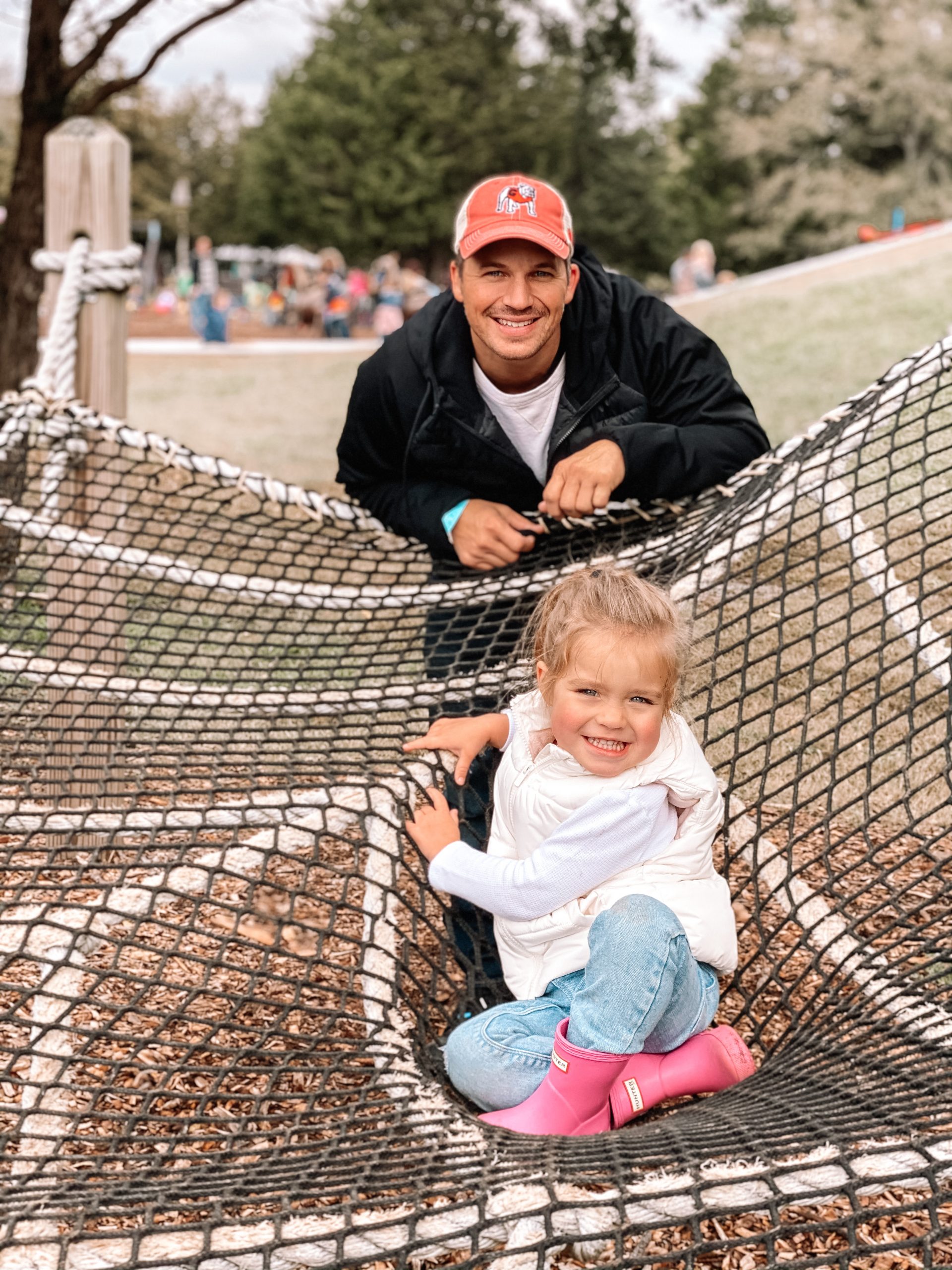 This past weekend,
we took our parents down
to Lucky Ladd Farms for the day and had a great time as a family.
Kenny loved every minute of the outdoor experience.
We had such a great time that we went ahead and purchased season passes.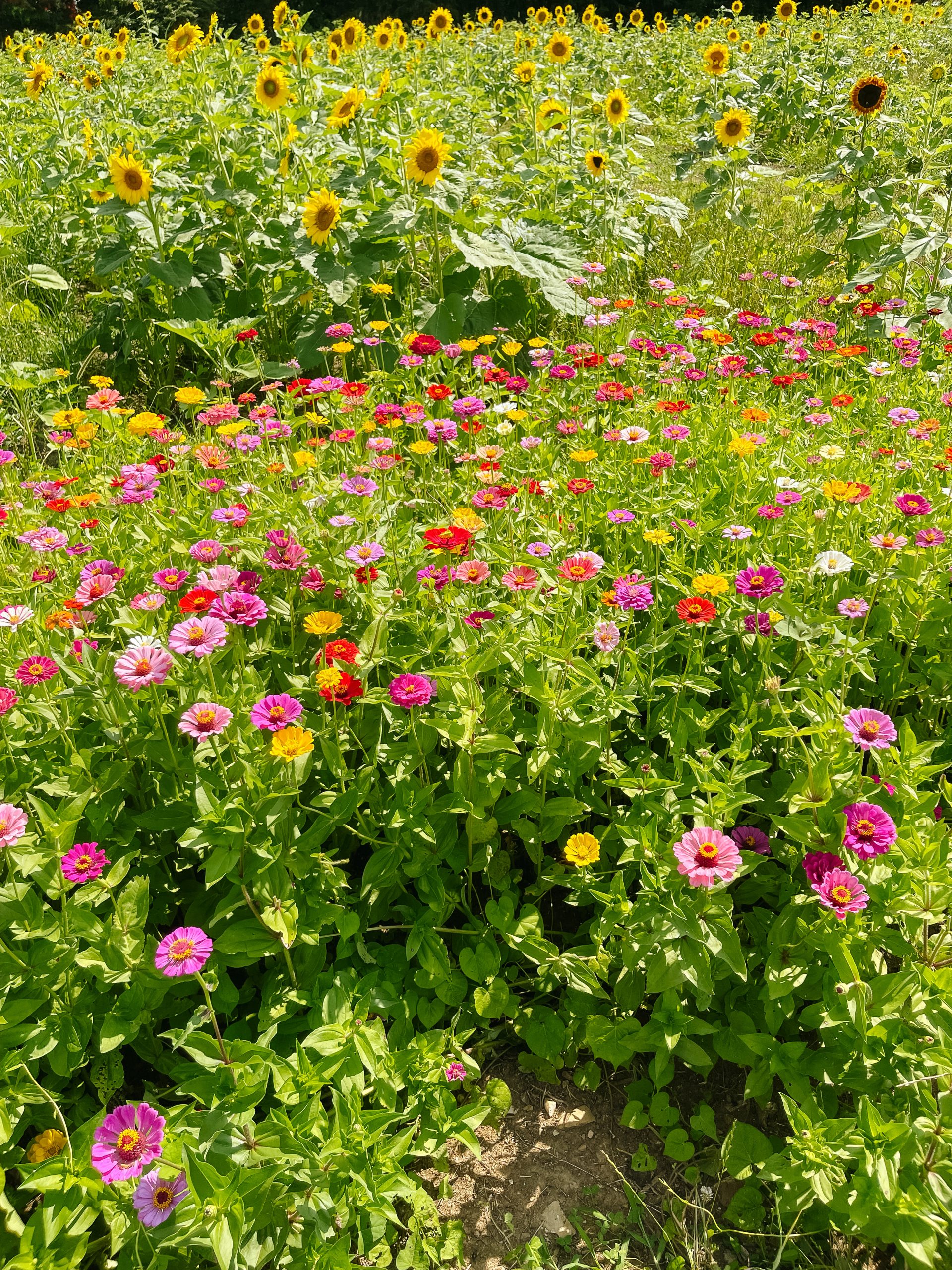 It's currently sunflower season and they have over 50,000 sunflowers in bloom. Such a fun family day!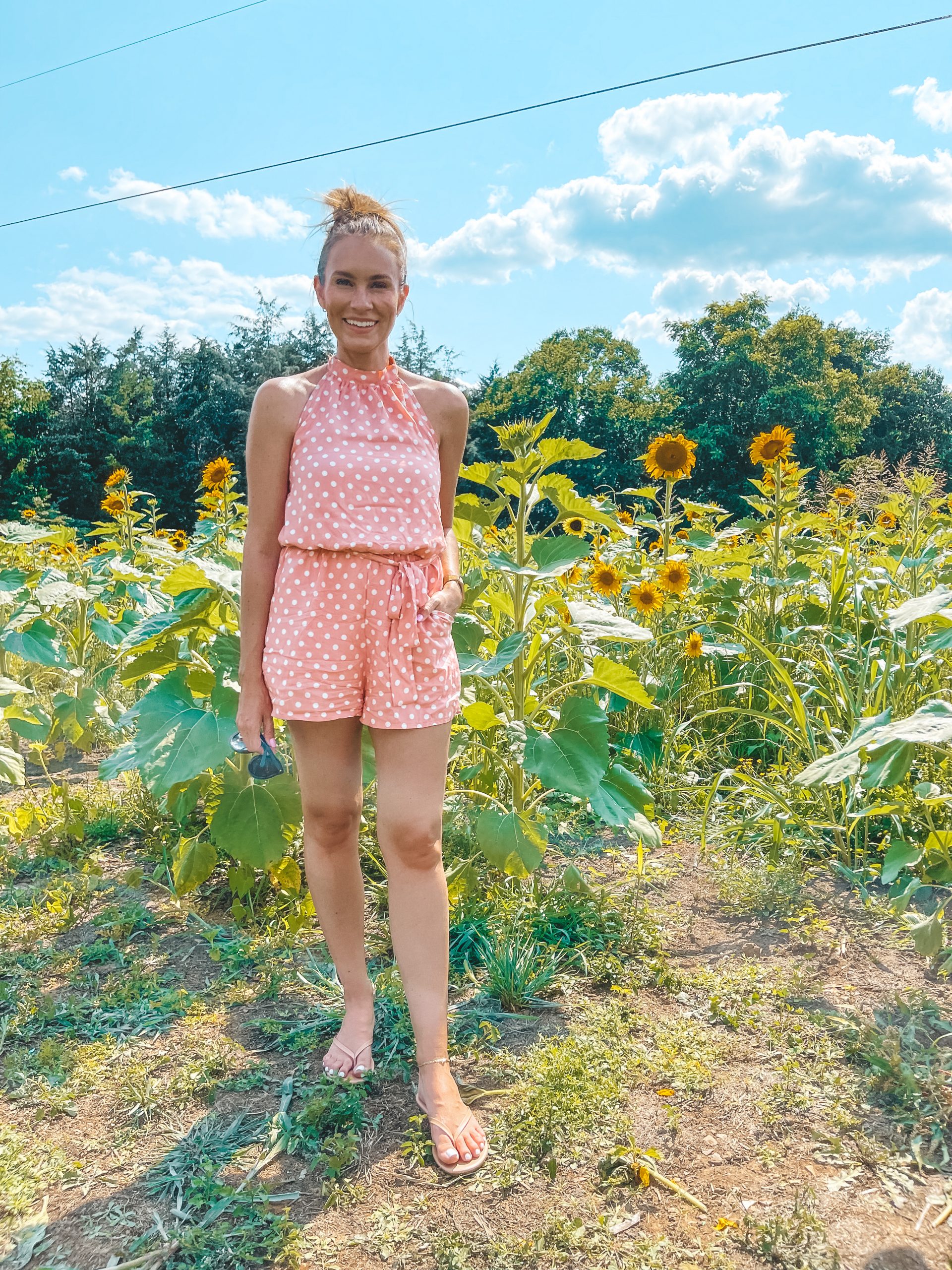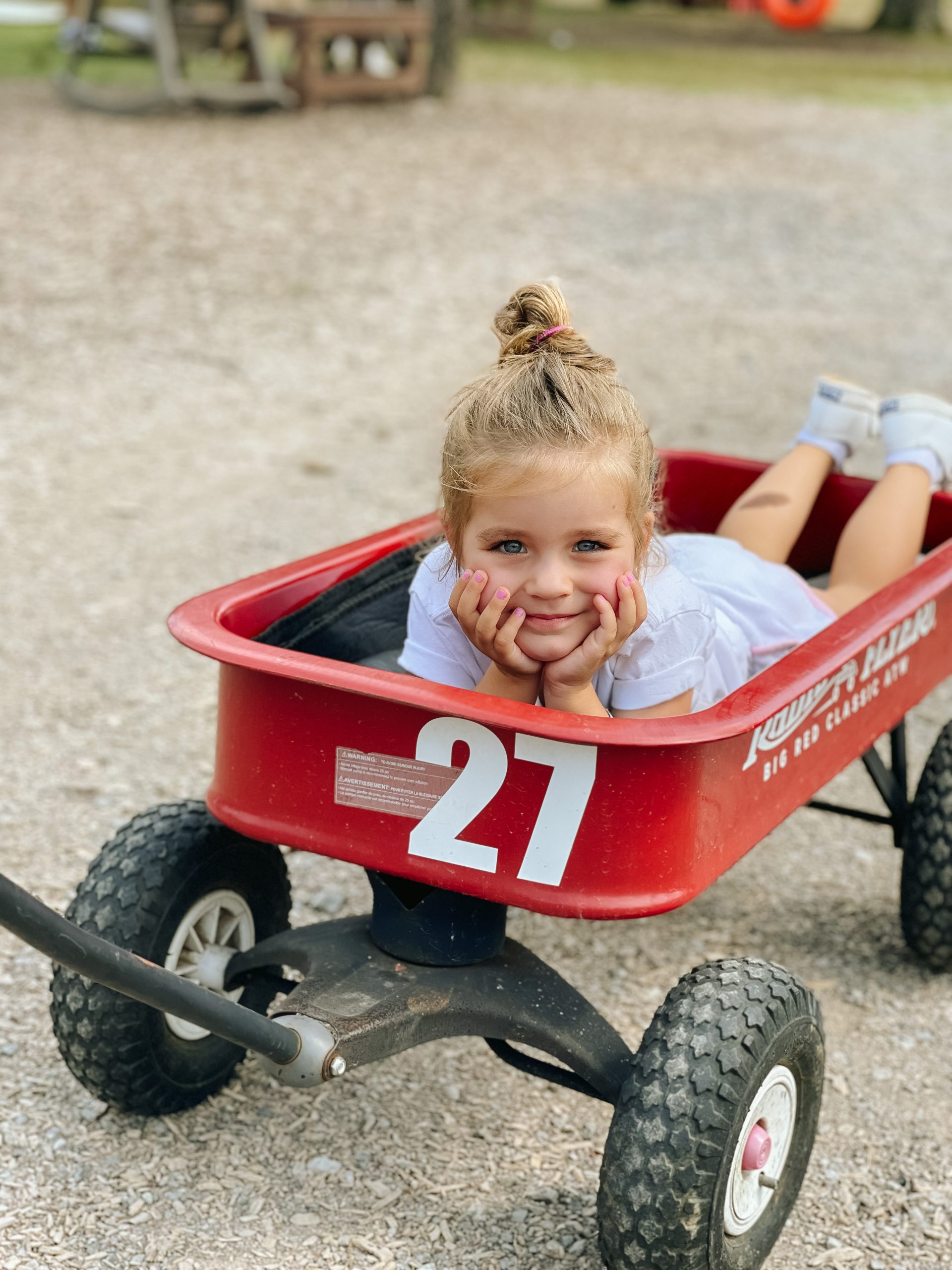 To make it easier on parents, you can grab a little red wagon to tote your little ones and all the mess you bring along with you.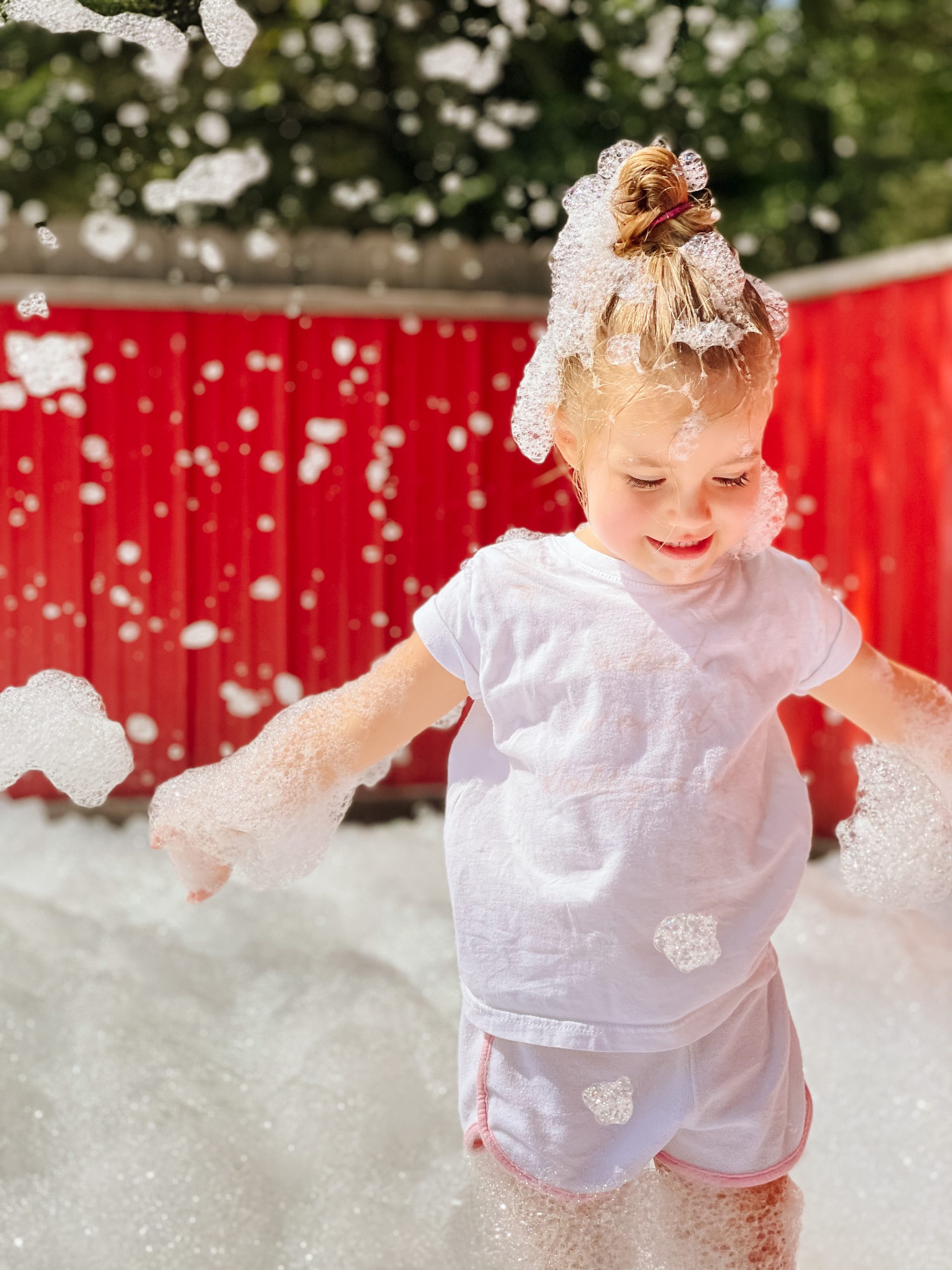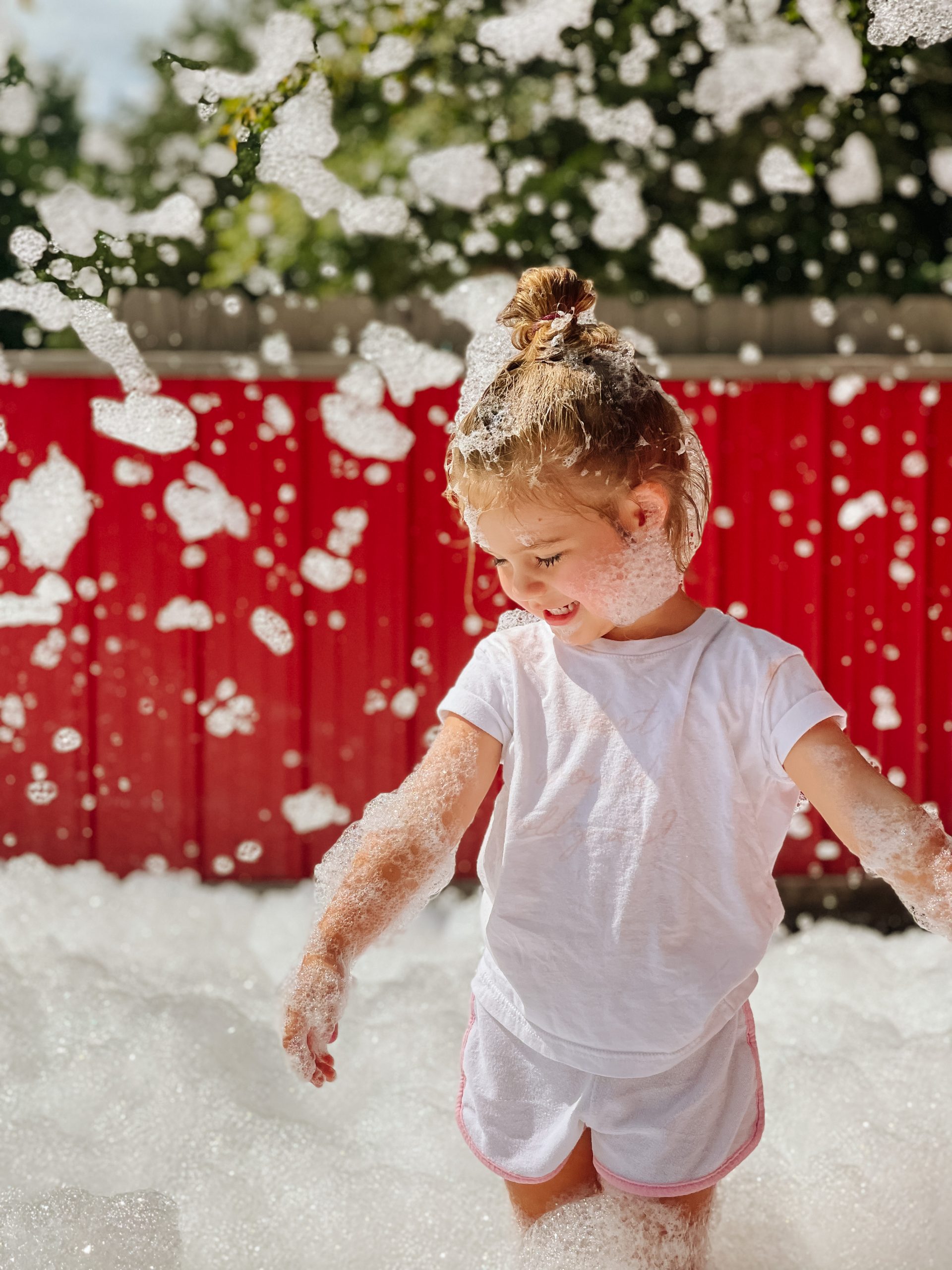 They have the coolest bubble pit that Kenny absolutely loves. They also have a small water pad area next to it, so she had a blast running back and forth between the bubbles and water spouts.
There's also super fun slides that you use a burlap sack to go down. Matt and I love them, but Kenny isn't quite a fan yet, lol.
Come Fall, this will be our go to spot to get our pumpkin patch and corn maze fix.
If you have a little one in tow the next time you're in Nashville, consider adding this cute little farm to your itinerary.