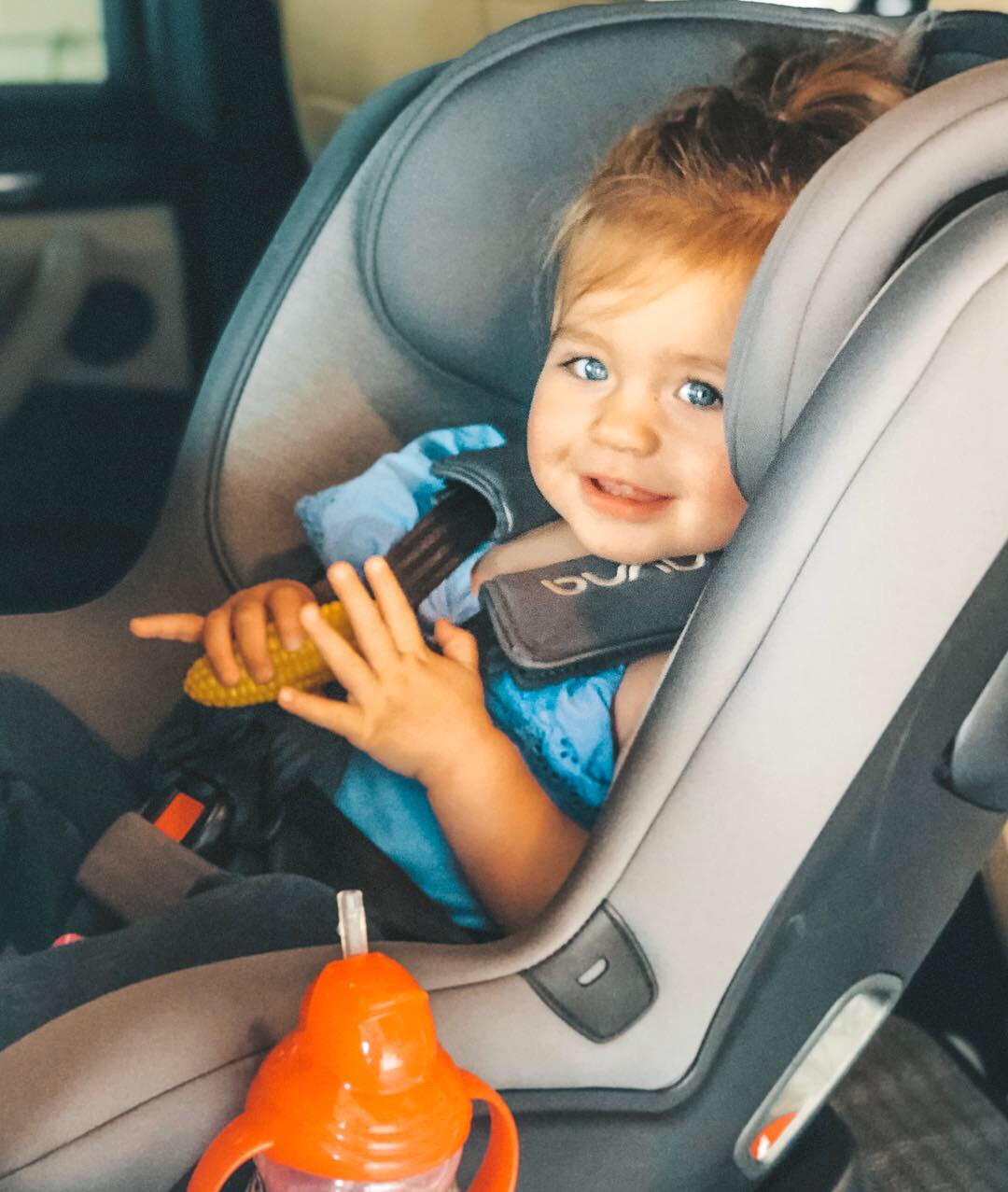 If you're a new parent or a parent-to-be, then this is the baby car seat reviews post for you.
Baby gear.
There are so many options.
Where to begin?
How do you know which is best for your little one?!
Car seats are no exception.
There are about one million different brands that promise to keep your precious cargo safe.
But do they all measure up?
I'm not sure.
But I have been through quite a few car seats in the past three years, so here's some comprehensive baby car seat reviews on the seats we have used ourselves.
Baby Car Seat Reviews: Newborn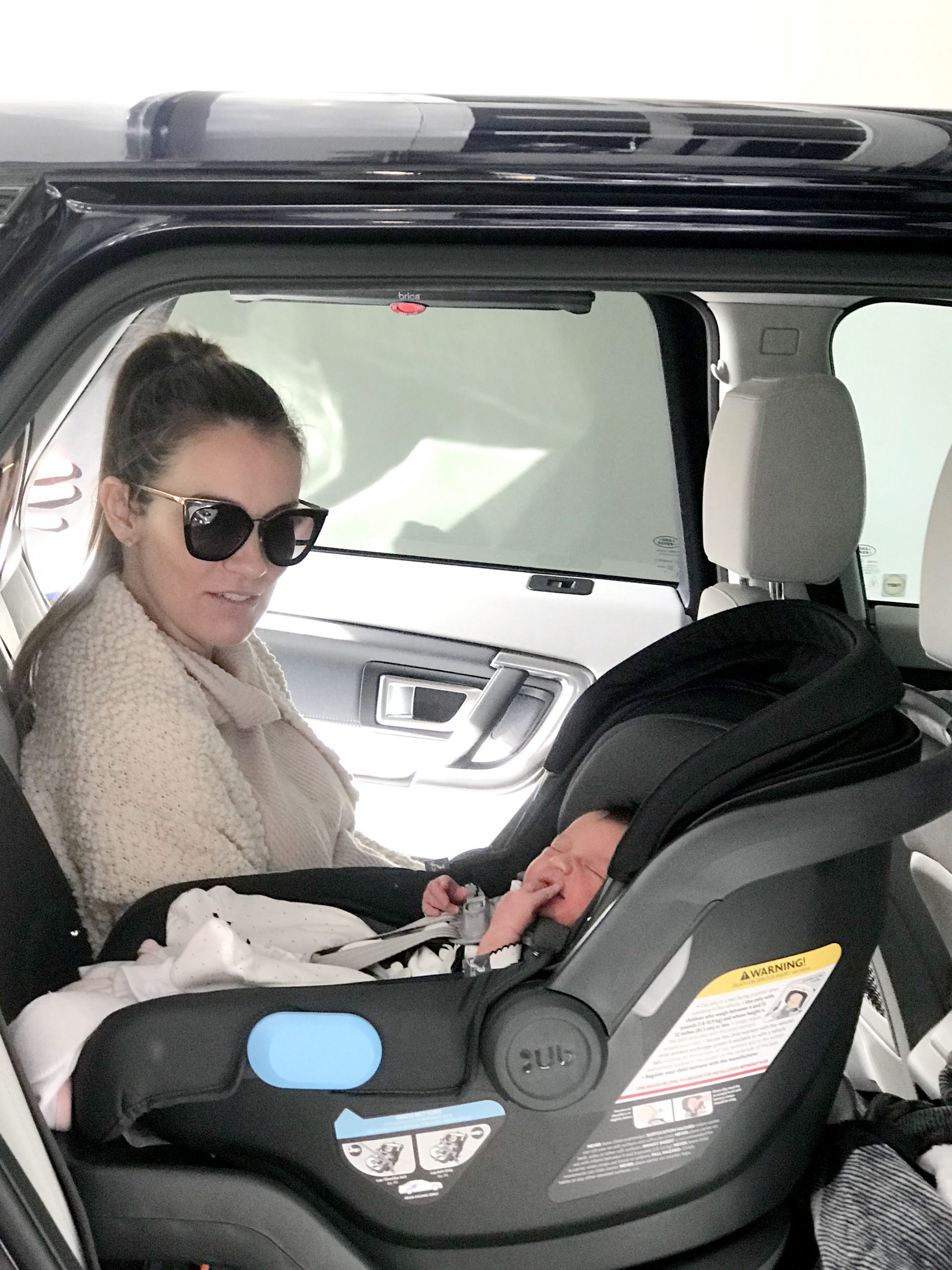 The above photo was taken on our first car ride as a family of three. We were driving Kenny girl home from the hospital.
There is perhaps no greater fear than that first time you buckle your fresh newborn into a car seat and put your car into drive.
We had the Uppababy Mesa Infant car seat with newborn insert from day one and never felt the need to buy a different car seat.
We loved the Mesa so much that we got a second one for Matt's truck.
Uppababy is one of my favorite baby brand because of how high quality their products are.
Both Matt and I highly recommend this car seat.
Truthfully, we loved this car seat so much that we kept Kenny in it till the very last minute.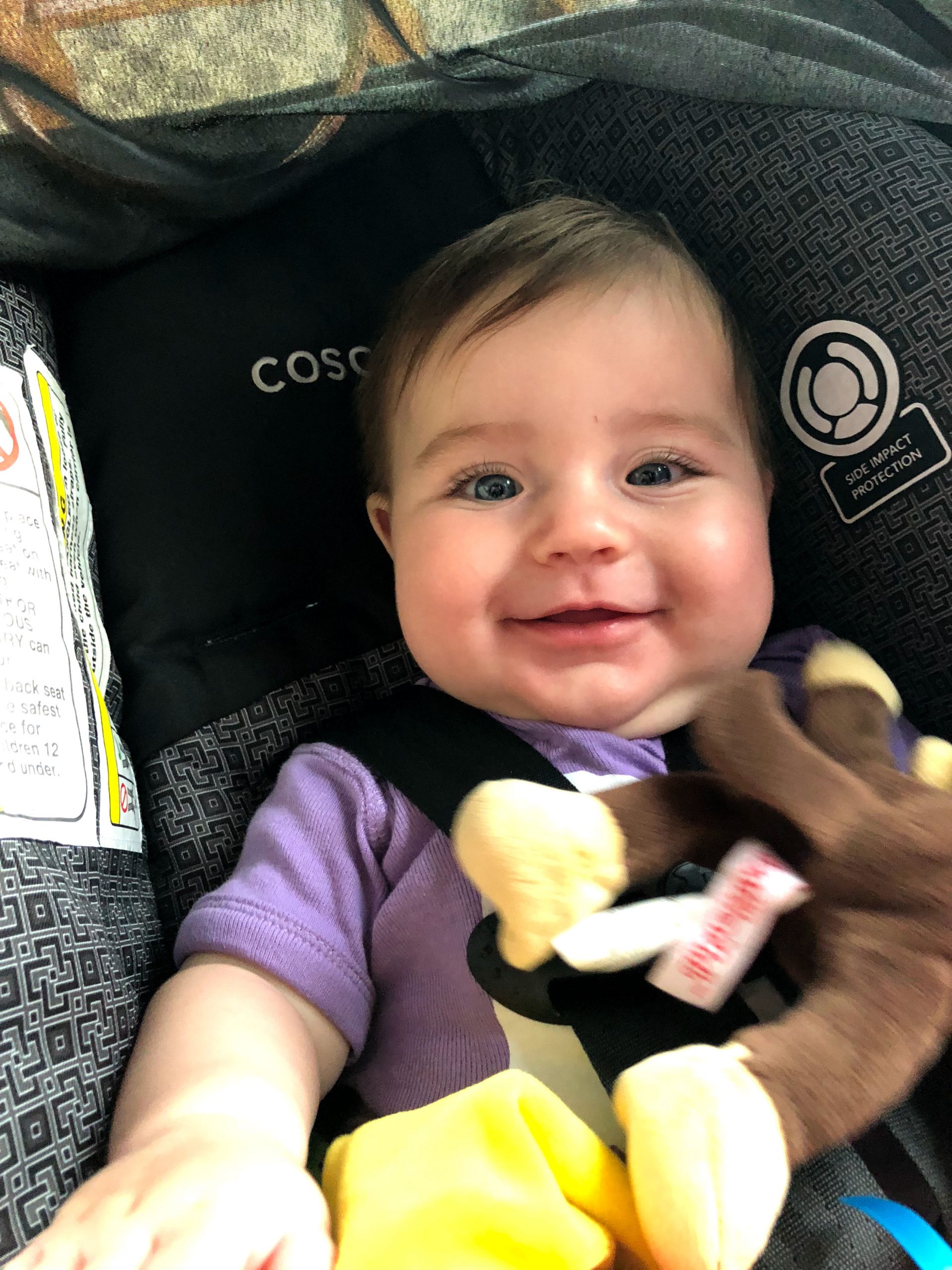 While traveling, we rented a car seat with our rental car (which I highly recommend to prevent air travel with a bulky infant car seat!)
We were super unimpressed with this car seat.
Honestly, this infant car seat felt almost rickety, like it might even fall apart.
I don't like to bash brands or products… But, I felt like I needed to include all of the different car seats we've tested in order for you to have a range of selection if you're currently in the market for a car seat.
Baby Car Seat Reviews: Toddler
We have been through our fair share of toddler car seats.
One for my car, one for Matt's truck, one for the Jeep, one in LA and one in my mom's car.
We chose all different brands and styles for each vehicle, so we have some variety to discuss here.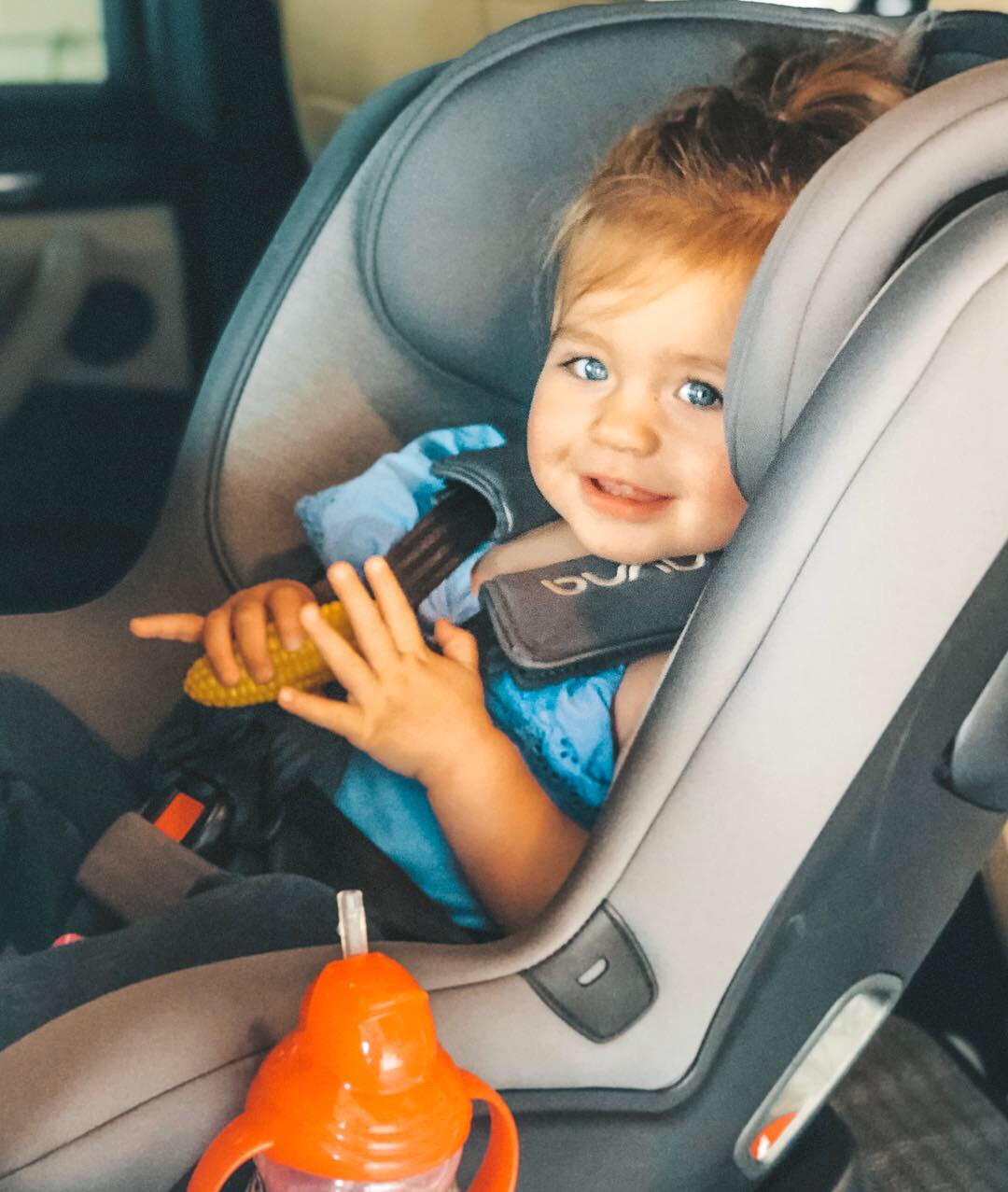 The NUNA is my personal favorite of the toddler car seats we own.
It feels so luxe with the quality padding and material. It also just feels safe.
The straps never dig into her neck.
The buckle is easy to fasten and unfasten.
It's pricey, but well worth it in my opinion.
We love this car seat so much that we bought a second one for Matt's truck.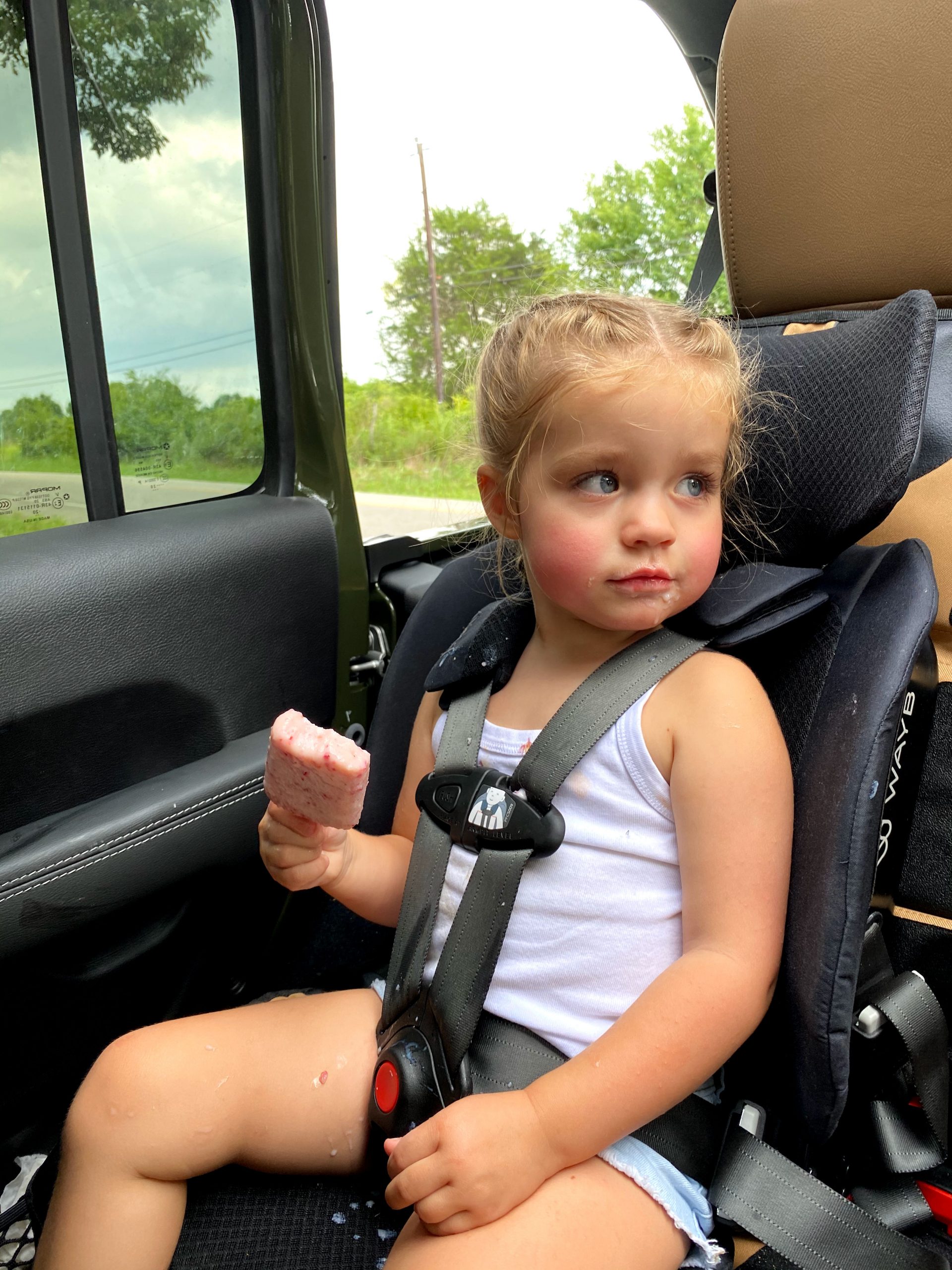 The WAYB Pico is perfect for world travelers. It's super lightweight, coming in at only 8lbs!
This one is for ages 2 and older. I love how low profile it is, which is why we keep it in our Jeep.
Matt totally disagrees, he doesn't like how low profile it is and can't handle the clips.
Mom gives it two thumbs up, Dad gives it zero.
So if you're a mom who wants a lightweight, foldable seat, chances are that you'll like it as much as I do. 🙂
I chatted a bit about this car seat in this road trip blog post.
One thing I'd like to mention- Kenny does often complain about the straps bothering her neck while fastened.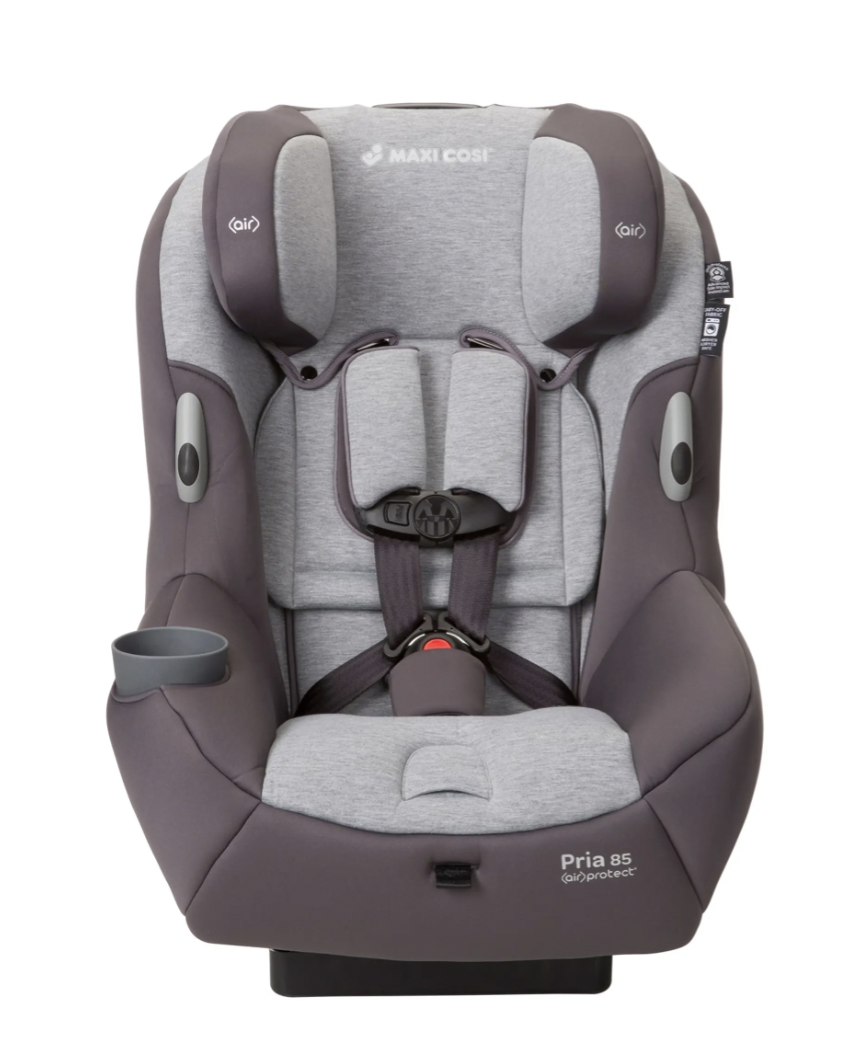 This car seat is on par with the NUNA.
The MAXI-COSI Pria is not quite as luxurious as the NUNA, but for the price point, it can't be beat.
We have this car seat in my mom's car and we all really like it. It's easy to fasten and unfasten.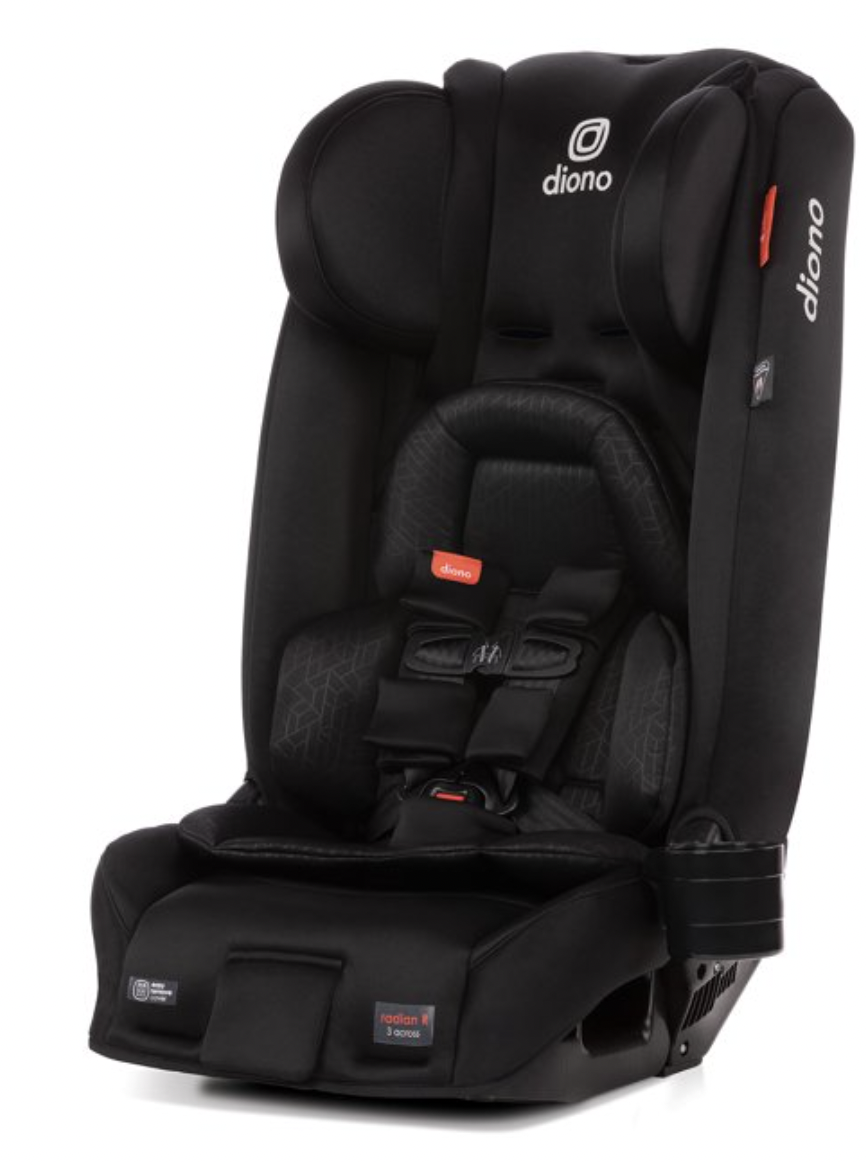 This is our LA car seat, which we haven't used since 2019.
I do remember being very impressed with the quality, size and softness.
Our Diono is currently in our storage unit in LA (with our furniture).
What's nice about this car seat is it grows from the newborn stage up to 10 years of age.
When you buy this car seat, you don't need to buy another car seat, period. Whereas other car seats are either for infants under 1 or 2 years old or toddlers over those ages.
Both Matt and I both would recommend this brand and this seat.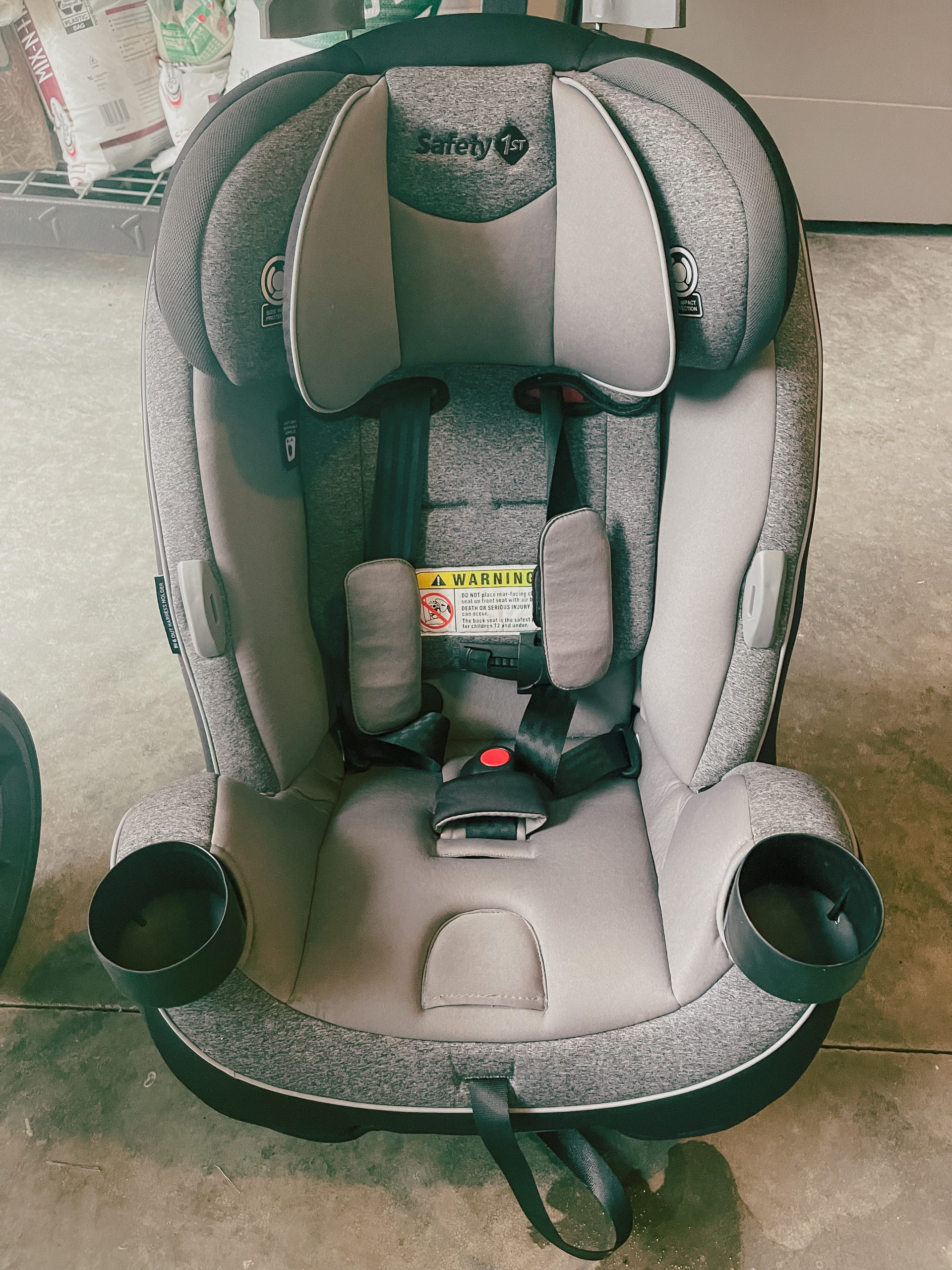 ***NEW EDIT***
Umm yeah, I completely forgot this car seat until I just saw it in our garage.
This is the main car seat my mom uses and the MAXI-COSI is the one she uses in Ohio.
See why I got confused? LOL.
This is another great car seat and comes in at the lowest price point, under $100.
My mom really likes this one and we all would recommend it as well.
Please leave any questions for me in the comments below. Also, let me know if you'd like a full blog post about the various strollers we've had as well.

shop these car seats