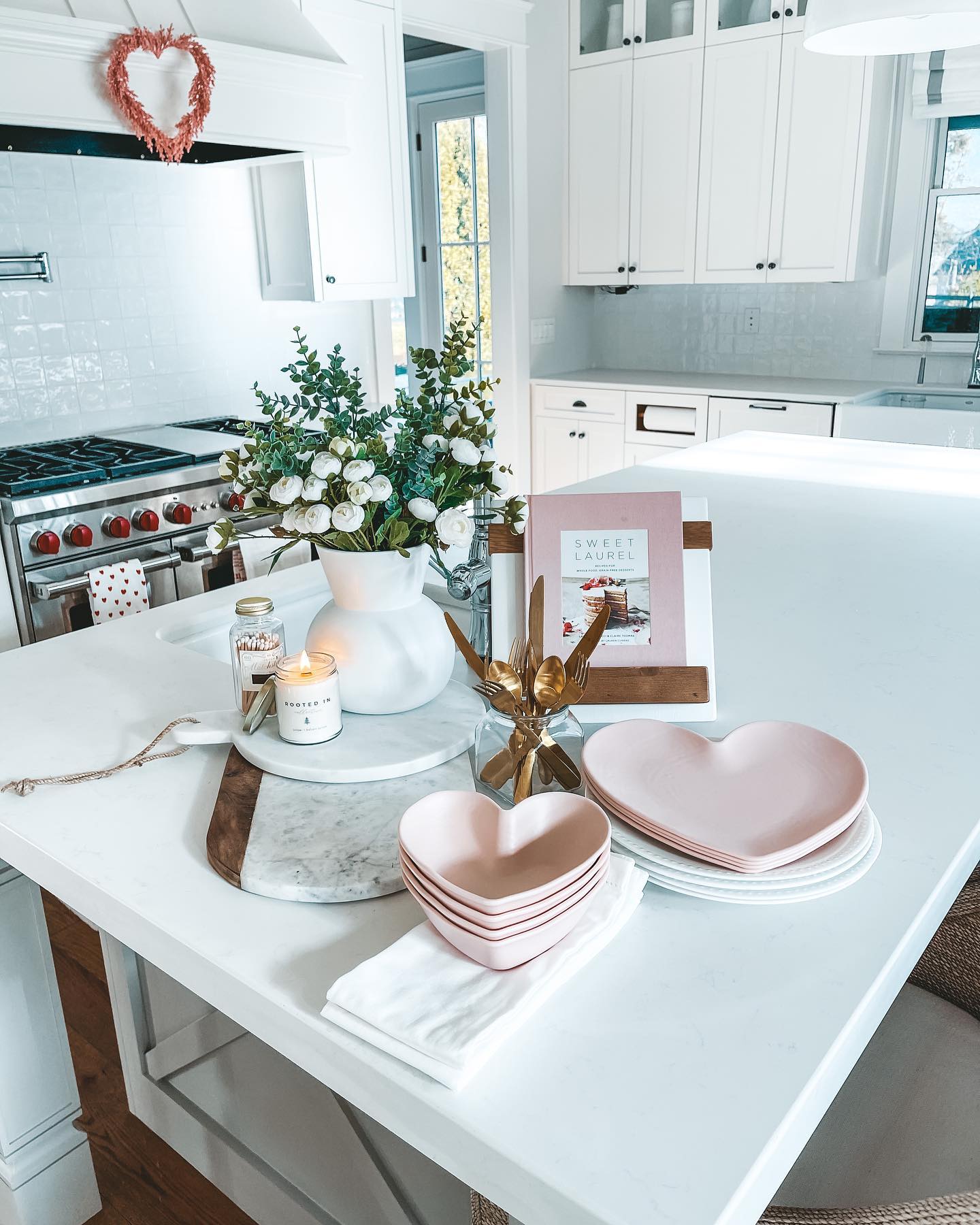 I'm not sure about you, but the first two weeks of January were pretty meh around here.
What better way to relieve stress than to dive head first into a new project? And that's exactly what we're doing.
These final two weeks of January are dedicated to a fun little challenge we're going to do together… TWO WEEK TIDY!
Last week was the first five days of the challenge and I heard an overwhelming response to two things:
A: You want downloadable lists to check off while you tidy
B: You want the two week tidy to stick around longer
Let's handle the first request.
Last week we focused solely on the kitchen, so I threw together this list to help you keep track while you tidy your kitchen too. This is a comprehensive list of everything you need to deep clean, declutter and/or organize.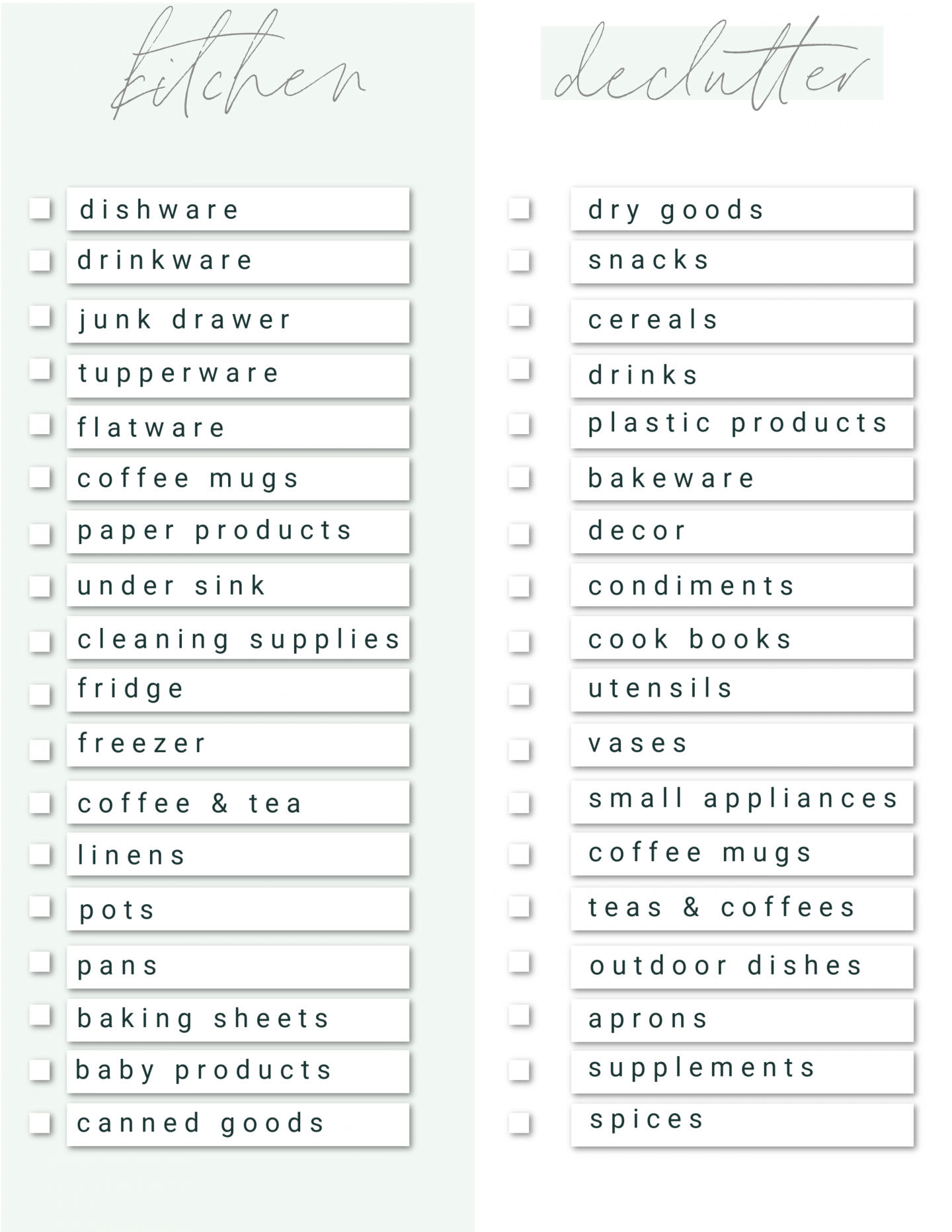 SIGN UP BELOW TO DOWNLOAD
This week we're focusing on the master bedroom, bathroom and personal items. Hope you'll join me daily over on my Instagram Stories as we tidy together!