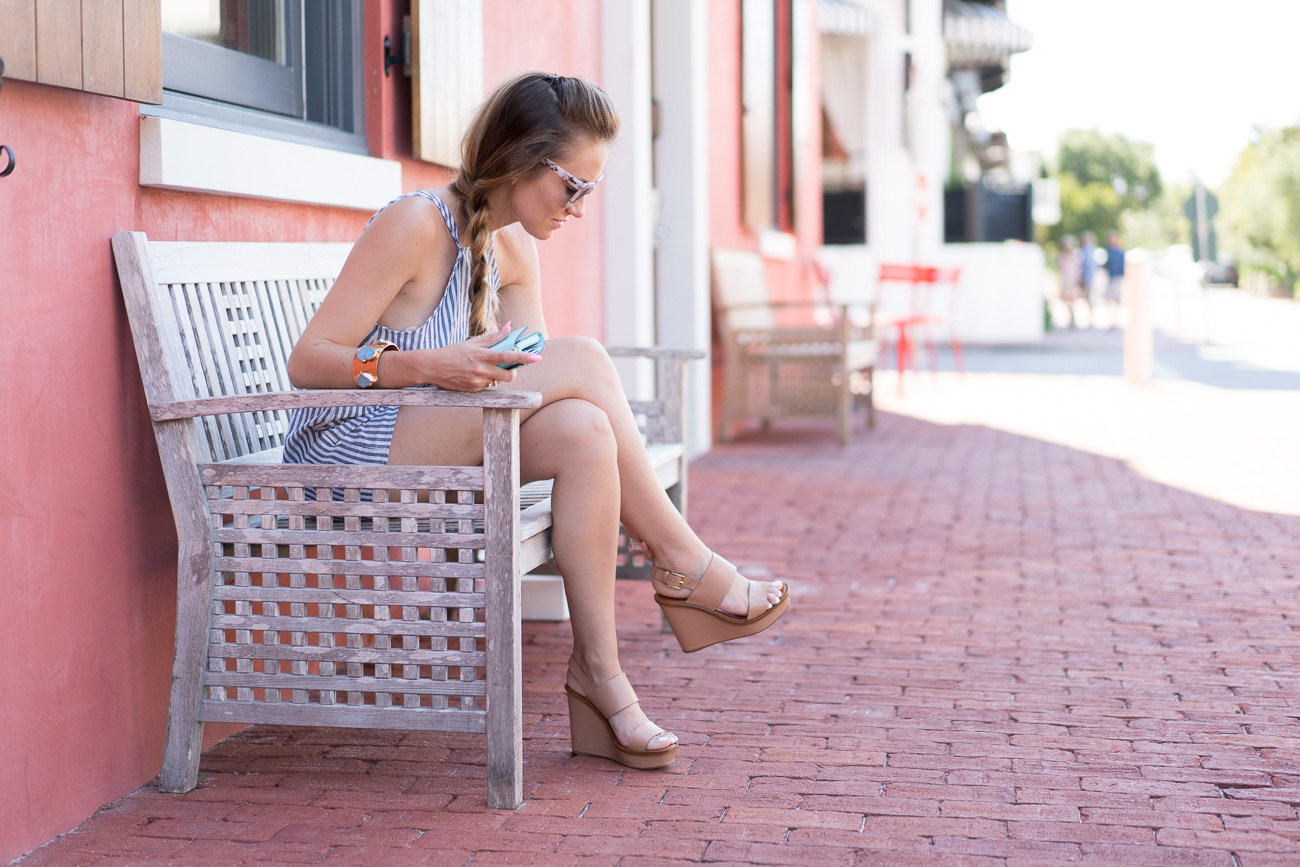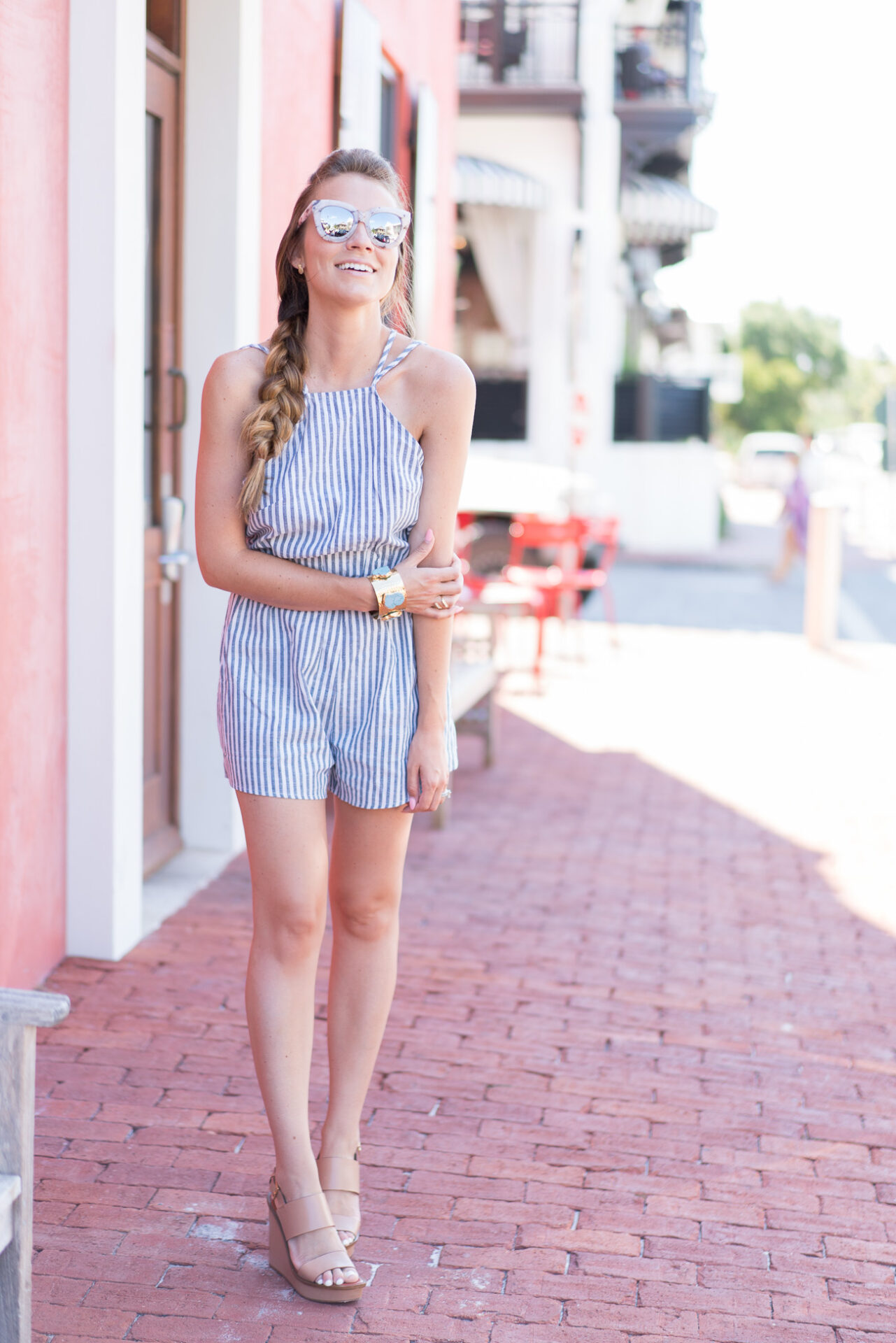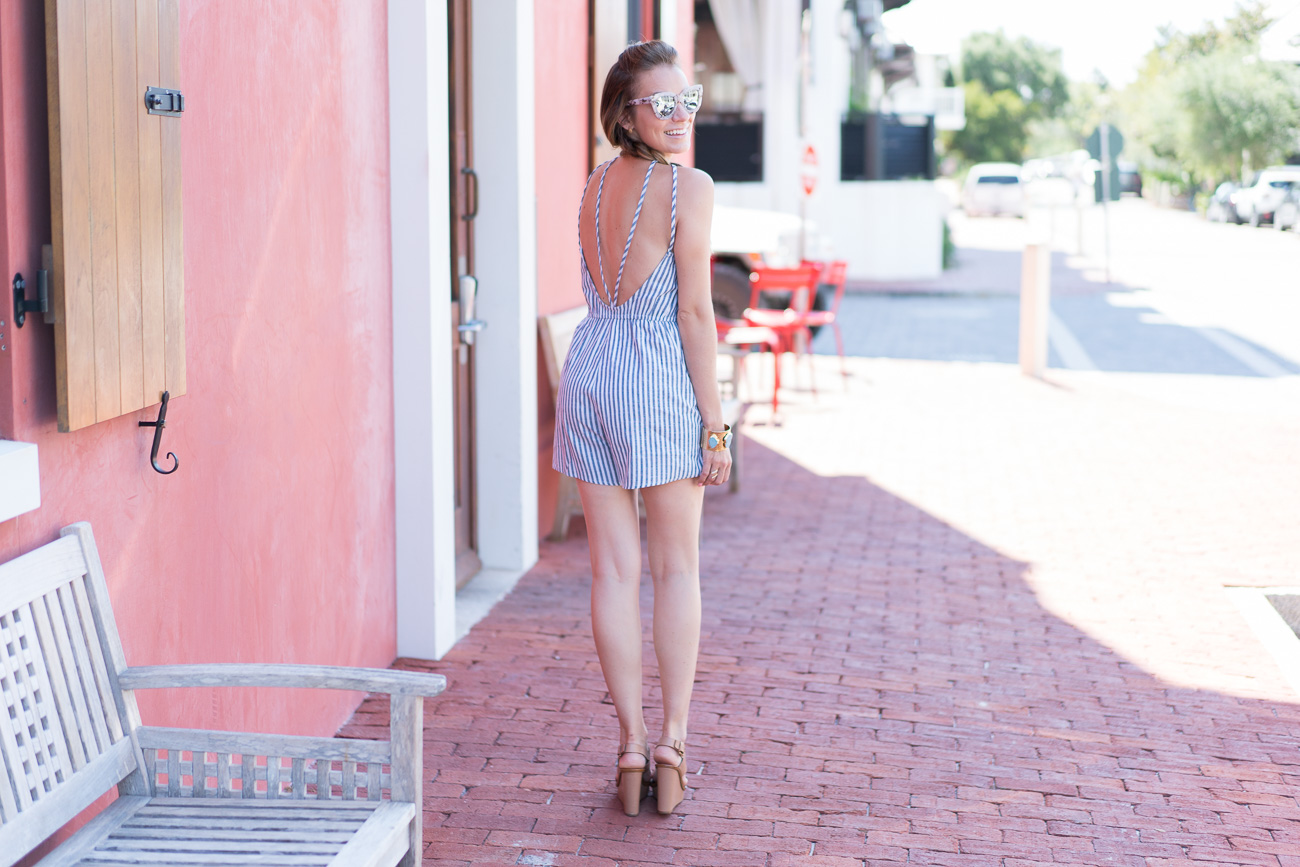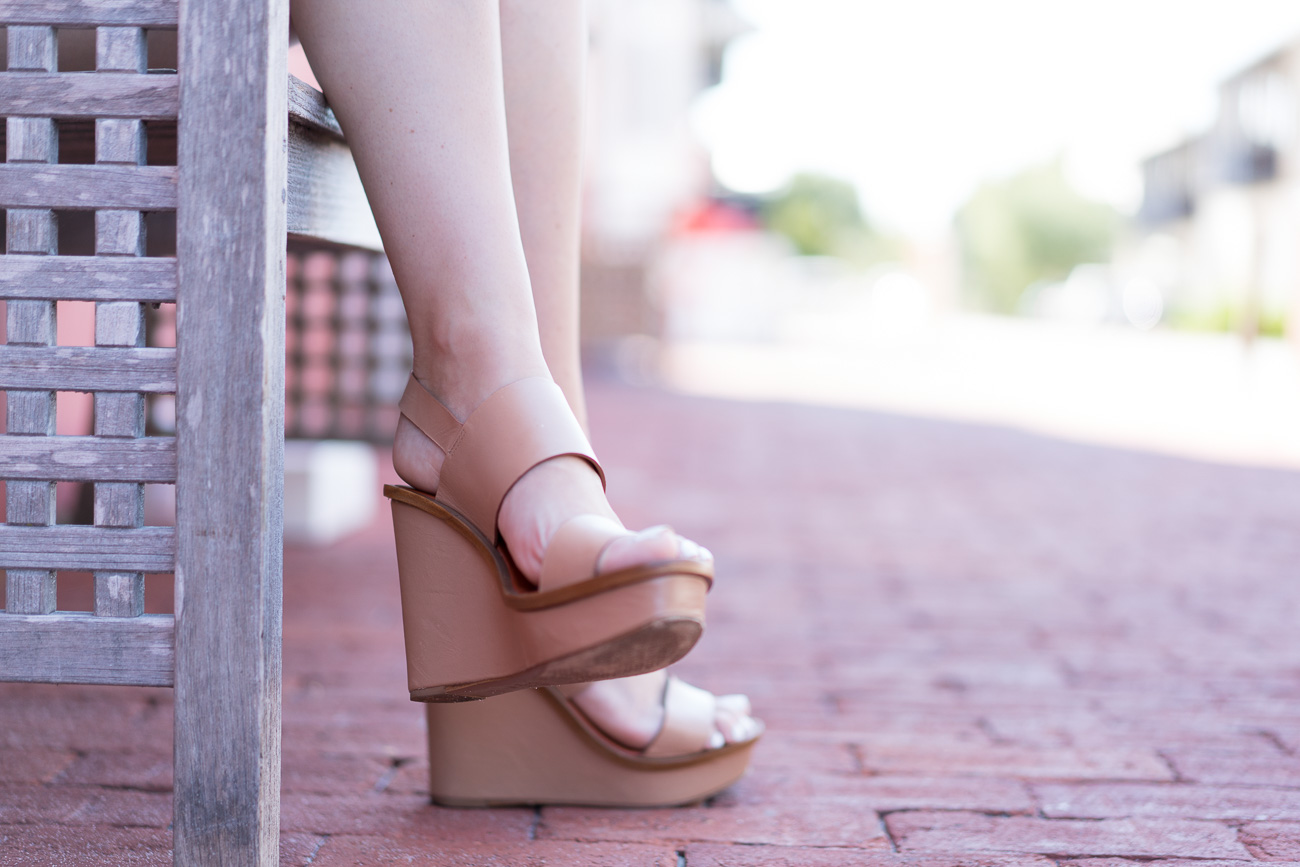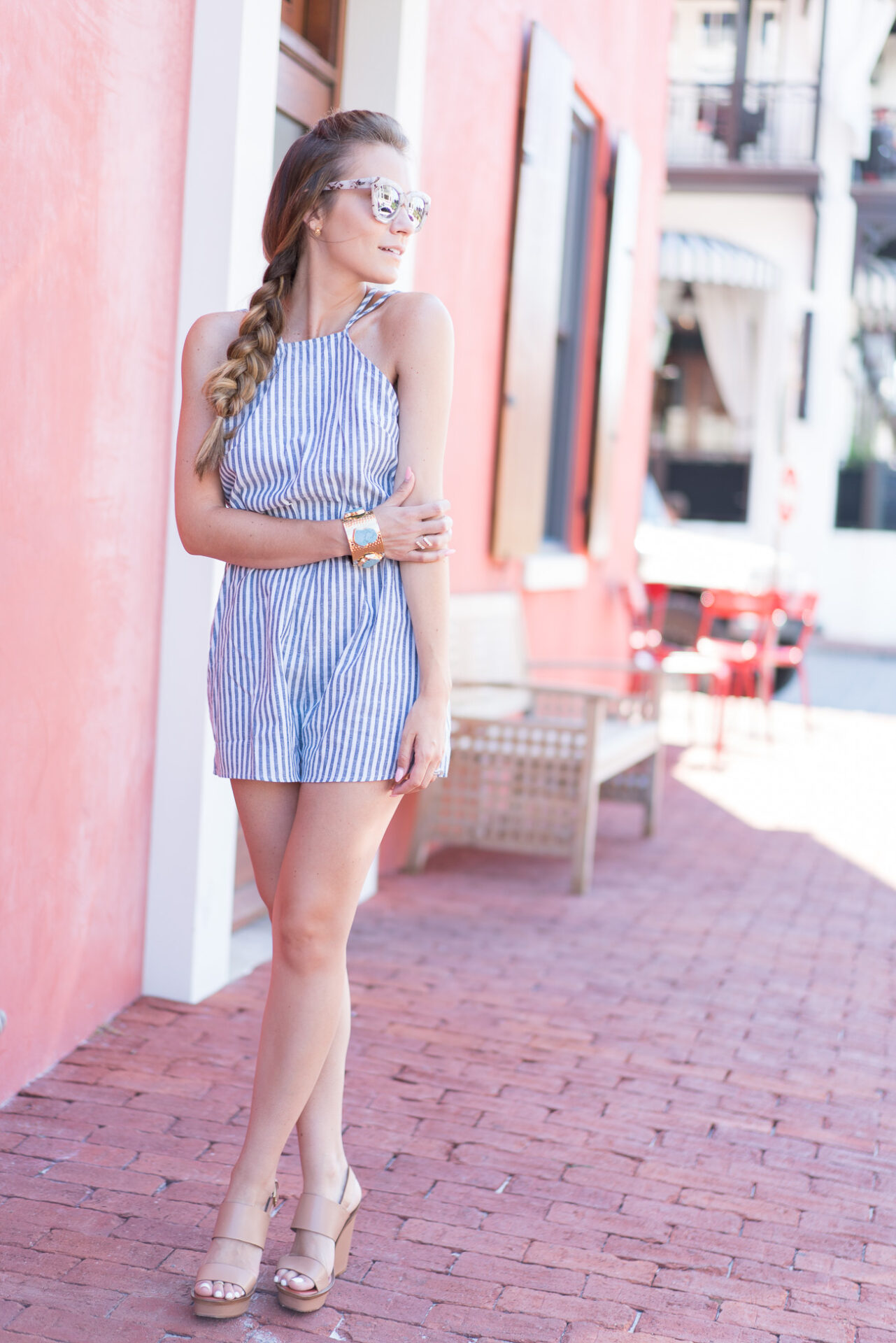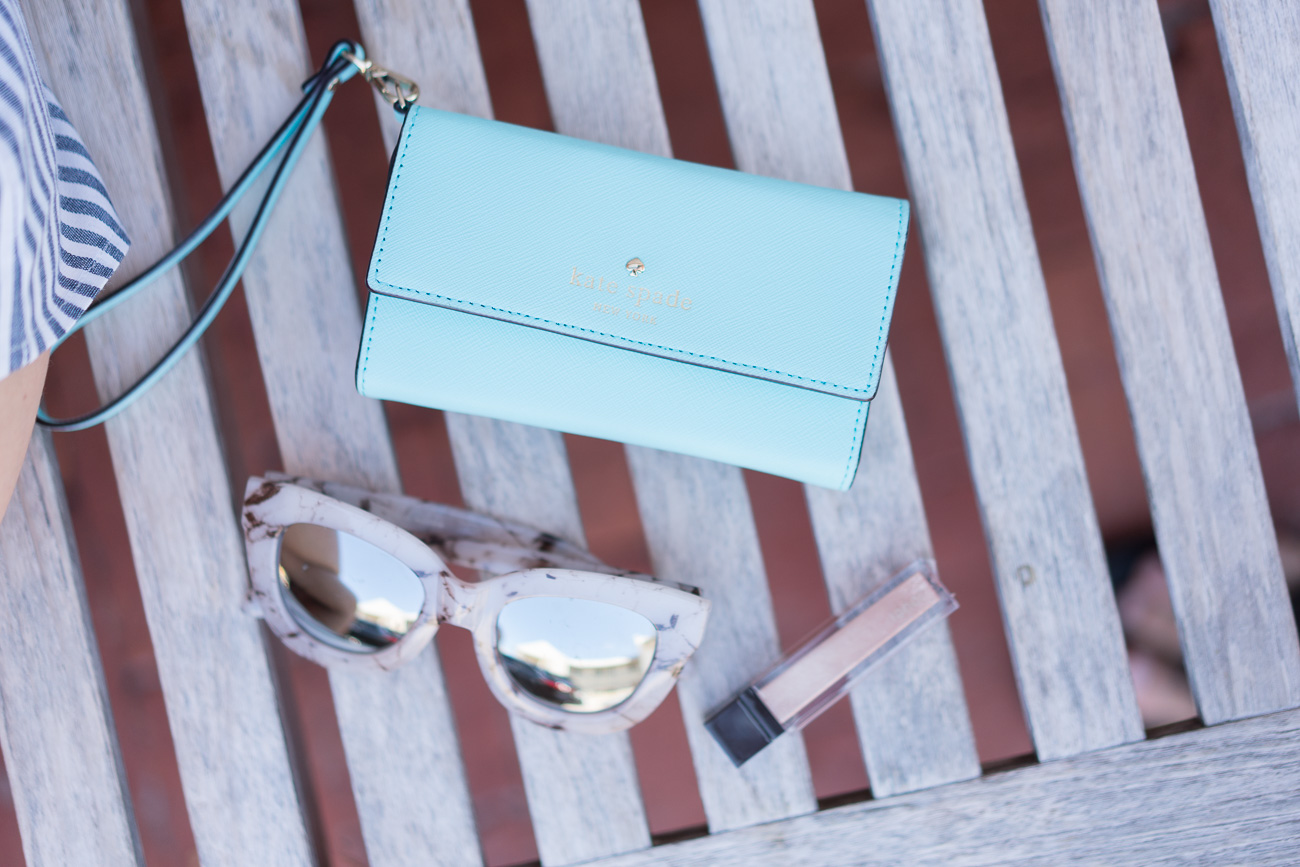 Y'all. I've fallen down a deep dark hole. That hole is called "Purging". My husband may never speak to me again (kidding). I came home from the dermatologist yesterday with every intention of sitting down to write this blog post. But something inside of my brain snapped and said, you need to clean out your kitchen cabinets. NOW. 8 hours and one car full of donations later, my kitchen is unrecognizable. It began a domino effect for me though… I moved on to Matt's office, and every other room in my house. If it was in my path, it was in danger of being tossed or donated. I'm now +2 car fulls of donations deep. And it feels awesome.
I feel like a new woman with a new home. I'm not sure how I accumulate so much stuff in such a short time because I'm a Grade A purger (is purger even a real word?). Family and friends call me when they need motivation to organize or purge. It's like a secret talent (or weapon in Matt's opinion). Here are a few tips I can give for anyone who needs a good house or closet purge.
Use my 3 month rule. If I haven't worn or used an item in 3 months and can't see myself using it in the next 3 months, it's gone.
Throw out excess and duplicates. Specifically, toss those extra linens and towels you don't use. Almost every linen closet I encounter has +3 sets of bed sheets for each bed. Let's be real for a second… You use one set, maybe two, wash that set and put it back on, or rotate with your other favorite set. For adult beds, anything over two sets is really unnecessary.
Donate uncomfortable shoes, clothes, linens and more. If you don't enjoy wearing something, why keep it? Just because a certain pair of shoes is to die for doesn't mean you should feel like you're dying every time you try to wear them. Move on, girlfriend!
Don't forget your underwear, swimsuits and sock drawers. Areas that most of us forget to clean out! How many times have you put on a pair of undies and thought, "These are so uncomfortable"? Or looked are your socks and realized they have -10 wears left in them. This is the time to go out with the old and in with the new, if you need new.
Organize. Be sure to neatly organize the items you decide to keep. After you empty shelves, cabinets and drawers, organize and categorize as you replace everything.
Deep clean as you purge. Sounds like a nightmare, I know. But listen, if you are emptying a space, take an extra 60 seconds to clean and disinfect the shelf or drawer.
Look at expiration dates and toss. it. OUT. I'm not just talking about food but toiletries too. Did you know sunscreen expires?
Clean out that medicine cabinet. Toss out expired medicines, supplements and ointments. Make a list of items that need replaced as you purge.
Toss mismatched Tupperware and dishes. Most kitchens have about 150 plastic lids and 25 containers. Match them up and toss out the rest.
And while you're in the kitchen, clean out that utensils drawer. I just did this last week, and y'all, I couldn't believe how many broken and melted kitchen tools that needed thrown out.
Attack that junk drawer. We all have one. My junk drawer is the last drawer on the right in my kitchen. One day, I completely emptied the drawer, cleaned and sanitized the drawer itself and began purging all the crud that lived there. I put in two of these drawer dividers (love them!) and kept one side for keys, one side for pens and pencils and the largest middle section for everything else.
Pace yourself. If you undertake too big of a job, you'll tucker out and throw in the towel. Set attainable goals. Aim for one room, area or even cabinet each day. Remember, slow and steady wins the race.
Recruit a friend. Have a hard time parting with junk (be honest…)? Ask a friend or family member to come over and help you decide what to keep, what to donate and what to trash. Be willing to return the favor.
Purging is the best feeling when it's all said and done. If you need a little inspiration, check out the book, "The Life-Changing Magic of Tidying Up: The Japanese Art of Decluttering and Organizing". This book gives great tips and ideas for what to get rid of and why. I don't agree with every single suggestion or that you need to thank each item you own for it's service (so silly) but I was very inspired to get off my toosh and get to tossin'!
What are some of your favorite purging or organizing tips and tricks? Leave a comment and let me know! I love to hear from my fellow organization junkies sisters!
Okay, okay… My purging rant has come to an end. Today's look is from our time at 30A. This striped romper is so cute, but the back is fully open, so I would suggest my go-to sticky bra with this look. Let's be honest though, my favorite part of this outfit are the donuts. The Donut Hole is the most incredible donut shop I've ever been to in.my.LIFE. Not joking. If you're ever in the Panhandle, this place is a MUST!
This post was originally posted on Aug 2, 2016.
---
What I'm Wearing:
Striped Backless Romper | Tory Burch Wedges | Stick-On Bra | Quay Sunnies | Accessory Concierge Earrings | Accessory Concierge Bracelet | Baublebar Ring |