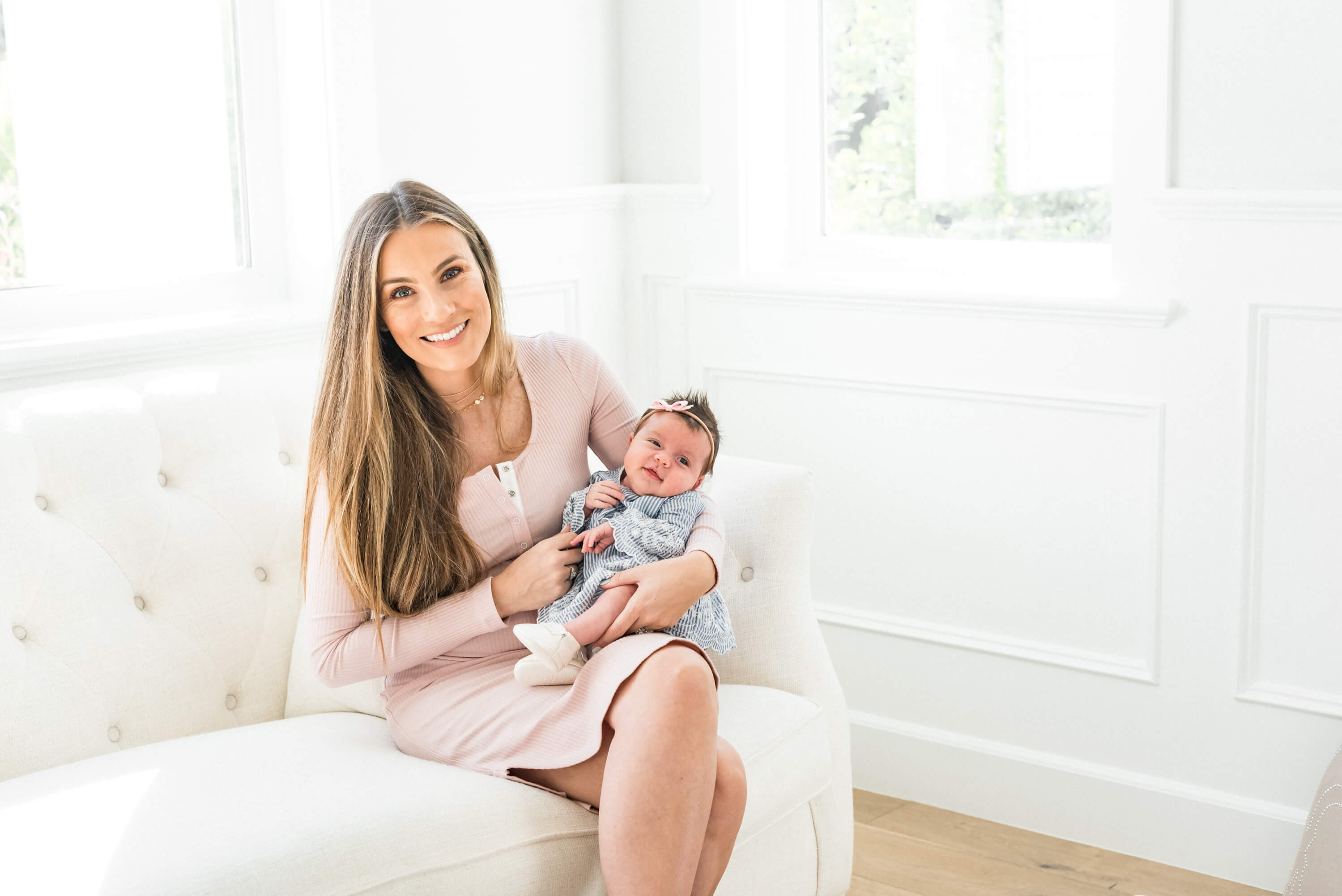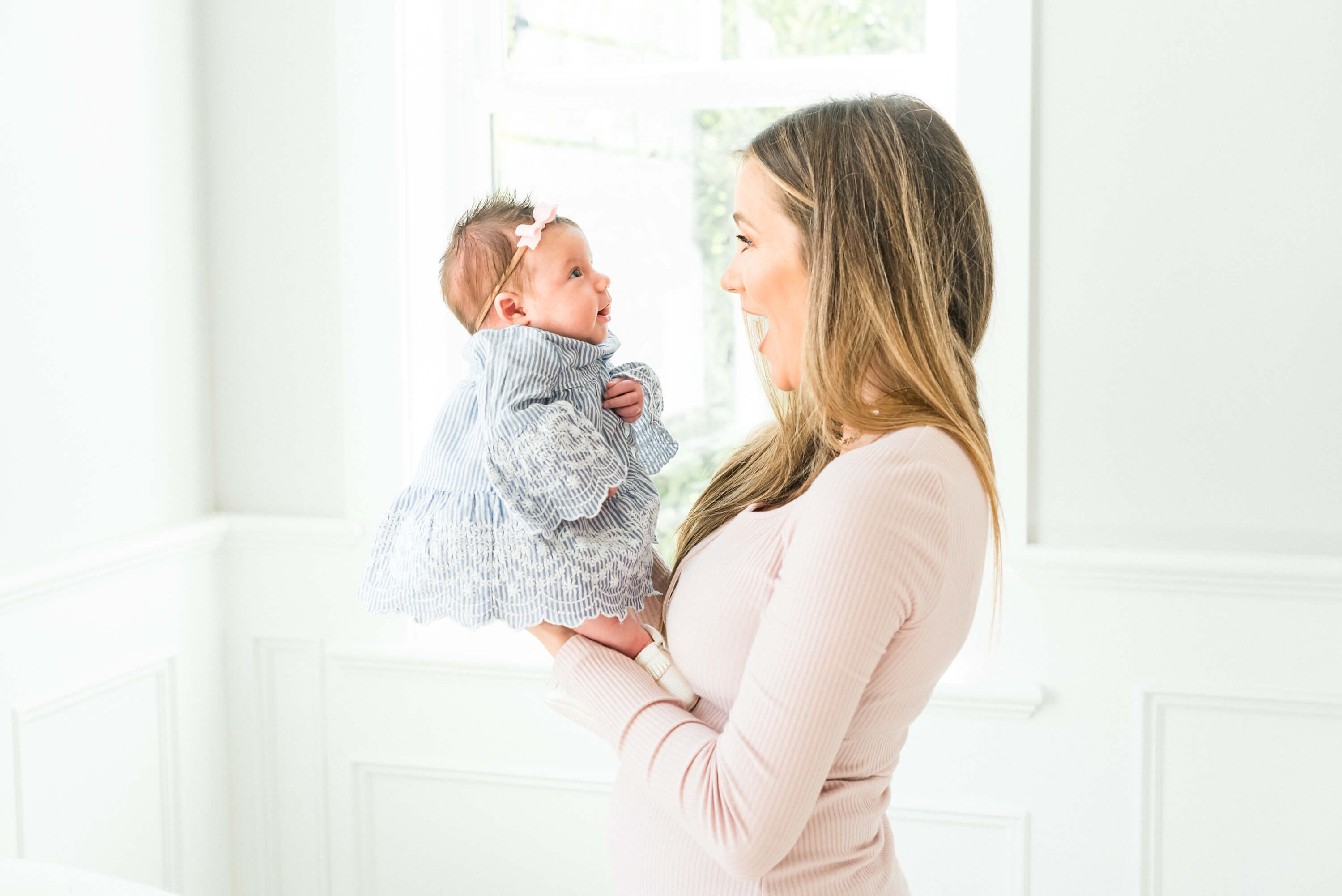 One of the first concerns Matt and I had when we started to plan for Miss MacKenlee's arrival was safety. Of course, I wanted her nursery to be pretty, so we needed to find ways to marry safety and style. We partnered with Nationwide's Make Safe Happen Program (makesafehappen.com) to help educate other parents and parents-to-be about how to keep your babies safe. Check out the Make Safe Happen App for new safe sleep, safe nursery content and tips.
If you listen to Hello Bump Podcast, then you've been on this baby product and nursery journey with us. You also know that Matt is a true researcher, so he spent a ton of time studying baby safety. After doing our homework, we started to put our research to good use and took steps to make our home more baby-friendly. We created the video below to show you some of the ways we made our little one's nursery safe along with our list of practical tips that all new parents need to know.
11 Ways to Keep Your Baby and Nursery Safe
Outlet Plugs. I thought we'd start with the most obvious safety tip first: covering your electrical outlets. This way nothing can be shoved into the outlets.

Knob Covers. Doorknobs, cabinet pulls, oven knobs and faucets all need to be locked for baby's safety. And don't forget to check your windows and install stops.
Keep the Crib Empty. Remove all blankets, toys, stuffed animals and even bumpers to keep your little one safe while sleeping. You want to make sure to use a firm mattress, fitted sheet and sleep sacks/swaddles for the safest sleeping environment. Get more tips for safe sleeping in this video.
No Cords on Windows. Be sure that your window treatments don't have hanging or looped cords that are reachable to prevent accidents.
Secure all electrical cords. Use zip ties to secure cords to furniture so there are no loose wires.
Anchor Furniture. As your baby grows, they naturally want to climb. Keep them safe by anchoring any shelves, dressers, changing tables, etc. to the wall.
Baby Monitor. Setting up a baby monitor in the nursery eases your nerves since you can see what your little one is doing at any given moment.
Use the Safety Straps. Regardless of your baby's size, always use the safety strap on your changing table and keep one hand on your baby to prevent any rolling incidents.
Keep Changing Table Clear. Once baby starts to grab and grasp items, keep the changing table clear of any products or caps they may grab and put in their mouth.
Move Crib Away from Windows. Remember, babies like to climb, so keep their bed away from any windows.
Keep Your Windows Closed. Never leave your little one unattended in a room with an open window.
This is a sponsored conversation written by me on behalf of Nationwide . The opinions and text are all mine.